South Walton Fashion Week 2016 Dazzles All
---
October 16, 2016
a star-studded panel and an all-star runway
This year's South Walton Fashion Week (SWFW) presented by the Cultural Arts Alliance of Walton County (CAA) was spectacular! With a whole new look that included a change of location and a star-studded panel of judges consisting of Christian Siriano, Ashley Longshore, Carlo Pieroni, Carol Wilson, Jenni Lubo, Becca Tilley, Jeanette Johnson, Amanda Valentine, Nicole Paloma, and Hayley Green, the Northwest Florida fashion extravaganza was full of wow-factor. If you weren't able to catch the shows of South Walton Fashion Week, we've got you covered with a look into the highlights.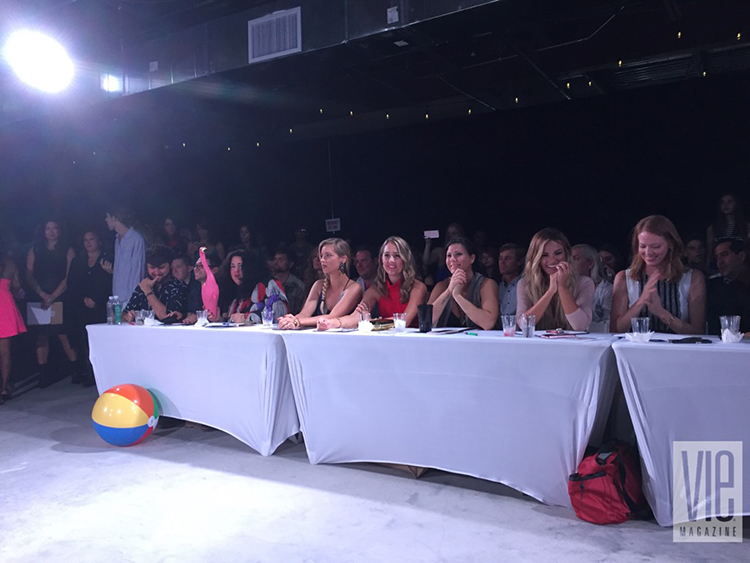 In just four short years, SWFW has quickly magnified the couture world for the Northwest Florida area and has made headlines in the media with its celebrity judges announced. The added news of New York fashion designer and CFDA member Christian Siriano's trunk show and fashion presentation at Caliza Pool and Alys Shoppe in Alys Beach—as well as a runway show Saturday night—was just the icing on the very stylish cake. SWFW kicked off October 5 with a smashing, funkalicious launch party, THE GET DOWN, hosted by VIE Magazine at our office in Santa Rosa Beach. The dance party, inspired by the Netflix series The Get Down was epic! We wanted to recreate a Studio 54 vibe with all the glamour, relvery, and soul of our era. Get an insider look on our previous blog post, Get Down. Get Funky. Get Loose.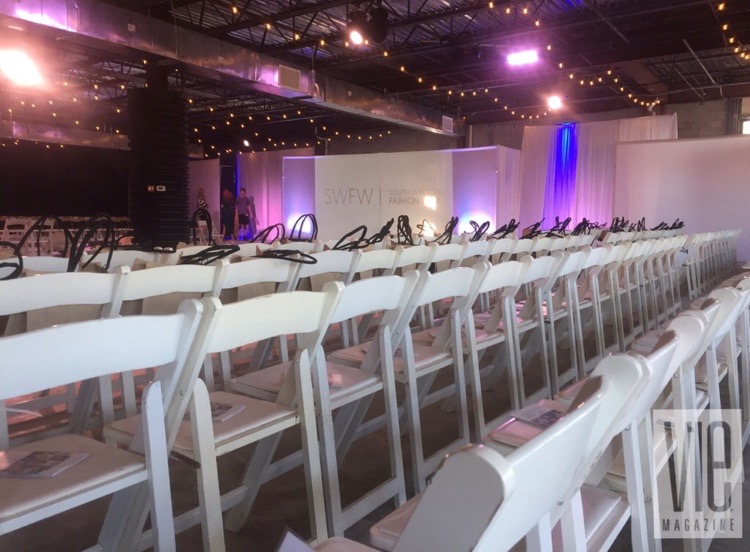 Welcome to South Walton Fashion Week! On the first night of the runway shows, October 6, a pre-party at Outpost at the event's new location of 30Avenue welcomed SWFW VIPs, followed by the ZT Motors Style Lounge, which invited guests to mix and mingle, shop the pop-up boutiques, and get comfortable before the show. The runway space was chic, with an upscale New York industrial loft feel. Seats were quickly and filled as models prepared to take the runway and the judges got their notebooks out. With the lights brightened and the music started, all eyes were on the runway. Thursday's designer pool was filled with talent. It was clear the models and emerging designers Ricky Lindsay, Tara Skelley, Kristine Pichon, Claire Barback, Sloane Lenz, Richelle Valenzuela, and Mary Ellen Di-Mauro brought their A-game. Along with the Emerging Designers, retailers Saks Fifth Avenue OFF Fifth and OKO Apparel showed off their best looks on the catwalk, followed by headlining guest designer Amanda Valentine. It was the perfect start of SWFW and we couldn't wait for more.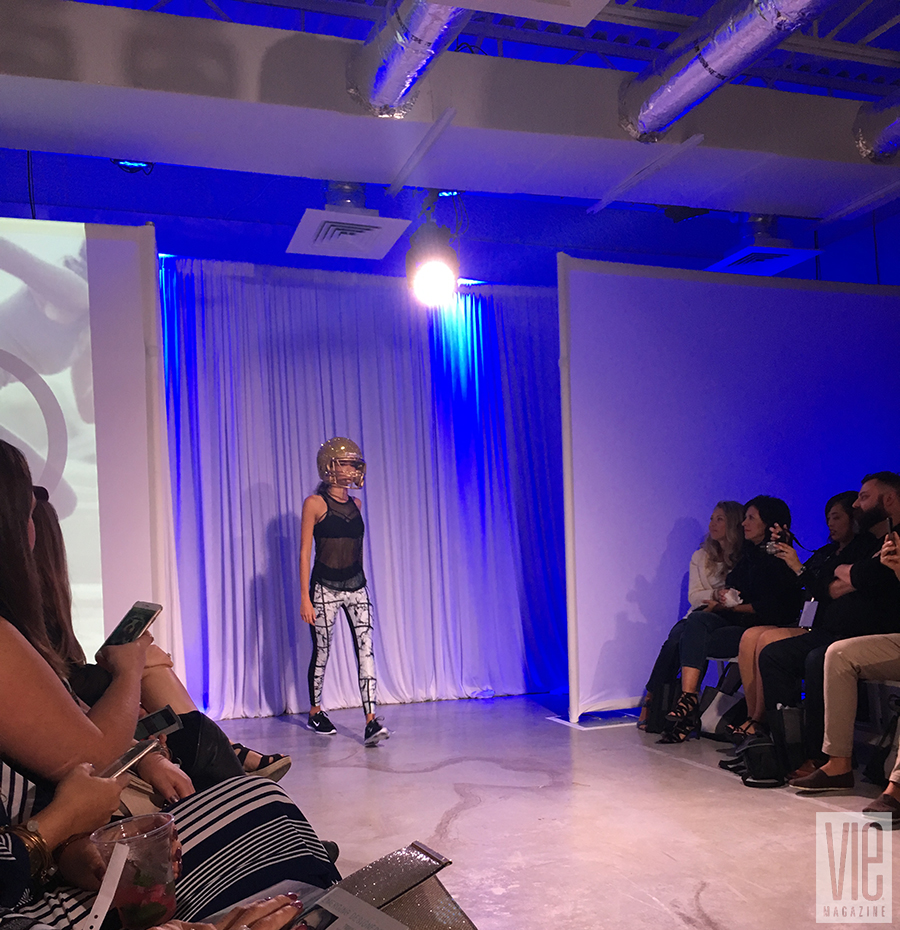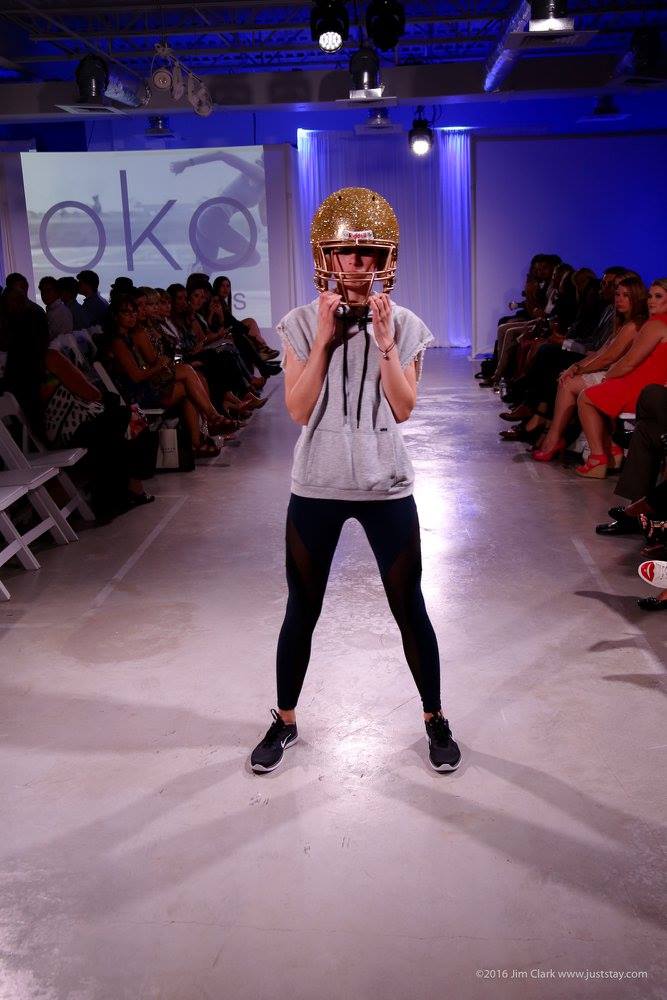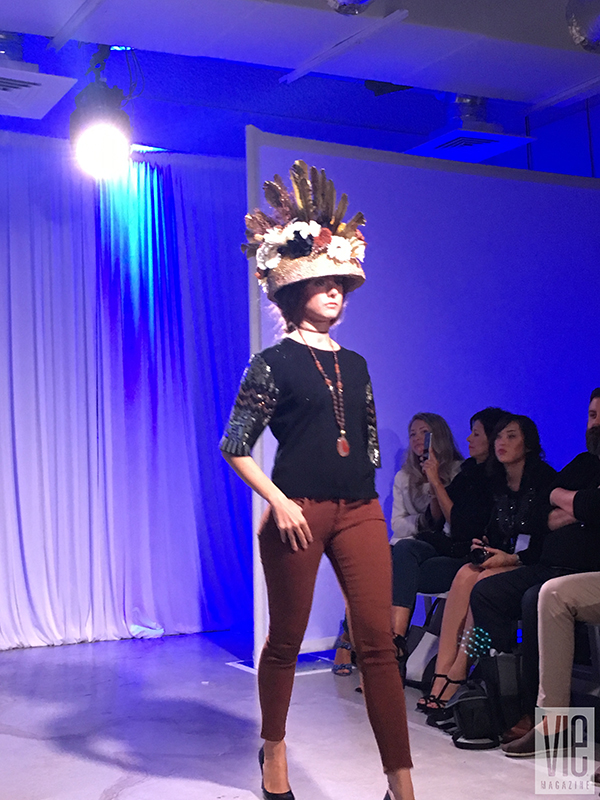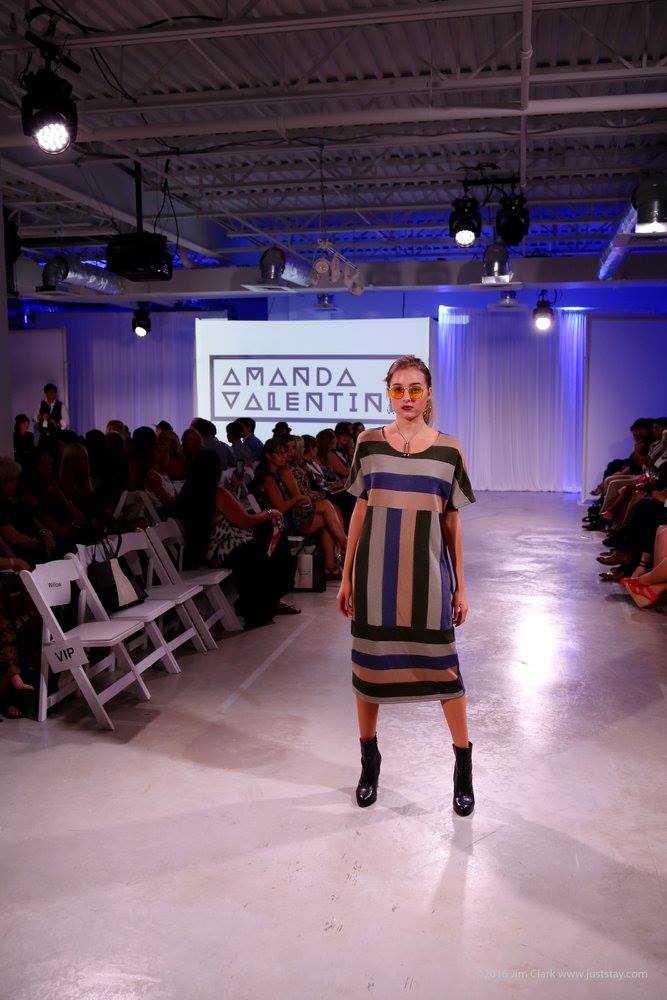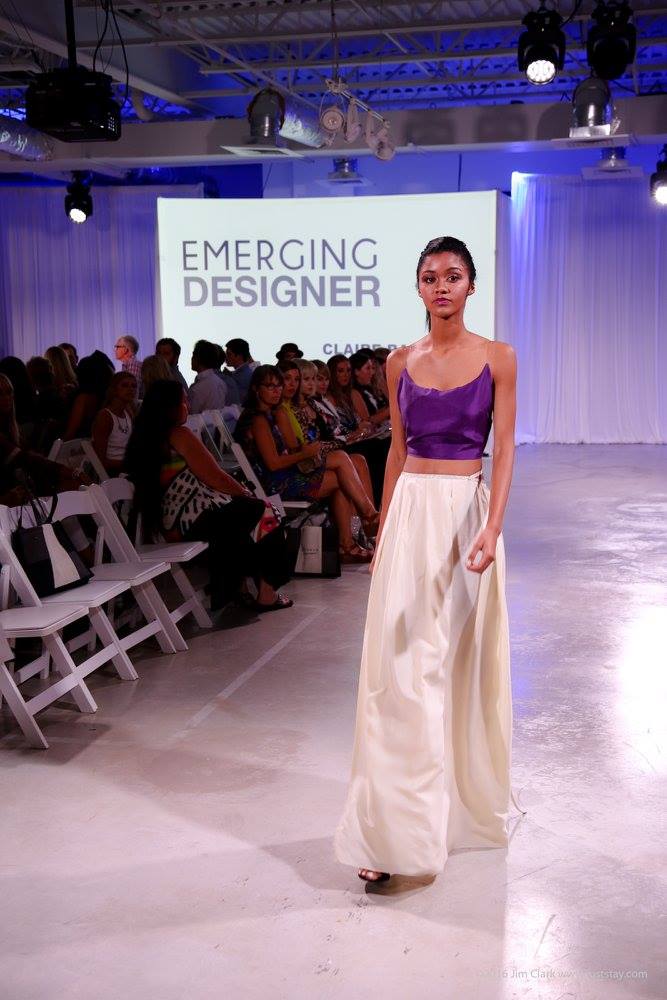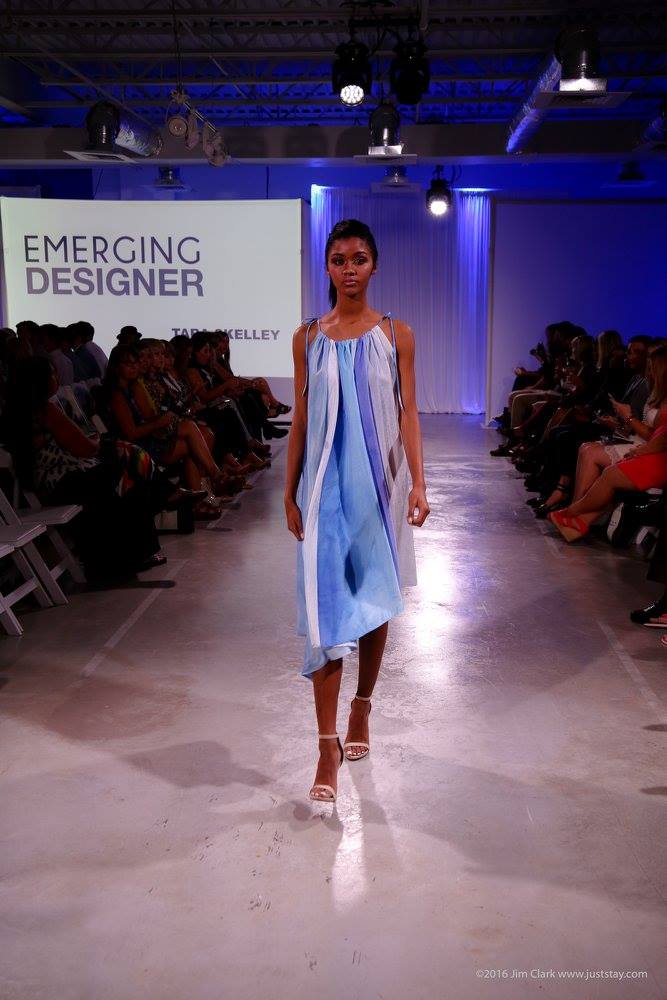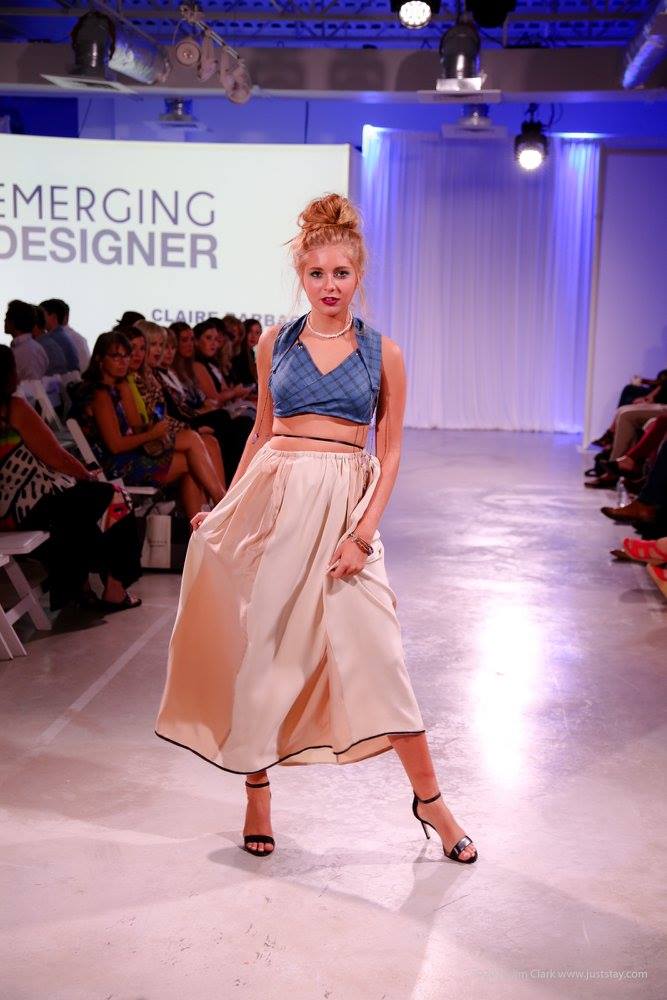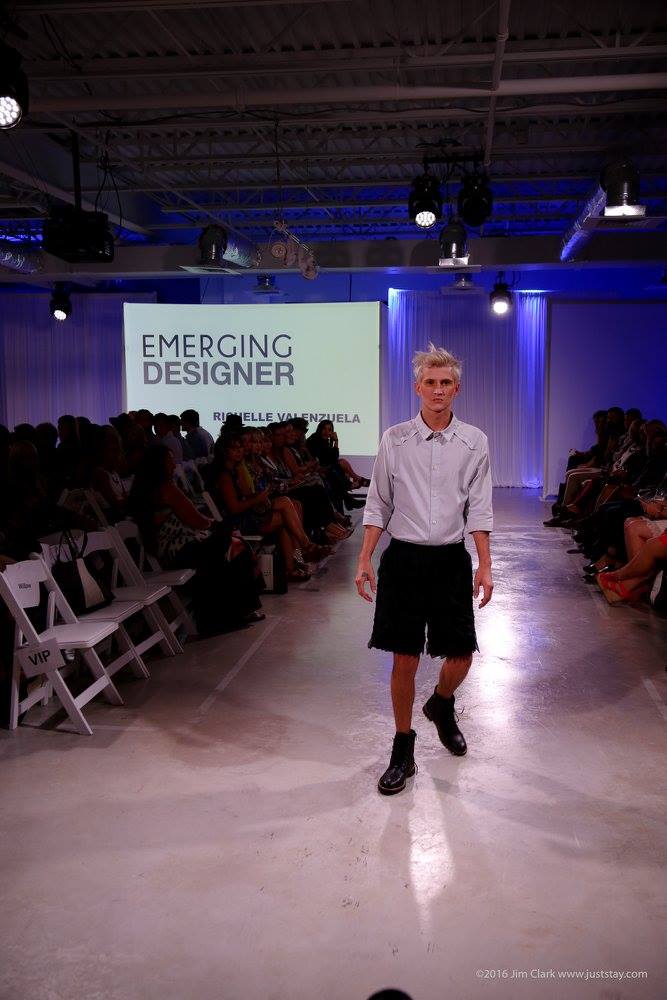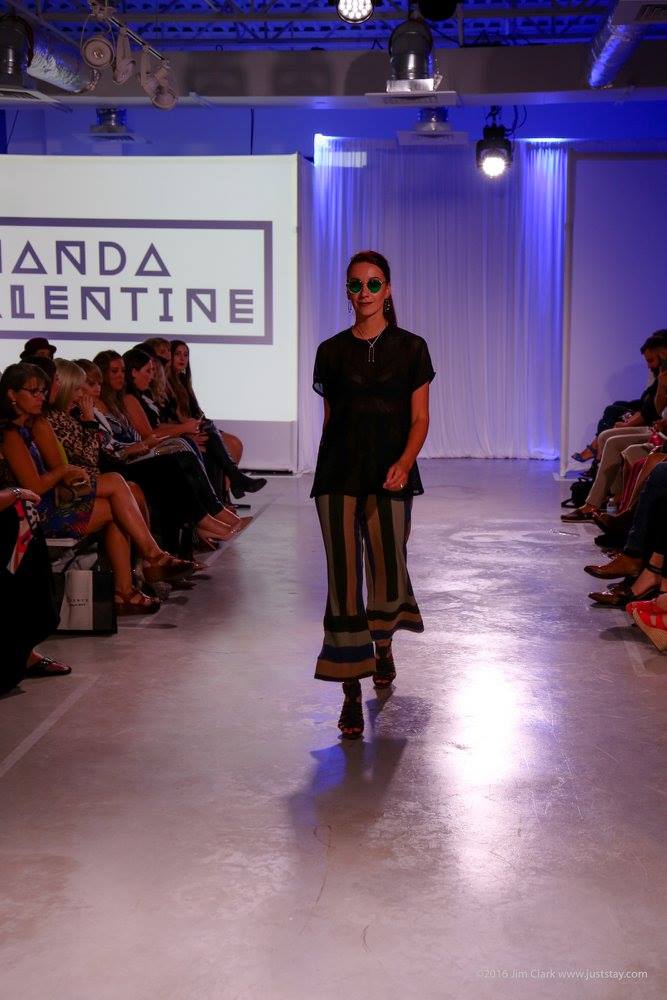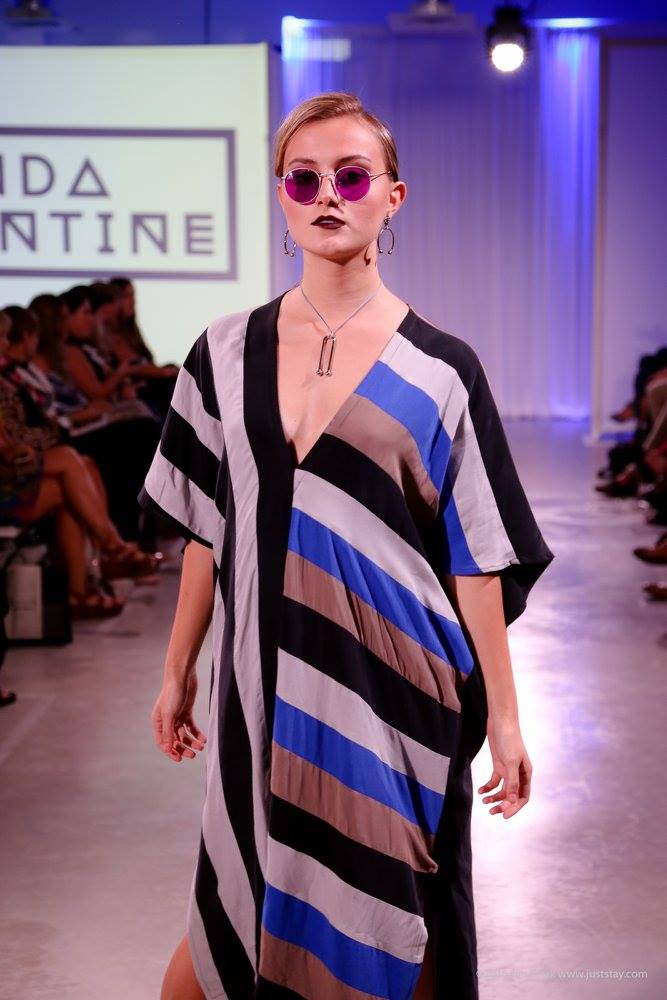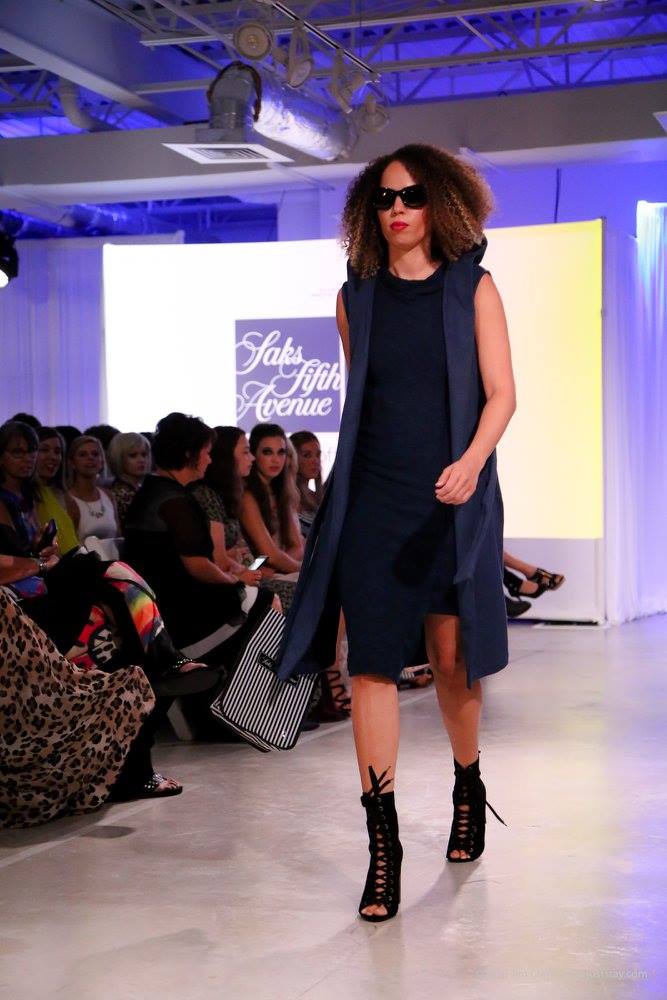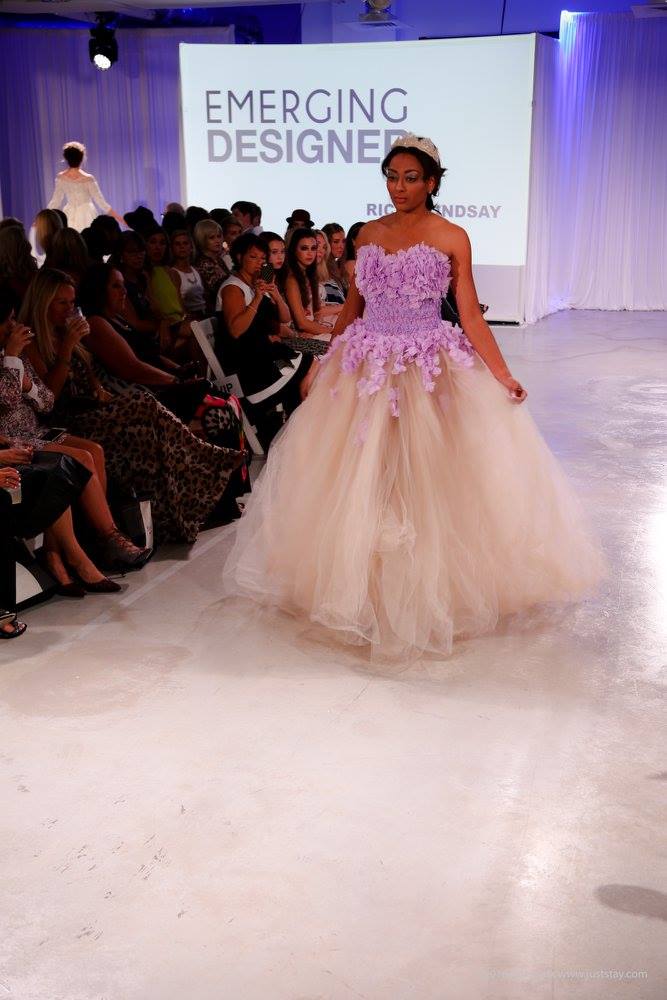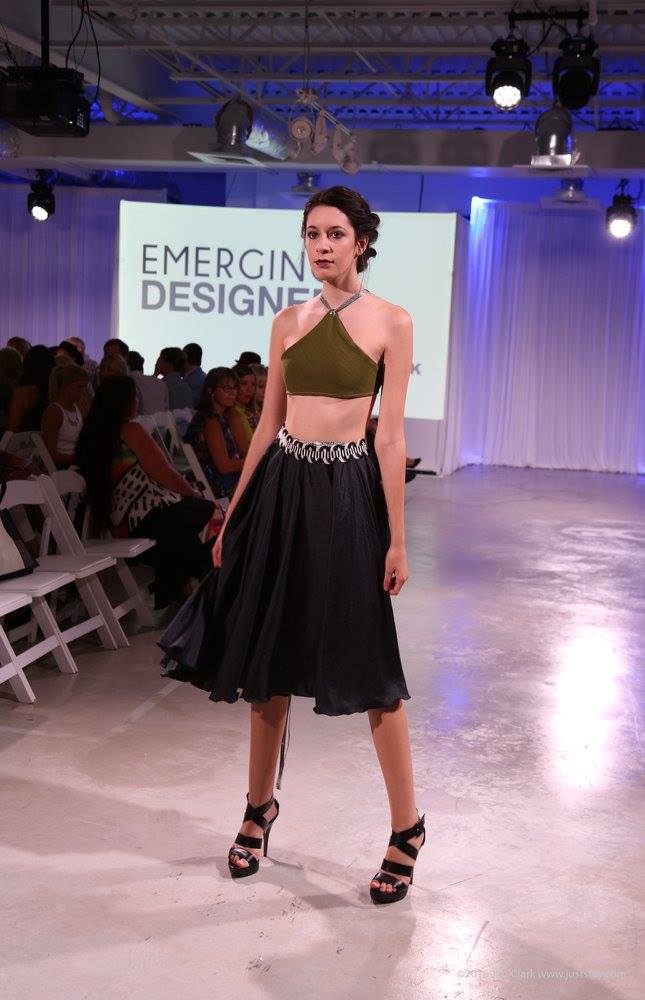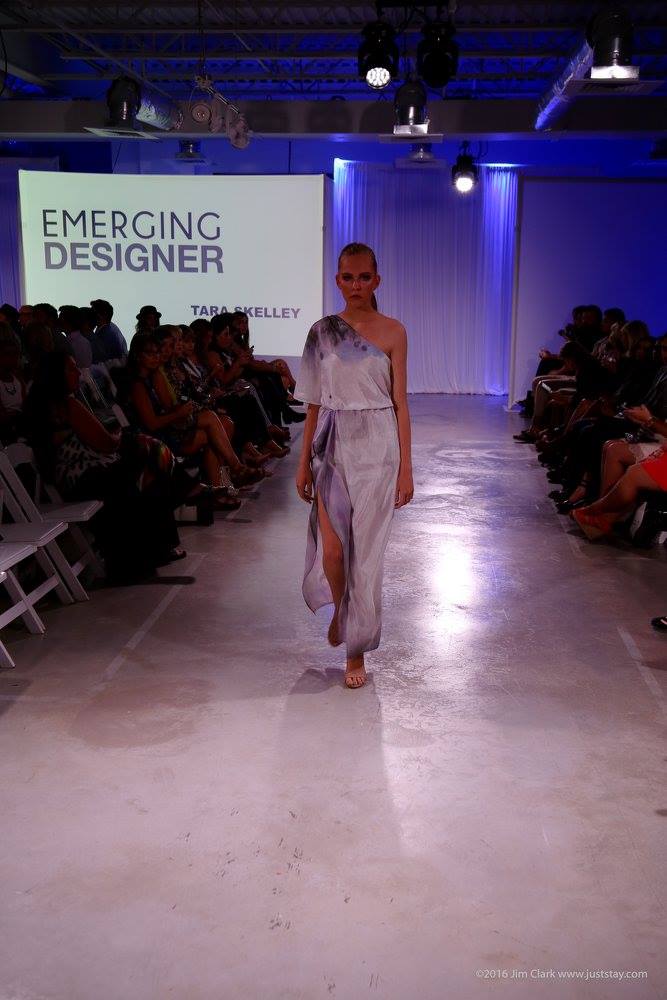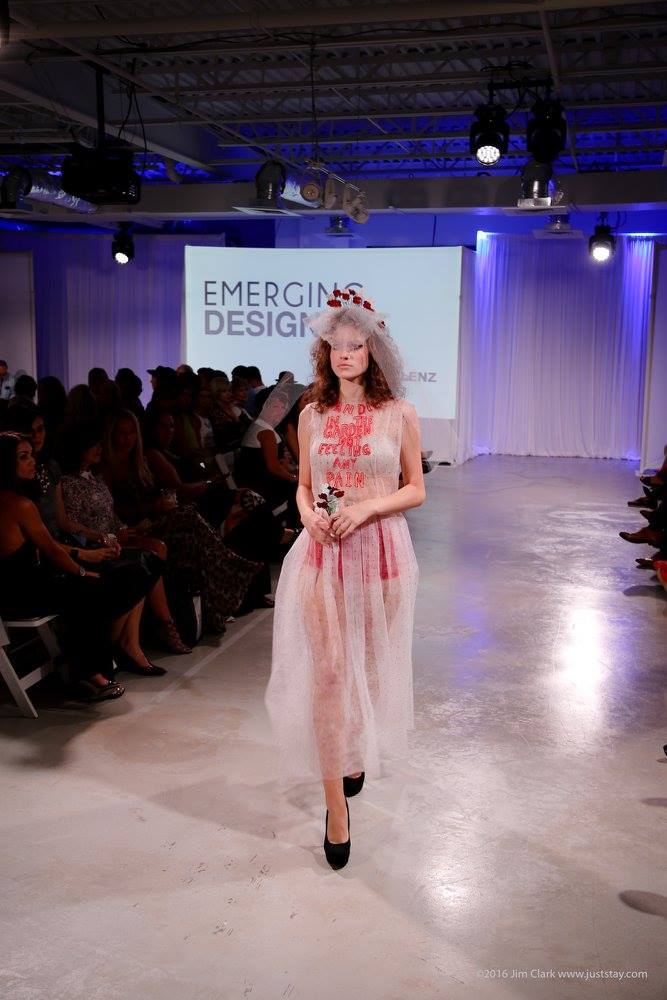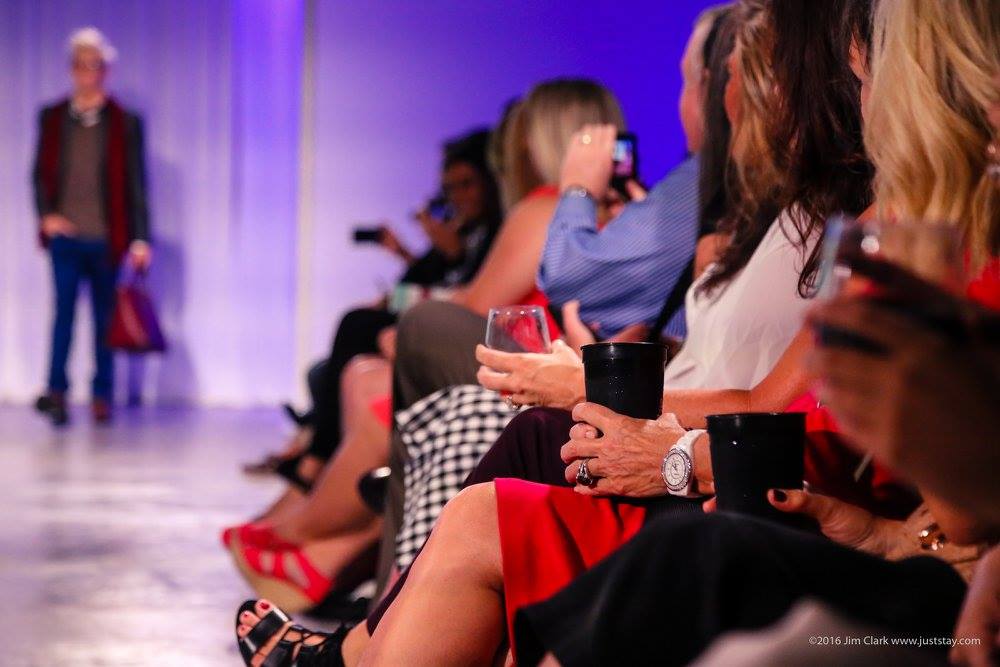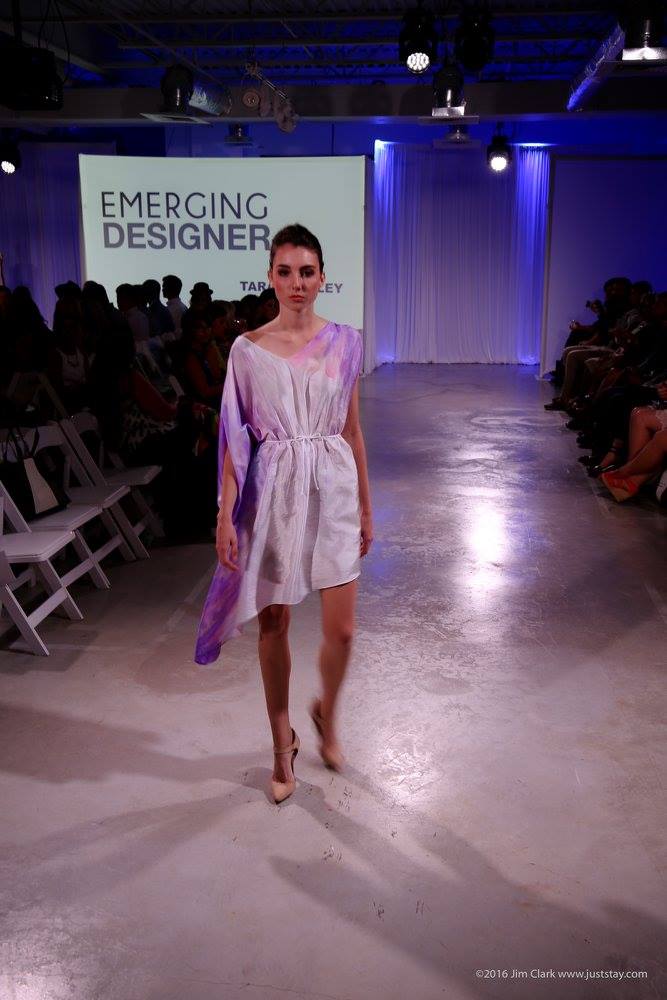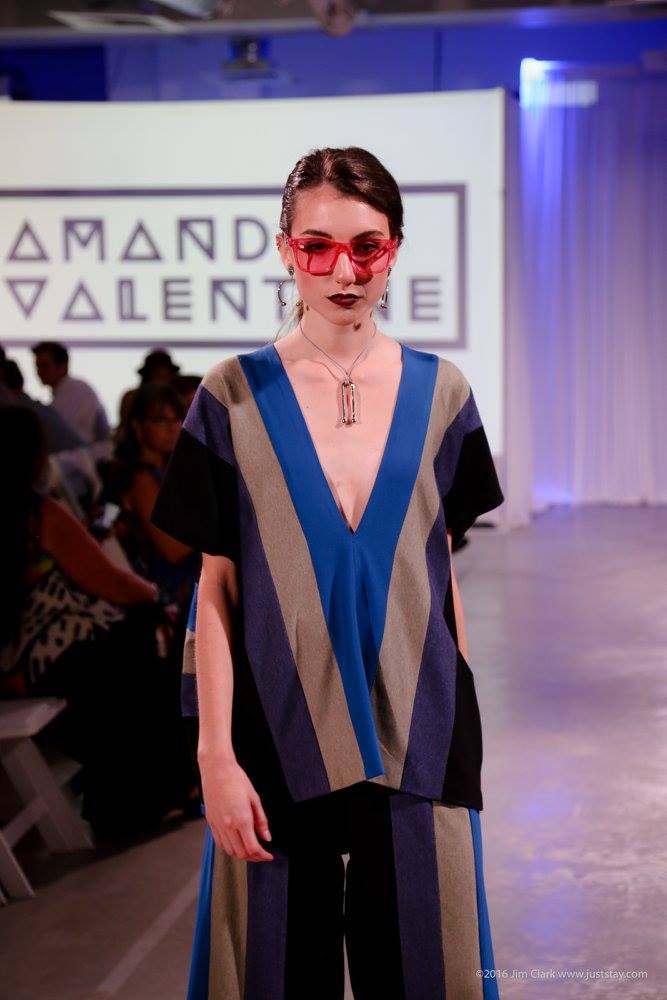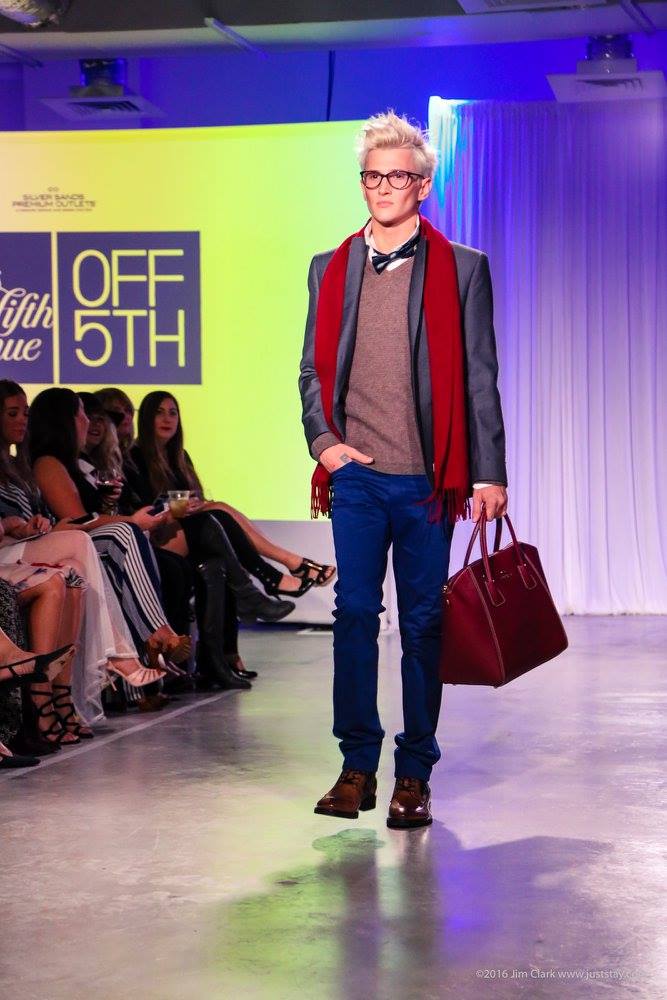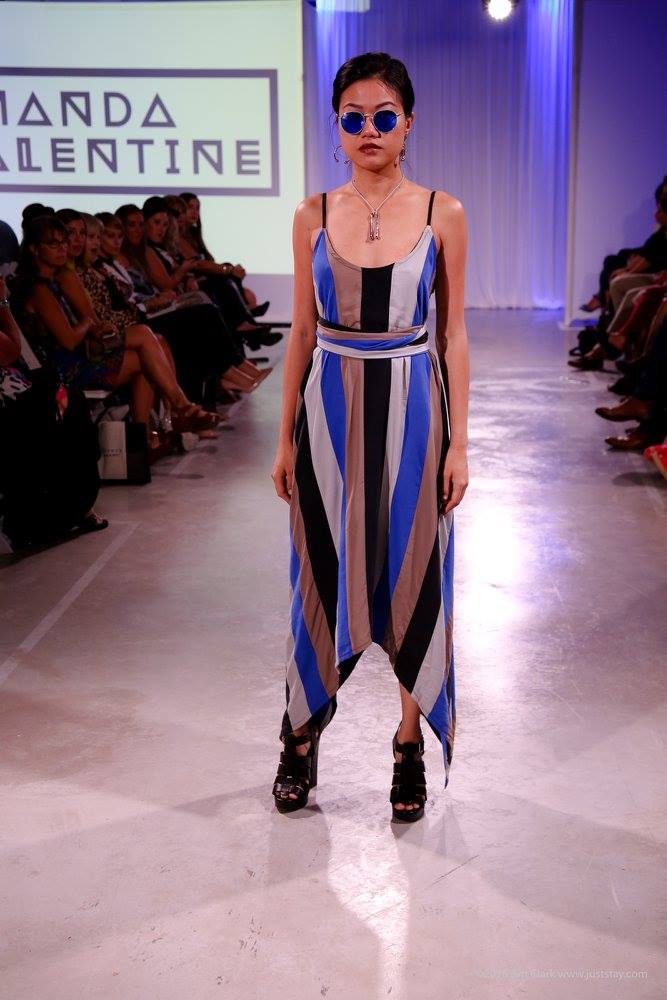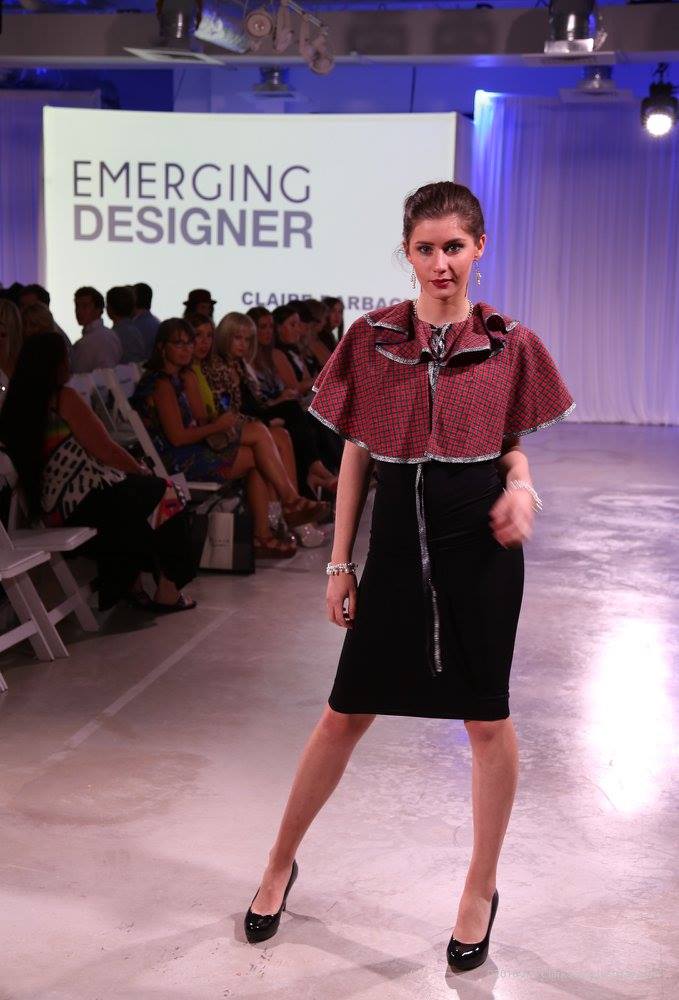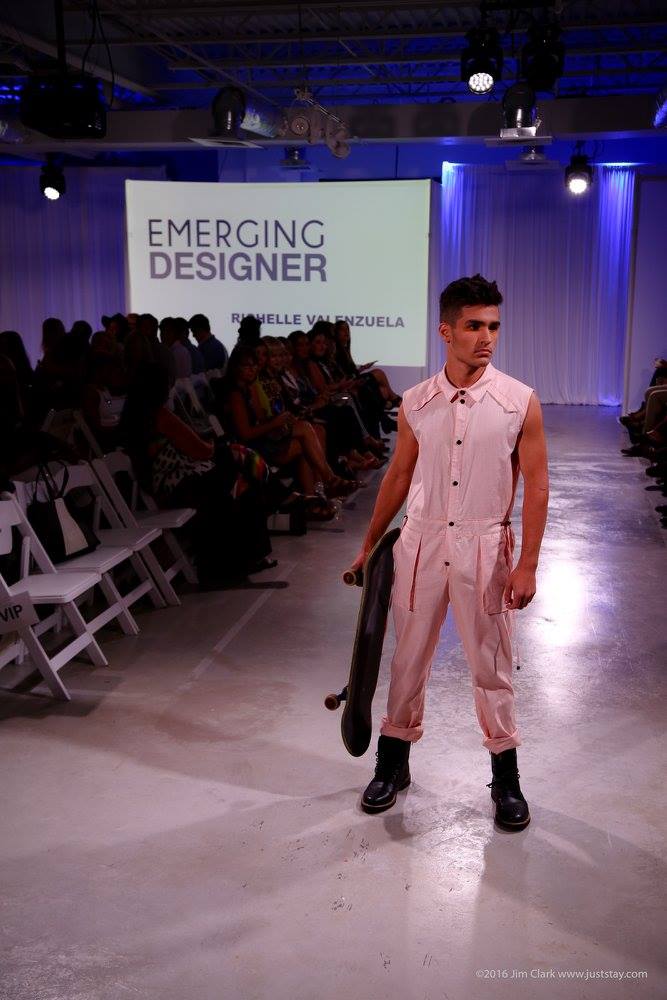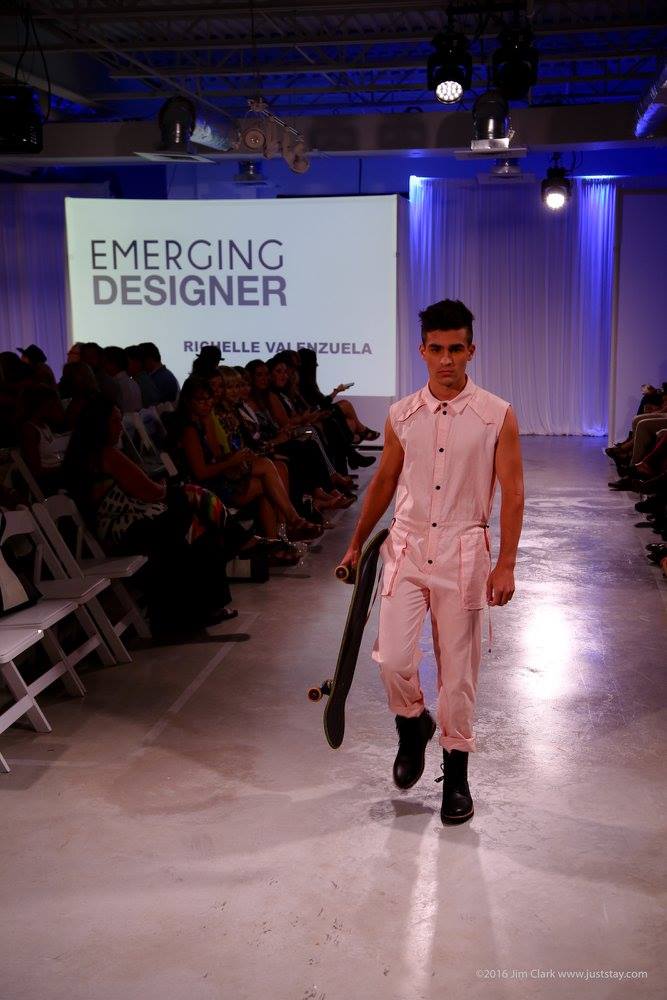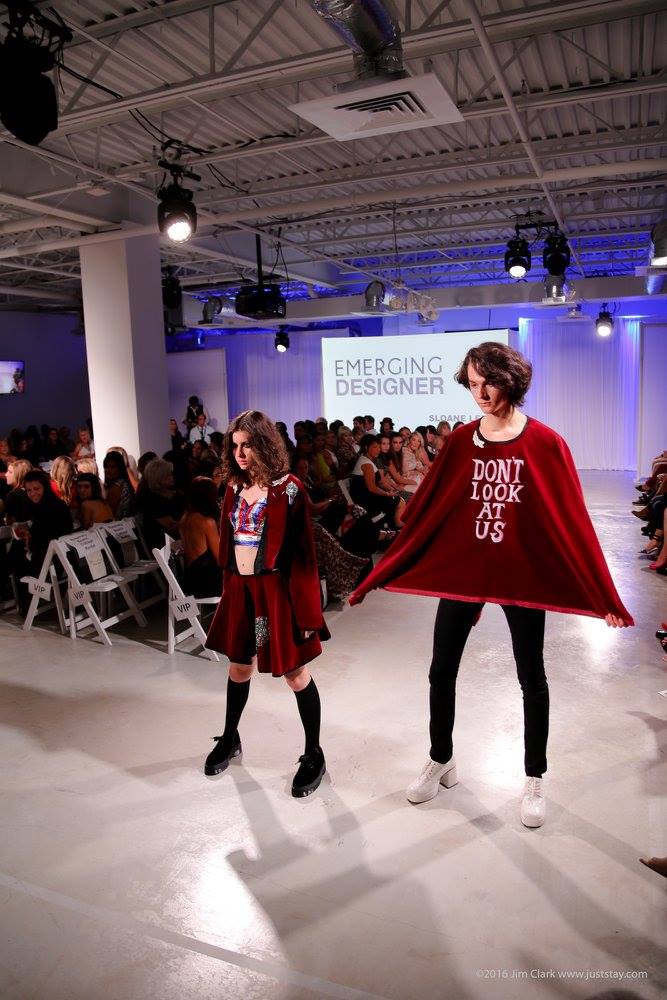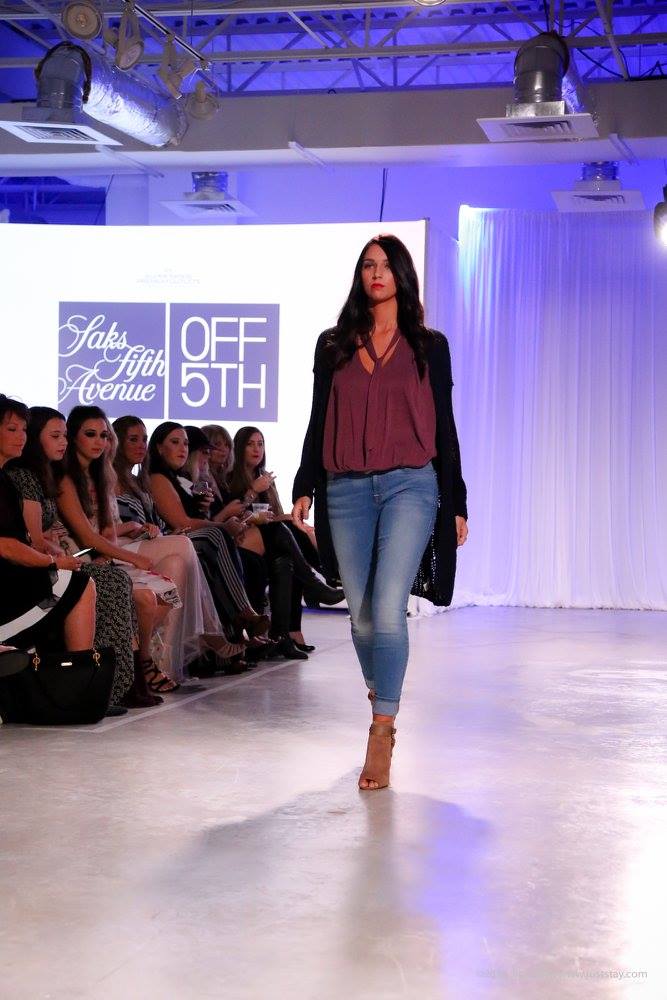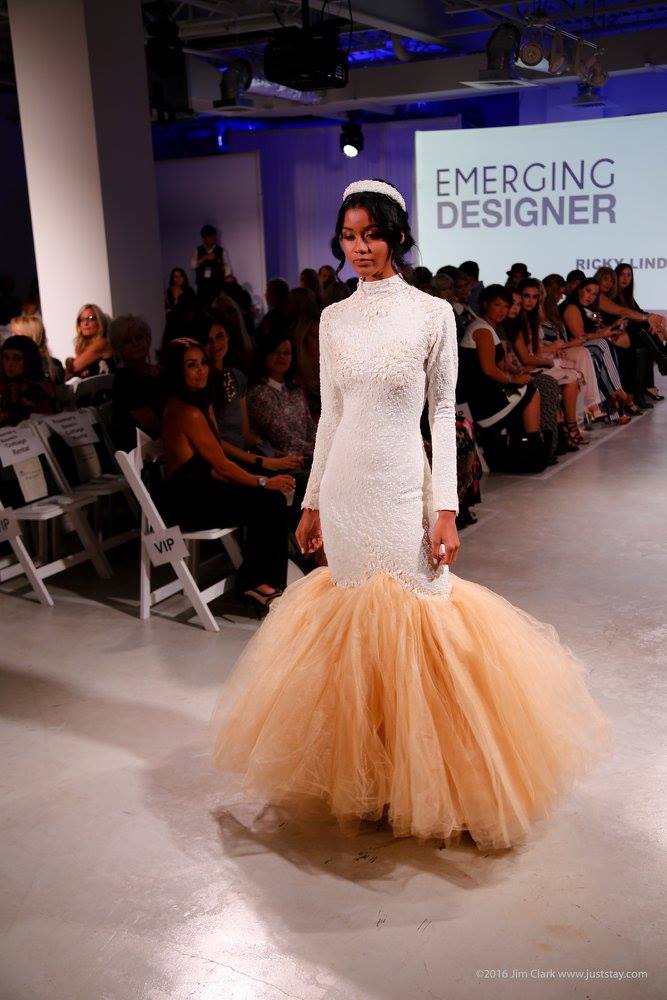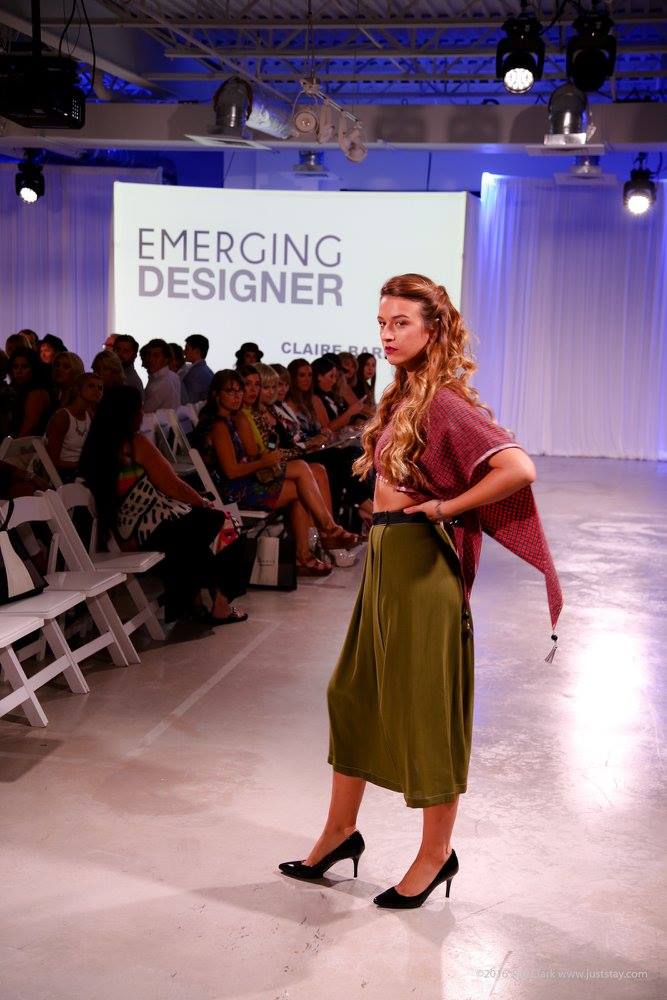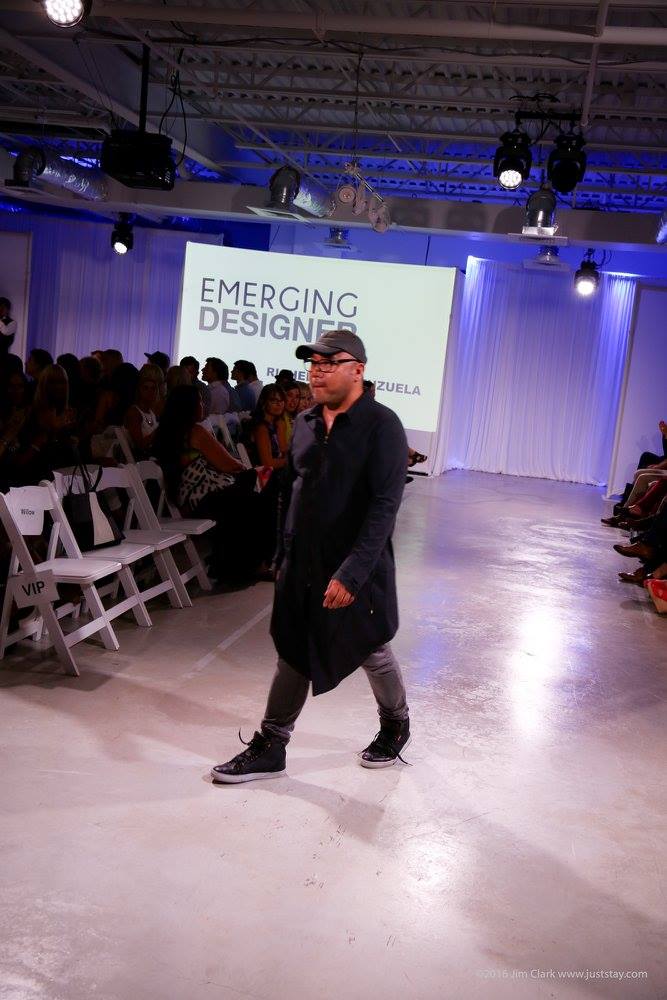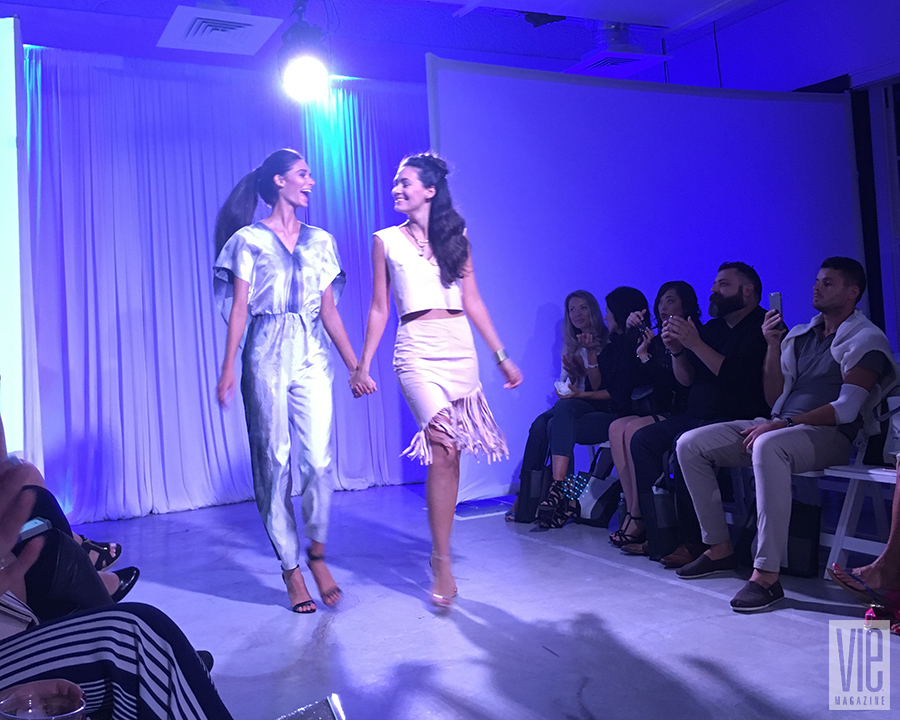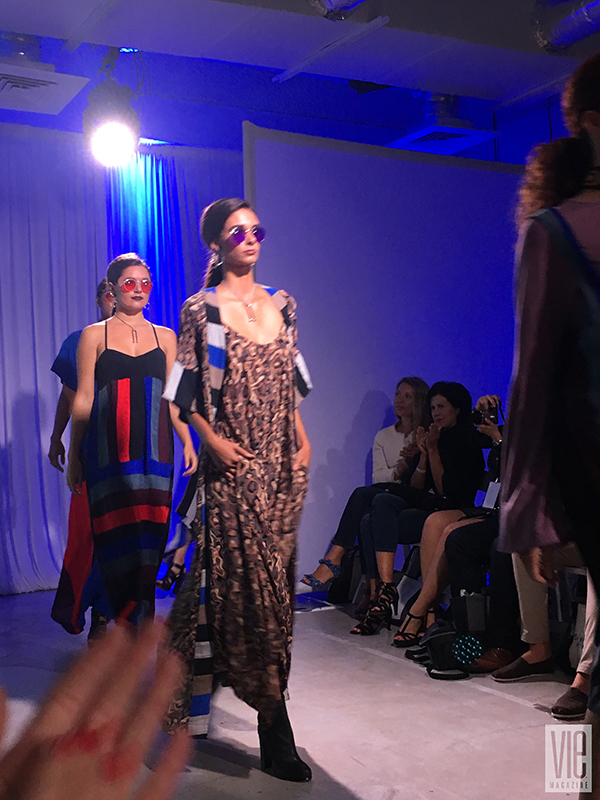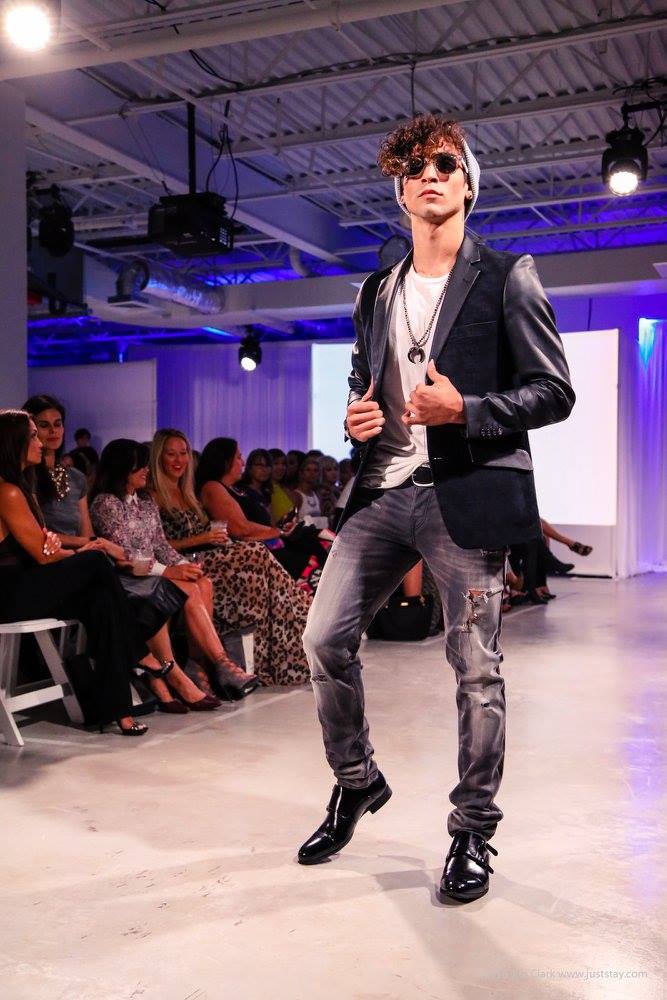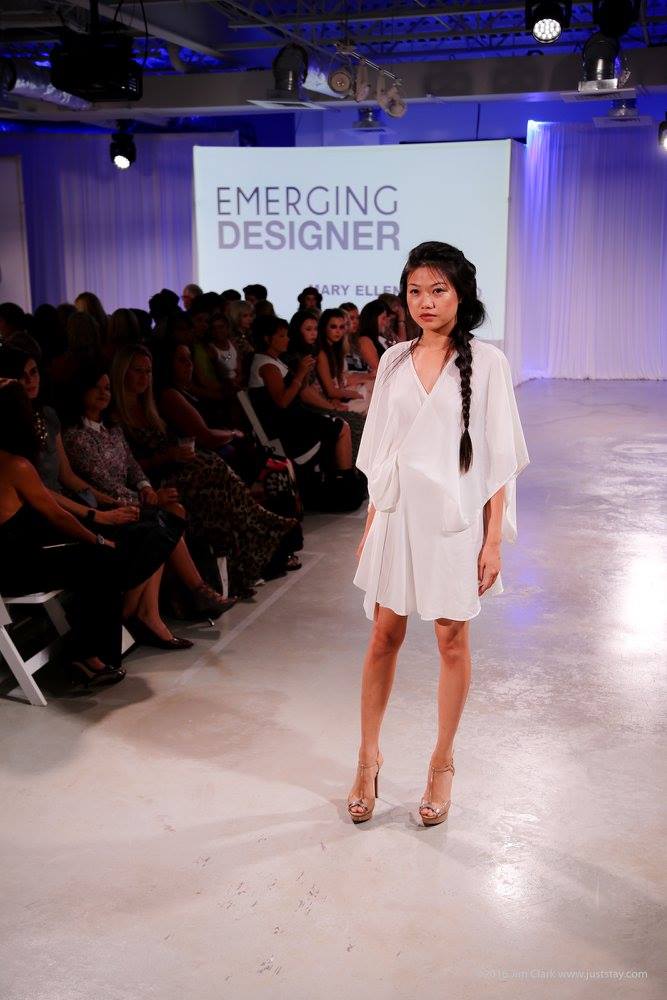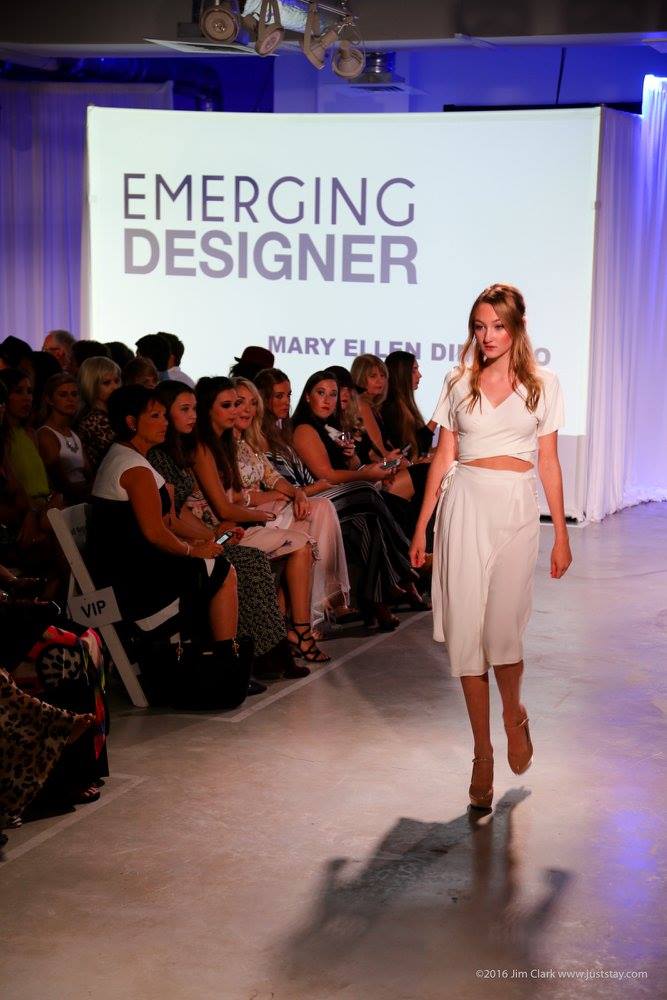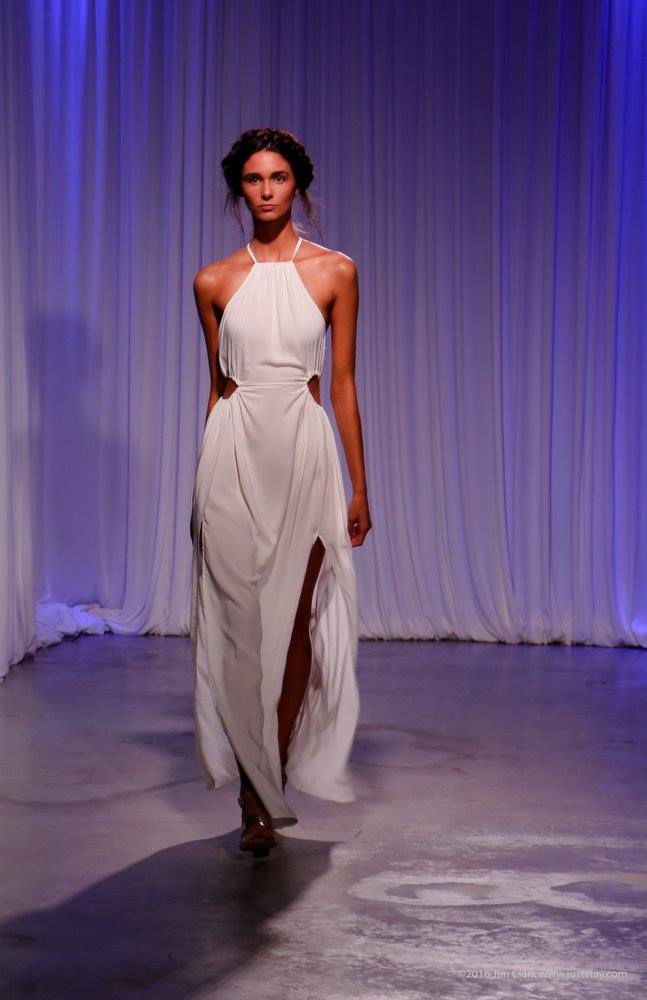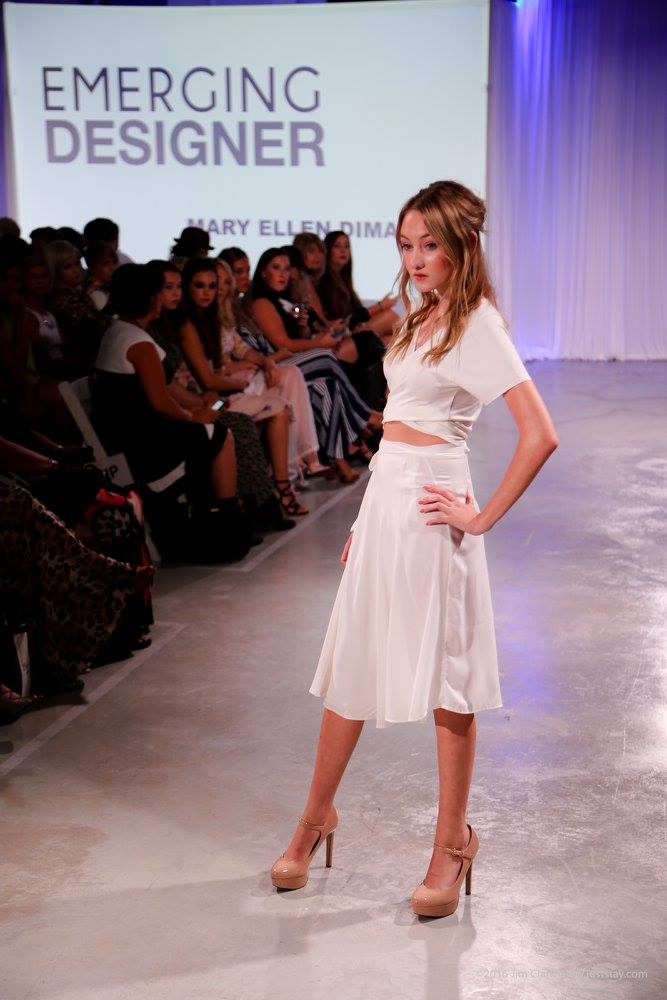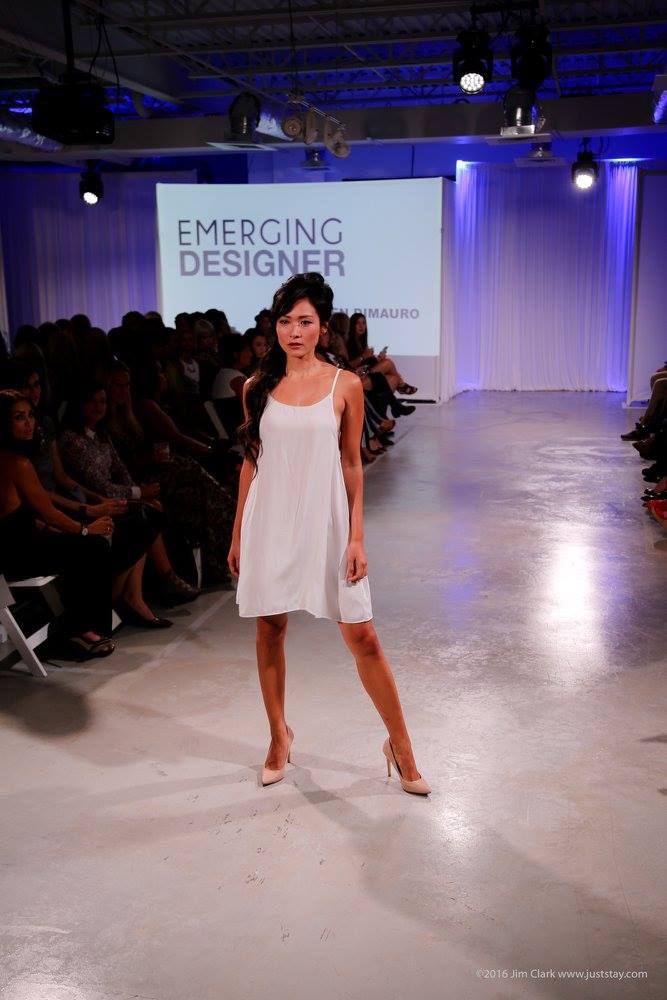 Christian Siriano Meets Alys Beach It was a surreal moment for Northwest Florida the following day all prepared to attend Christian Siriano's resort fashion presentation at Caliza Pool and following trunk show at Alys Shoppe in the effortlessly chic town of Alys Beach.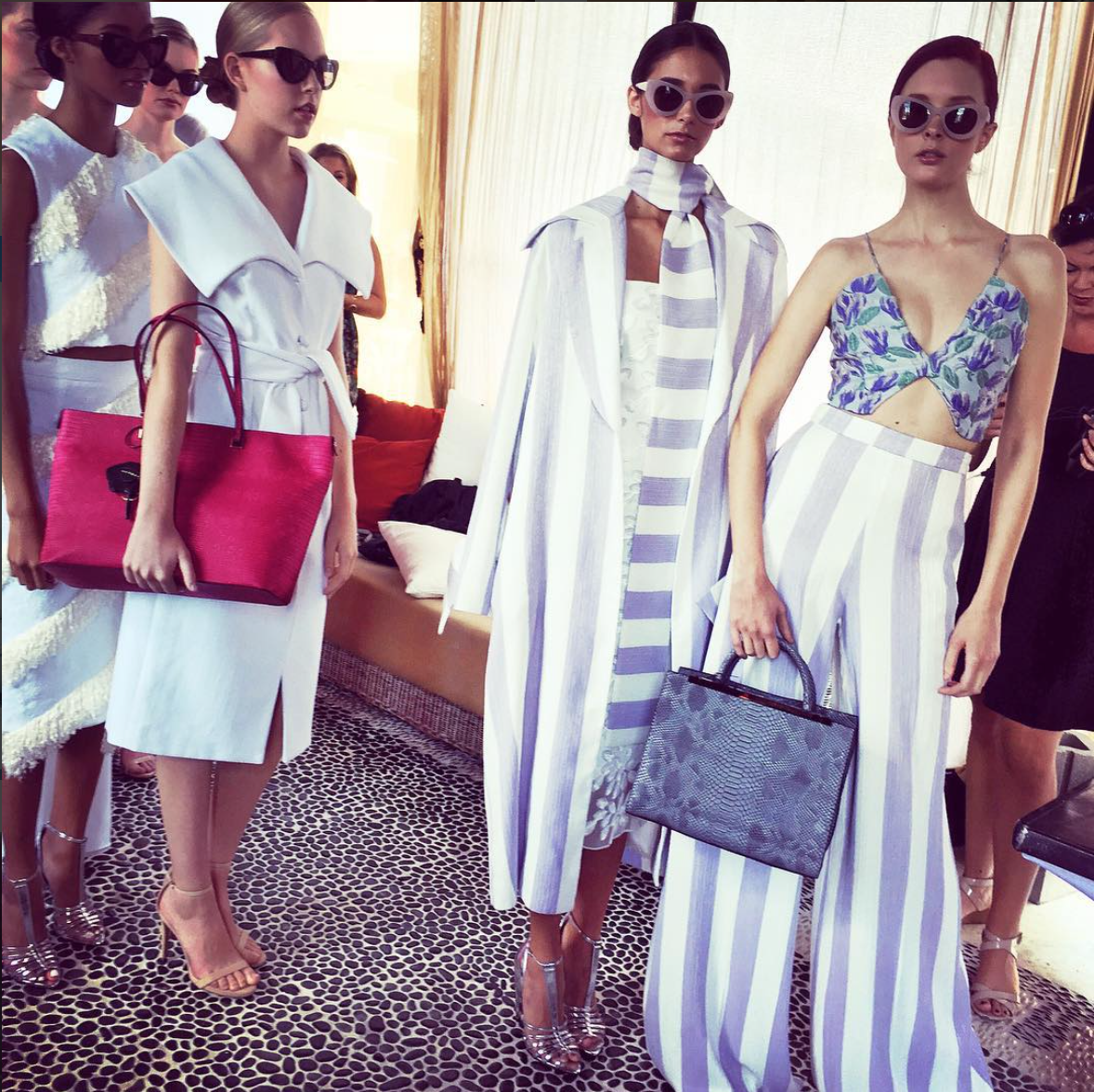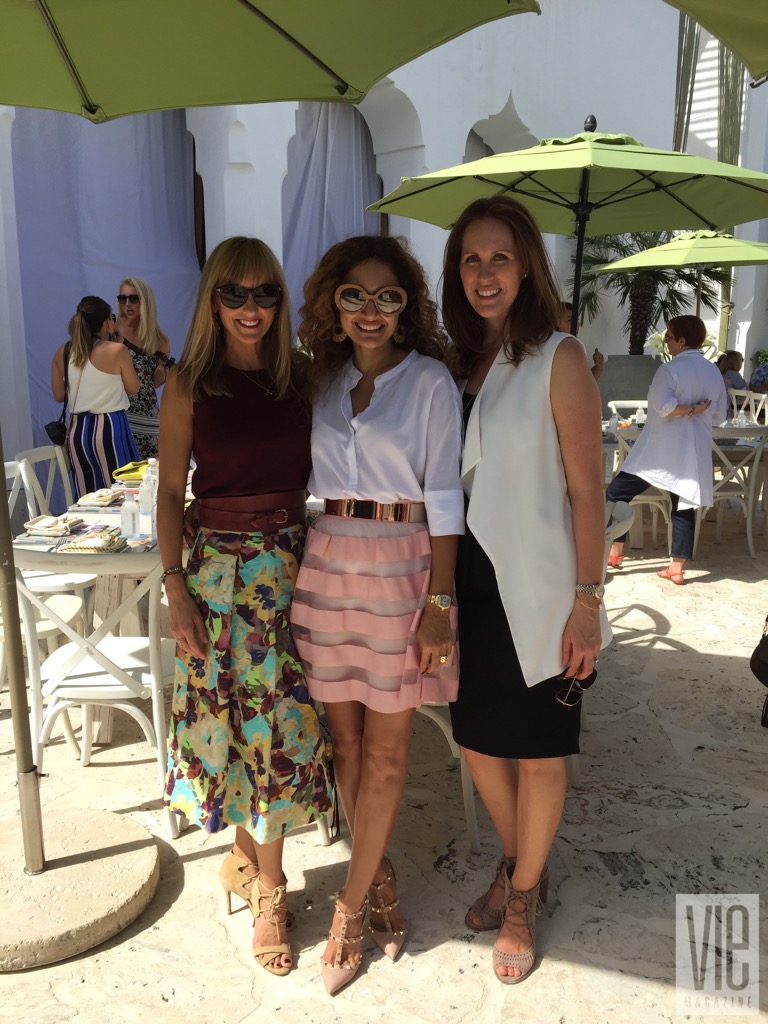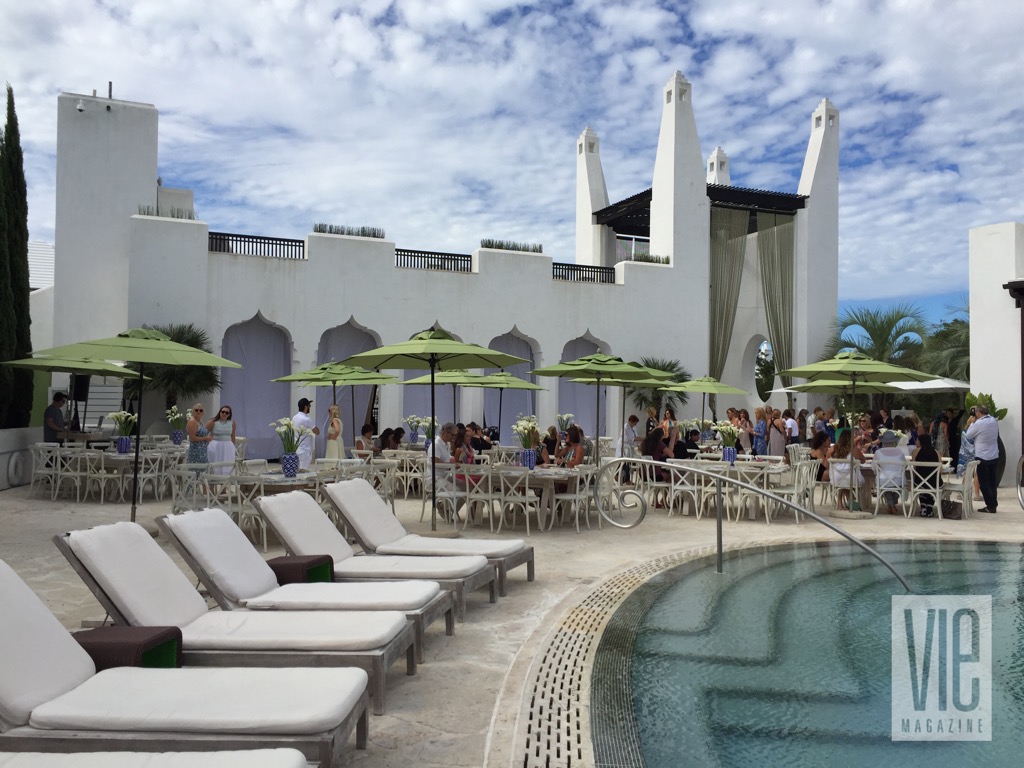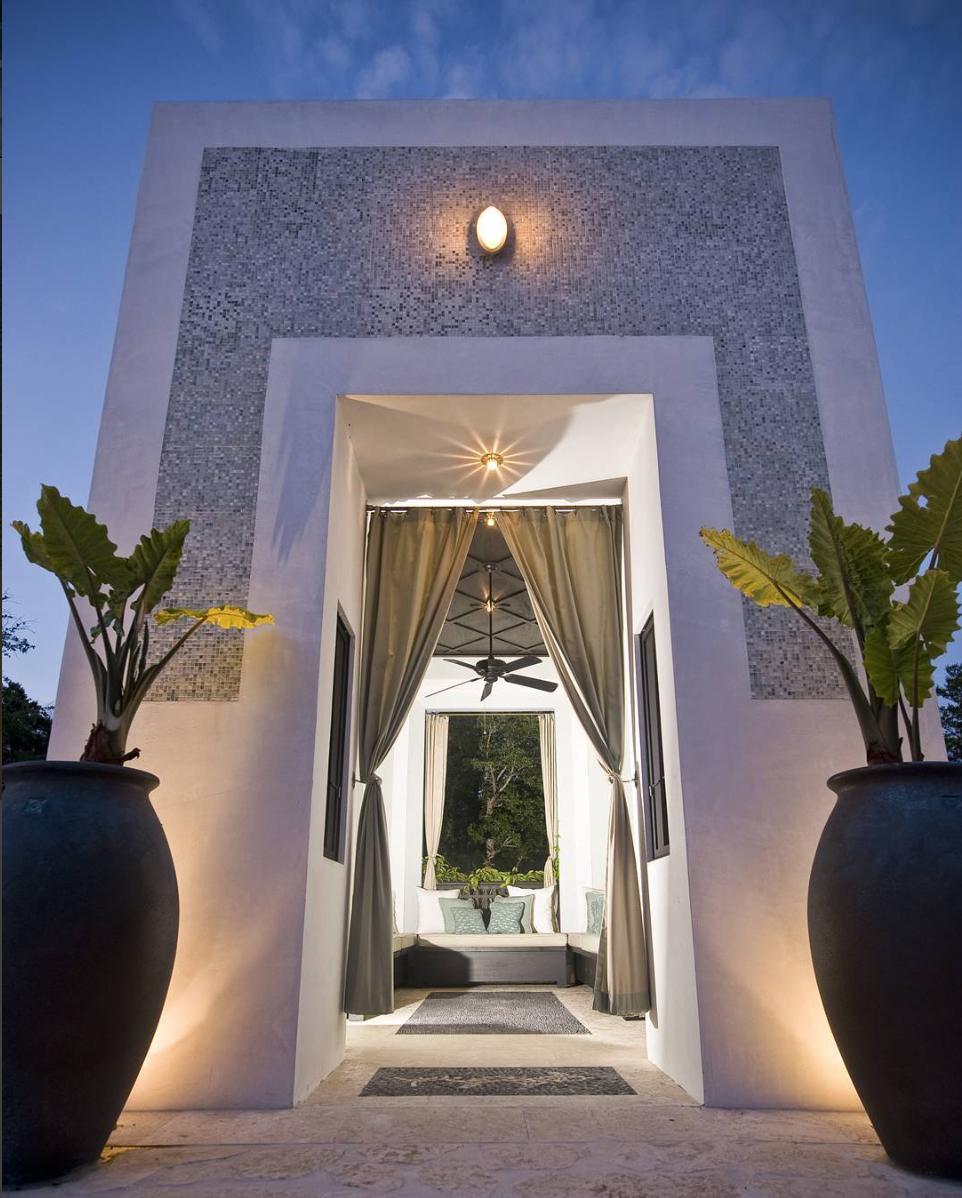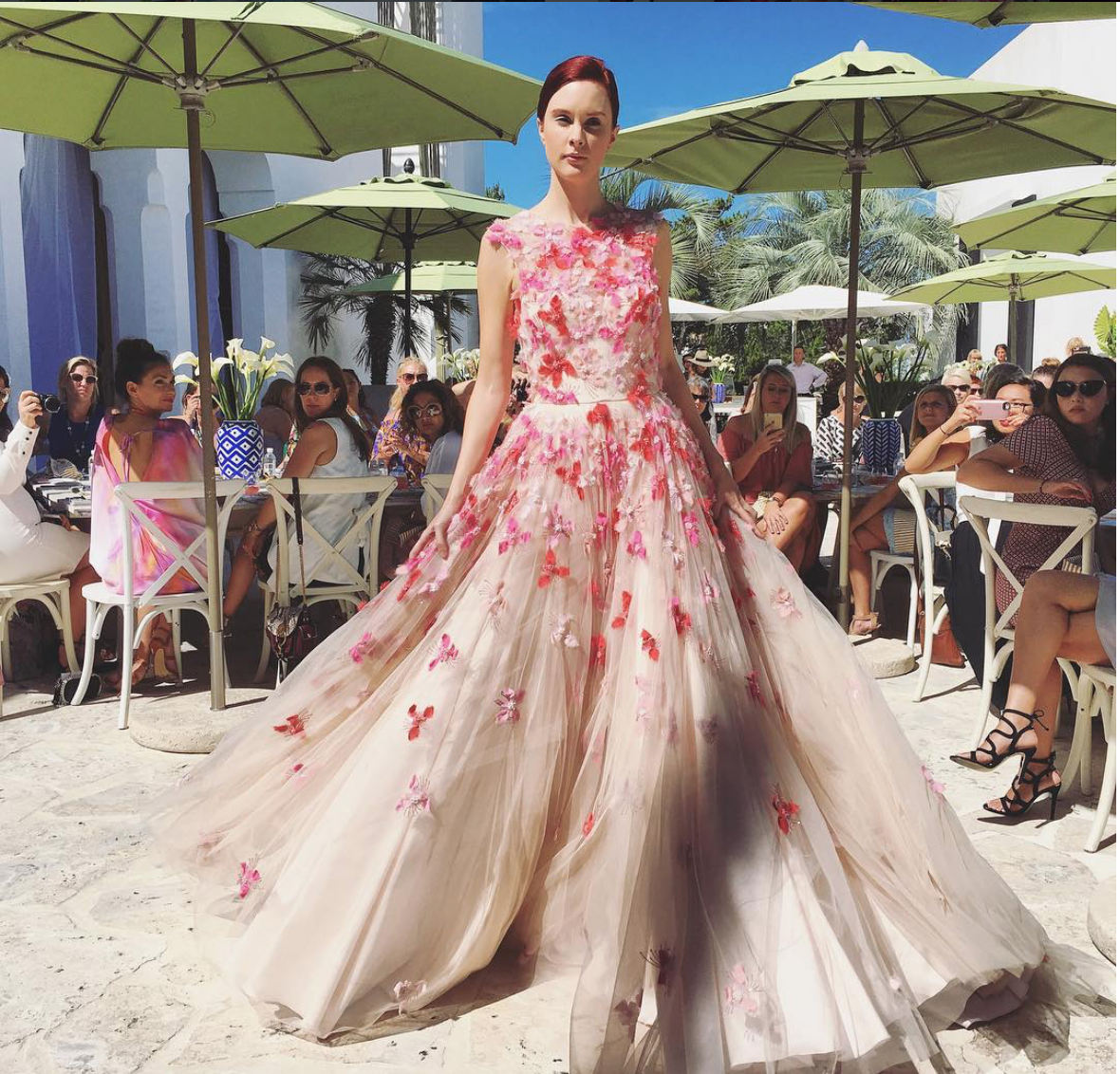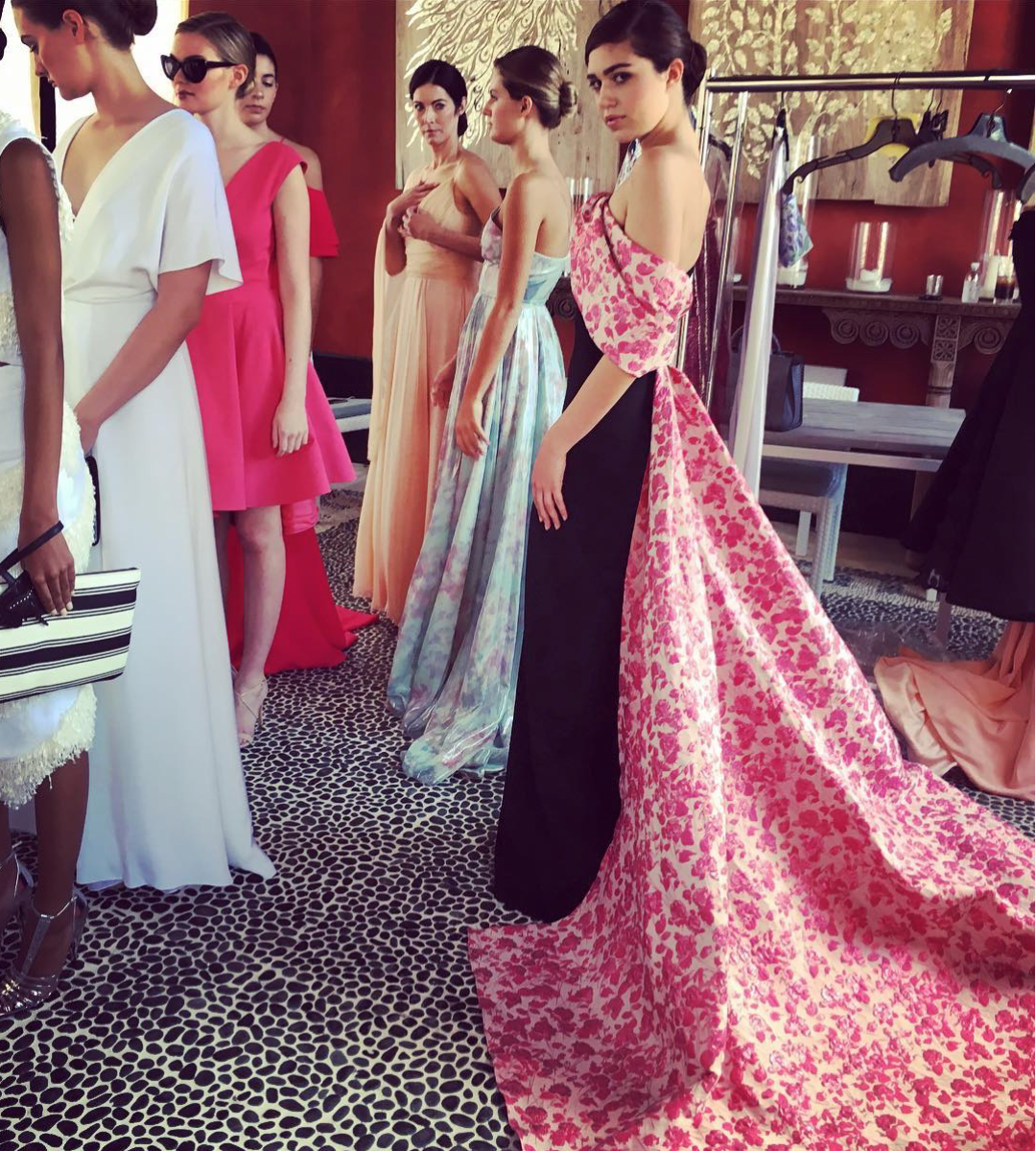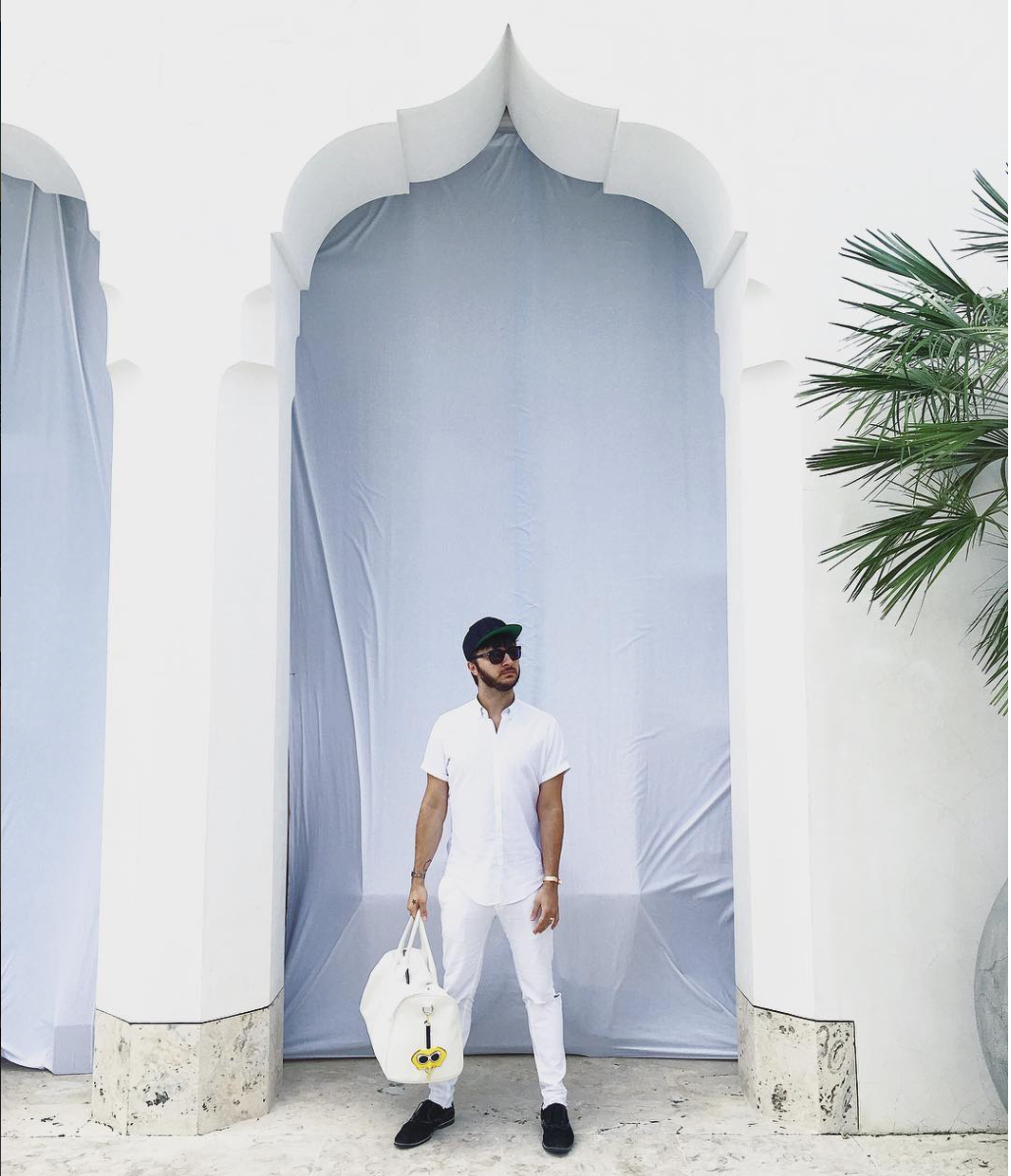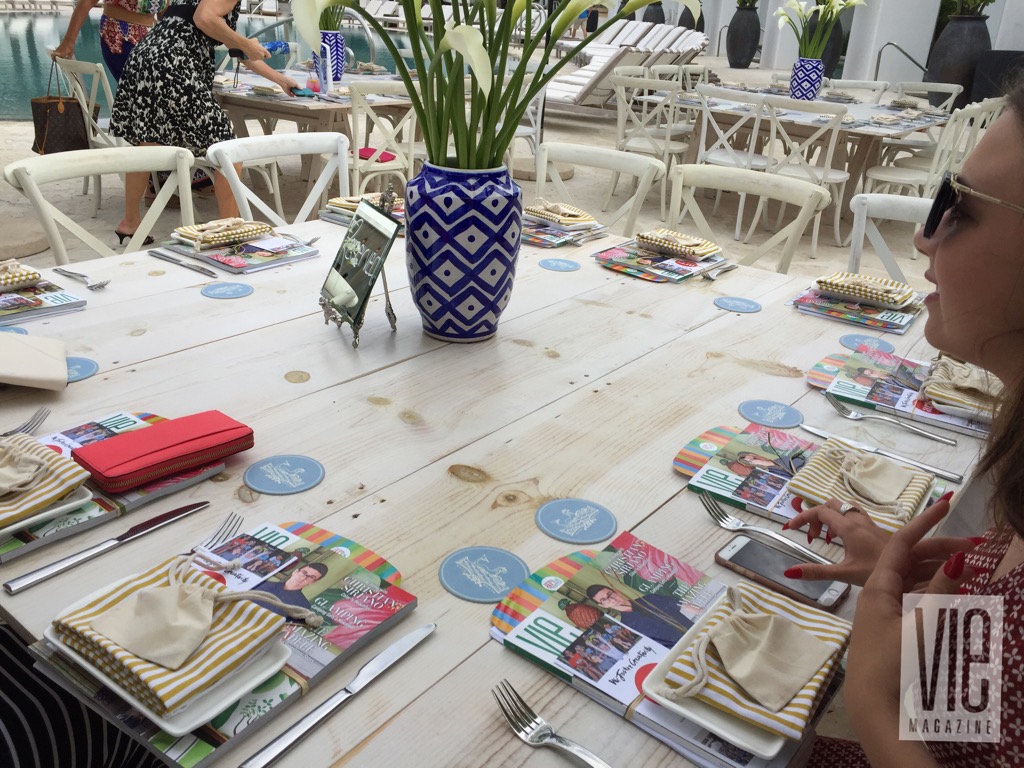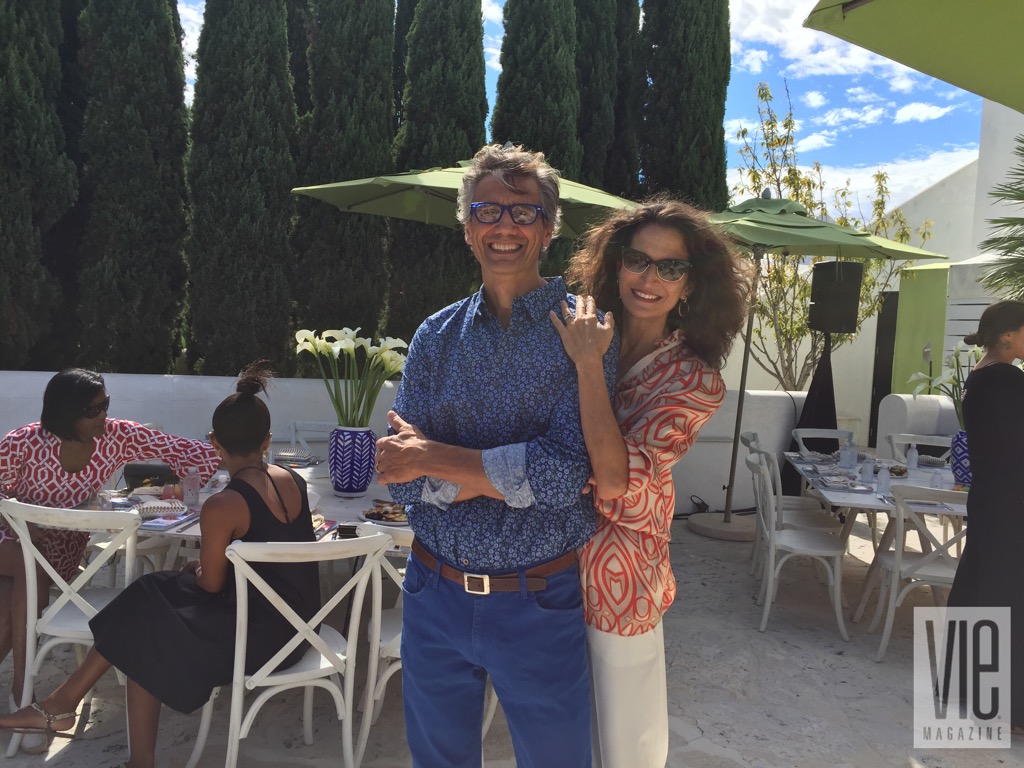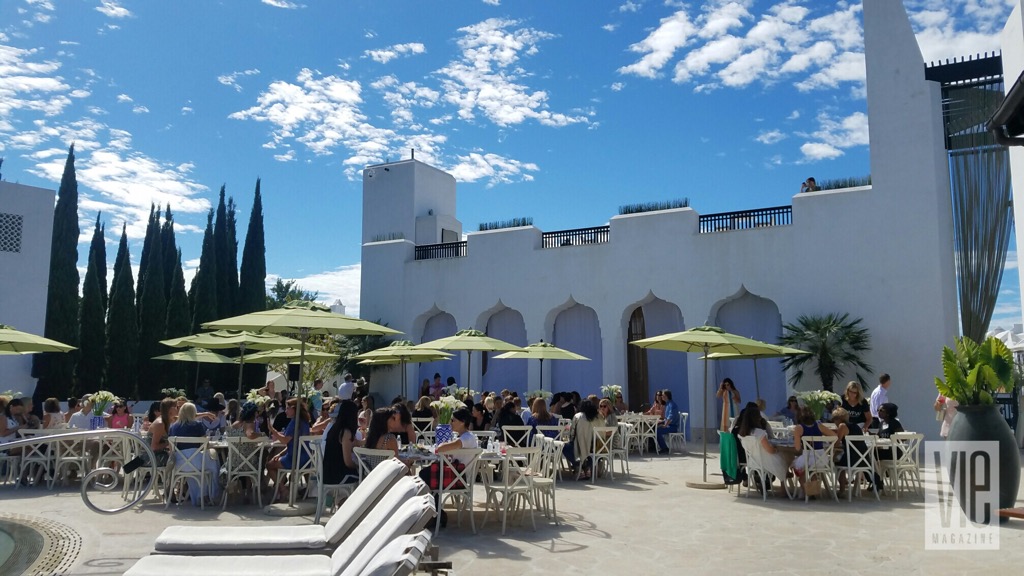 The scene was as beautiful as a masterpiece painting, and all the guests were dressed in their coastal best. From the tablescapes to the food and the breathtaking view of the stunning infamous pool (featured as the cover of our 2016 Voyager Issue), the atmosphere was as magical as Siriano's fashion presentation. Cheerful commotion buzzed as guests raved about Christian's collection while making their way toward his trunk show at Alys Shoppe, where a good selection of his accessories and garments ranging in all sizes were available to purchase. Christian and his team were there to graciously meet their guests and help with fittings. Round Two at 30Avenue After an eventful afternoon, we were all ready for round two on the runway at 30Avenue. The show started off with retailers 30A Dumpster Diver, Anatomie, and Wren's Village Boutique. Emerging Designers Kikelomo (Kiki) Dadetola, Truly Alvarenga, Andrew Clancey, Cayce Collins, and Adrienne Yunger stunned audiences with their riveting designs. Ending the shows for the night were Tieler James (last year's Emerging Designer winner) and local designer/Emerging Designer Competition judge, Nicole Paloma.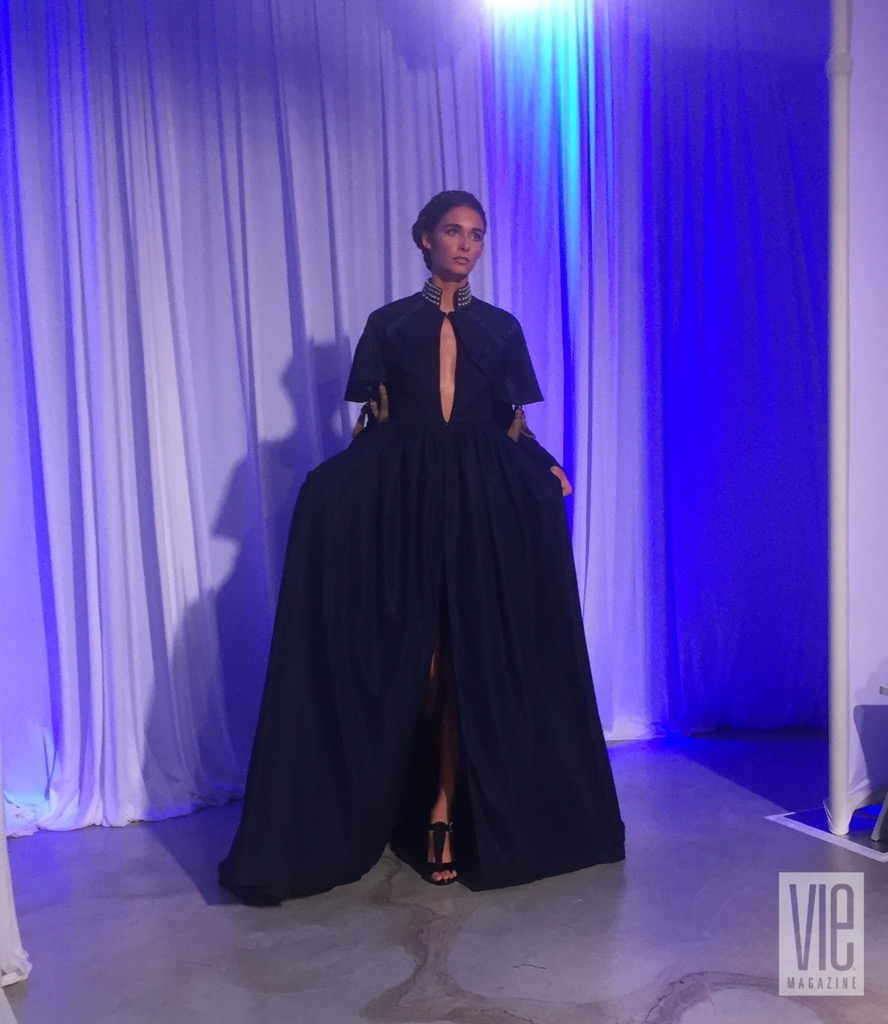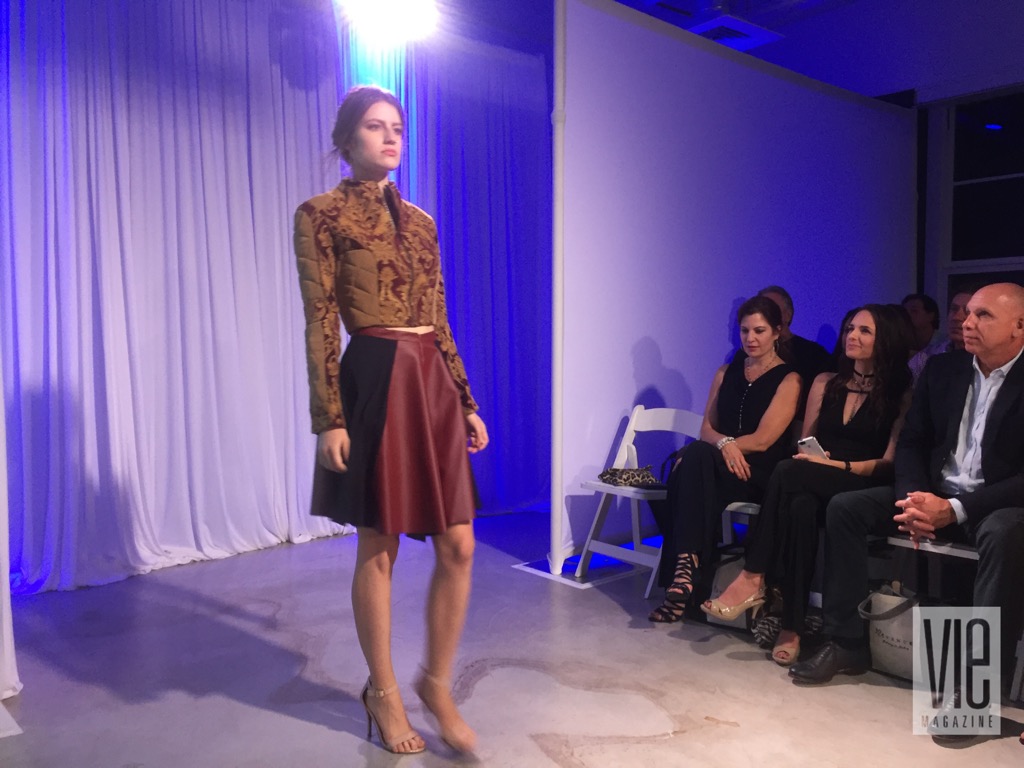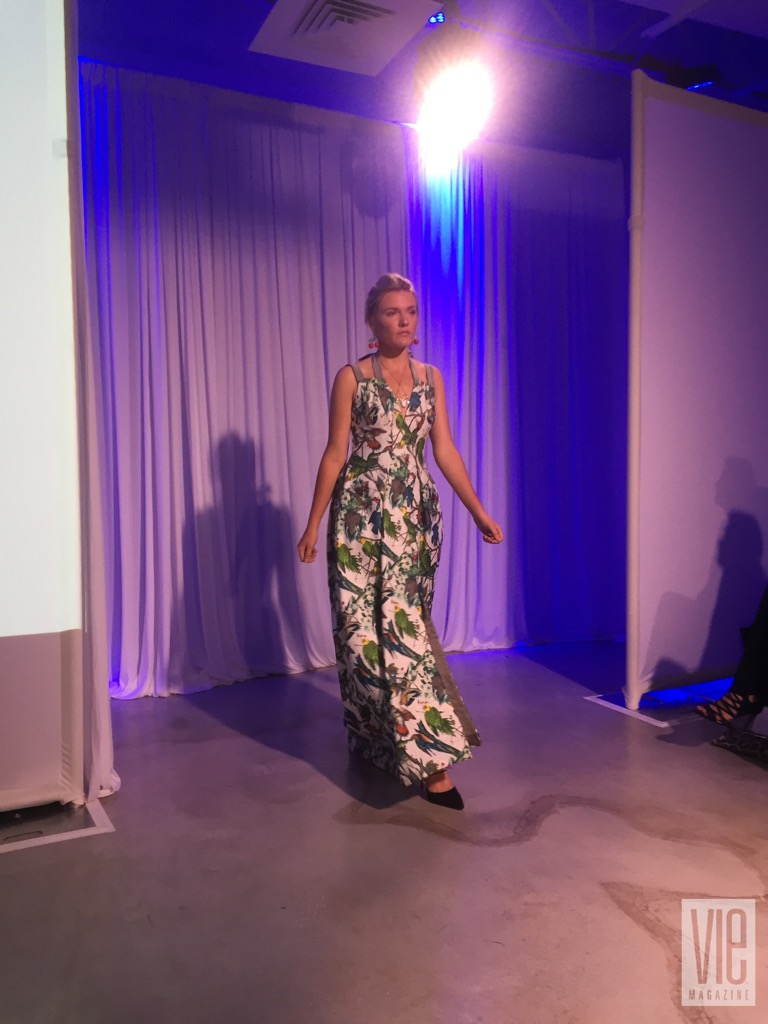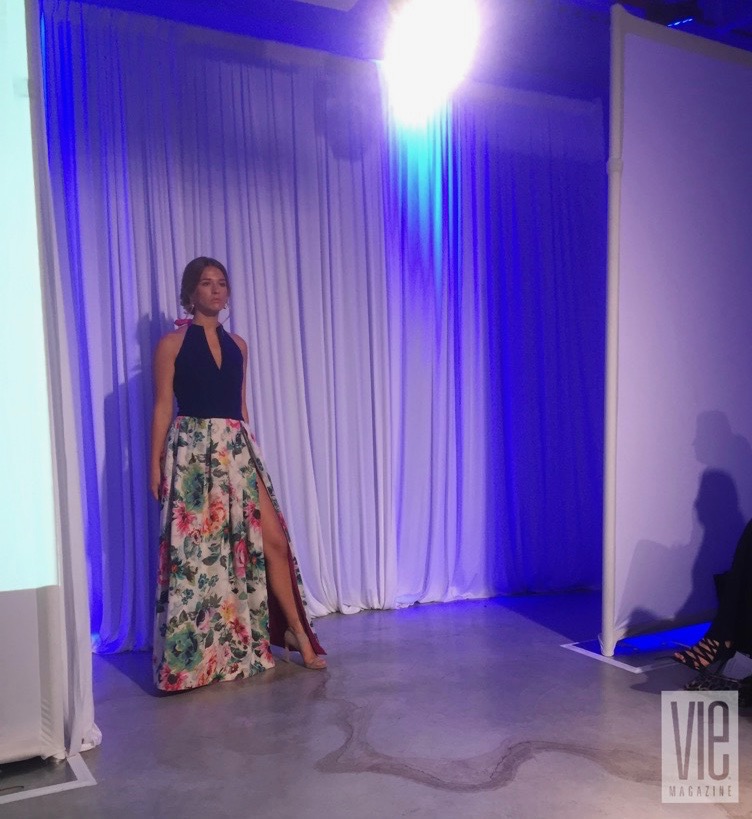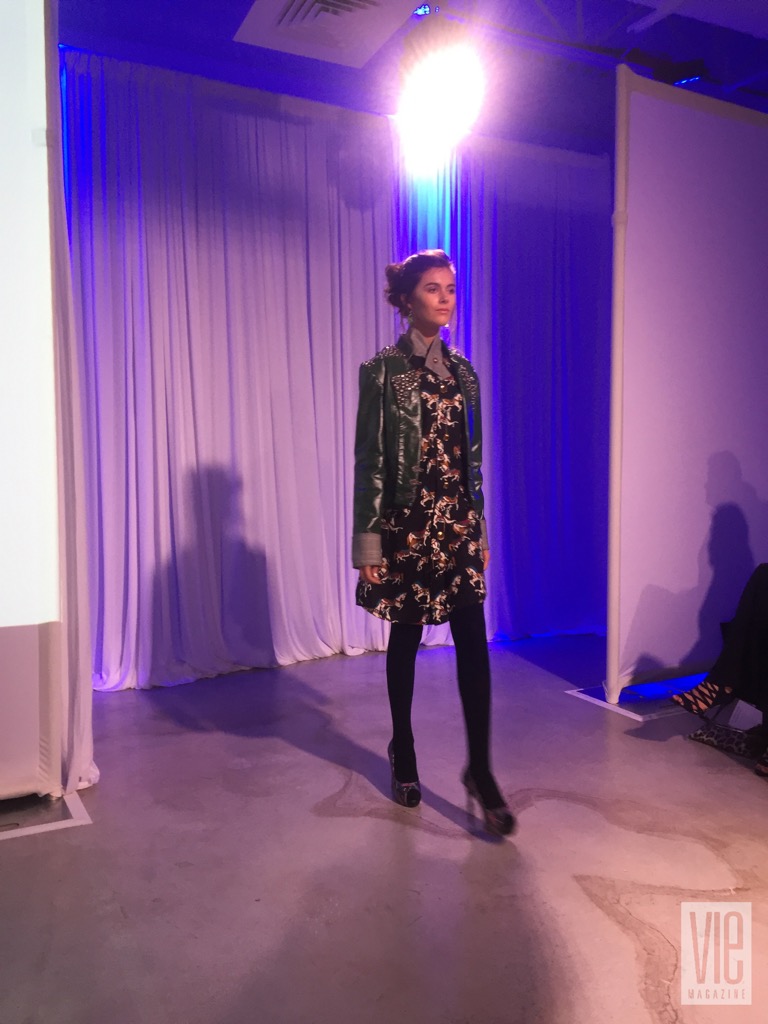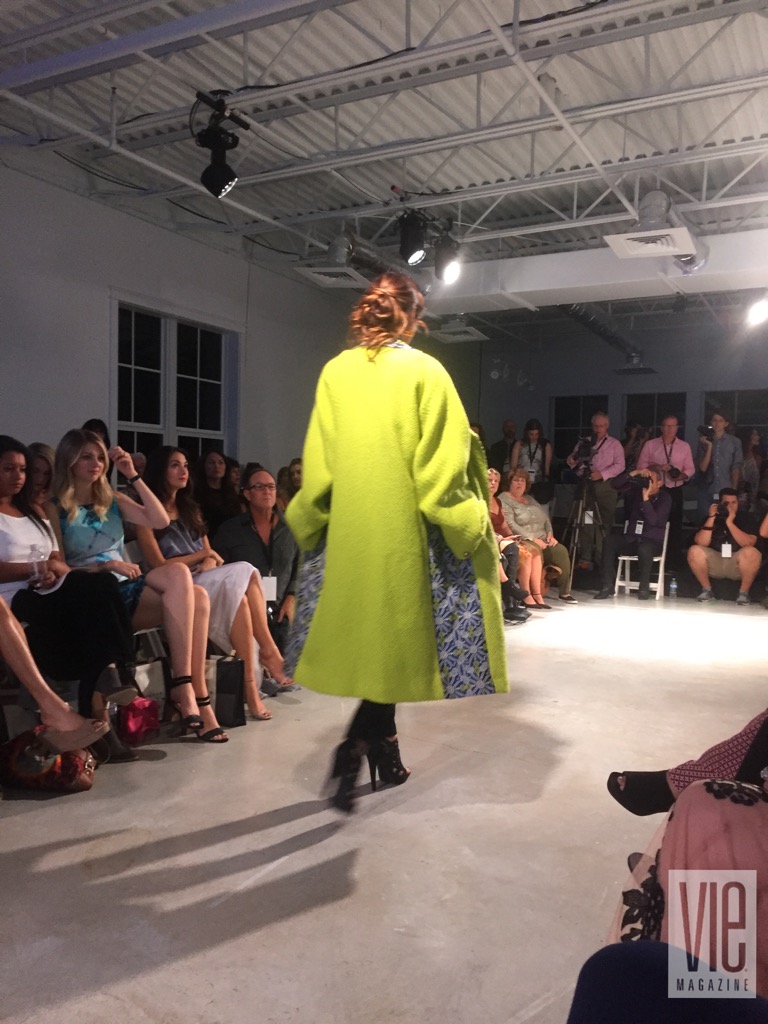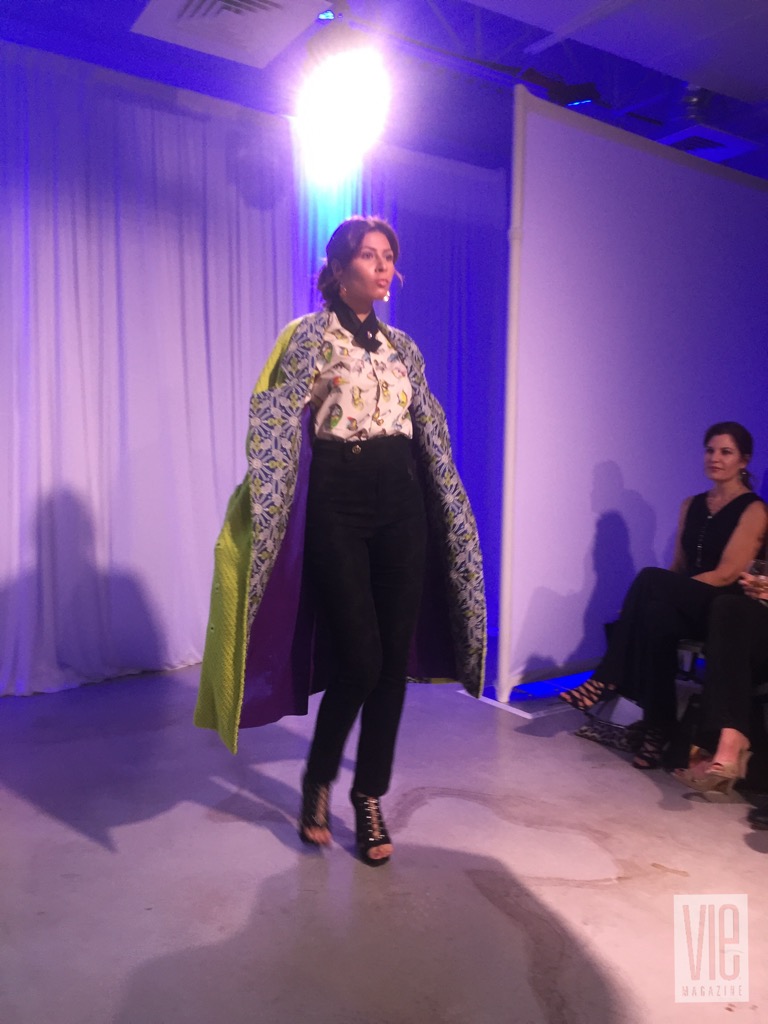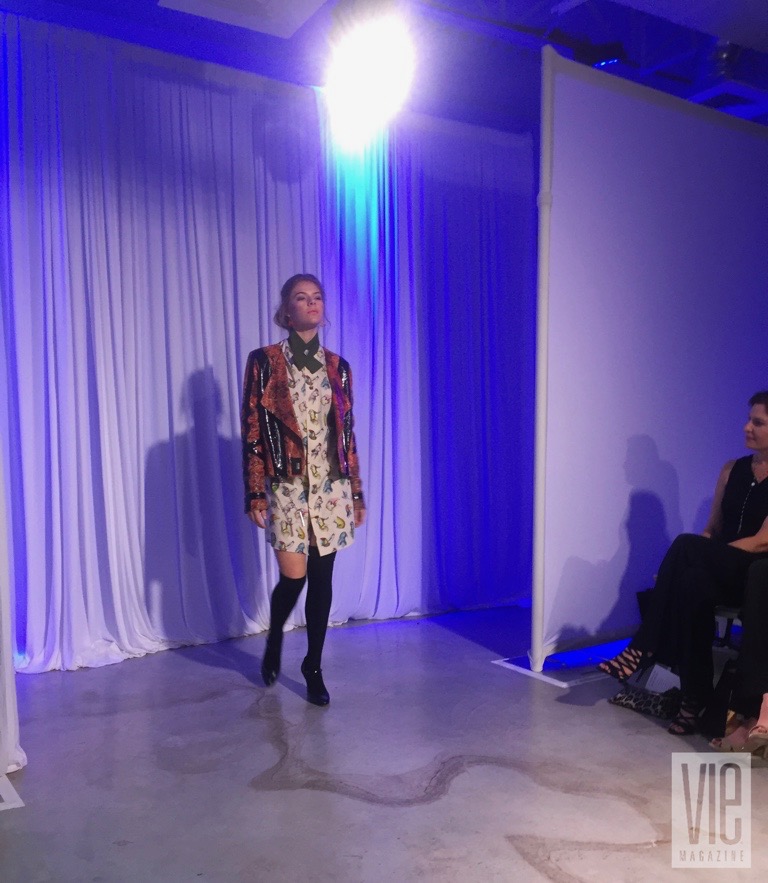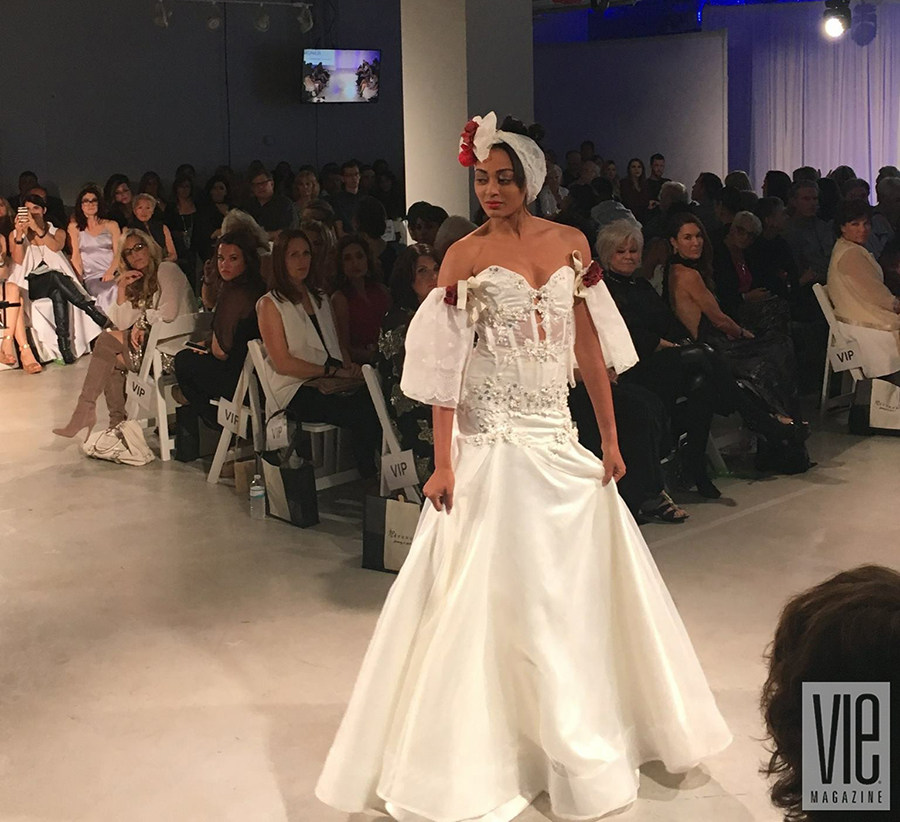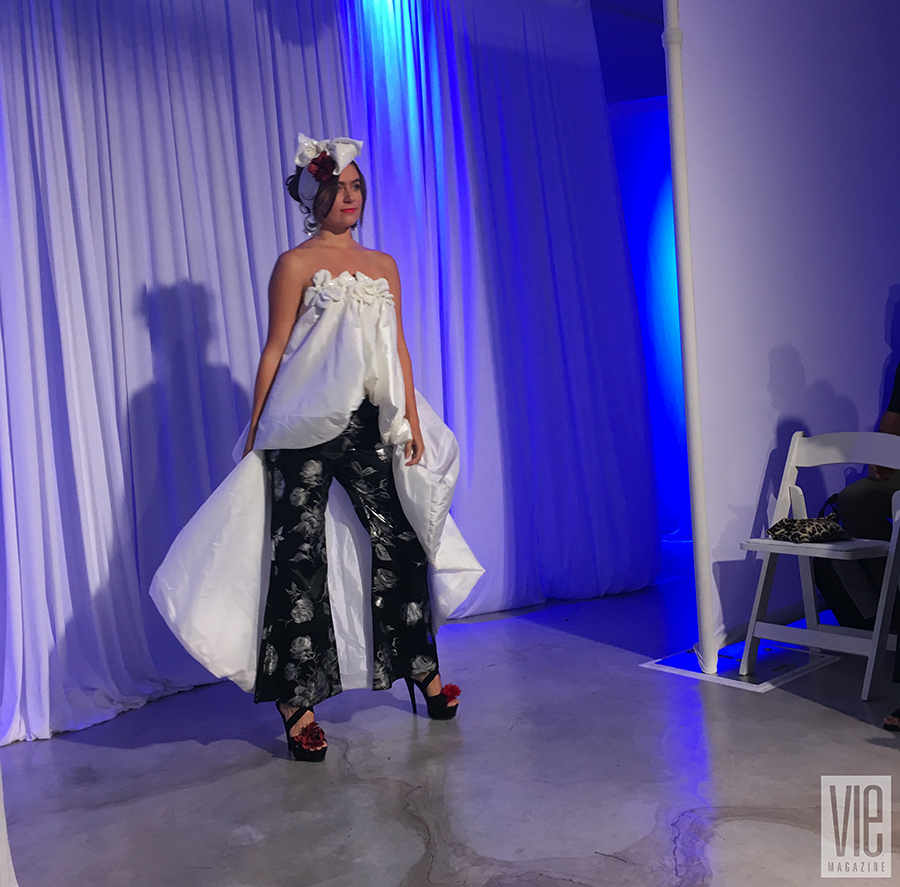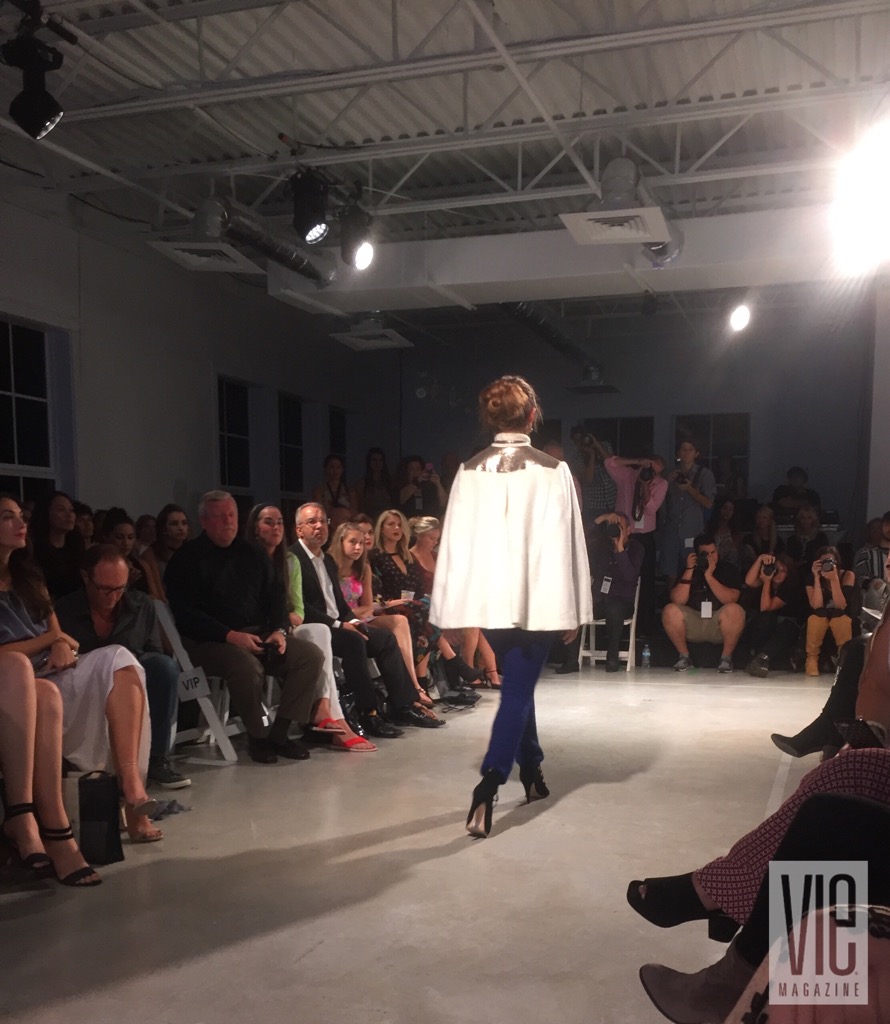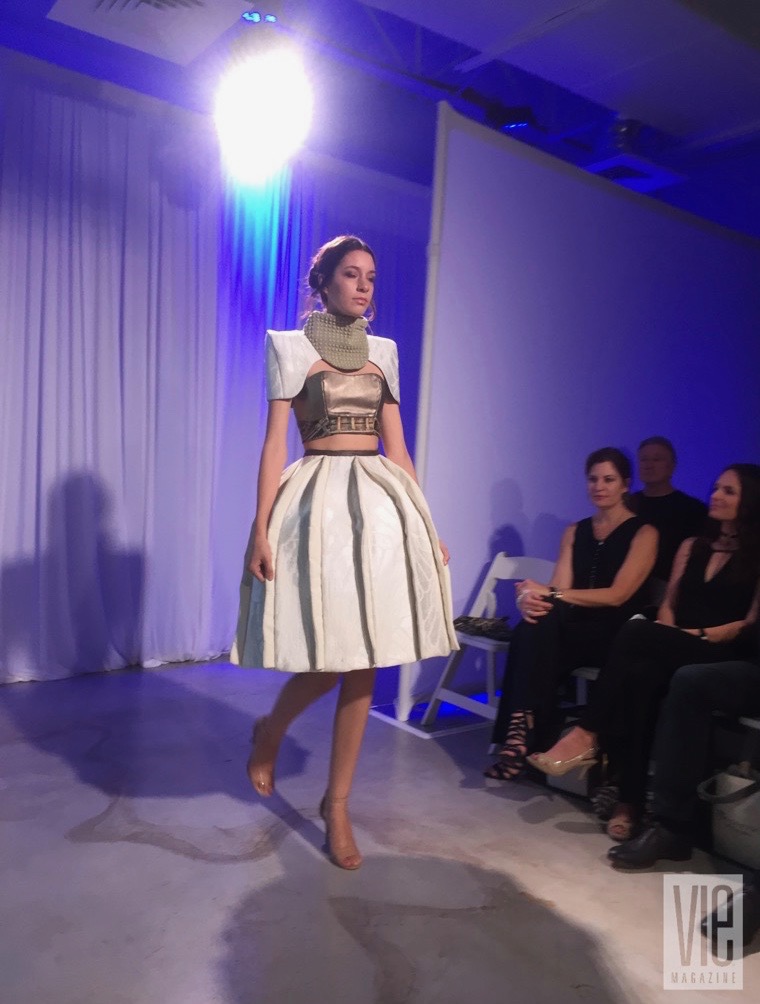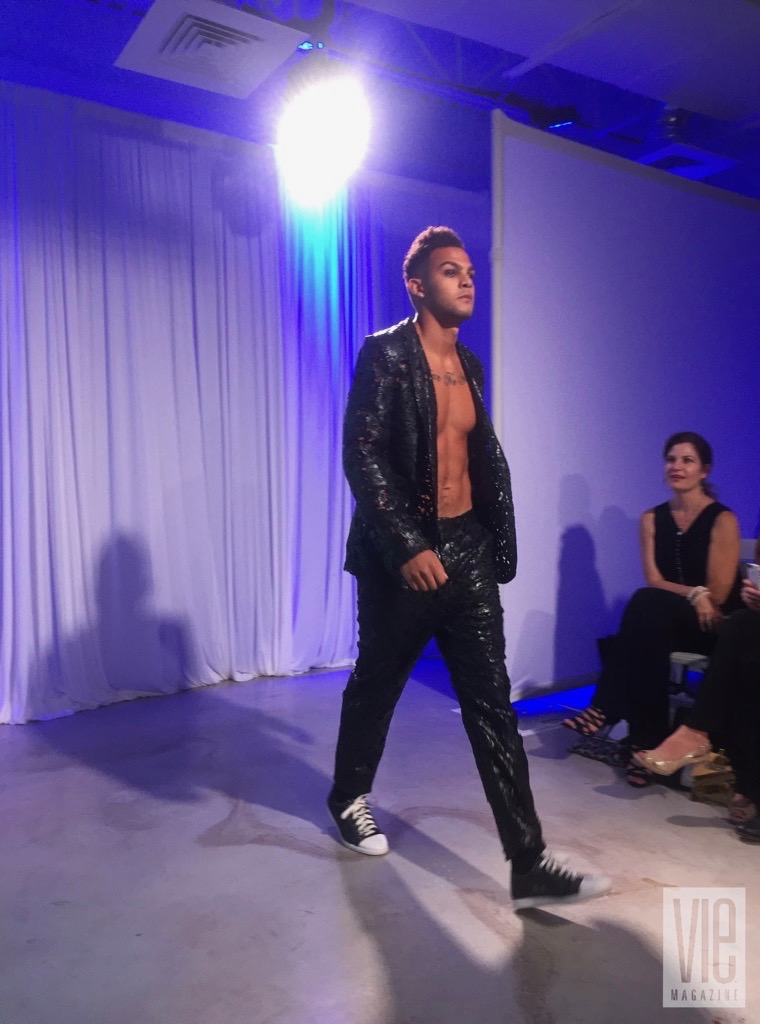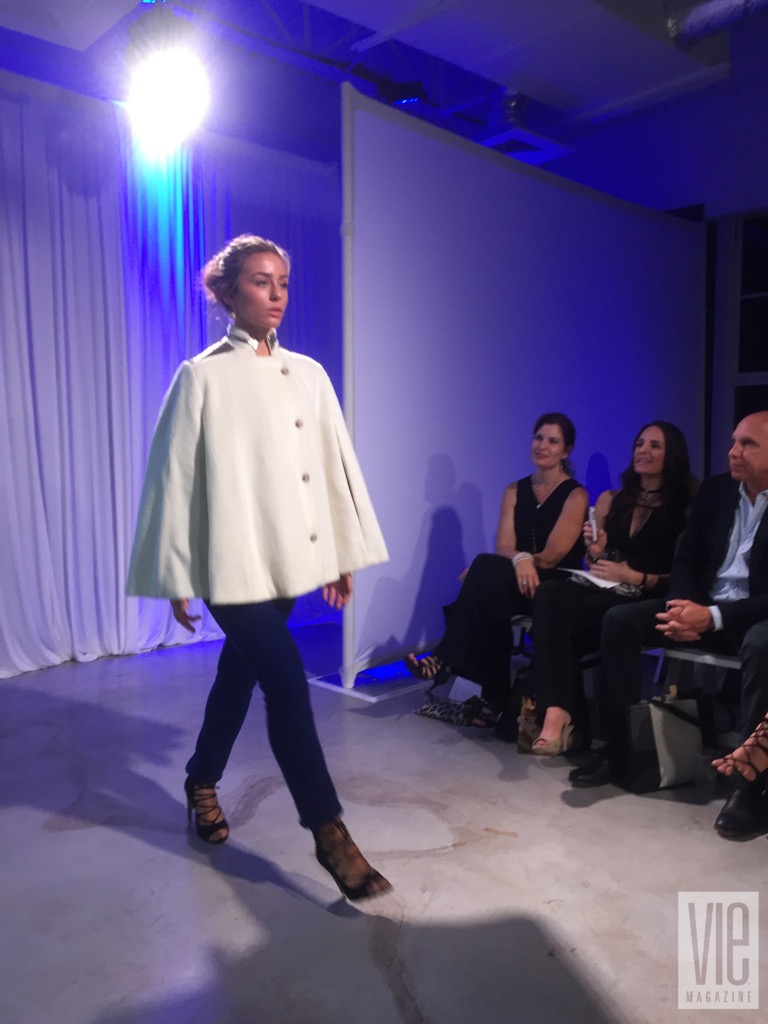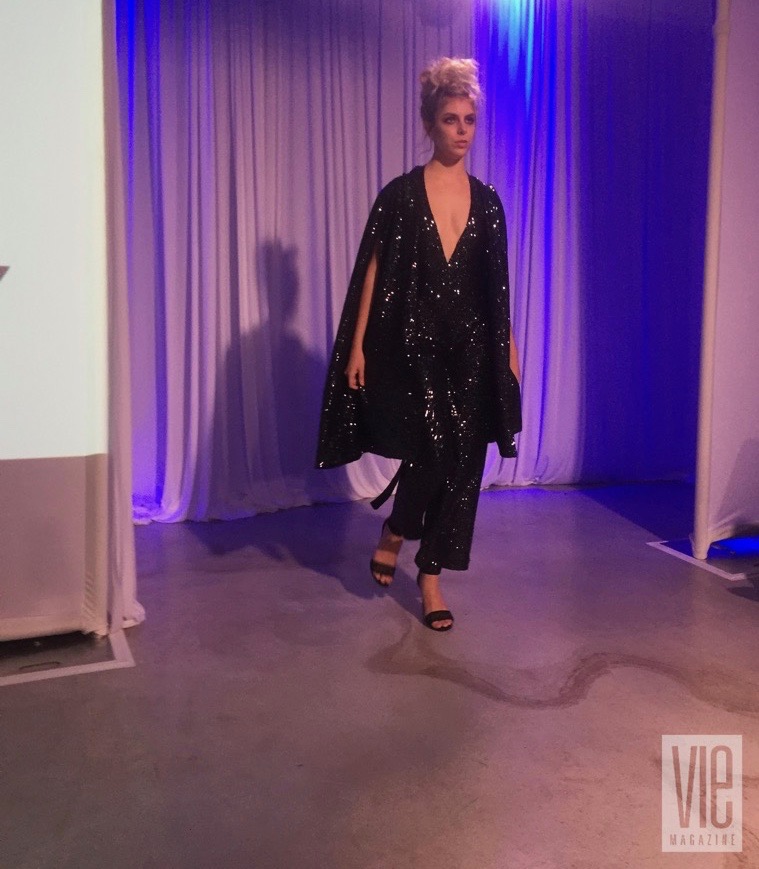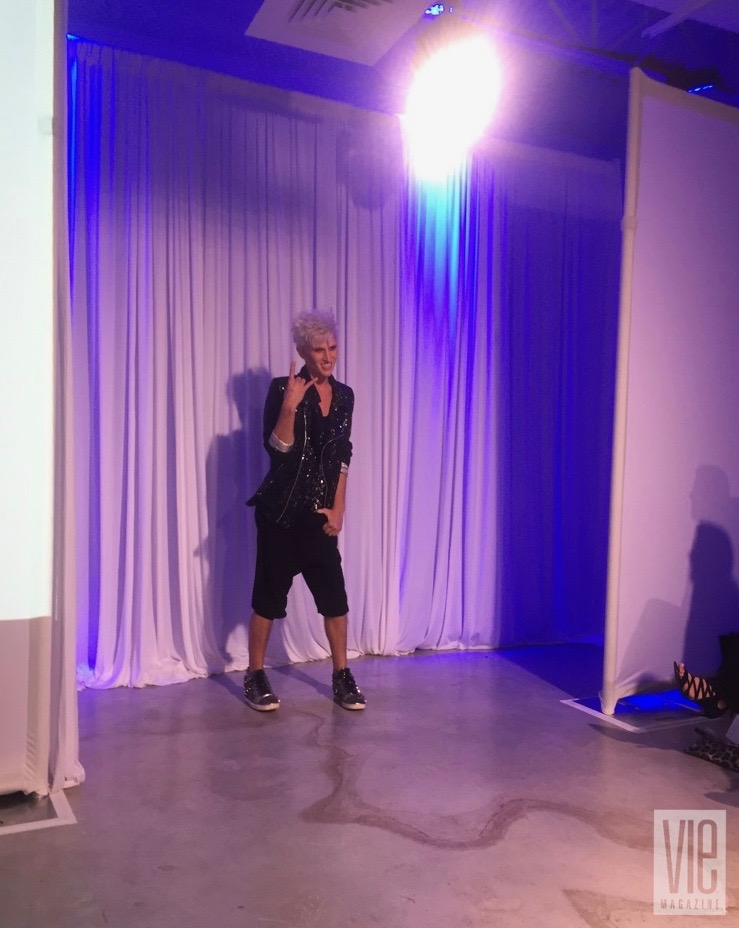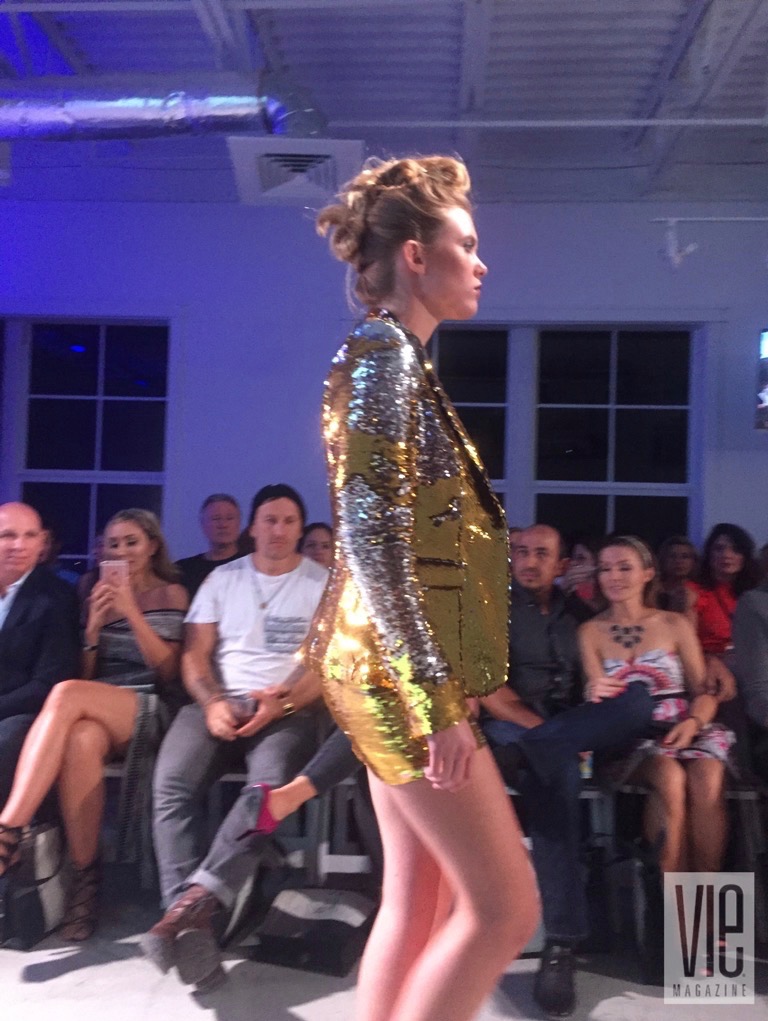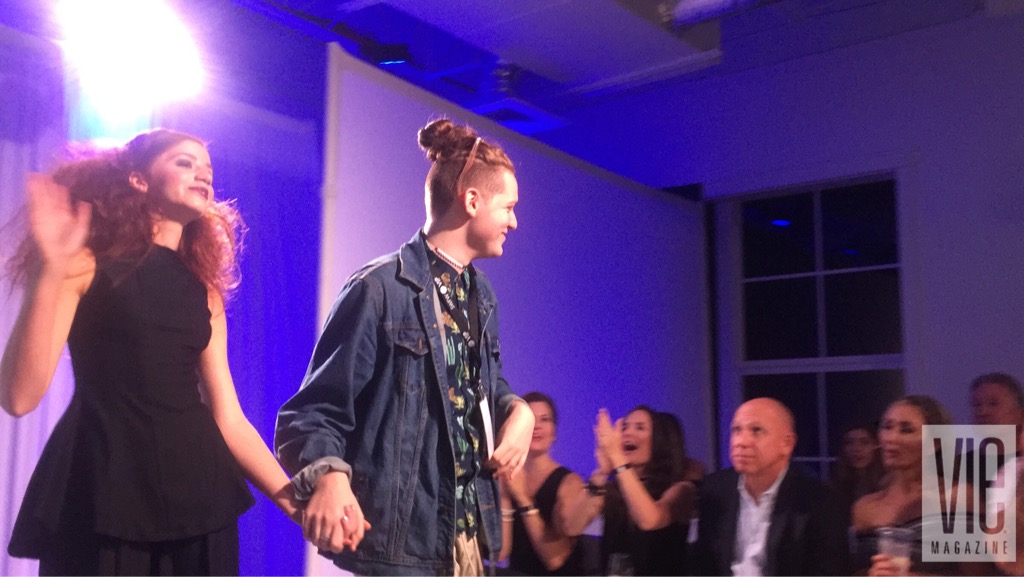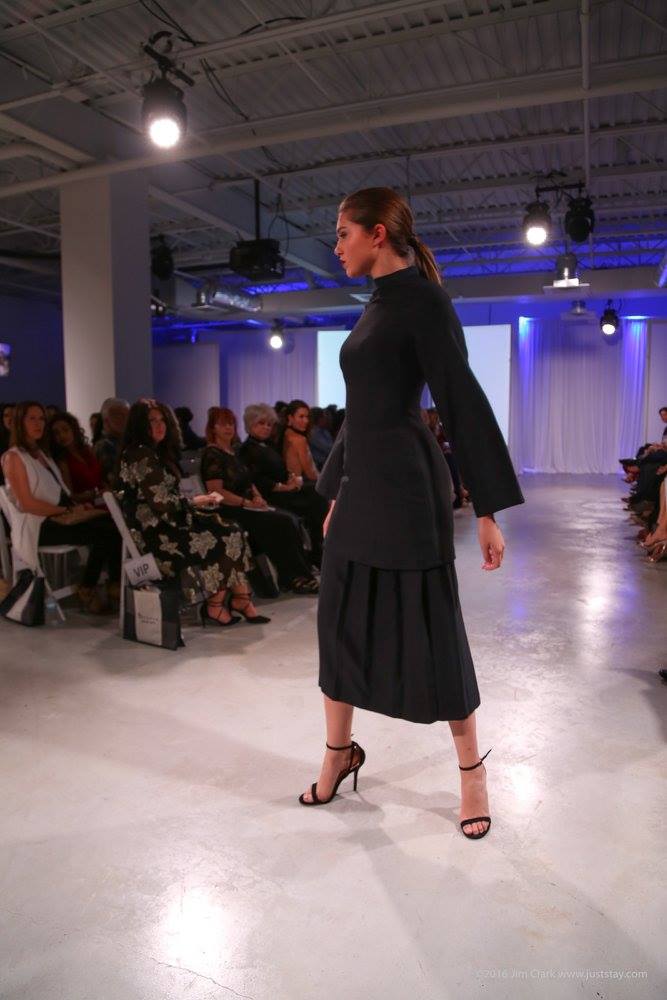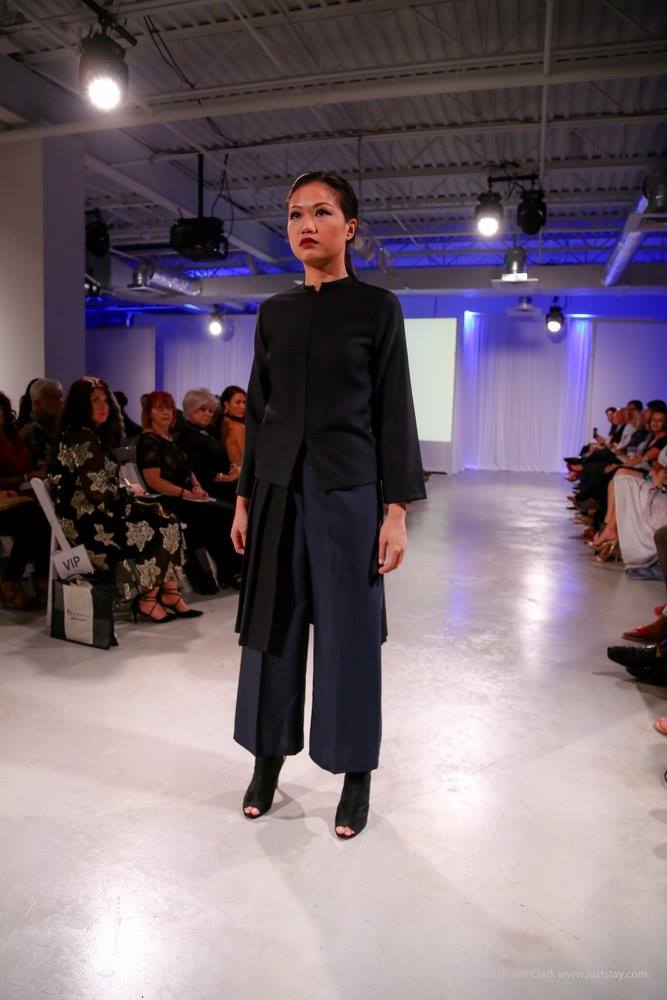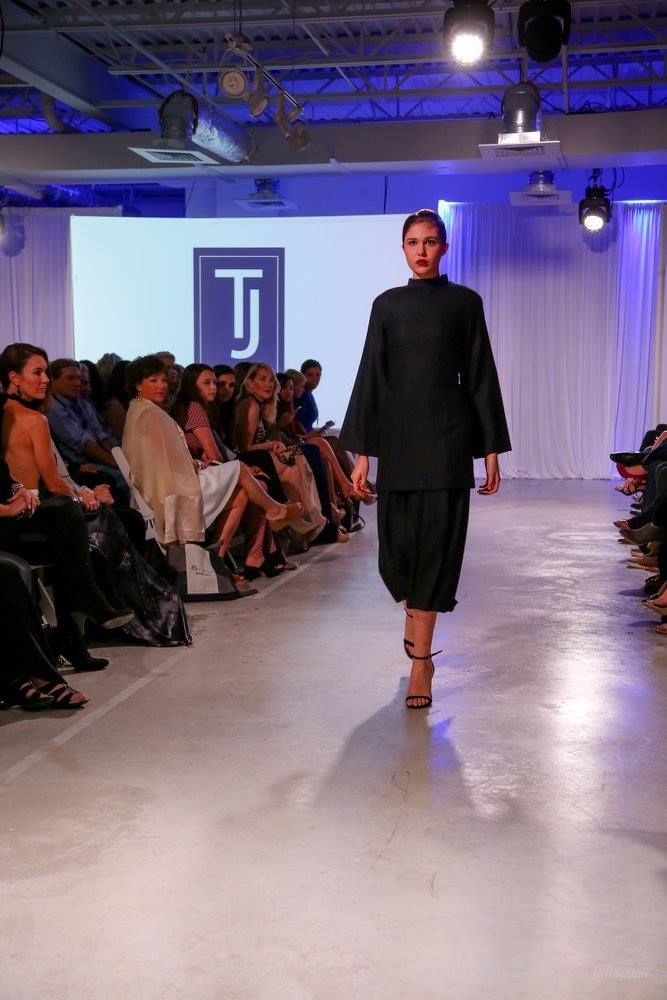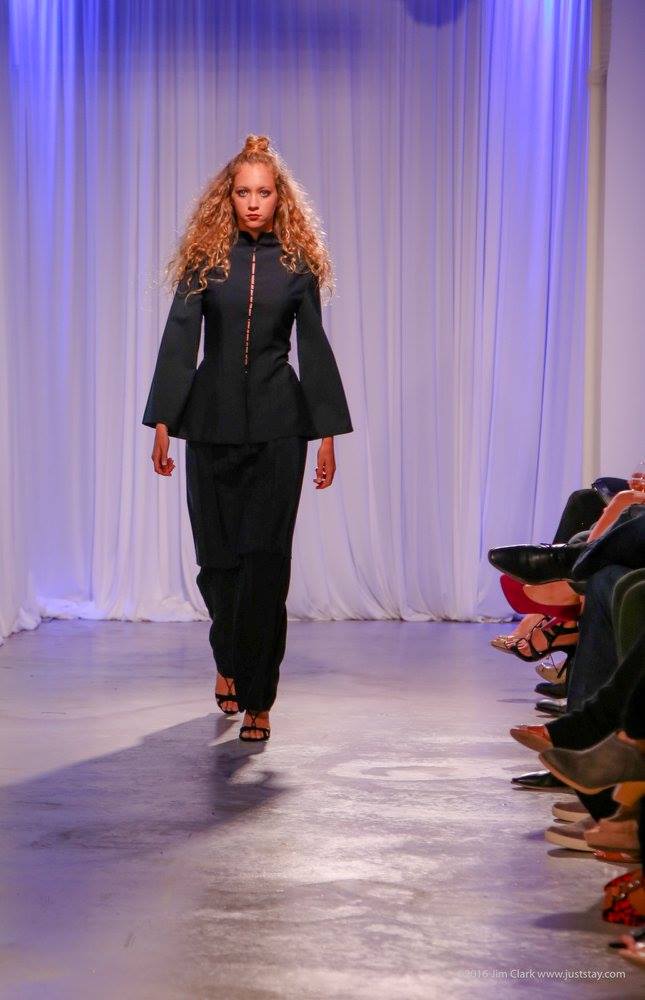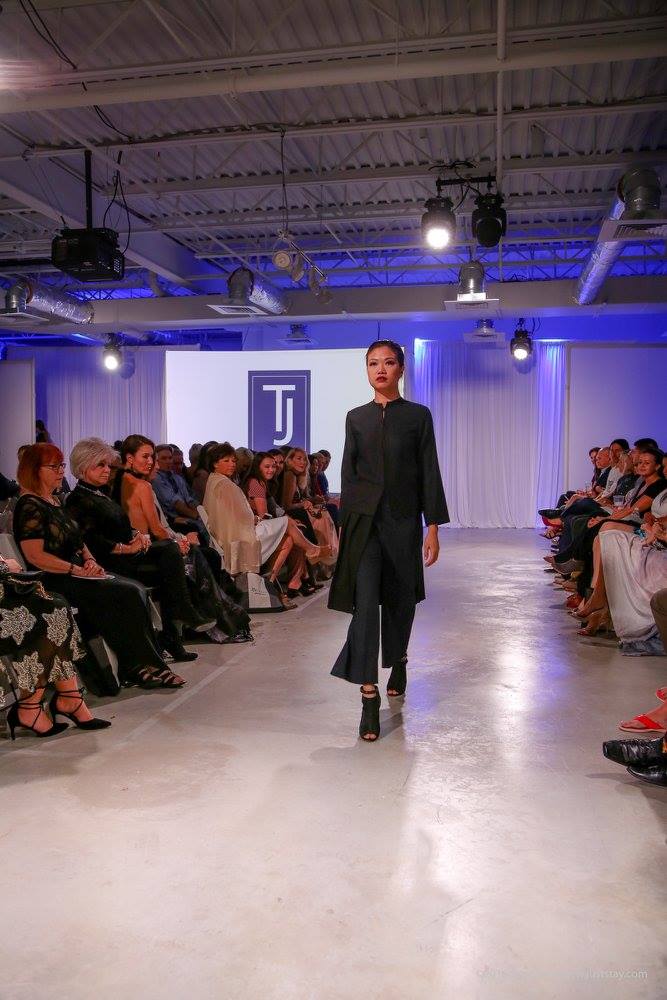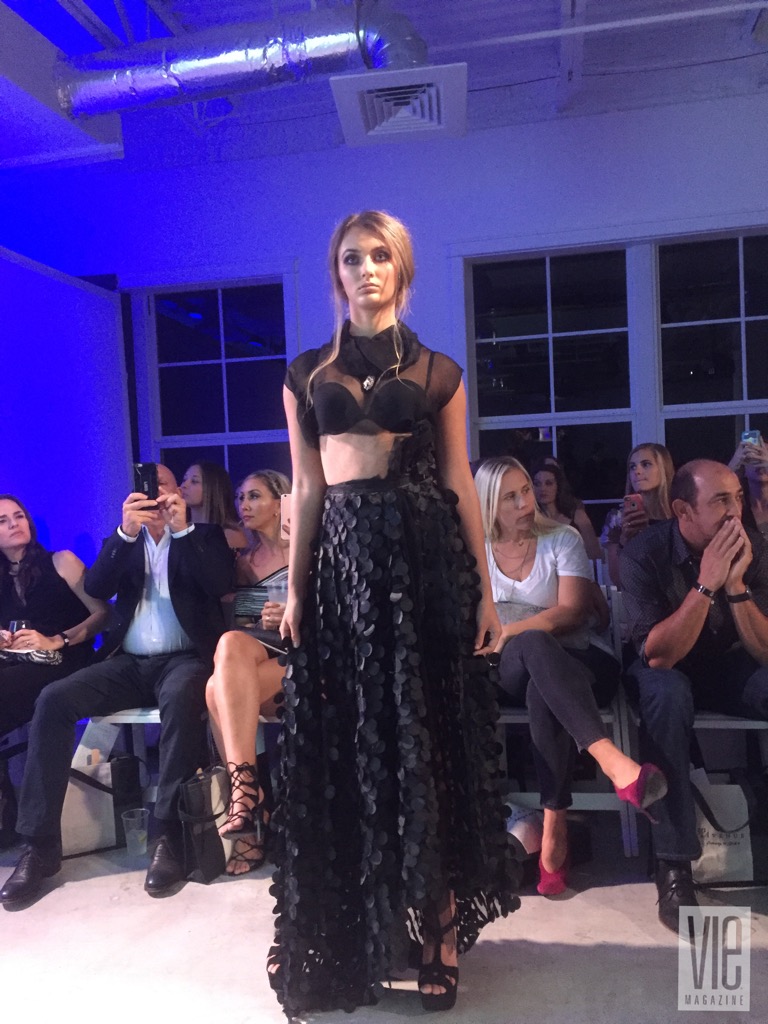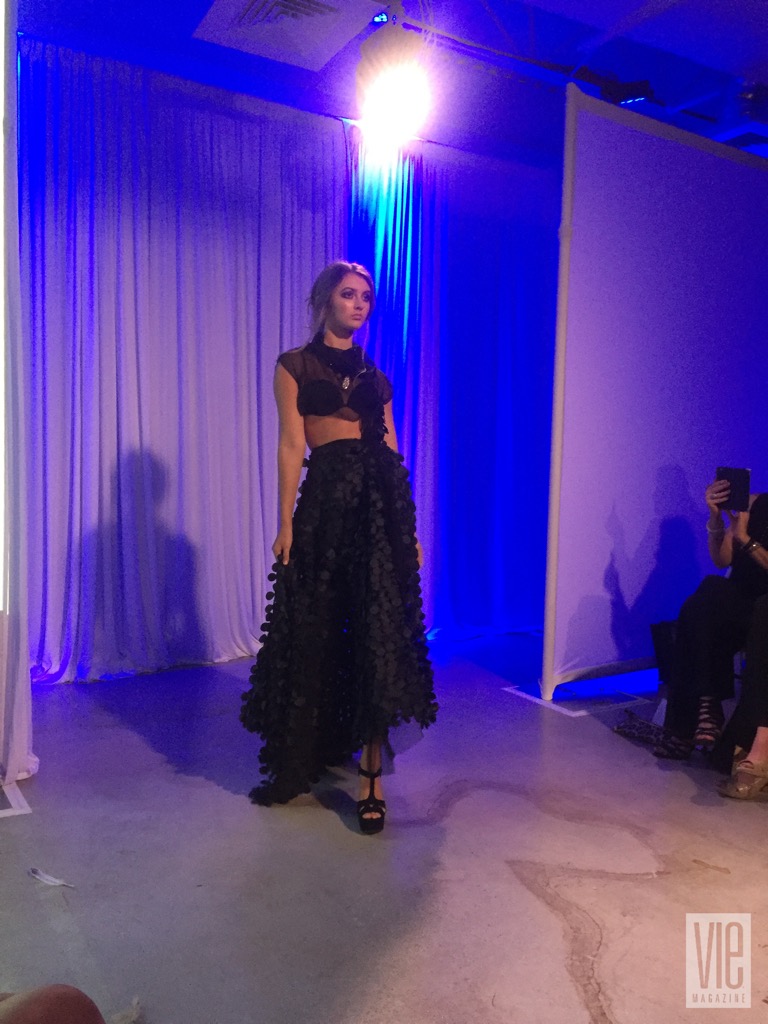 Finale Night at Grand Boulevard Friday afternoon included a style seminar with Emerging Designer Competition judge Jeanette Johnson of J's Everyday Fashion, which took place at Silver Sands Premium Outlets. Johnson's tips on making every day as stylish as possible—with an affordable budget—rang true and guests enjoyed some great shopping deals after the event, even snagging a few looks for Saturday night's runway shows! South Walton Fashion Week returned home to Grand Boulevard for the runway finale. Guests and designers gathered for drinks and light hors d'oeuvres at Tommy Bahama before heading upstairs to 560 Grand Boulevard for the ZT Motors Style Lounge and to watch the shows. Meanwhile, as always, before the shows, Michael B. Jordan's team from Vivo Spa Salon beautified the models in hair and makeup.
The room was filled with anticipation and excitement as audiences took their seats to watch the Emerging Designer Competition finalists and found out who would win, along with the Sheila Goode Models of the Year presented by VIE. Not to mention Christian Siriano's runway show to would conclude the night! Emerging Designer finalists Kikelomo Dadetola, Andrew Clancey, Cayce Collins, Sloane Lenz, and Richelle Valenzuela heated up the runway before retailers Anthropologie, Tommy Bahama, and Lilly Pulitzer kept the momentum going before the last, and perhaps most anticipated, show of the night.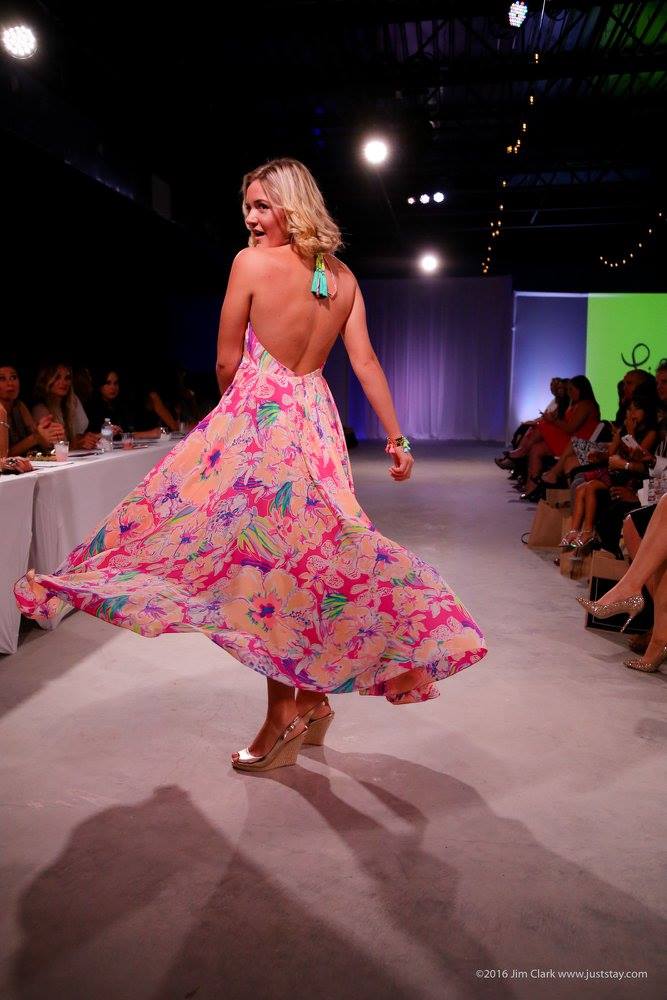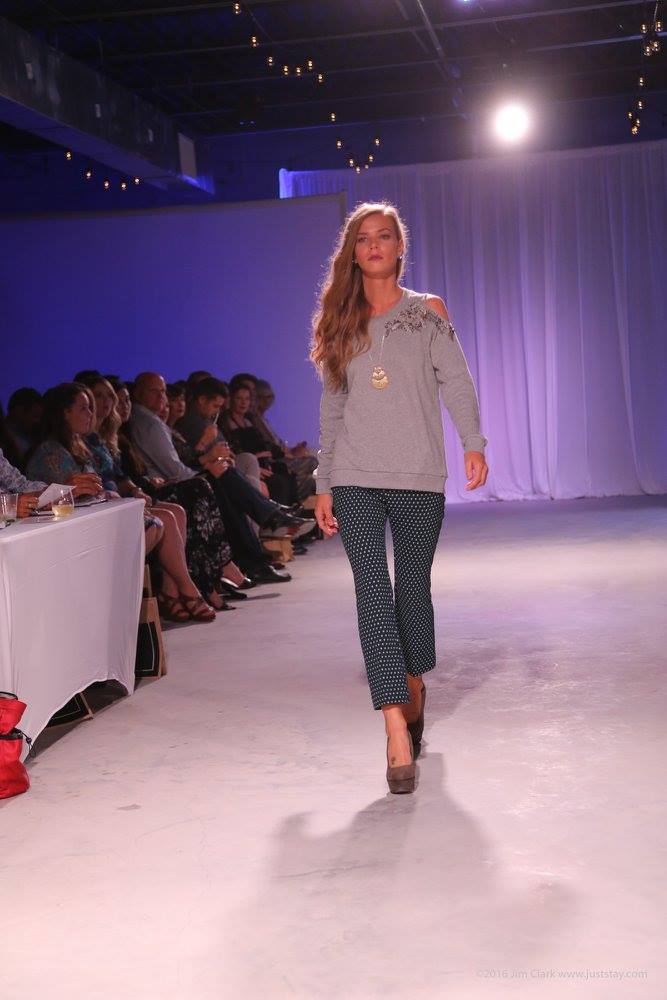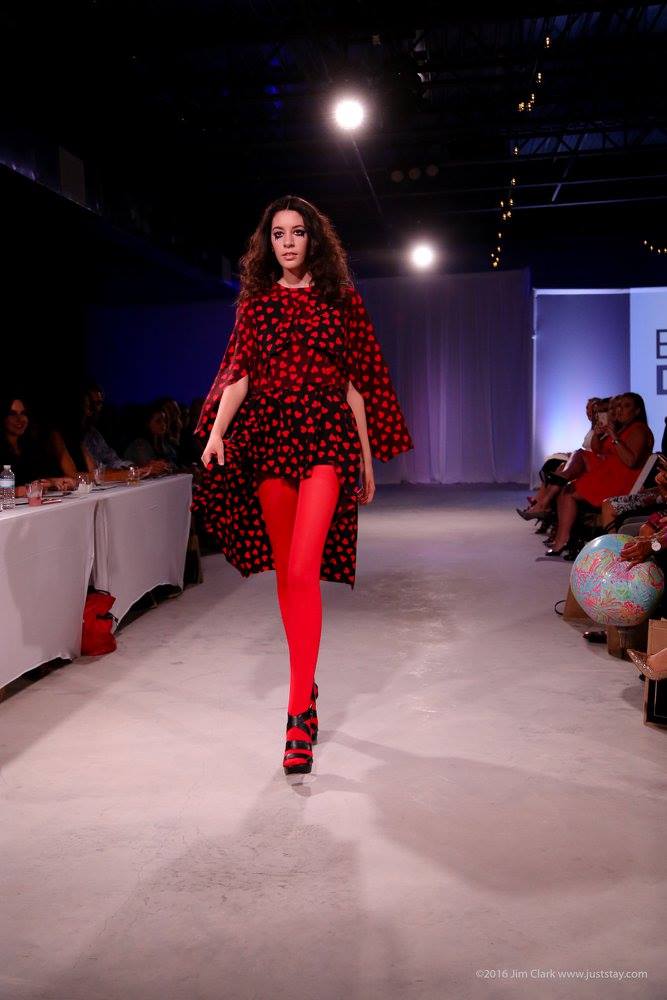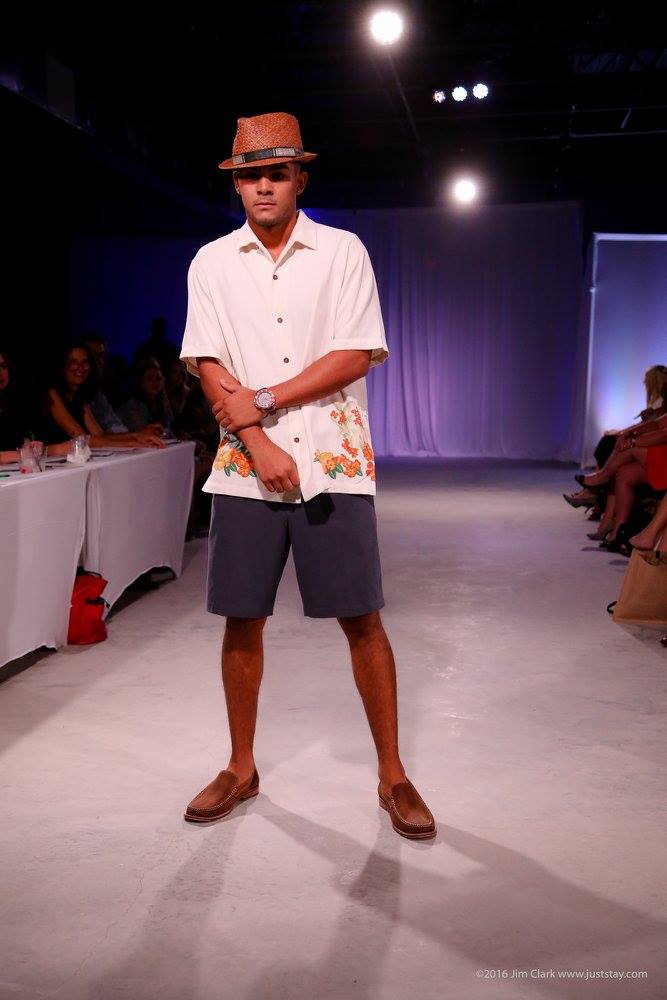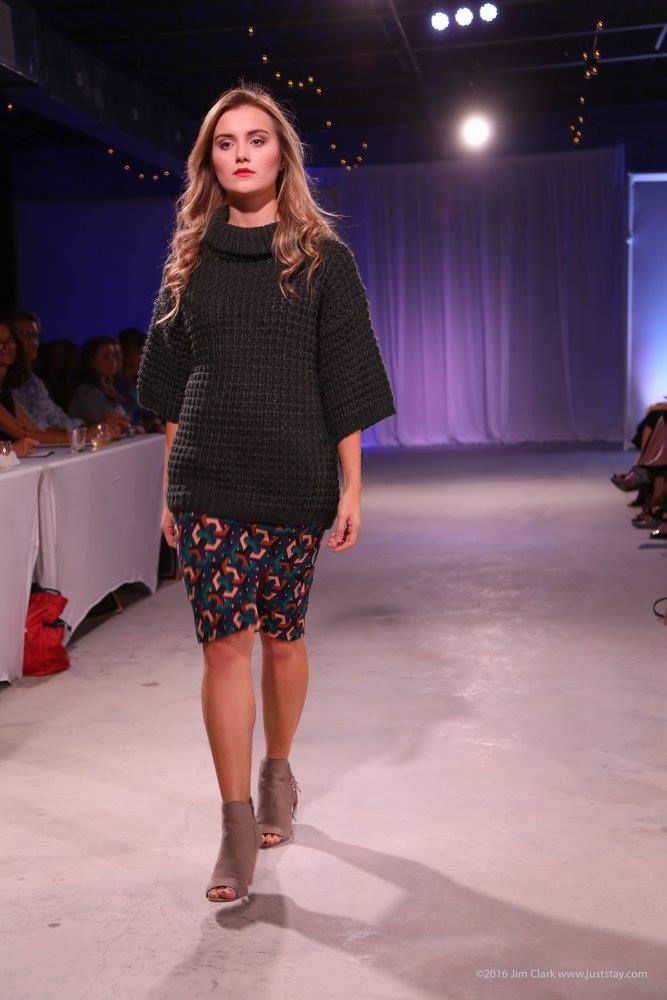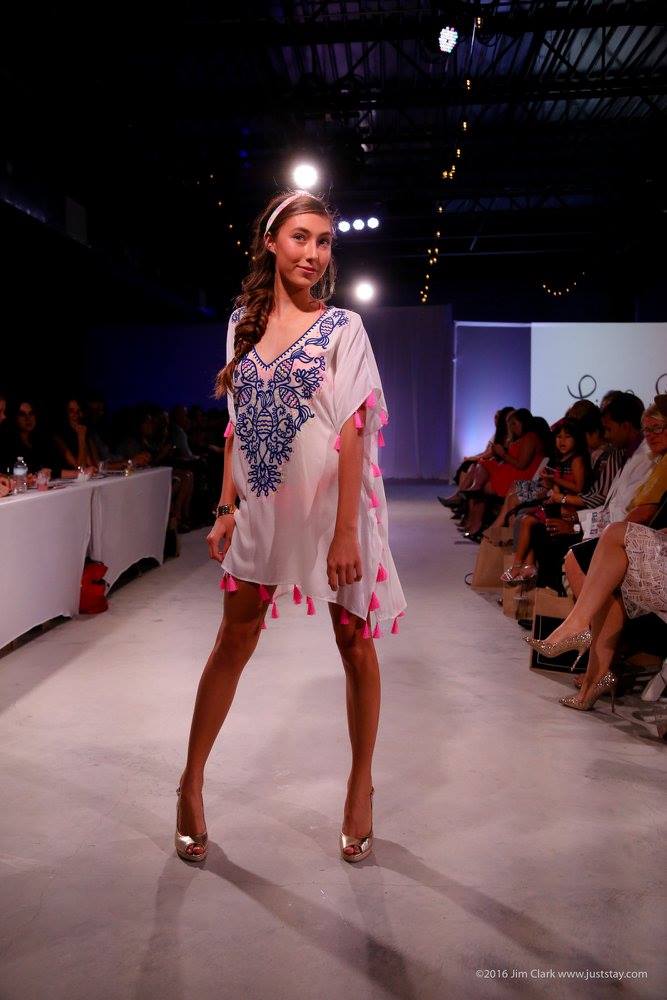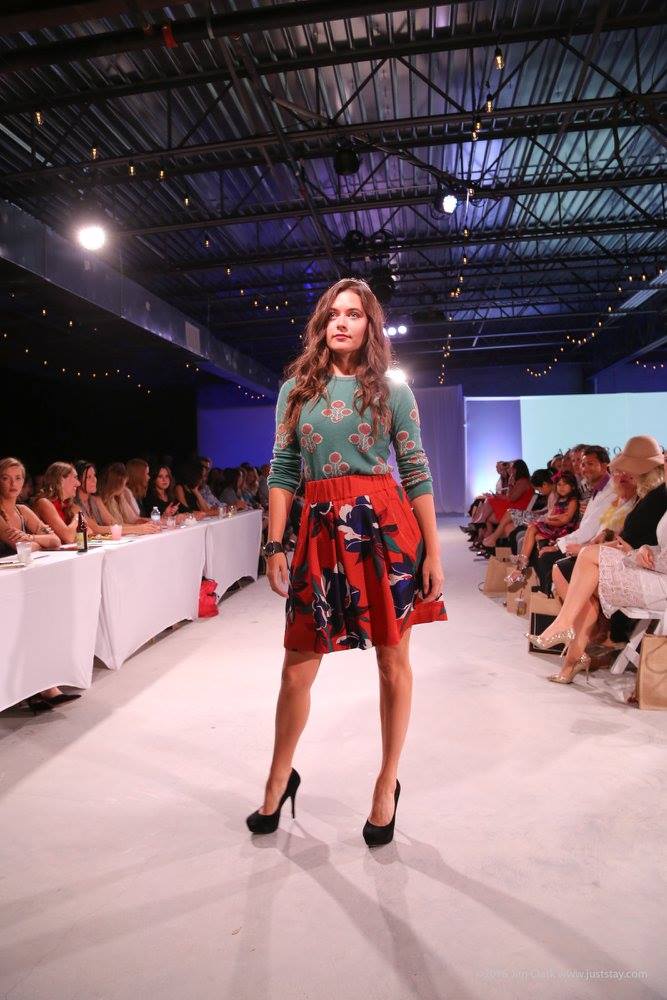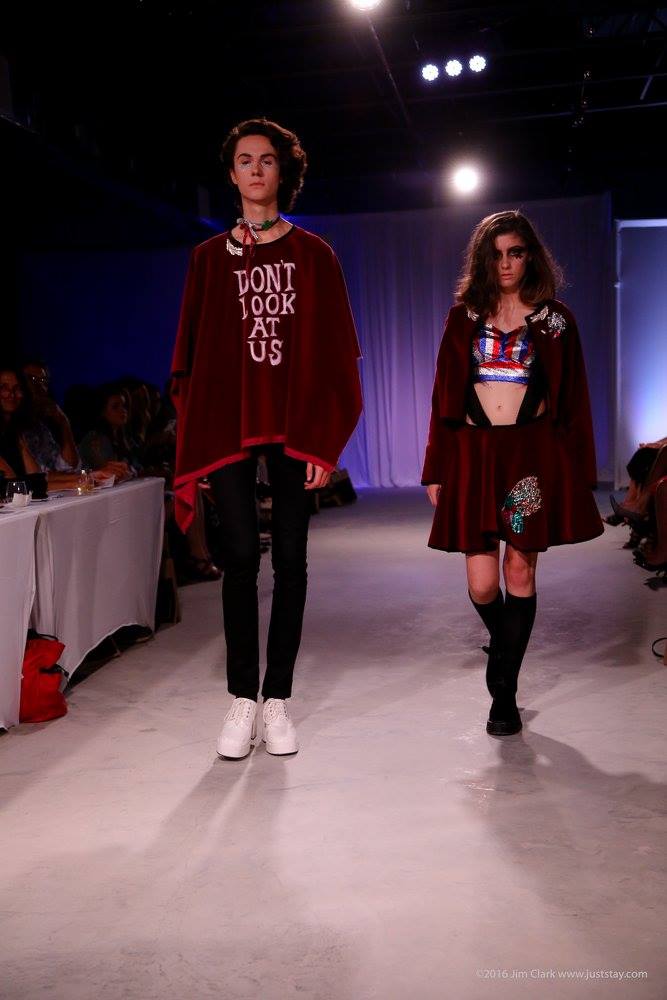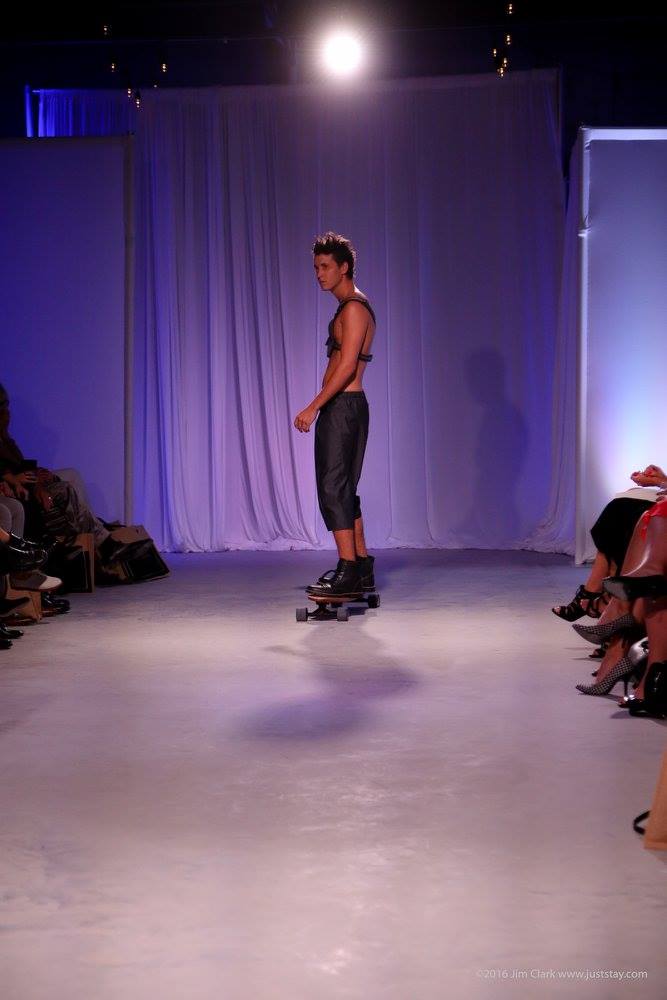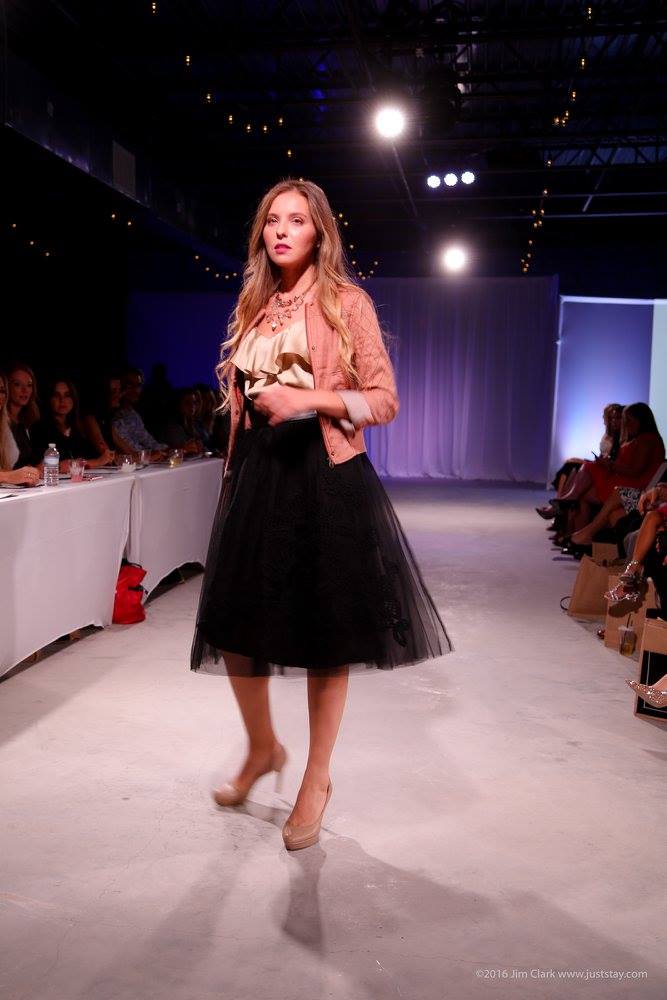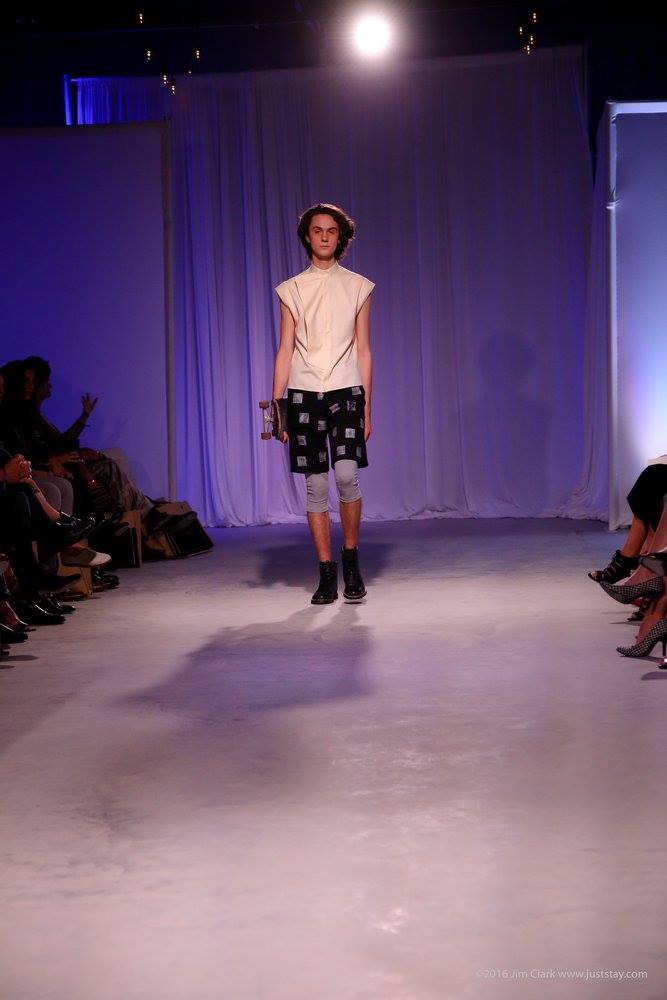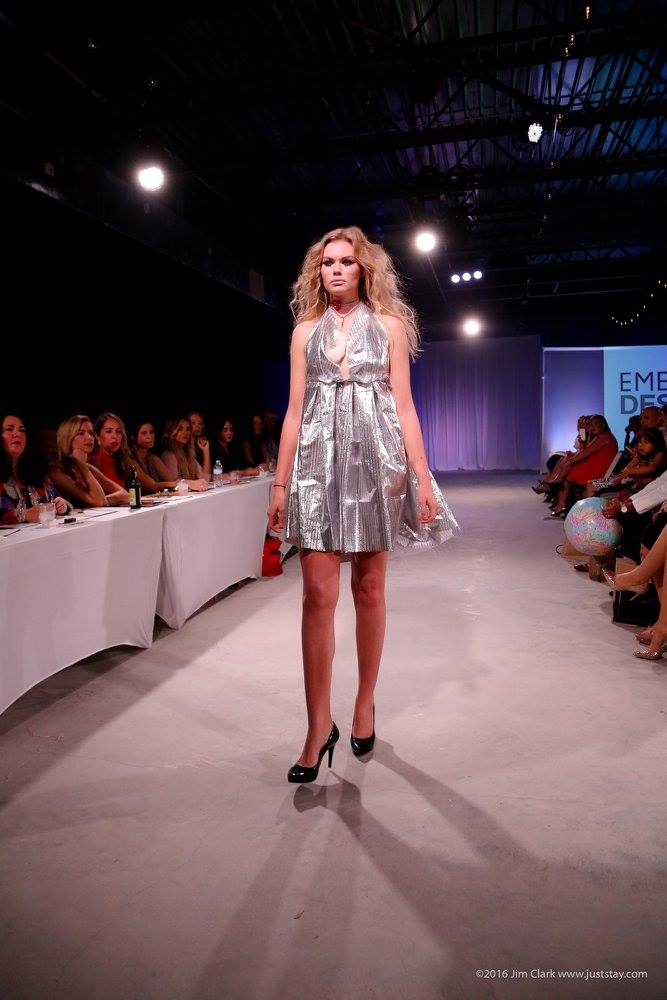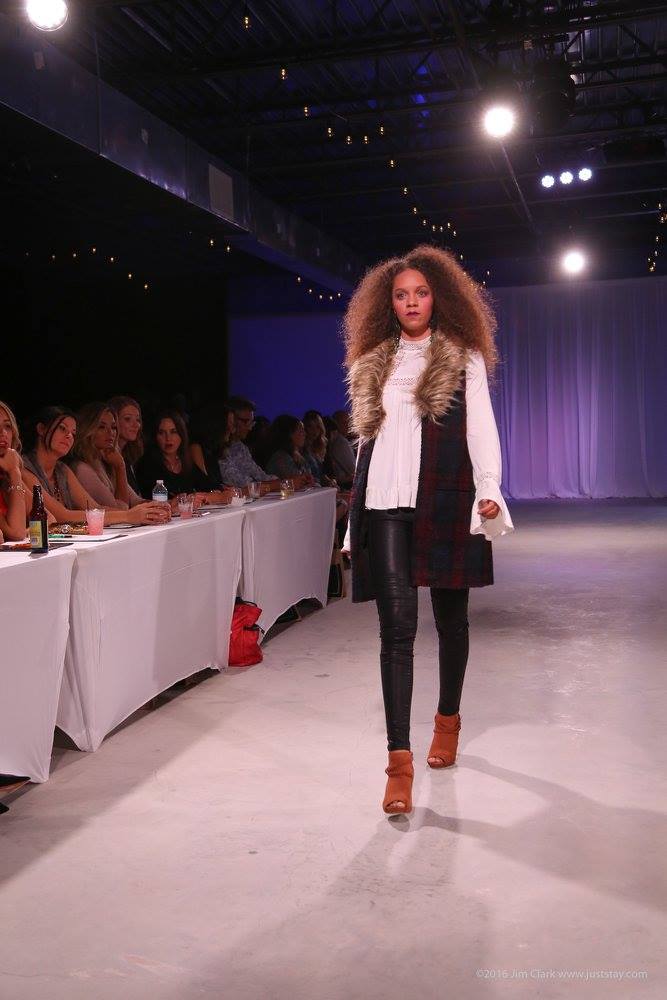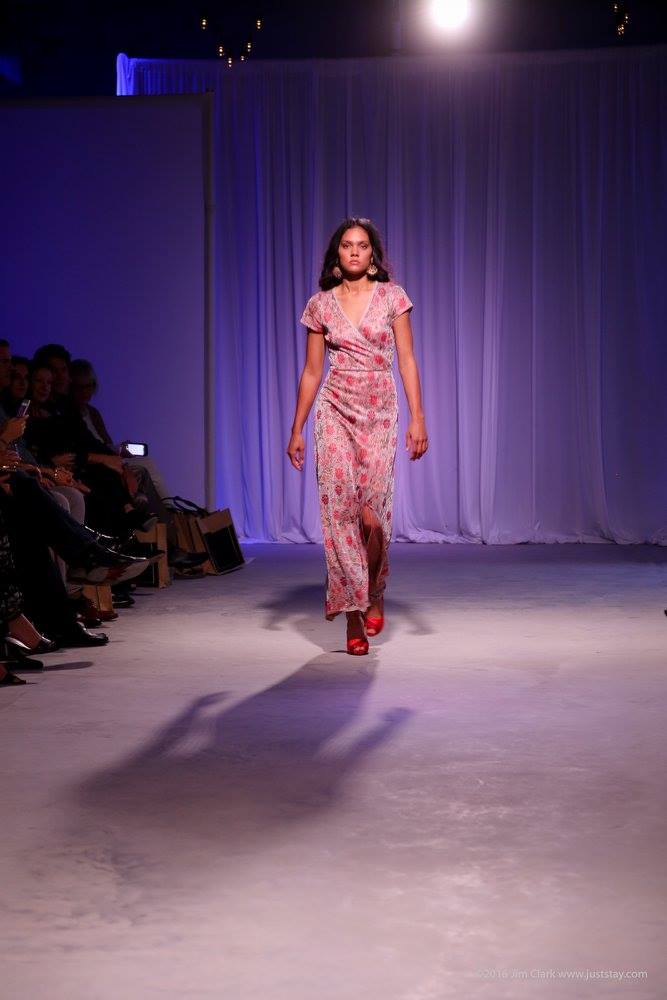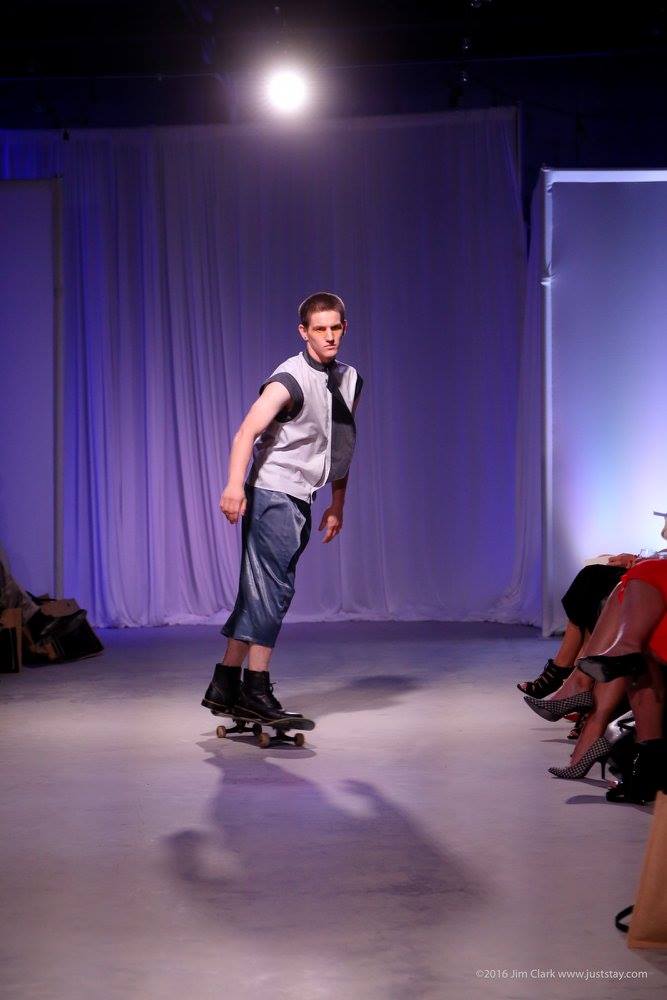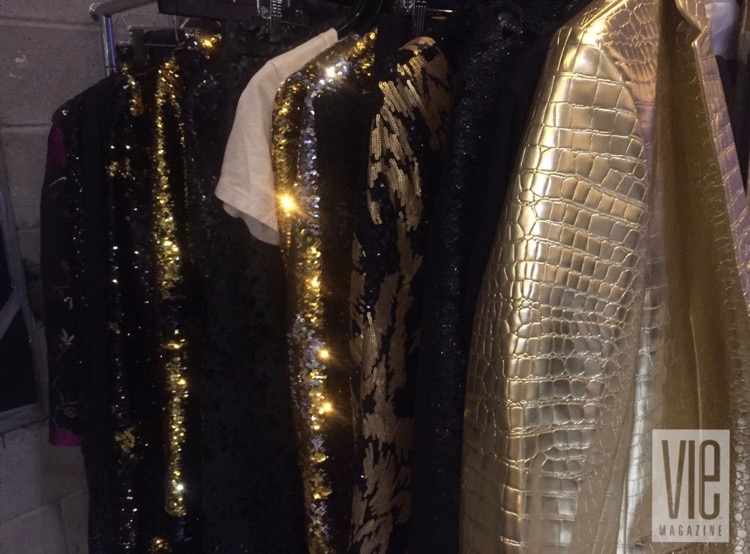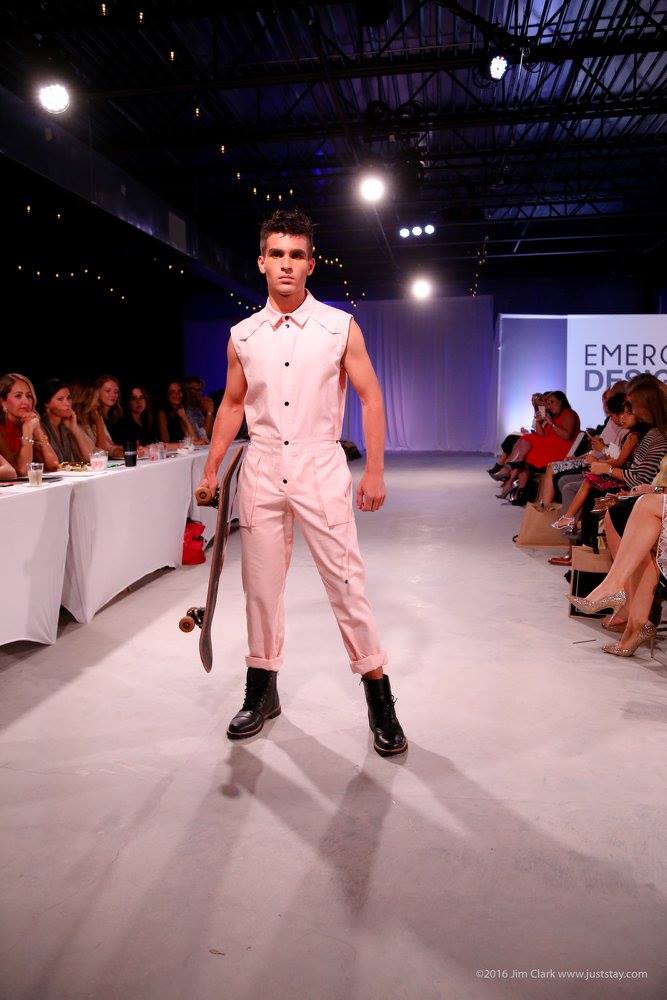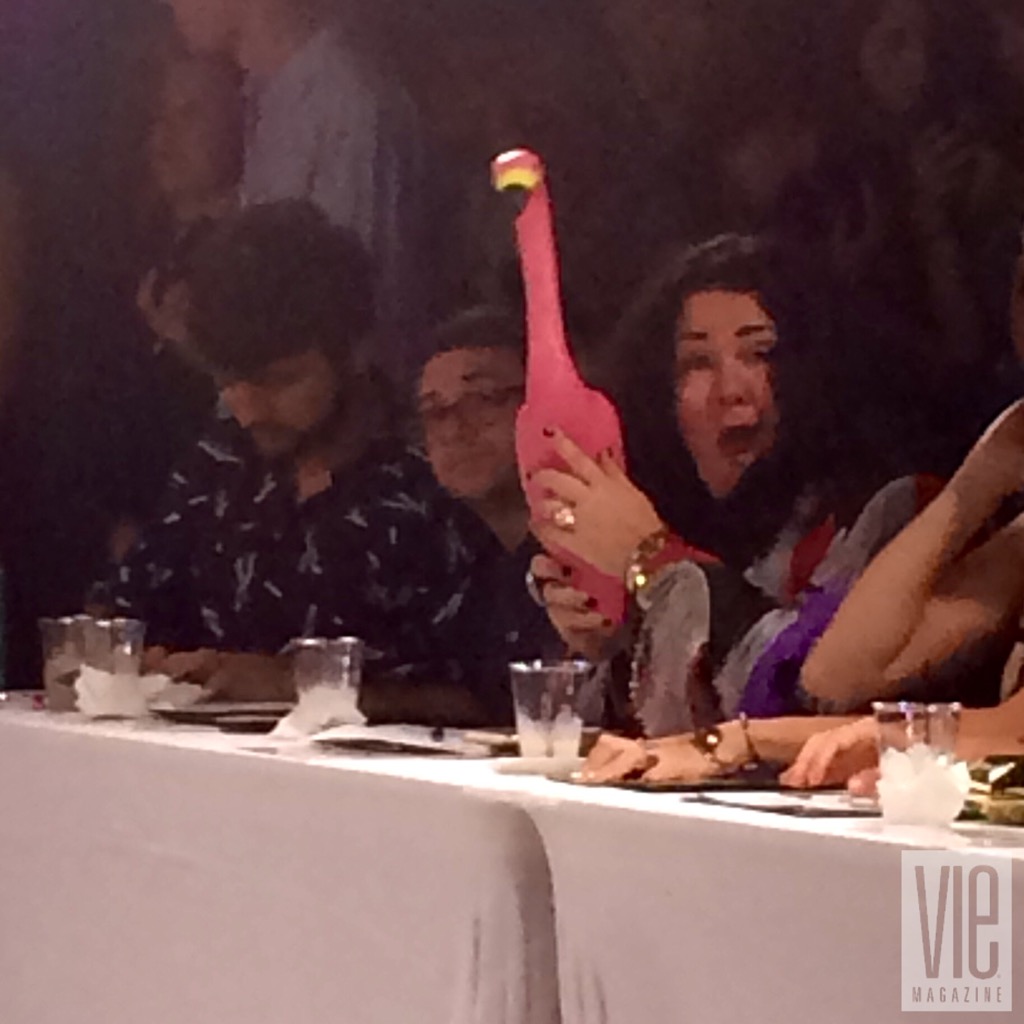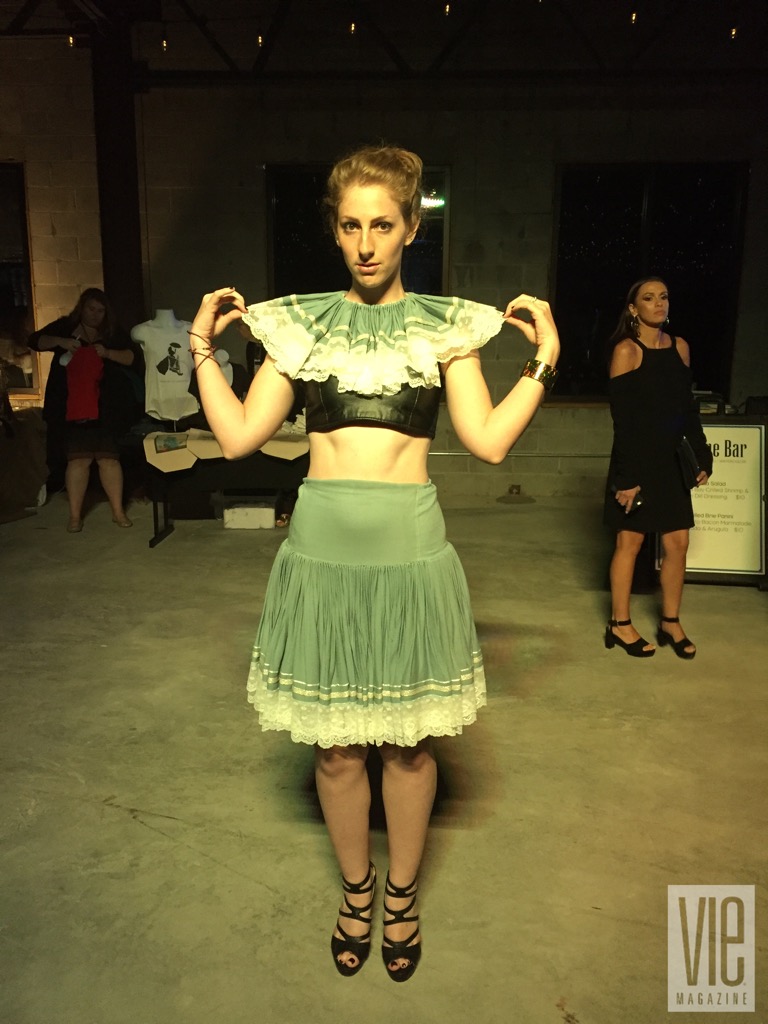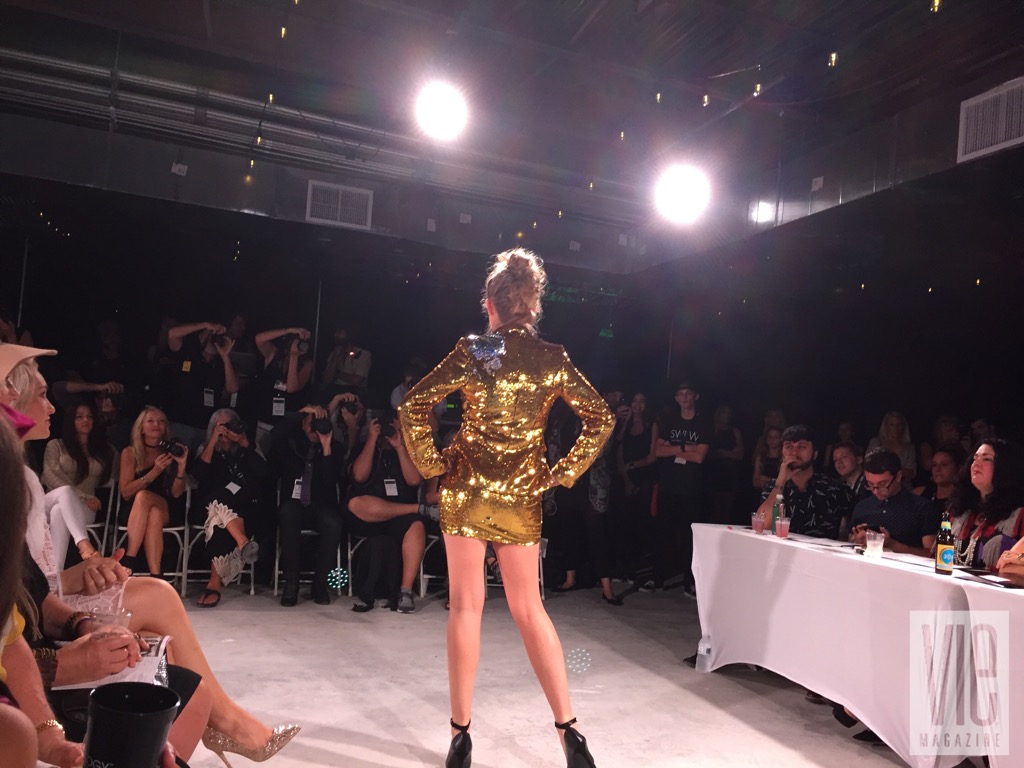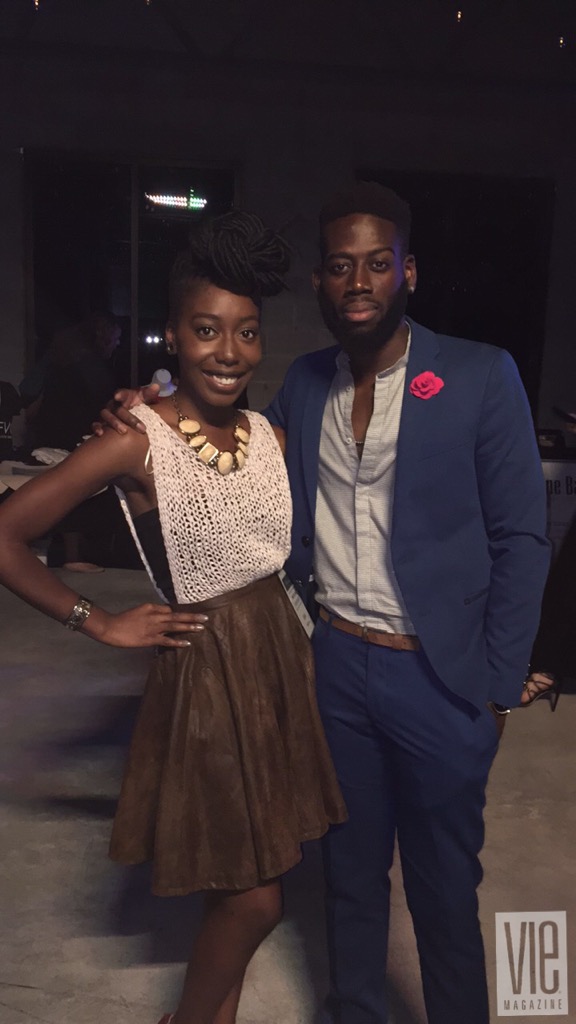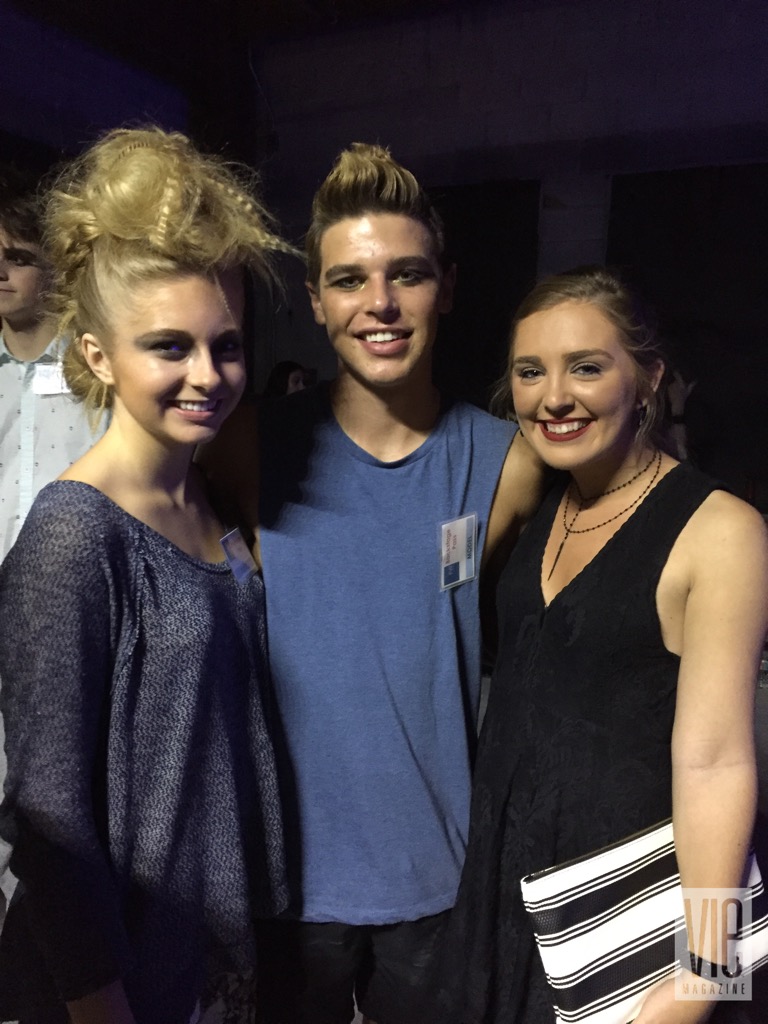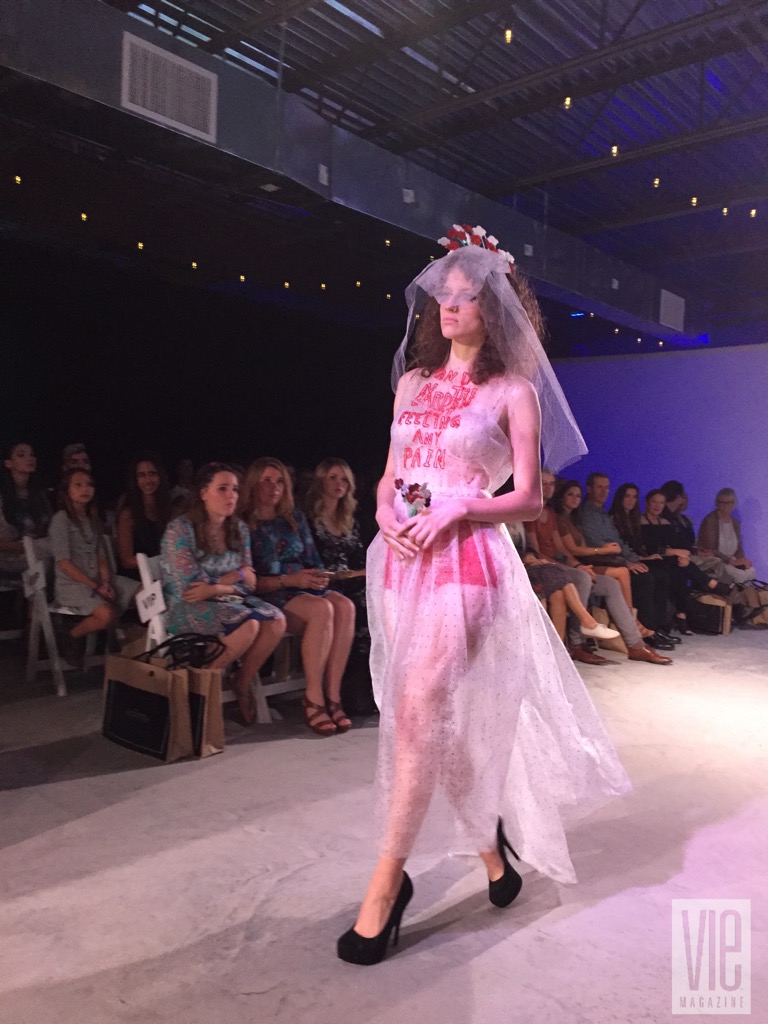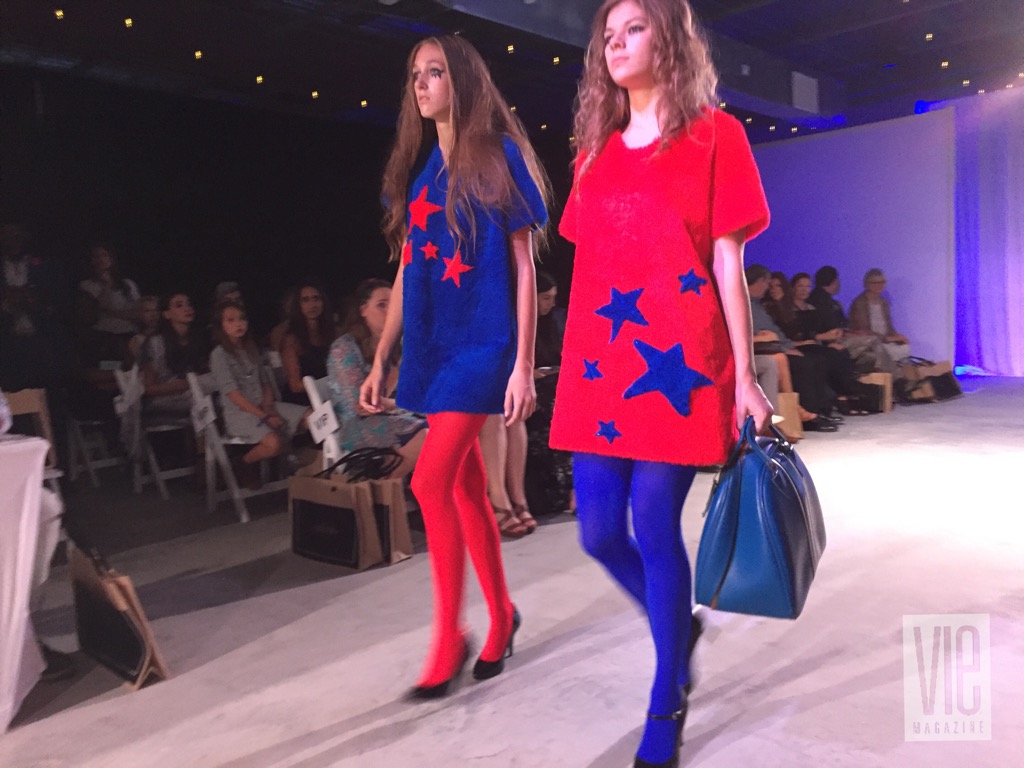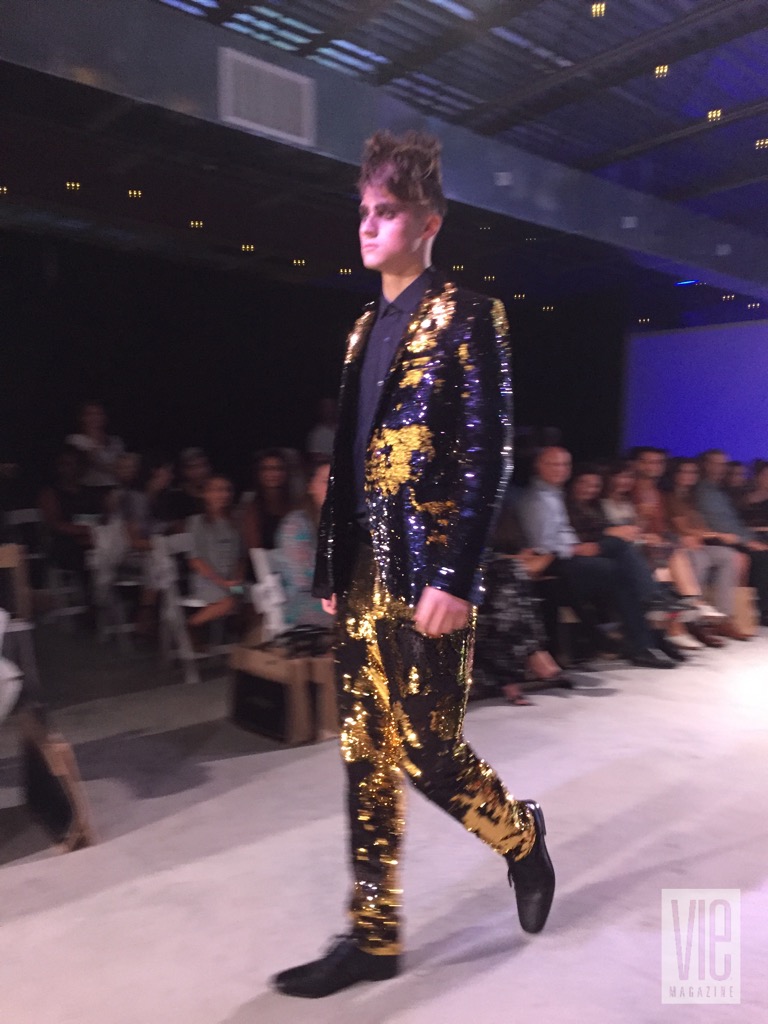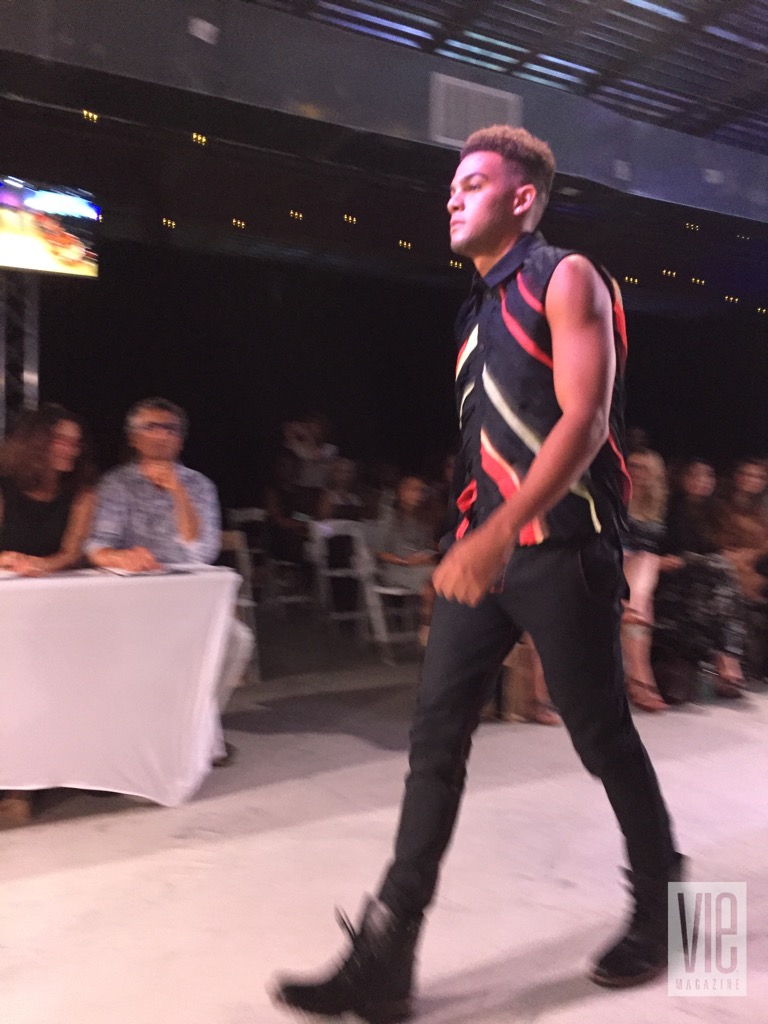 Christian Siriano's Runway Show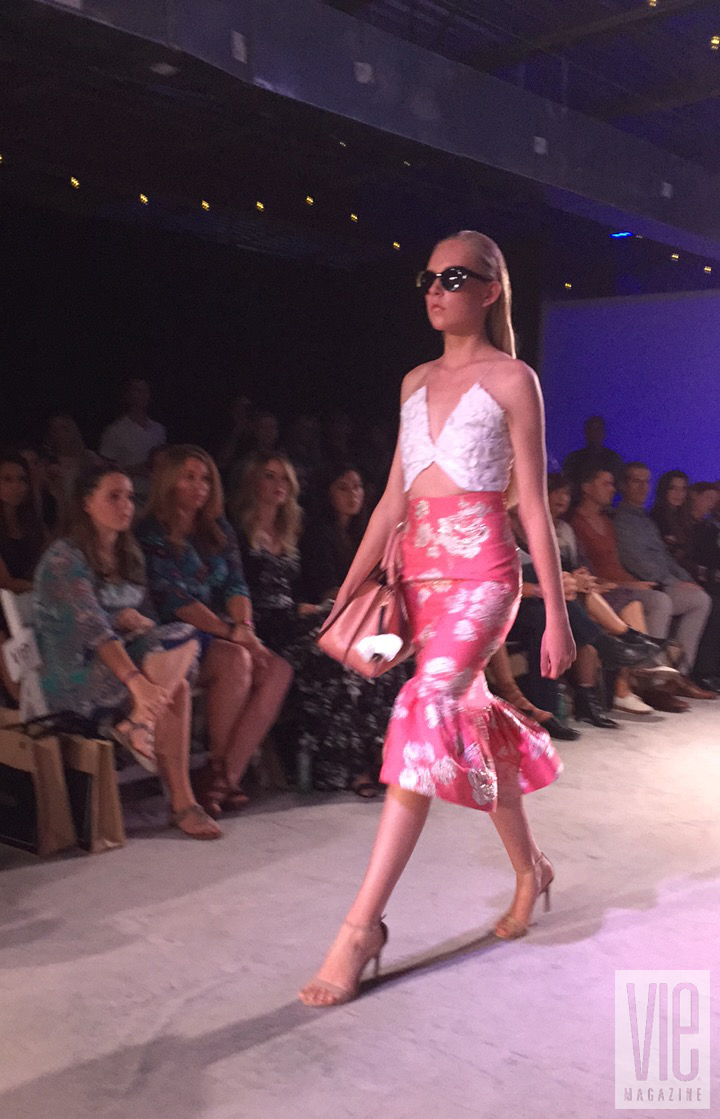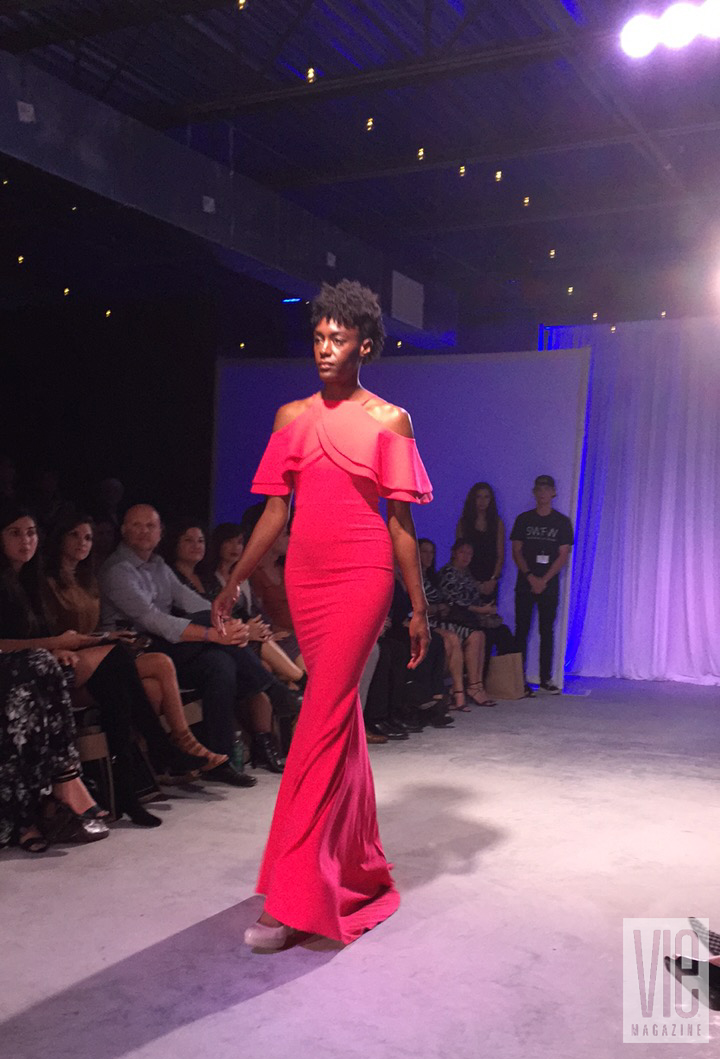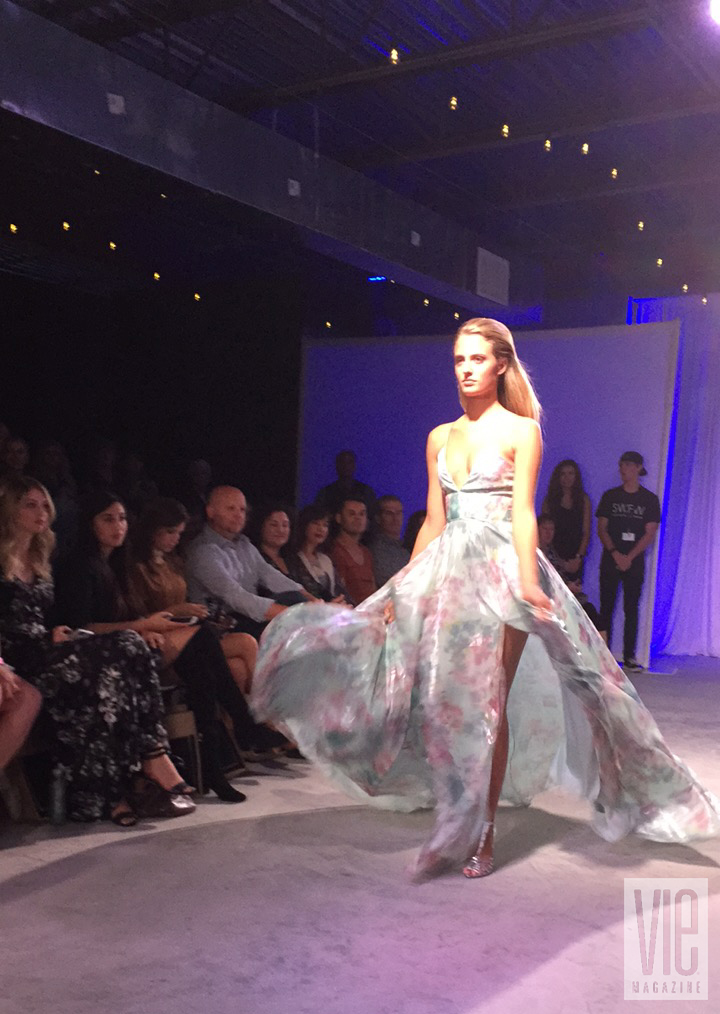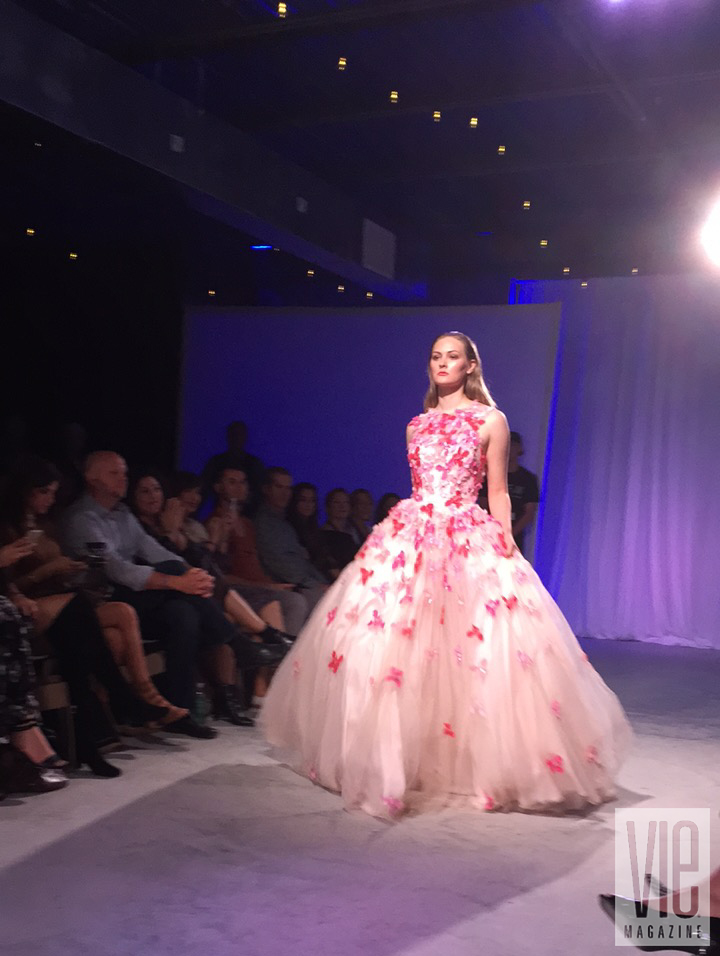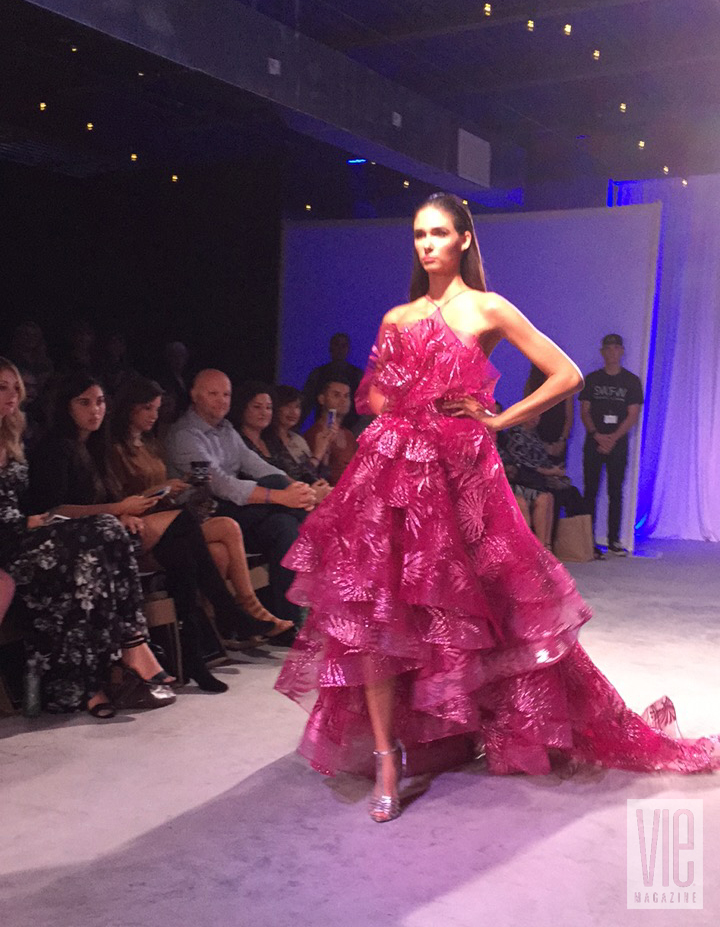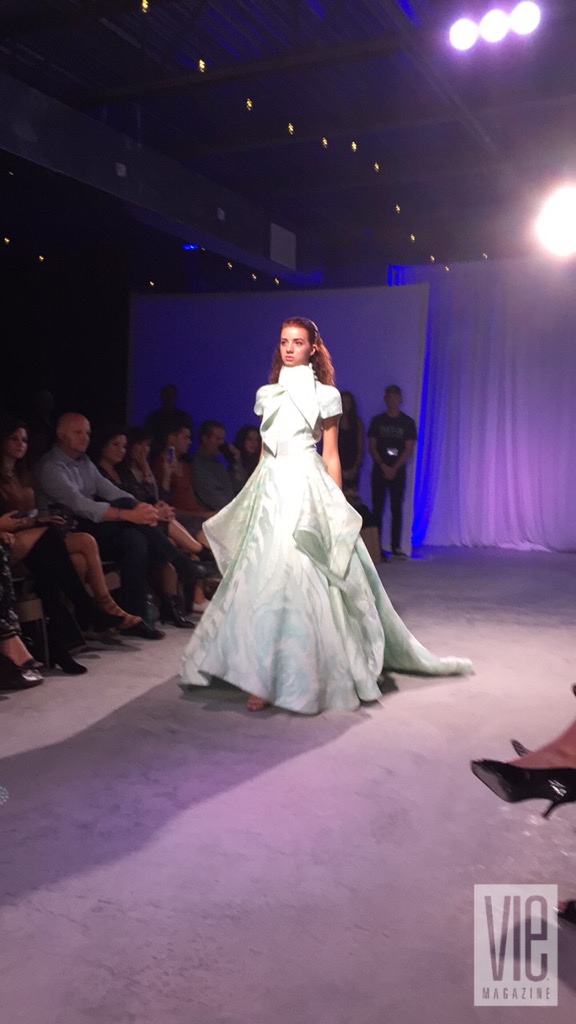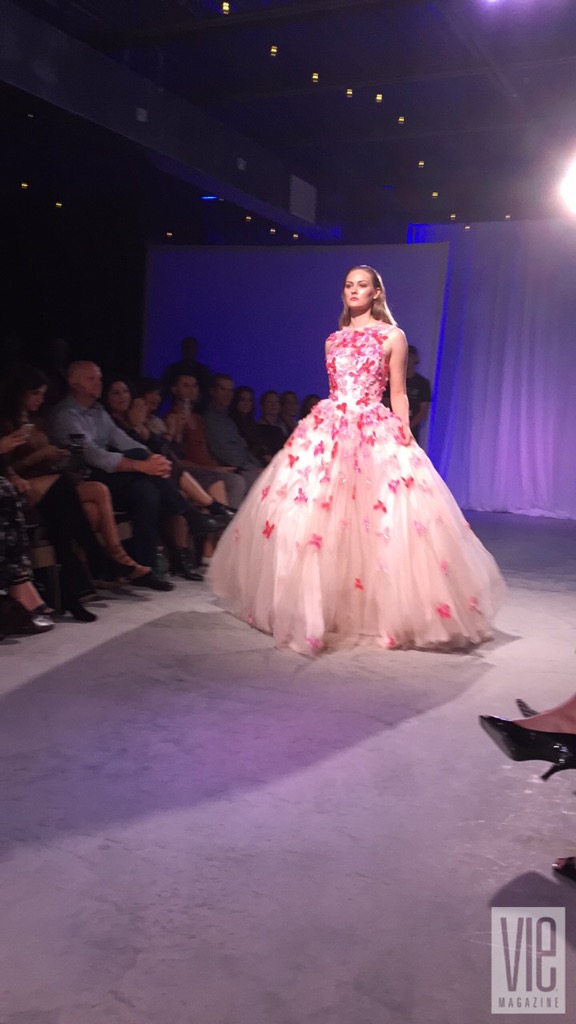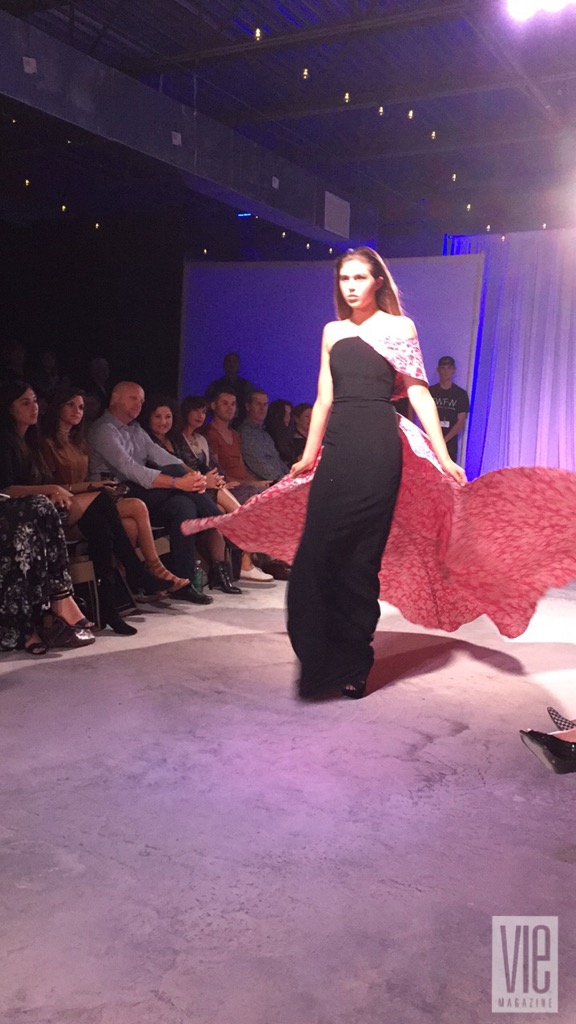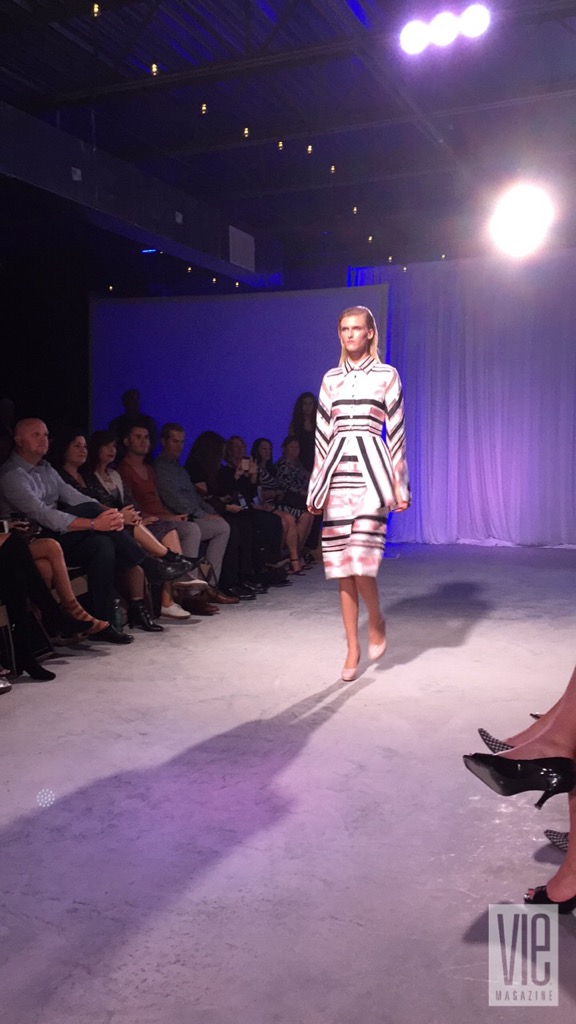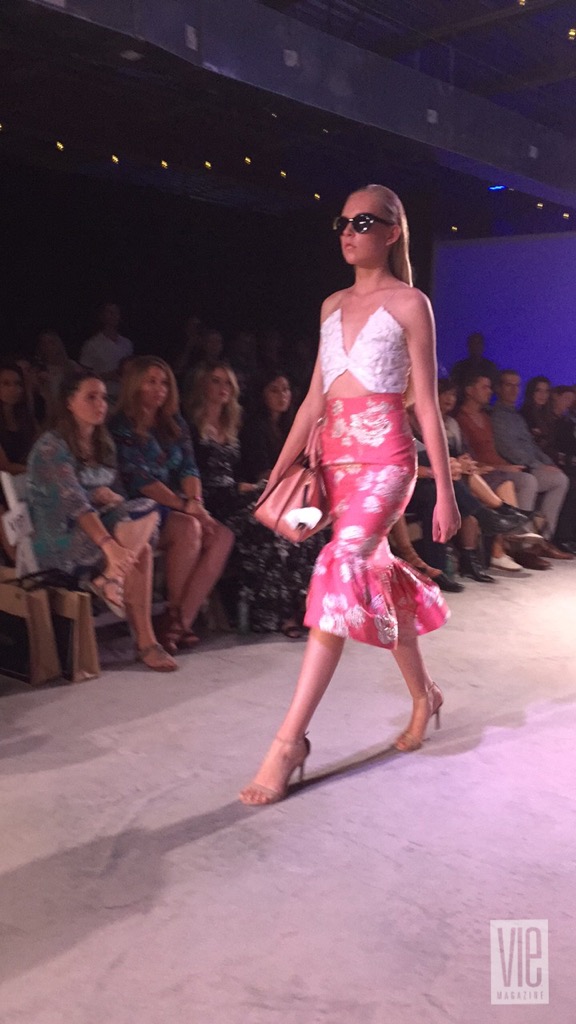 Capping off the runway was Christian Siriano's runway show featuring pieces from his Resort 2017 collection. The show was full of grace, beauty, and jaws dropping to the floor as each model gallantly walked out. A carousel of flowing dresses, bold pops of color, and music by Siriano's husband, Brad Walsh, were just the right touches to end such a fashionable week of runway shows, followed by a very humble Siriano thanking the audiences.
And the Winners Are… The show ended in all smiles as executive director of the CAA, Jennifer Steele, took center stage to share some sweet words about the event and to commemorate photographer Sheila Goode, namesake of the Model of the Year Away and mother to 2016 SWFW model judge Hayley Green. VIE's founder and editor-in-chief, Lisa Burwell, announced the Sheila Goode Models of the Year winners, Bella DeLeón and Jordan Canamar!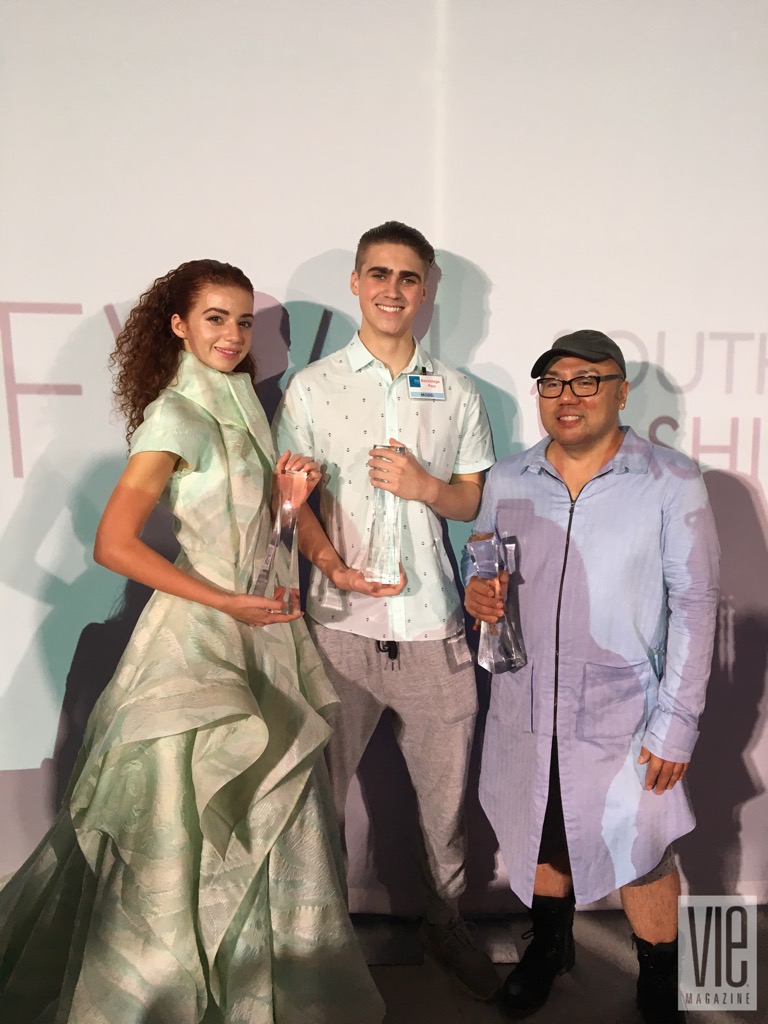 The Emerging Designer winner presented by Silver Sands Premium Outlets was Richelle Valenzuela of Pasaporte Co. The room beamed with excitement and congratulated the winners! Richelle Valenzuela made SWFW history as the first men's clothing designer to win the Emerging Designer Competition, and we're thrilled to feature his brilliant designs along with models Canamar and DeLeón in our March/April 2017 Culinary & Couture issue. As sponsors of SWFW, VIE would like to thank the Cultural Art Alliance of Walton County for always promoting and supporting the arts in the South Walton area, as well as Visit South Walton, Monark Events, Grand Boulevard, 30Avenue, Caliza Pool and Restaurant, Alys Shoppe, Alys Beach, Vivo Spa Salon, ZT Motors, Silver Sands Premium Outlets, Linda Miller, and all others who sponsored or partnered with SWFW to make this year amazing! Special thanks to our celebrity judges Christian Siriano, Ashley Longshore, Carlo Pieroni, Carol Wilson, Becca Tilley, Jenni Lubo, Jeanette Johnson of J's Everyday Fashion, Amanda Valentine, Hayley Green of Goode Green Photography, and Nicole Paloma for their time and dedication to the arts; it was a talented pool of designers and models to choose from!
---