Peat & Pearls Festival 2018
---
October 24, 2018
A Celebration of Scotch & Oysters
Photography by Steven Gray
Some say, "the world is your oyster"—however, the team at Peat & Pearls says the oyster is their world! On October 4–7, 2018, we joined the Second Annual Peat & Pearls festival in downtown Pensacola to celebrate two of their favorite things: Scotch and delicious oysters. VIE was honored to be a presenting sponsor of this celebration alongside Porsche of Destin, Glenfiddich, and Flint & Flame.
Join us for a quick recap on this incredible weekend!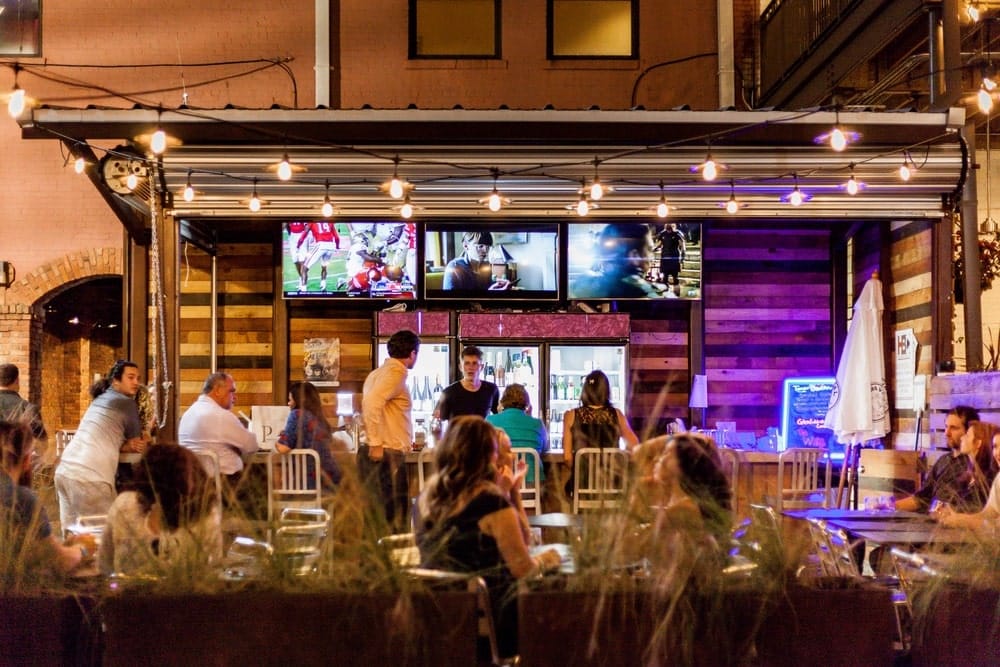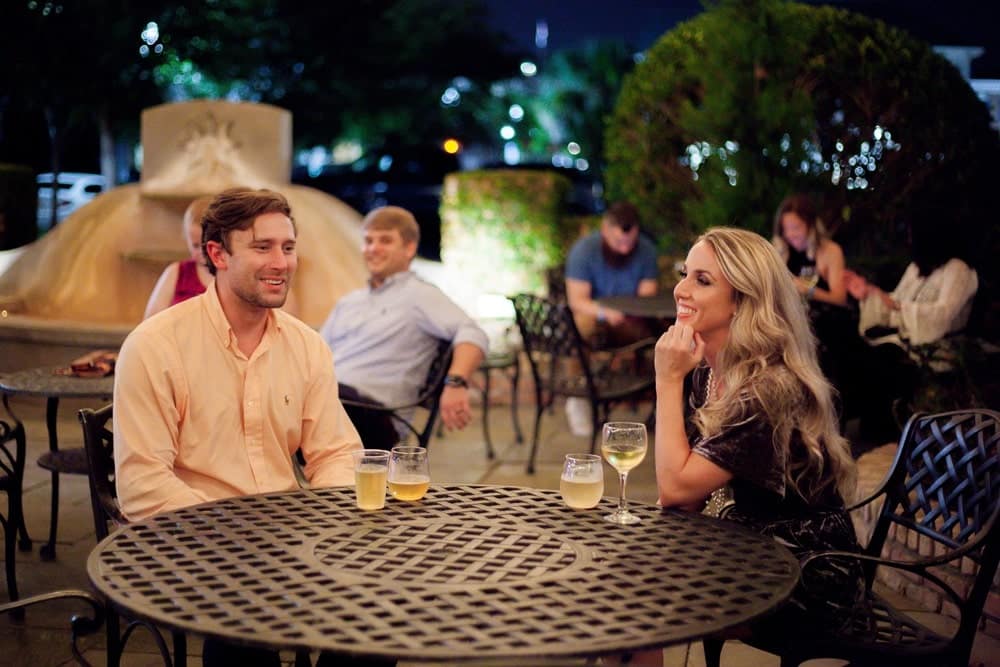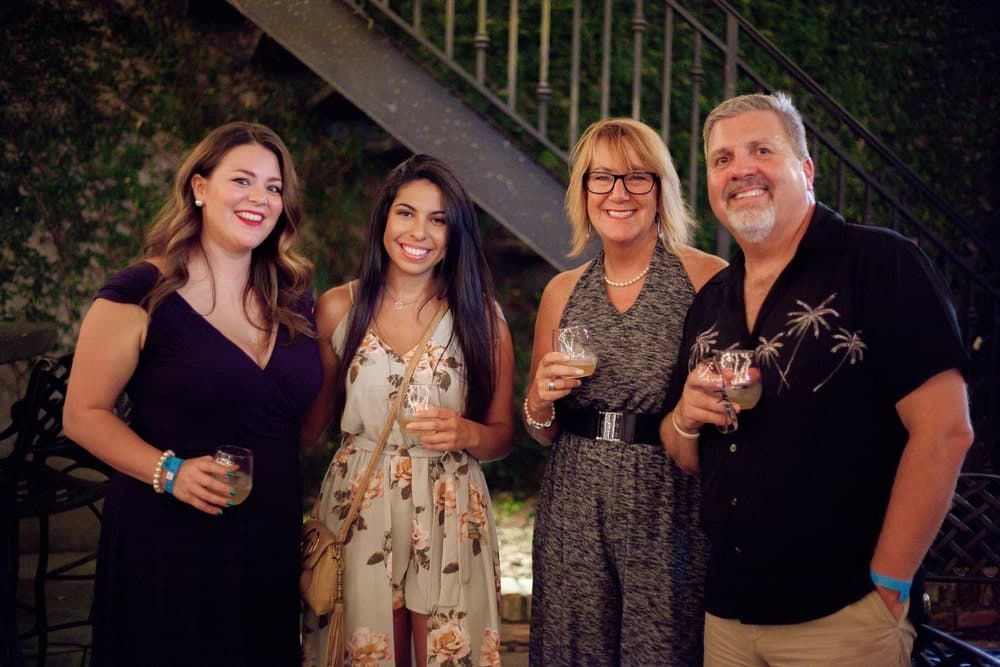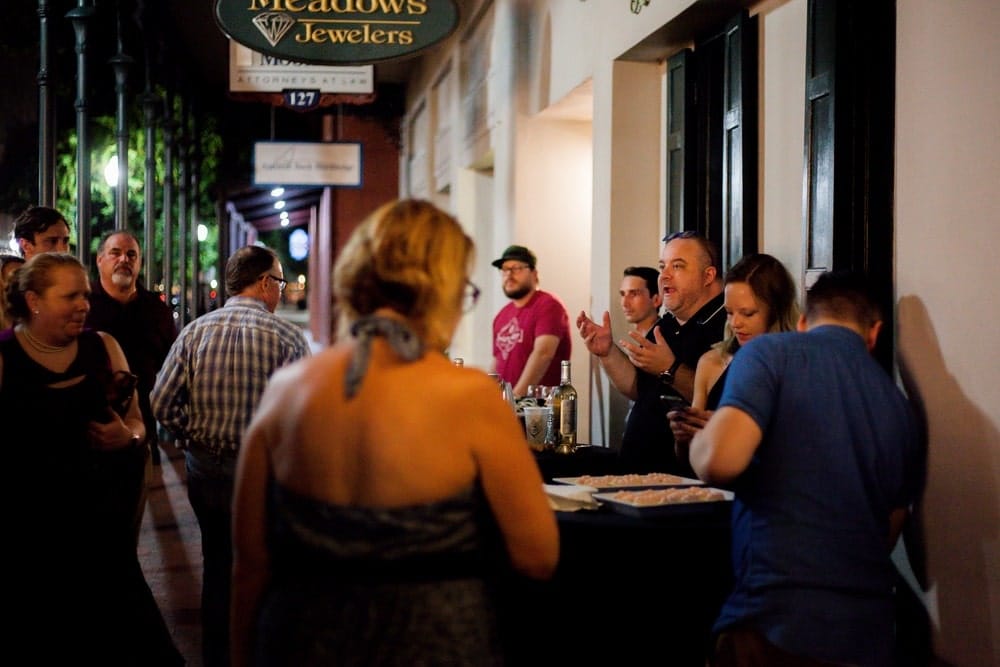 Pearl Promenade
The Pearl Promenade, presented by AmeriPure Oysters and Treasury Wine Estates, was held October 4, 2018, in Downtown Pensacola. This brand-new event brought together a half-dozen of the city's best chefs for a progressive pairing experience featuring oyster-themed small plates and wine pairings.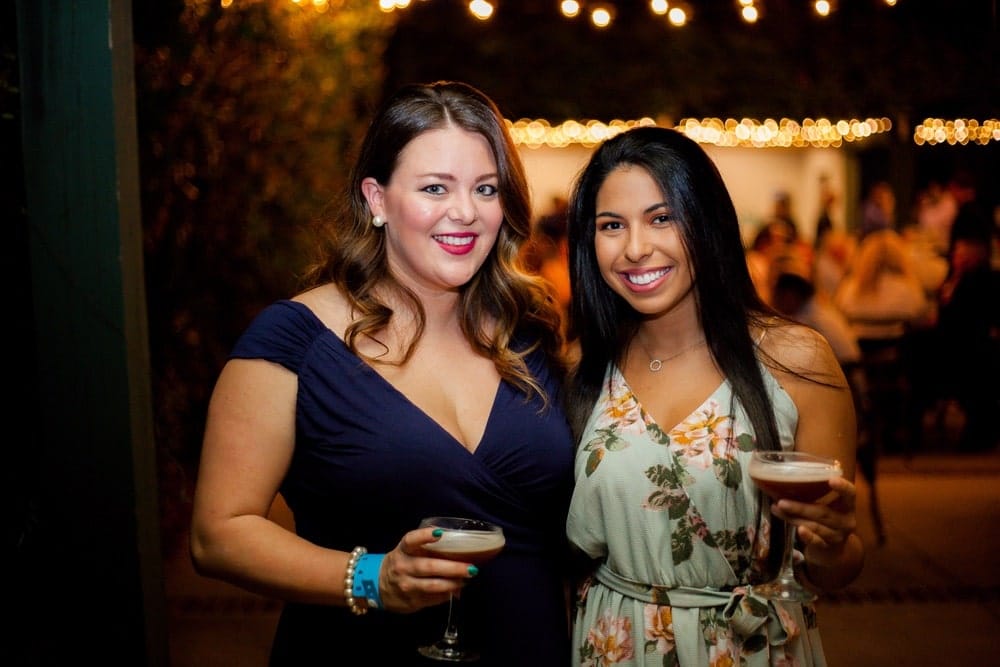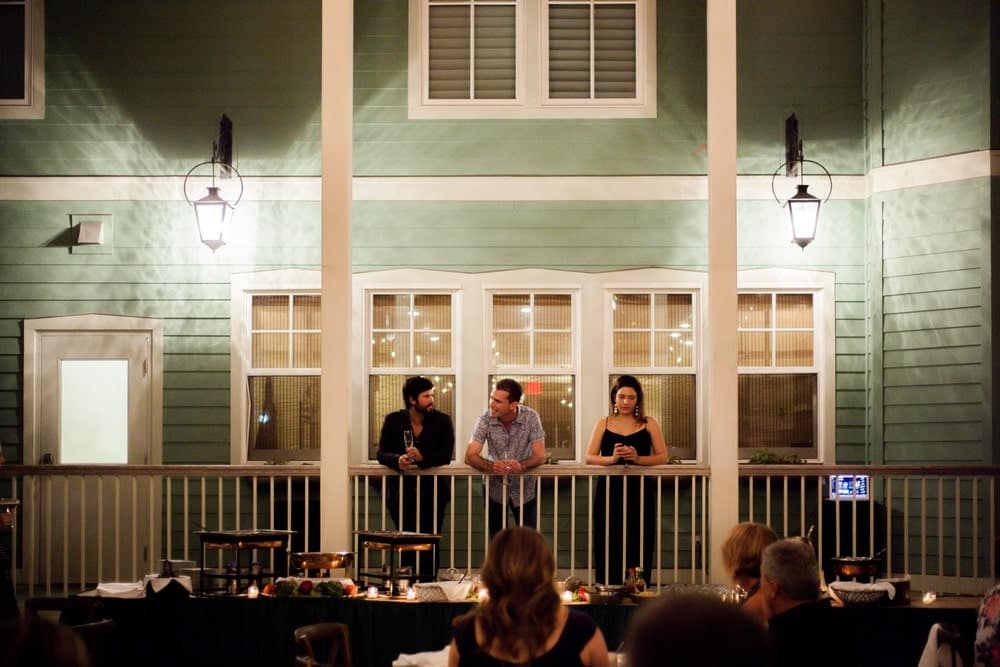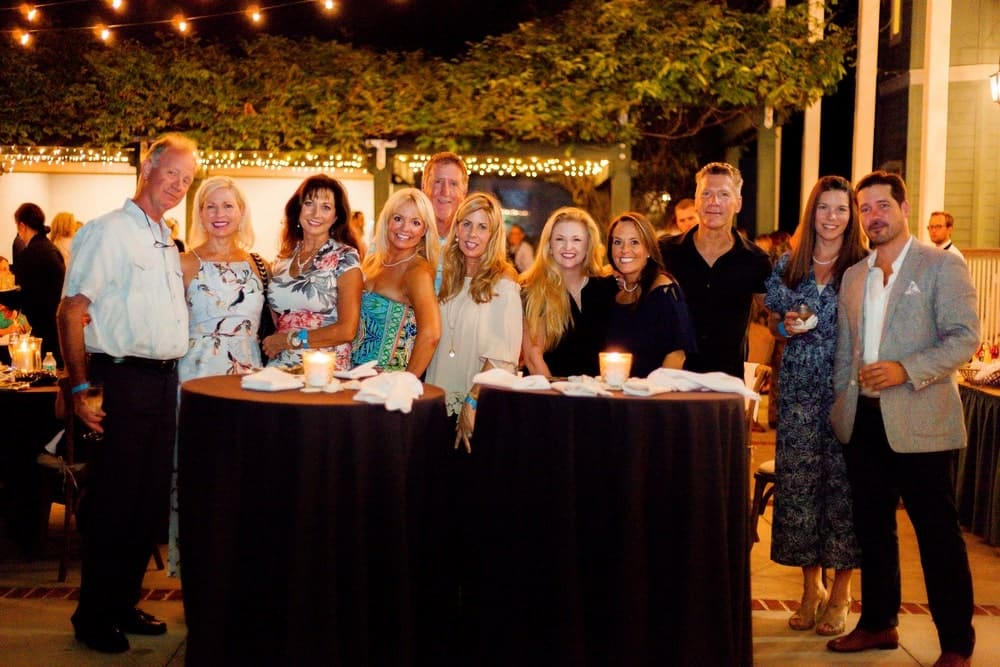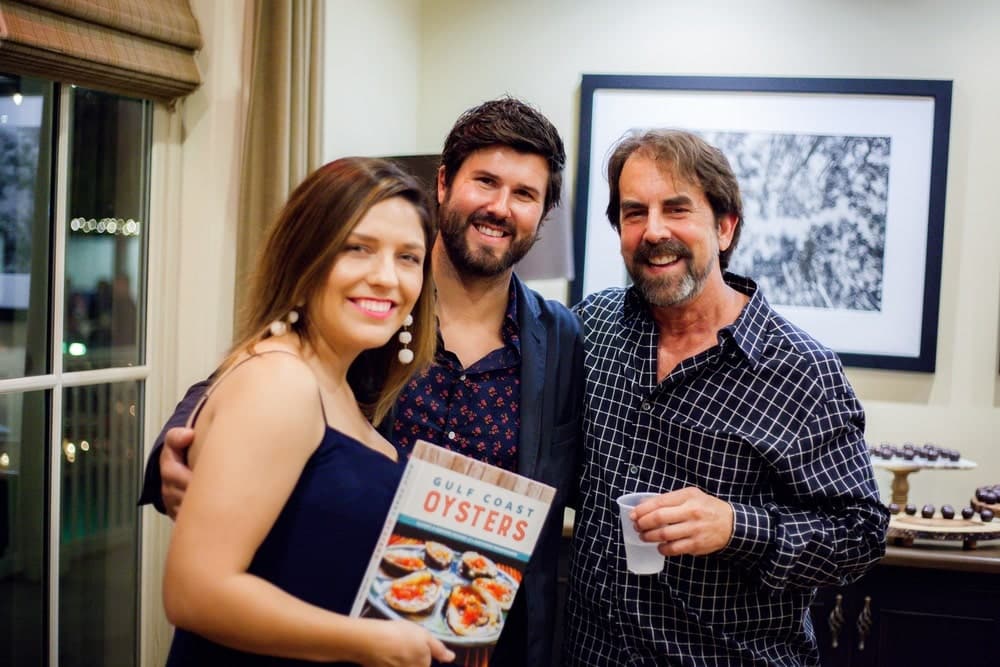 VIP Reception
Peat & Pearls' VIP Reception, presented by Classic City Catering, followed the Pearl Promenade at the Lee House. The evening included a meet-and-greet with Chefs Cody and Sam Carroll of Sac-A-Lait and the Food Network's Cajun Aces, oyster small bites by Classic City, a dessert bar by Bluejay's Bakery, cocktails by Glenfiddich, champagne by Treasury Wine Estates, and a book signing with local Chef Irv Miller, author of Gulf Coast Oysters: Classic and Modern Recipes of a Southern Renaissance.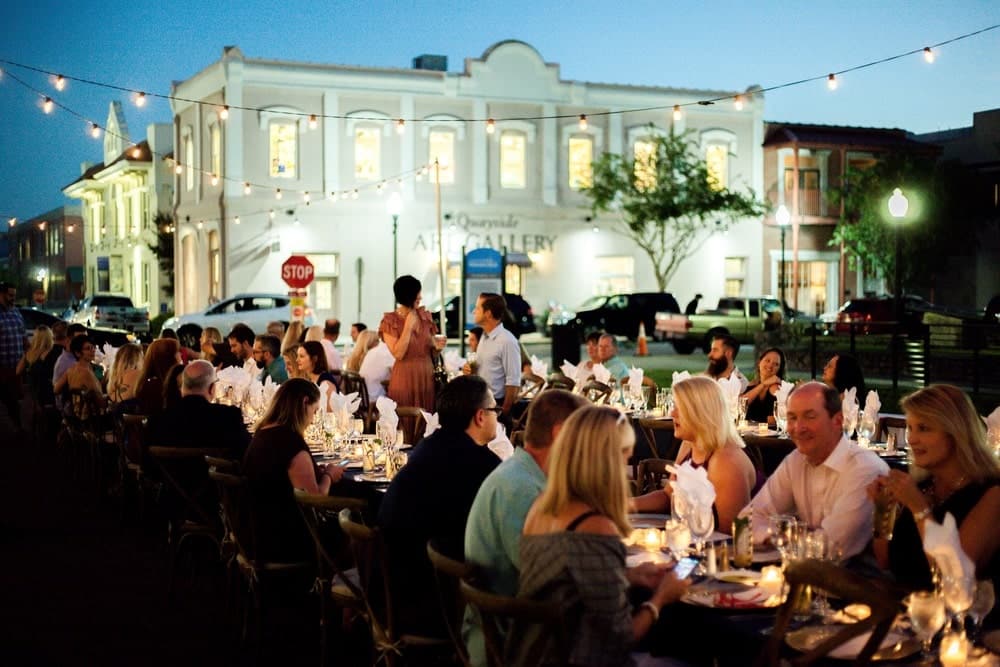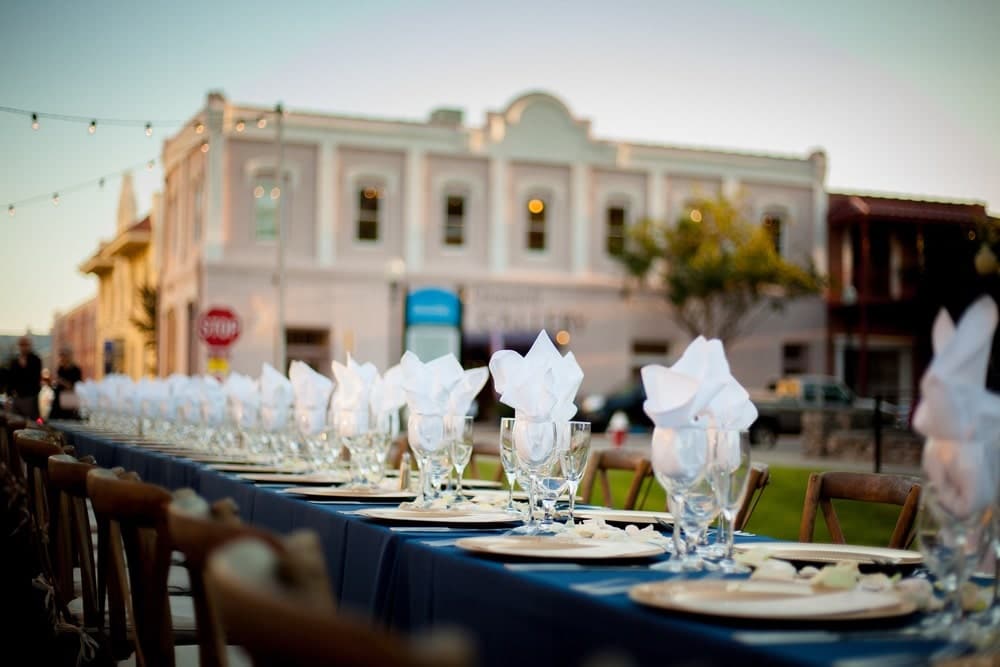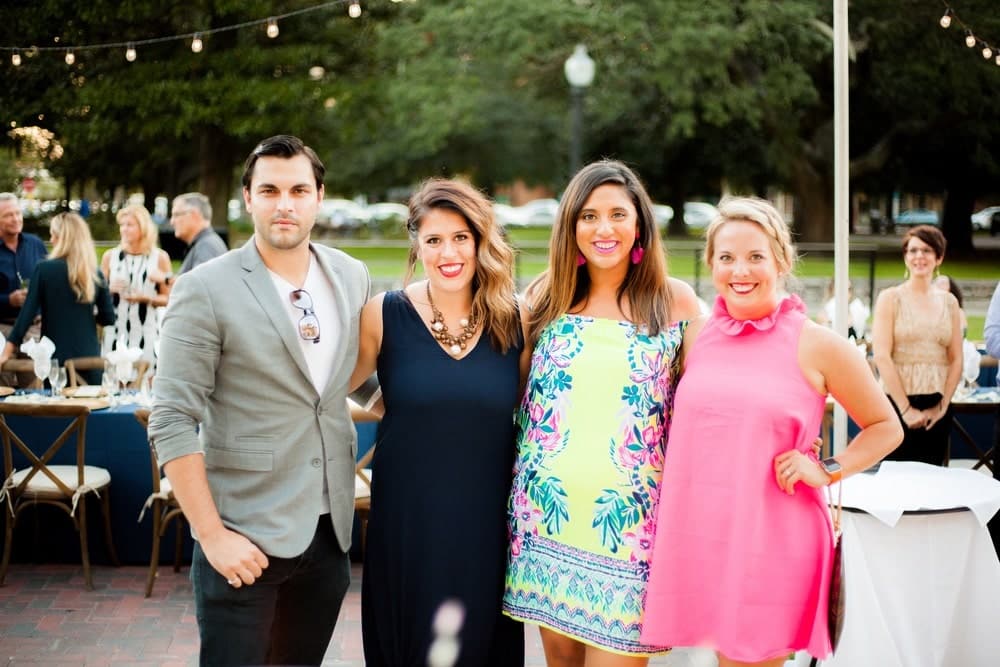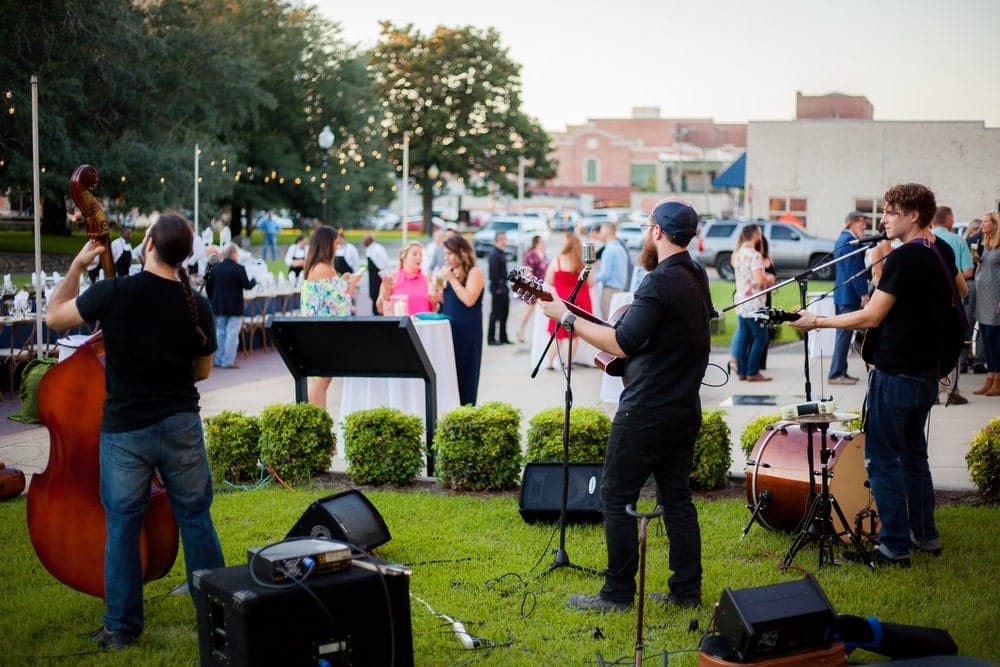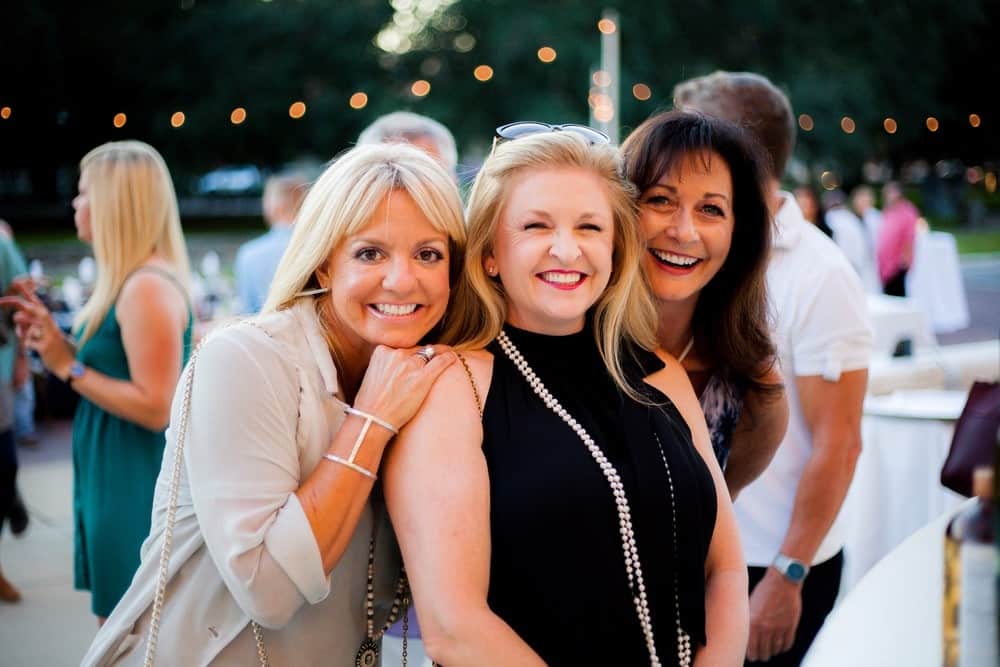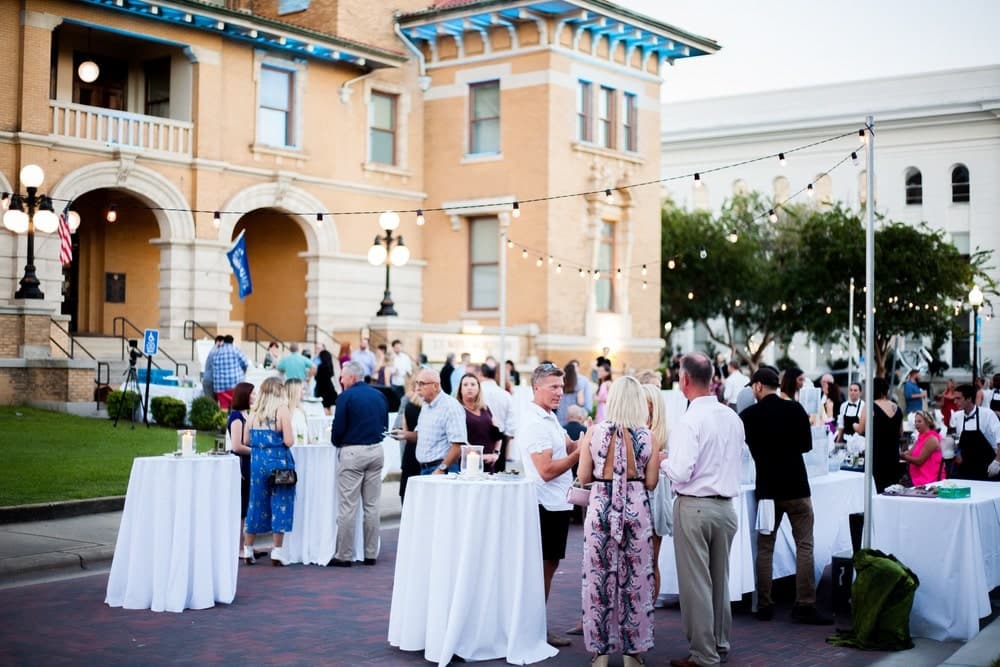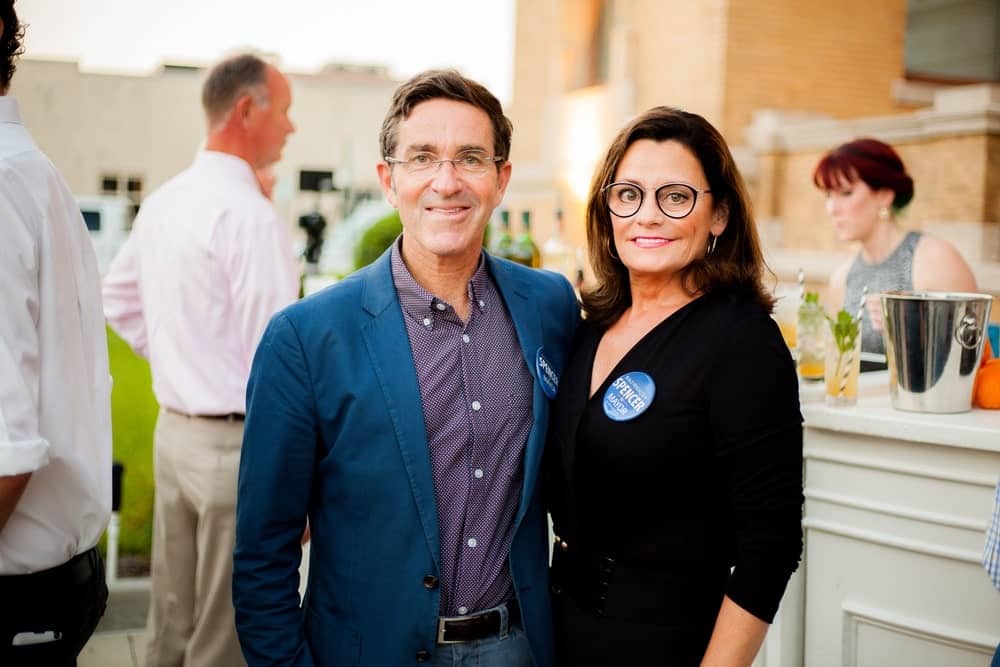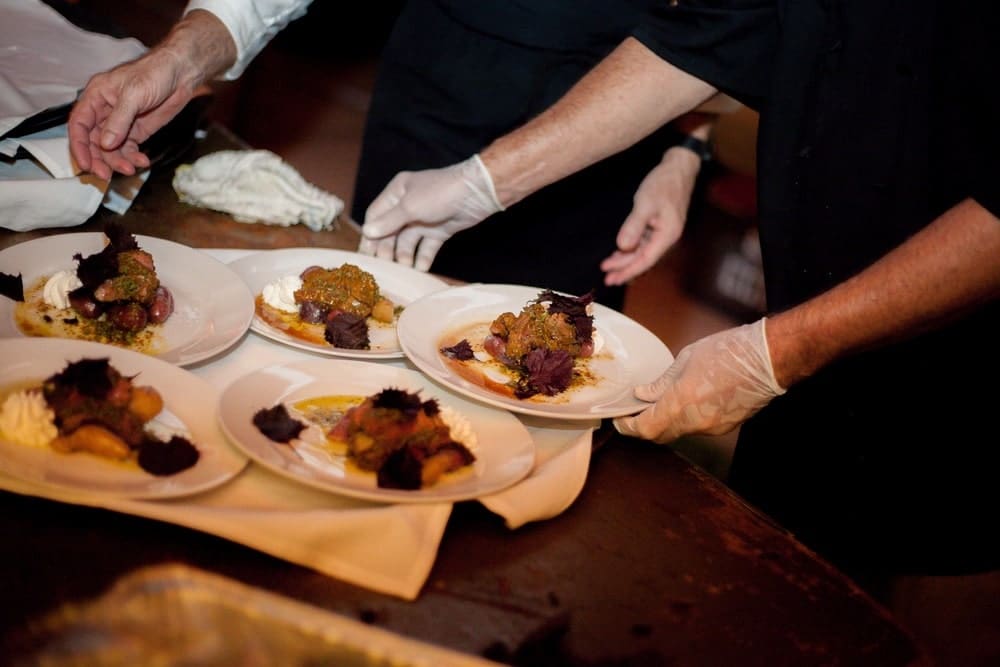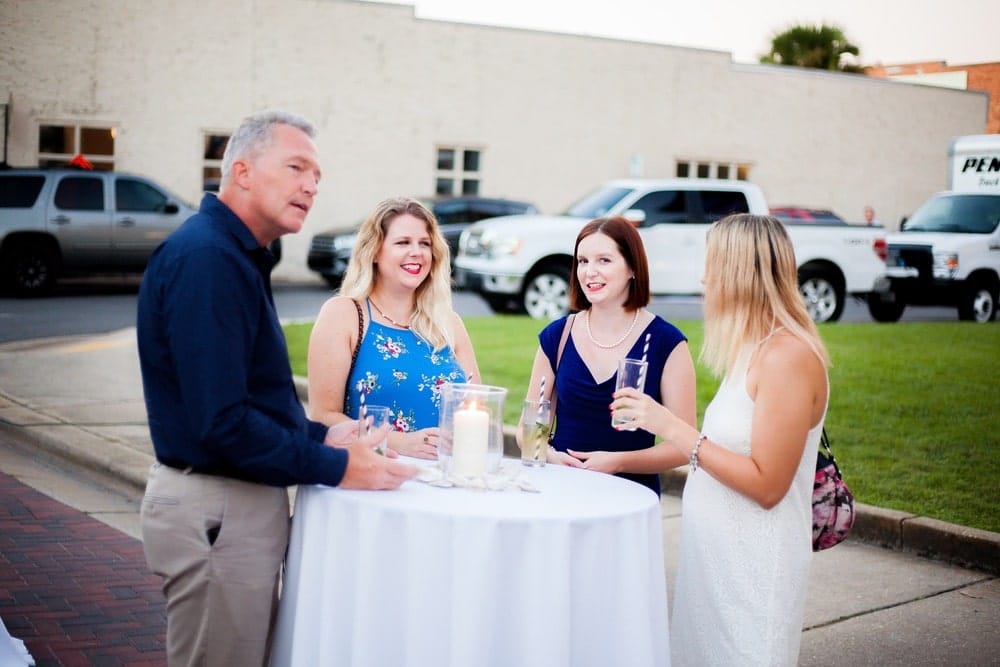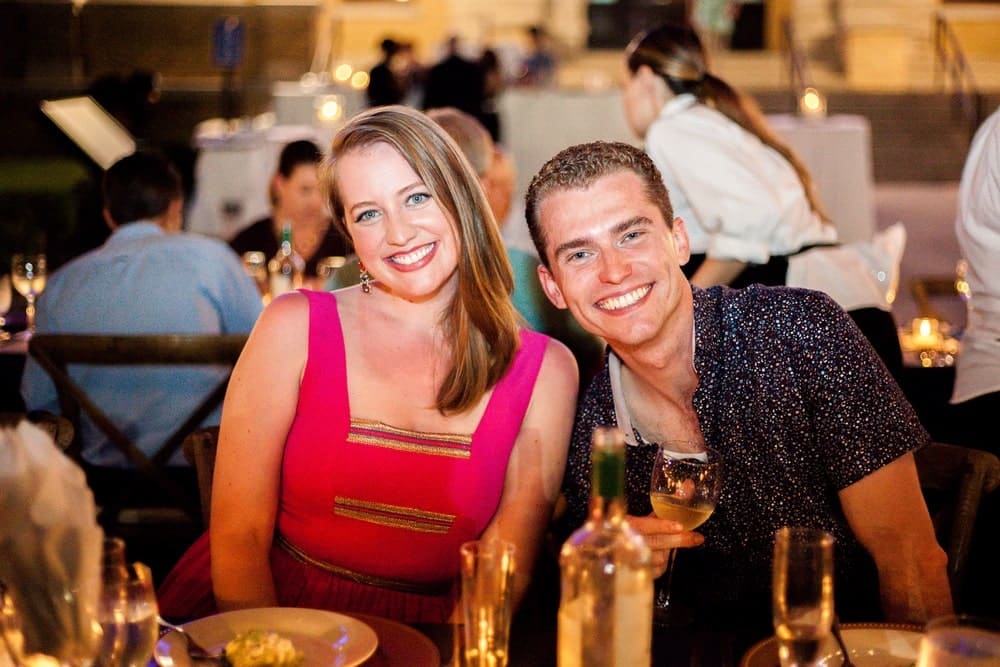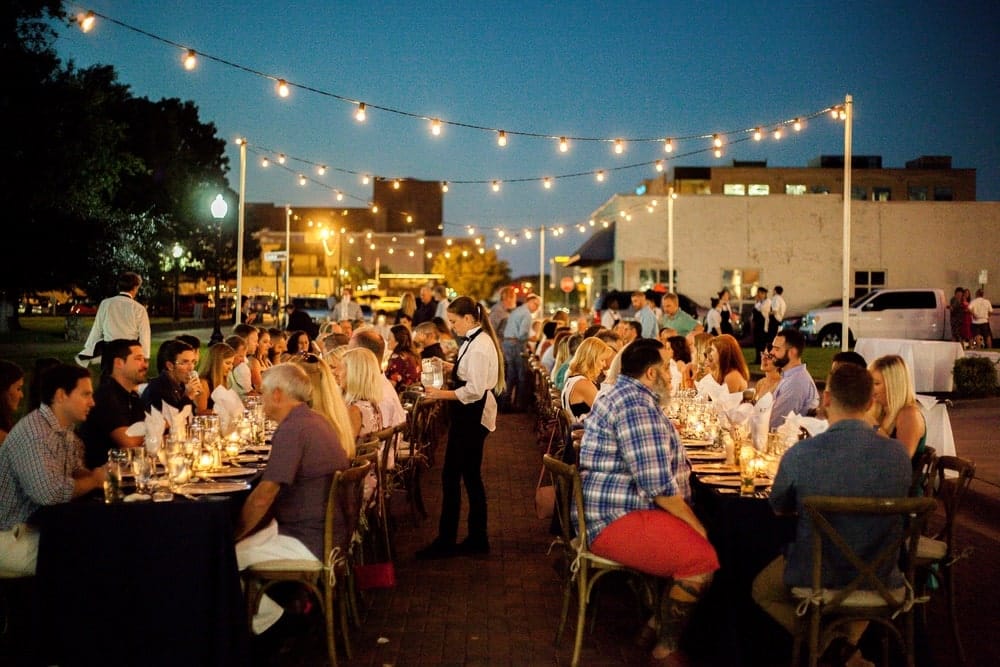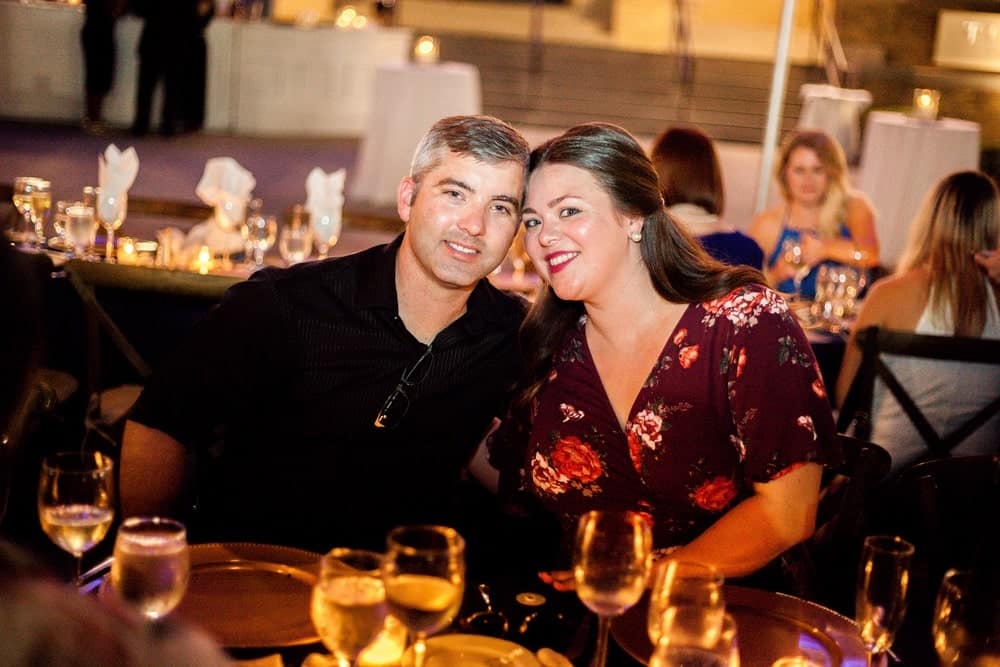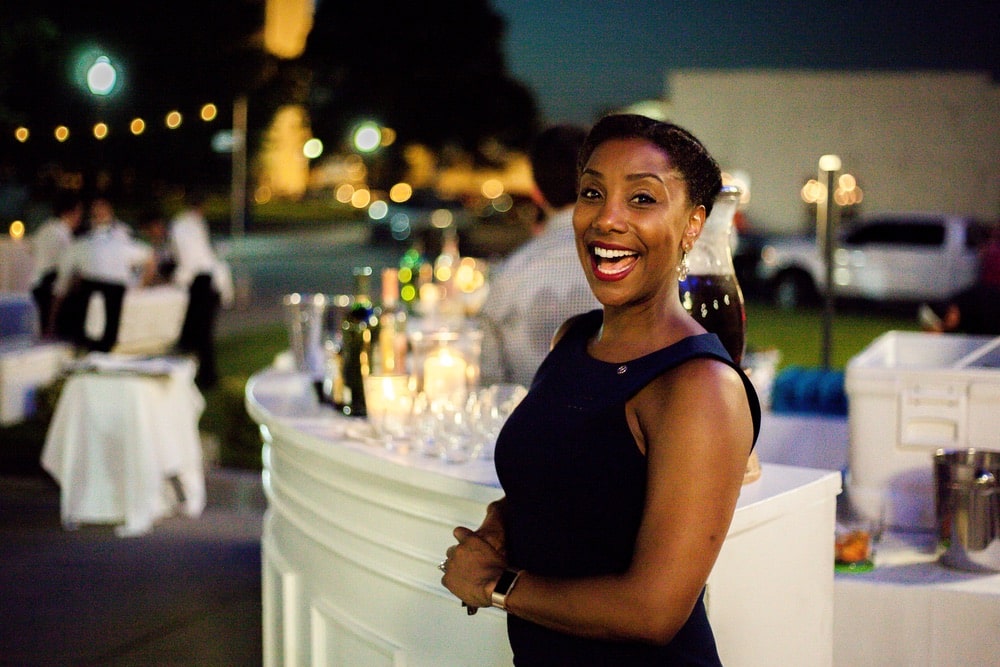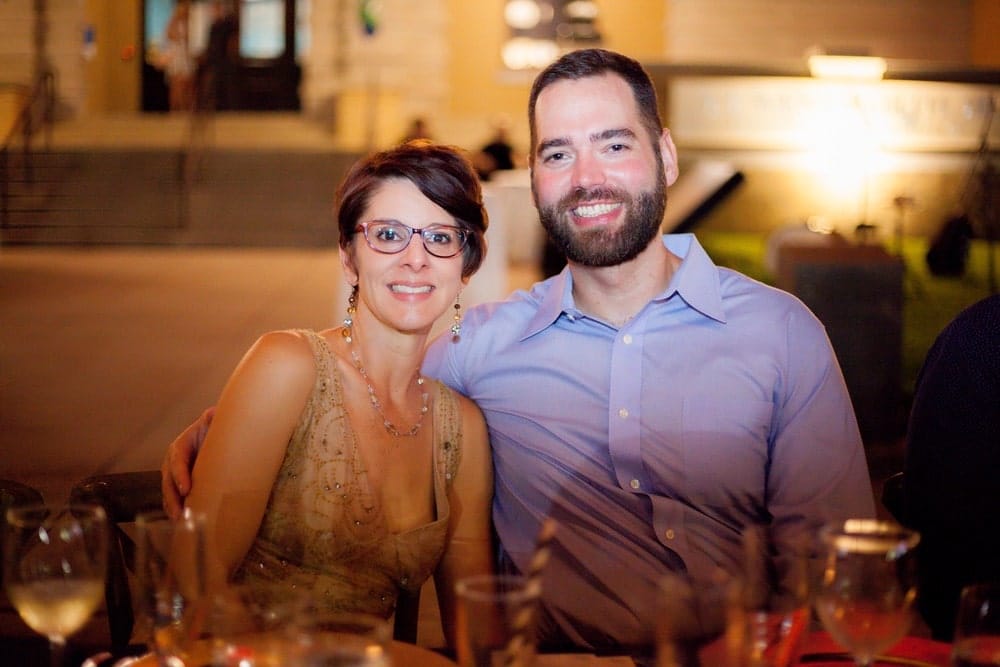 Secret Supper
The Secret Supper was presented by Port City Rentals on October 5, 2018. Chefs Cody and Samantha Carroll, along with local guest chef David Penniman of Classic City Catering, prepared a five-course dinner under the stars at the T.T. Wentworth Jr. Museum. Guests enjoyed cocktails by Glenfiddich, oysters from Hollywood Oyster Company, and AmeriPure Oysters and wine pairings from the portfolio of Treasury Wine Estates.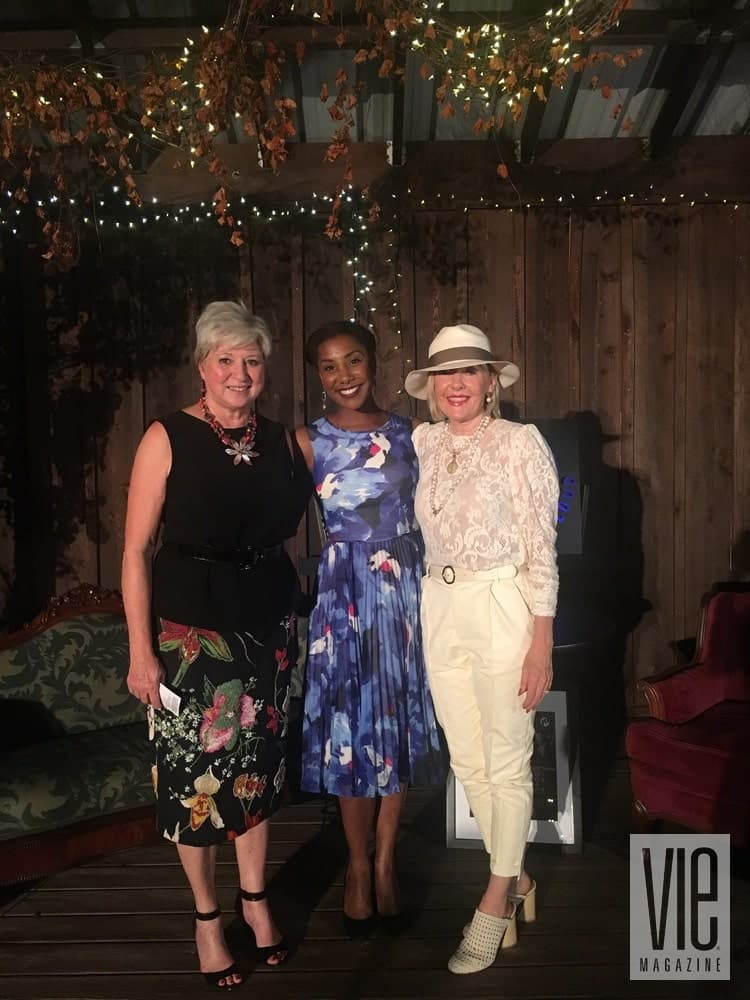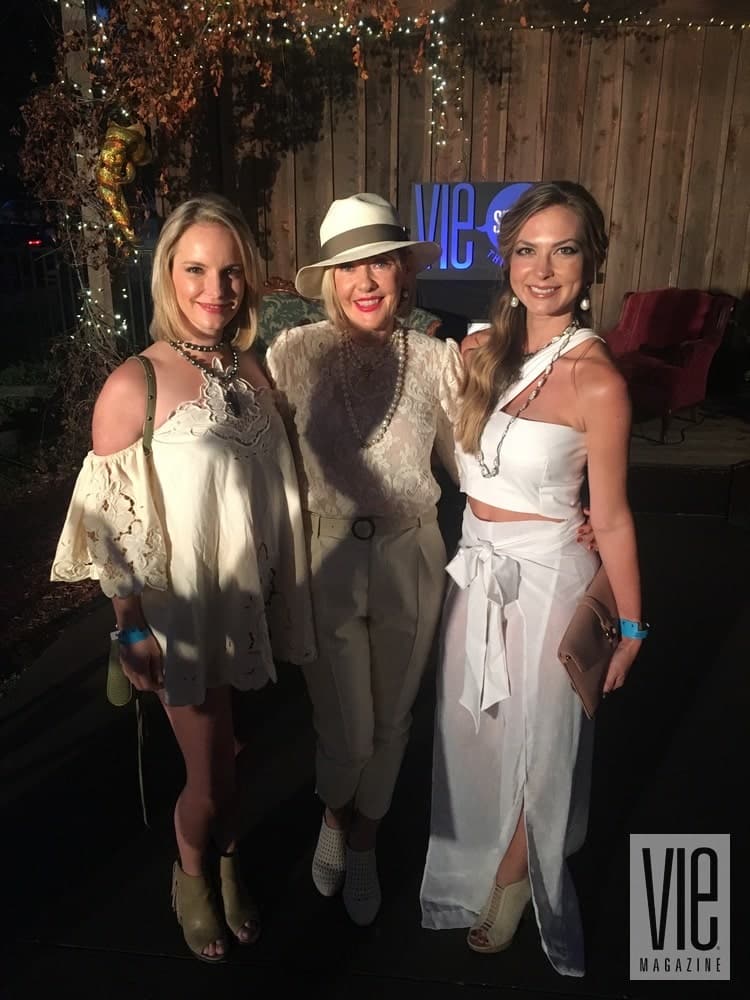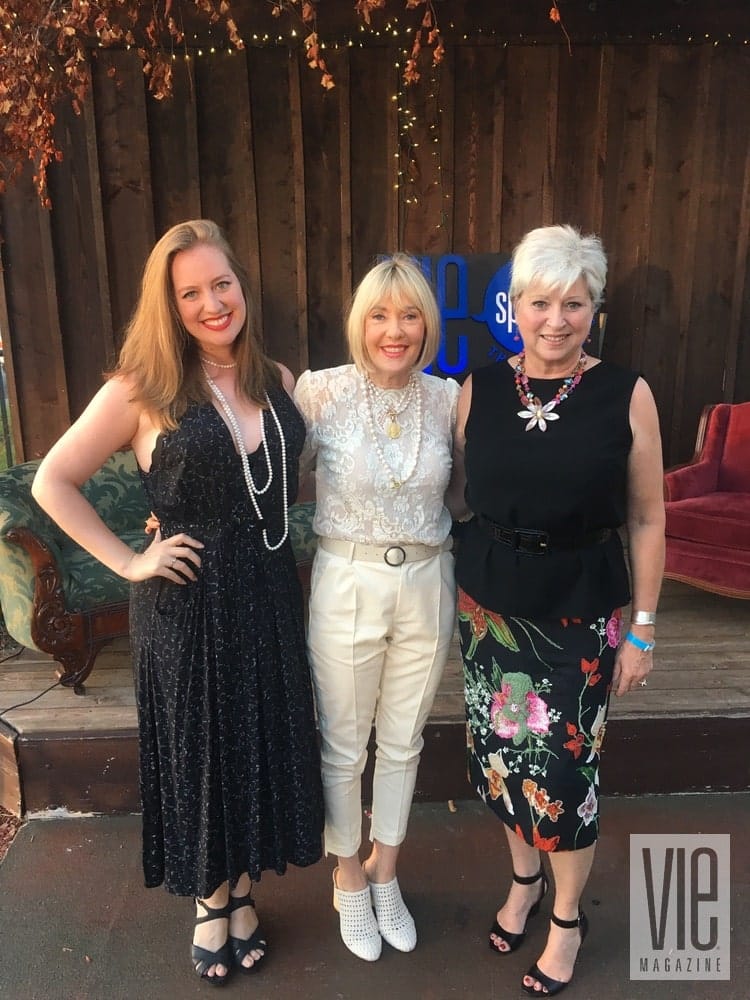 VIE Speaks: Women & Whiskey
We partnered with Peat & Pearls to produce a special, salon-style event highlighting the perspectives of women working in the whiskey and oyster industries—two fields that have traditionally been dominated by men. The evening, part of our VIE Speaks events—our iteration of a TedTalks-style lecture series—began with a cocktail hour followed by a panel discussion featuring oyster farmer Deborah Keller (aka "Oystermom") and Glenfiddich brand ambassador Tracie Franklin, moderated by our very own founder/editor-in-chief, Lisa Burwell. The beautiful outdoor space at the Vineyard in Downtown Pensacola served as backdrop. Thank you to all the guests who joined us for the evening! You can see the full VIE Speaks: Women & Whiskey video here:
VIE SPEAKS – Women & Whiskey at Peat & Pearls 2018 from VIE Magazine on Vimeo.
The Grand Tasting
Sunday's Grand Tasting was hosted at the Barkley House, a picturesque nineteenth-century estate located on the waterfront in Downtown Pensacola. Guests mingled with more than two dozen oyster farmers and celebrity chefs from across the Southeast as they enjoyed a variety of naked, cooked, and composed oyster dishes. Sunday's festivities included an oyster showcase, storytelling salon, a cigar garden, a cocktail program, and wine and Scotch tastings.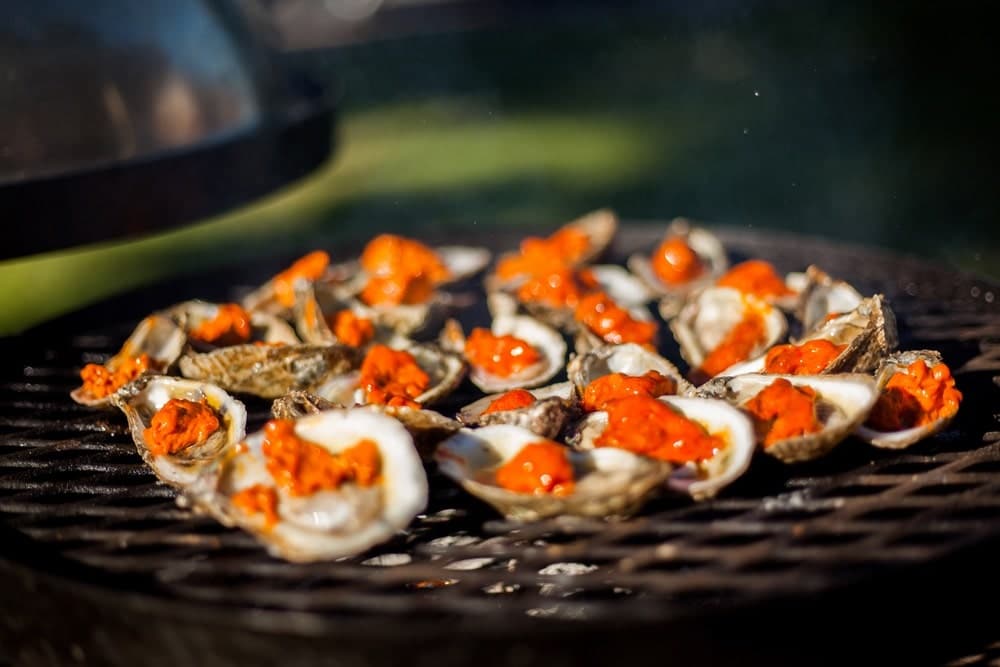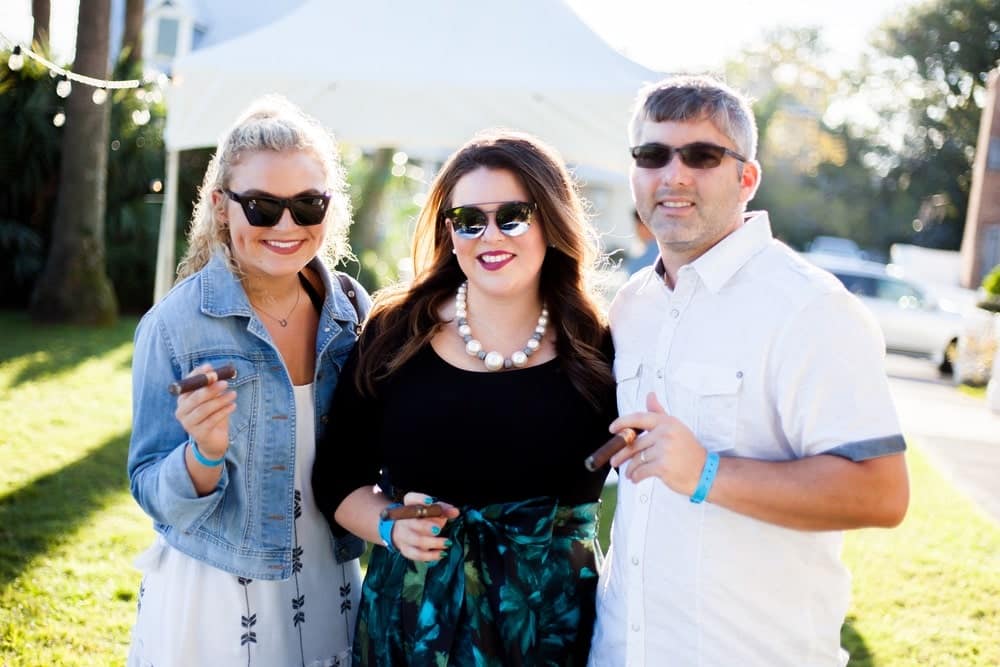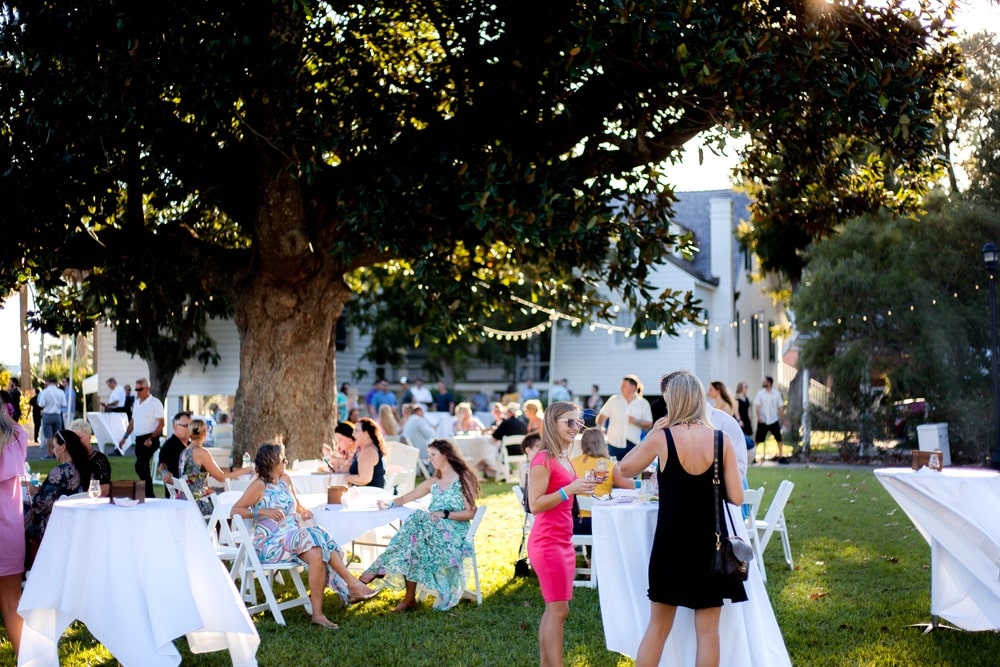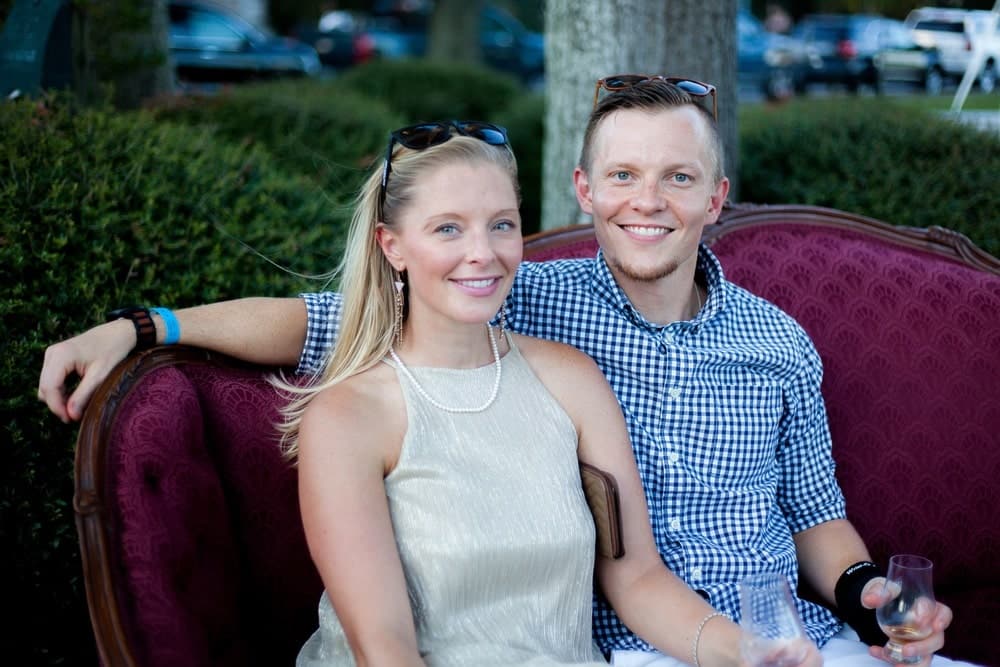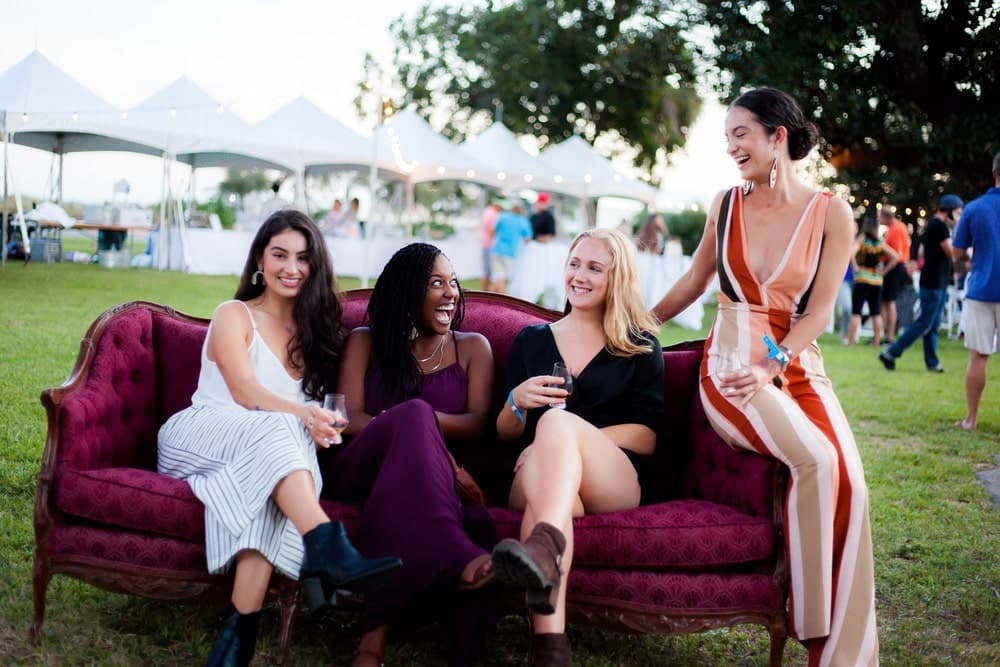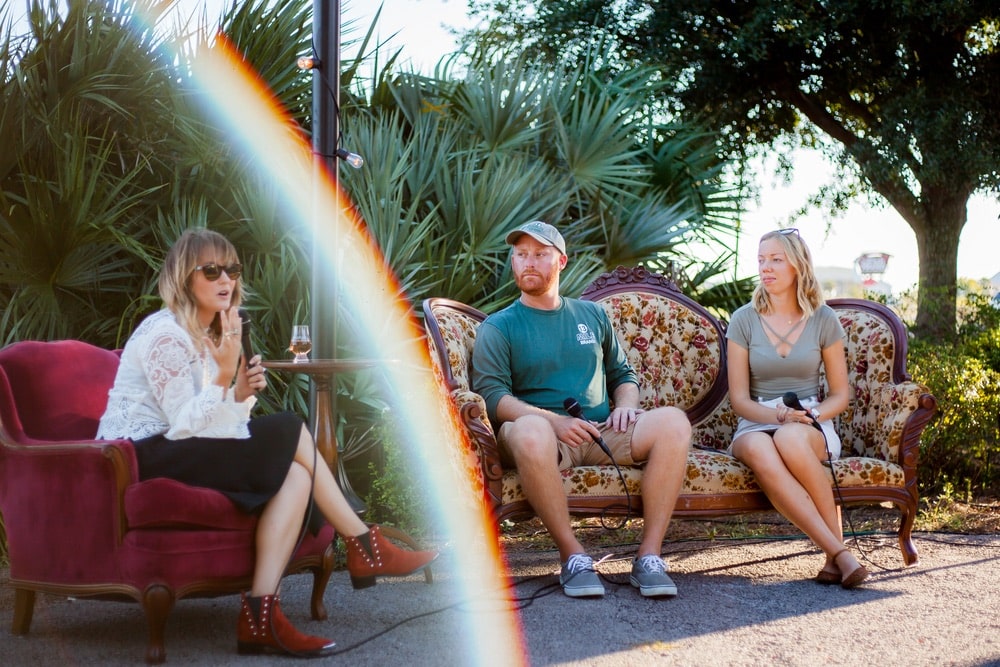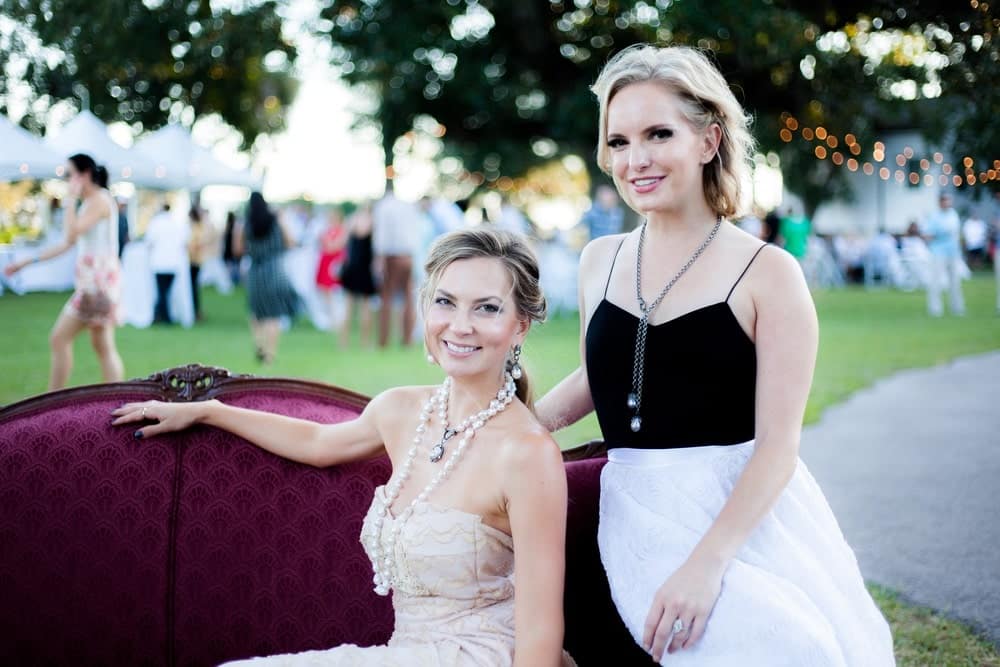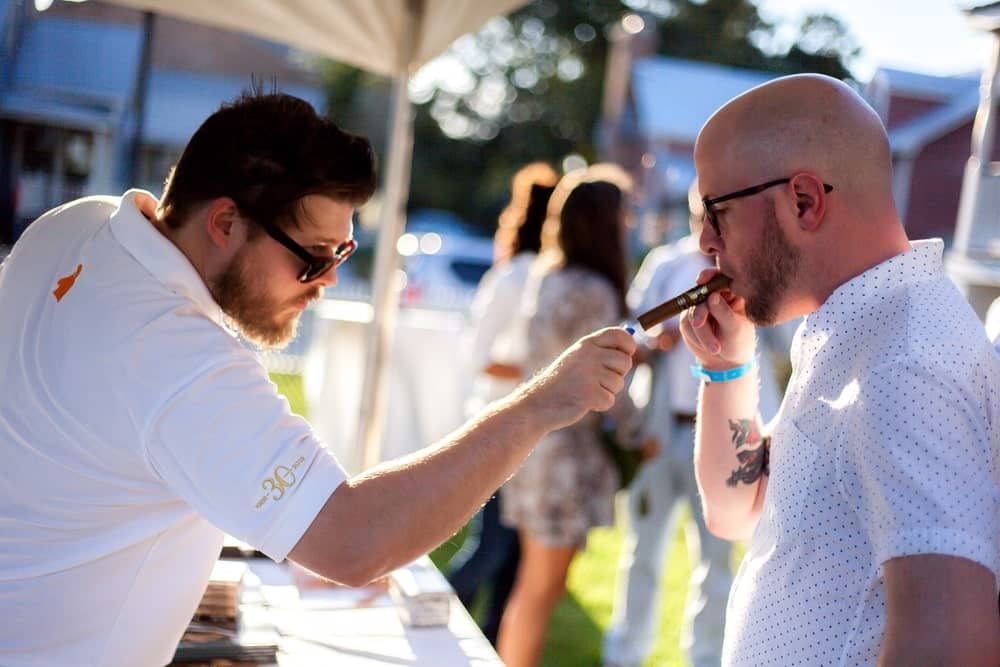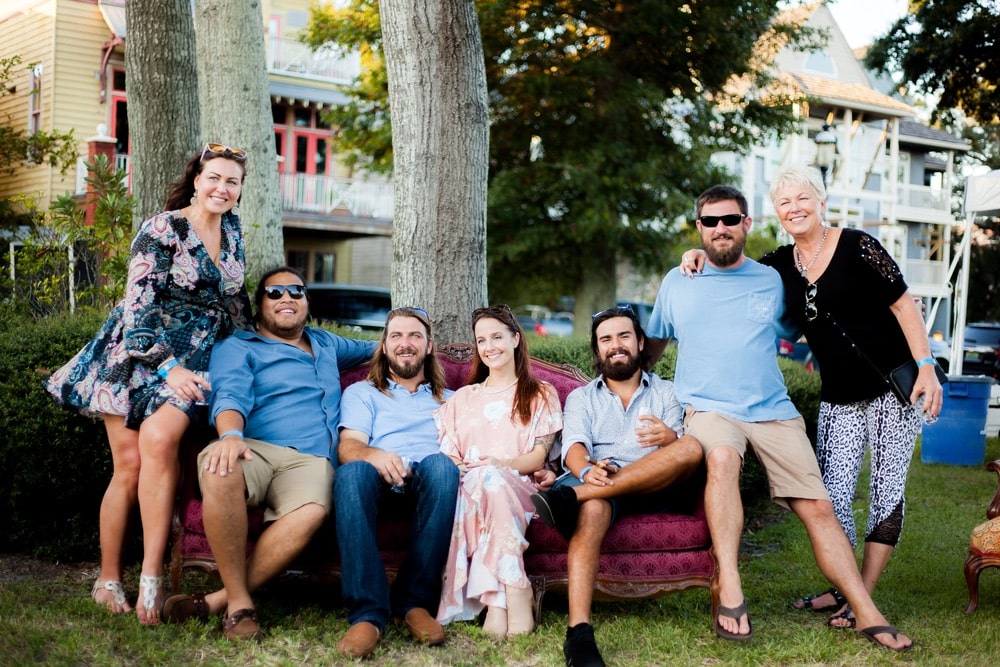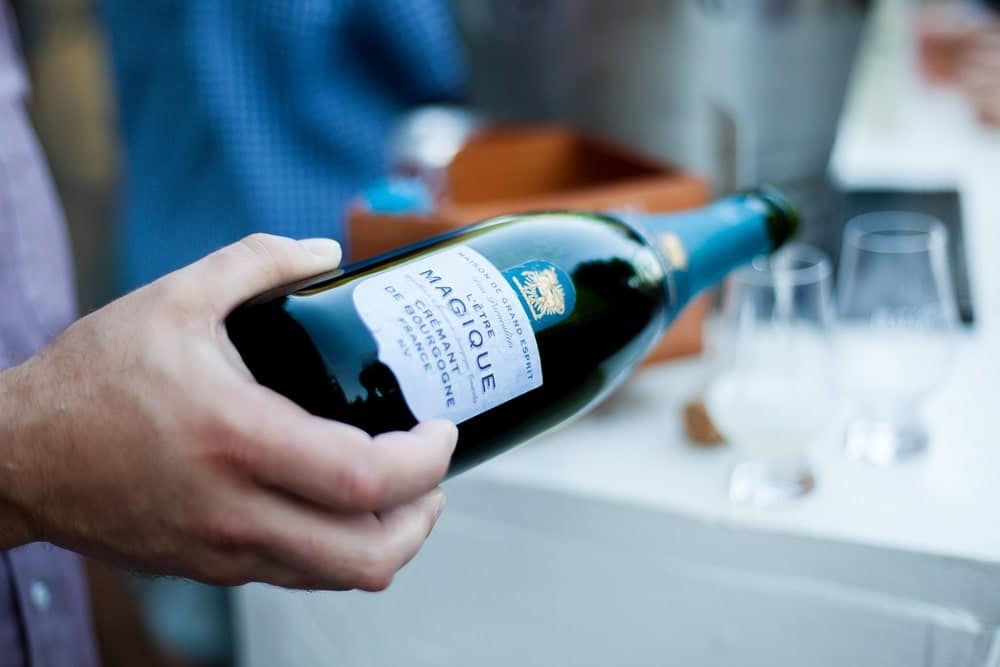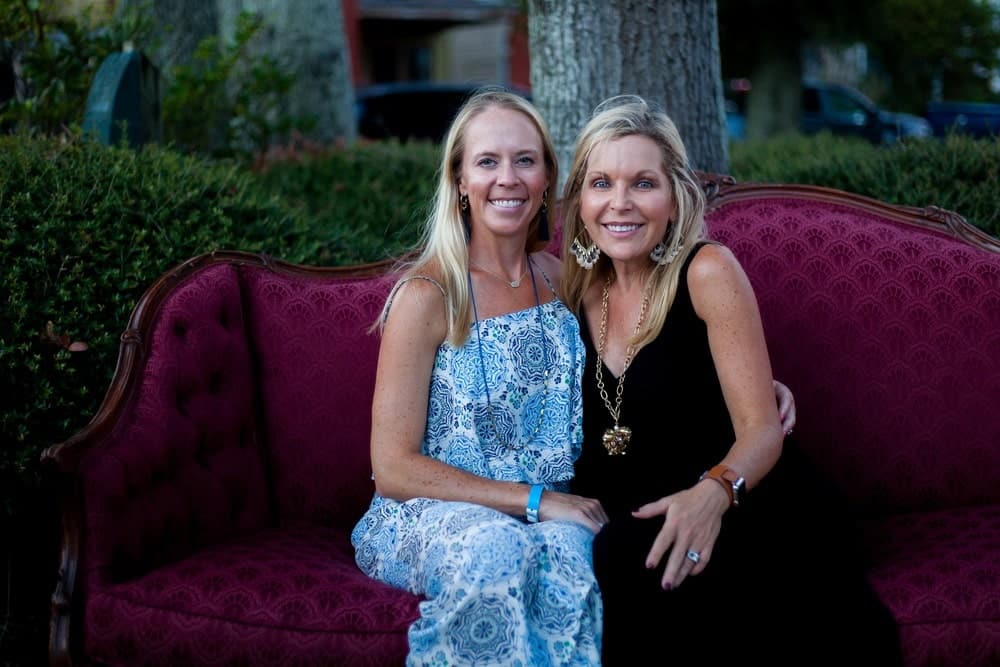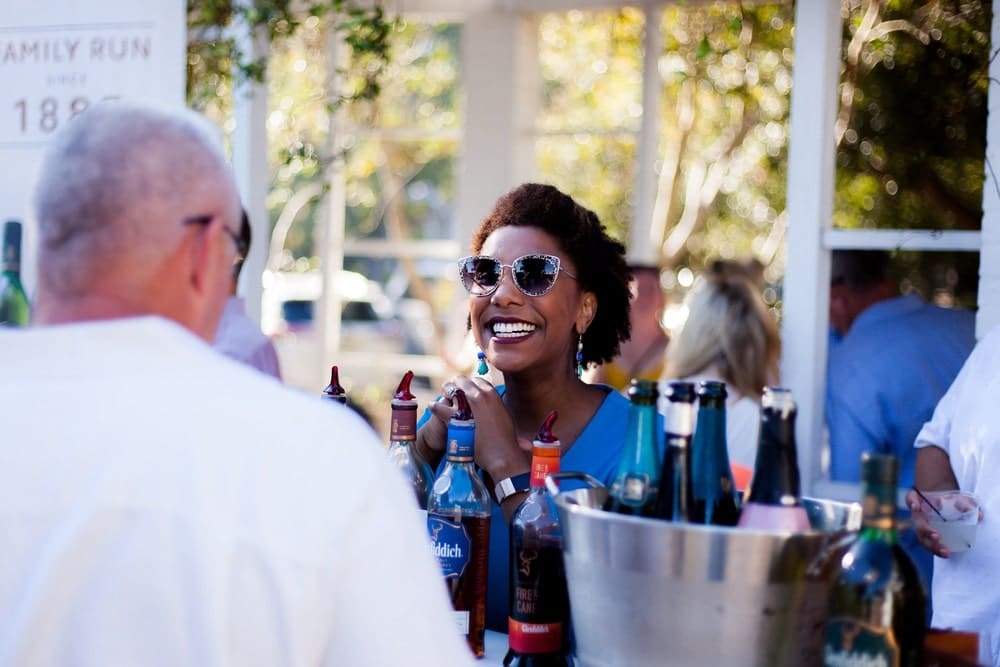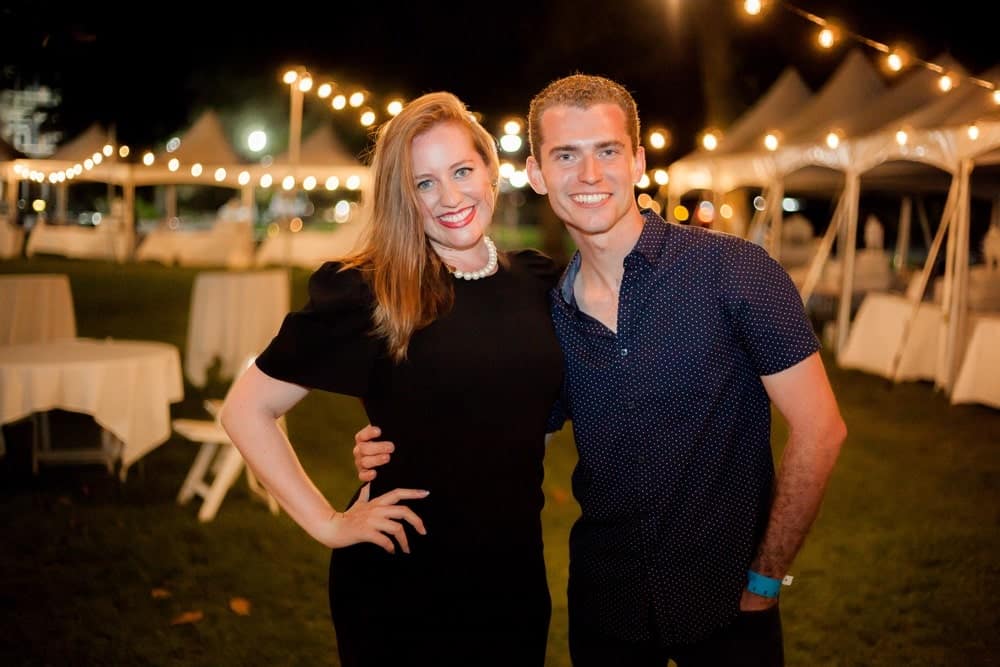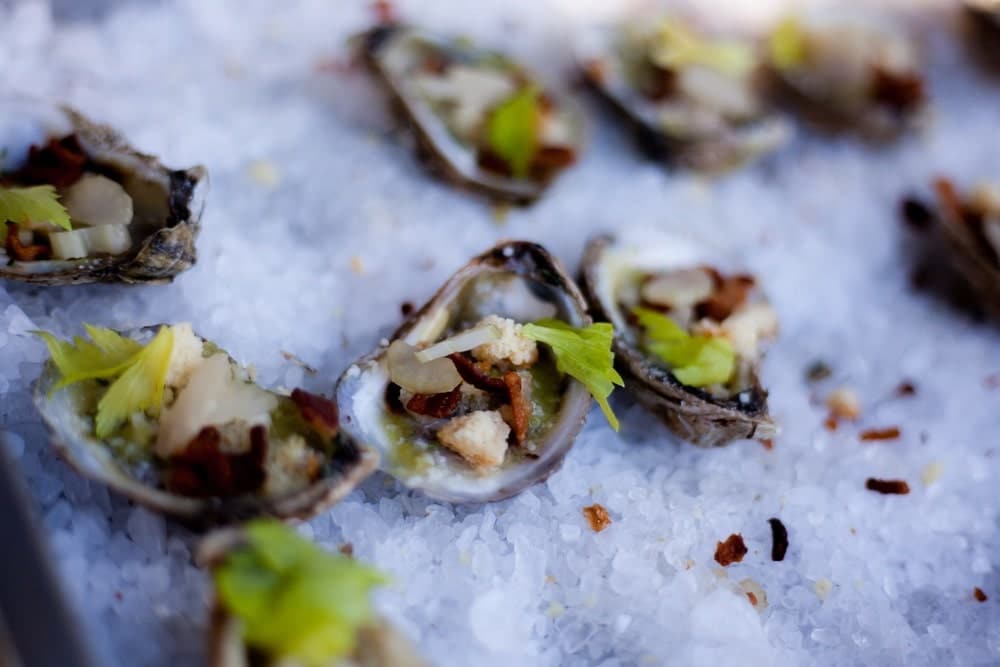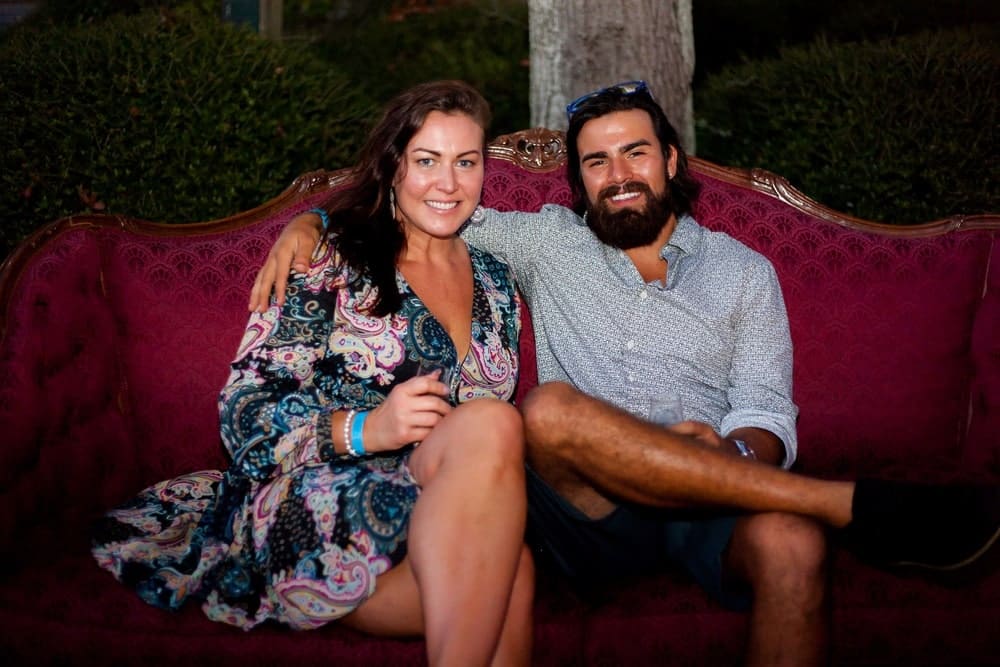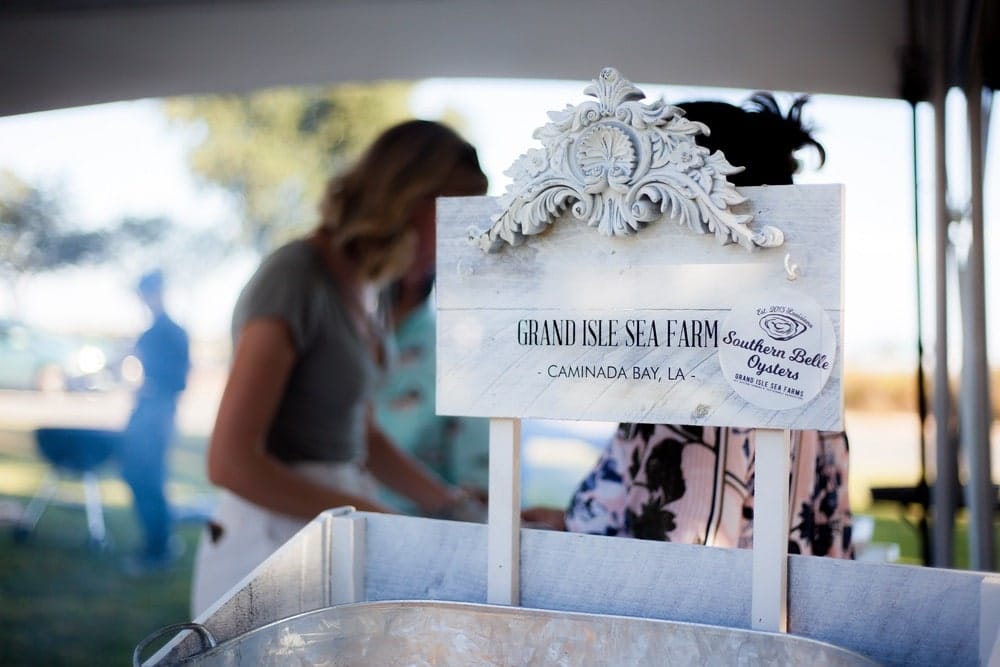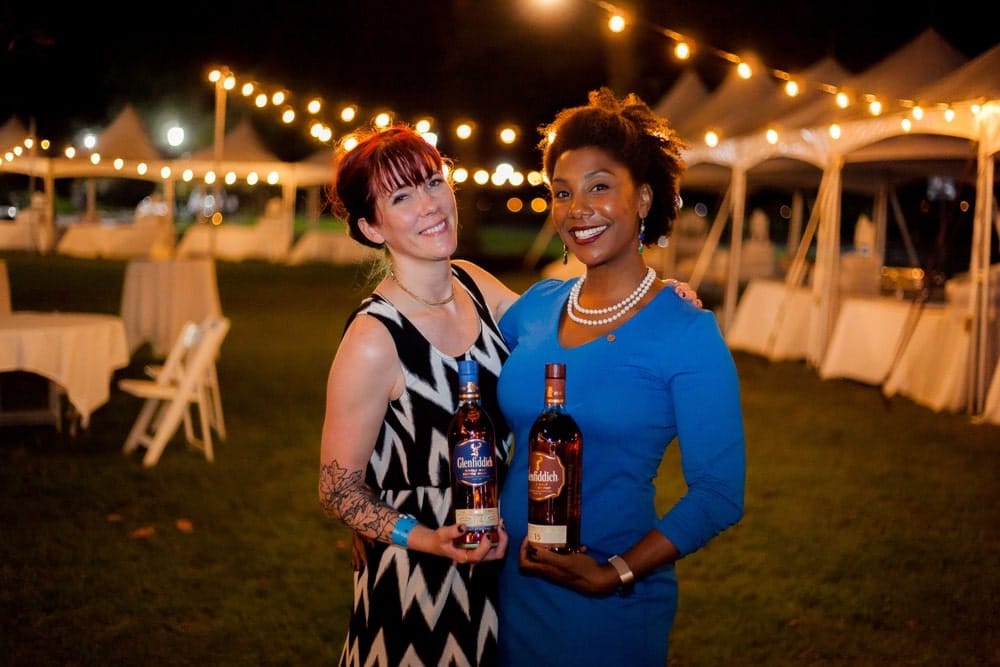 To learn more about this year's Peat & Pearls festival and to stay up-to-date for next year's events as well as events in other cities, visit PeatandPearls.com. A portion of this year's ticket sales benefited the oyster shell recycling program run by Keep Pensacola Beautiful.
Don't forget to check out the inaugural Peat & Pearls event coverage from VIE's 2018 Culinary Issue here.
---