Celebrate the Great Gulf Oyster at Peat & Pearls 2018
---
August 28, 2018
Peat & Pearls 2017 Photography by Steven Gray
The prettiest pearls wouldn't exist without a little grit, and the Gulf Coast, known for its opulent, sugar-white beaches and Old-South charm, was built on the backs of fishermen, sailors, and seafarers. Peat & Pearls celebrates this heritage through two of our favorite things: Scotch and oysters!
Guests will enjoy a variety of seminars, tastings and special events spread across four days in the picturesque, colonial-era seaport of Pensacola, just a three-hour drive from New Orleans and just 15 minutes from the beautiful beaches and turquoise water of the Gulf of Mexico. VIE magazine is excited to be one of the presenting sponsors of this incredible event alongside Porsche of Destin, Glenfiddich, and Flint & Flame.
This year's schedule of events includes: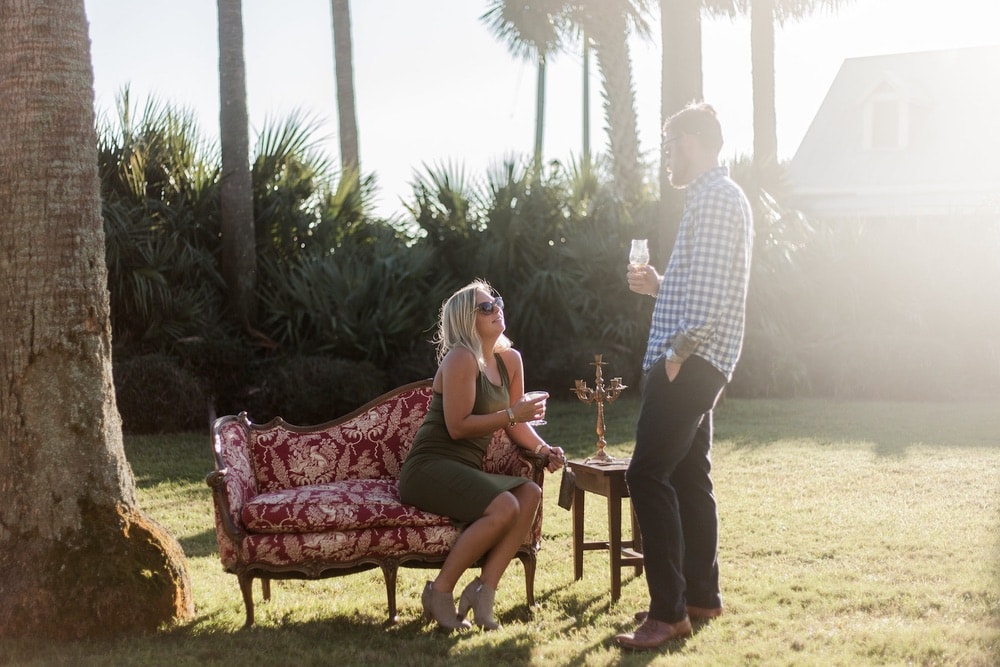 Pearl Promenade
For the kickoff event, Peat & Pearls will be inviting visitors and locals to don their finest pearls and come promenade with us down Palafox Street, Downtown Pensacola's main commercial thoroughfare, for a progressive pairing experience featuring oyster-themed small plates prepared by local chefs and paired with wines from the Treasury Wine Estates portfolio.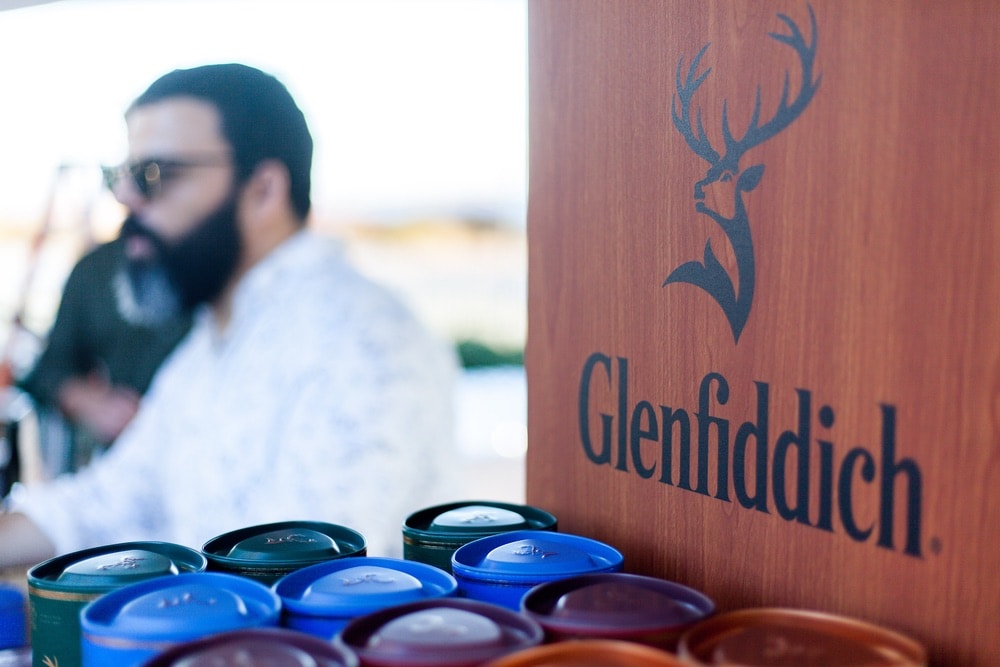 VIP Reception
The VIP Reception will be open to VIP ticket holders, event sponsors, and visiting farmers and chefs. The Lee House, located on the waterfront in the serene, colonial-era neighborhood of Seville, offers sweeping views of Pensacola Bay—the perfect place to relax and unwind ahead of the weekend's festivities.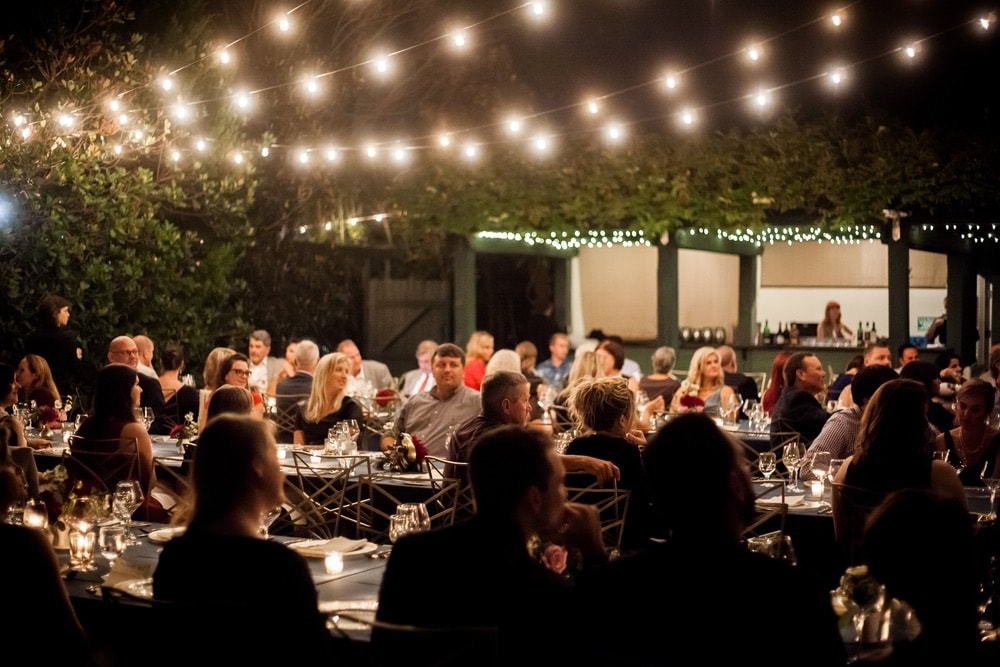 Secret Supper
On Friday, guests will join us for an evening of sumptuous food, fellowship and culinary storytelling. The guest celebrity chef (TBA soon) will prepare a five-course meal highlighting fresh Gulf Coast ingredients.
Last year's dinner was presided over by celebrity chef James Briscione, a Food Network personality and two-time winner of Chopped. The sold-out evening featured a guided oyster tasting by seafood guru Chris Nelson of Bon Secour Fisheries and Scotch pairings by Glenfiddich.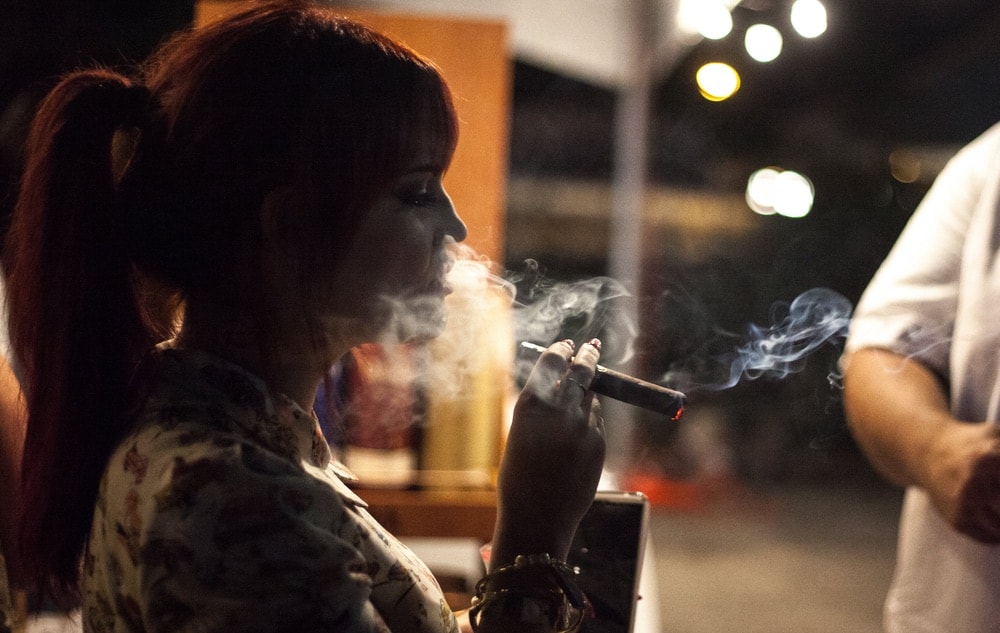 VIE Speaks: Women & Whiskey
The VIE team is so excited to be partnering with Peat & Pearls to produce a special, salon-style event highlighting the perspectives of women in the whiskey and oyster industries—two fields that have traditionally been dominated by men.
The evening, part of our VIE Speaks event series, will begin with a cocktail hour followed by a panel discussion featuring female oyster farmers, Glenfiddich brand ambassador Tracie Franklin, and Katie Garrett, owner of Pensacola's Old Hickory Whiskey Bar and co-host of the Bourbon Betties podcast.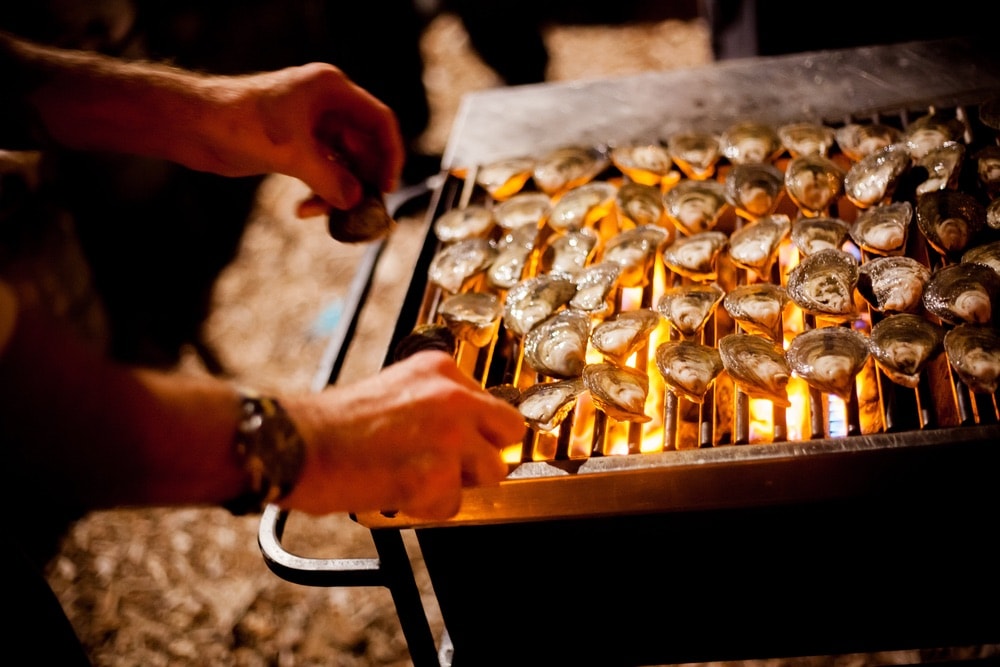 The Peat & Pearls Grand Tasting
Sunday's Grand Tasting will be hosted at the Barkley House, a picturesque nineteenth-century estate located on the waterfront in Downtown Pensacola.
Guests will mingle with more than two dozen oyster farmers and celebrity chefs from across the Southeast as they enjoy a variety of naked, cooked, and composed oyster dishes.
Festivities will include:
Oyster Showcase — Featuring more than a dozen varietals of rare, premium oysters, along with cooked and composed oyster dishes prepared by our guest celebrity chefs

Storytelling Salon — Featuring interviews with chefs, farmers, and craftsmen

Cigar Garden — Featuring cigar giveaways and educational programming presented by Cigar Aficionado, My Father Cigars, and Cordova Cigars

Wine & Scotch Tastings — Featuring whiskey programming by Glenfiddich and sparkling wines from the portfolio of Treasury Wine Estates

Cocktail Program — Presented by Old Hickory Whiskey Bar
To learn more about this year's Peat & Pearls festival and to purchase your tickets, click here. A portion of ticket sales will benefit the oyster shell recycling program run by Keep Pensacola Beautiful.
---