Travel the Globe with These Webcams at Famous Places
---
July 29, 2020
I Can Show You the World . . .
By Olivia Manthey
The world we live in is engulfed in unrest and uncertainty right now. As much as we all wish everything would go back to normal, that's not reality at the moment, and we are faced with finding creative ways to keep ourselves distracted, inspired, and entertained. The VIE team has especially missed traveling, and since hopping across the pond is out of the question at the moment, we wanted to bring the world to you! Skyline Webcams fulfills our inner globetrotting needs when we can't hit the airport and head to far-off places. They have cameras placed at famous sites all over Europe, beautiful beaches far and wide, city views big and small, and everything in between. Check out a few of our favorite webcams at famous places around the world!
Click each location or photo to view the live feed courtesy of Skyline Webcams.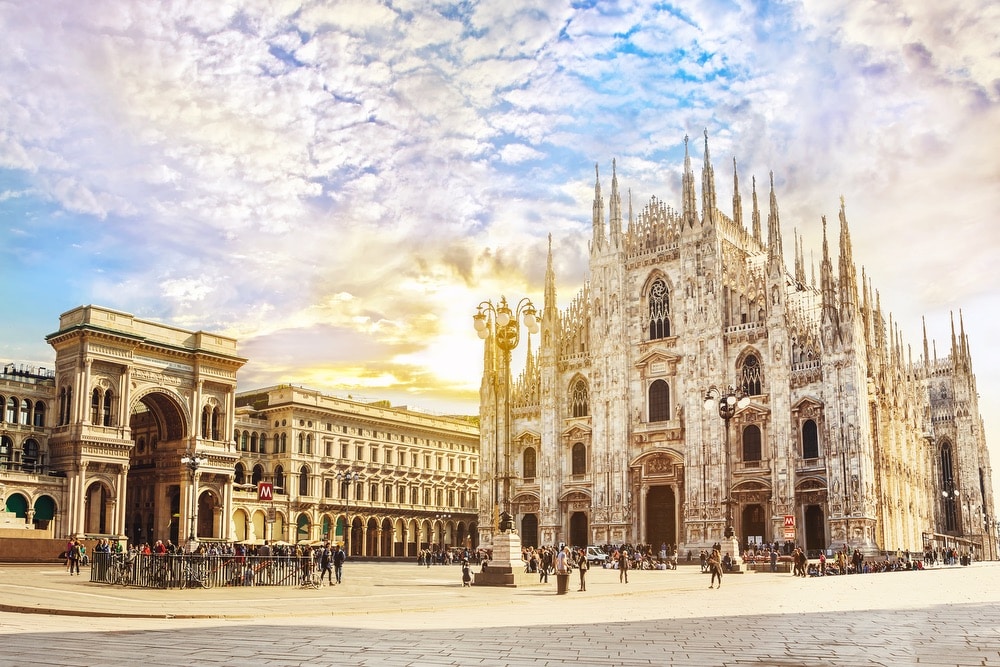 For a breathtaking view over the Milan Cathedral, the Galleria, and the equestrian statue of Vittorio Emanuele II, this webcam is sure to grab your attention!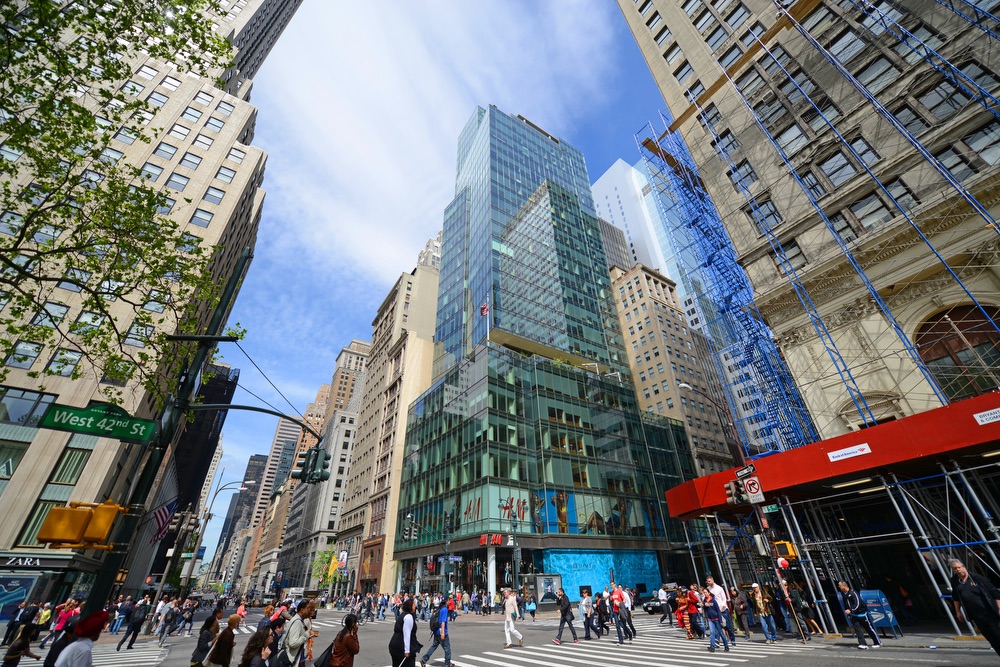 In the city that never sleeps, look no further for around-the-clock entertainment!
Be on the lookout for elephants, giraffes, buffalo, zebras, leopards, and other wildlife, live from the savanna! Who knows what you could encounter?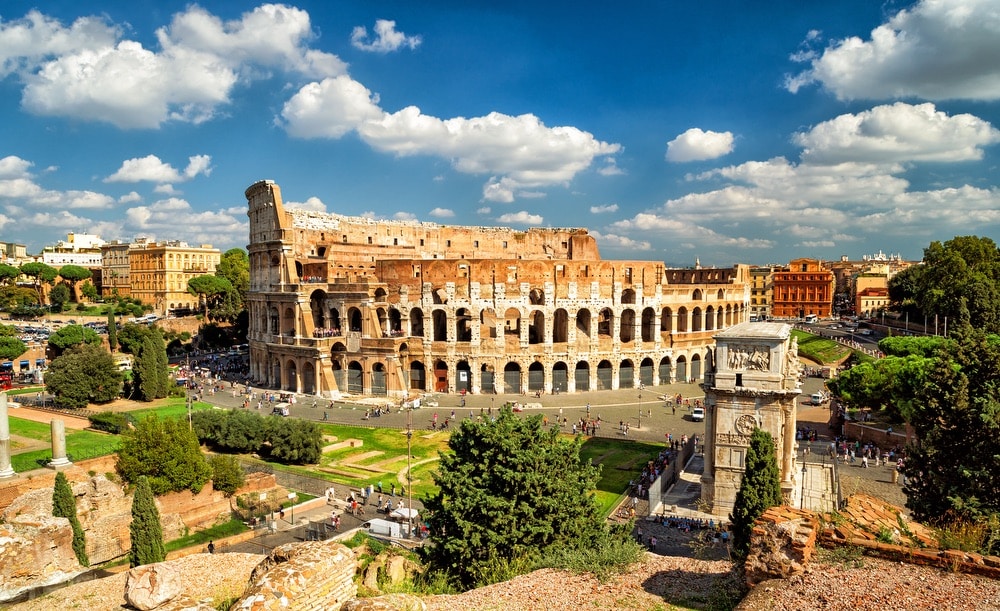 Sit back and take in the majesty of a magnificent world wonder! This cam features views of the Colosseum and the ruins of the gladiator gymnasium.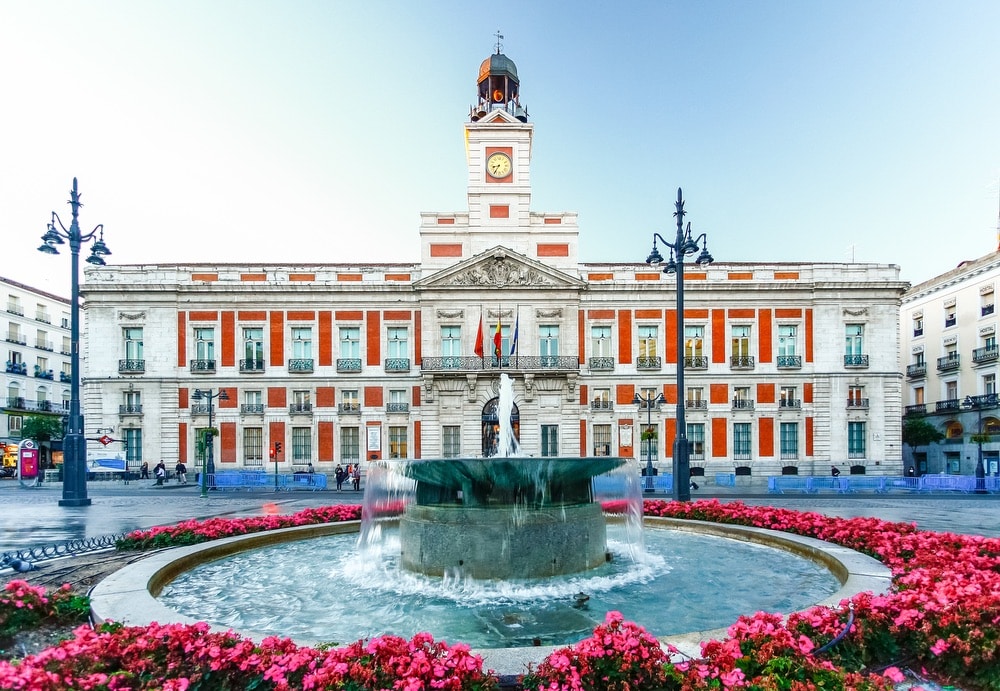 Enjoy this panoramic view of the main square in the heart of Madrid!
Grab a cocktail or coffee, sit back, and relax to watch the Bay of Silence's serene view.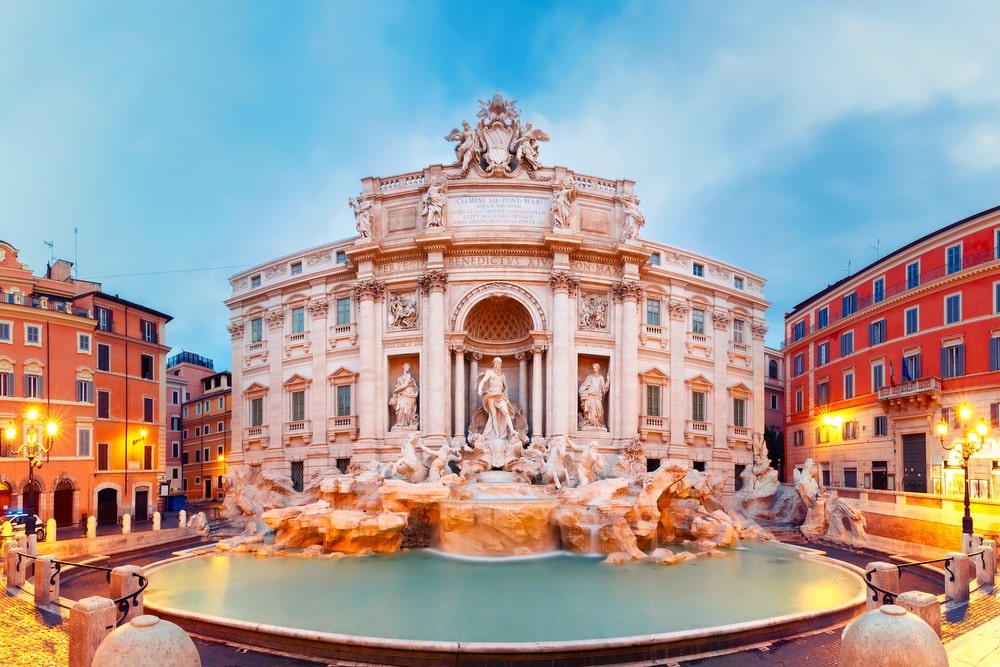 Watch locals and visitors alike cast their wishes into the famously romantic Trevi Fountain in Rome.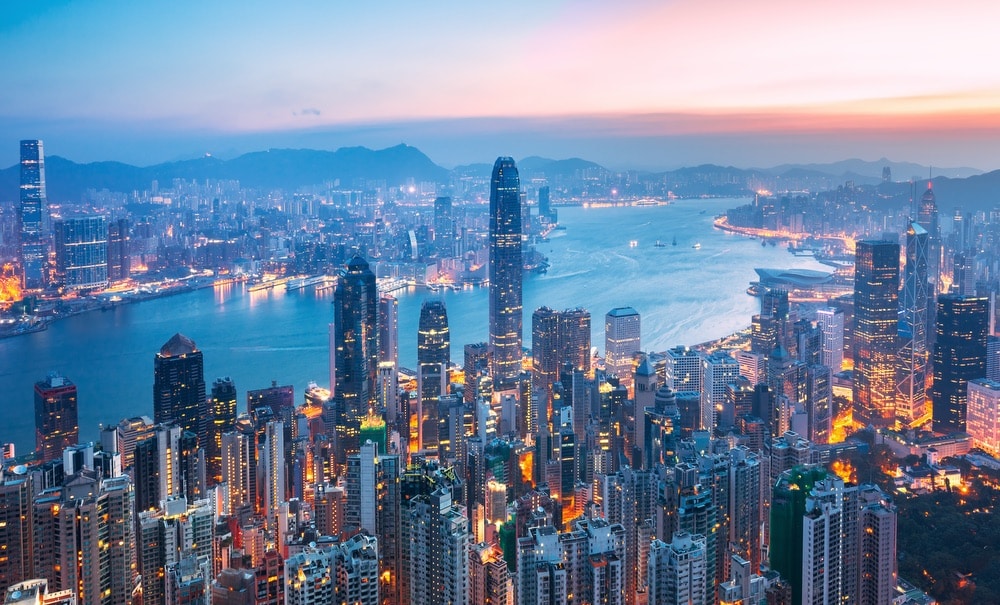 Take in a bird's-eye view of the Hong Kong skyline and Victoria Harbour from the Harbour Grand Hong Kong!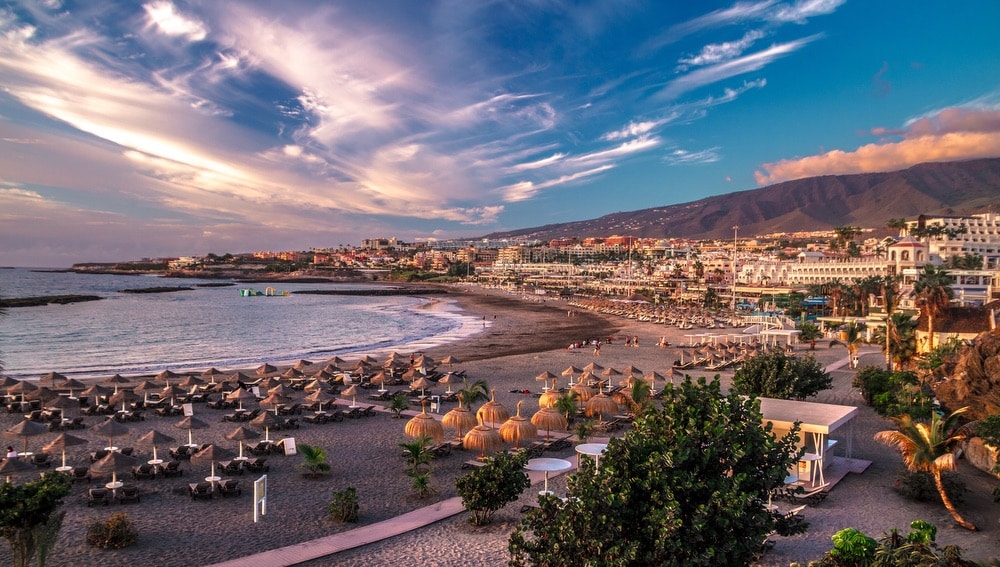 This stunning beach view from Tenerife shows one of the most popular tourist destinations in the Canary Islands.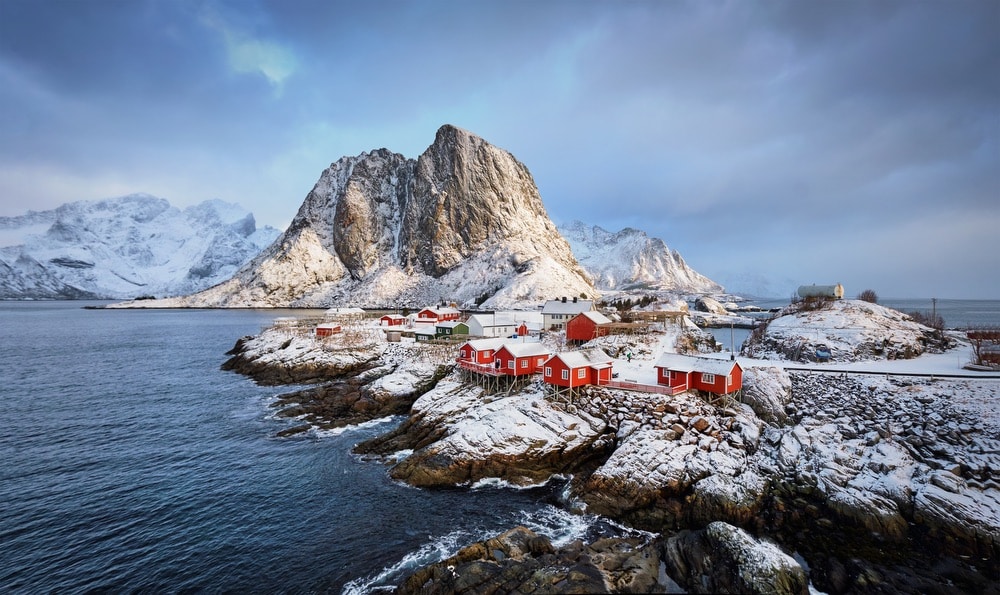 Here is a small fishing village with a big view! If you're lucky, you might even get a private look at the Aurora Borealis live and in color.
Check out our social media channels and let us know some of your favorite locations @VIEmagazine!
---