VIE Presents Le Bon Ton in Alys Beach, Florida
---
May 25, 2023
An artistic garden affair
VIE Presents the 2023
Digital Graffiti Festival

Awards Party at

Alys Beach

Dearest Reader, the VIE Team thoroughly enjoyed celebrating the intersection between past and future along with the announcement of the winners of this year's Digital Graffiti festival at Le Bon Ton, An Artistic Garden Affair in Alys Beach, Florida, on May 19, 2023. We donned our best Bridgerton-inspired frocks and partook in sips from Gulf Water Wines and Coastal Coffee Bar Co., savory and sweet treats from The Salty Butcher and On The Fly PCB, and the musical stylings of a string quartet and pianist by Top Hat Live, aka The Whistledowns.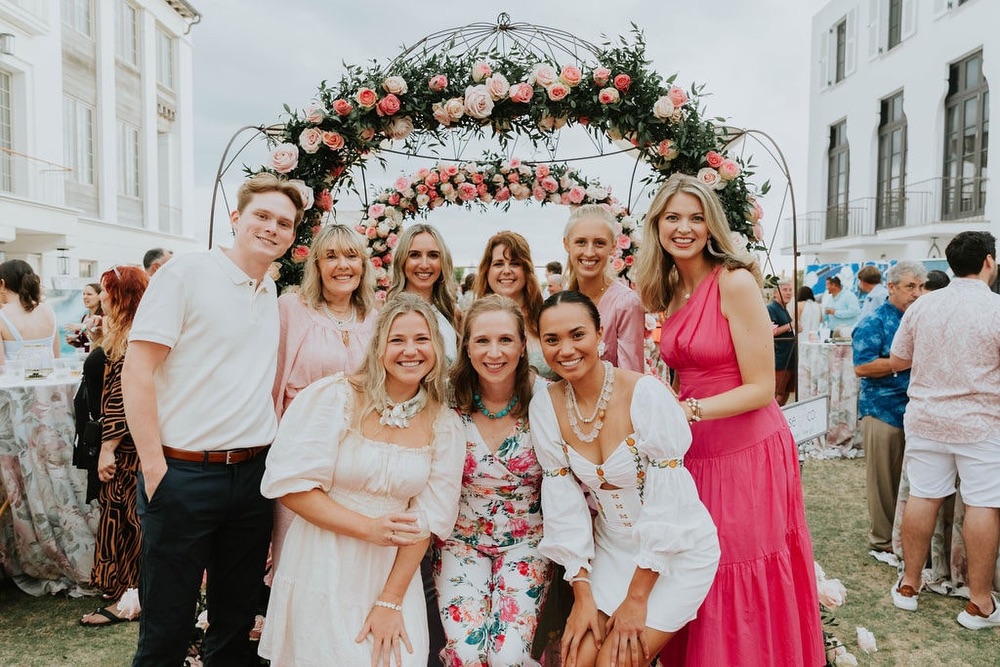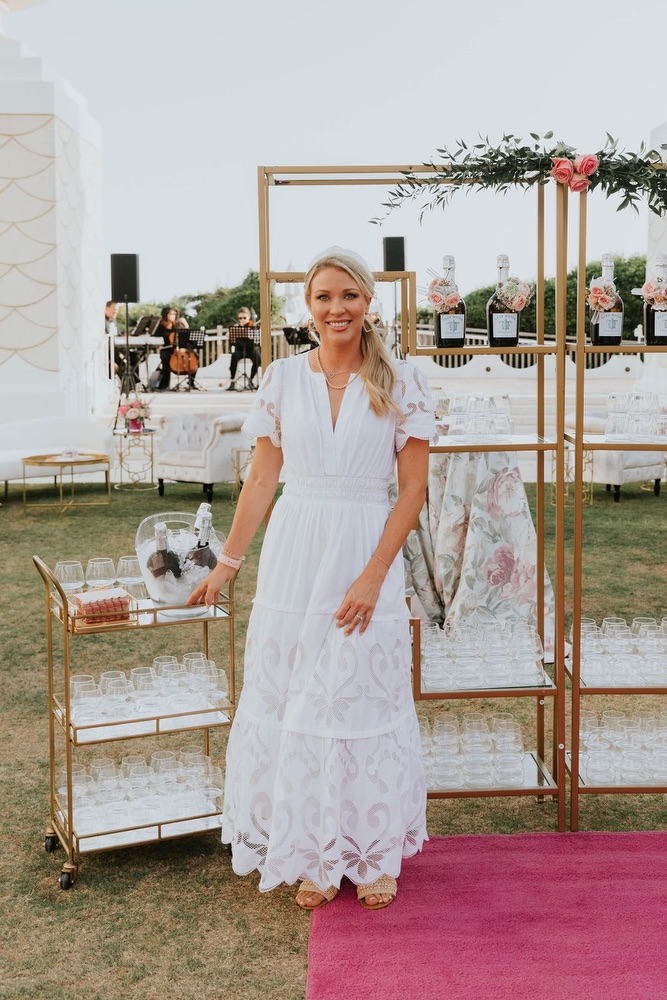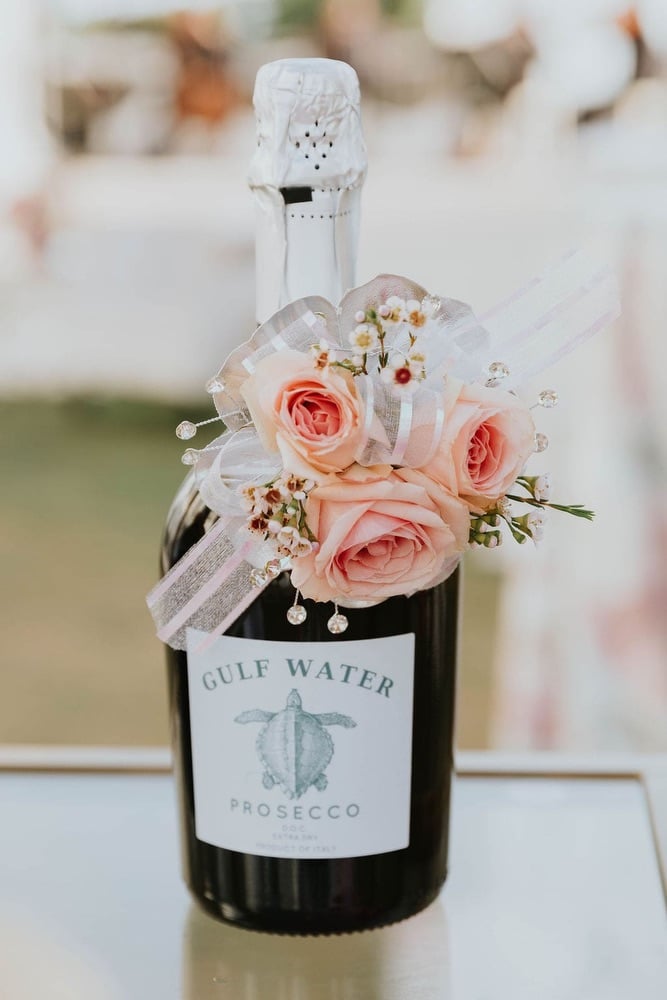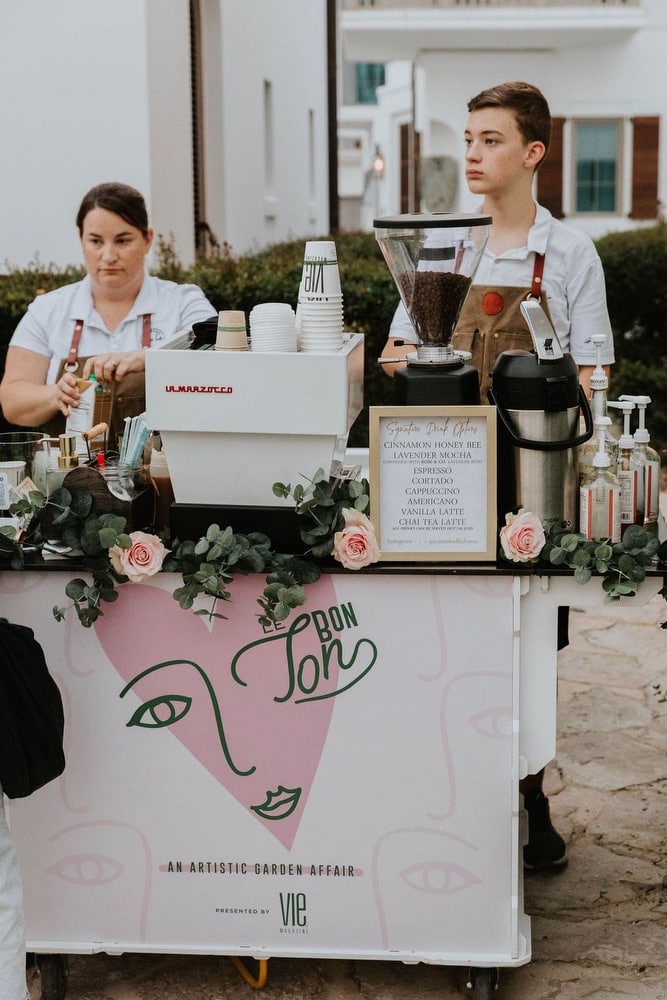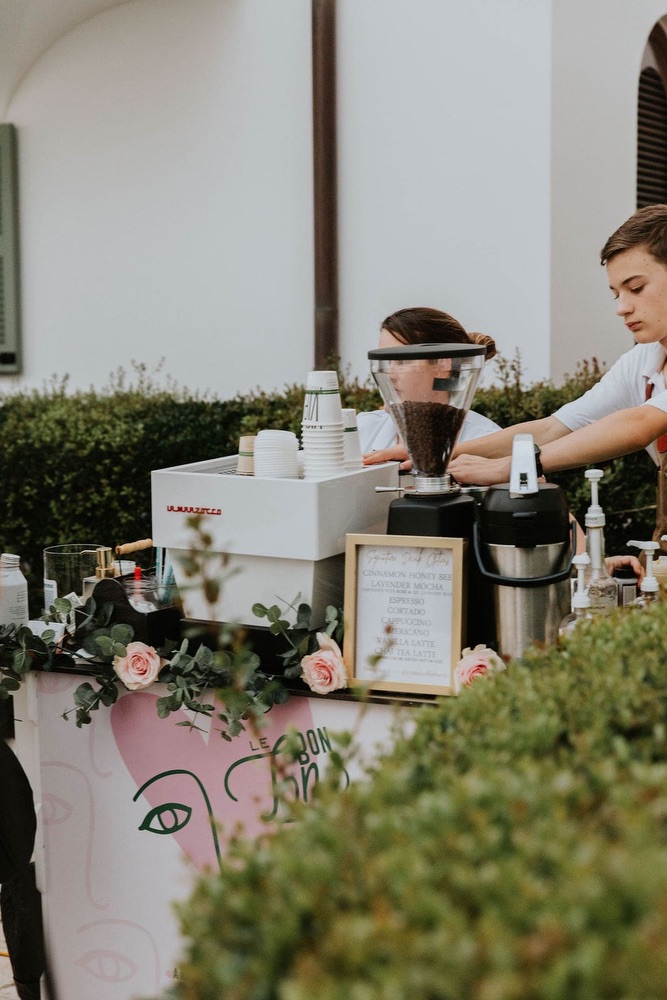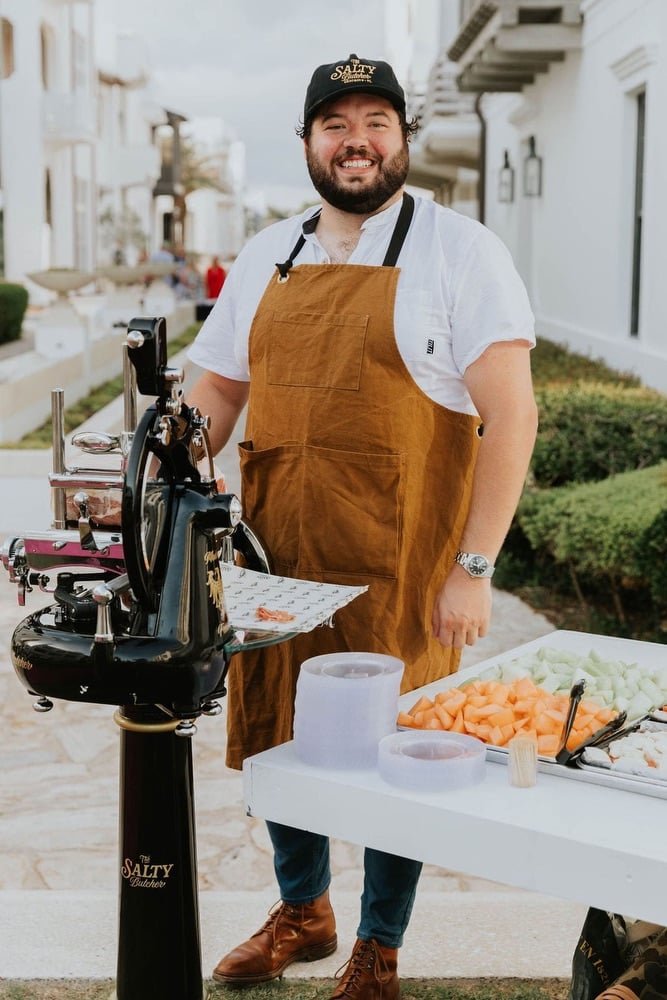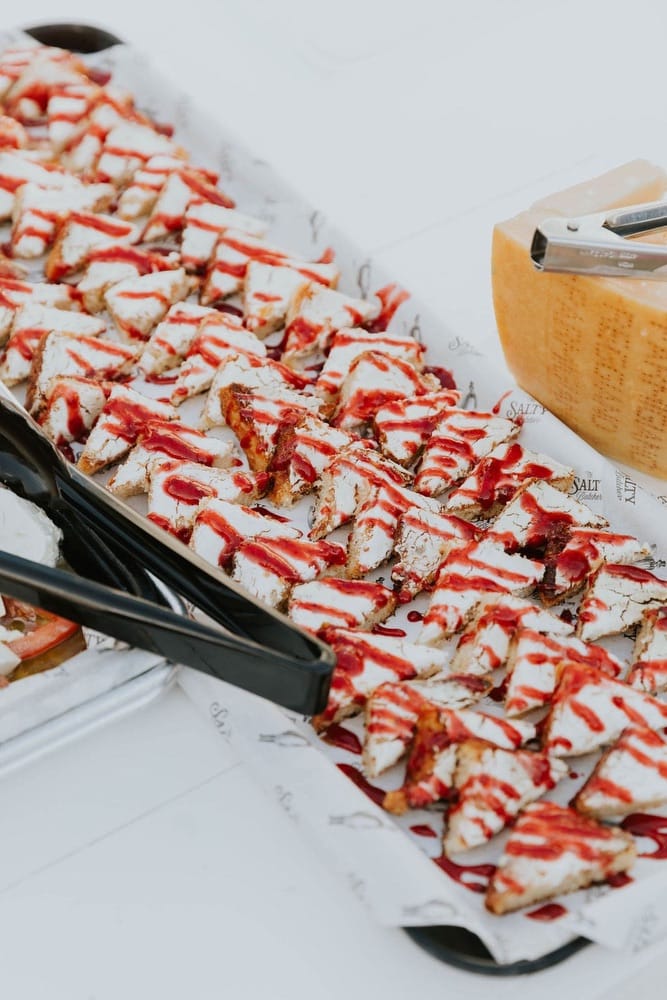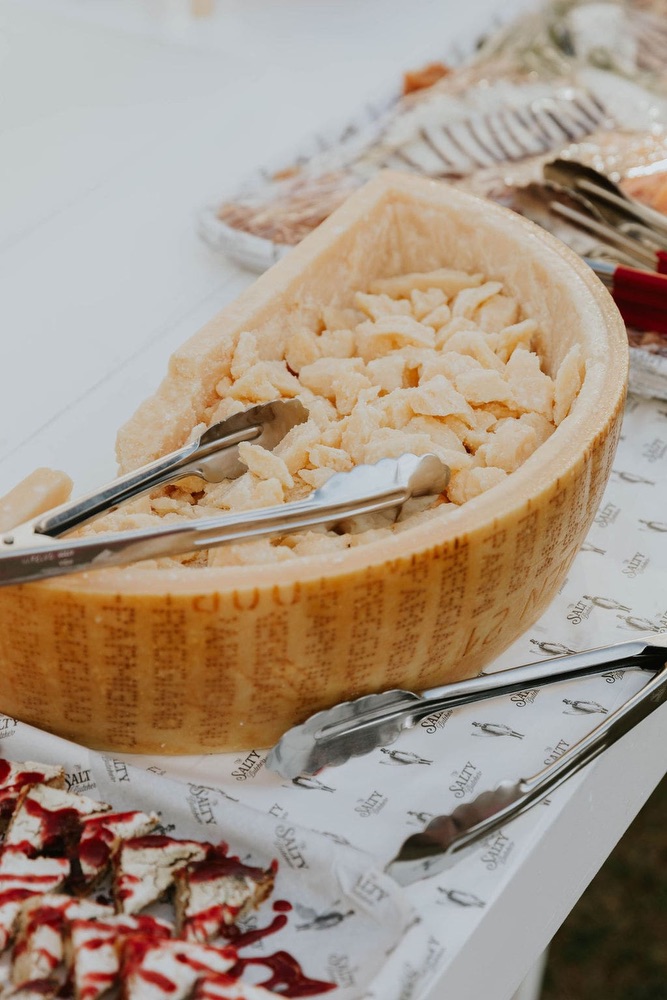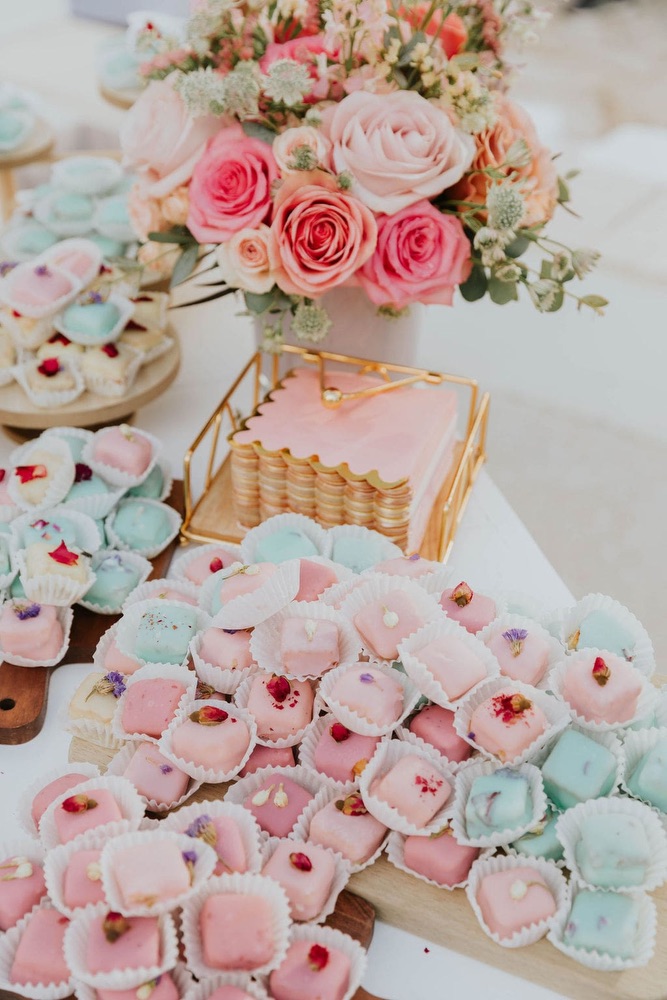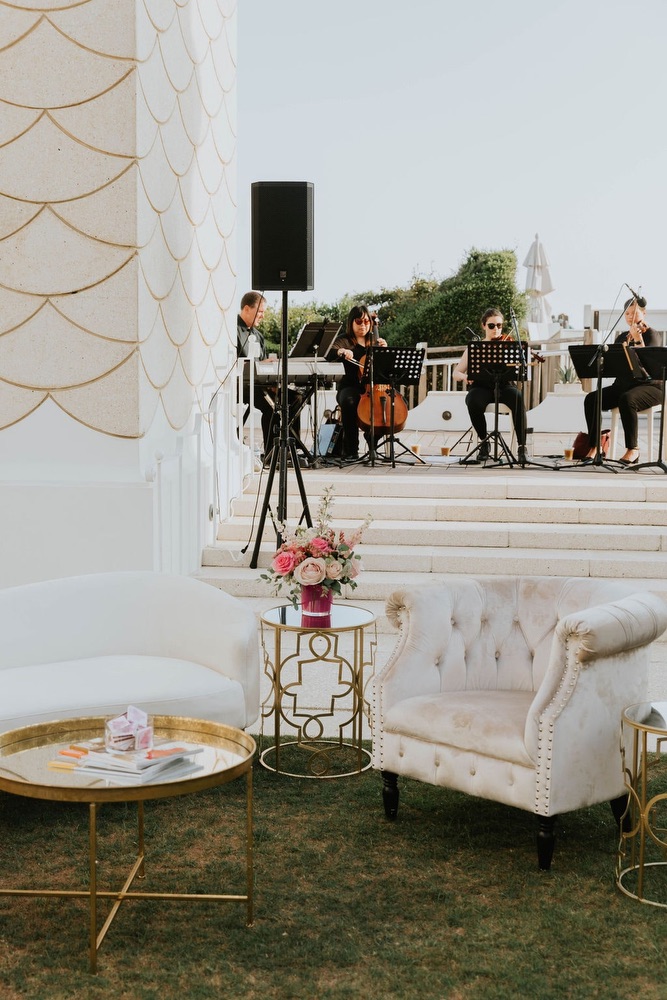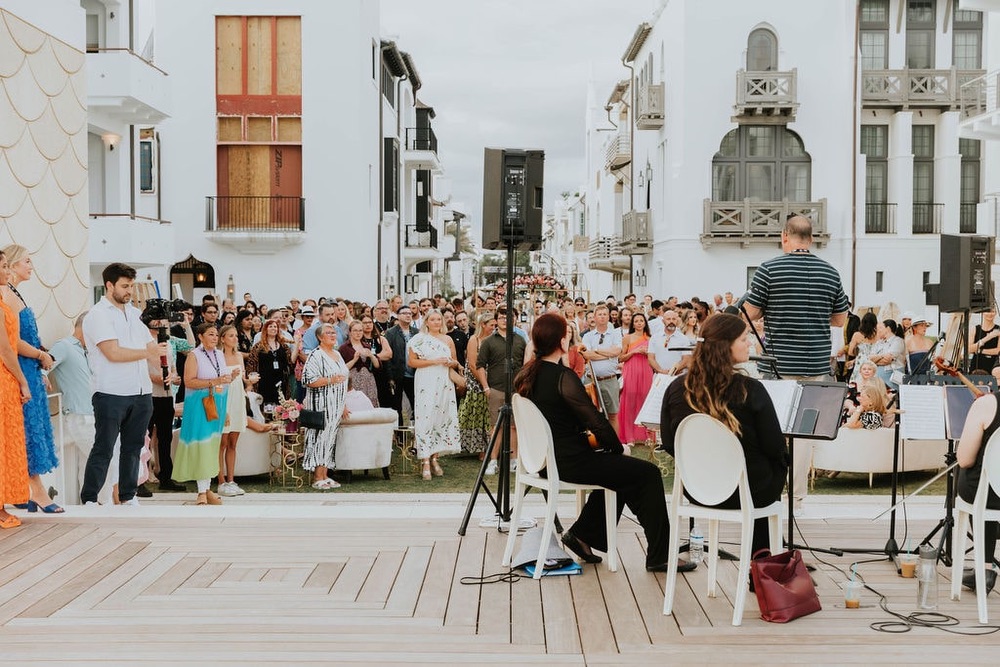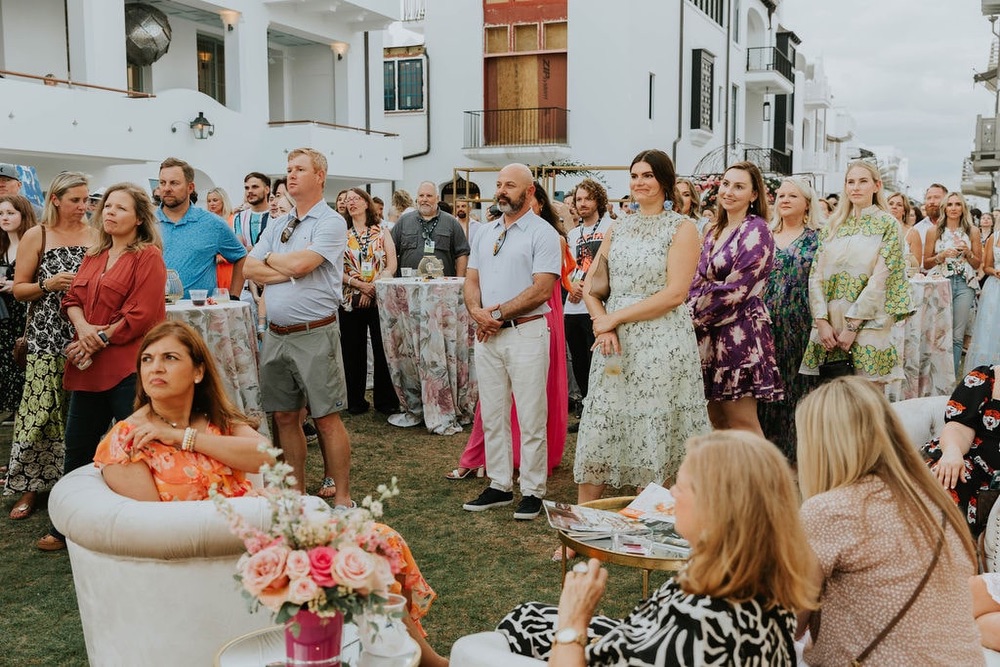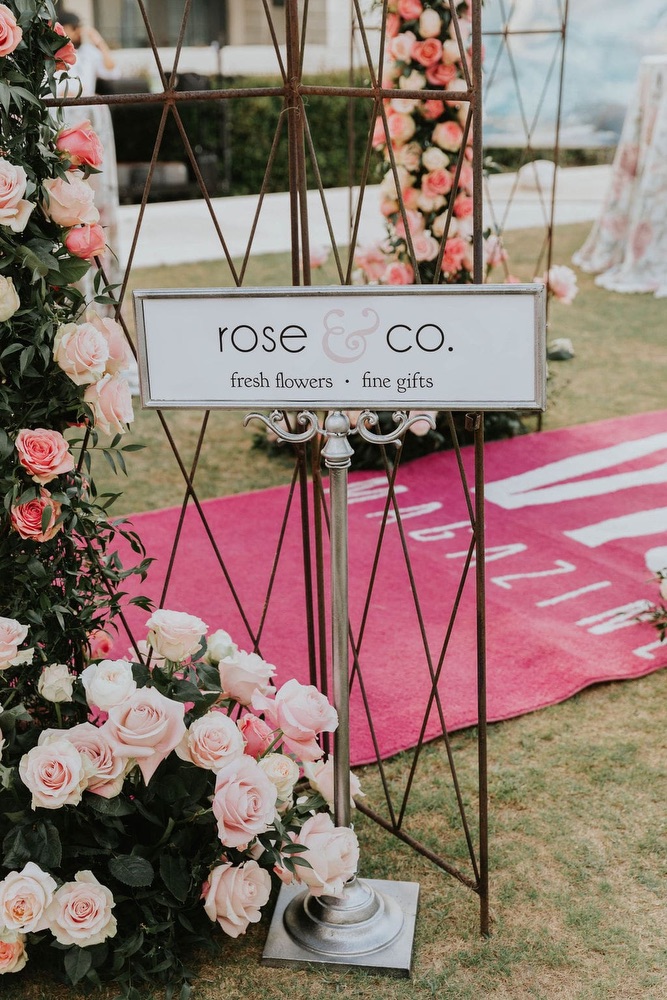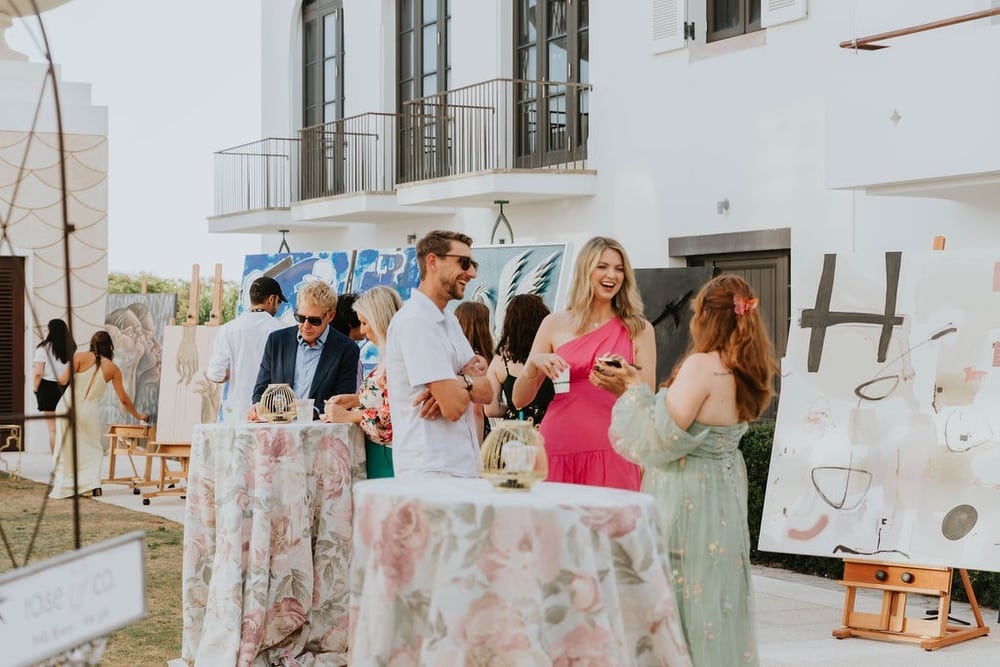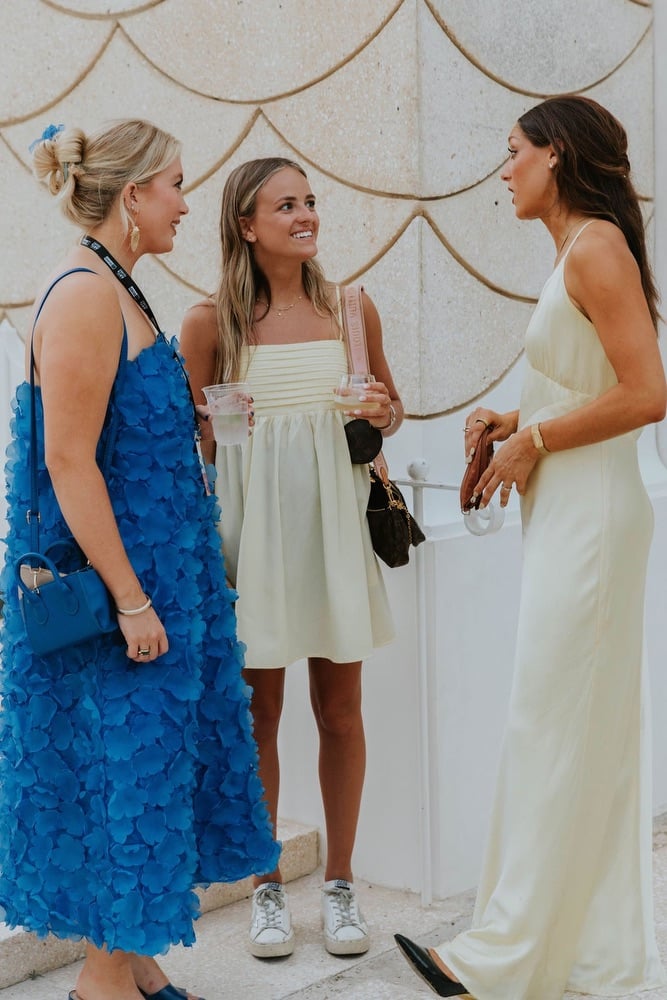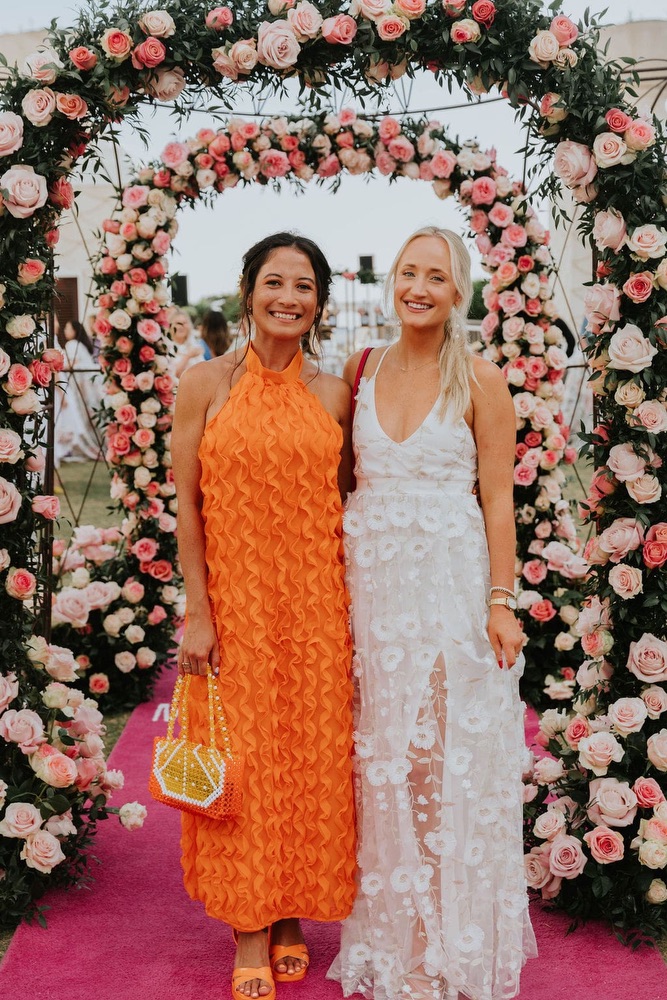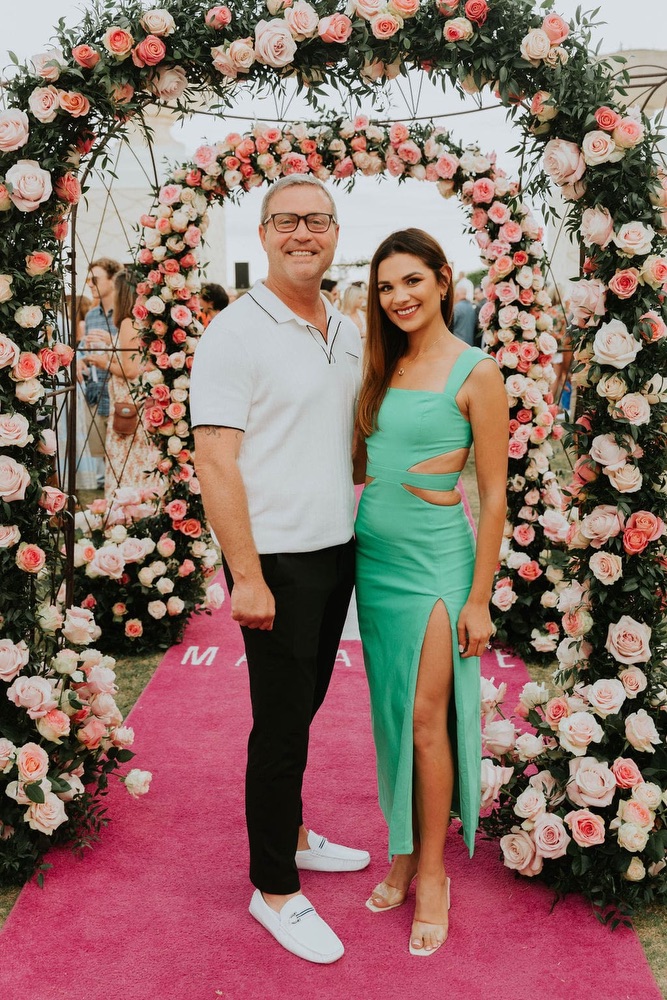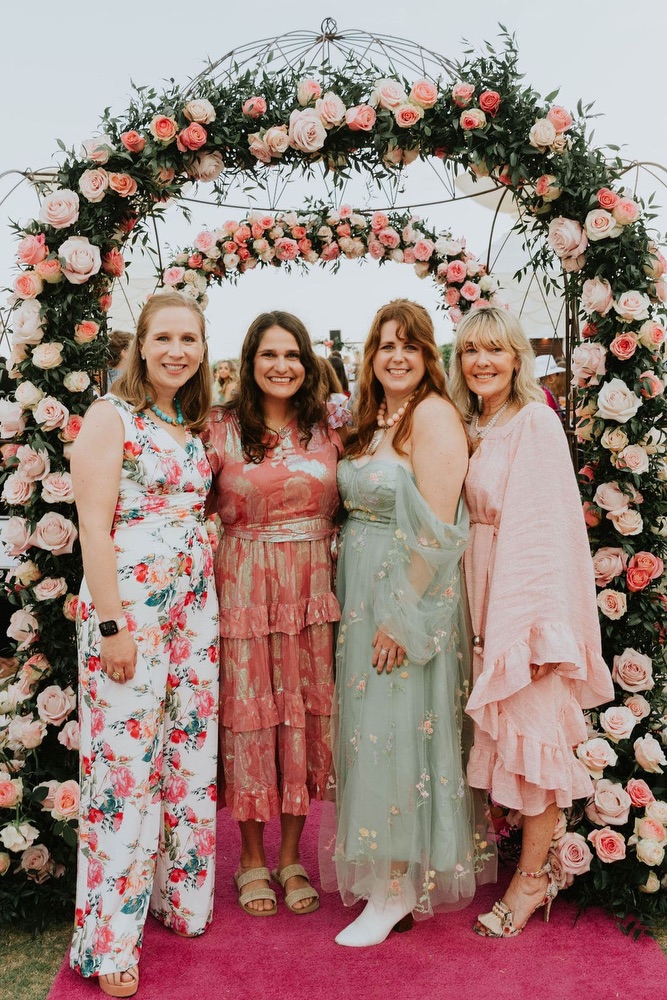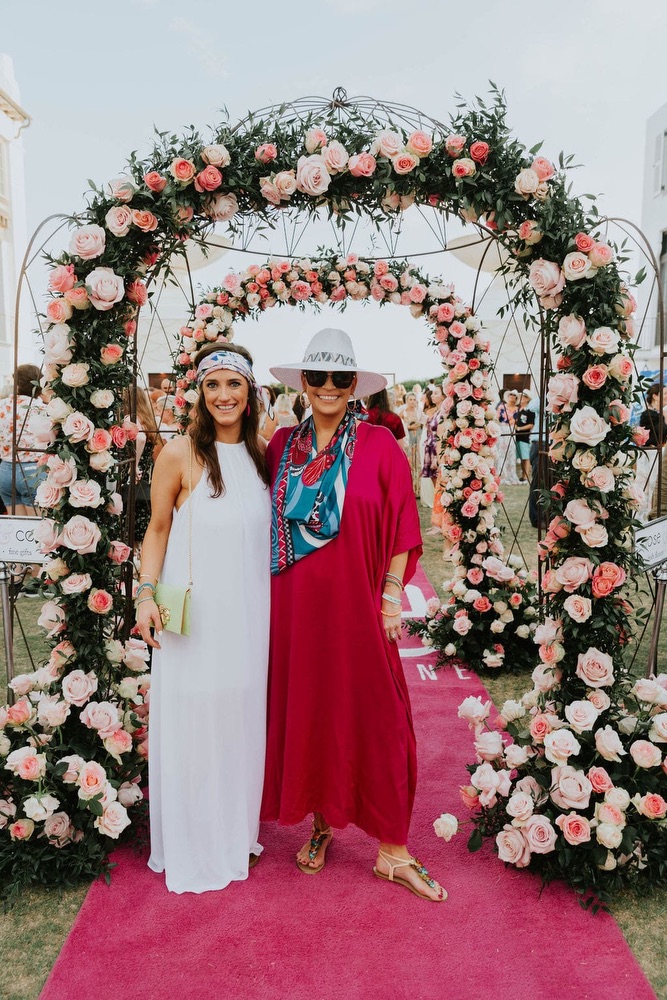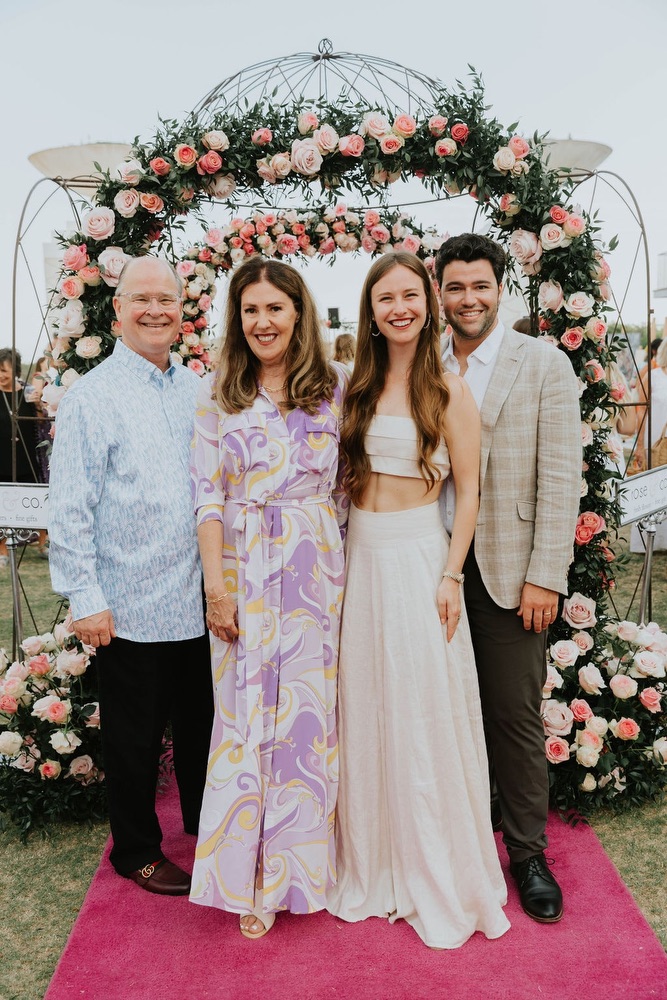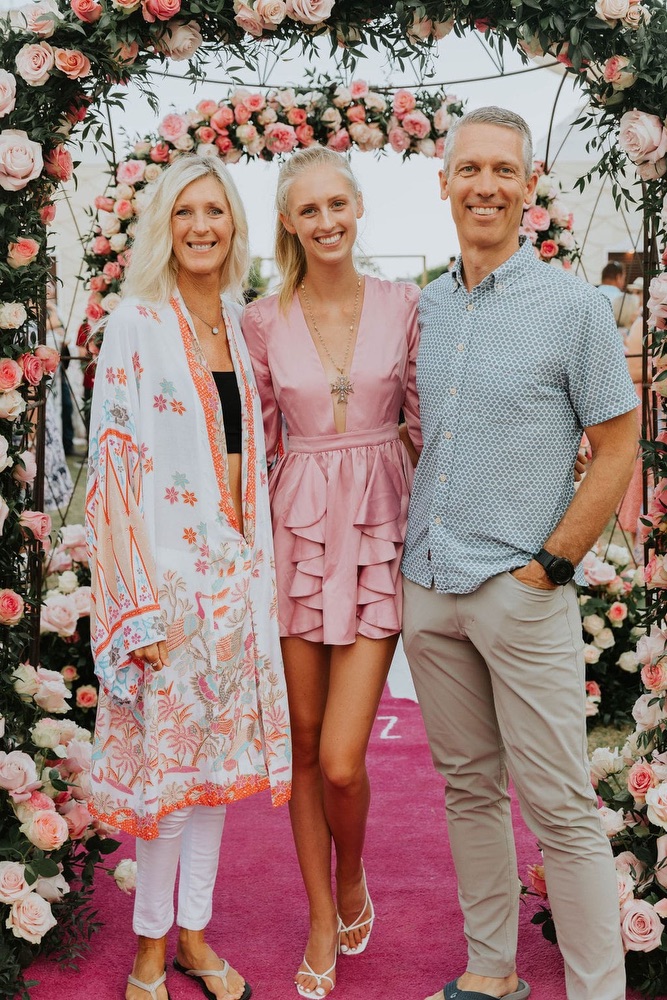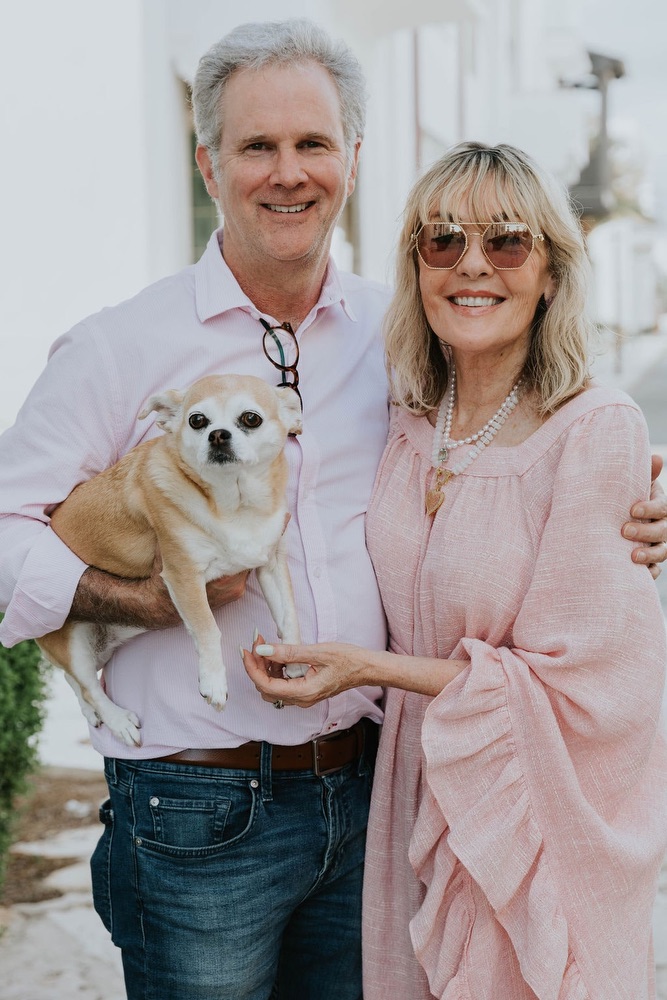 Grove Fisher of Fisher's Flowers transformed the Gulf Green with her event design, and Rose & Co. added pops of color with their stunning florals. Thank you to all of our artists who turned the green into an al fresco gallery: Andy Saczynski, Lindsay Tobias, Julia Kate Mace San Juan, ADARO, Brendan Parker, and Sally Neal. A special thank you also goes to Marie Nguyen of Marie Leoni Jewelry & Gifts for styling the VIE Team with her stunning jewelry designs! Head over to VIE's Facebook to see the full gallery of photos from the evening by Hunter Burgtorf.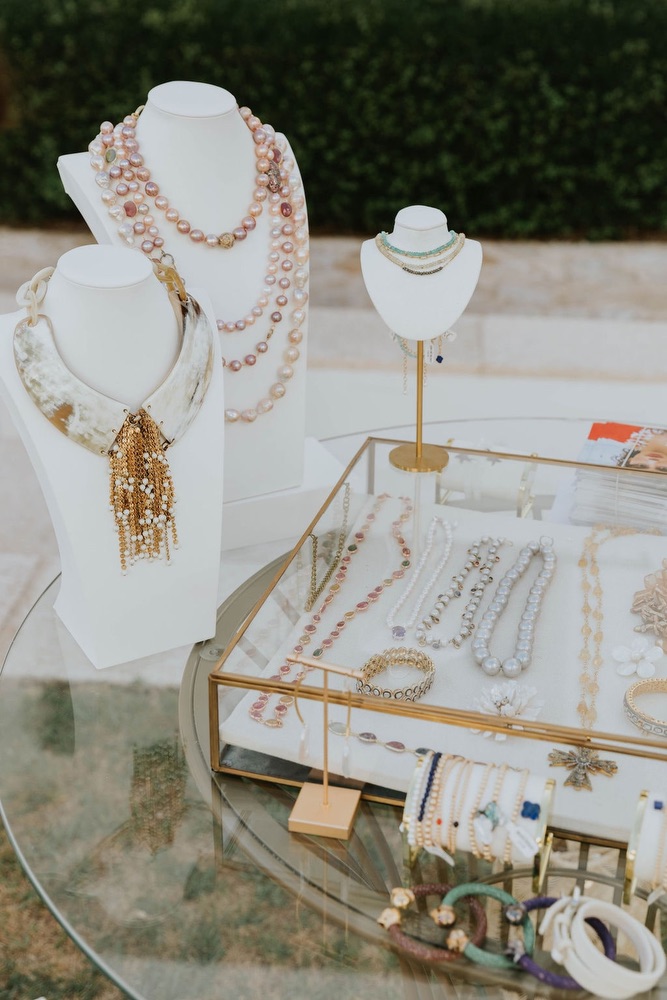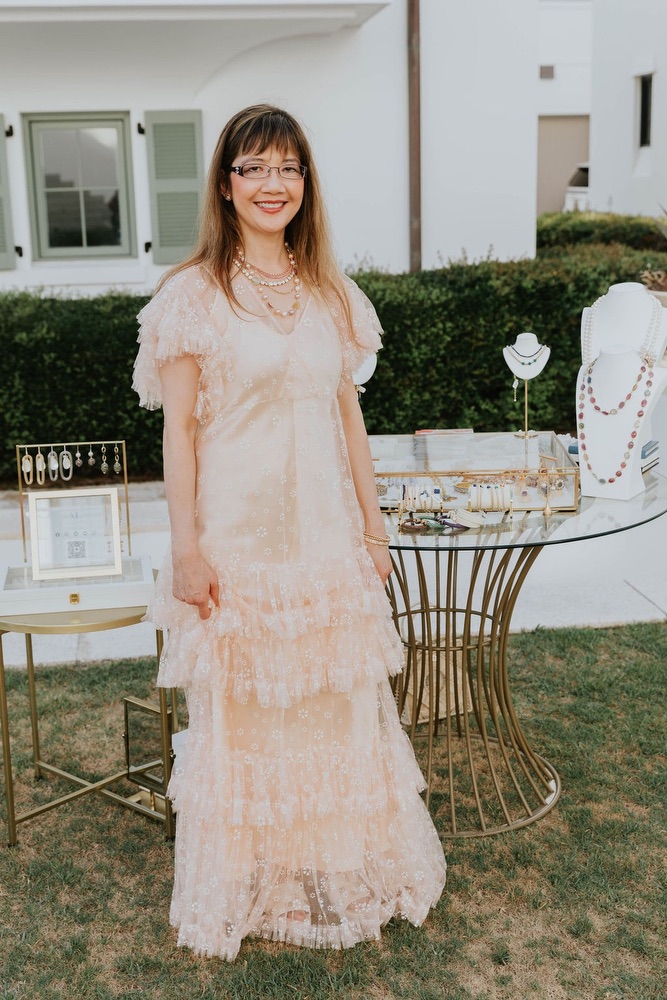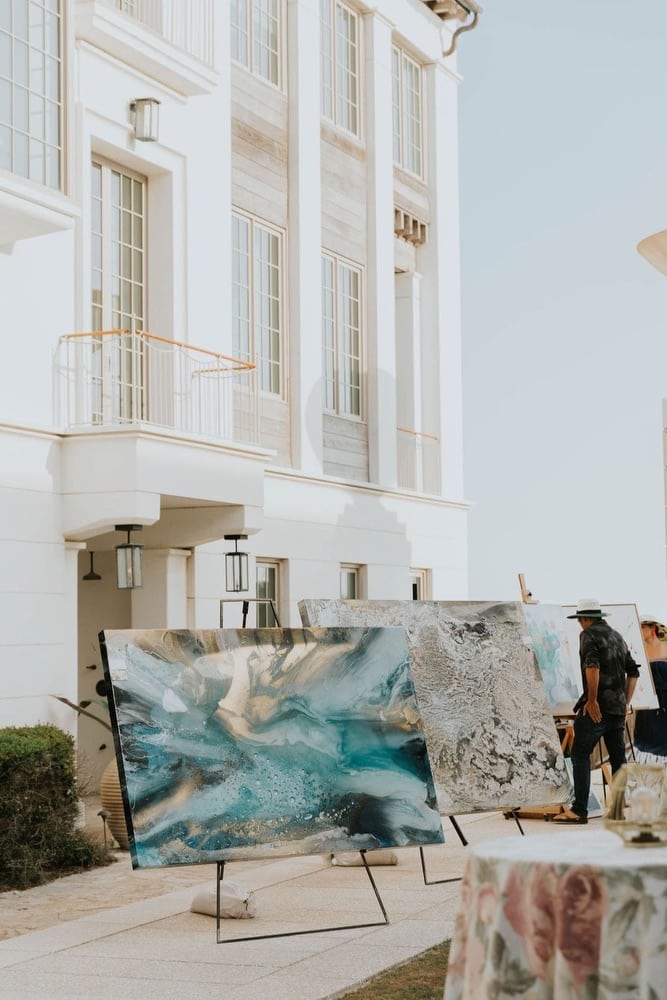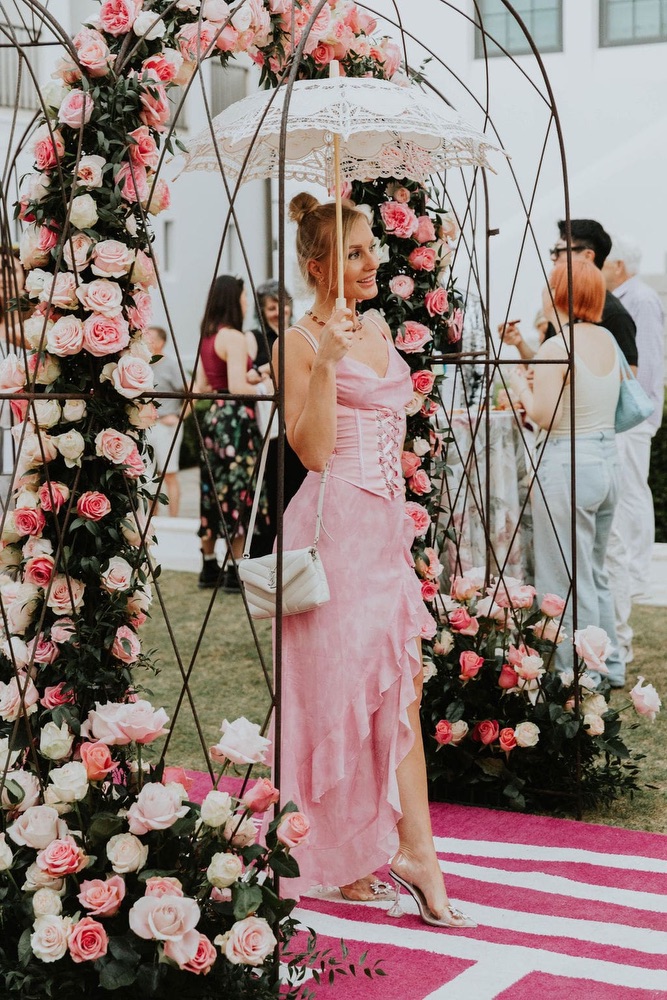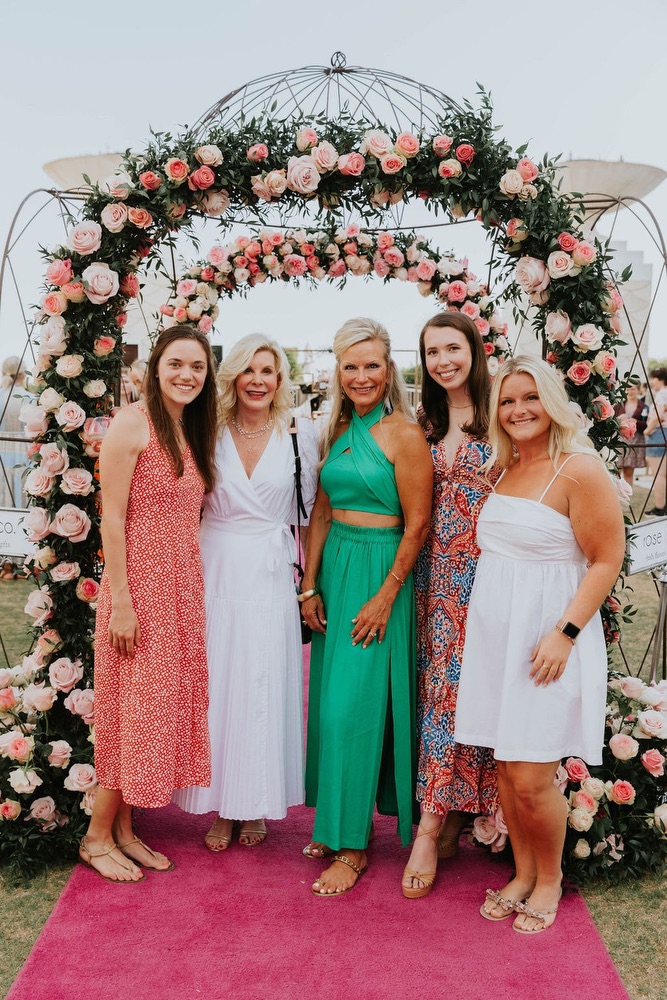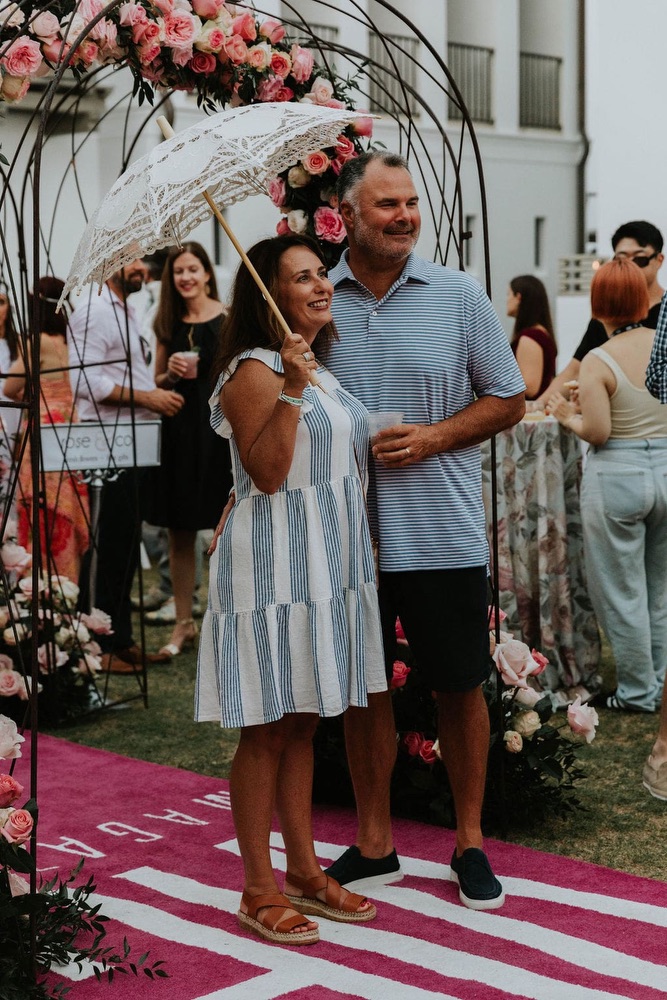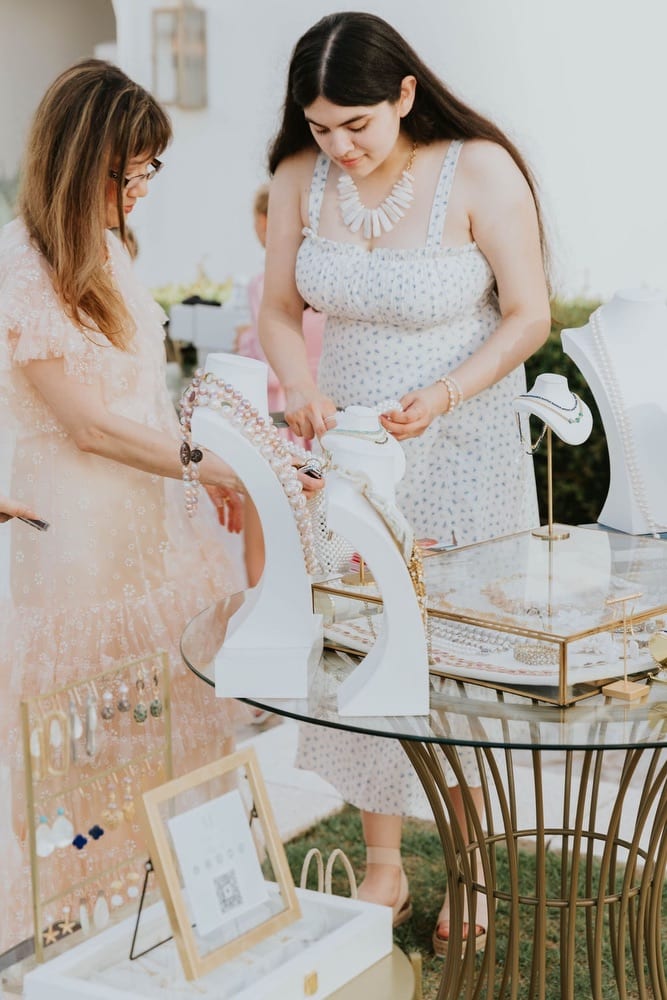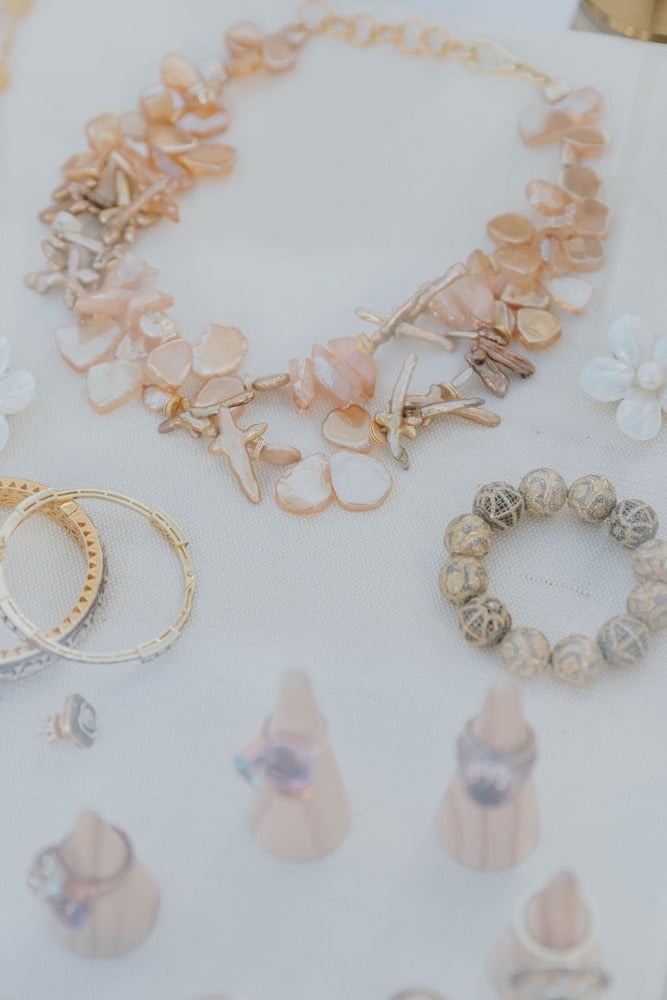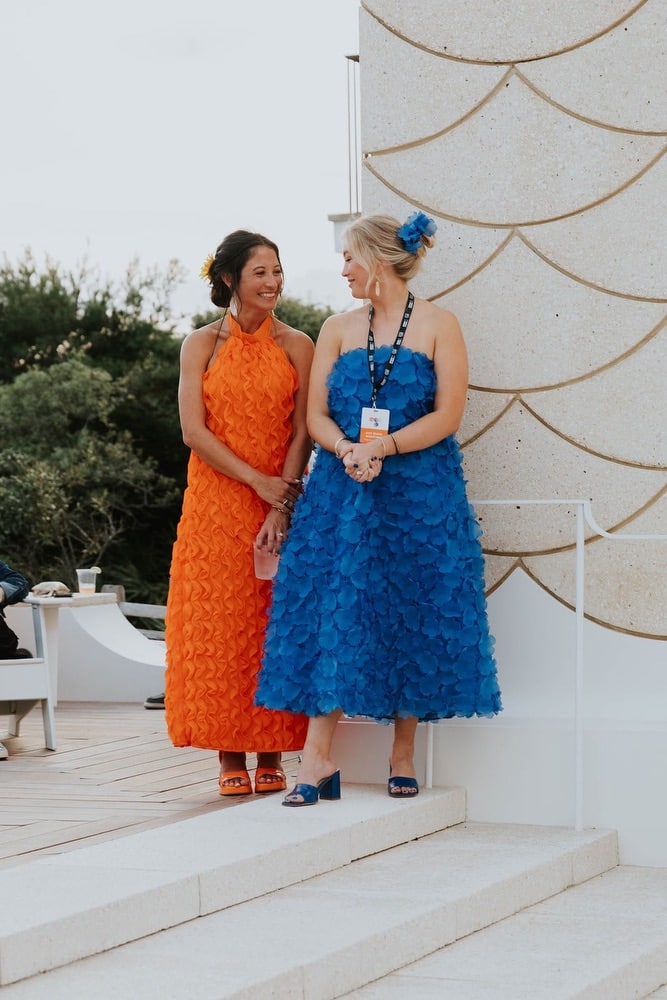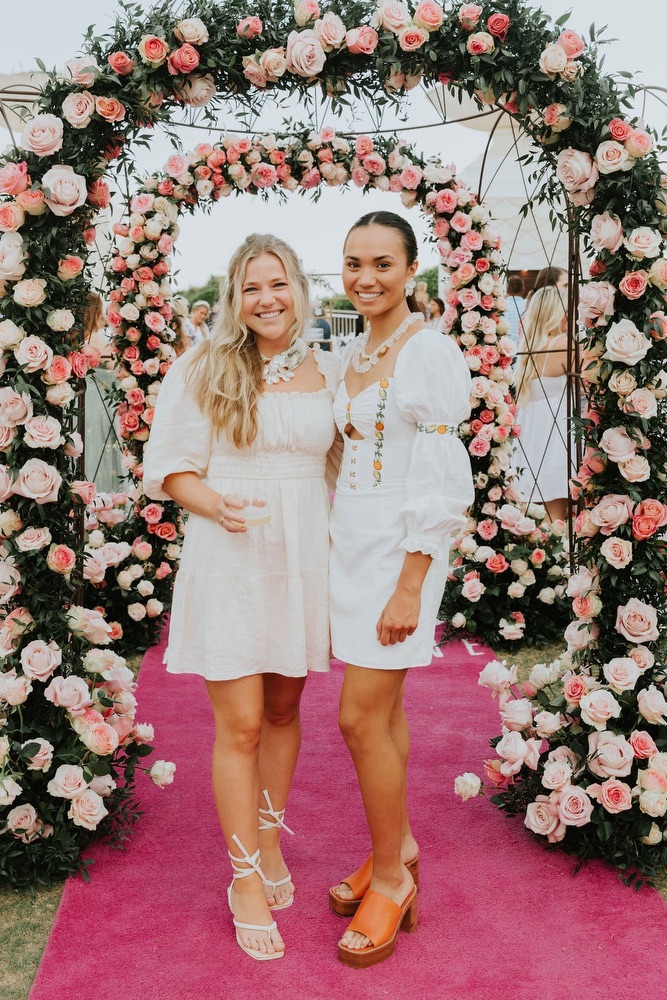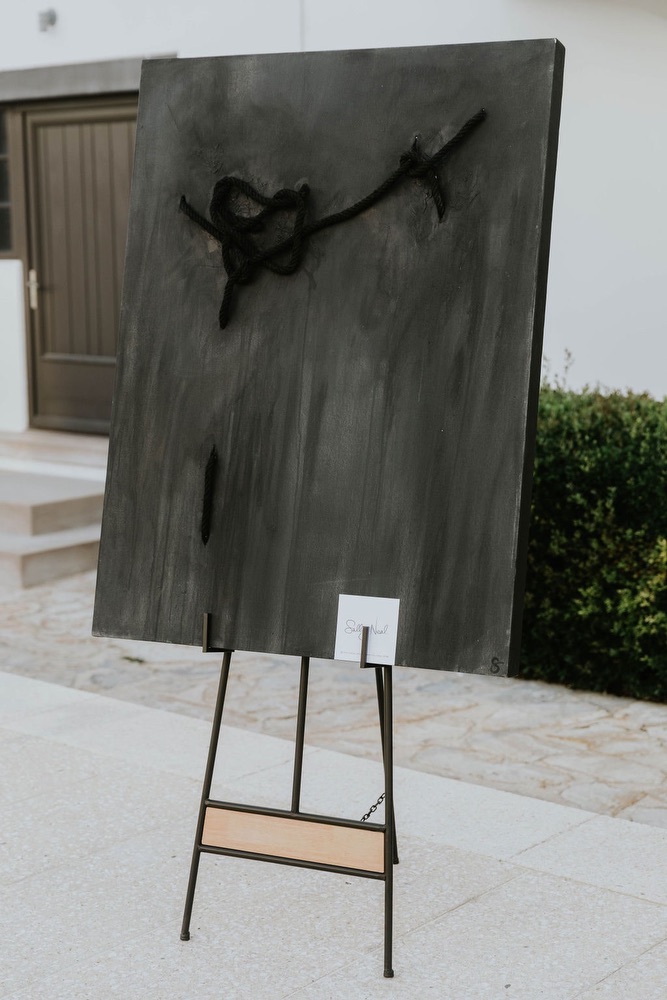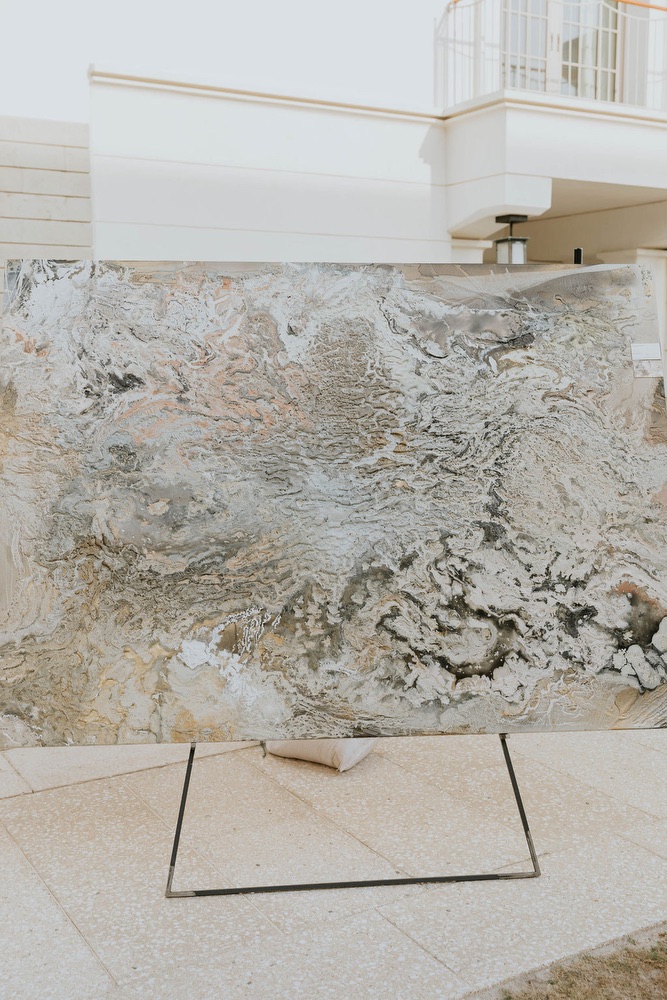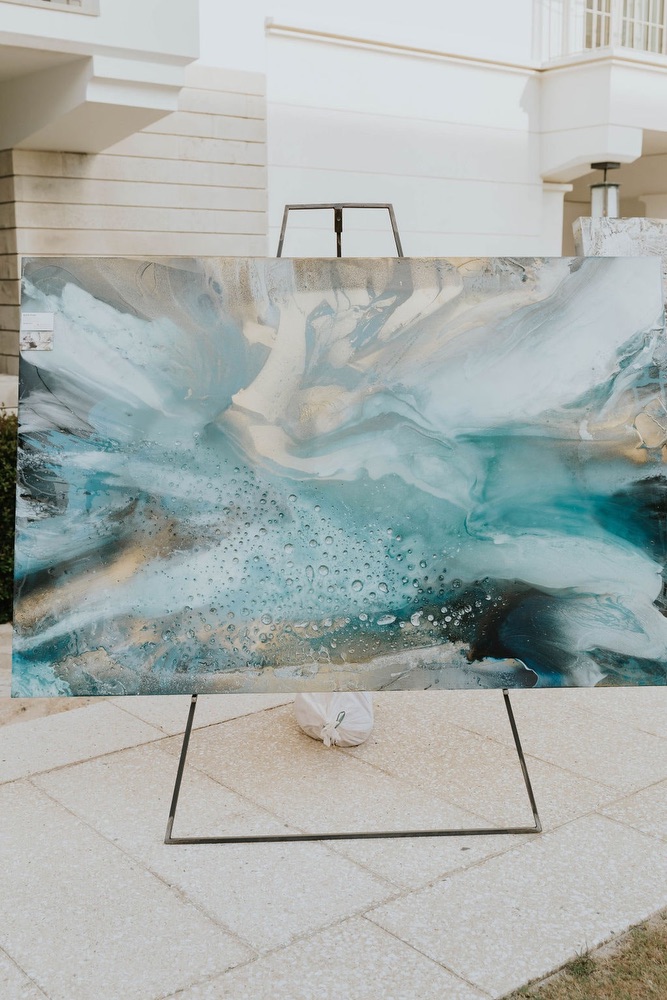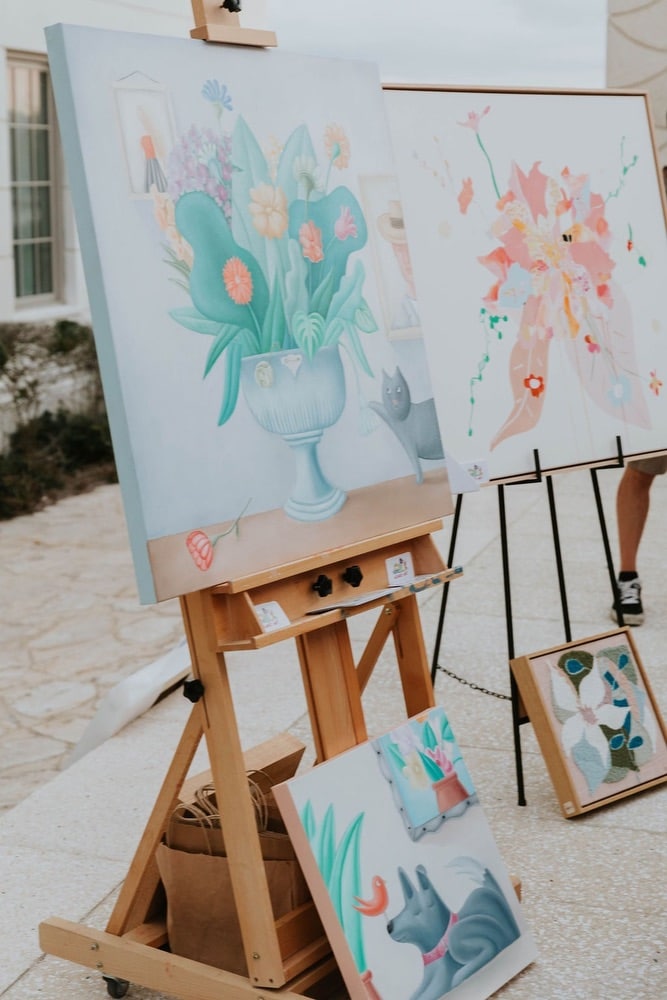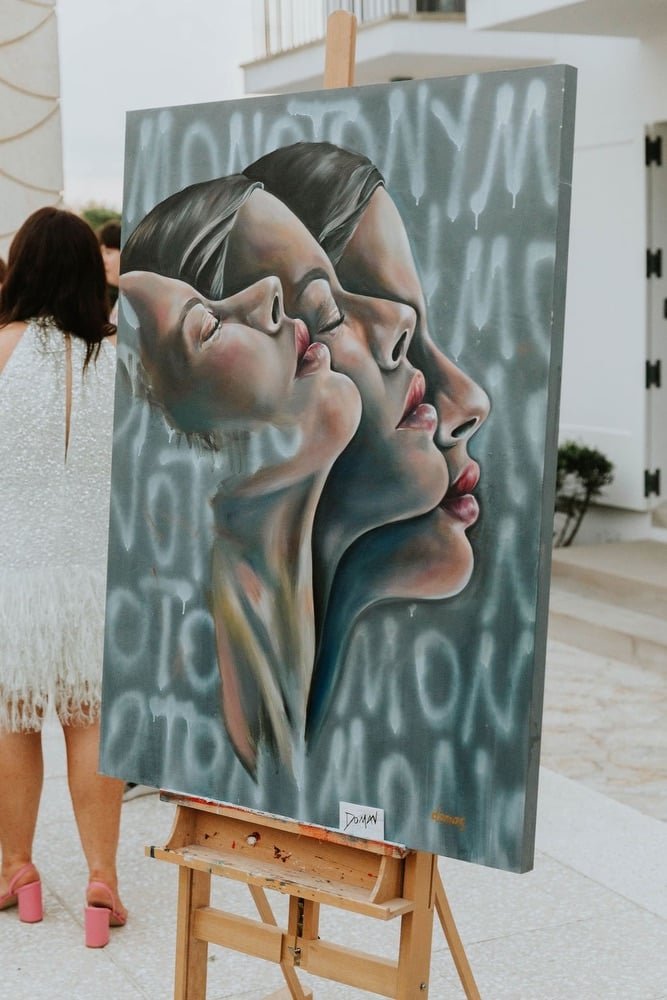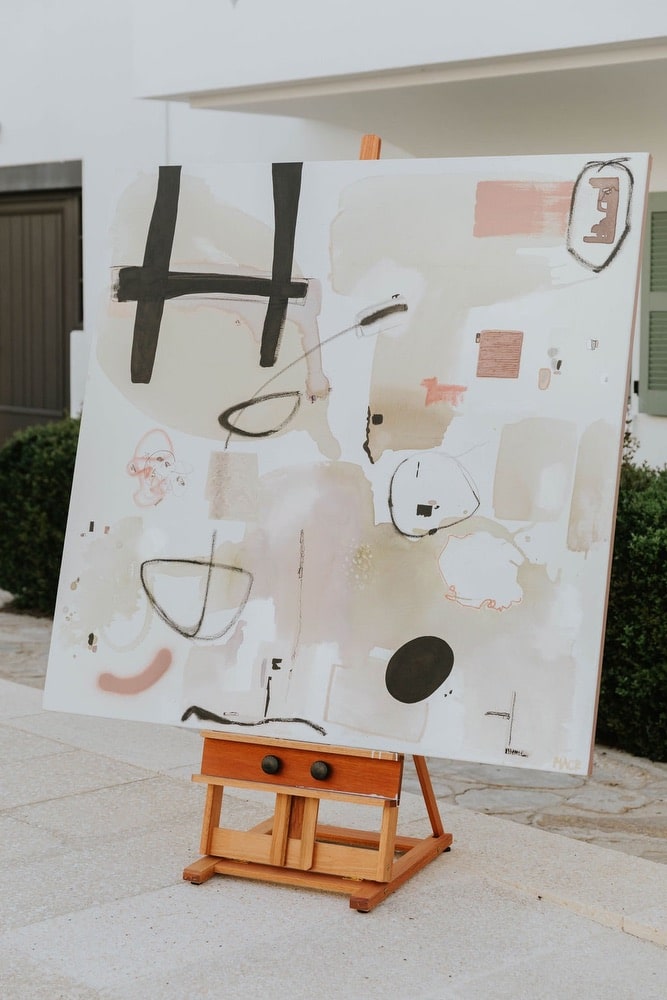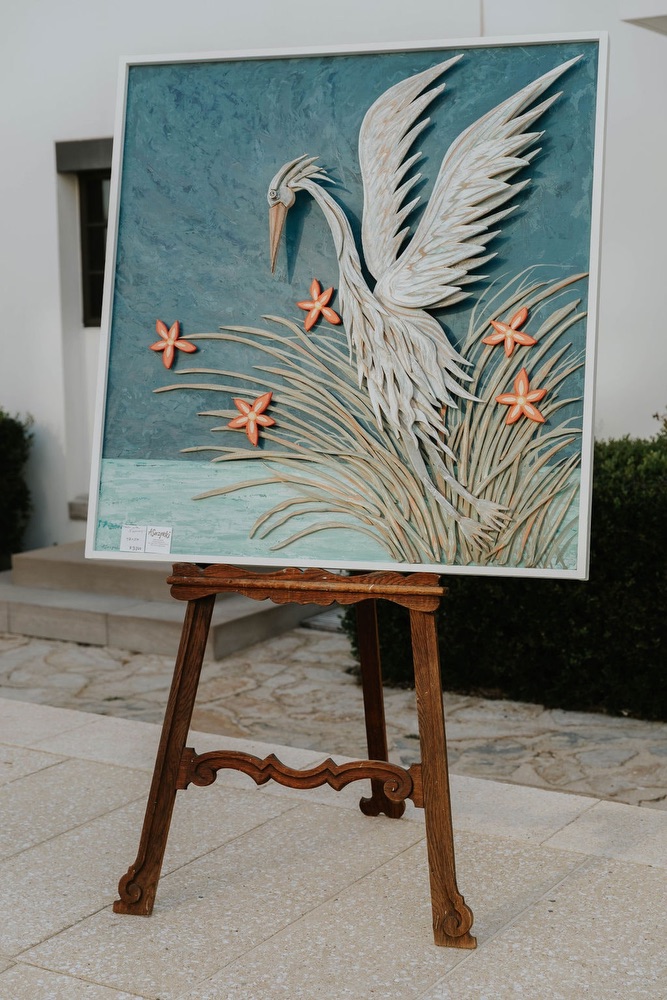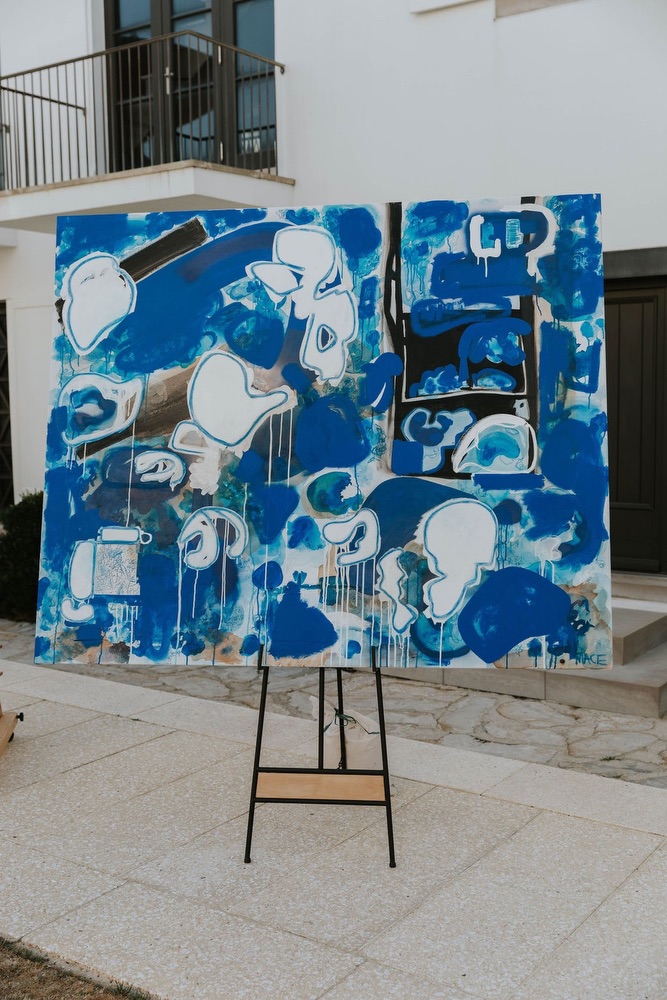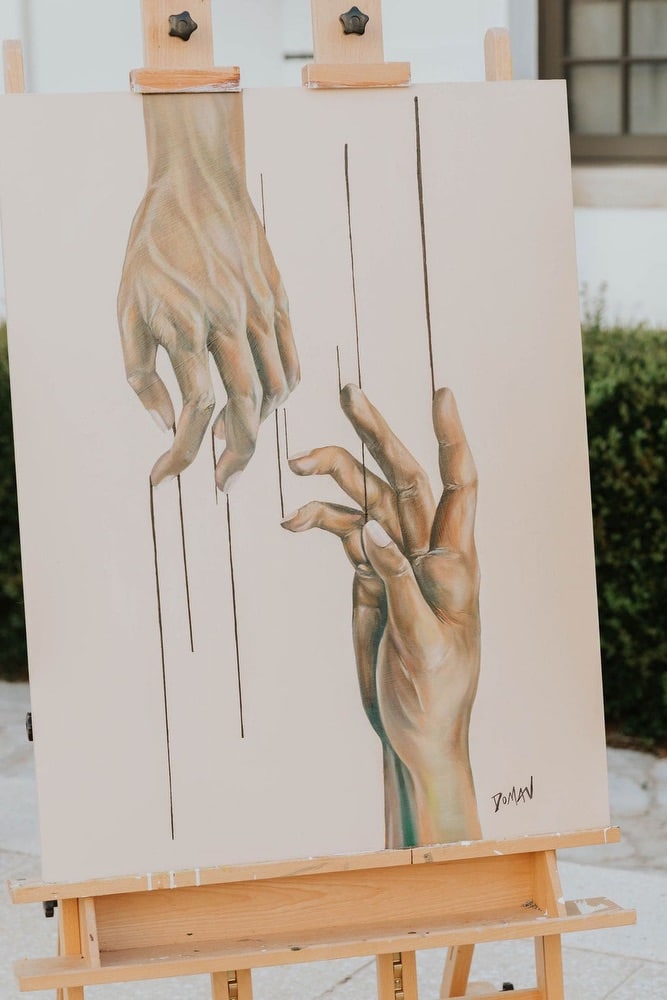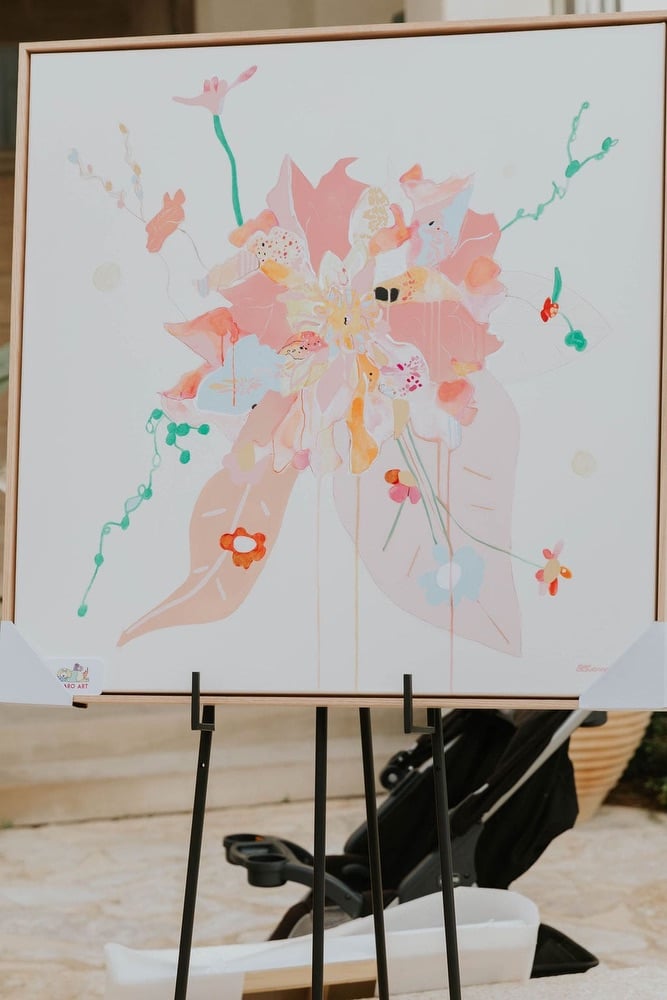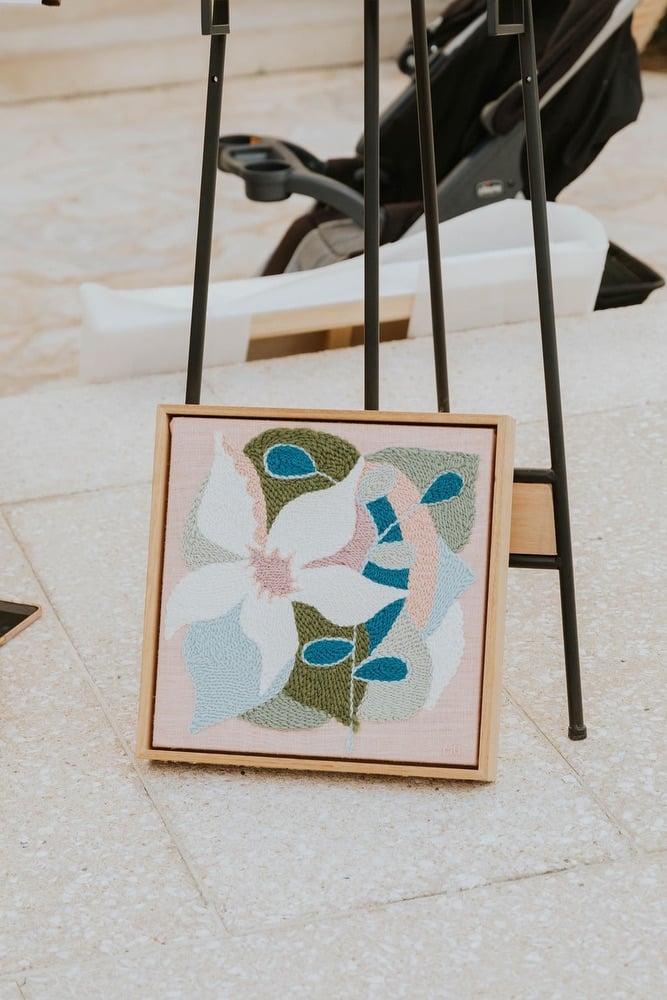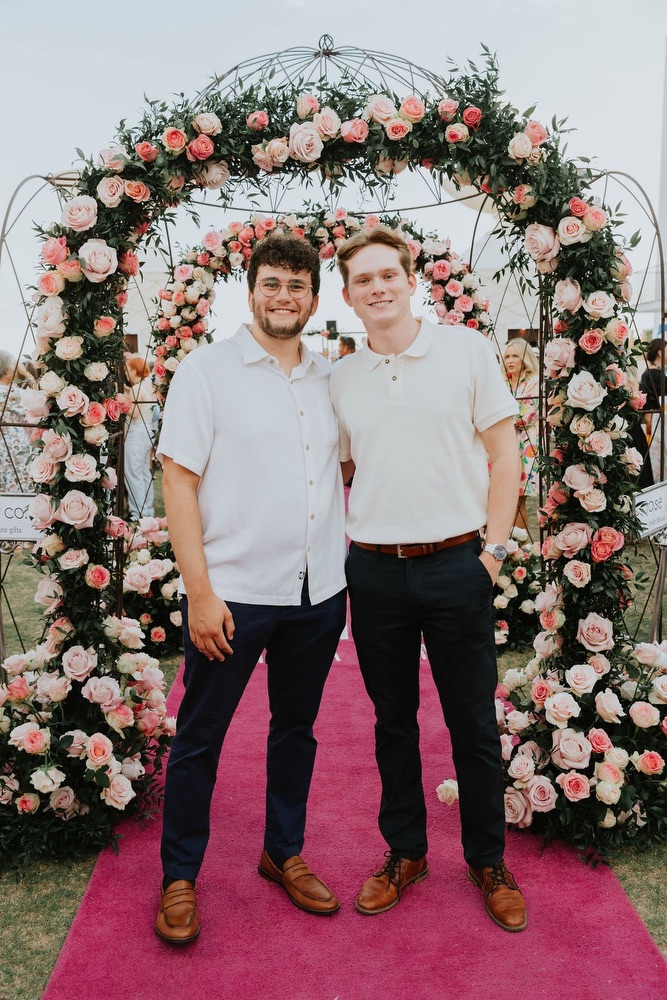 WE CONGRATULATE THE 2023 DIGITAL GRAFFITI FINALISTS AND WINNERS!
Finalists: Tyler James Bangkok, Nicola Pavone, George Berlin, Holly Danger, Michael Betancourt, Border Williams ft. Micah Buzan, Timothy Nohe, Brandon Ellis, Christopher Farstad, David Serra Navarro, Lynn Kim, Isabel Clavo, Jean-Michel Rolland, Gary Bitsicas, Xinye Lin, Zachary Winter, Jennifer Petuch, Lori Ersolmaz, Eric Homan, Kaleb Sweeney, Jeremy Oury, Sandra Araújo, Priscilla Quek, Fumie Ito Matters, Angelica Verdan, Jinkyu Kang, Alex Campbell, Alexander Mendoza, David Bennett, Karen Brummund, Katie Rolph, Io Ermoli, Komal Goswami, Meghan Romance, Patrick Kuhnmuench, Peter Clark, Cody Samson, Ted Cobena, Jonah Allen, Candi Gordon, Elise Lyon, Brittnie Diamant, Luke Hildreth, Alyssa Mackersie, Daisy Rankin, Katherine Balsley, Nano Fantom, Tracy Miller-Robbins, Christopher DeLorenzo, Keaton Fox, Renee Silva, City University of Hong Kong Students, Savannah College of Art and Design Students, University of Missouri Students
---