The VIE Magazine Documentary Is Here!
---
February 18, 2020
How to View a Dream
Watch on Vimeo Watch on Youtube
VIE magazine's founder/editor-in-chief Lisa Burwell and founder/publisher Gerald Burwell, along with the whole VIE team, are thrilled to announce that How to View a Dream is now live online for viewing! This short documentary film was created and produced by Michaiah and Deborah Smoots of AlohaBorah Media, with assistance from Anthony Smoots. It tells the story of VIE magazine from day one when Lisa Burwell felt the calling to begin a luxury lifestyle magazine in Northwest Florida in 2008. Utilizing the marketing, design, photography, and writing expertise of the team at The Idea Boutique, Burwell's branding and marketing agency founded in 1994, the dream to start a magazine telling Stories with Heart & Soul become a reality. VIE (French for "life") was born and has since expanded into a national luxury lifestyle magazine that publishes monthly in print and online. The ethos has not changed, however, and telling Stories with Heart & Soul is still our mission!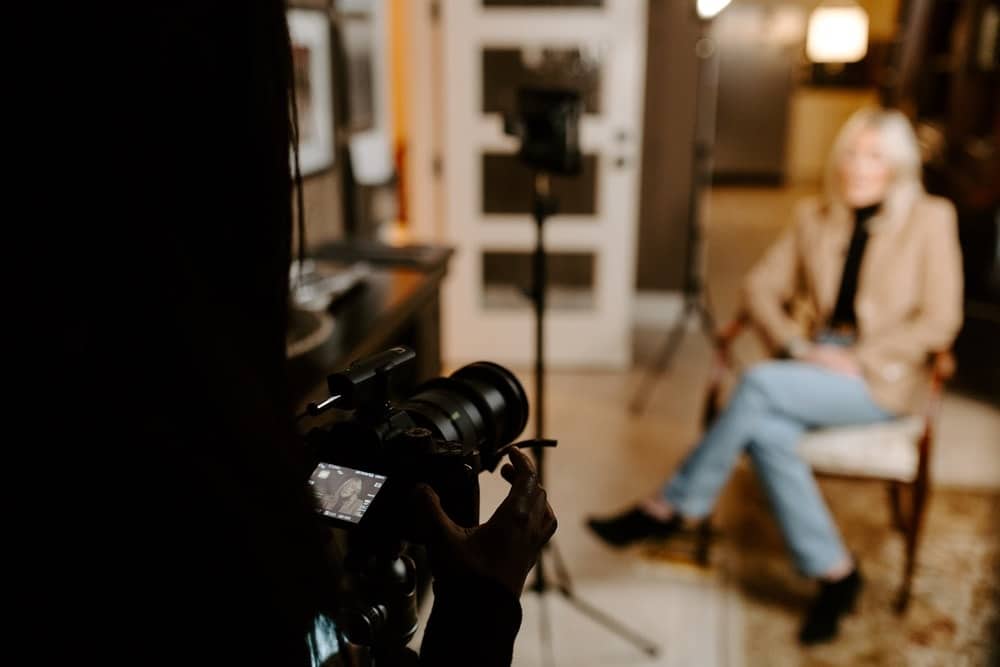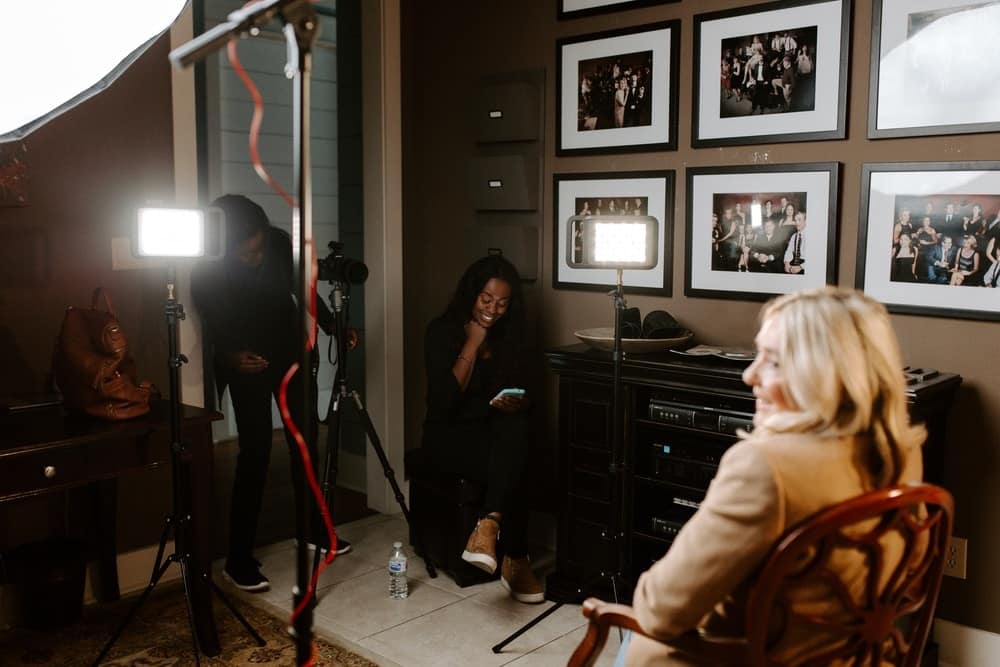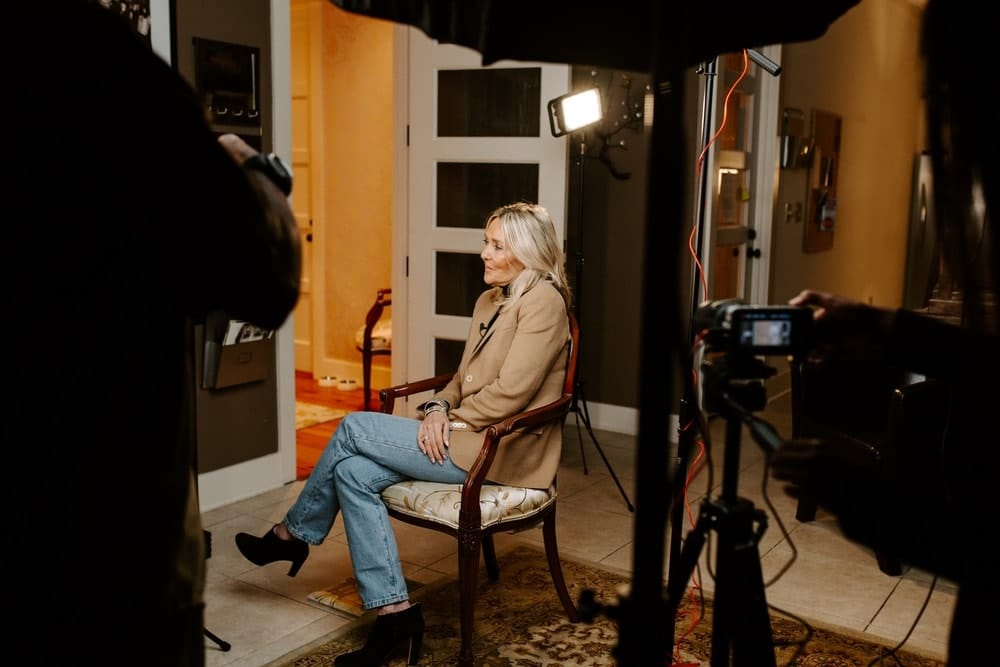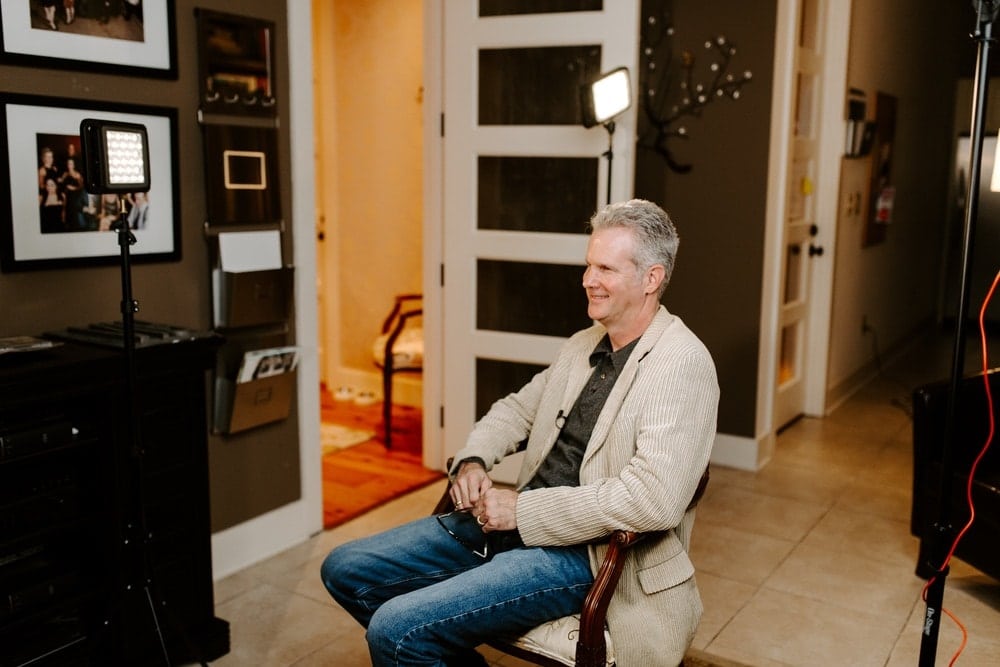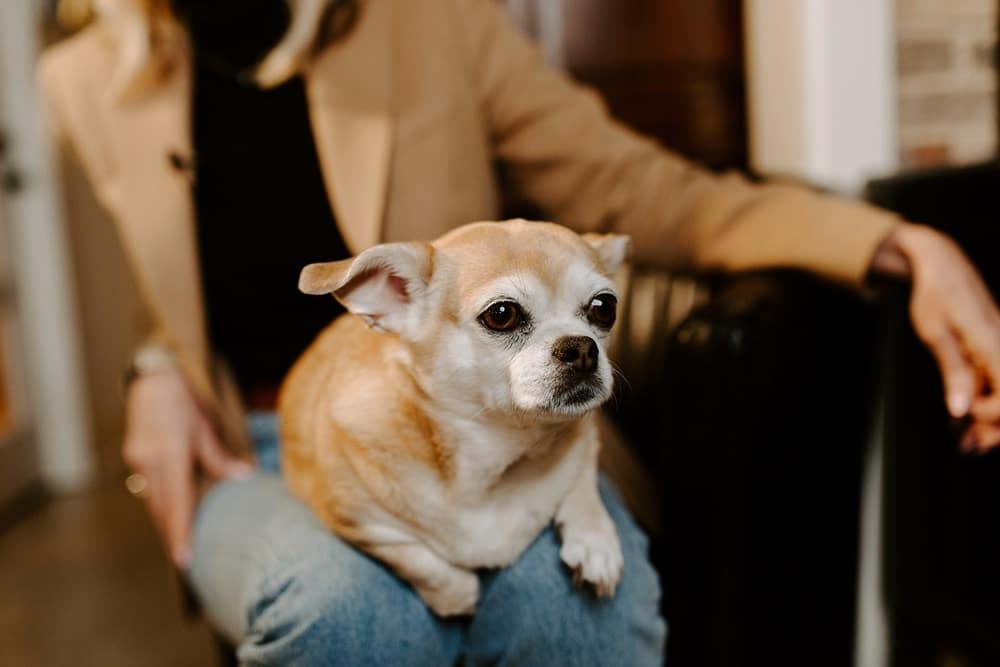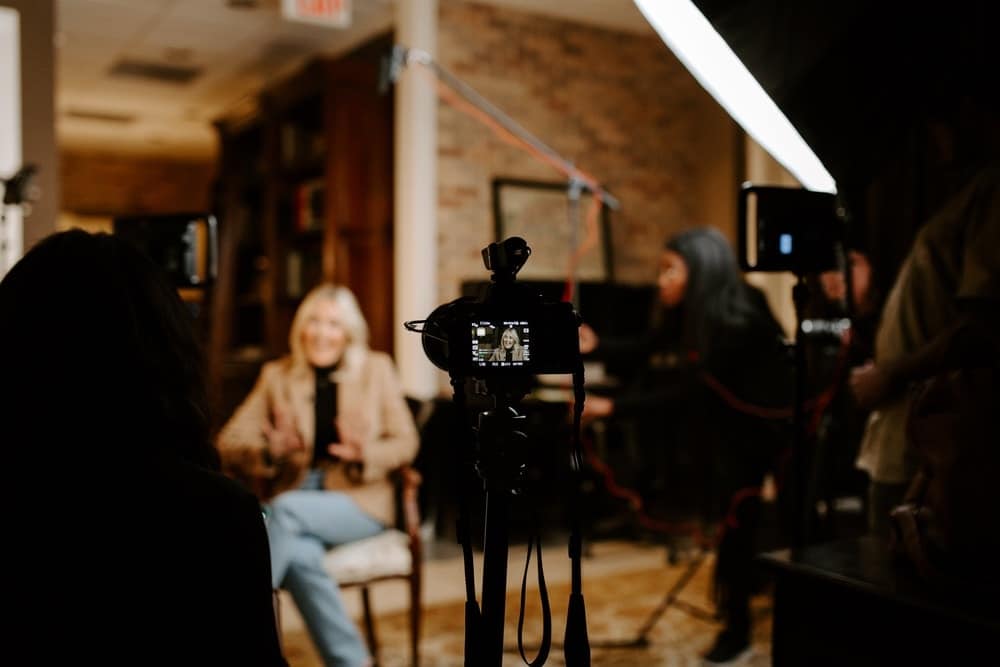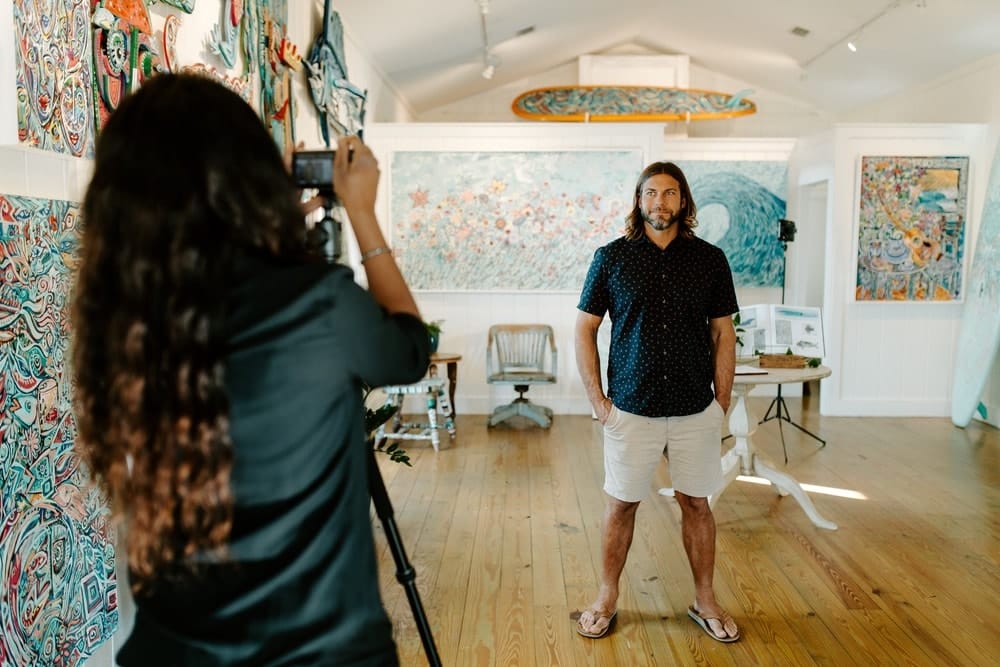 Thank you so much to the professionals at AlohaBorah Media and to everyone who appeared in the documentary: Andy Saczynski, Dave Rauschkolb, Jane Hamon, and the VIE staff.
We are so proud to have come this far—through lots of hard work and perseverance—and can't wait to see what the next twelve years and beyond might hold. We also want to take a moment to send endless thanks to all those who have read VIE over the years. Thanks to you and to all who have collaborated with us and shared their stories and talents with our readers, we can keep moving forward and making the world a little bit brighter by telling your stories!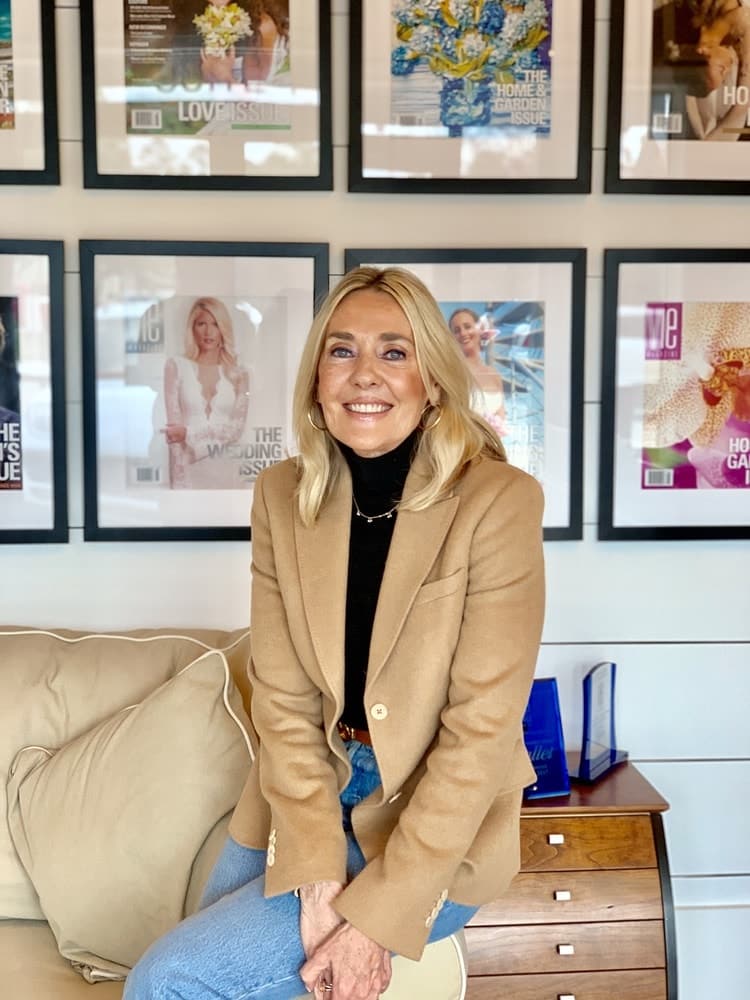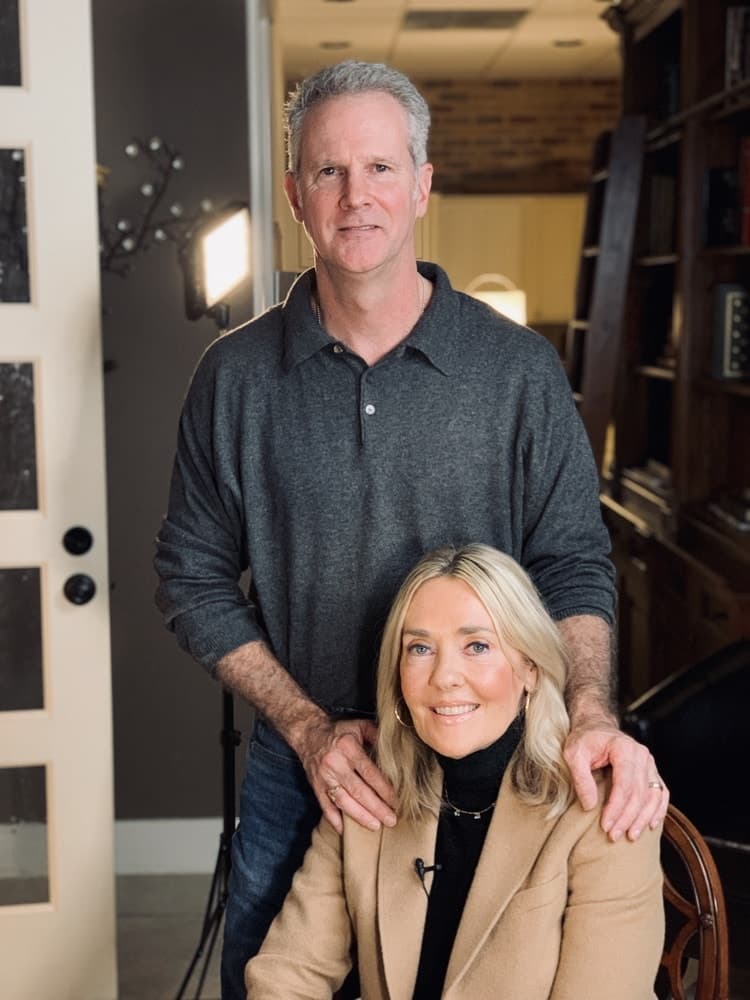 Thank you also to photographer Taylor Lowrimore for these behind-the-scenes photos from the filming of How to View a Dream!
---