The Culinary & Couture Issue 2017
---
March 8, 2017
Taking Fashion to another Dimension
Photo above via "Spring Fling: Cocktails with Sparkling Ice"
Our annual Culinary & Couture Issue (formerly Food & Fashion) is back, and once again VIE is proud to showcase the winners of South Walton Fashion Week with the Sartorial feature story. This issue also boasts our first 2017 Travel Spotlight, with destination Birmingham, Alabama, reigning supreme. This Southern gem has it all: history, art, culture, shopping, and, of course—food! Join us for an inside look at the expertise of culinary master Frank Stitt and his three Birmingham restaurants, as well as local favorites such as Hattie B's Hot Chicken, Olexa's Café, and Steel City Pops, to name a few. With delicious home cooking and cocktail recipes to boot, this issue of VIE will have your mouth watering in no time.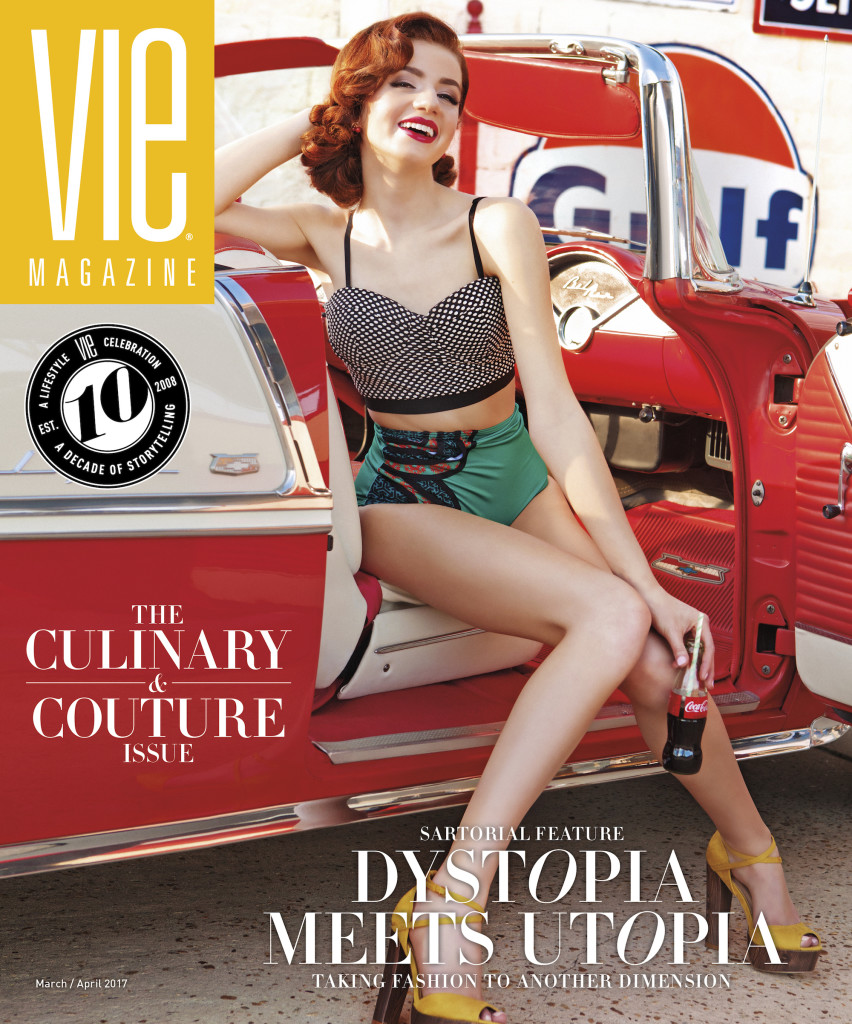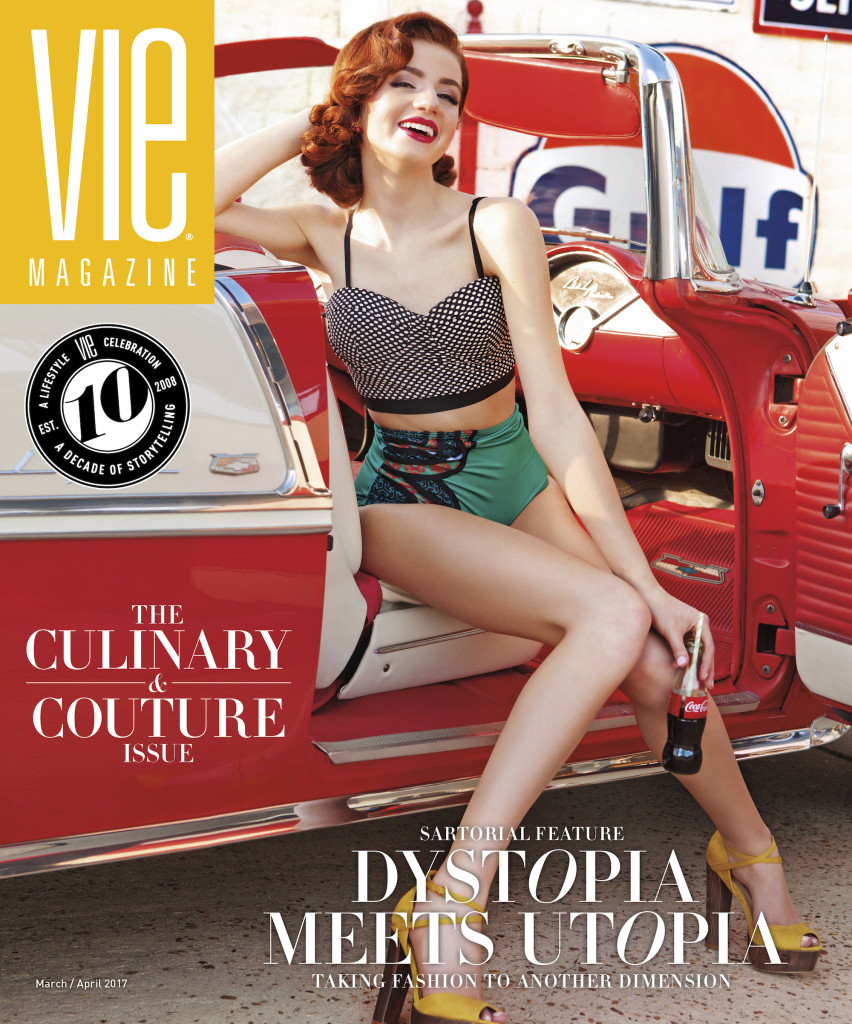 On the Cover:
South Walton Fashion Week 2016 winning model Bella DeLeón, photographed by the incomparable Carlo Pieroni, is the picture-perfect example of retro chic. (Pieroni and his wife, Carol Wilson, were also judges for the SWFW 2016 model competition.) VIE was proud to sponsor SWFW 2016, presented by the Cultural Arts Alliance of Walton County at 30Avenue and Grand Boulevard Town Center in South Walton, Florida. Since the inception of SWFW in 2013, VIE has offered its winning Emerging Designer and Sheila Goode Models of the Year a fashion spread in the annual Culinary and Couture Issue (formerly Food and Fashion). See the other winners and read a not-so-classic love story in "Dystopia Meets Utopia" here.
Read the full issue of VIE online: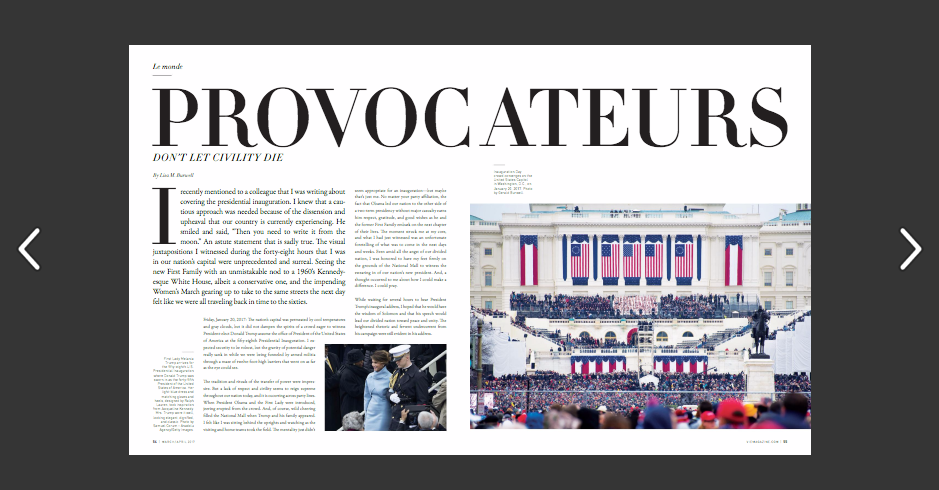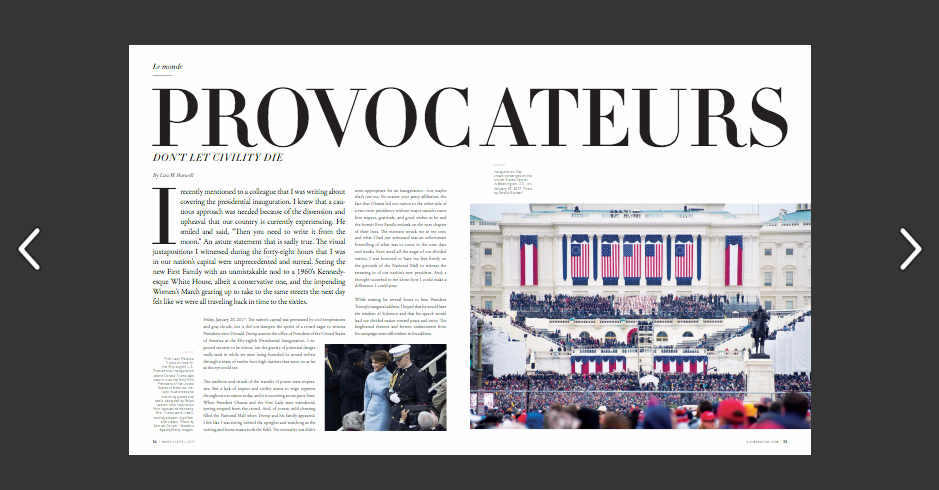 Please Read Responsibly.
---