ROUX 30A'S AROUND THE WORLD DINNER SERIES RETURNS TO GRAYTON BEACH
---
July 29, 2022
Prepare for a trip around the globe with Roux 30a as they are thrilled to announce the return of their 'Around the World' dinner series. These special dinners feature five courses inspired by different countries' distinctive cuisine while incorporating Executive Chef Nikhil Abuvala's custom flair. This Fall, Roux 30a's curated experience will feature three delicious stops.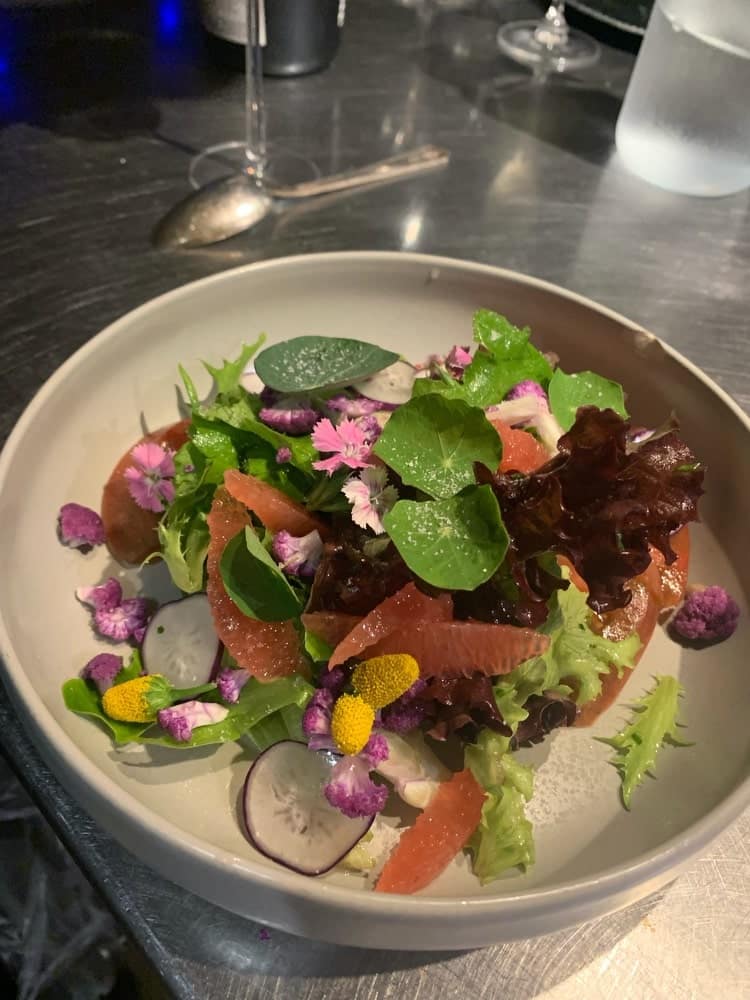 The series will begin on August 17th and 18th featuring dishes from the home tables of India, a country marked by brilliant spice and vibrant culture. The country is a natural first stop for Chef Nikhil Abuvala as his culinary roots were forged in fond childhood moments rolling fresh Indian flatbread alongside his grandmother. He grew up admiring the herbs and spices that characterize this South Asian fare which have inspired his restaurant ventures and Around the World series' menus.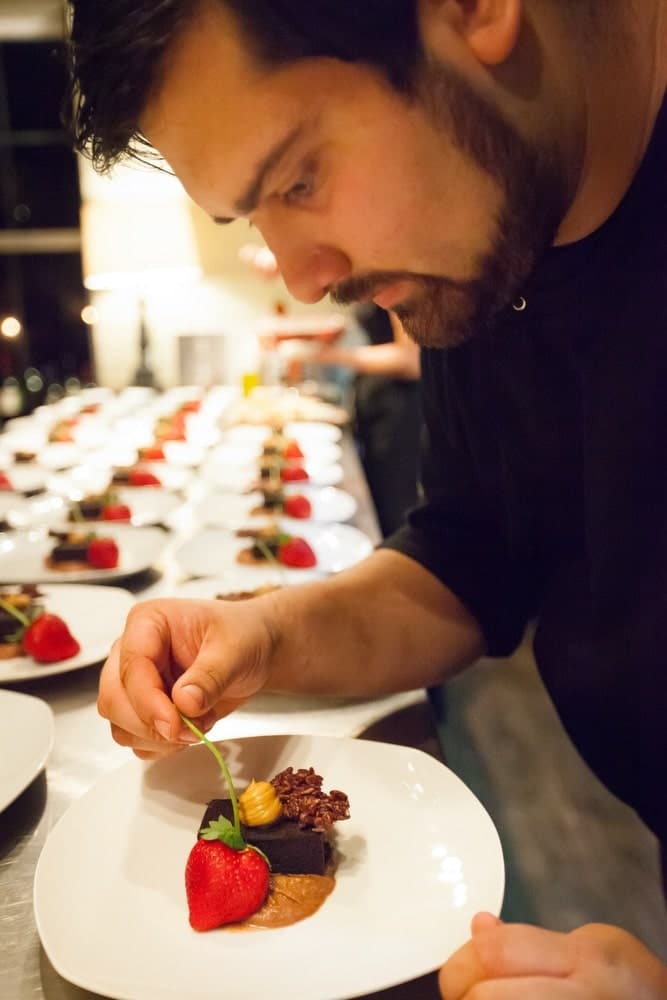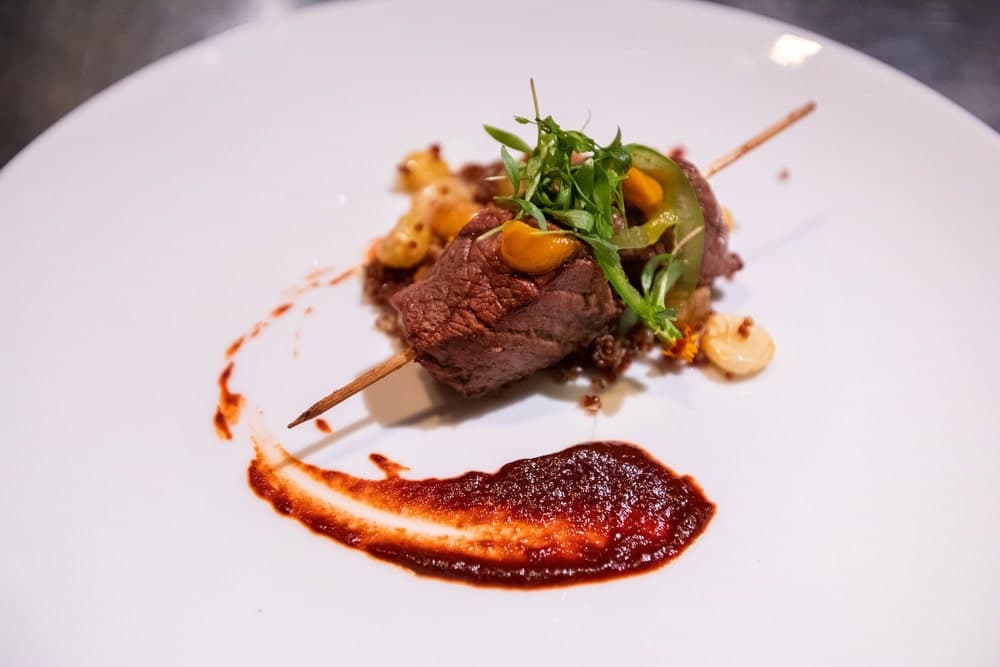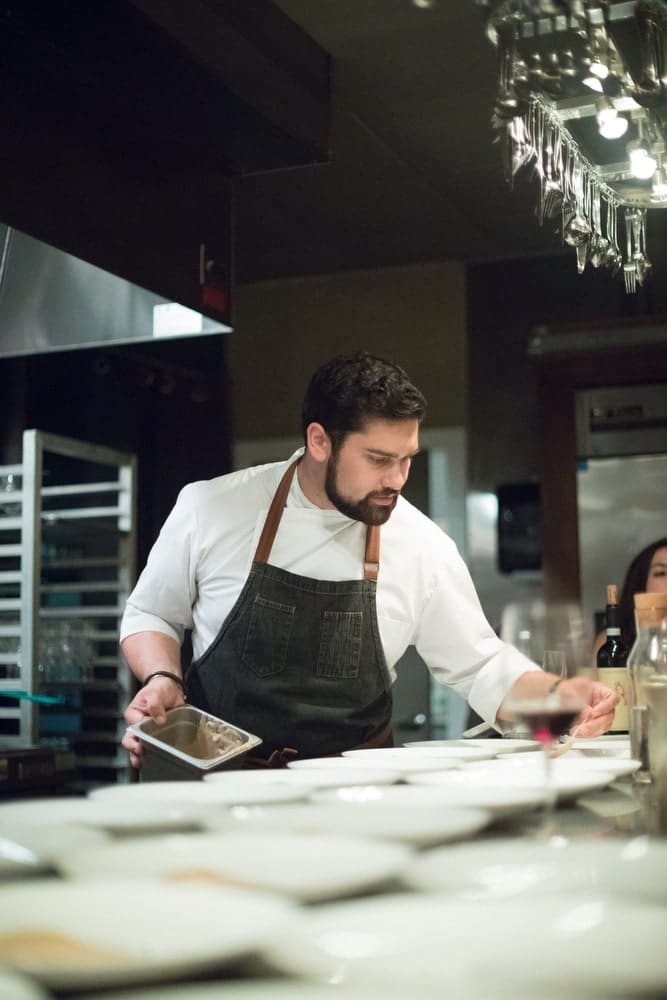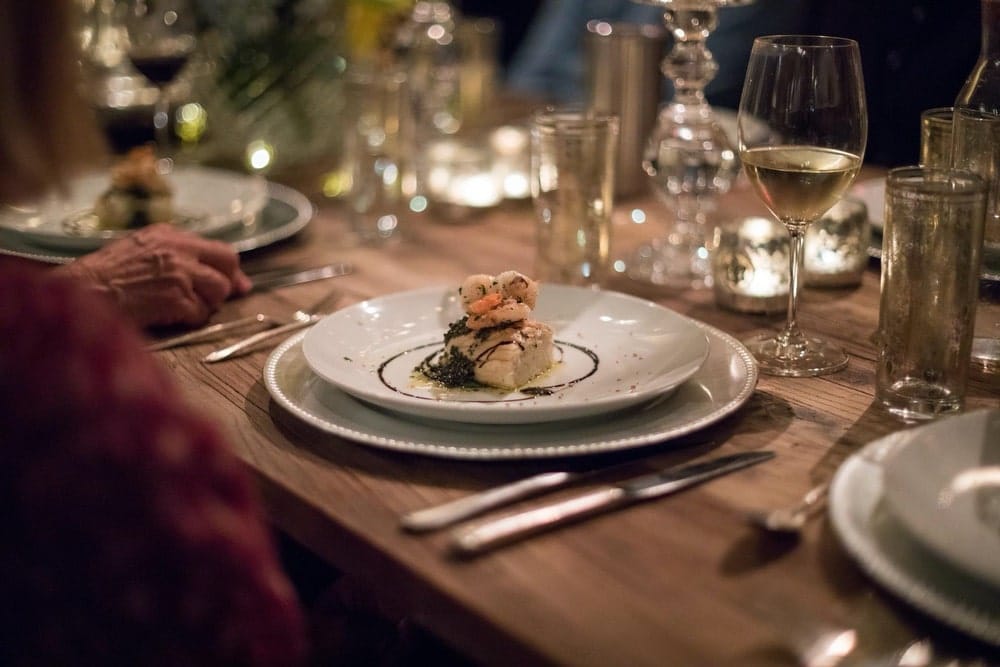 On October 12th and 13th, indulge in joie de vivre as Roux 30a takes you on a culinary tour of France, where rich and refined dishes from this classical country will take the stage. Next on our itinerary, we'll travel to Greece, where Roux 30a will provide guests with a Mediterranean menu founded on the traditional triad of wheat, olive oil and wine. This two-night stop will take place on November 16th and 17th. More countries and dates will be announced soon.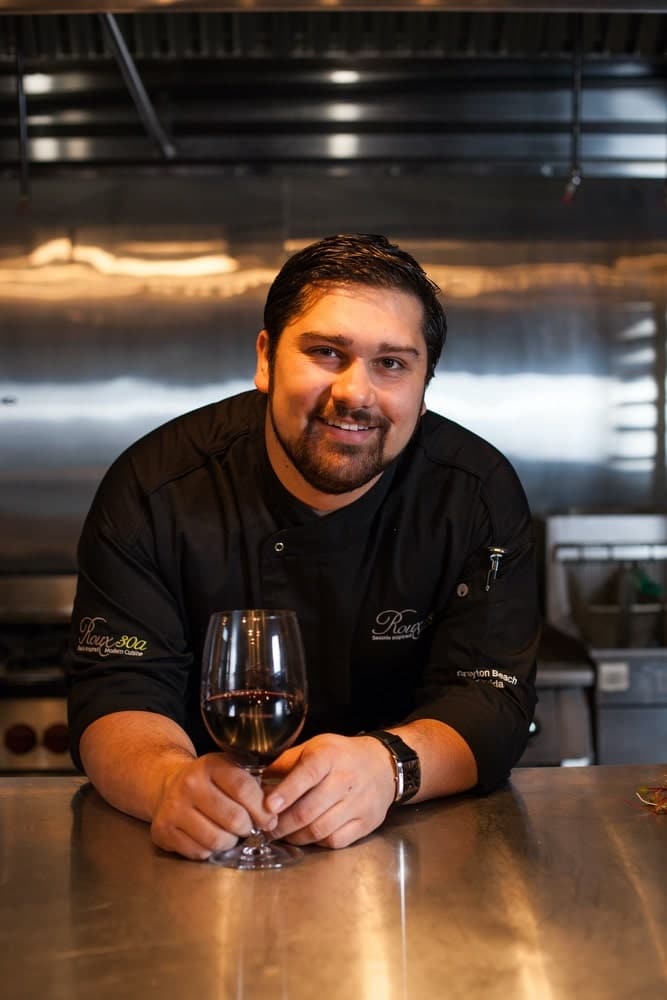 Purchase a seat at the table for $125 per person and indulge in an optional wine pairing for an additional charge. These intimate five-course dinners only take place twice per month, so be sure to reserve the experience in advance via Resy.
MORE About ROUX 30A
An intimate, chef-to-table experience, Roux 30A is led by Owner and Executive Chef Nikhil Abuvala. The award-winning restaurant, located in the heart of South Walton, Florida at Grayton Beach just north of world-renowned Highway 30A, features an impressive state-of-the-art, open-air kitchen and inviting 44-seat dining room outfitted with custom distressed-wood farm tables. Guests are treated to a skillfully constructed six-course tasting menu that is of the seasons. For nearly a decade, Roux 30a has presented immersive culinary experiences in an effusive atmosphere, by expertly redefining cuisines from all over the world and hand selecting superb ingredients and wine. Roux 30a is seaside inspired, modern cuisine. Roux 30a offers evening seatings featuring a rotating tasting menu and Snack Hour by reservation only and is available for private dining experiences. For more information, visit roux30a.com and follow along via Facebook and Instagram.
---