Rosé around Chicago
---
August 2, 2016
Think pink this summer!
With the heat waves rolling through confirming that summer is officially here, it's time for wine lovers to say goodbye to heavy, full-bodied reds and hello to a color range of pinks all day, every day! Welcome to the taste of rosé, the light but flavorful quintessential drink of summer. And Chicago is full of hotspots to take your wine-drinking experience to a whole new level.
You don't have to be a wine connoisseur to enjoy these fragrant morganite-colored drinks. If you live in or are visiting the Windy City this season, check out some of the top spots for a refreshing glass of rosé for your next outing.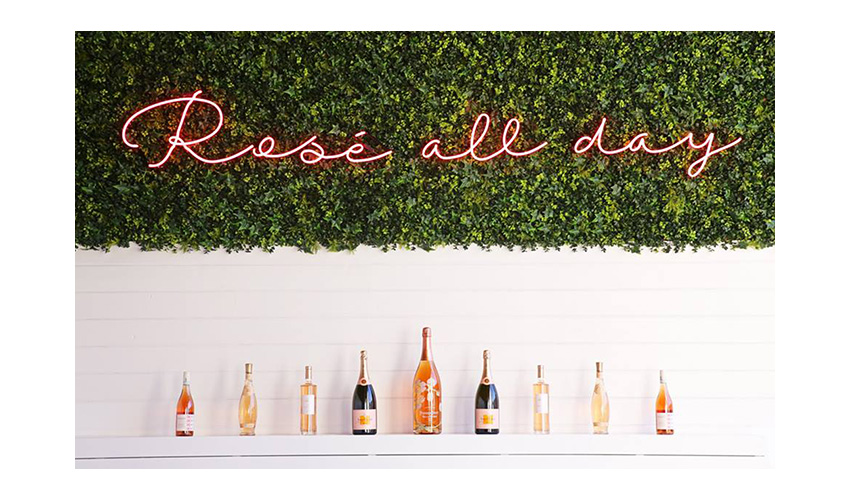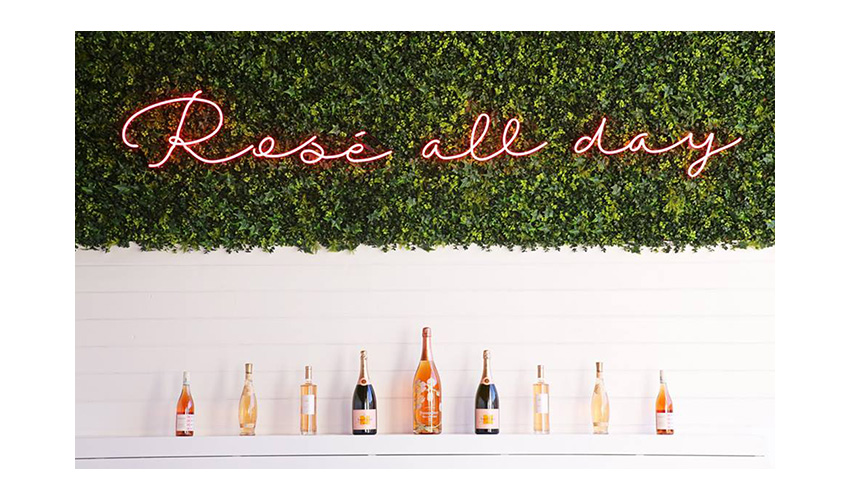 The Hampton Social
Bringing everything we love about the East Coast to the Midwest, The Hampton Social is one of the poshest and most sophisticated restaurants to grab brunch and sip on pink rosé. Located right in the heart of Chicago's River North neighborhood, this trendy restaurant offers a little slice of vacation in the Hamptons (hence its name) in the hustle and bustle of the city. From its iconic "Rosé all Day" sign to its fresh decor and food, there's nothing we don't love about The Hampton Social. Be sure to bring good company, because this place was made for a relaxing time with good friends and family.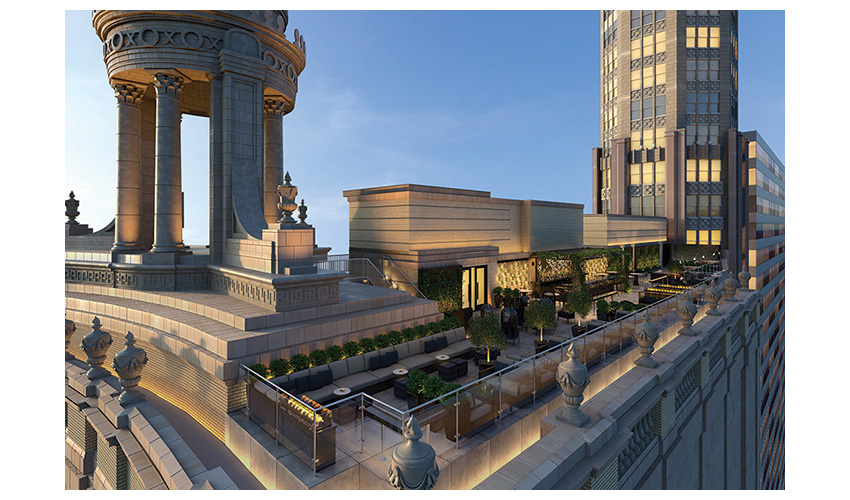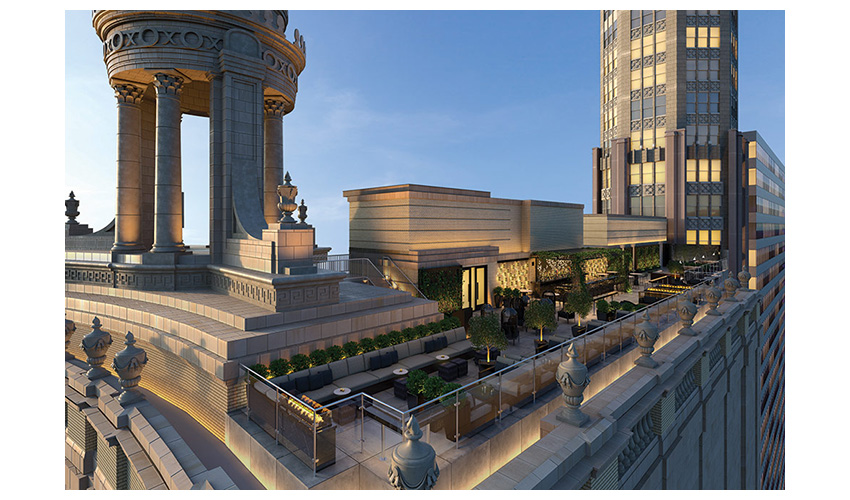 London House
Experience the sights of Downtown Chicago in the most luxurious way at London House, where their motto is "Excellence on Every Level." Here you can savor, sip, and see a lot—just don't forget your camera, because this rooftop experience happens to be Chicago's only tri-level rooftop venue and comes with a million-dollar view! If you're looking to have a glass of fine rosé while sightseeing (and getting in your best architectural photography shots for Instagram), we highly recommend London House.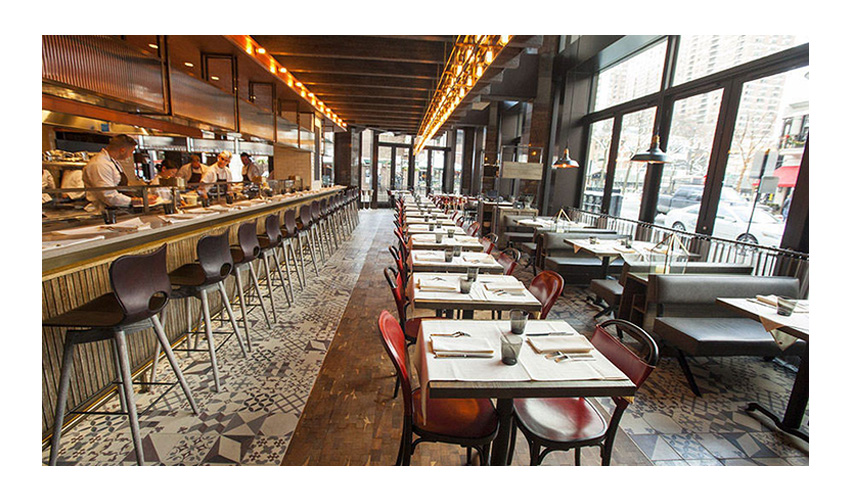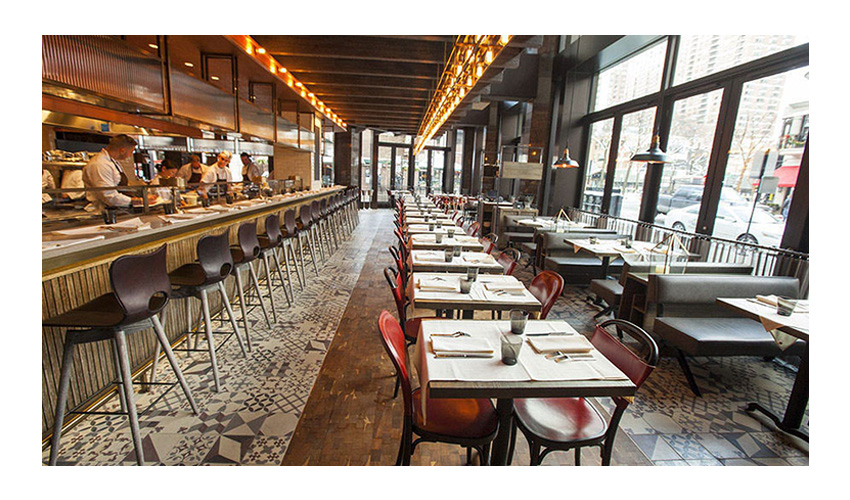 Nico Osteria
Head a little north to Gold Coast and you'll find the perfect location for shopping and a charming, rustic restaurant with an impeccable menu to go with your drink. From the fresh house-made pasta, seafood platters, and refreshing salads, the refined menu at Nico Osteria will satisfy any taste buds. Oh, and they've got quite a selection of the best rosé!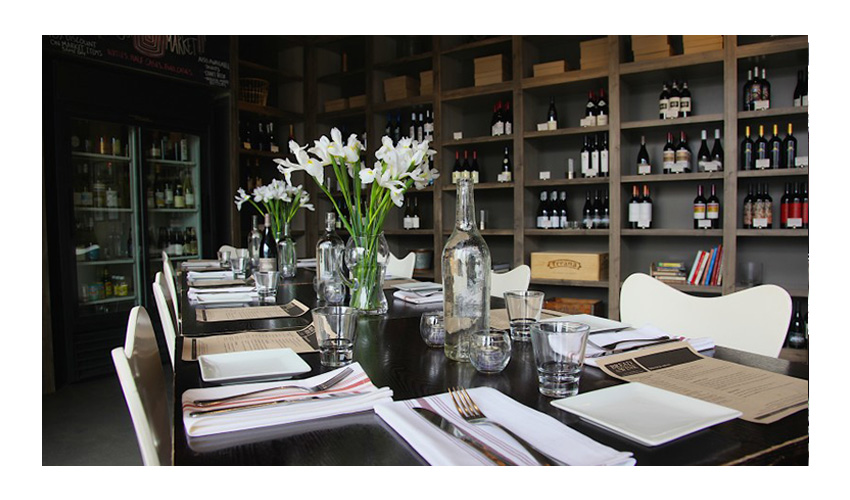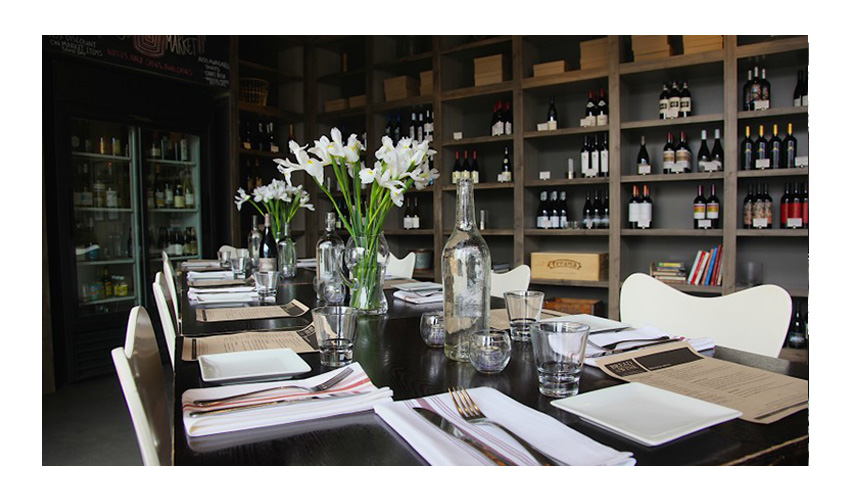 Bread & Wine
Downtown might feature architectural icons and fantastic shopping experiences, but Chicago's trendy Northside is full of heart, soul, and—most importantly—some of the tastiest treats for foodies. Take a trip to the north and slightly to the west and you'll discover a hub of restaurants. Among those is the charming Bread & Wine, a neighborhood American bistro, wine bar, and market. The key word here is wine bar. The menu never gets old, as it changes seasonally, providing a unique experience each time you visit.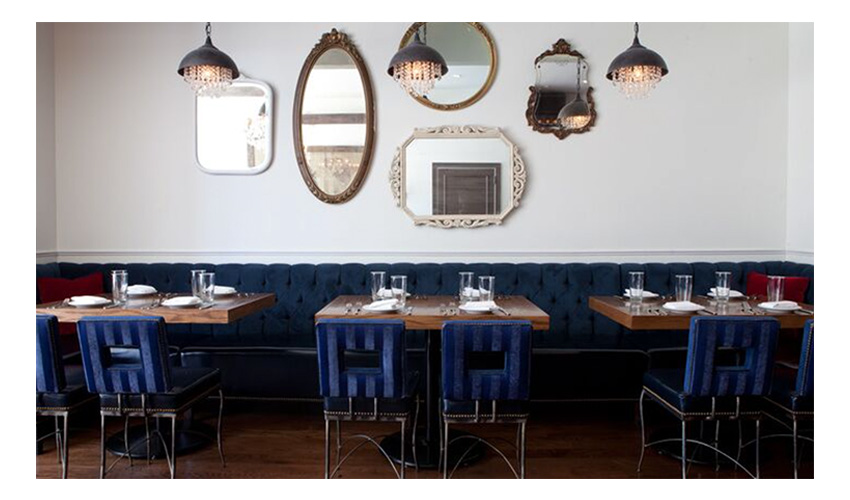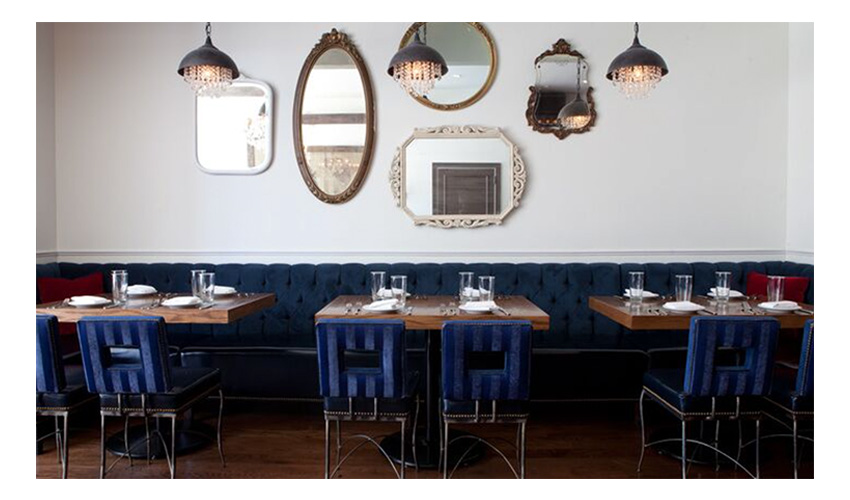 Community Tavern
Also located on Chicago's Northwest side, Community Tavern is a perfect marriage of luxury and rustic decor with the appearance of an inviting French country retreat. They offer traditional French foods such as escargot, roasted bone marrow, and French onion gratin, just to name a few. So make your way to Community Tavern and say, "bon appétit," because their plates are as delicious as they are stunning. It also doesn't hurt that they've got the perfect selection of drinks, including some star rosé selections.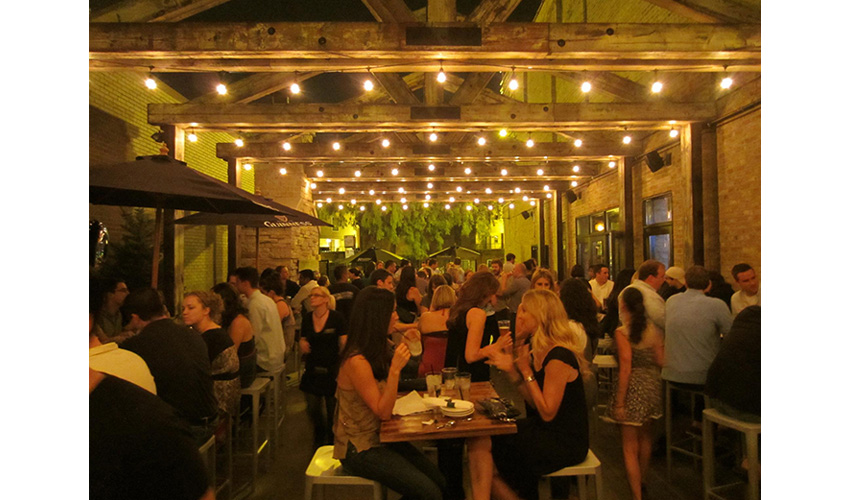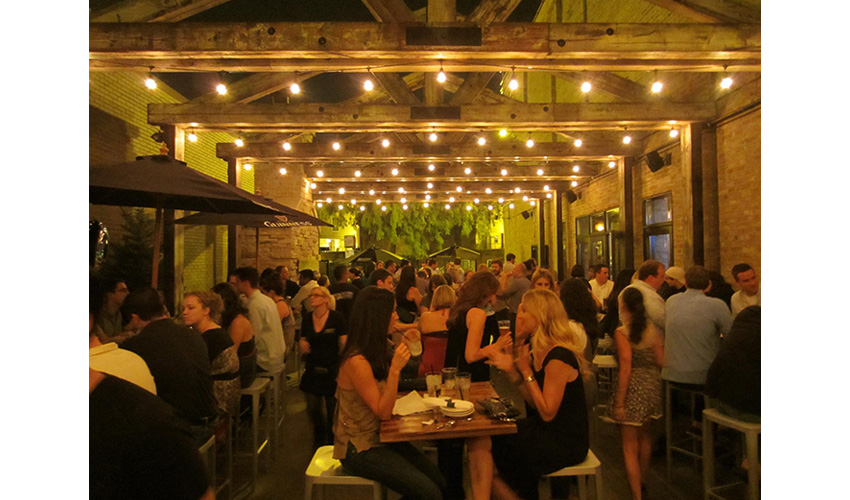 The Frontier
Are you still with us? Hold on. We just have one more place to go on our rosé adventure, and it's worth the wait. Divided into four separate spaces—the main bar, beer garden, elixir room, and the chef's table—The Frontier is just as hip as its neighborhood, Wicker Park. Enjoy elevated comfort food while you sip on some pink rosé and relax with friends. This happening social hub was made for sophisticated lounging with delicious food and drinks.
Congratulations! You made it through the list. Ready to play ring around the rosé? Next time you're in Chi-town, cool down with a glass or two as you embark on your epic outing filled with magnificent views, victuals, and vino!
Save
---