Princesses and Super Heroes Come Together
---
December 21, 2016
A moment of magic
Photos Courtesy of A Moment of Magic Foundation
Did you know Princess Jasmine, Belle, the Queen Elsa and Princess Anna of Arendelle, and all other Disney princesses really do exist? In fact, they travel around the nation with each other as part of the fairytale force created by A Moment of Magic, a nonprofit organization committed to spreading magic and making smiles at children's hospitals and schools (while bringing heartwarming tears to adults). Superheroes also often join on the journey to visit children and share inspiration.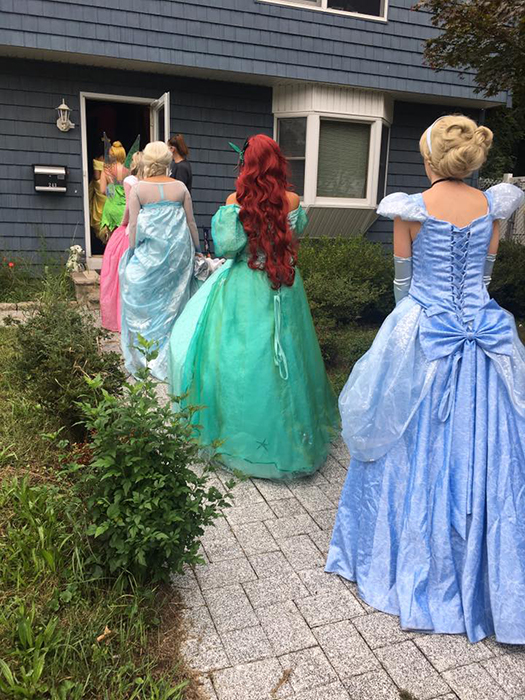 Formerly known as The Princess Project, a Moment of Magic Foundation was founded by Kylee McGrane, Wilkes Barre, and Margaret McAndrew. The trio were inspired by classic Disney films and their heroines, striving to embody their warmth and courage as they visit children around the country. The program is adoptable by colleges and universities across the United States to give a little magic themselves as princesses (The Fairytale Force) or super heroes (Mission Superhero).
Ever dream of going to princess or superhero school? This is the chance for many college students! To be the very best princesses and superheroes they can be, volunteers for the Fairytale Force and Mission Superhero are required to go through rigorous and continuous training while participating in A Moment of Magic Foundation, including twelve long training sessions throughout a semester.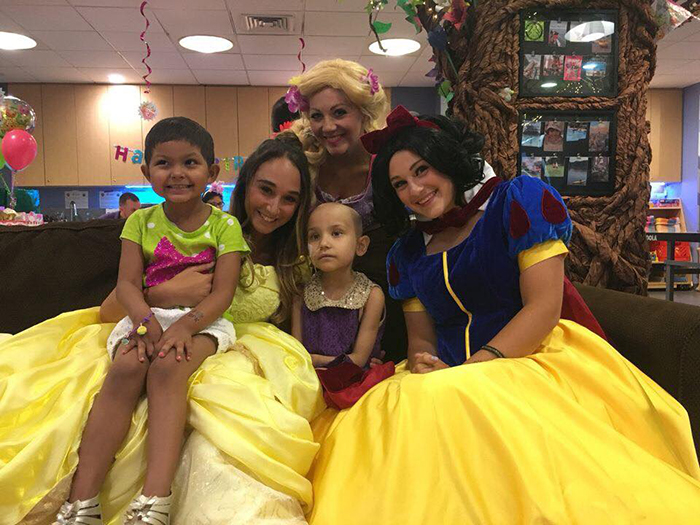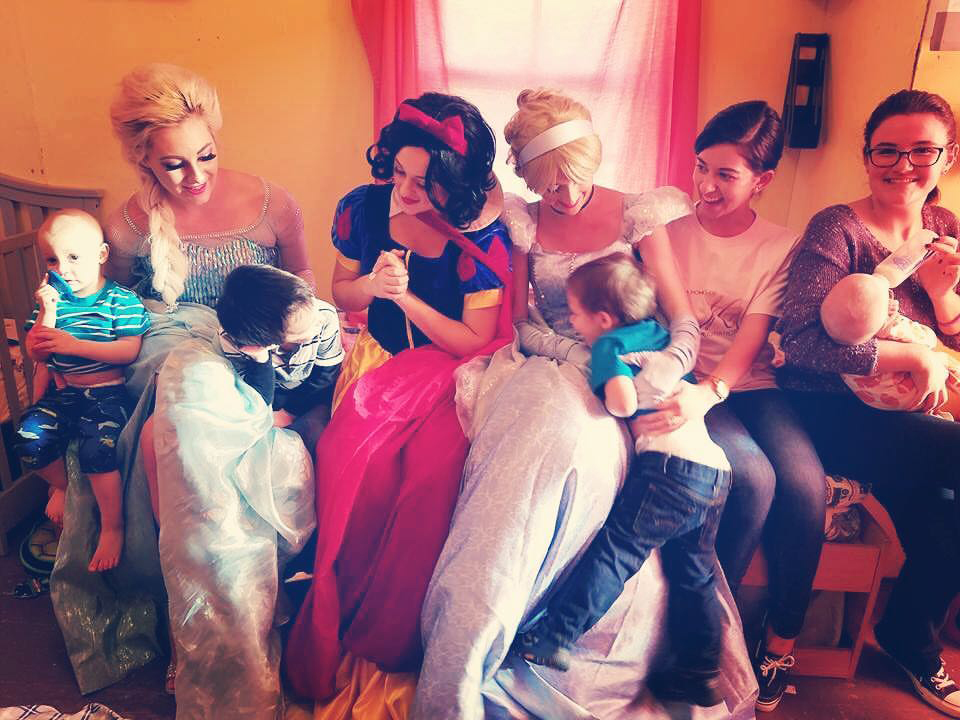 Training is imperative to give the best experience, as it will provide education on HIPPA laws, working with children with special needs, character training, and learning specific phrases in Spanish and sign language! The princesses and superheroes-in-training are also required to spend forty hours in a hospital shadowing experienced character volunteers as "Magic Makers." Practice makes perfect. After all, it did take Harry Potter a few tries to get the hang of his magic, too. The results and the smiles upon each child's face makes it worth the long hours and high standards!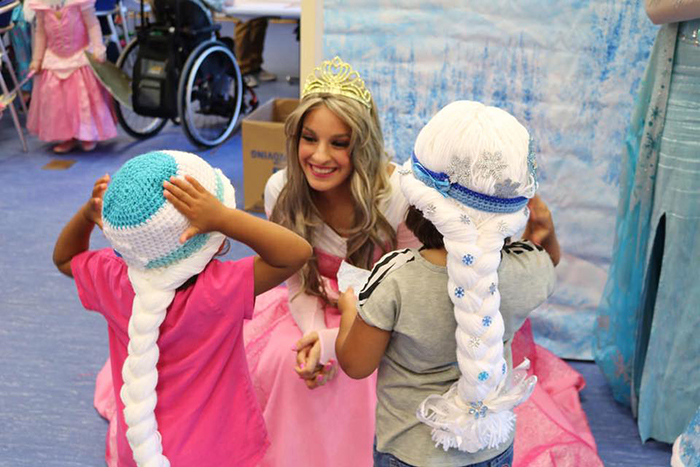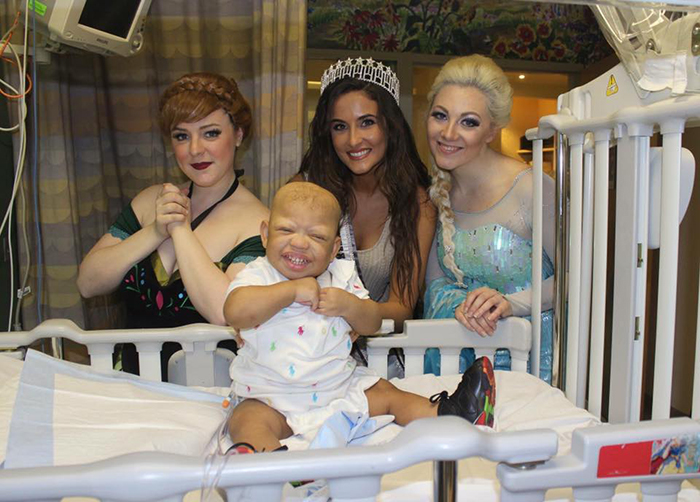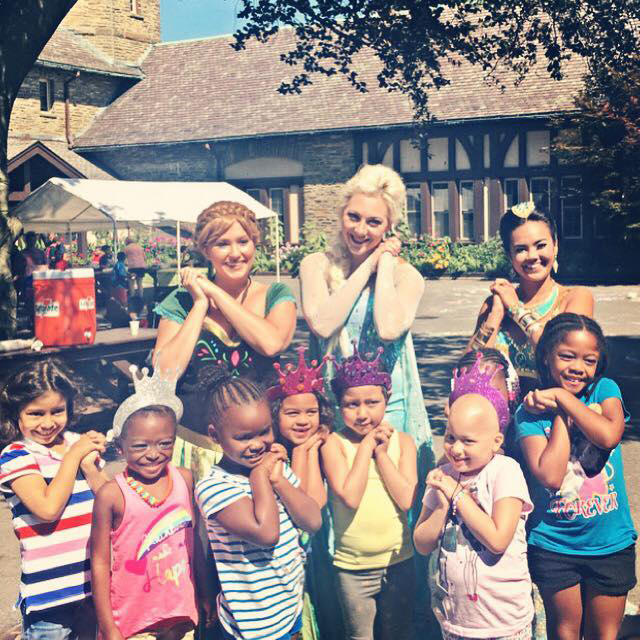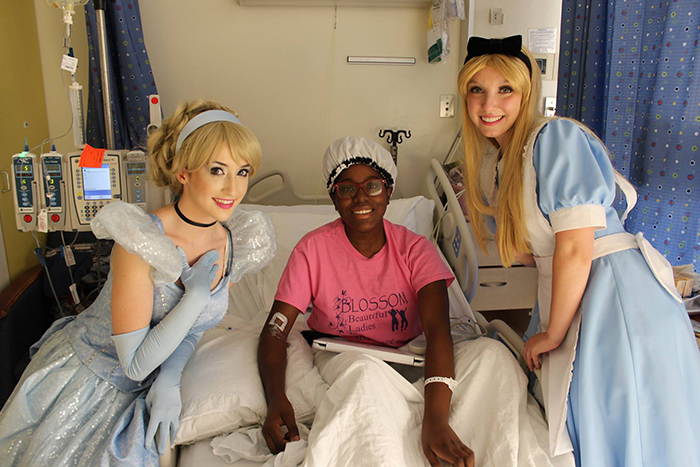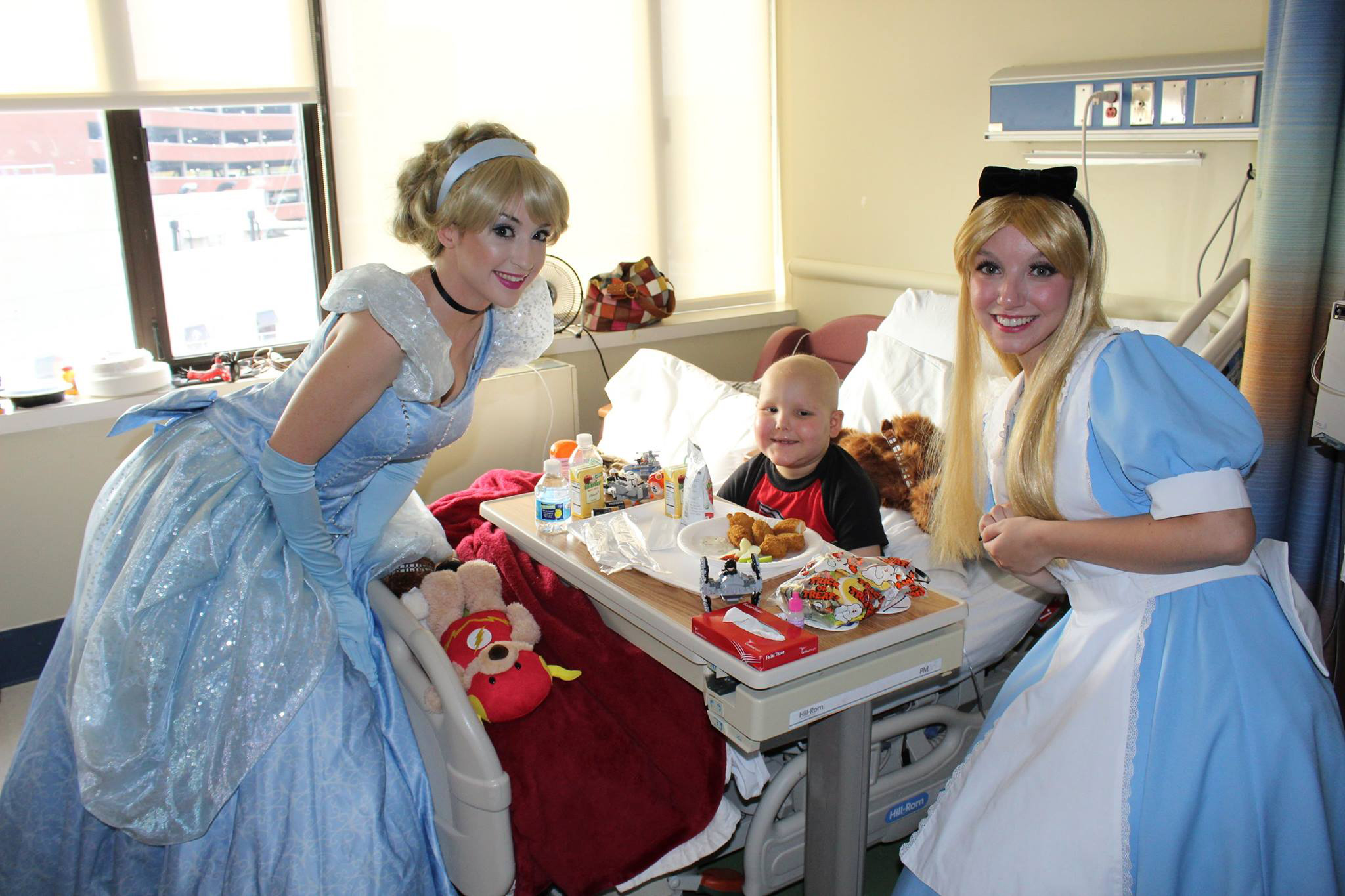 Want to become a princess and or a superhero? Contact A Moment of Magic Foundation on their website to see how. Unable to dedicate your time, but want to help? You can still get involved in the magic of it all when you donate to help give these princesses and superheroes the tools they need to successfully fulfill their mission. Click here for more information. It's as easy as bibbidi-bobbidi-boo!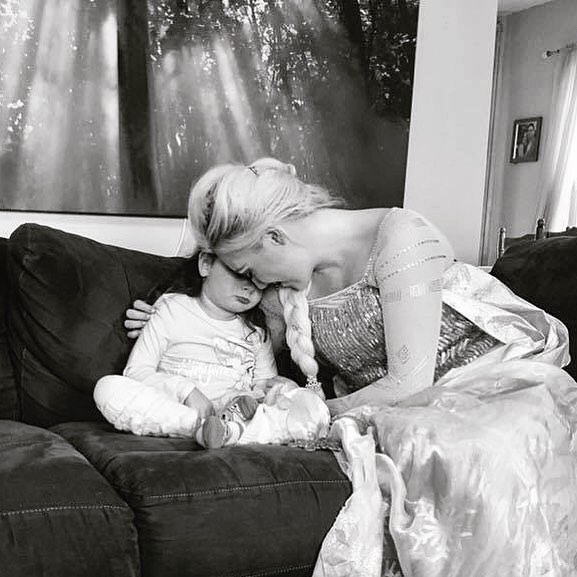 These princesses and superheroes are more than just pretty faces or strong figures. For a moment, they bring sick children in hospitals happiness. For a moment, these kids get to escape their reality and live in a magical fairytale or meet their ultimate heroes. Take the incredible journey with A Moment of Magic Foundation and see the magic made on each of its missions when you follow them on Facebook and Instagram.
---