One Night of Peace and Music at The REP
---
November 20, 2019
30A Local Musicians Bring Back the Music of Woodstock
On the heels of the fiftieth anniversary of the infamous Woodstock Music and Arts Festival, which took place in Bethel, New York, in August of 1969, the Seaside Repertory Theatre (The REP) presented its ninth annual tribute concert event. Woodstock: The Tribute Concert took place at The REP on Tuesday, November 19, and brought a night of peace and music to Seaside!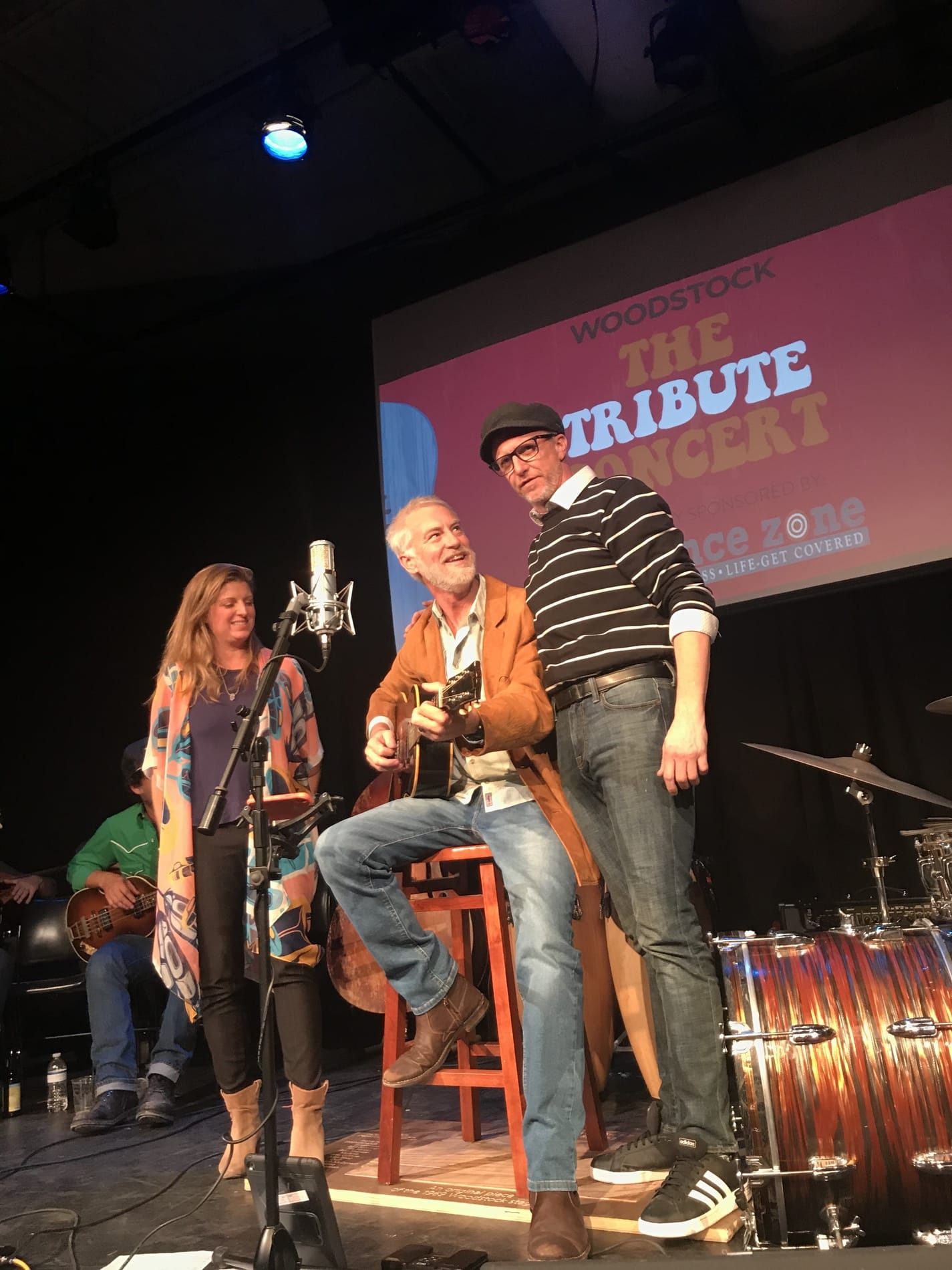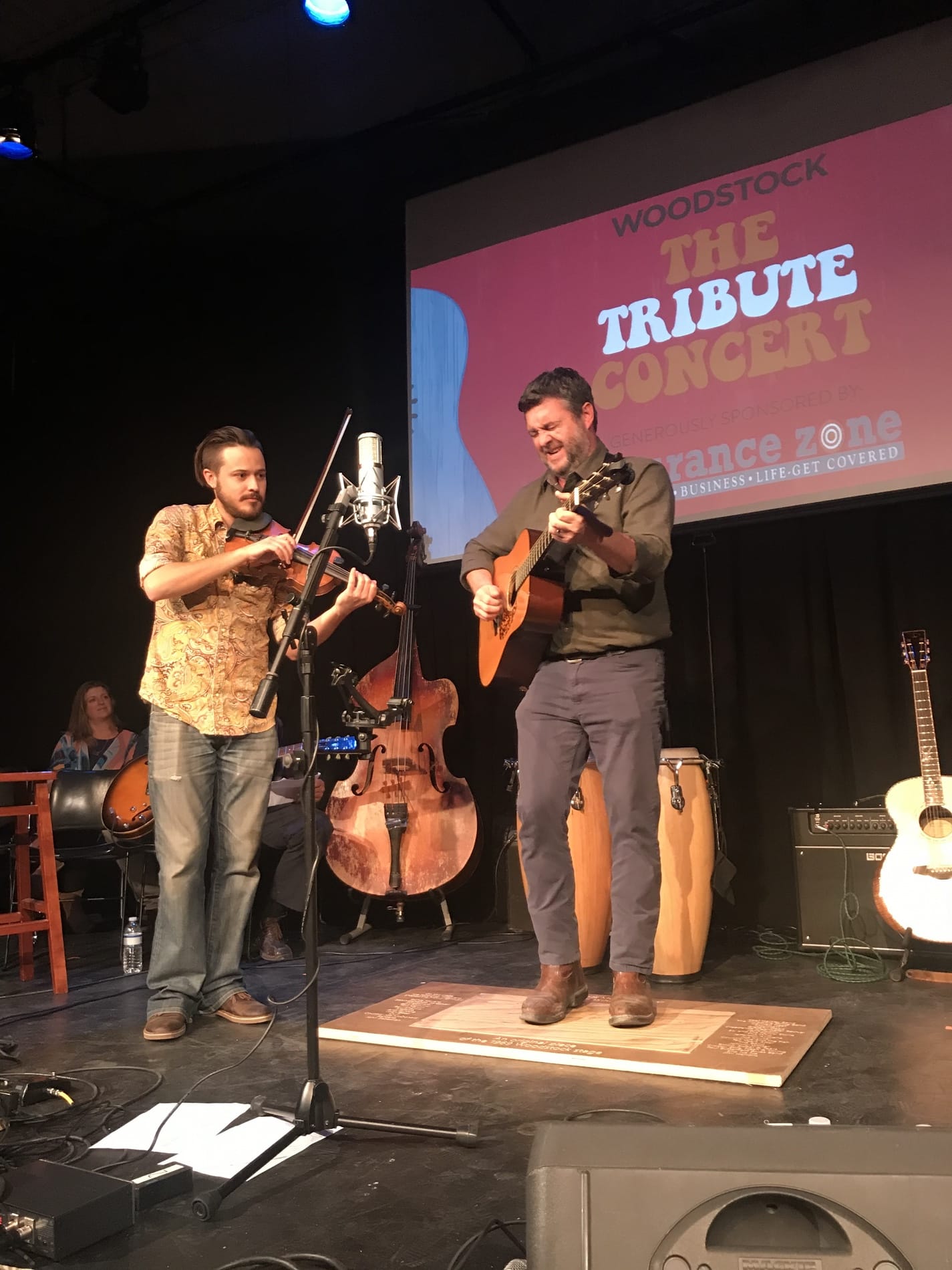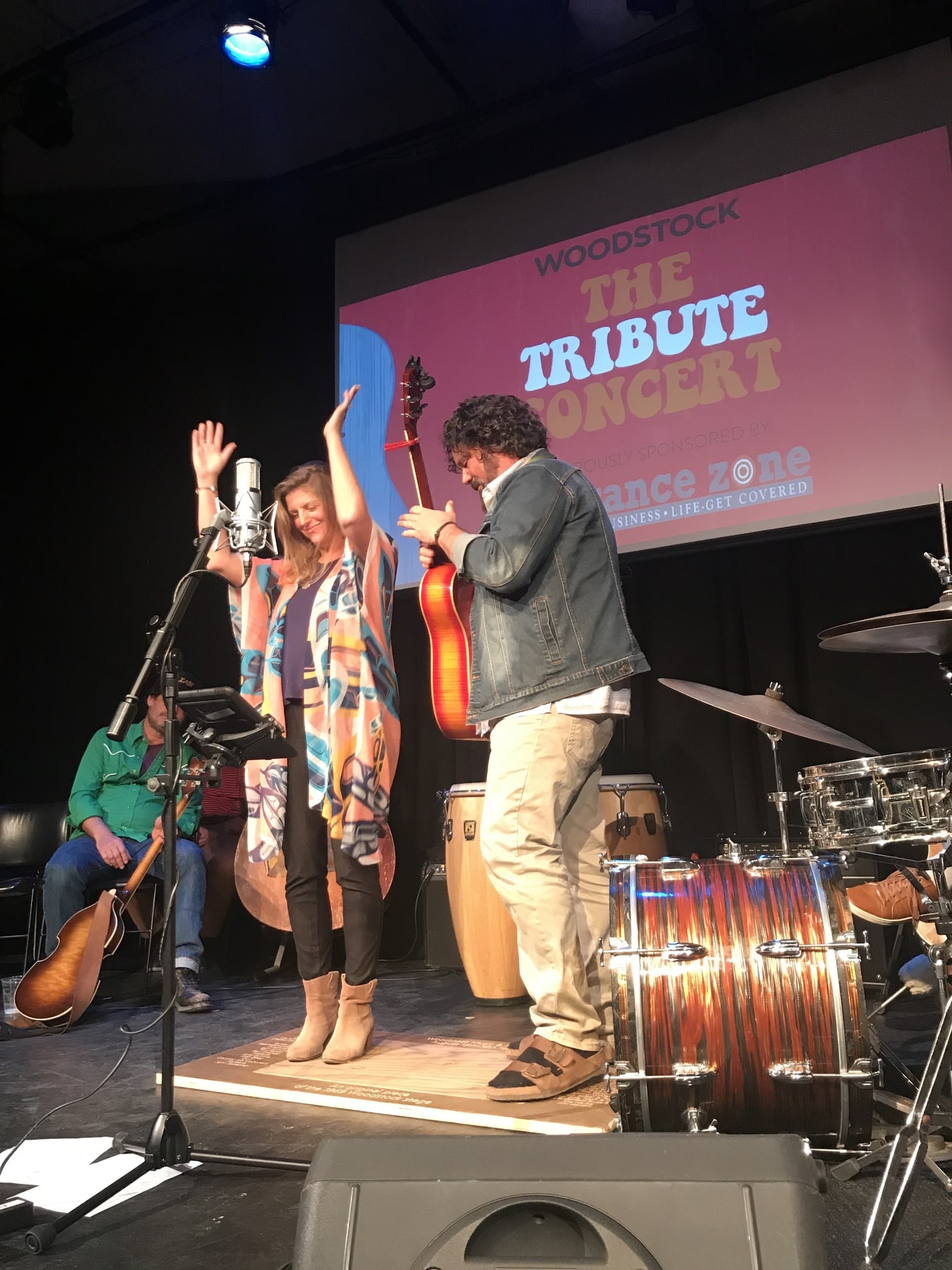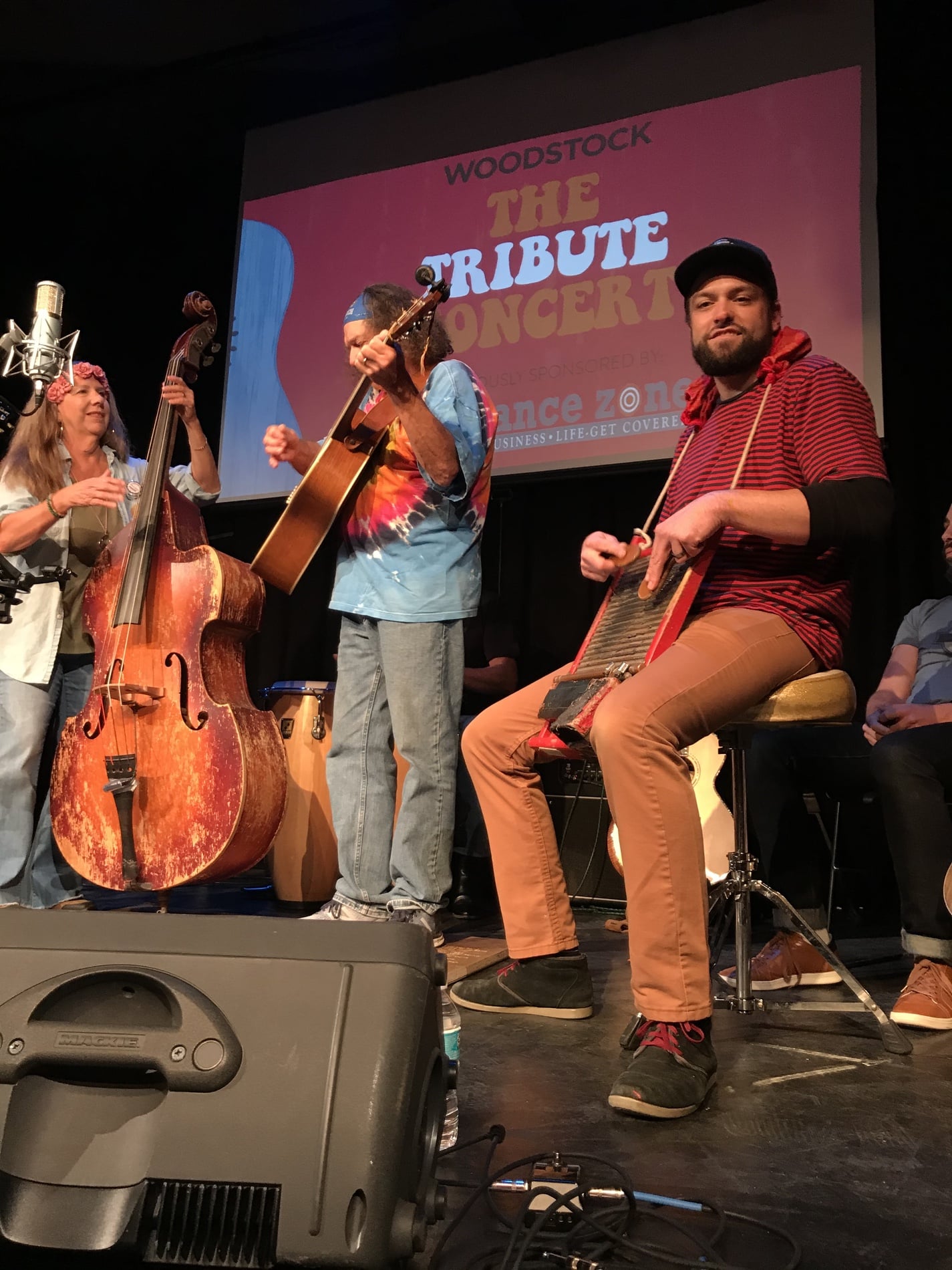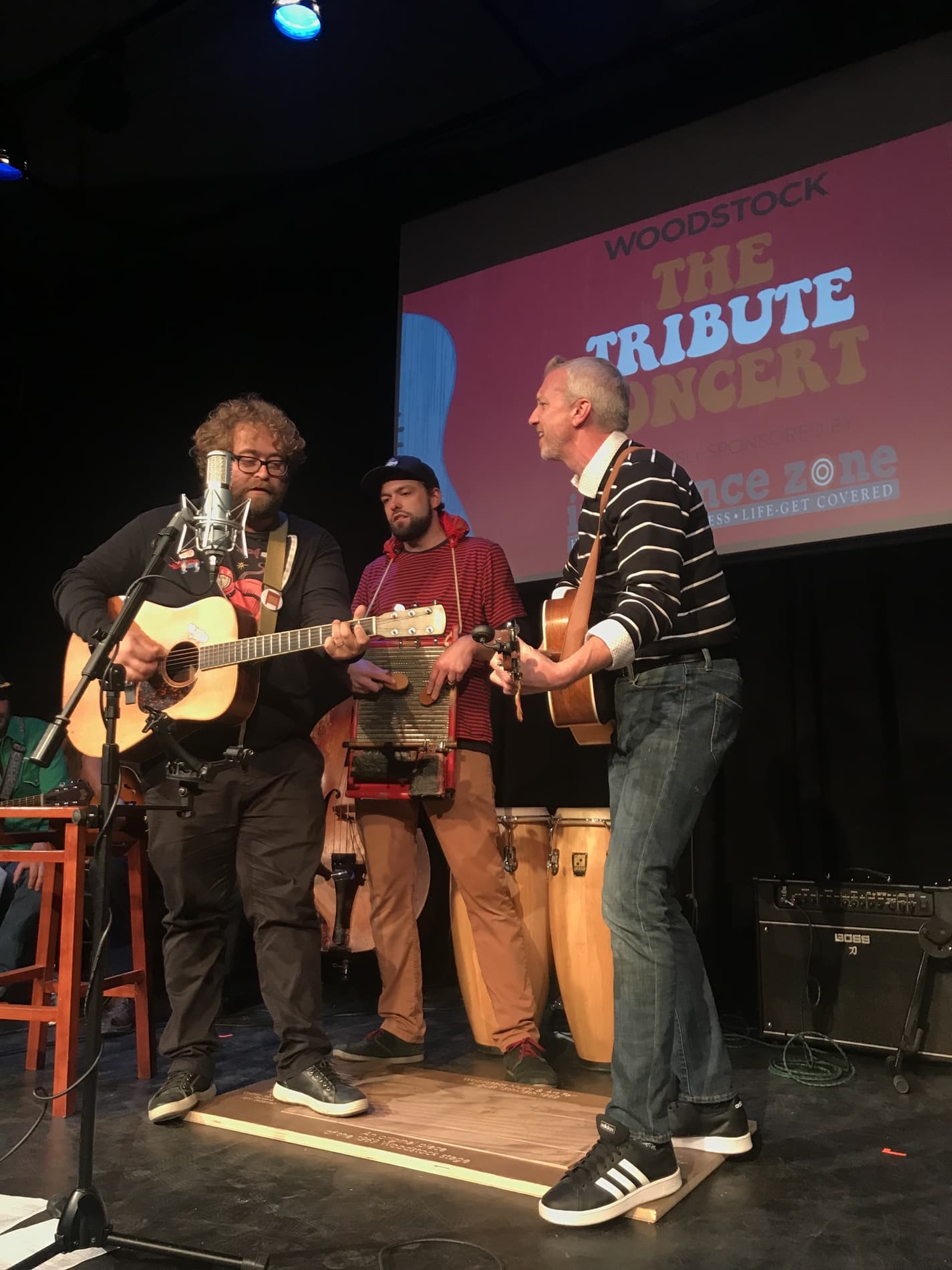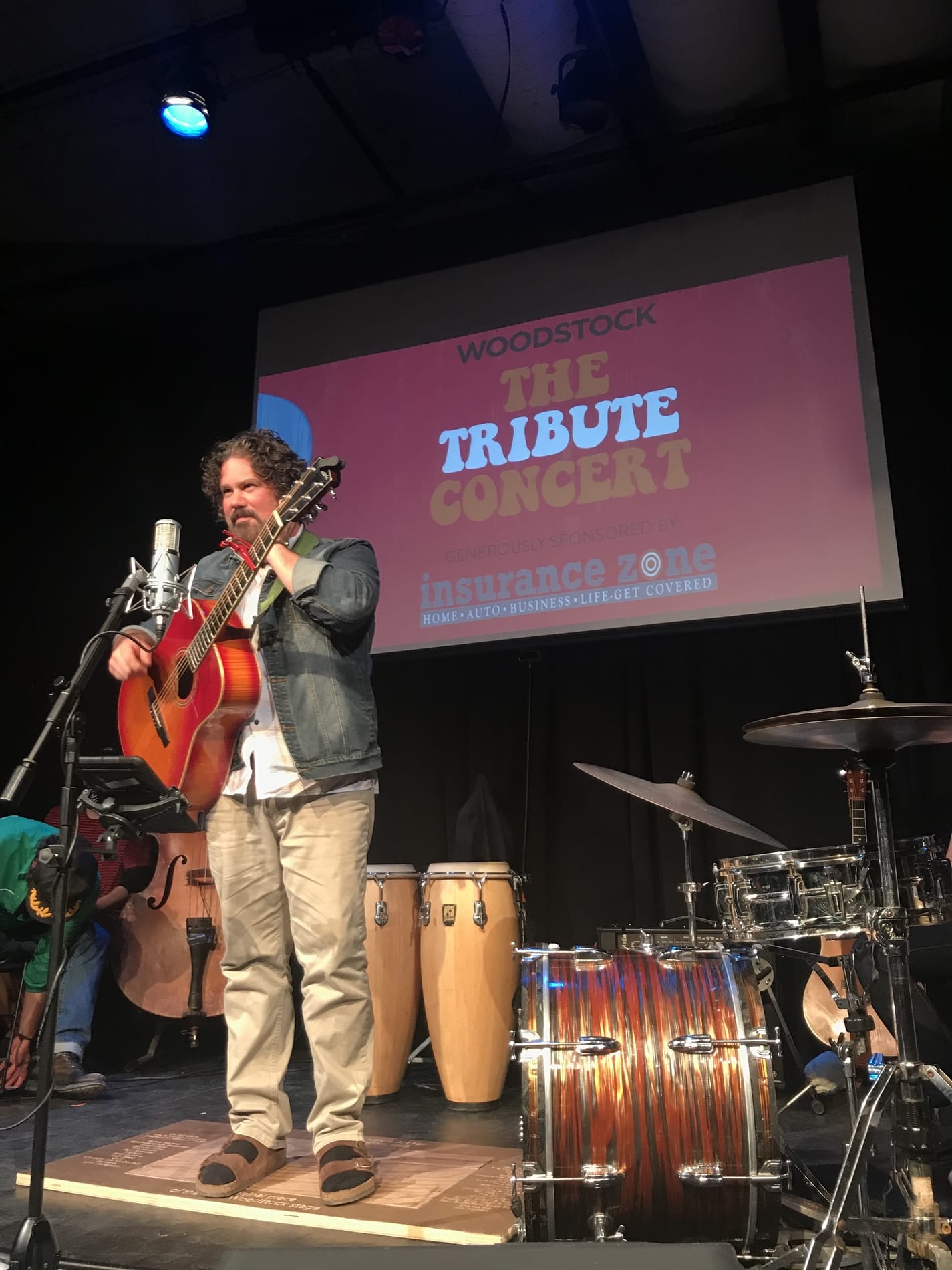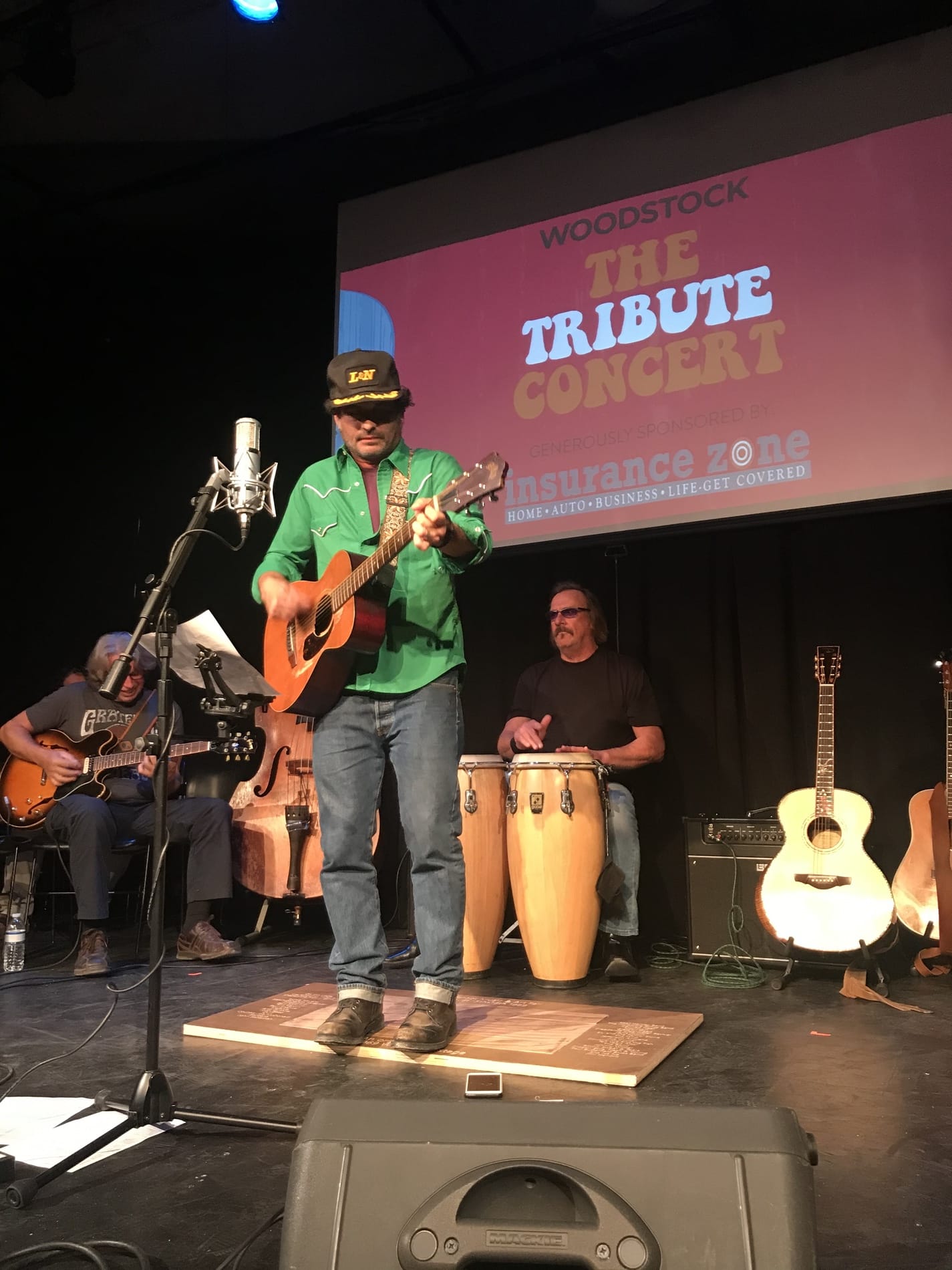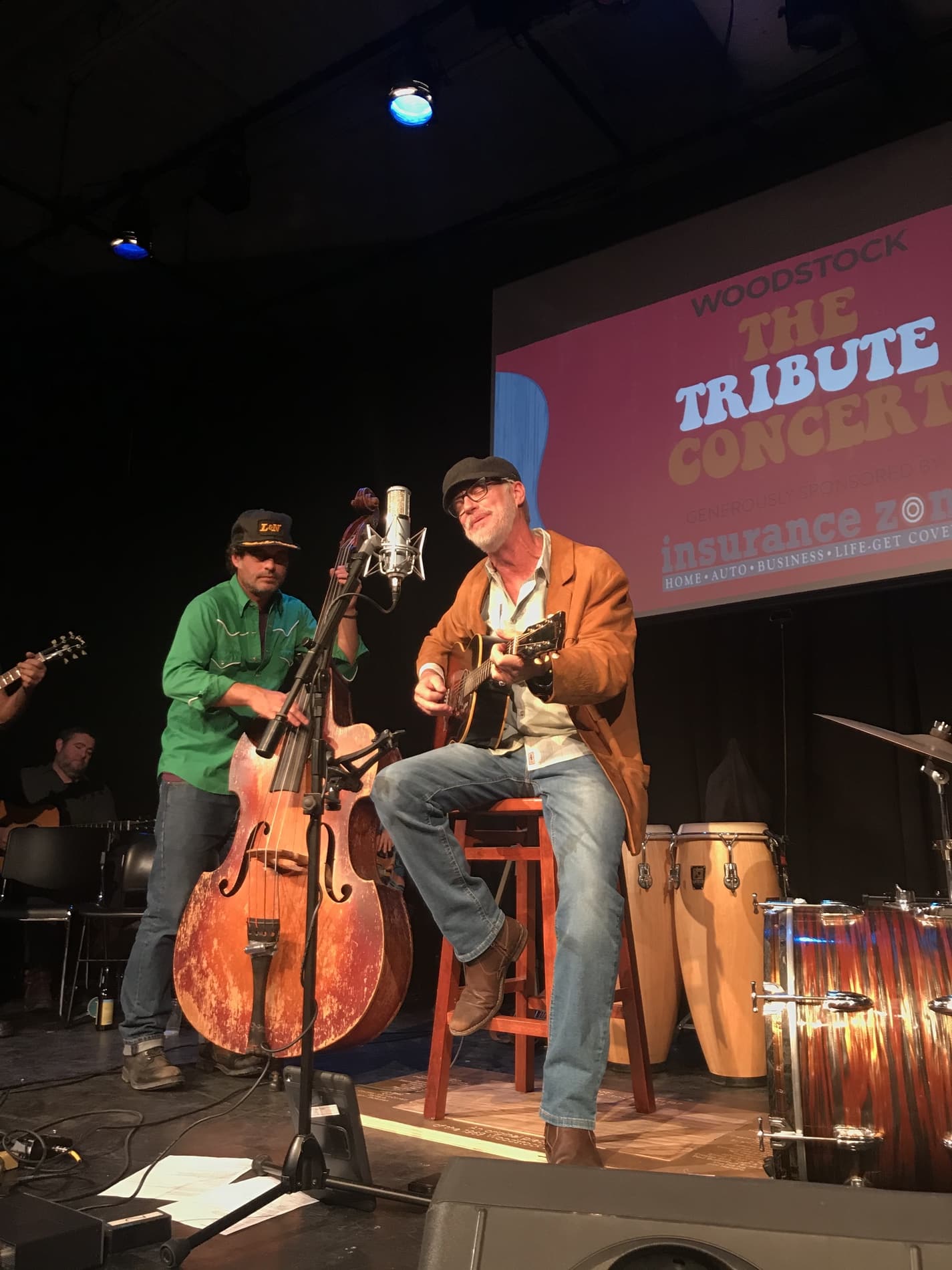 Locals gathered in a packed house at the black-box style theatre, and the stage was just as packed with a group of incredibly talented Northwest Florida local musicians. Each performer chose songs from the Woodstock concert lineup, and the night progressed into a true in-the-round style extravaganza as musicians jumped in to help each other, enhancing the good vibes and the fantastic sounds during each set. The REP director Brook Stetler and Mark Schnell kicked off the evening with an introduction, laying out the history of The REP's Tribute Concert series, which has become its biggest annual fund-raiser event.
Performers included Chris Alvarado, a musician and carpenter who also brought along a bit of music history—a piece of the original Woodstock stage, set in a plywood frame with the names of the musicians who performed at the iconic festival. Alvarado is also the builder of the incredibly beautiful Driftwood Guitars and plans to use the wood to create the neck of an instrument in the future.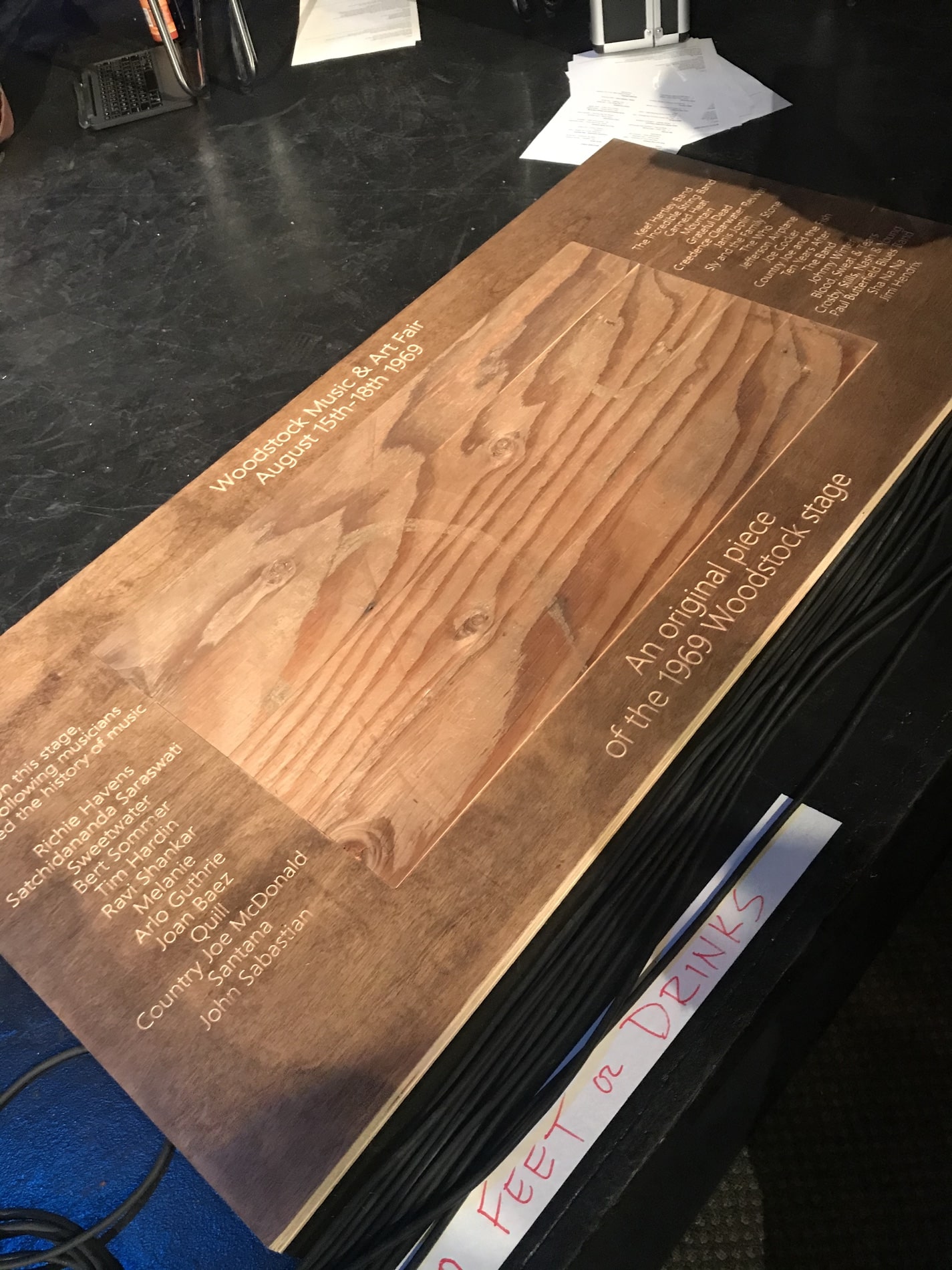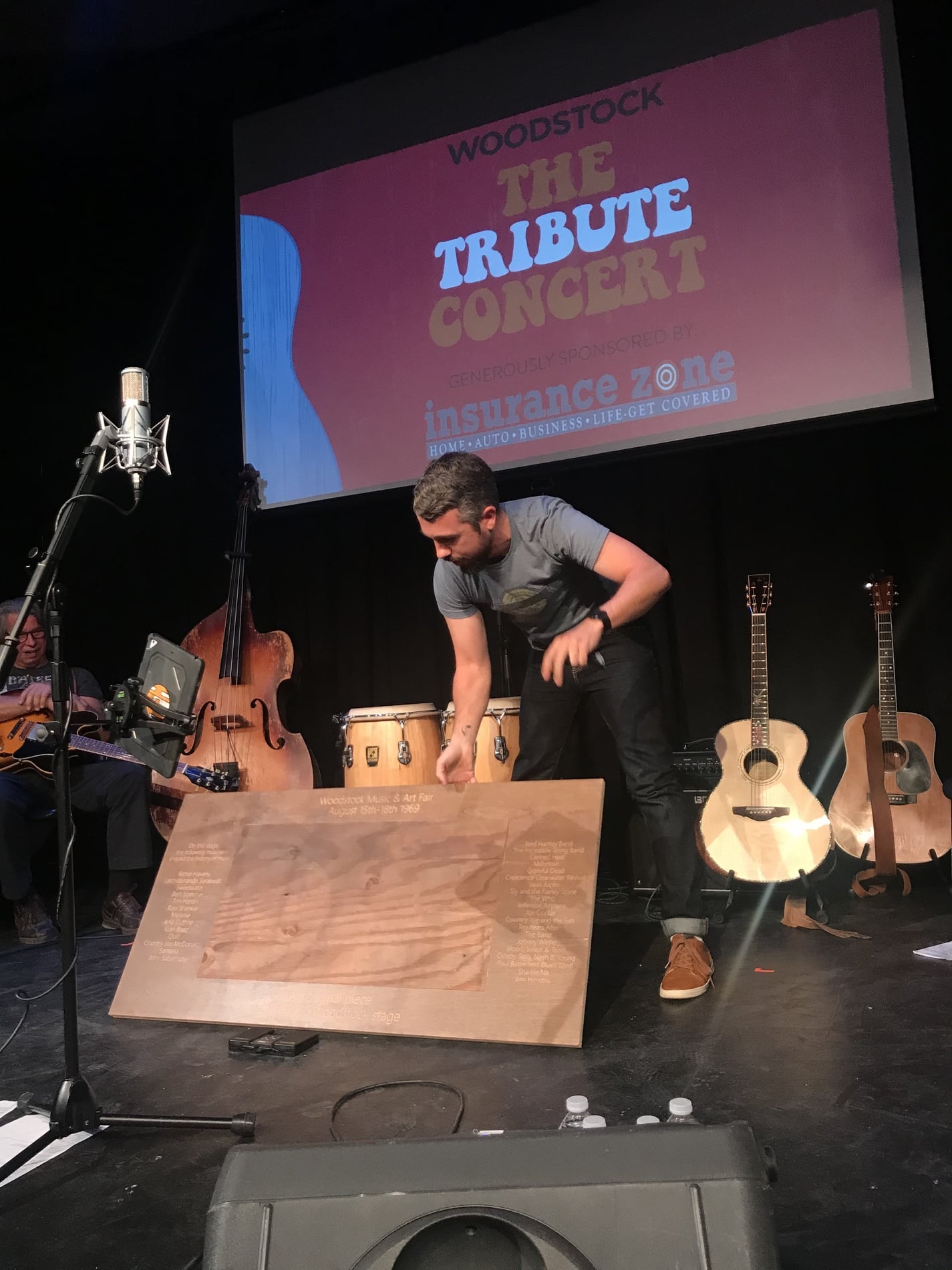 Joining him on stage were Scott Rockwood, Shawn Hartung, "Smiling Fritz" Froeschner, Mike Whitty, Ken Johnson, Andi Zack-Johnson, "Red Rocket" Jeremiah Campbell, Scott Crompton, Jacob Mohr, Bob and Lisa Steeno, Nic Turner, Neil Sebree, Matt Miller, Mari Gleason, John Reinlie, and Clint Weninegar.
Guests jammed to the performers' covers of rock, folk, and blues classics such as "White Rabbit," "With a Little Help from My Friends," "Judy Blue Eyes," "Ring of Fire," "Get Together," "Hickory Wind," Mr. Tambourine Man," "Piece of My Heart," "Going Up the Country," "Long Black Veil," and many others. Each performer put his or her soul and style into the songs, bringing some different arrangements and tastes to the originals. It was indeed a one-of-a-kind concert, as The REP's Tribute Concerts have become known for! Stay tuned in an upcoming issue of VIE for a story on the history of the series.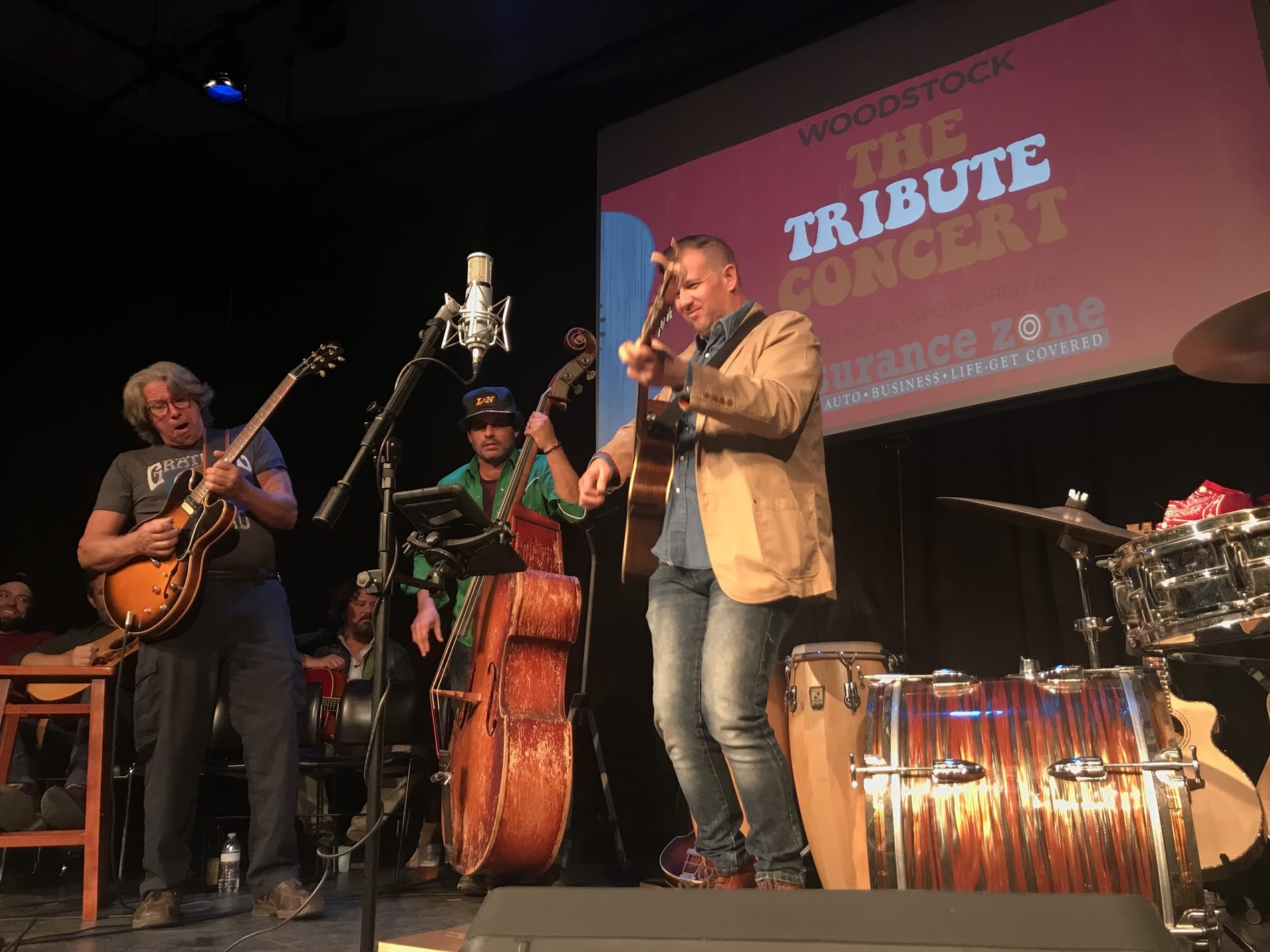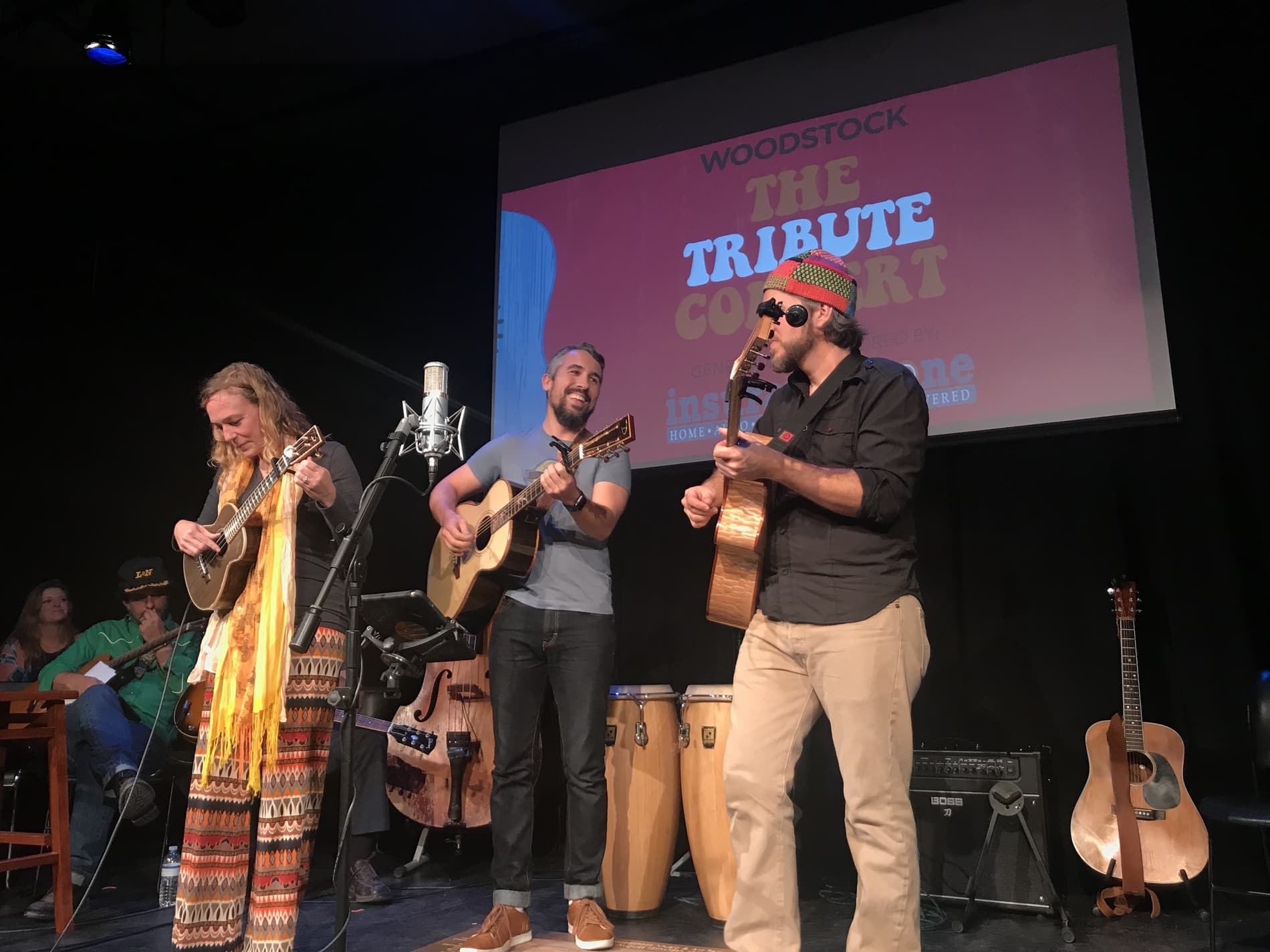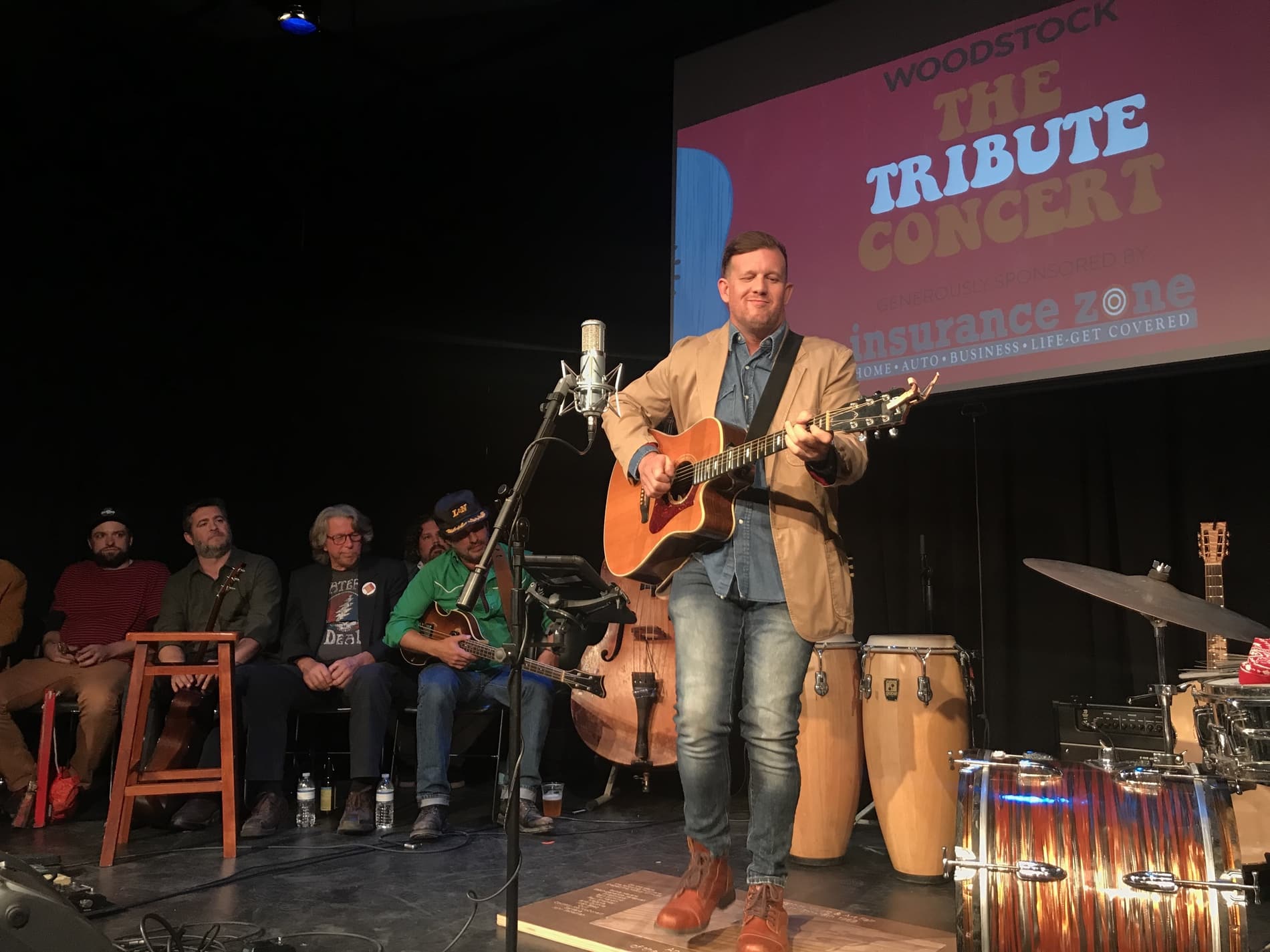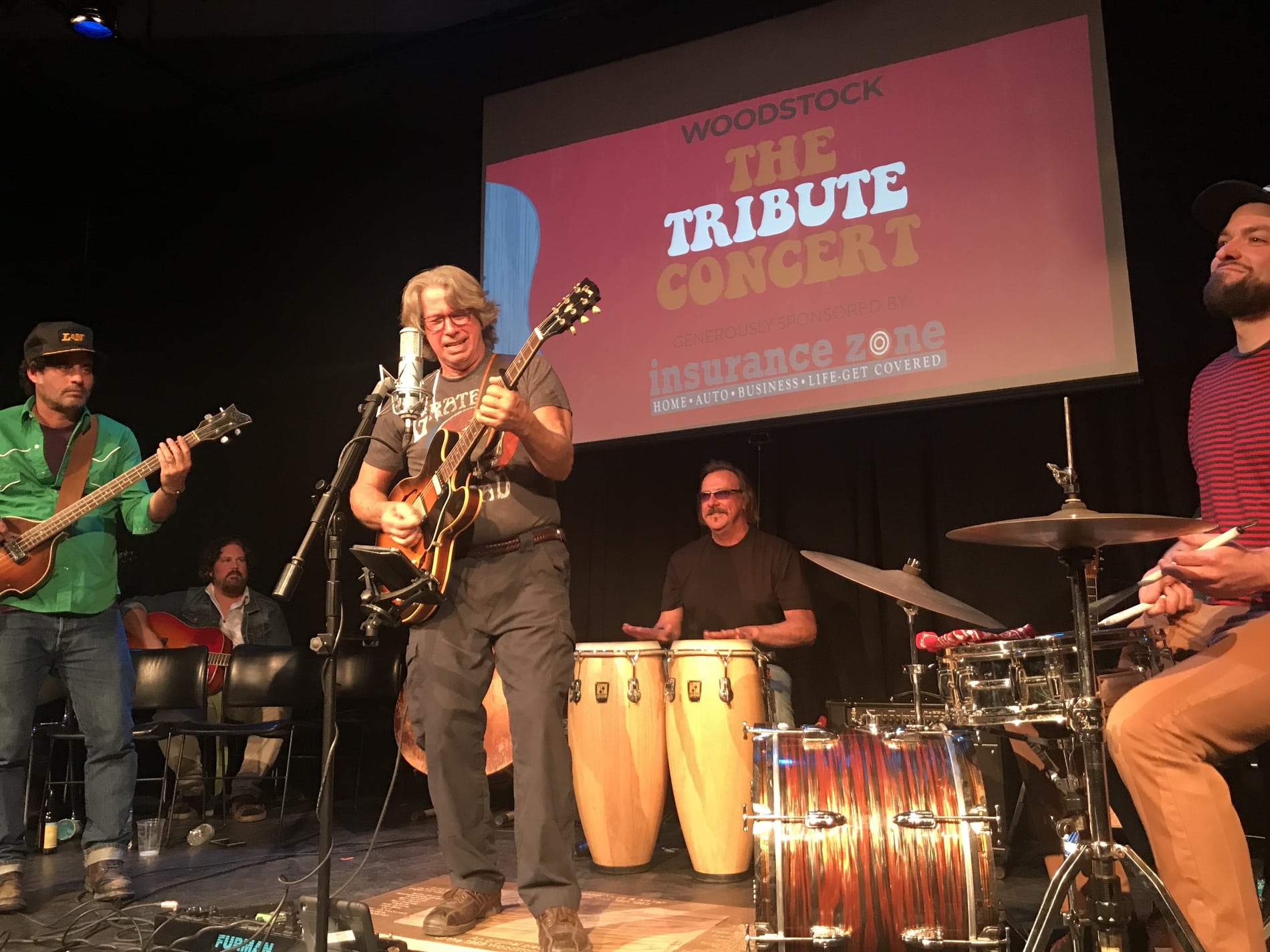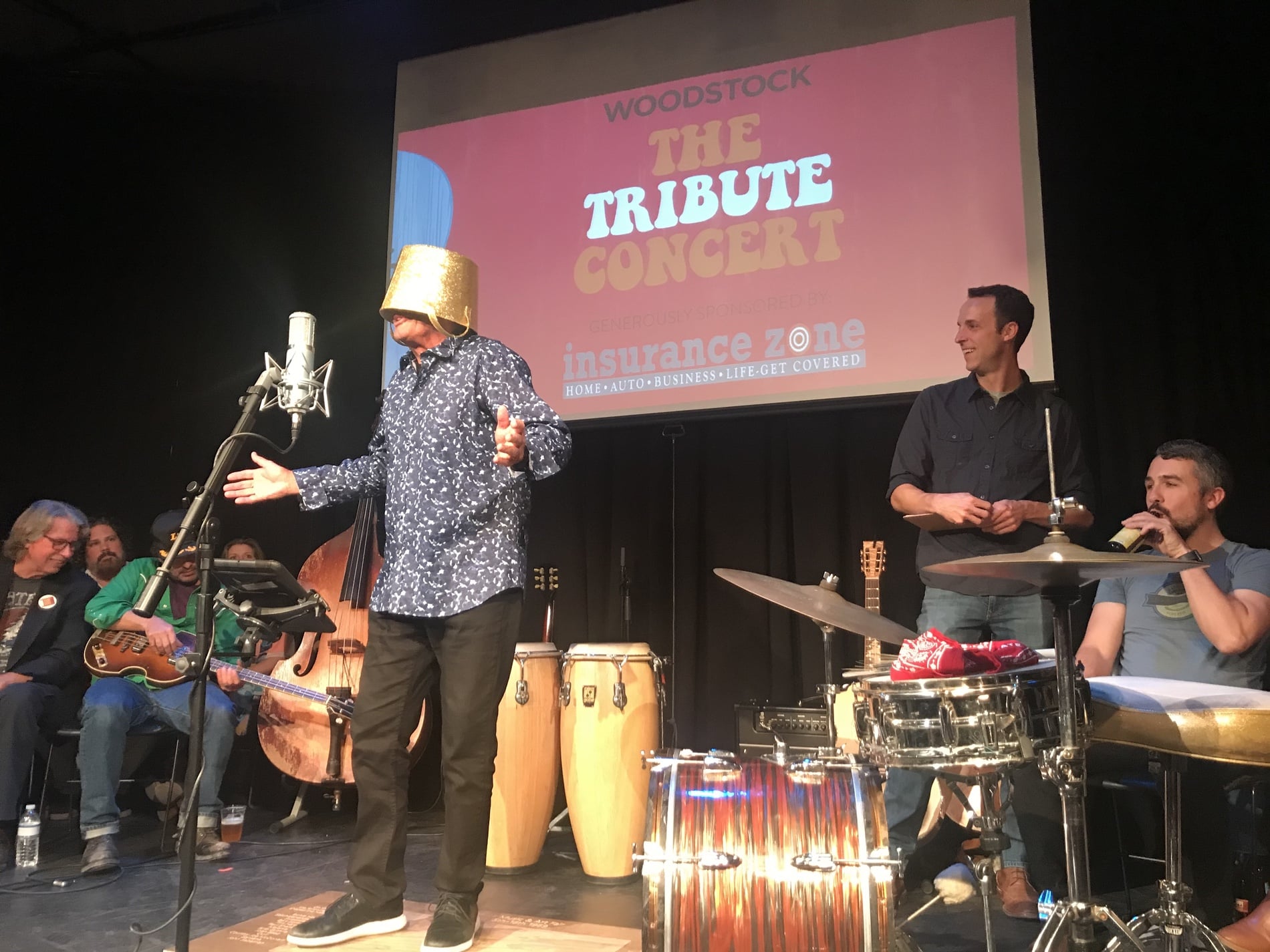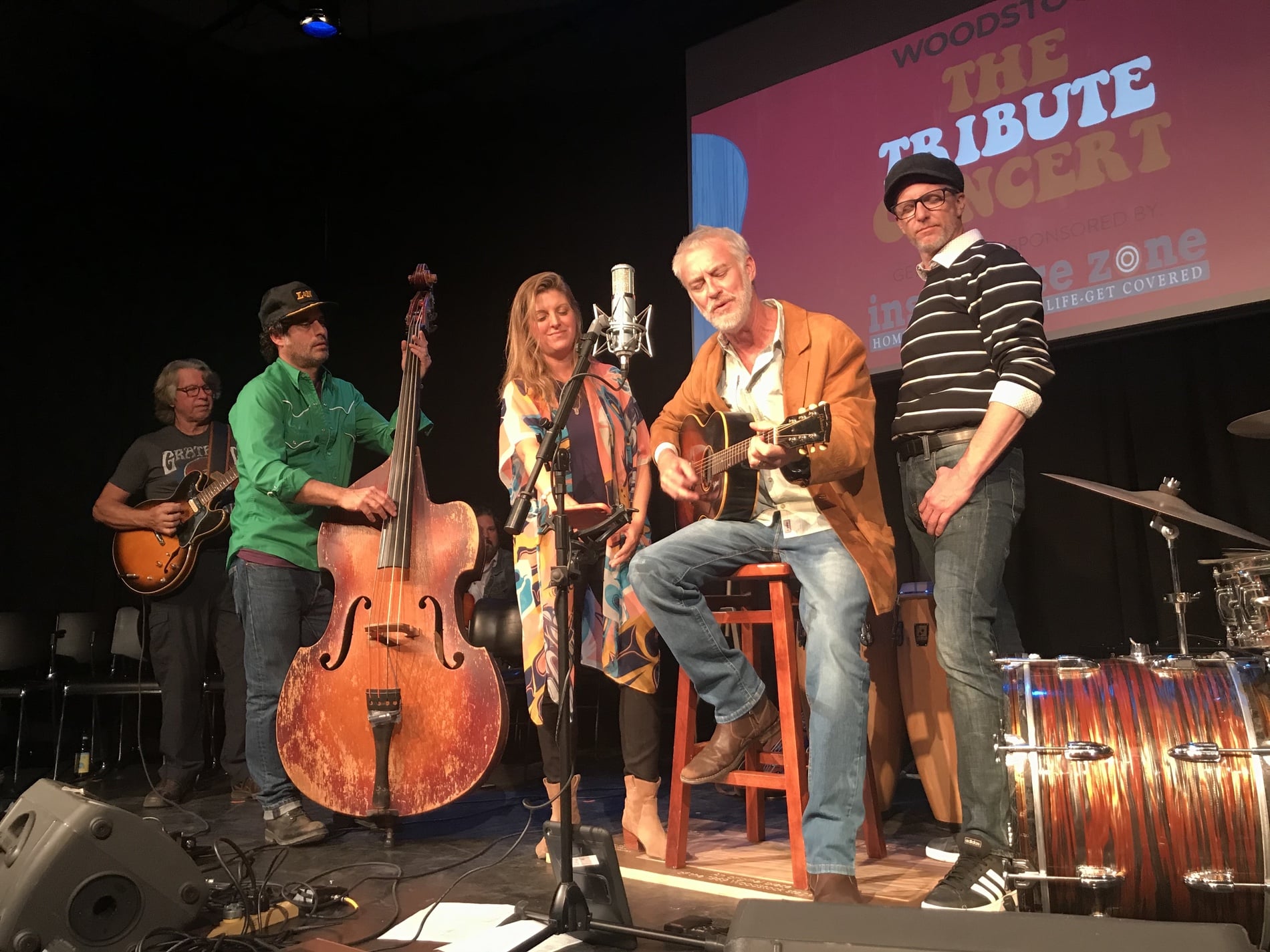 Visit LoveTheREP.com to learn more, see their schedule of performances and events, and to sign up as a member for discounted tickets and more.
---