Meet the Nashville Cafe that Has It All
---
October 19, 2017
A coffee shop, a market, and a restaurant all in one? It's a thing. Meet Caviar & Bananas, Nashville's newest urban market and cafe. However, the team behind it is no stranger to the restaurant industry.
Owners Margaret and Kris Furniss lived and worked in the heart of New York City before heading south to charming Charleston, South Carolina. They were obsessed with all things food and spent a majority of their time eating their way through the fantastic markets and eateries in the city. They wanted to create a place where patrons could find the best of the best—from sandwiches to salads, coffee, snacks, chocolate, wine, and so much more. They wanted it to be a place where clean, healthy ingredients come together to create great food in a place where locals would want to hang out. Enter stage right: Caviar & Bananas. The name says it all; they serve everything you can think of, from caviar to bananas. Kris and Margaret opened their first location in Charleston in May 2008 and recently opened the doors in Nashville in late June of 2017.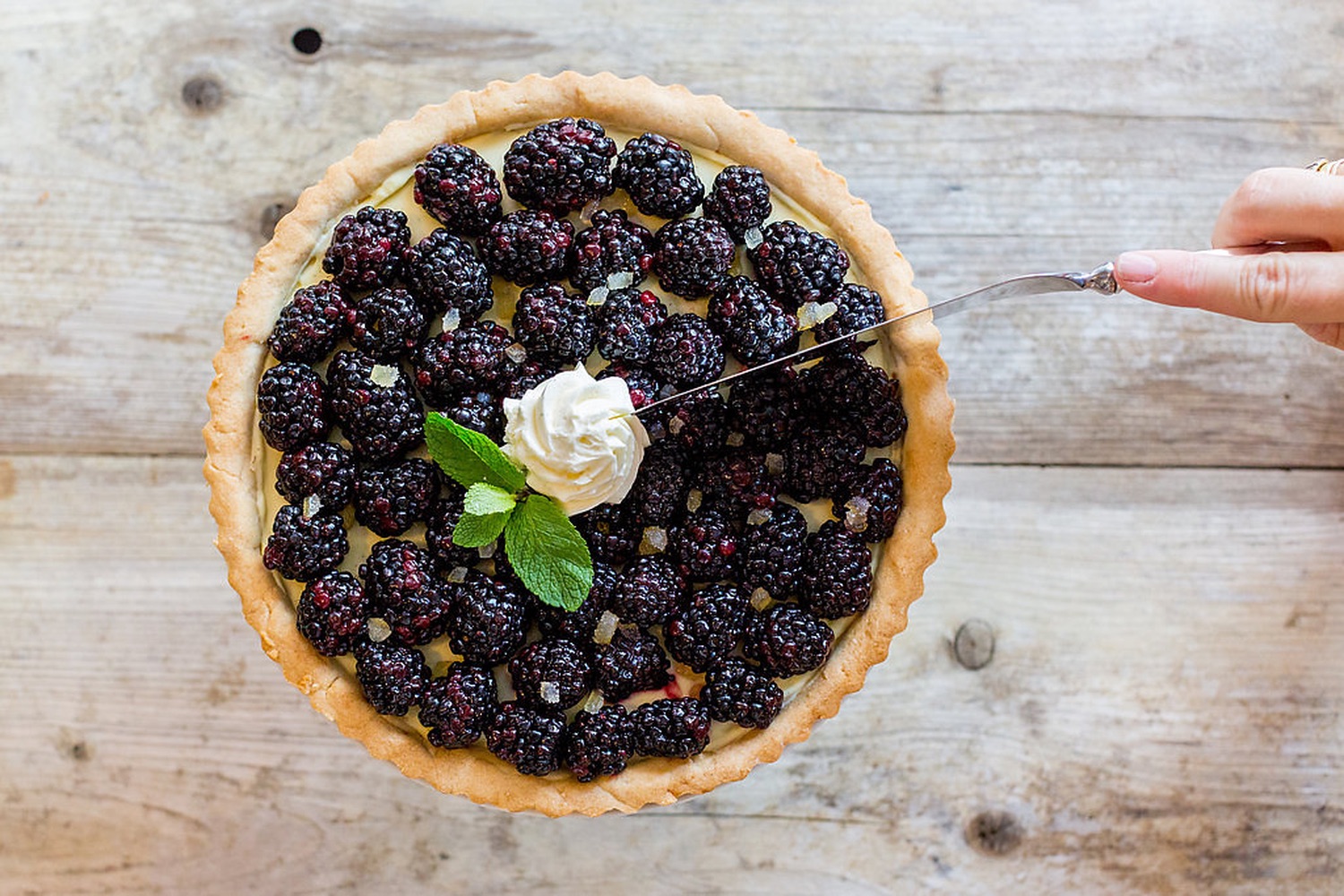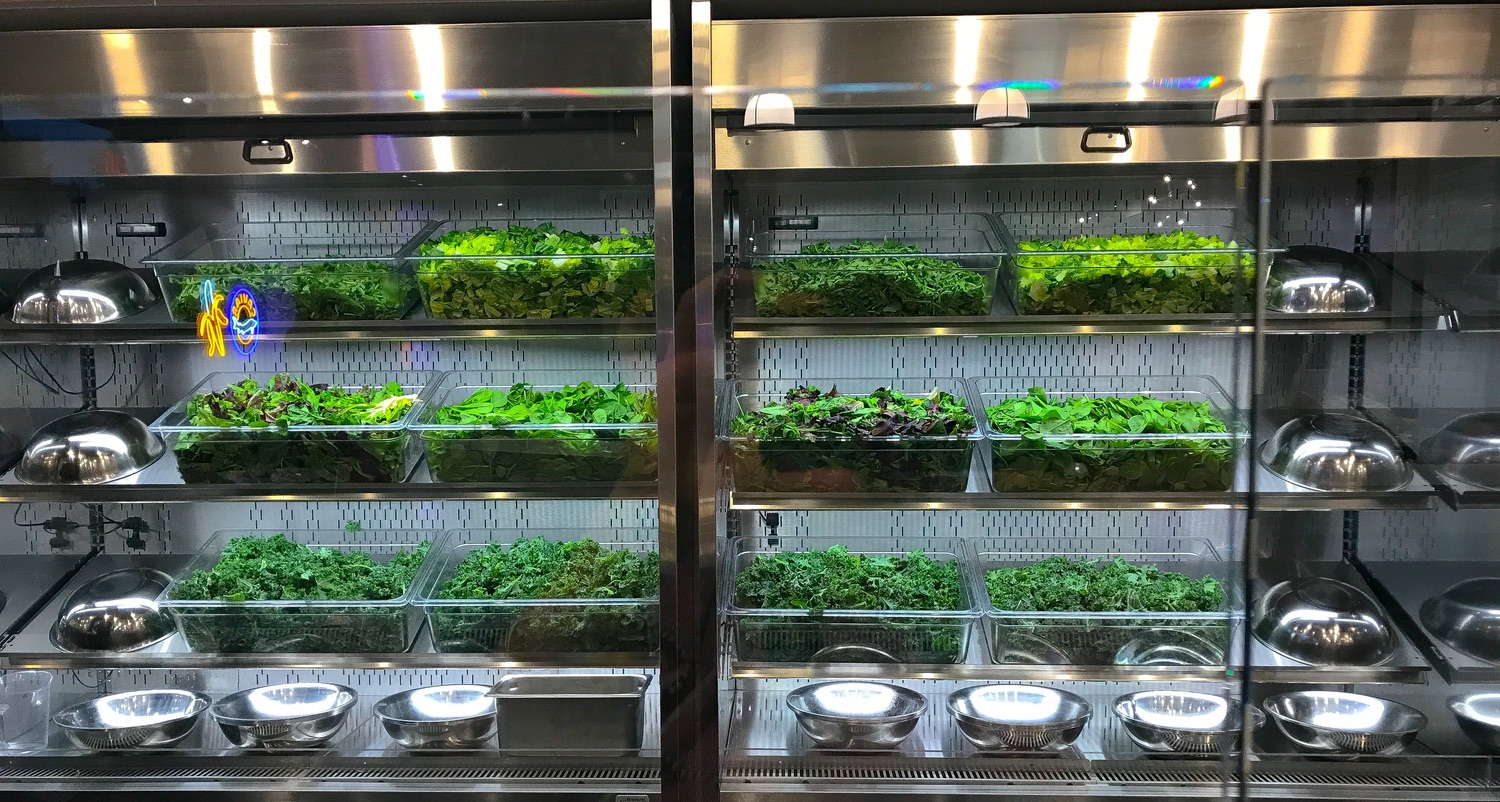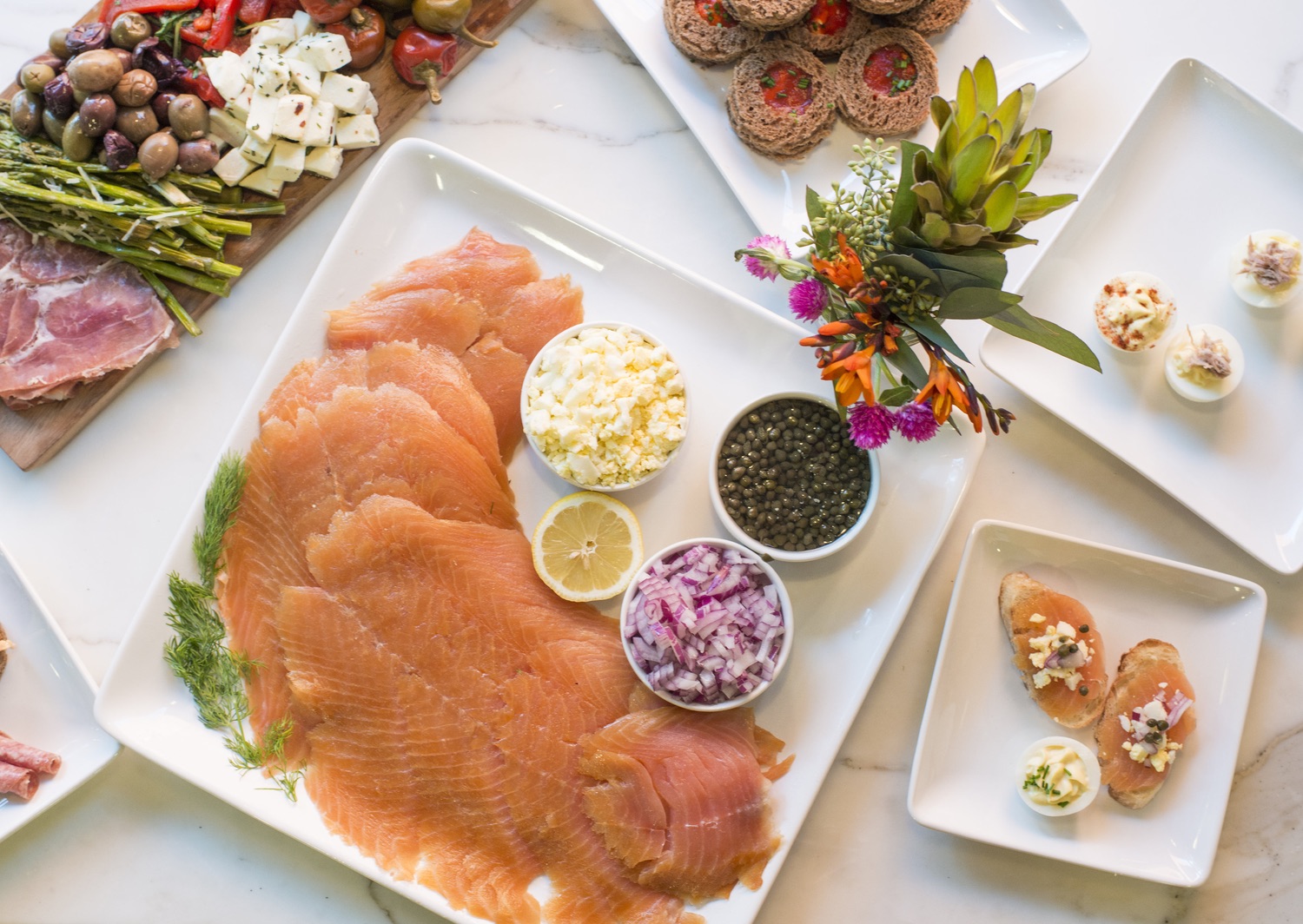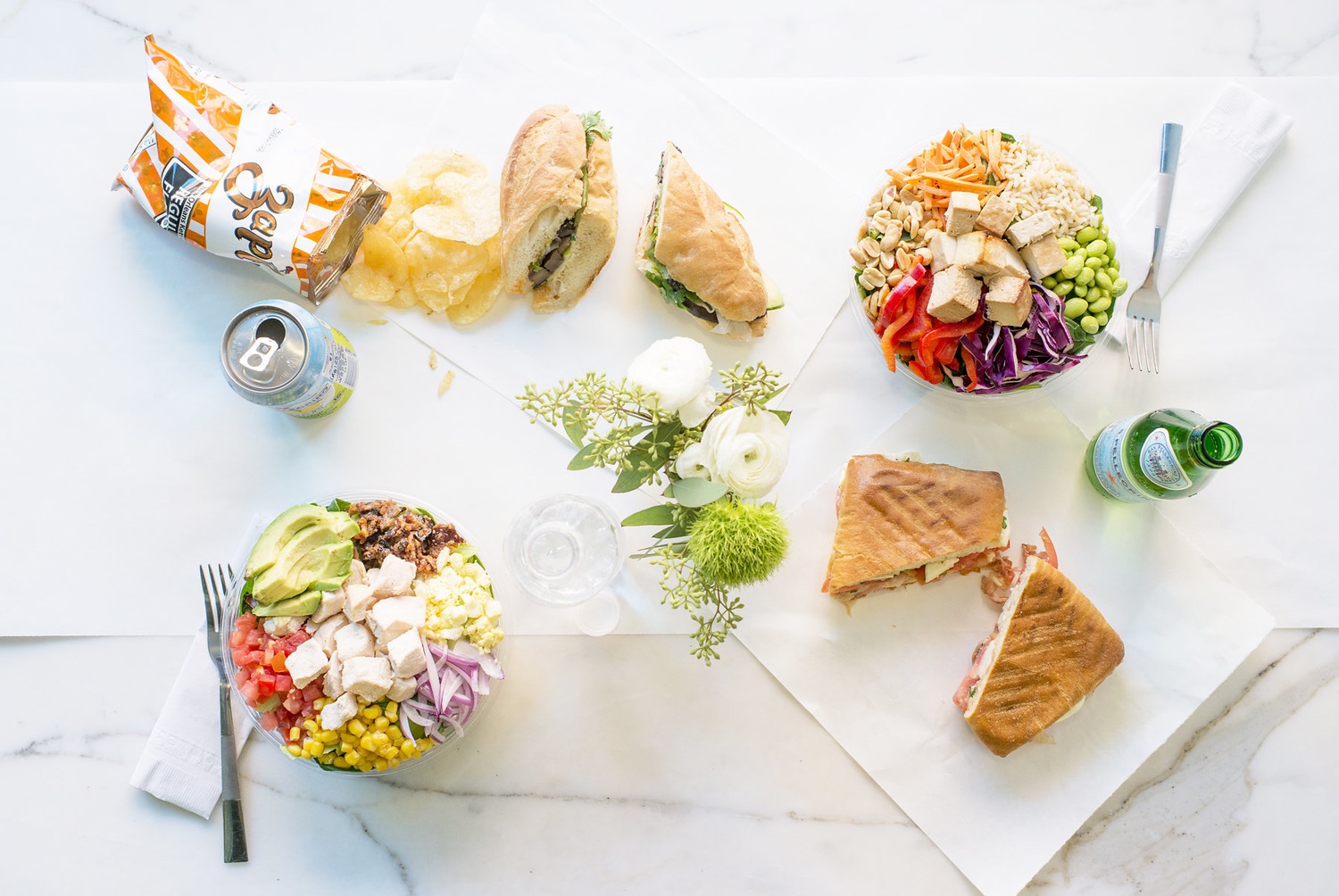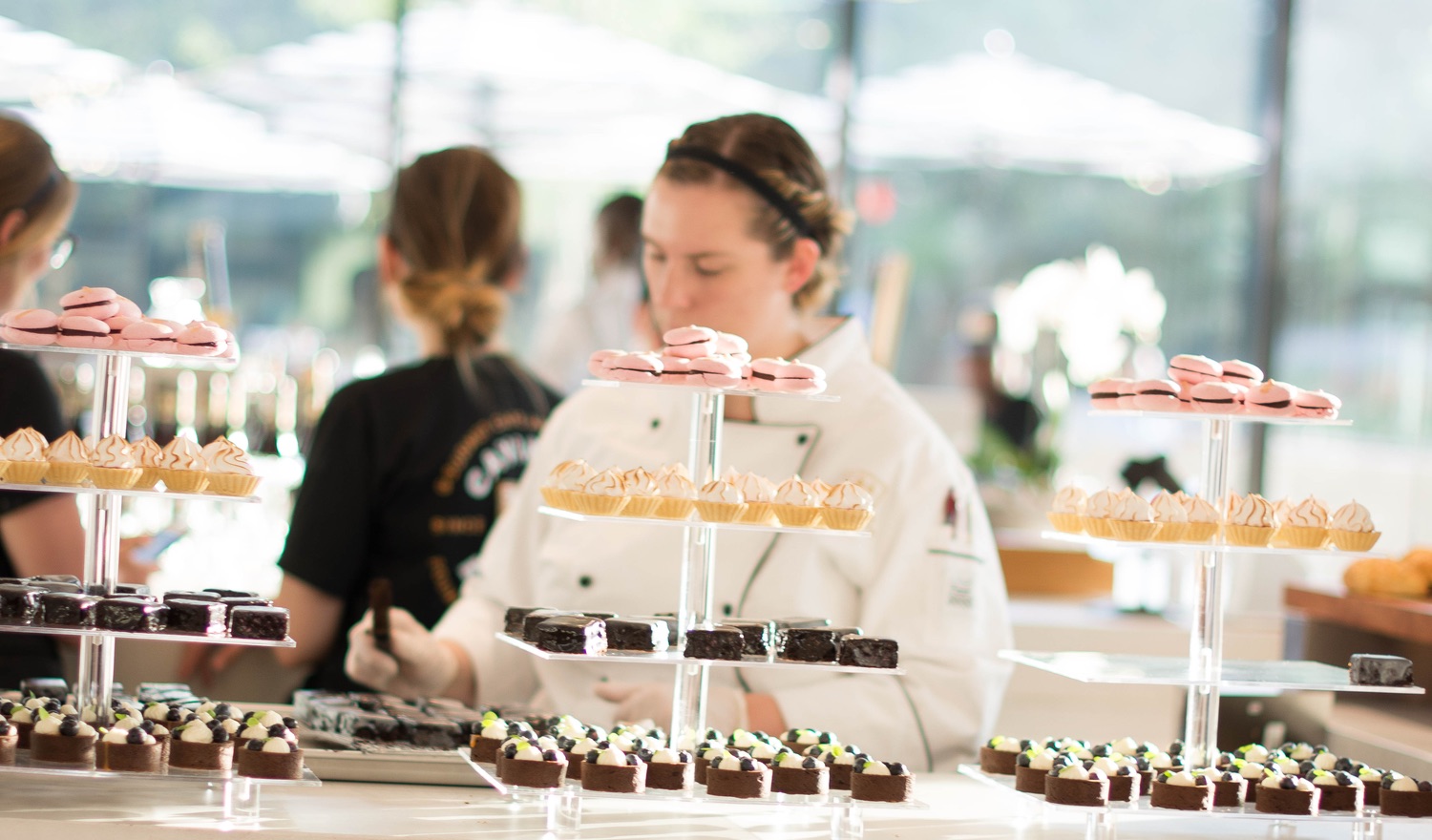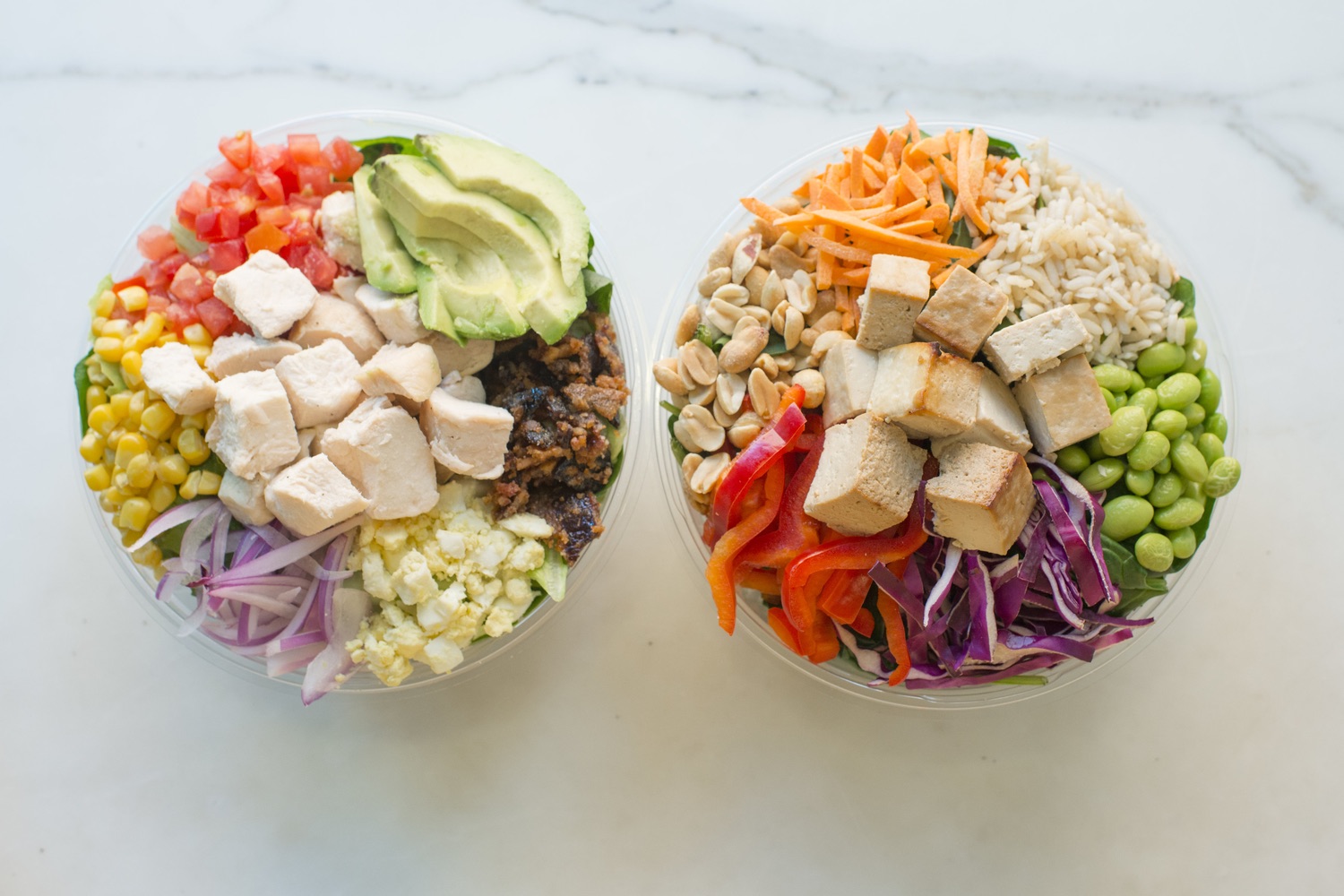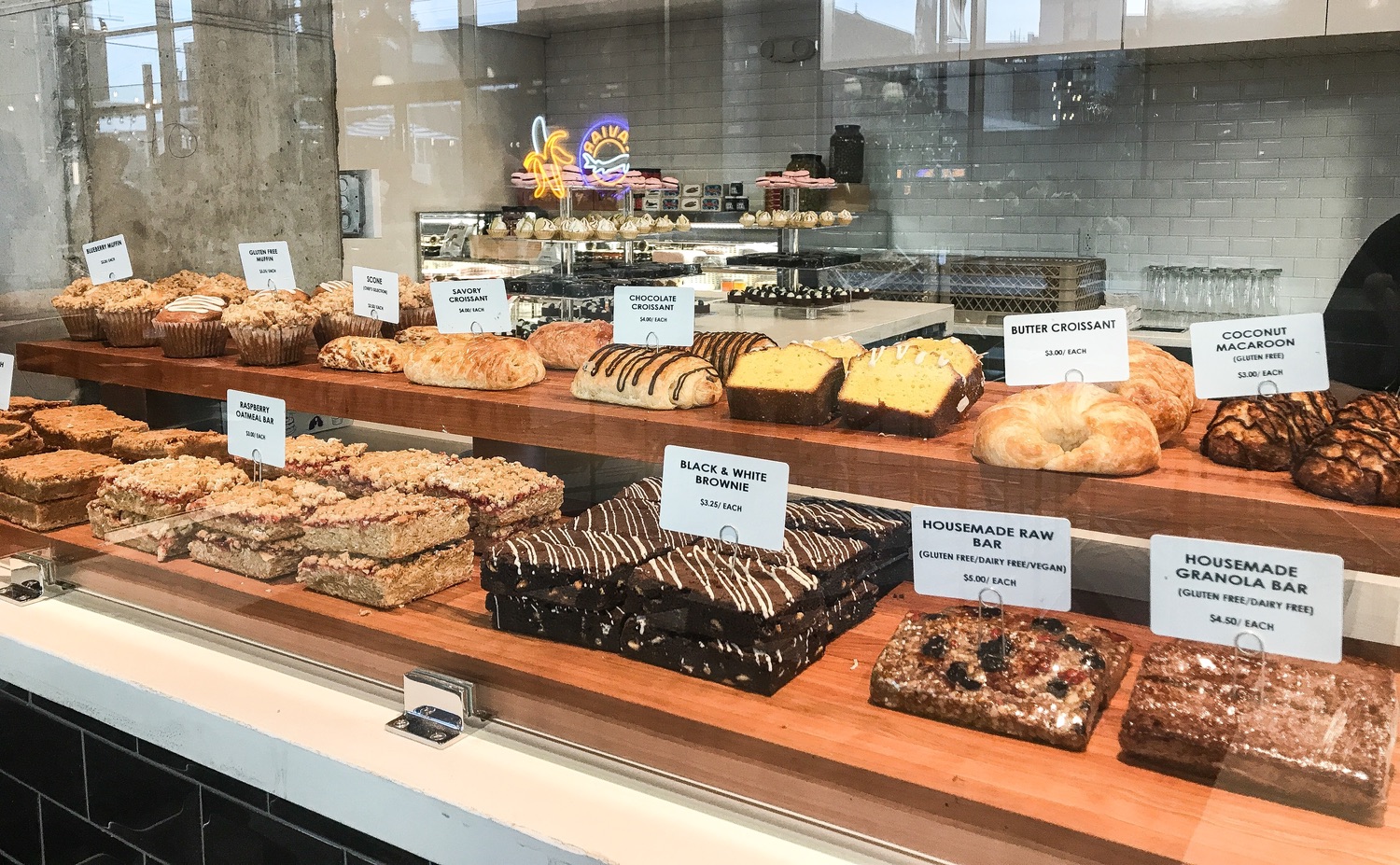 The mission is very simple: they believe in great food and great cooking, using ingredients you can trust and feel good about. They strive to make their customers smile after eating every bit. They describe the cafe as a chameleon—a place that allows patrons to create the experience they want, whether it's eating a healthy meal, enjoying a glass of wine, picking up a gourmet gift, or sharing a cup of coffee with friends.
Caviar & Bananas is a from-scratch kitchen, preparing fresh chef-driven items, from salads and healthy sandwiches to prepared food and small plates. There's something for everyone. The space is clean and light with pops of beautiful design elements and sprinkled with local art.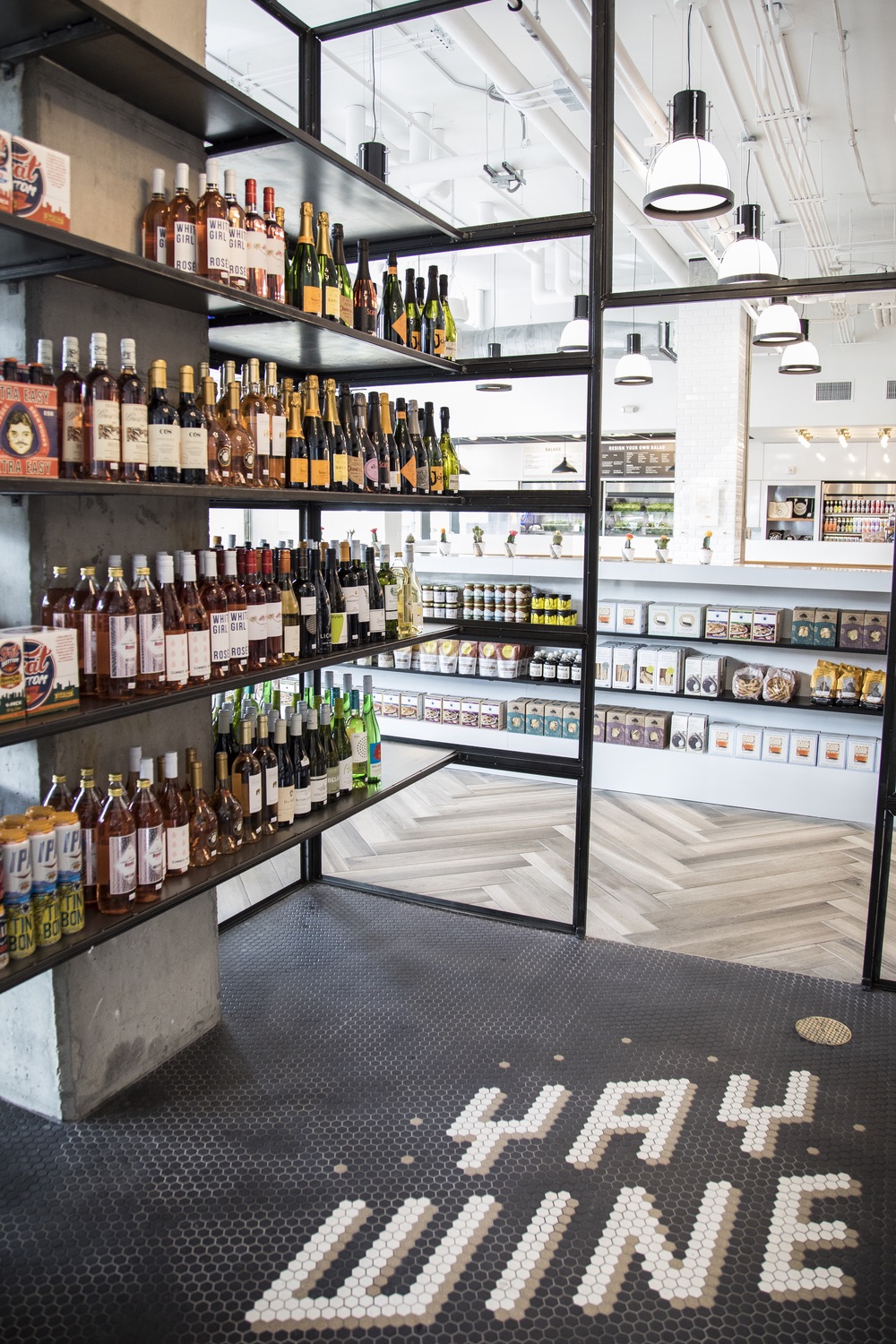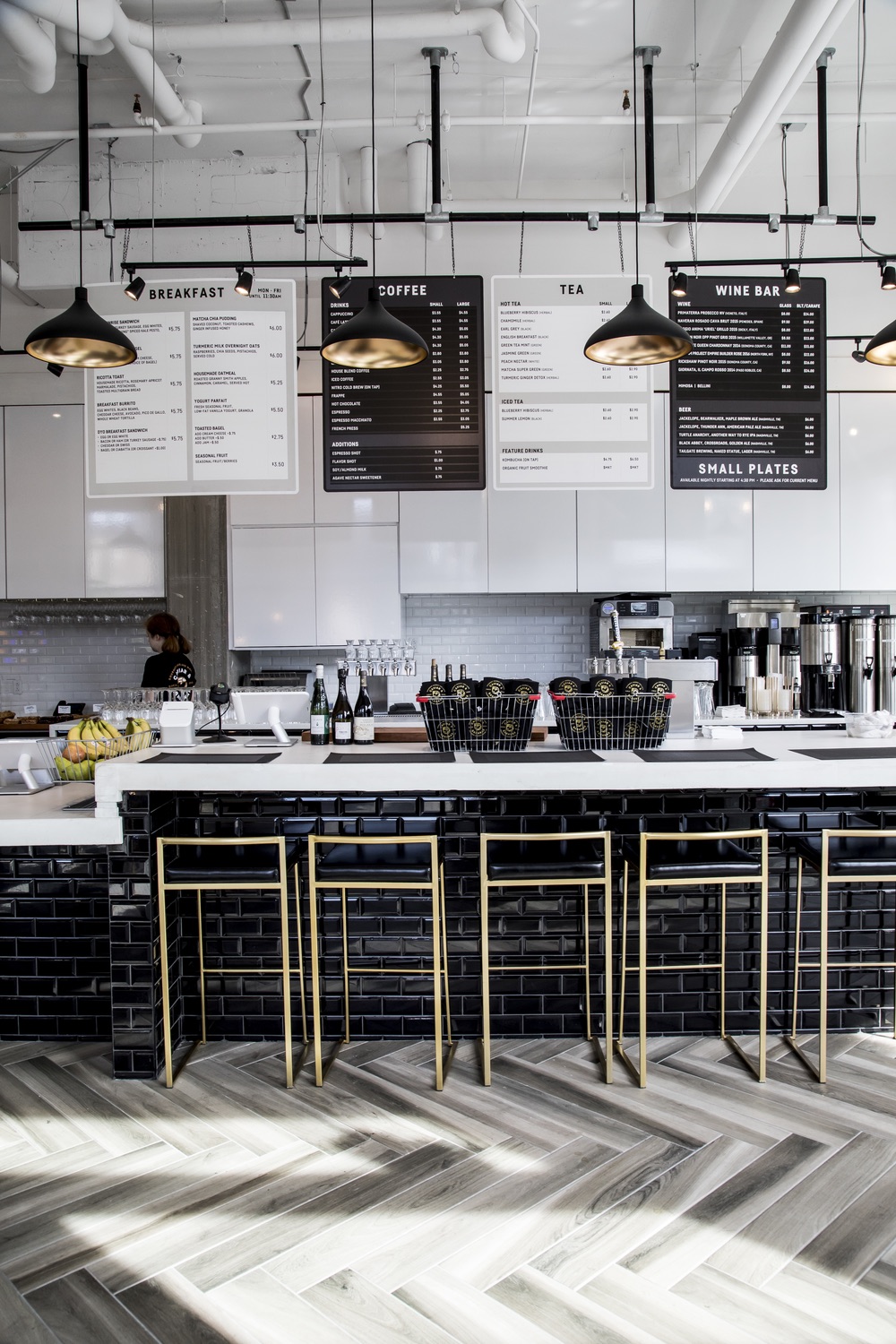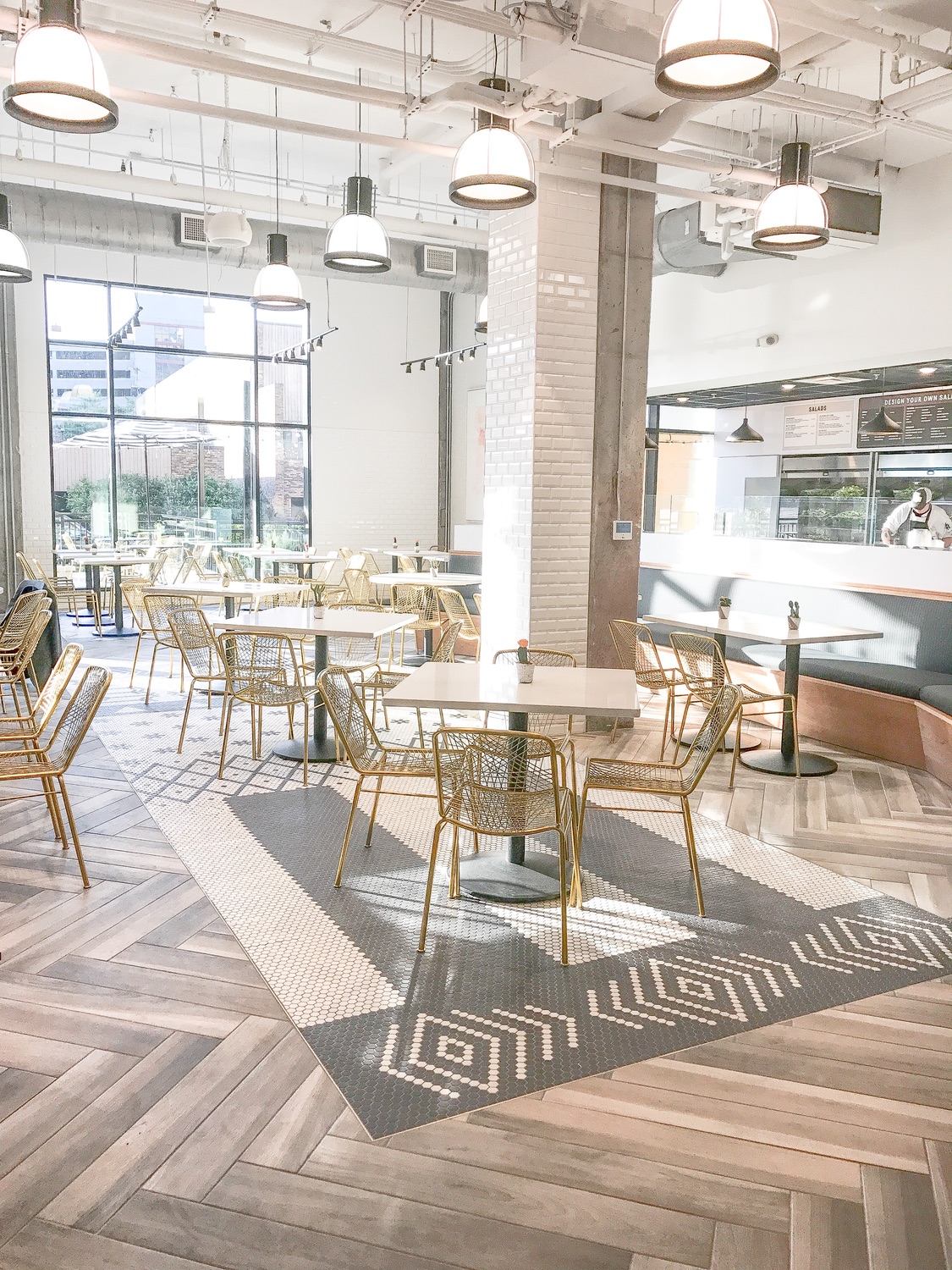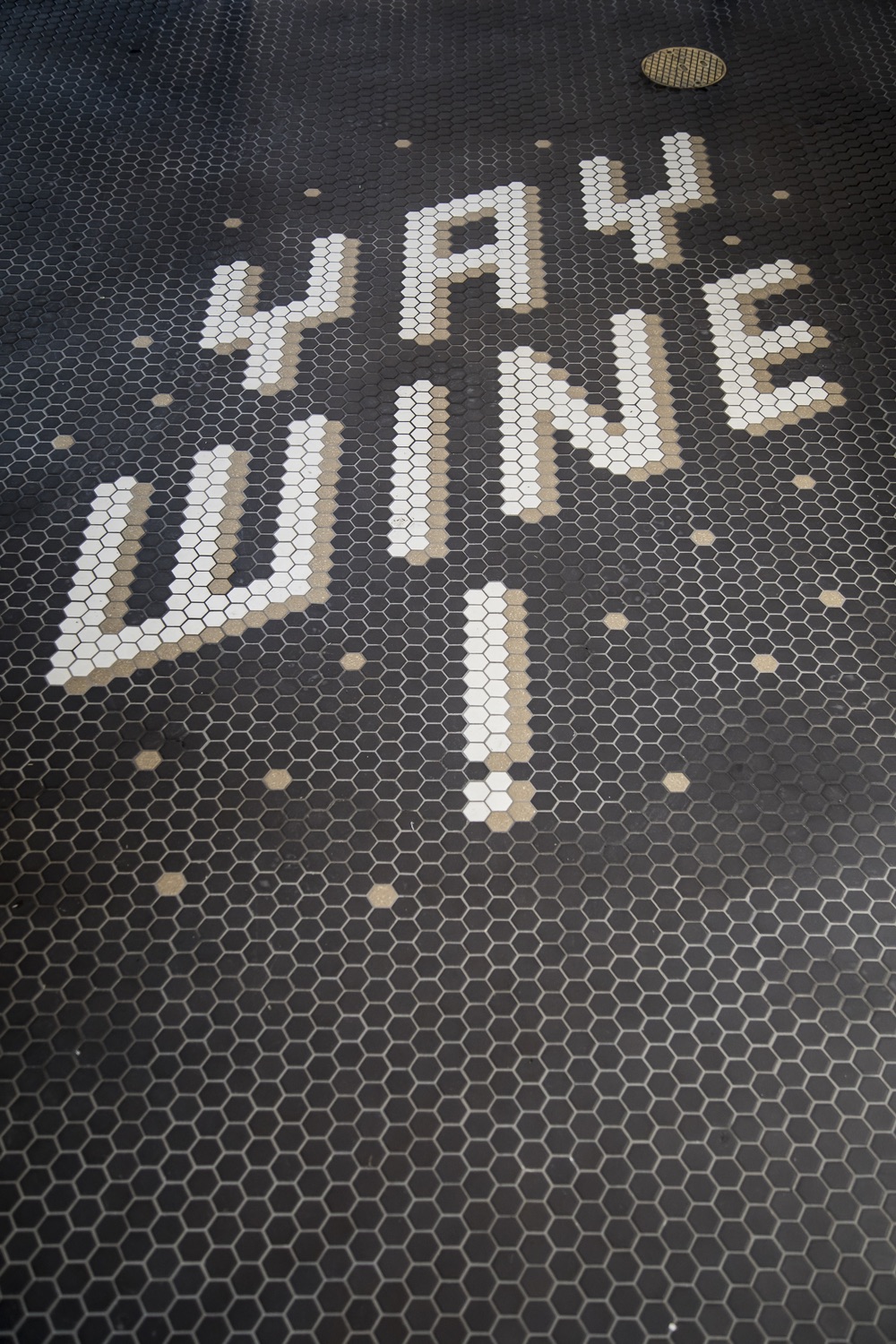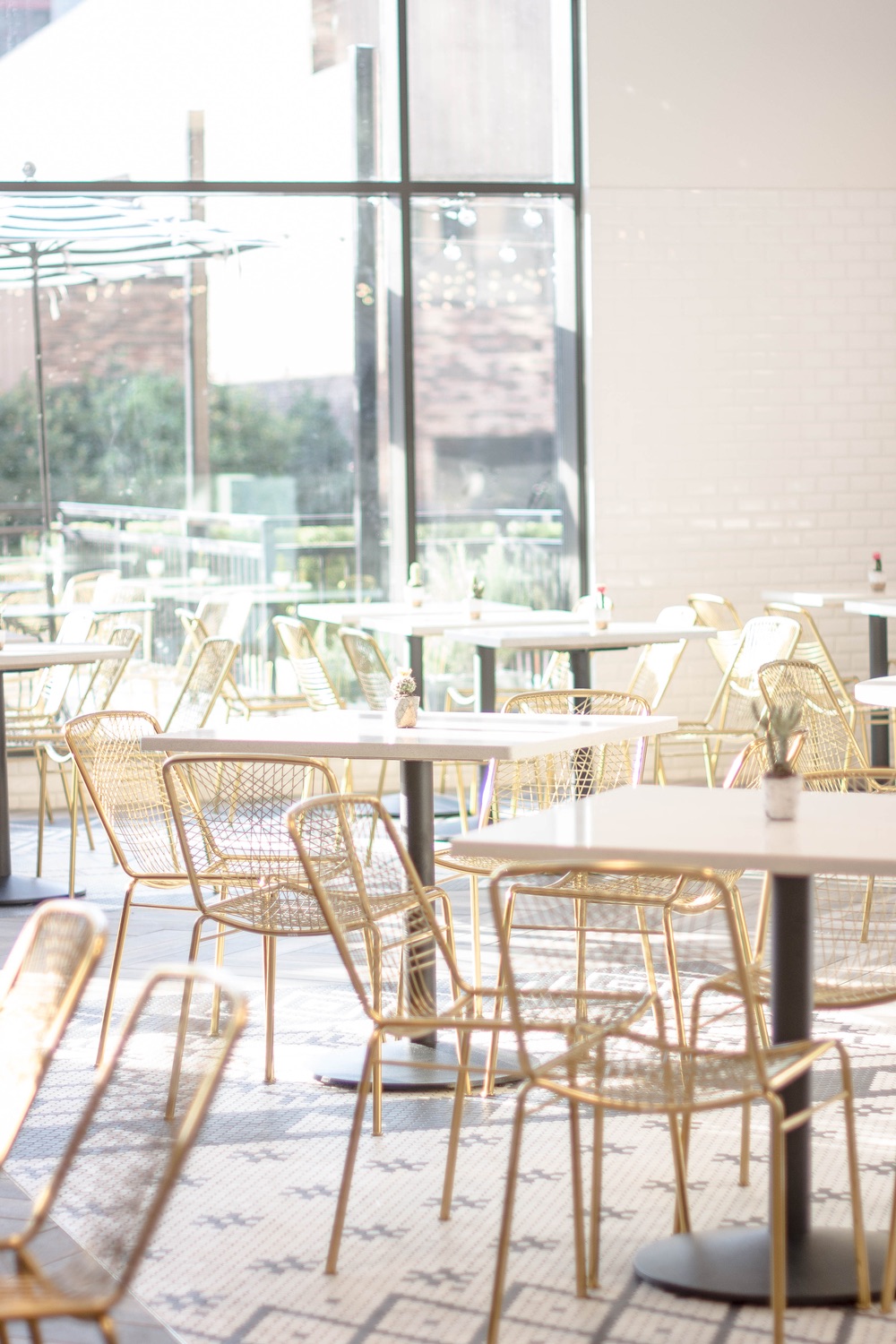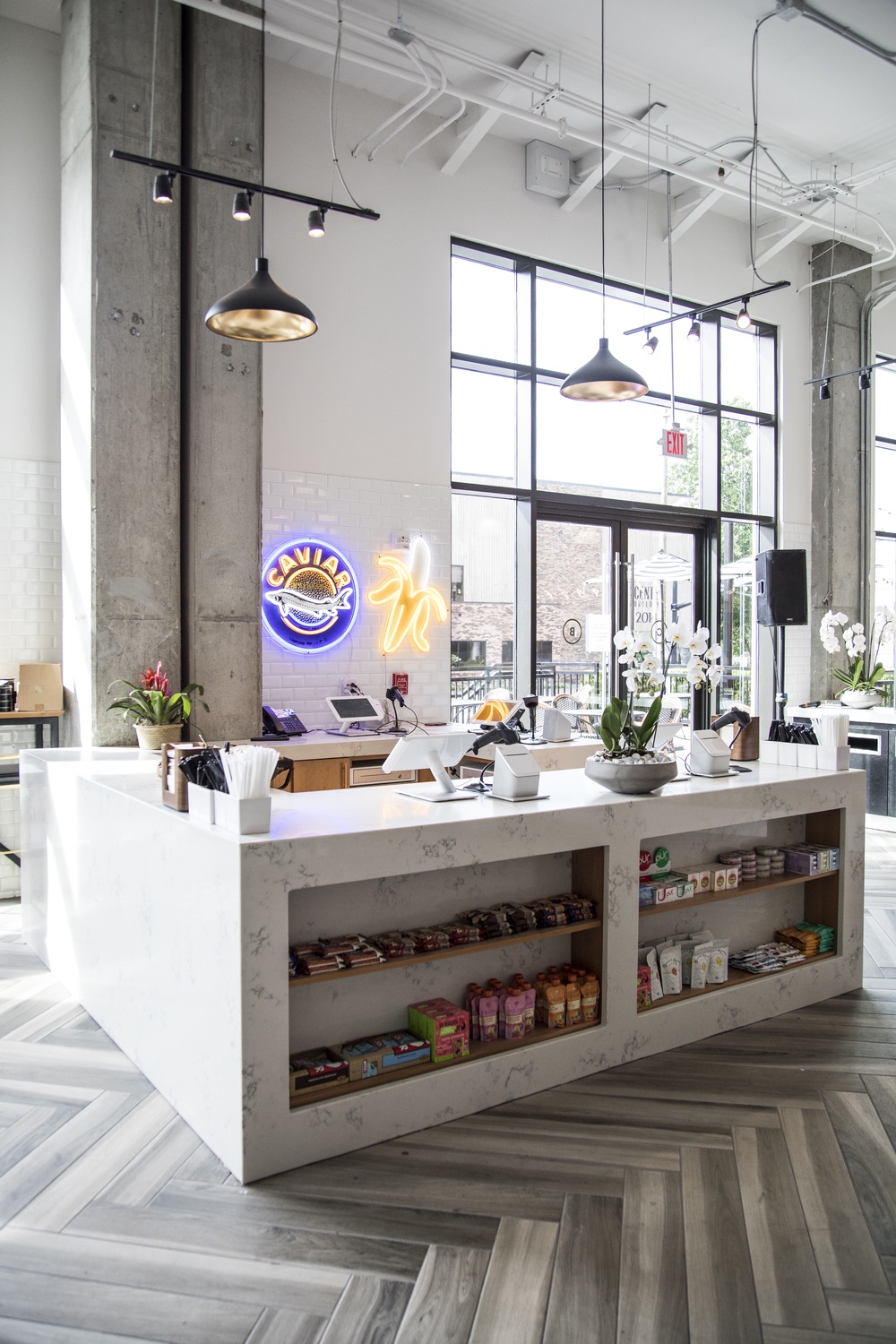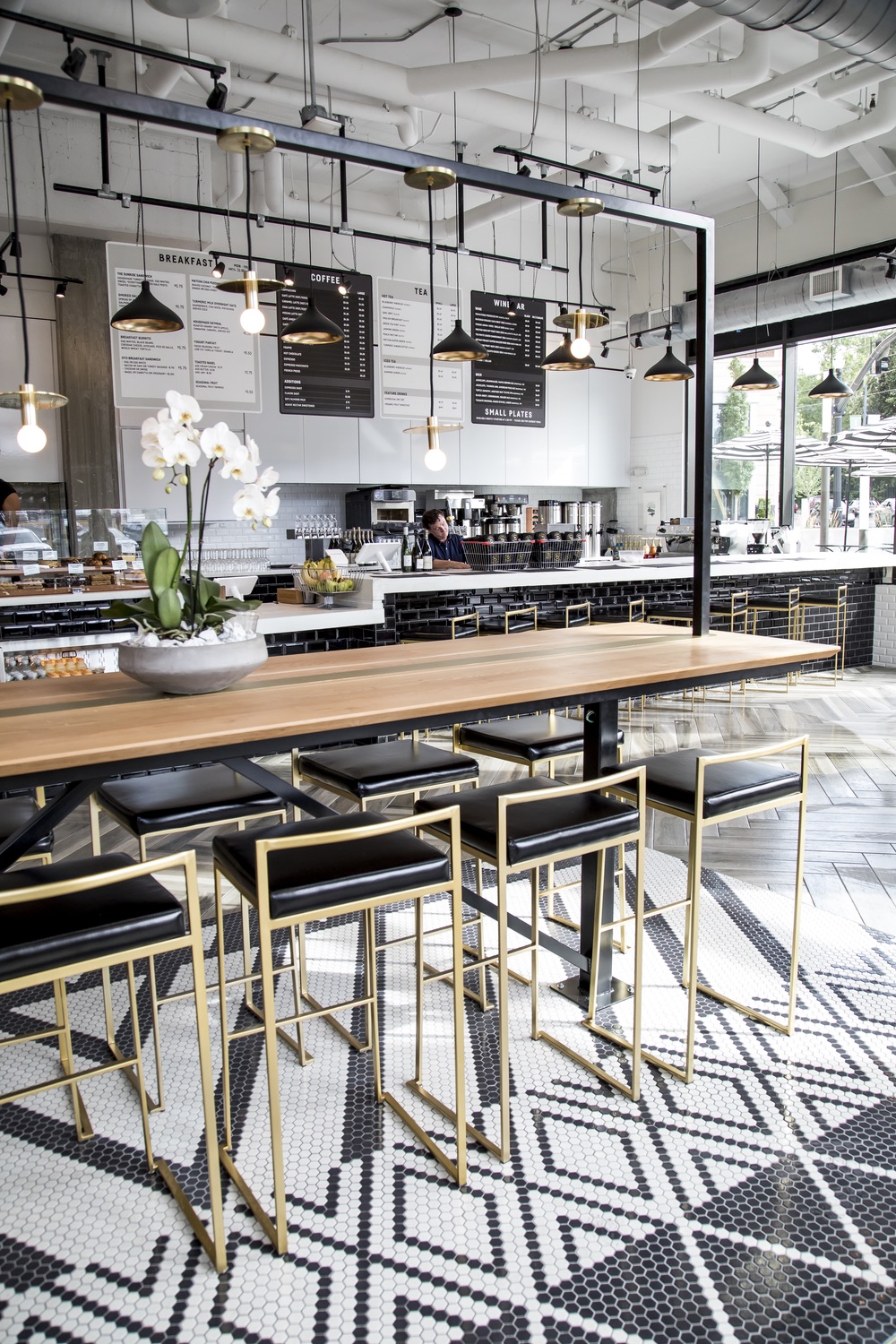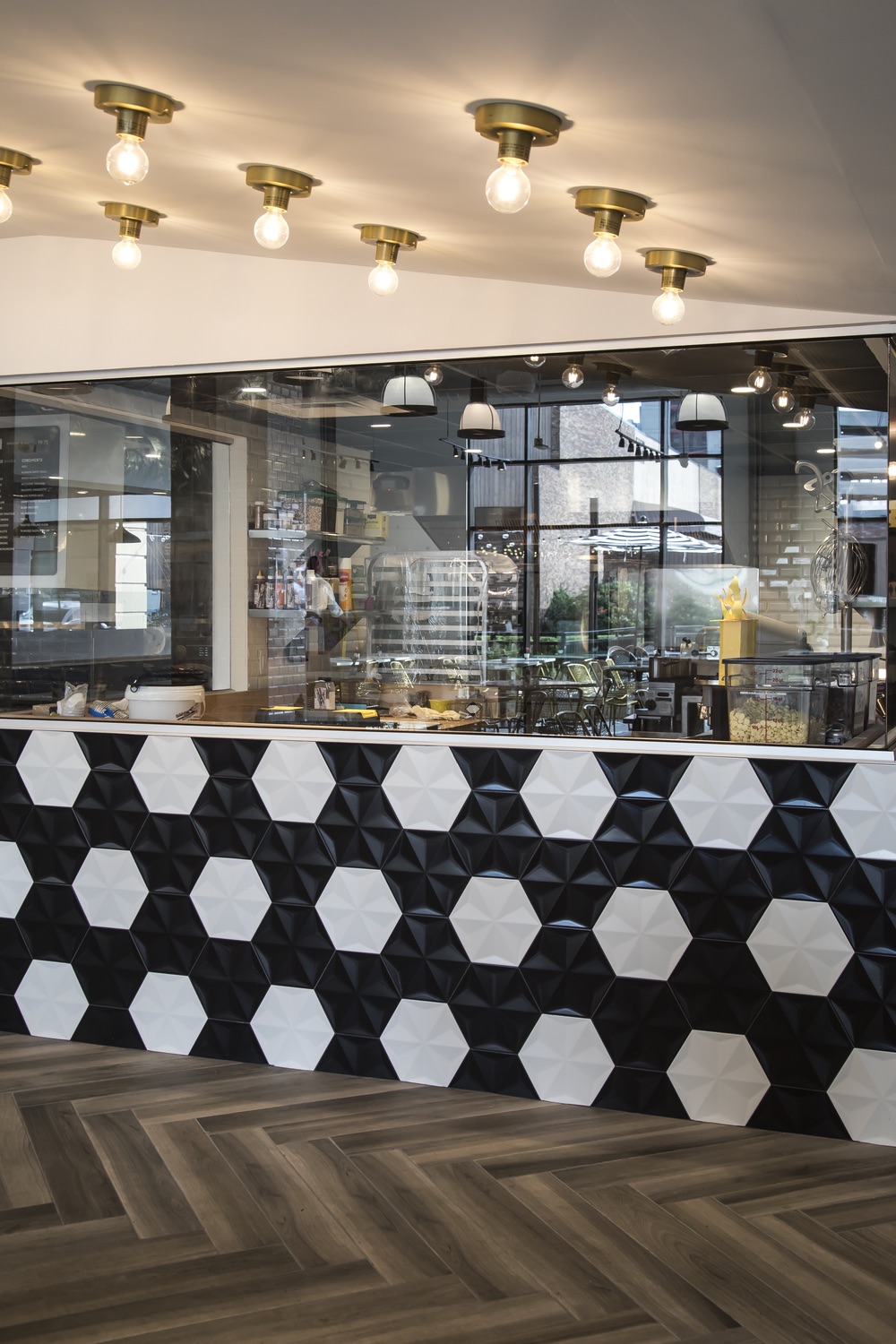 "My favorite item on the menu is our caviar board with a glass of bubbly, because you can't get that just anywhere," says Margaret. "Our caviar boards start from $12/oz and up, so that makes it approachable for anyone, any day, for any meal."
Margaret and Kris hope the city of Nashville embraces C&B and that the cafe evolves along with the city. They imagine the city will certainly continue to grow and expand as rapidly as it is now, to become a bigger metropolitan area with more and more things for everyone to enjoy and indulge.
Their favorite thing about living and working in Nashville is the culture. "Nashville is, hands down, an amazingly vibrant place to be," Margaret continues. "The people are so nice, and there is always something unique and fun going on, from food and music to art and fashion. Nashville has our hearts for sure!"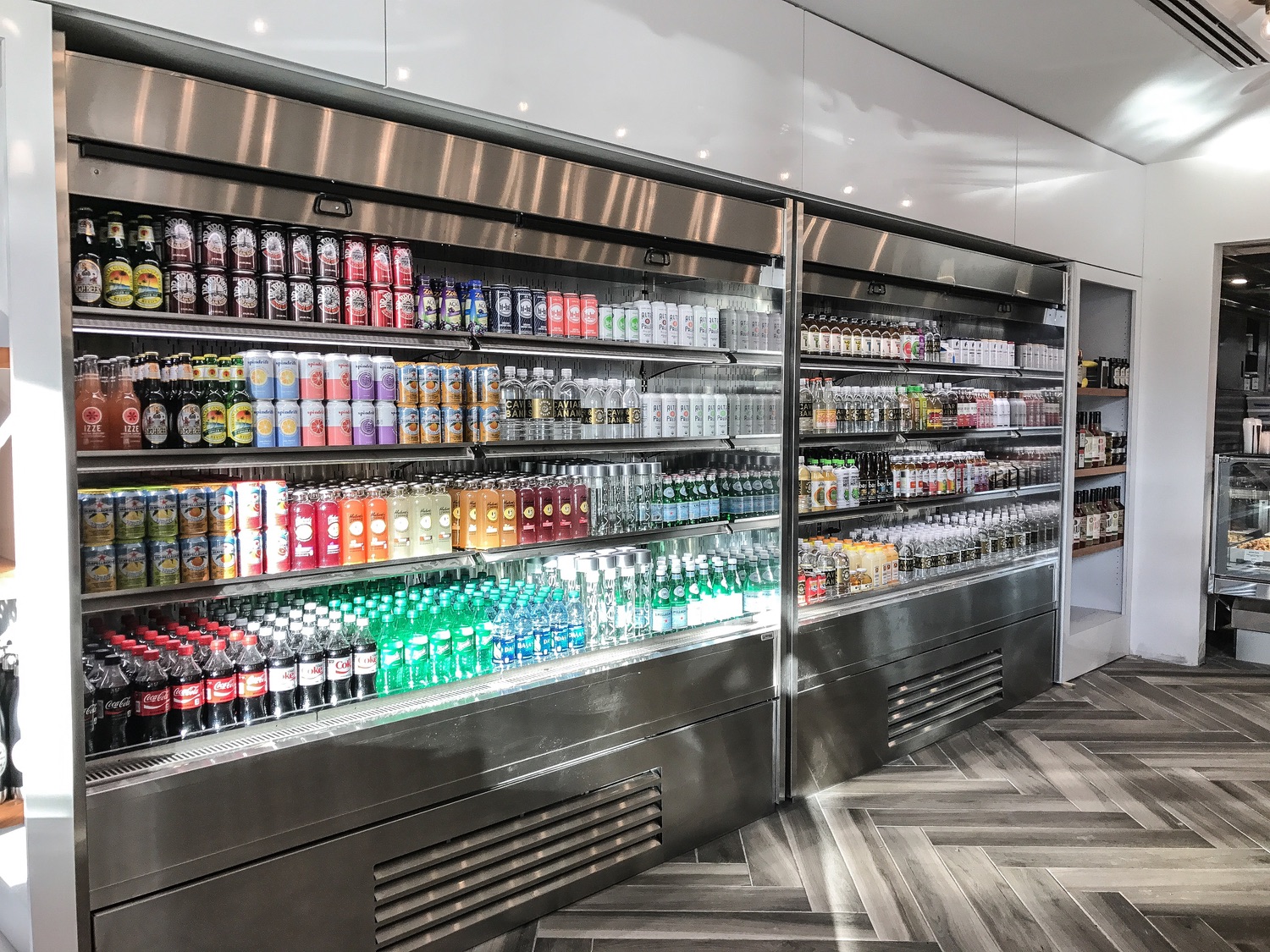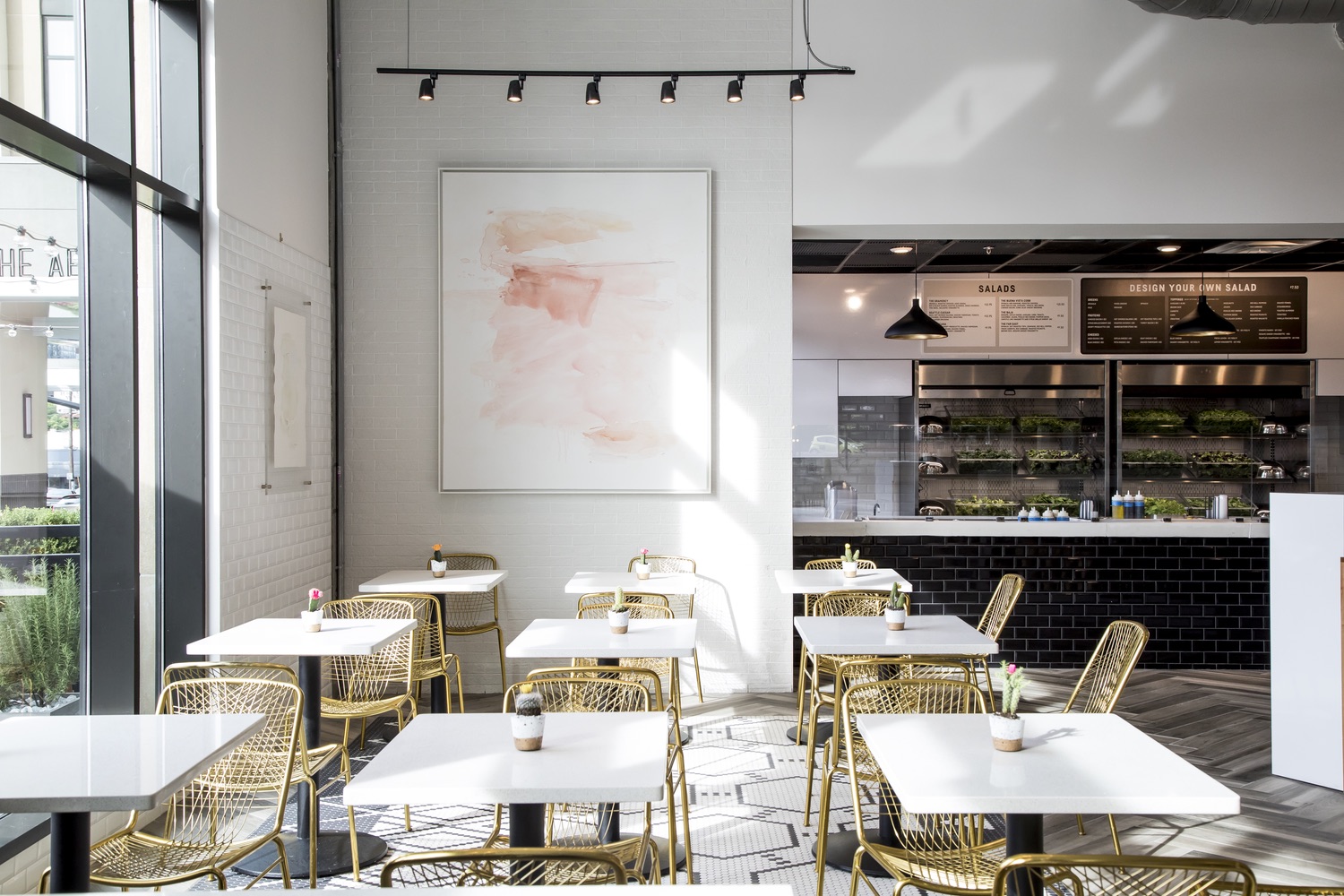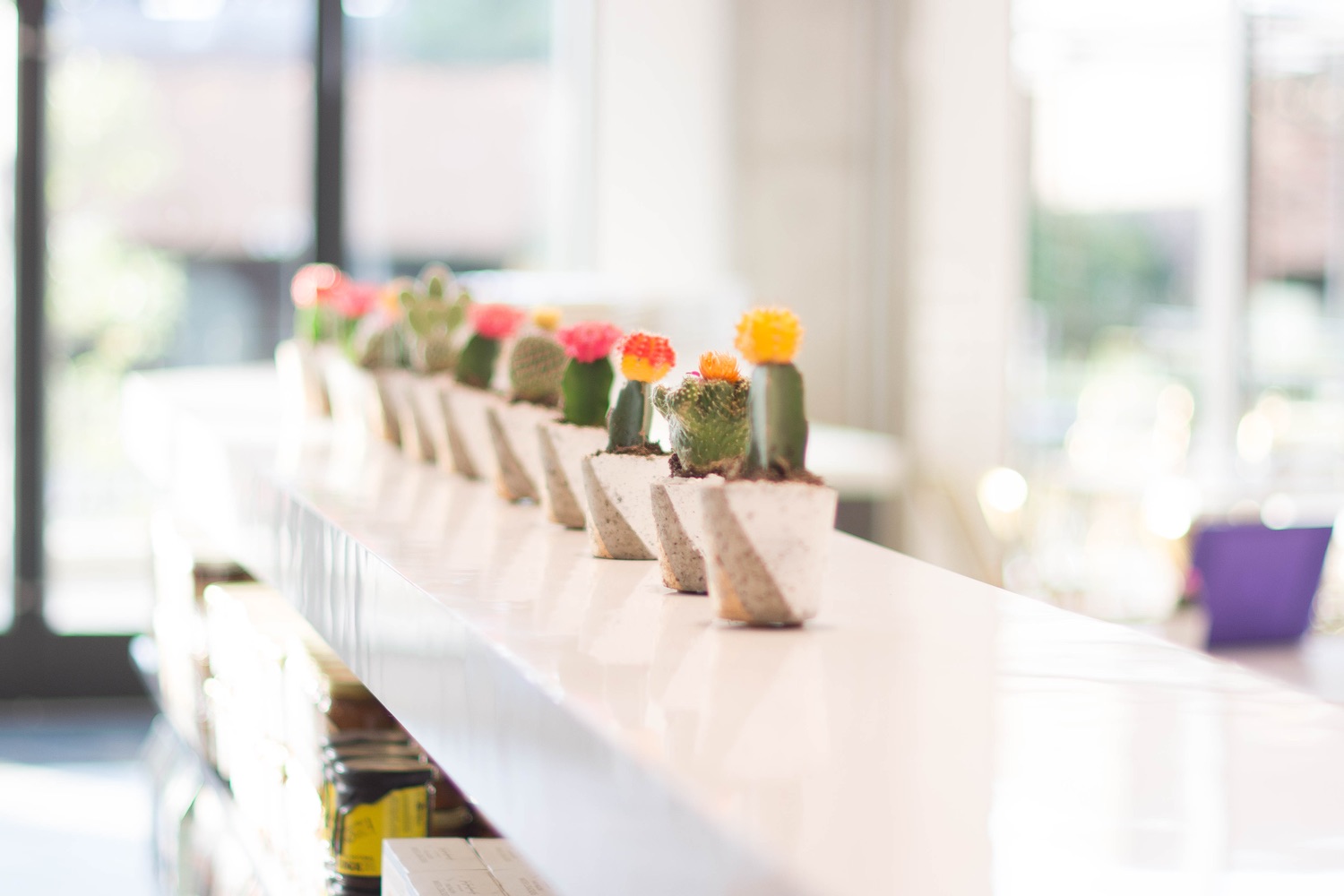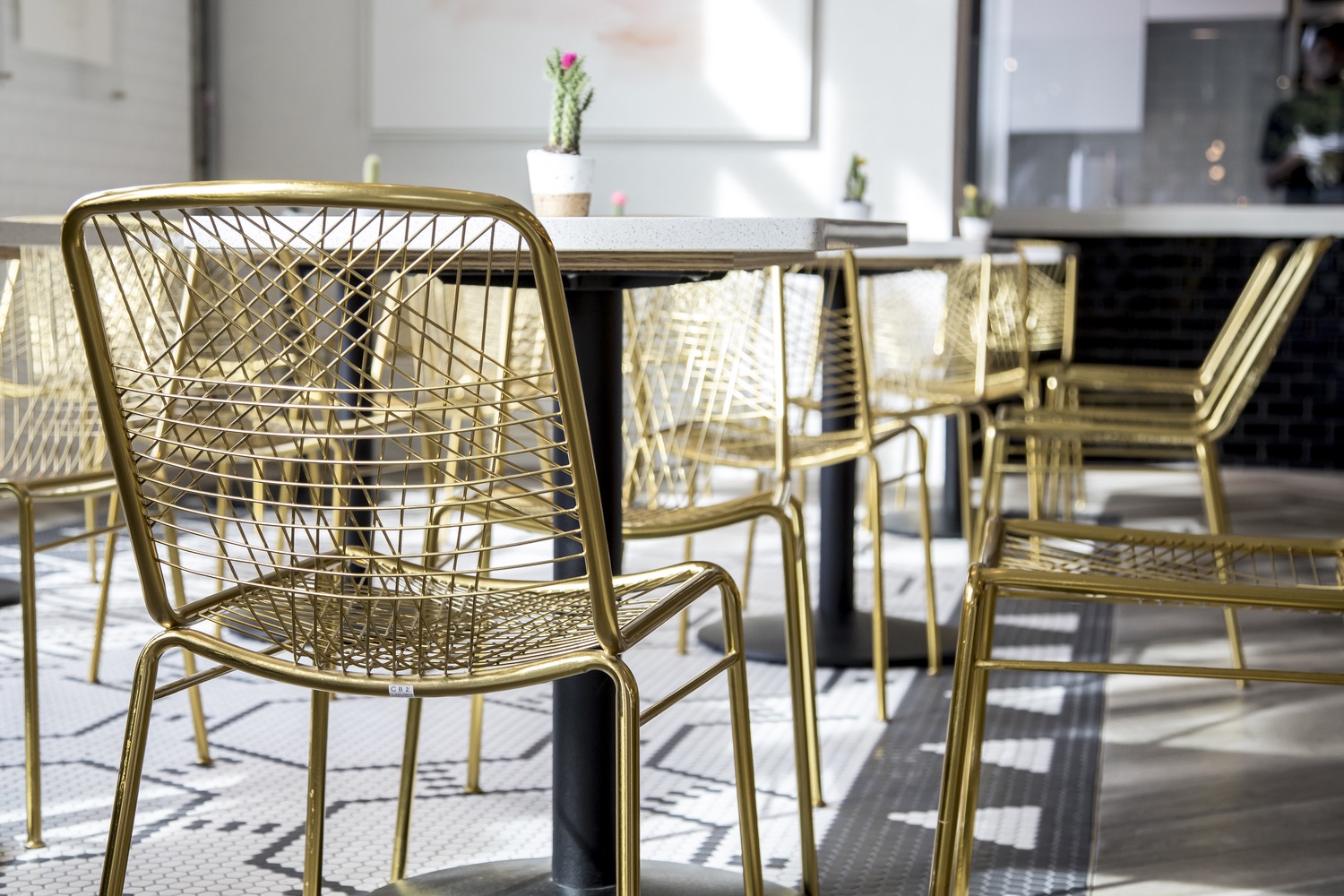 C&B is launching its Holiday Menu on November 1, 2017, and the team is so thrilled to bring a delicious holiday menu to Nashville. You can entertain guests in your home or take it to the office to celebrate—let C&B do the work and you can enjoy the day! They also have a gift collection, launching soon online and in stores, with foods of all kinds, entertainment and decor pieces, and perfect stocking stuffers!
Join C&B on November 9 for the Holiday Bazaar as they partner with Well + Wonder to bring a night of shopping and indulging featuring visual arts, handbags, jewelry and much more! Can't make it on November 9? Don't worry, they are also having a Holiday Market November 10 and 11 for patrons to sip and shop at the Sip TN Wine Festival at the Farmers Market. C&B will be highlighting its holiday gift collection there, as well.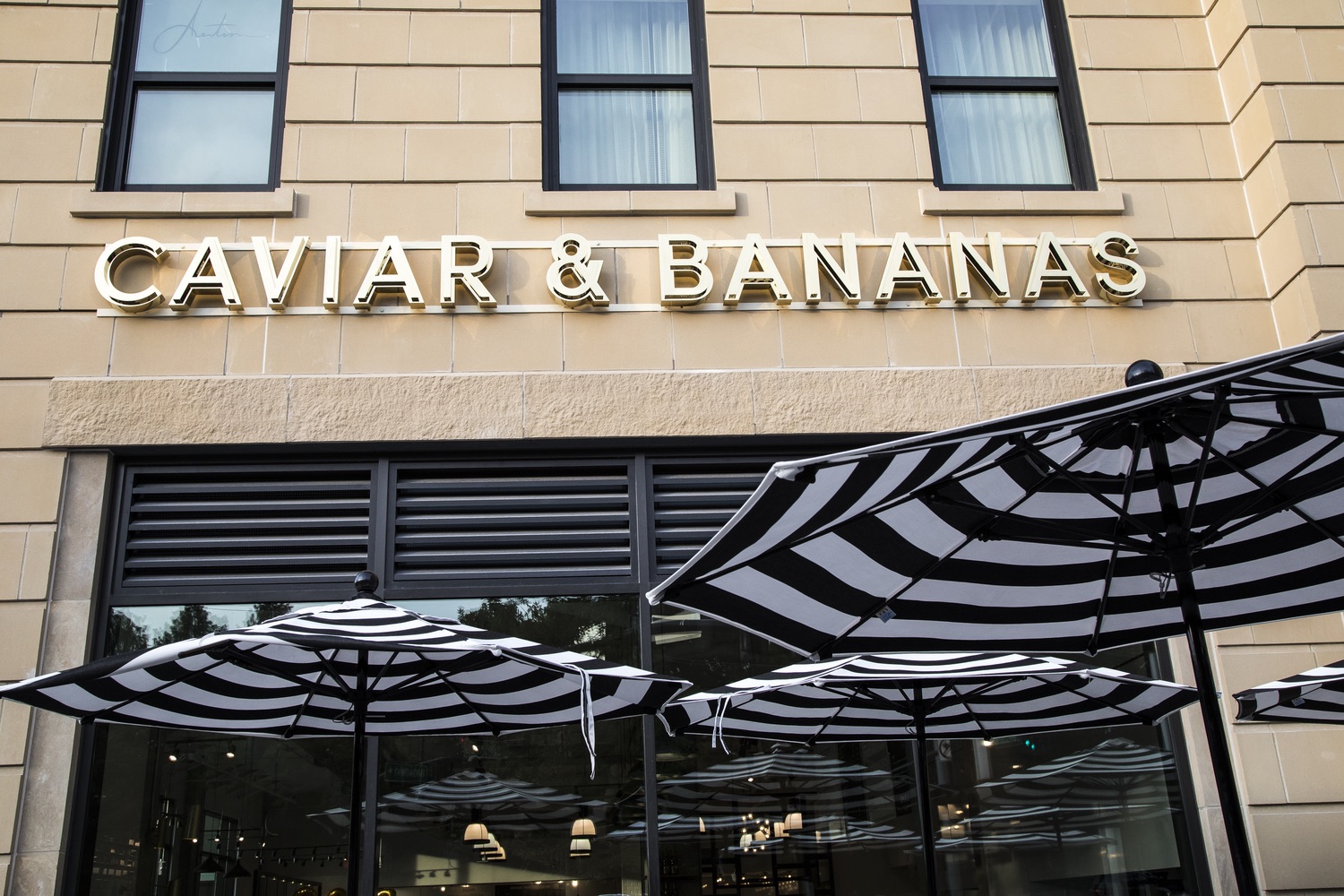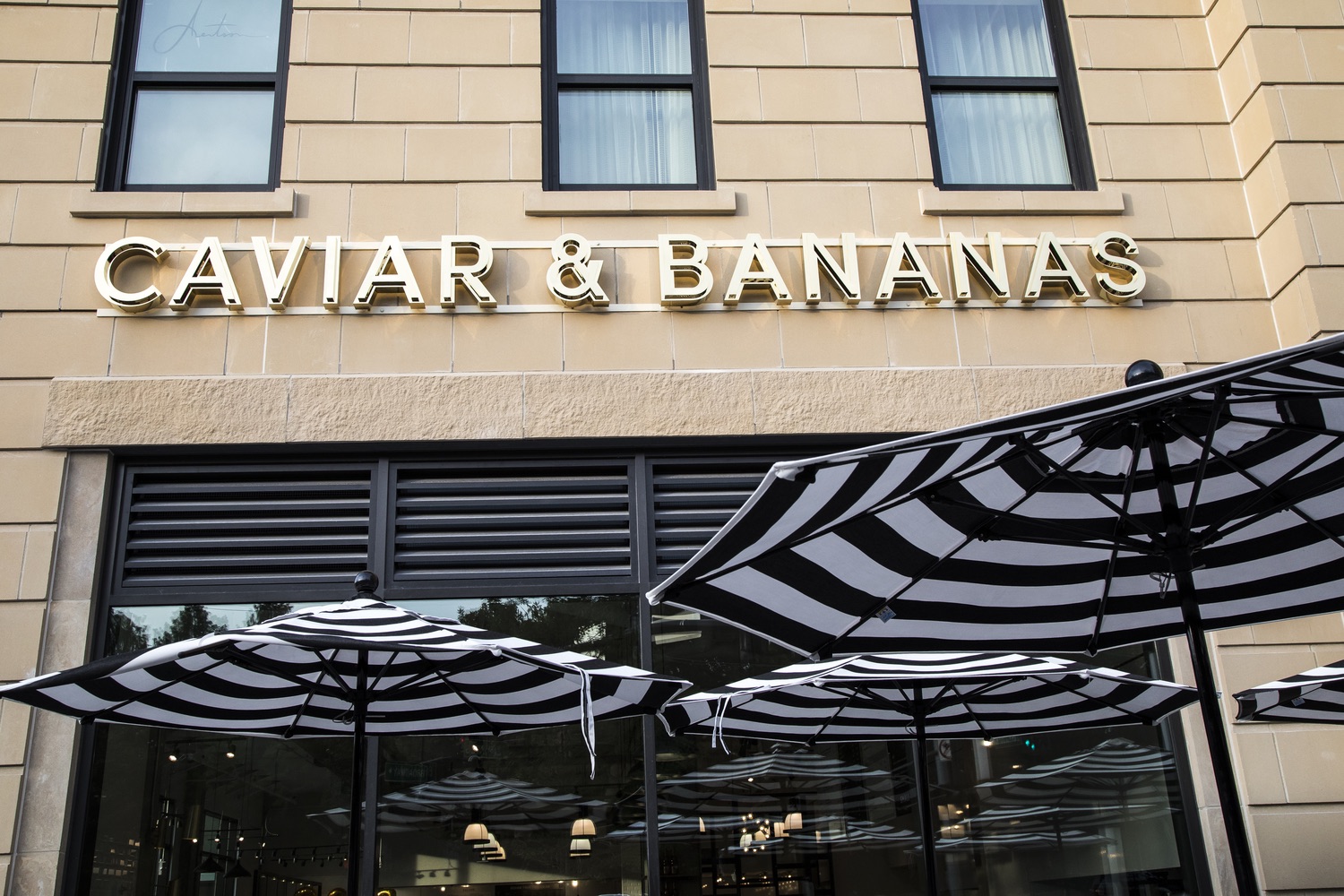 Want to try some of C&B's tasty menu items? We've got you covered! Check out these recipes below for their Cauliflower Steak and Sunchoke and Brussels Sprout Salad! Invite some friends over for an evening of Caviar & Bananas in the comfort of your own home!
Cauliflower Steak
Cauliflower, cut into one-inch steaks, starting down the middle 3 ea.
Water 2 gal
Red curry paste 1.5 cups
Ginger 4-inch Knob
Lemongrass 4 Pieces
Soy Sauce 1/2 cup
Turmeric, powdered 1/4 cup
Star Anise 2 ea.
Cinnamon stick 1 ea.
Directions
Cut Ginger into one-fourth-inch pieces, pound lemongrass with a mallet until it is smashed well. Place everything into a pot except for cauliflower and simmer for thirty minutes. Strain. Place steaks into strained liquid and cover with a towel to keep submerged. Poach gently at 185 degrees for 20 minutes until tender, then remove and chill.
Coconut-Cashew Cream
Cashews 6 cups
Almond milk 1 qt
Coconut milk 2 cans (13.5 oz)
Salt to taste
Lemon juice to taste
Directions
Cover cashews with both milks. Let sit overnight. Puree in blender until smooth and then pass through a chinois. Season to taste with salt and lemon juice.
Puffed Rice
White rice 2 cups
Water 8 cups
Salt 2 Tbsp
Curry-Salt Blend
Curry 1/2 cup
Salt 1/2 cup
Directions
Place rice, water and 2 Tbsp kosher salt in a pot and simmer until overcooked. Place rice in blender and puree, adding a little water if needed (but it should remain thick and viscous). Once pureed smooth, spread out onto a silpat baking mat, place into a 150-degree oven with low fan until dried out. Once completely dry, break into pieces and store in an airtight container. At service, toss a piece in the fryer. Once it puffs up, toss it in a bowl with curry-salt.
Raisins
Golden raisins 1 lb
Thompson raisins 1 lb
Orange juice 1 gal
Directions
Place raisins and orange juice in a pot and bring to a simmer, then immediately turn off heat and let steep.
To Serve:
Place cauliflower on a grill, cook for 2–3 minutes, then rotate to create cross-hatch effect. Cook for another 2–3 minutes, then flip. Repeat on other side. Place 3 oz of cashew sauce on bottom of the plate, then the steak on top. Finally, finish with the raisins and two pieces of puffed rice.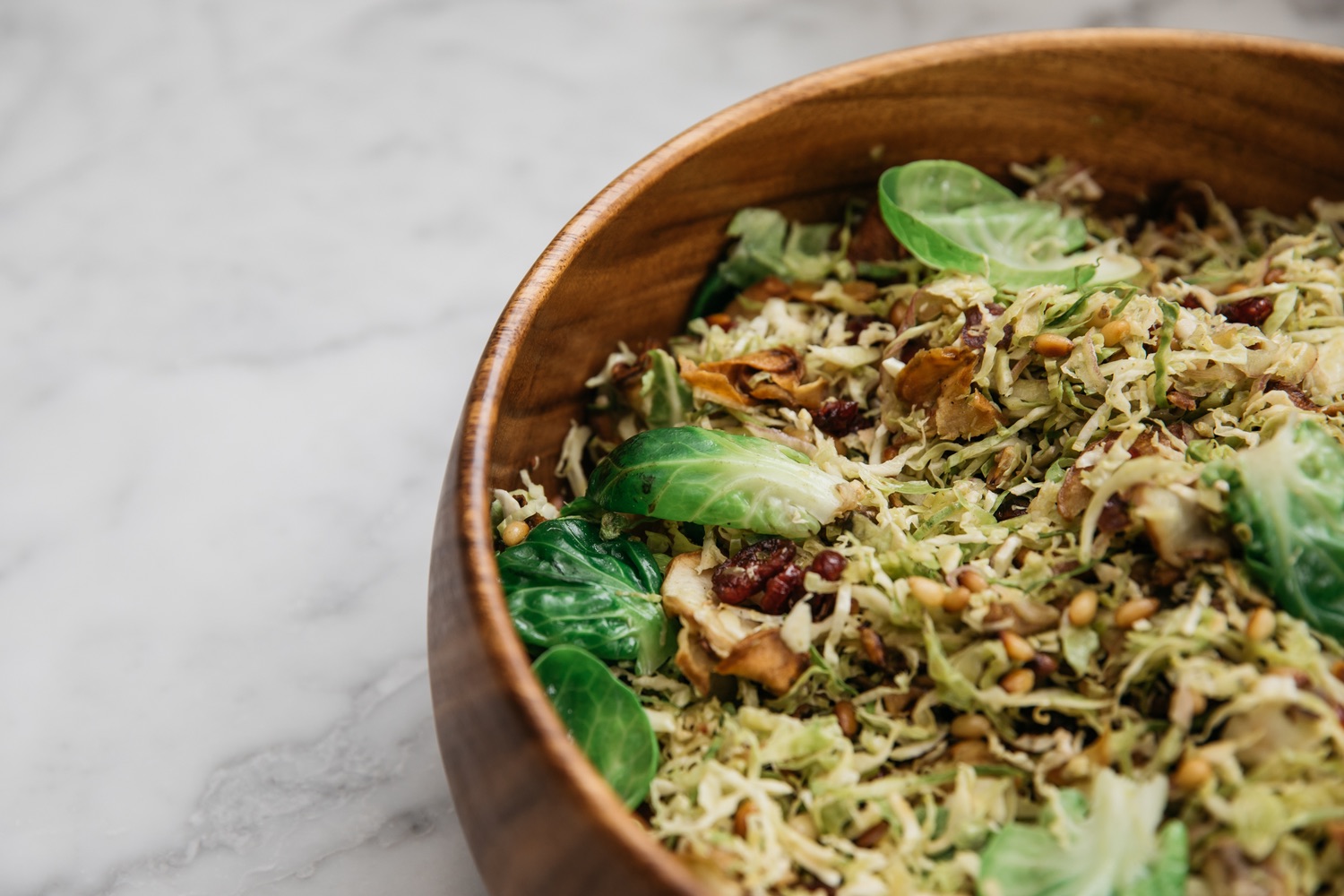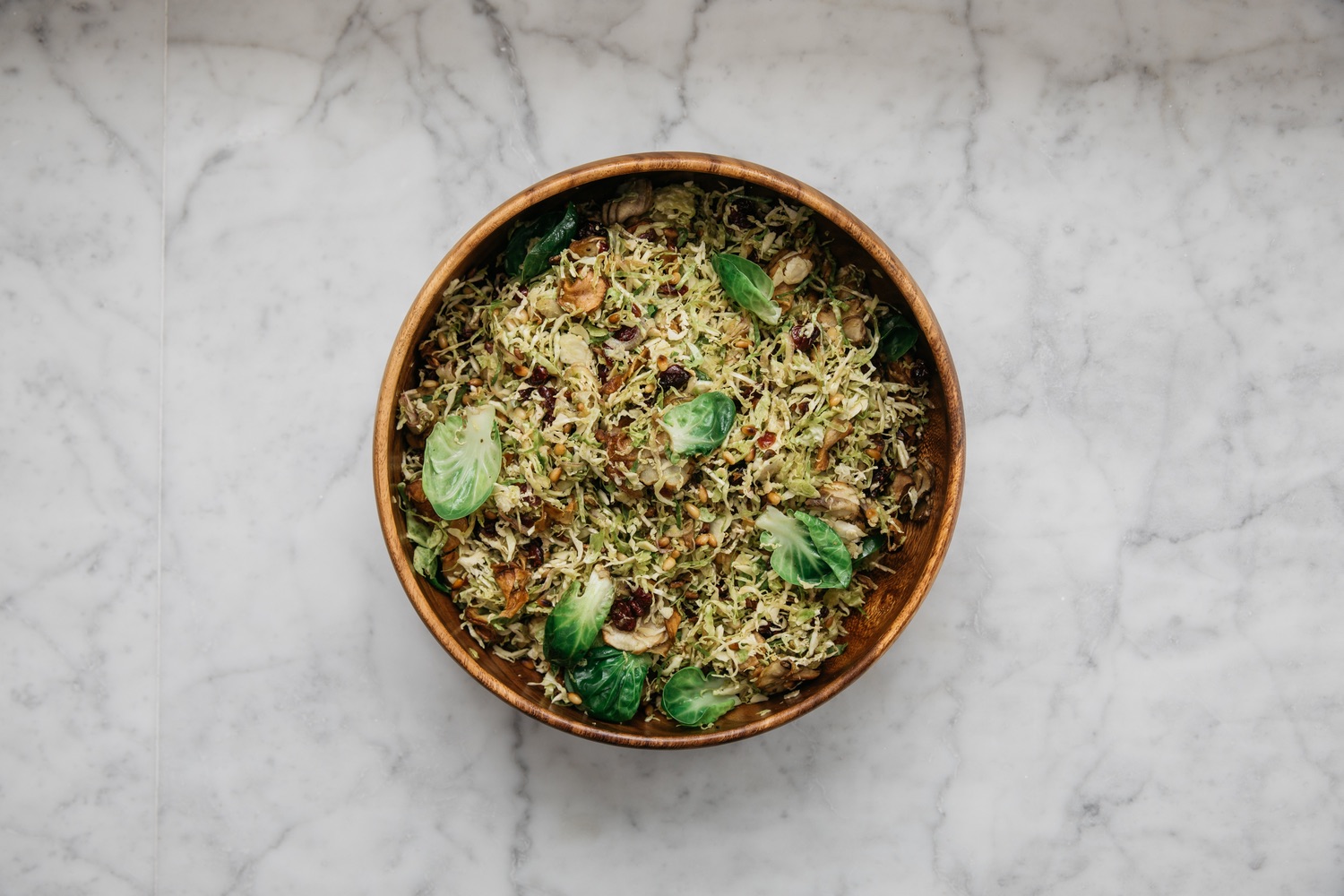 Sunchoke and Brussels Sprout Salad
Brussels (outer leaves removed)(shaved) 1 lb
Sunchokes, (shaved on mandolin) 4 oz
Dried cranberries 1/2 cup
Red onion (julienned) 1/4 ea
Pine nuts (toasted) 1/4  cup
Brussels sprout leaves (blanched) all from 1lb above
Dressing (see below) to coat
Directions
Peel outer leaves off of the Brussels sprouts and blanch the leaves, then shock in cold water. Julienne the whole Brussels sprouts or shave thinly along a mandolin if available. Next, shave sunchokes on a mandolin paper thin, toss in oil and salt, and roast at 425 degrees until crisp and golden. Place everything into a bowl and toss with dressing to coat.
Lemon caper vinaigrette
Shallots (chopped) 1 ea.
Lemon zest 1 ea.
Lemon juice 2 oz
Parsley (chopped) 1/2 cup
Dijon 2 T
Champaign vin 2 oz
Blended oil 1 cup
Capers (chopped) 1/4 cup
Salt & pepper to taste
Directions
Put all ingredients except for oil and capers into a blender and puree, slowly drizzle the oil until emulsified, season with salt and pepper, and fold in the capers. Store in the fridge.
---