Lower East Side Film Festival 2016
---
June 24, 2016
By Haley Chouinard
Photos by Andrea Fischman Photography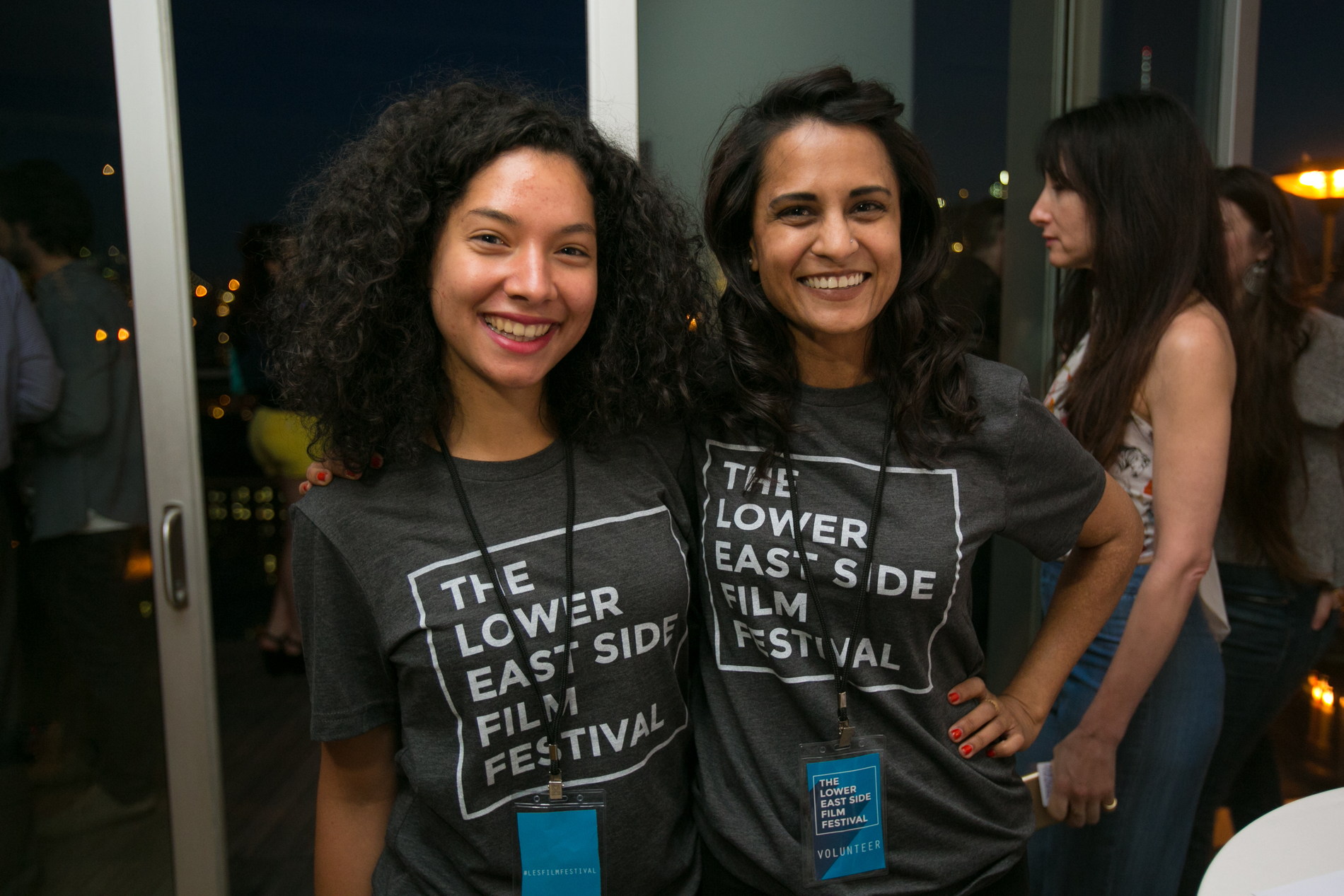 MOVIES, MUSIC, AND MORE IN MANHATTAN
If you were to venture down to Manhattan's Lower East Side, then you would see a neighborhood at odds with itself. You'd see streets dotted with patches of graffiti and pristine, high-end boutiques. You'd see fashionable twenty-somethings standing in front of kitschy dive bars and even more fashionable thirty-somethings standing across the street at edgy cocktail lounges. You'd see the perplexing dichotomy of an old New York City neighborhood that has suddenly become cool.
It was within this setting that the Lower East Side Film Festival was born. Roxy Hunt, Damon Cardasis, Shannon Walker, and Tony Castle started the festival in 2011 when they rented out a storefront on Norfolk Street and hosted a month of BYOB screenings. They had a popcorn machine and thirty folding chairs, and showed films that were important to them.
"That vibe of being very intimate and really small created something special and different than any festival we had been to," Hunt says.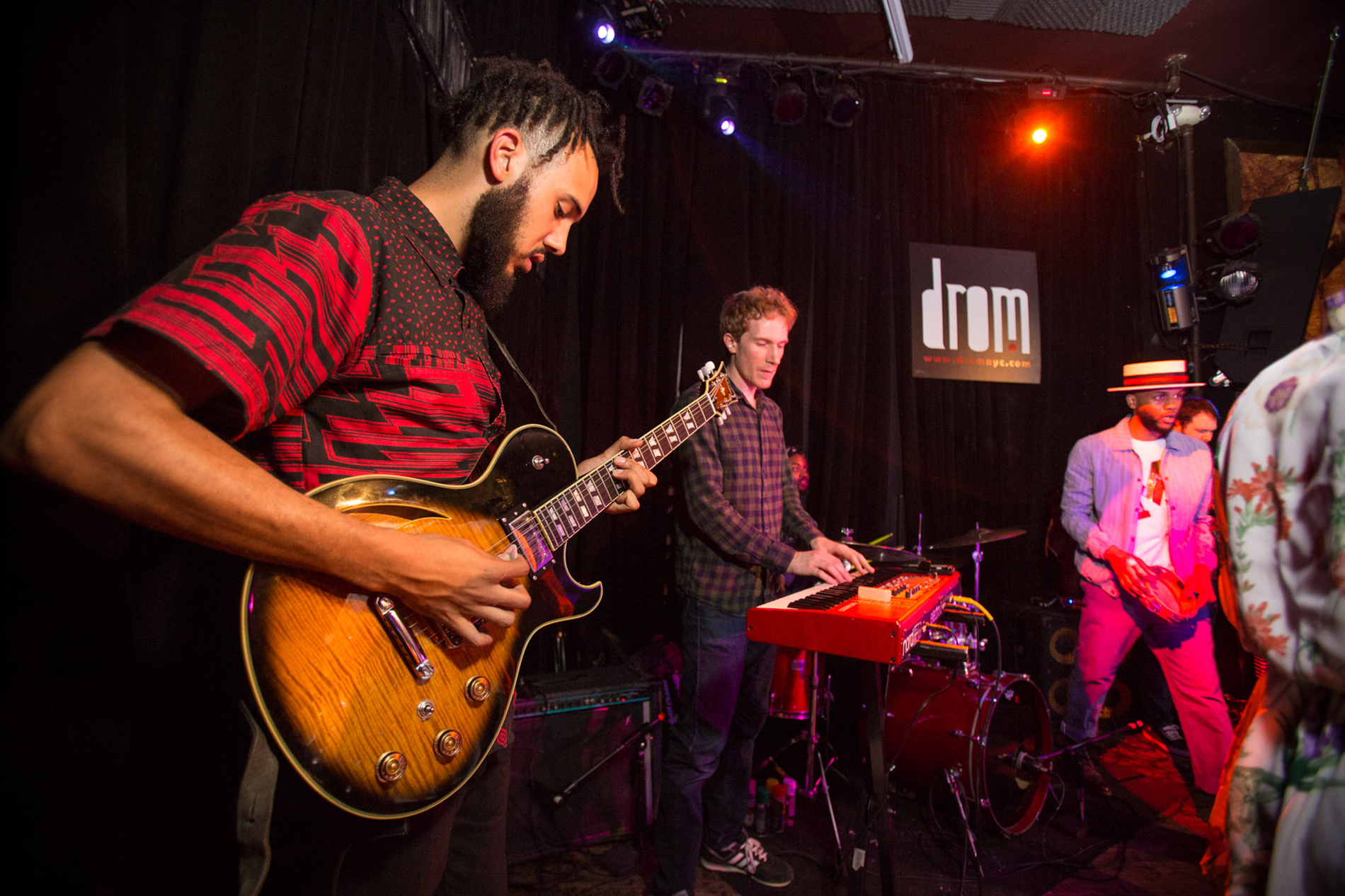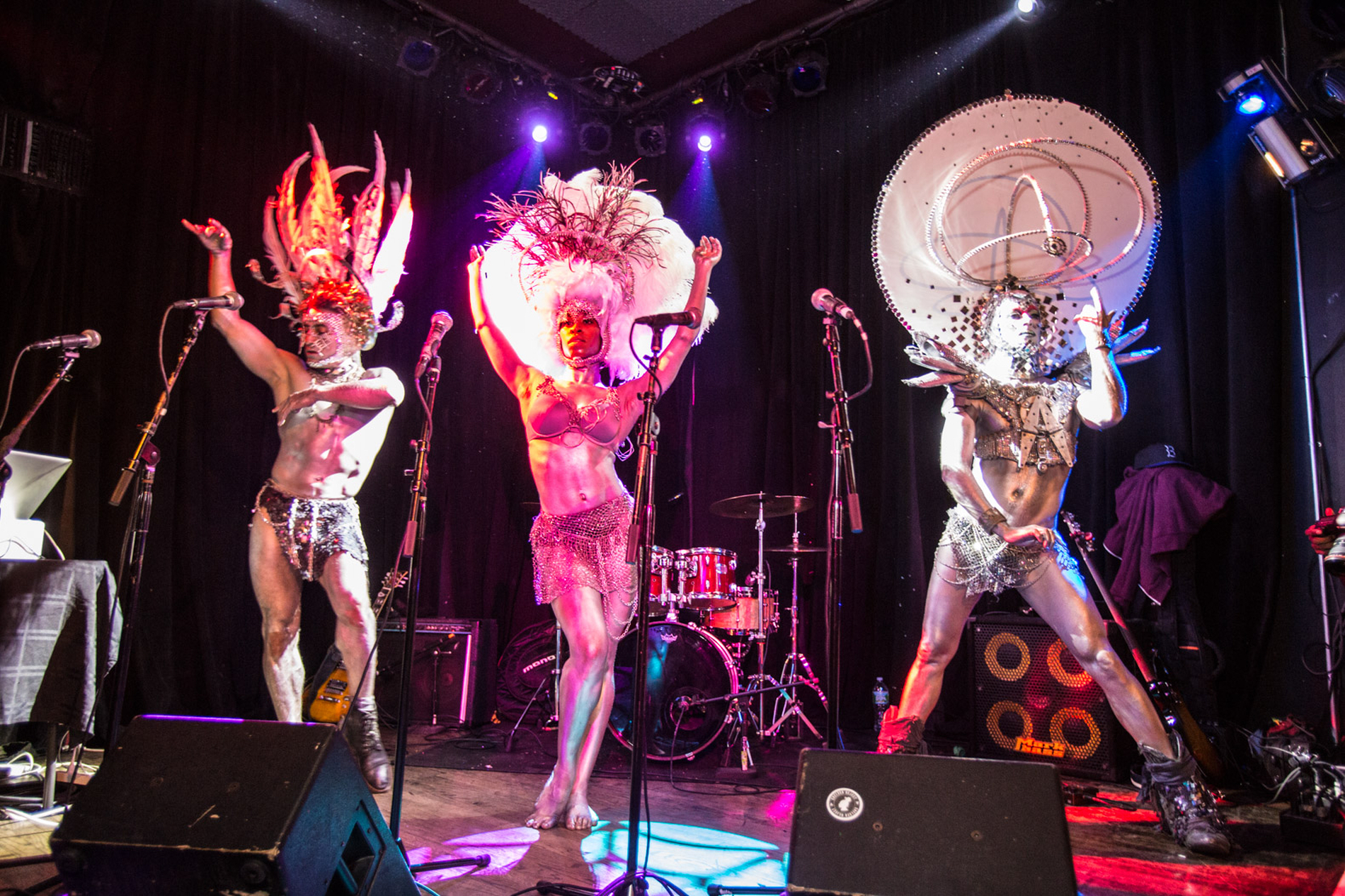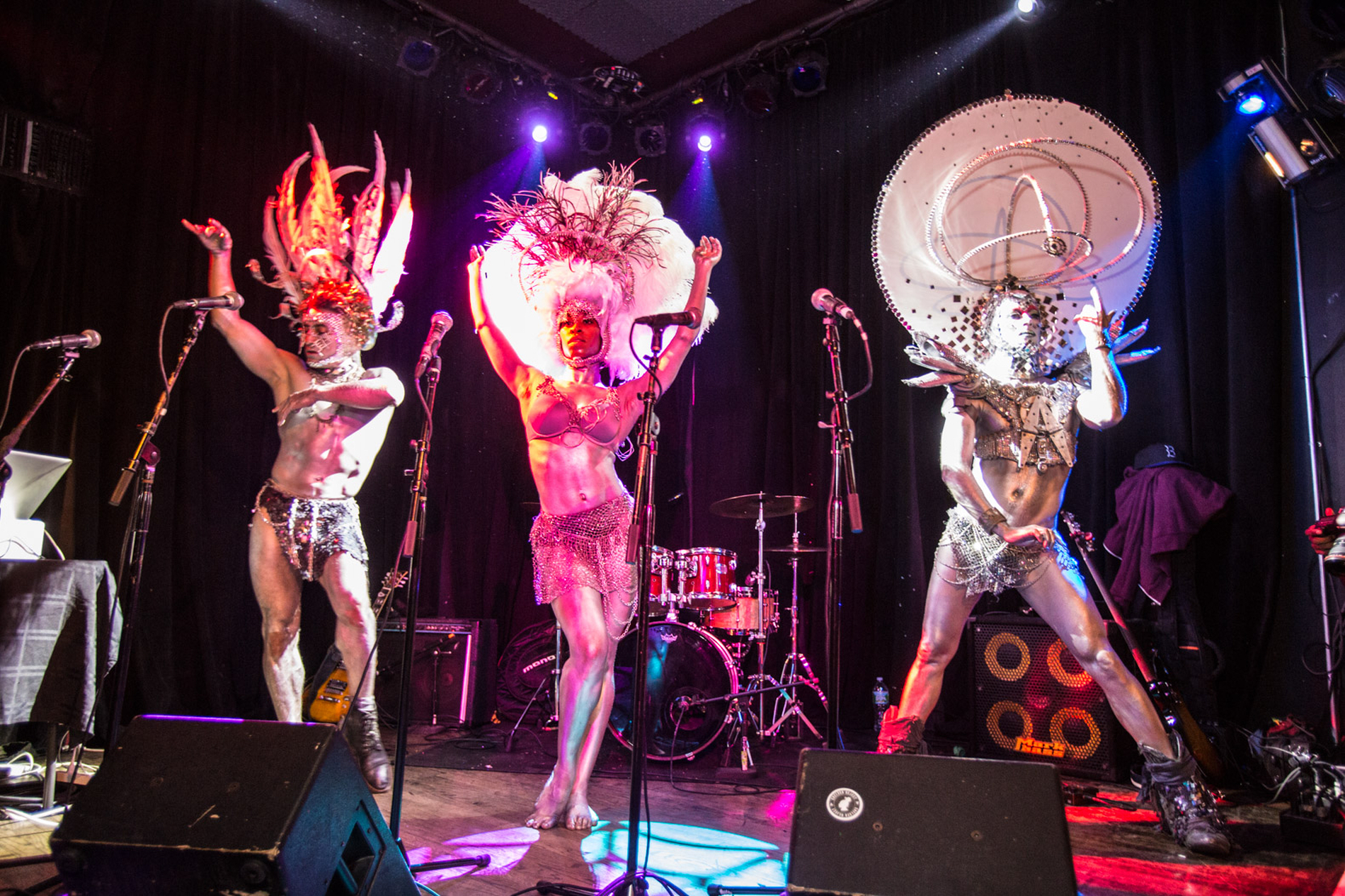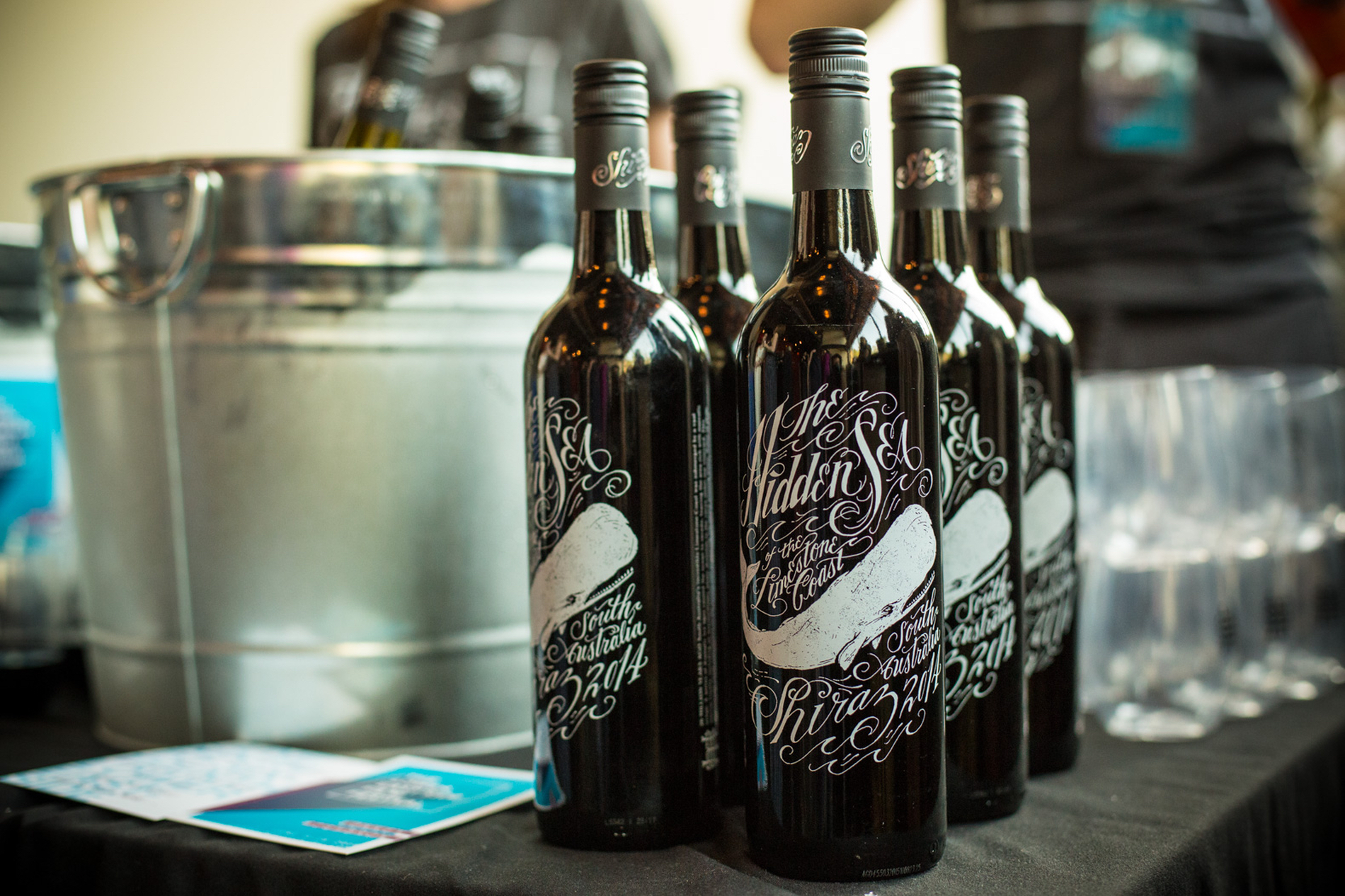 From those humble beginnings came a real, honest-to-goodness film festival, complete with judges and panels. This year's lineup from June 10–14 was as eclectic as the neighborhood itself, featuring a midnight screening of the 1991 cult classic Teenage Mutant Ninja Turtles II: The Secret of the Ooze (during pizza was passed from aisle to aisle), a documentary about a struggling Manhattan-based matzo factory, and two nights of short films.
Hunt and her fellow Lower East Side Film Festival directors are filmmakers themselves, and they've experienced firsthand how difficult it can be to submit low-budget work to festivals. They want to create events that feature high-quality programming and are still approachable for a wide audience.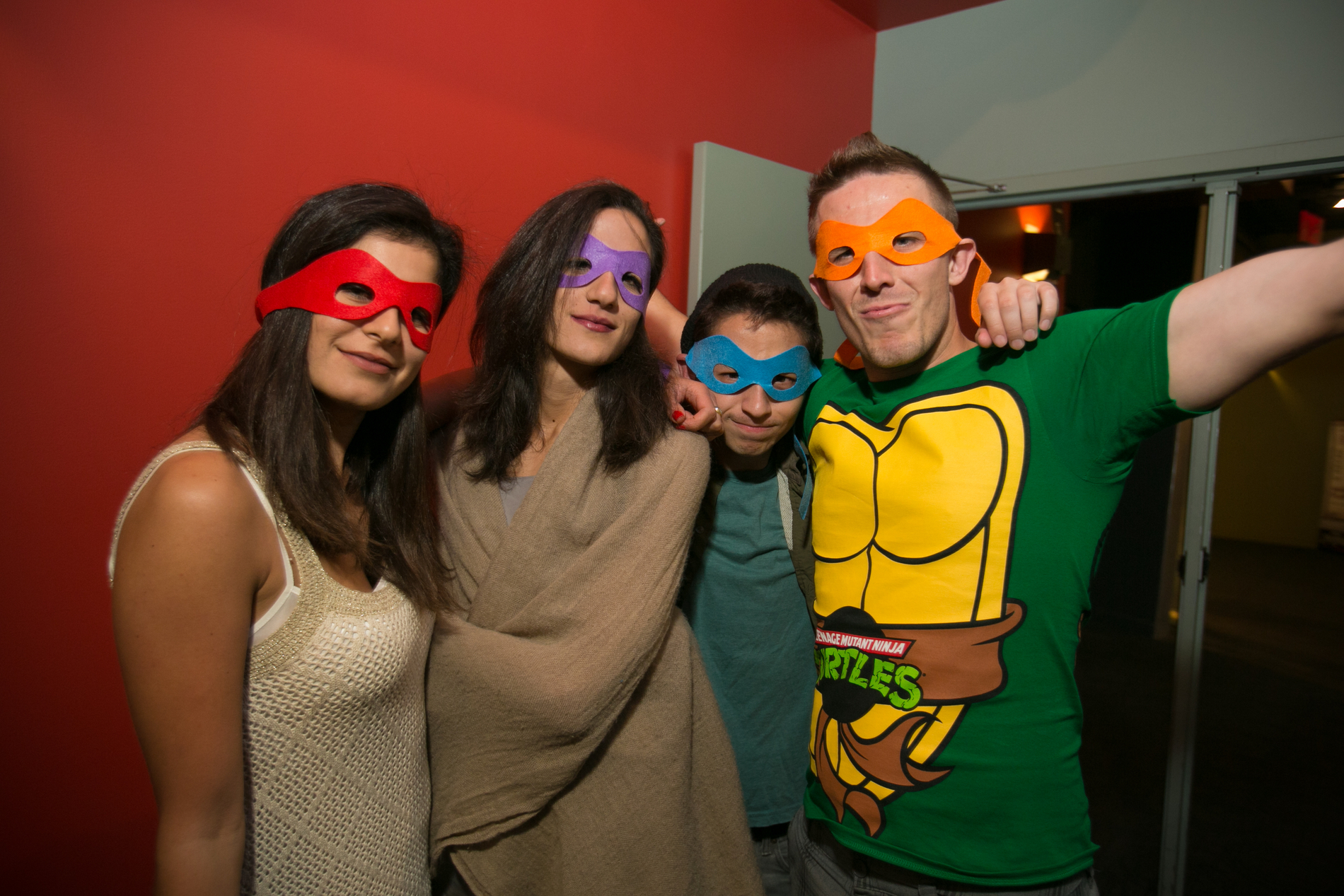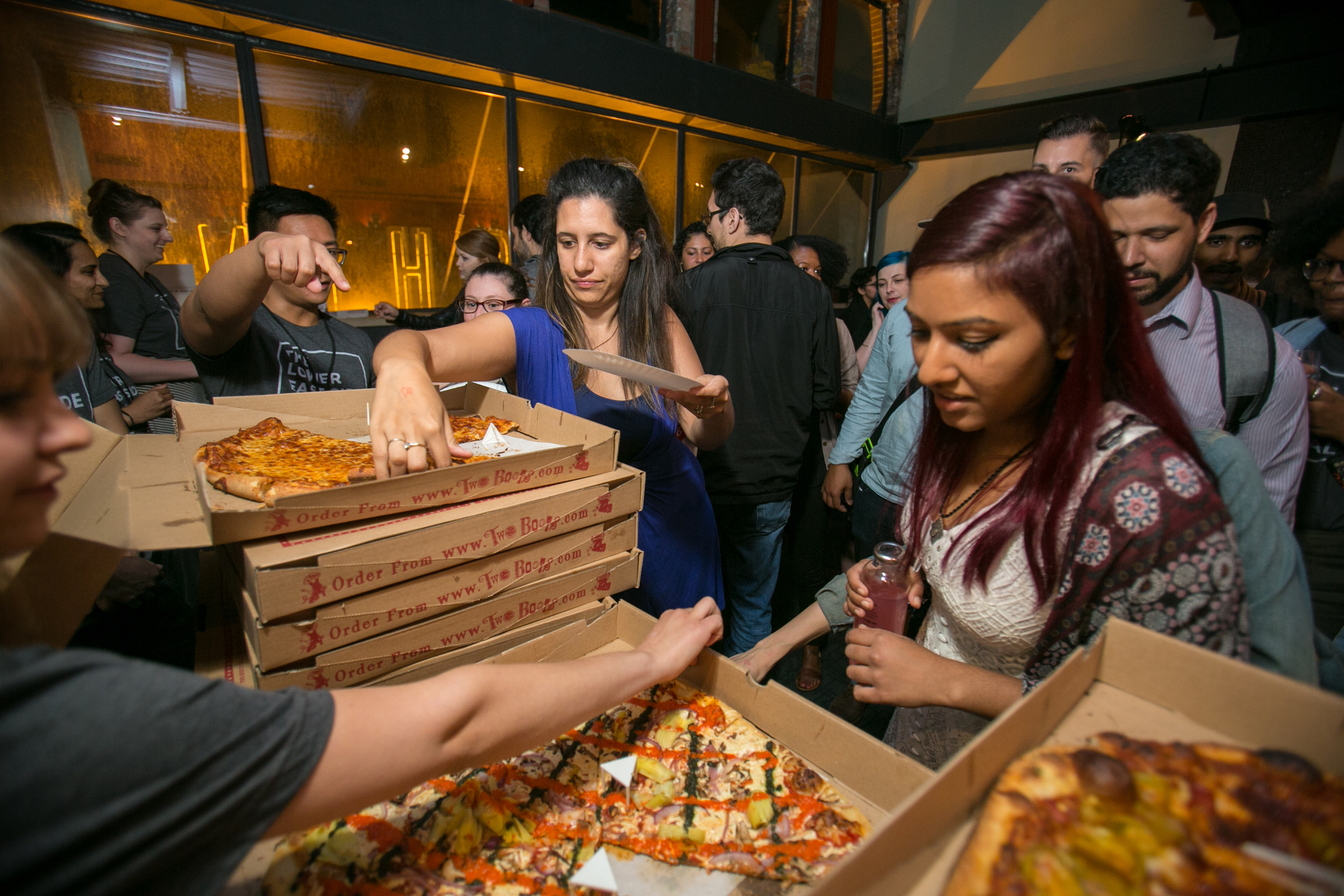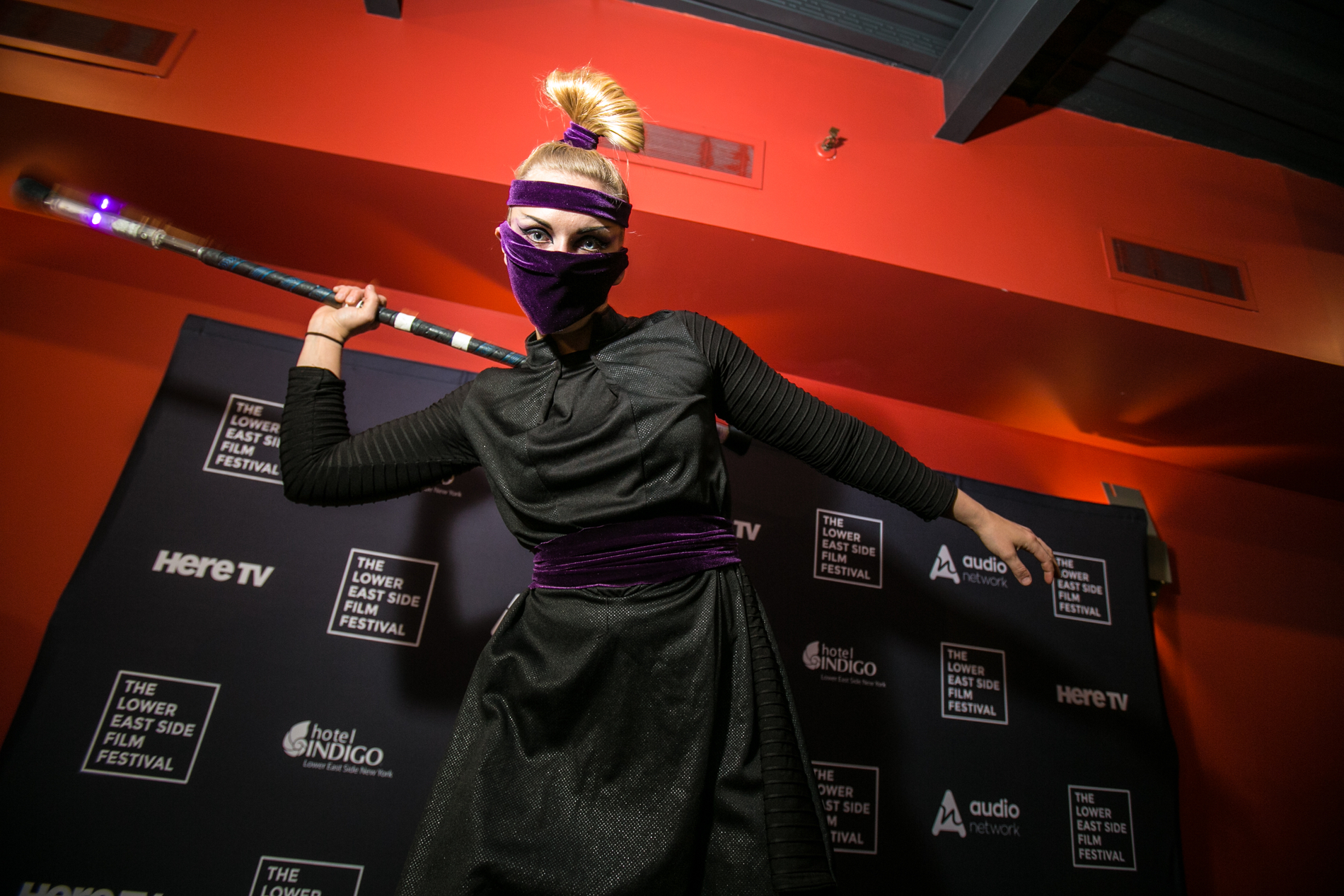 Writer and director Chioke Nassor has shown work at the LESFF twice now, and credited the festival as the reason one of his films got distribution rights.
"I'm very, very loyal to this festival," Nassor says. "The audiences here are really cinema-literate and the Q&As are some of the best I've ever had. The work at this festival tends to be younger and a little more alternative, and I think that's a hole that's been missing in New York festivals."
This year's lineup seemed to be a testament, whether intentionally or not, to the alternative spirit that Nassor has picked up on. Each night of films had a theme. There was Ladies Night, featuring a short film showcase in which all the movies were by or about women. There was I Heart NY night, where all the work was about New York City. There was even Family Dysfunction night, with the films were about, well, dysfunctional families. It's this kind of casual irreverence that makes the LESFF feel fresh and fun.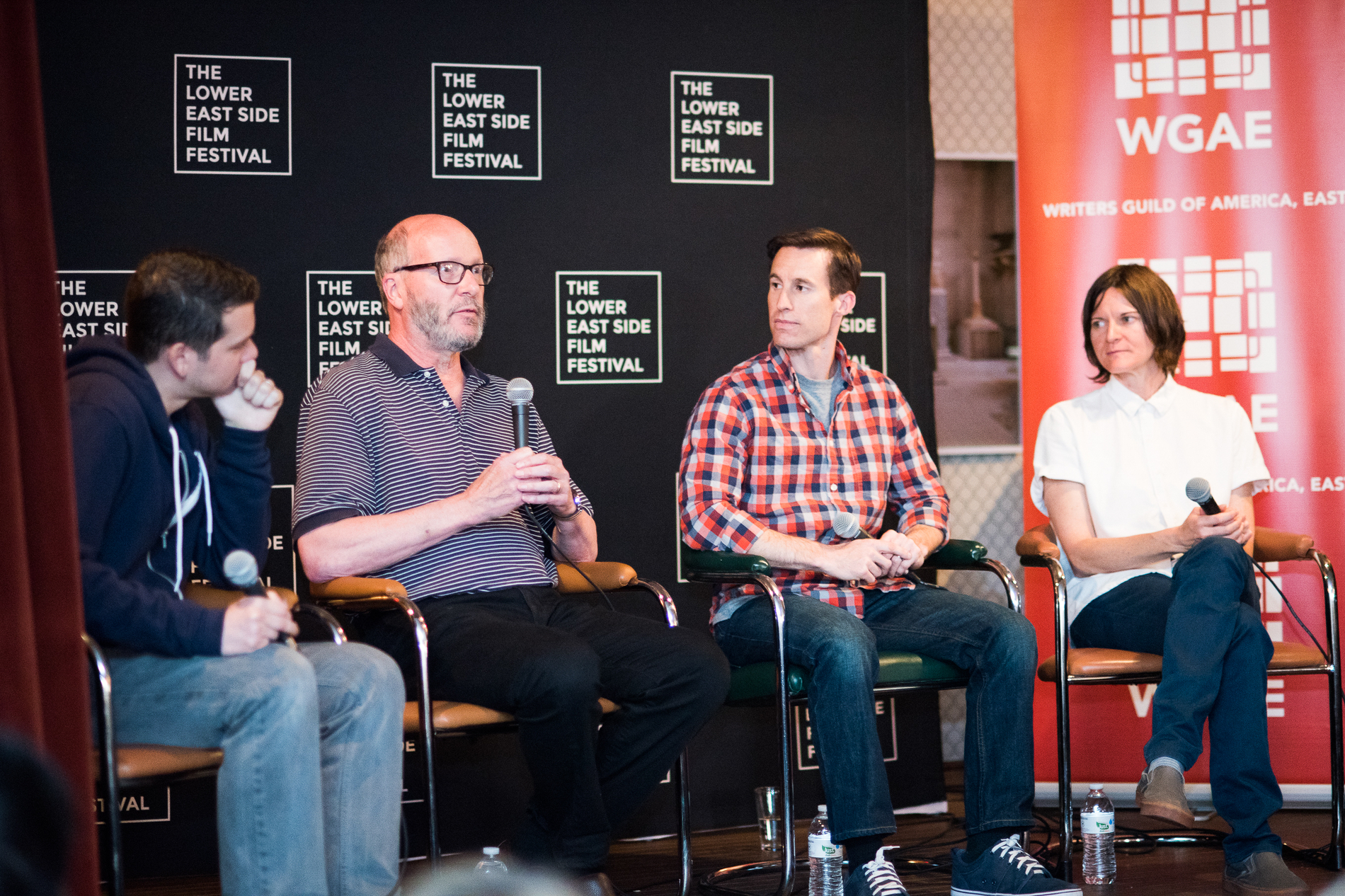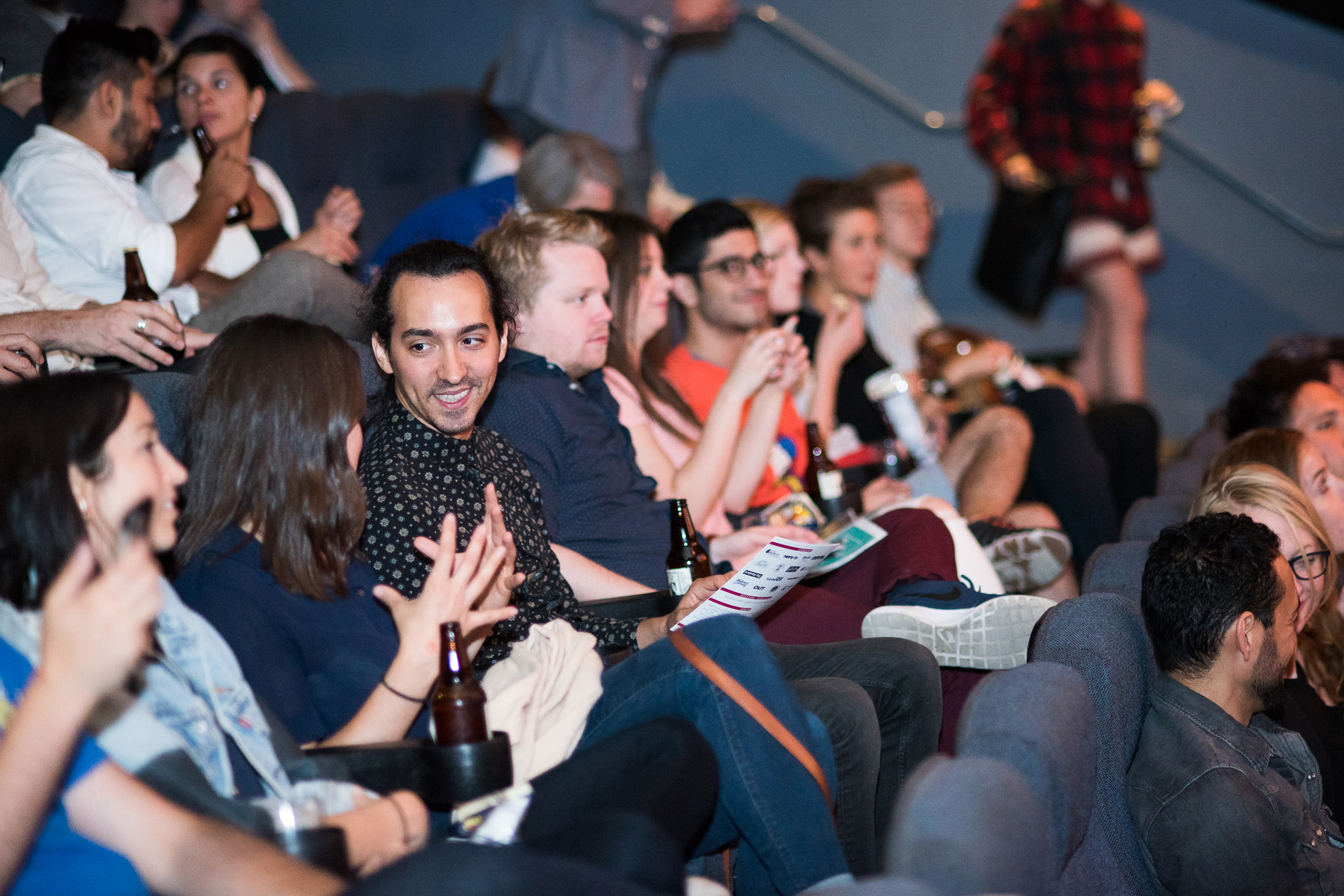 The Lower East Side, which was once a hub for working-class immigrants, has gentrified rather rapidly. The area is now arguably one of the trendiest places in Manhattan, attracting artsy, young crowds who are willing to pay upward of fifteen dollars for a cocktail. Luxury condos have replaced the tenement buildings that once lined the streets. There is even a Tenement Museum commemorating what the neighborhood once was.
"Even in the six years that we've been doing this [festival], the neighborhood has changed dramatically," says Hunt. "It's always evolving, and we're happy to be able to offer something that can continually capture the spirit of the Lower East Side and celebrate both new artists and people who have been in the area for a really long time."
Events like this festival are the silver lining of the evolution of the neighborhood.  The LESFF has managed to curate new work that showcases a mix of heart and grit that may be the true, unwavering essence of New York City itself.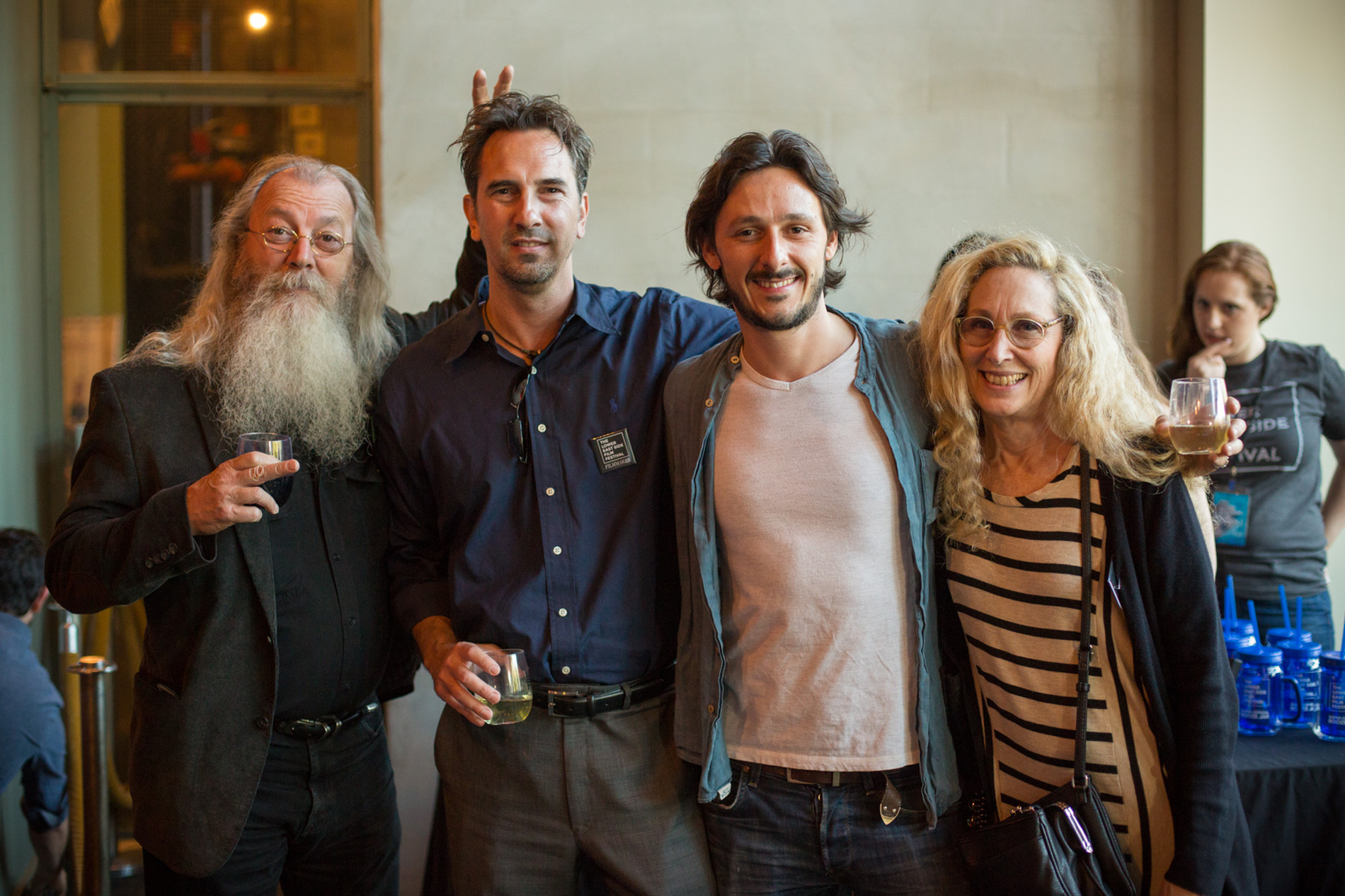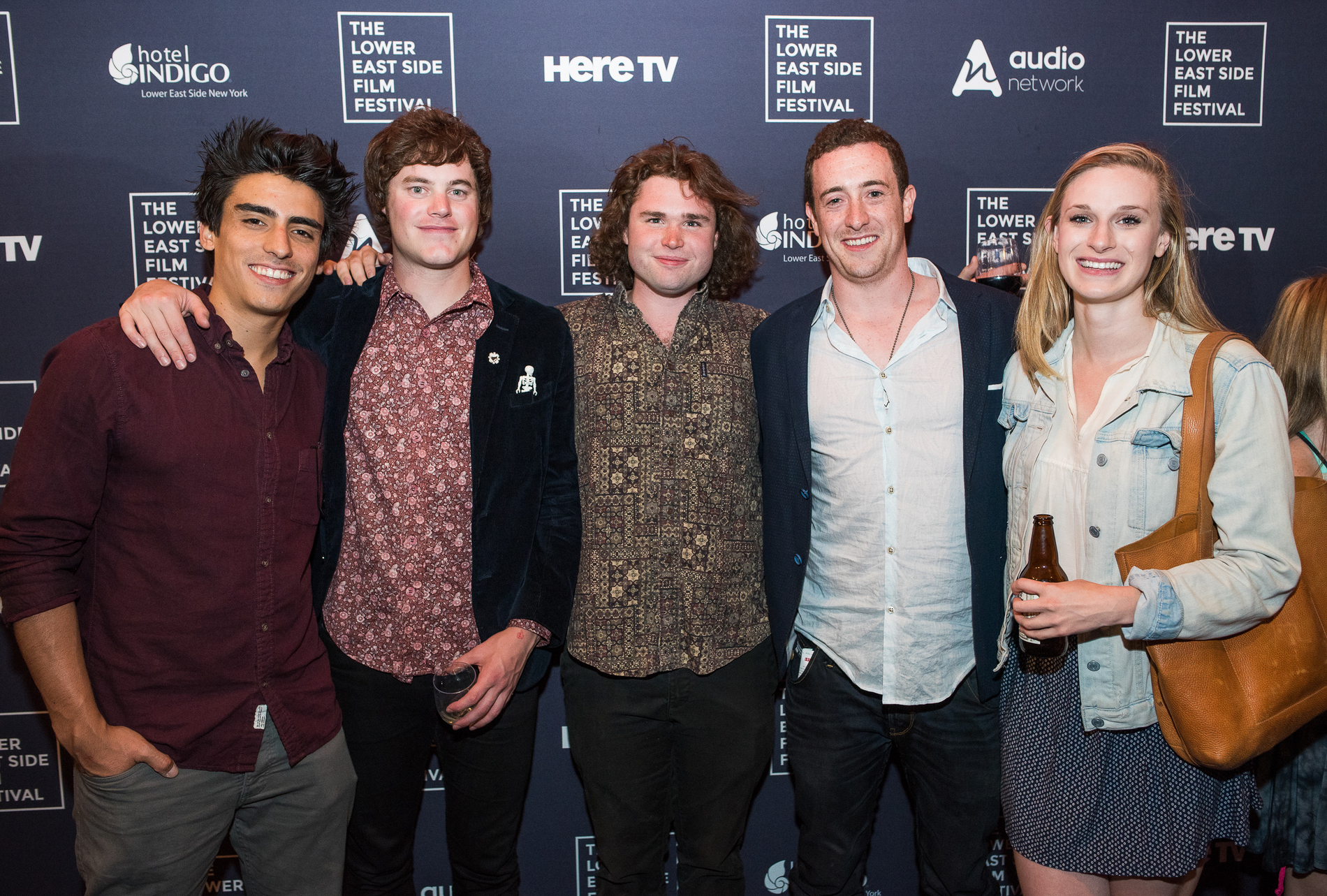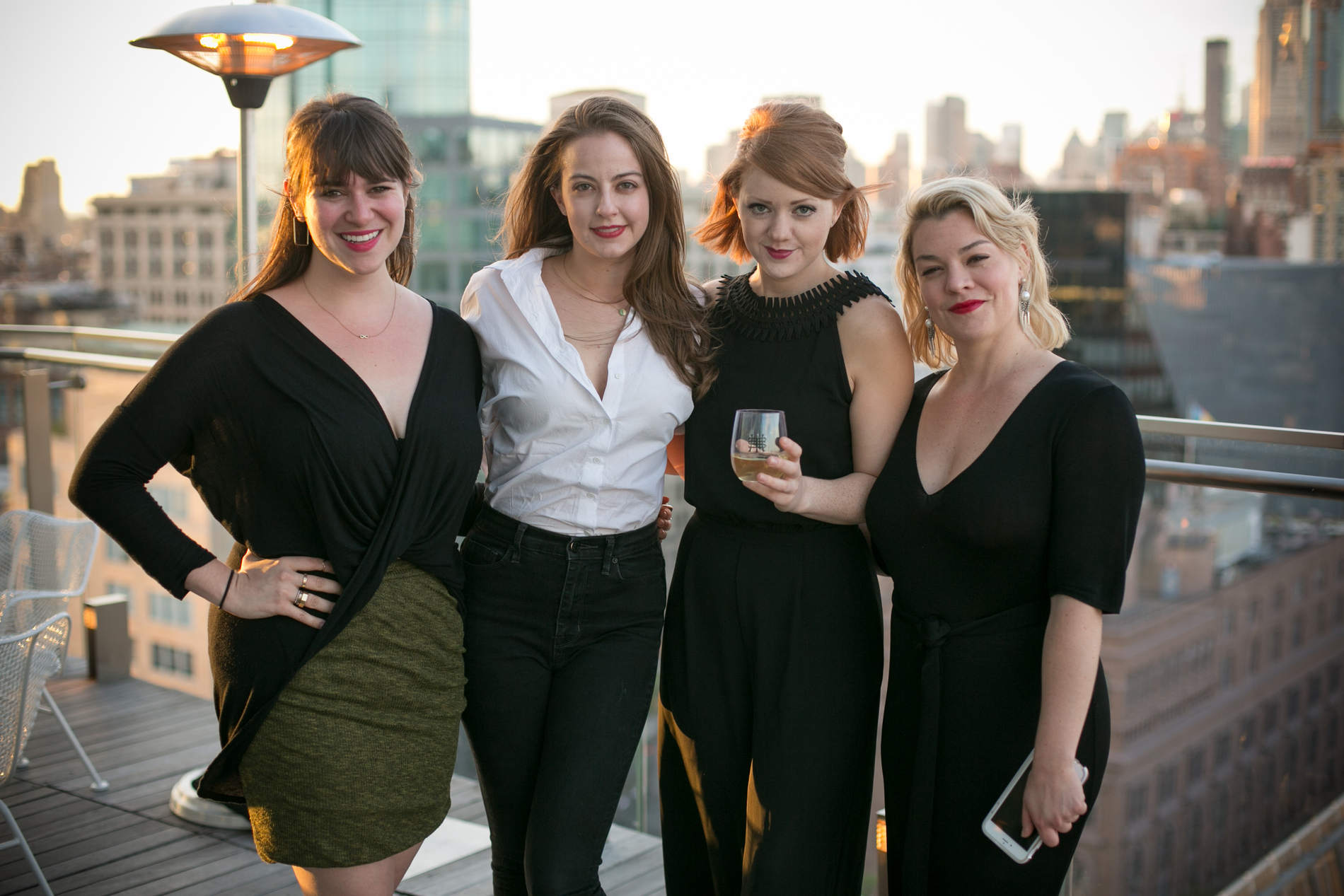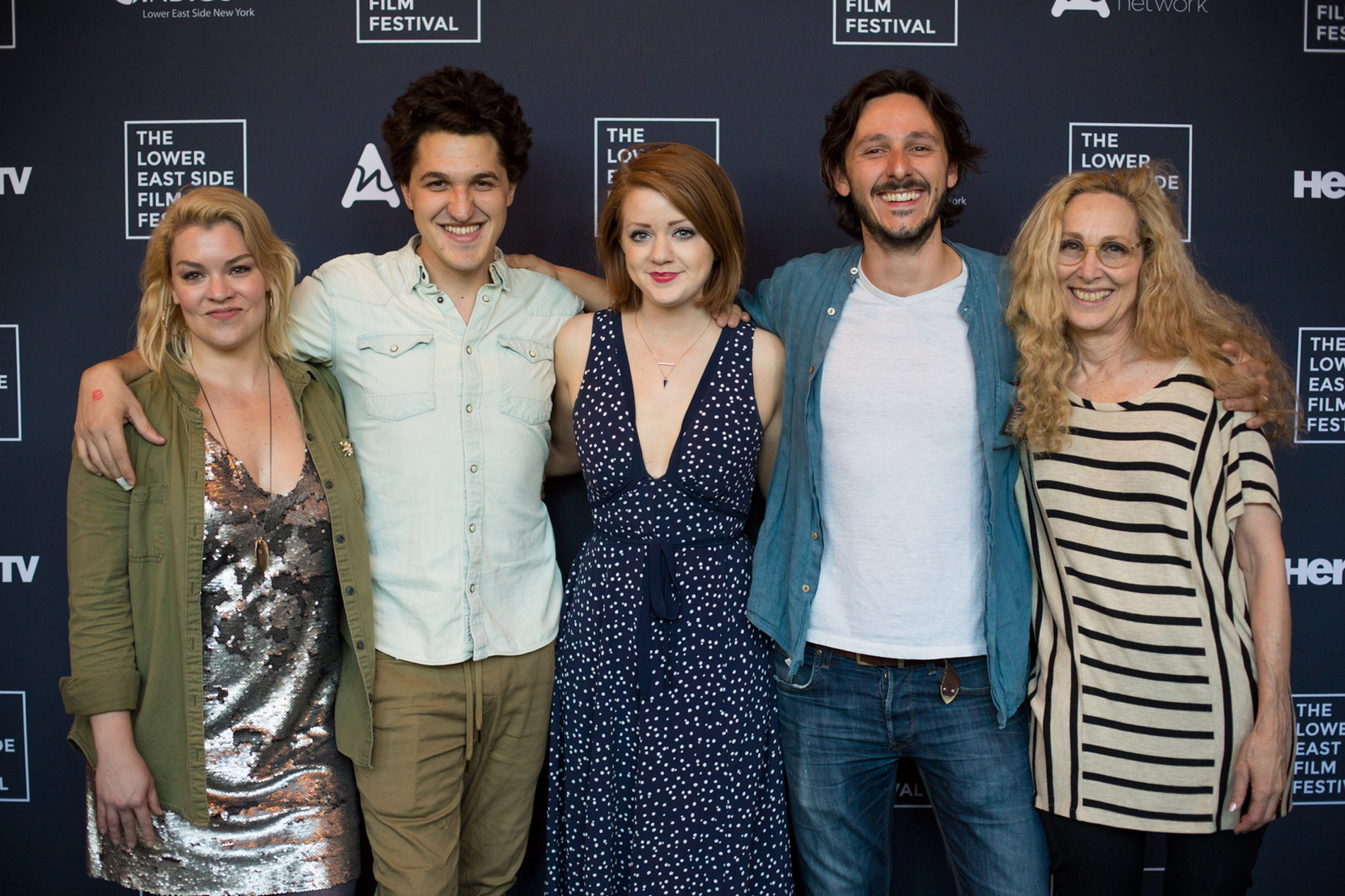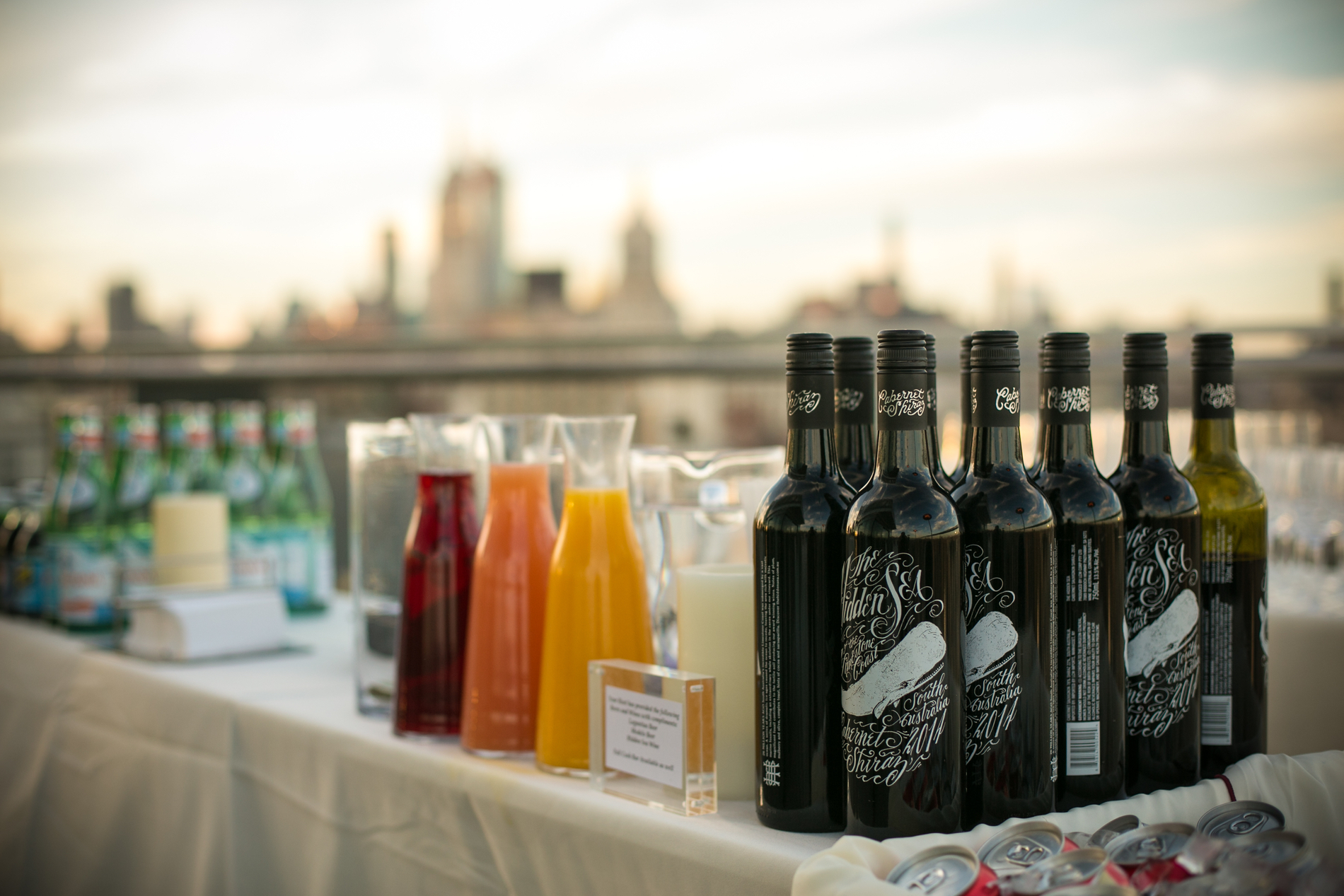 ---