Kennedy Space Center Releases Online Kids Activities
---
April 27, 2020
As we have found ourselves in a pandemic longer than we ever would have liked or thought possible, it is important to keep our spirits up, especially for the kids! With hardships of all kinds pervading the world, everyone is doing what they can to add some normalcy in their quarantined lives. We have found ourselves using every creative bone in our bodies to keep our families entertained. Well, now NASA is here to help! Let's face it—every kid has said at least once that they want to be an astronaut when they grow up. Now they can get some firsthand knowledge! The Kennedy Space Center Visitor Complex is doing virtual lessons on everything you want to know about space, and what's better than pairing fun with education for kids of all ages? We know all you parent-teachers could use a break right about now, and these virtual lessons have got you covered! Check out the full list of Kennedy Space Center online kids activities below.
View this post on Instagram
This robust new roster of free, online content from Kennedy Space Center Visitor Complex is designed to engage with children from elementary through high school grades and will continue throughout May 2020. A universe of topics, many that include interactive, at-home activities, will be sure to entertain and enlighten even the most amateur space enthusiast.
Following is the new schedule of featured topics for upcoming virtual lessons:
5/4 Earth/Moon/Sun distances
5/5 Alan Shepard (HAL)
5/6 Build a Mars Rover
5/7 Canadarm & End Effector
5/8 Aeronautics:  Foam Glider
5/11 International Space Station
5/12 Geodesic Sphere
5/13 Inertia (Kugel Sphere & Microgravity)
5/14 Straw Rockets
5/15 Rover Tracks (MB1 Engineering & Ops)
5/18 Heat Shield
5/19 Neutral Buoyancy Lab
5/20 NASA Now/Orion EFT-1/SpaceX Dragon/Starliner
5/21 Fasten Your Seatbelt
5/22 Crew Dragon
5/25 Crewed Launches
5/26 LCC- Countdown to Launch
5/27 Build Your Own Crew Vehicle
5/28 Diaper Dissection (Spin-off)
5/29 Conservation of Momentum
View this post on Instagram
The education team at Kennedy Space Center Visitor Complex will be sharing these video experiences Monday through Friday at 12 p.m. ET. The interactive presentations can be viewed on Facebook at @KennedySpaceCenterVisitorComplex and on Instagram at @KennedySpaceCenter. 
The visitor complex also has downloadable activities that can be found here: kennedyspacecenter.com/camps-and-education/educator-resources.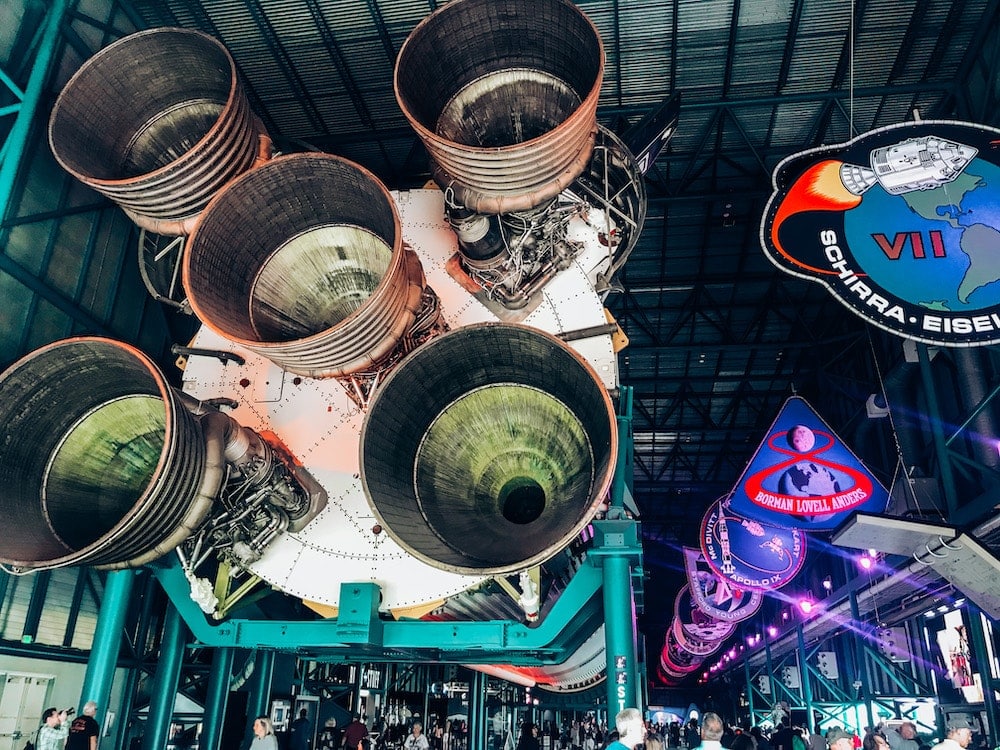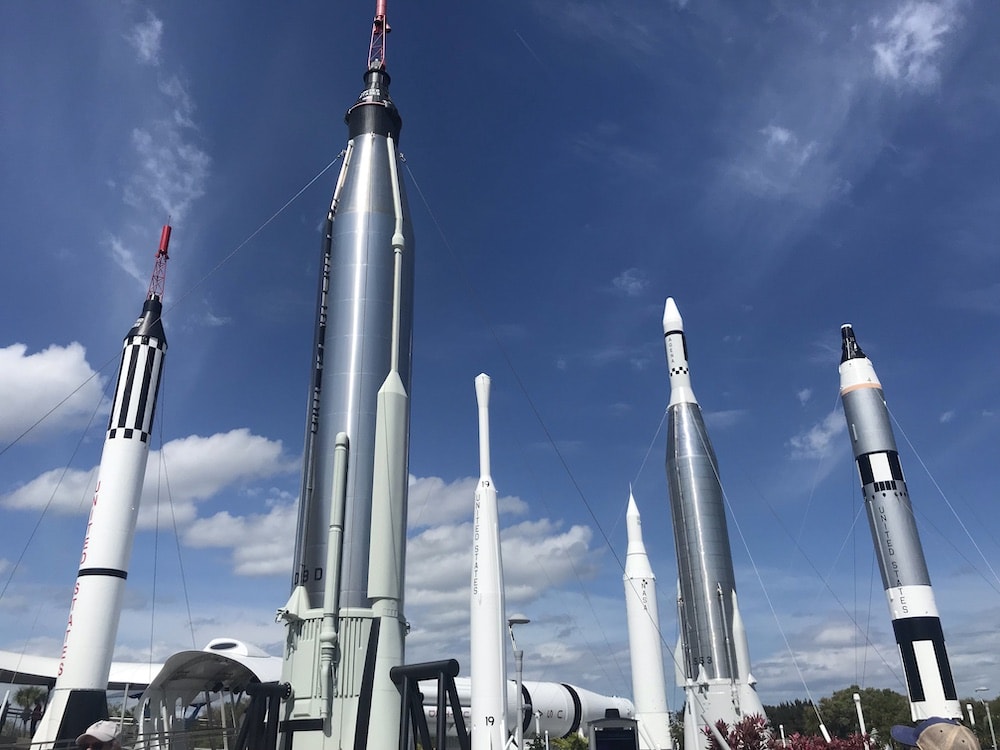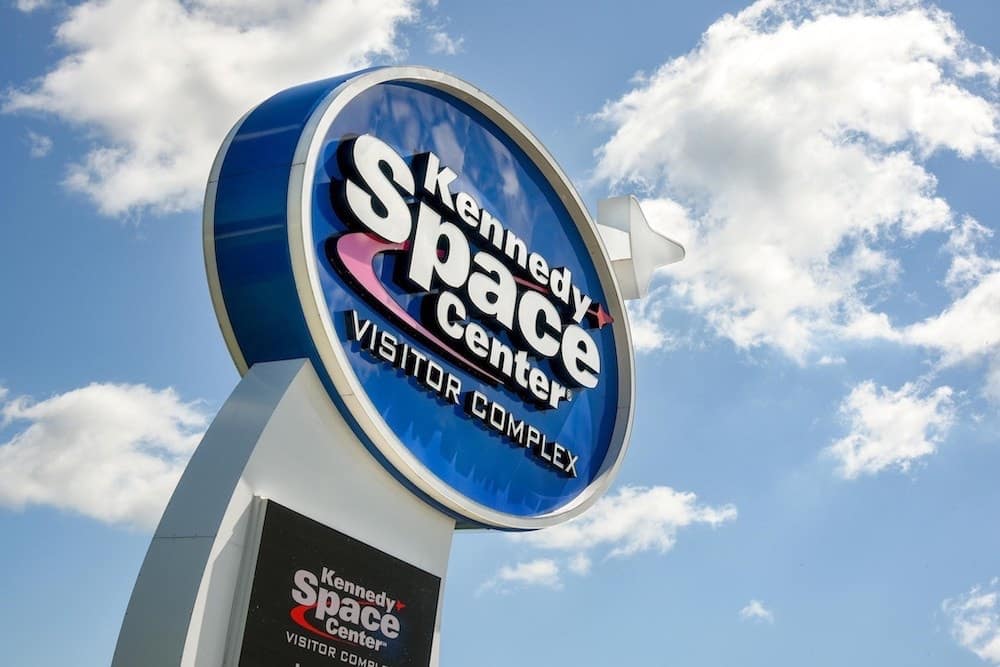 Let us know what your favorite space topics are on our Instagram @viemagazine!
---