Spring Style for a Good Cause at J.McLaughlin
---
May 22, 2018
By Precious Freeman | Photography by Brenna Kneiss
The weather is heating up and our hearts are warmed after the Spring Soirée at J.McLaughlin in Grand Boulevard Town Center, co-hosted by VIE with 15 percent of proceeds from the sip-and-shop style event benefiting Alaqua Animal Refuge. Thank you to everyone who came out and helped make this an impressive event!
It didn't hurt that J.McLaughlin's Spring/Summer 2018 selections are colorful, with quality signature fabrics and unique pieces that speak to their innovative design process. From the bright and refreshing clothing that adorned the perfectly styled walls to the dozens of shoppers who embodied the joy that only an afternoon of shopping and giving back can bring, I could not help but be impressed. Oh, and the champagne, wine, and small bites catered by Roux 30a were a nice touch.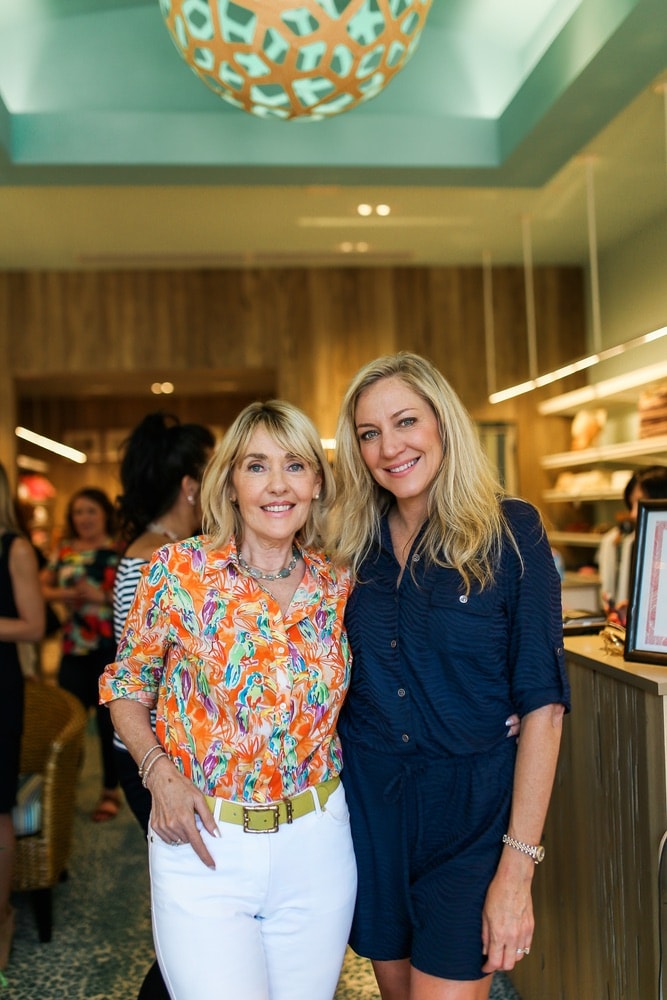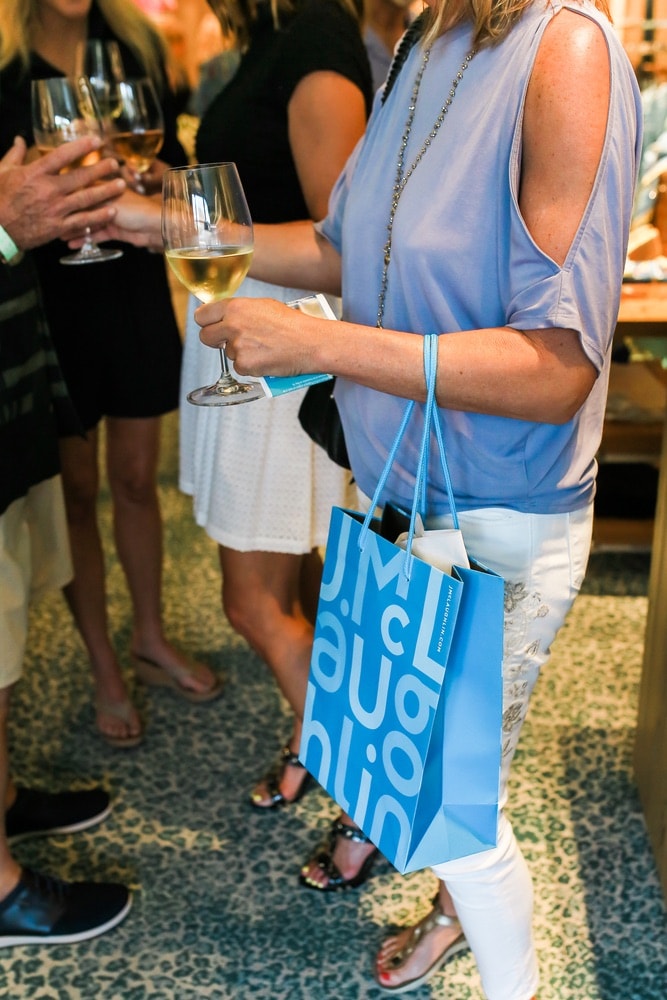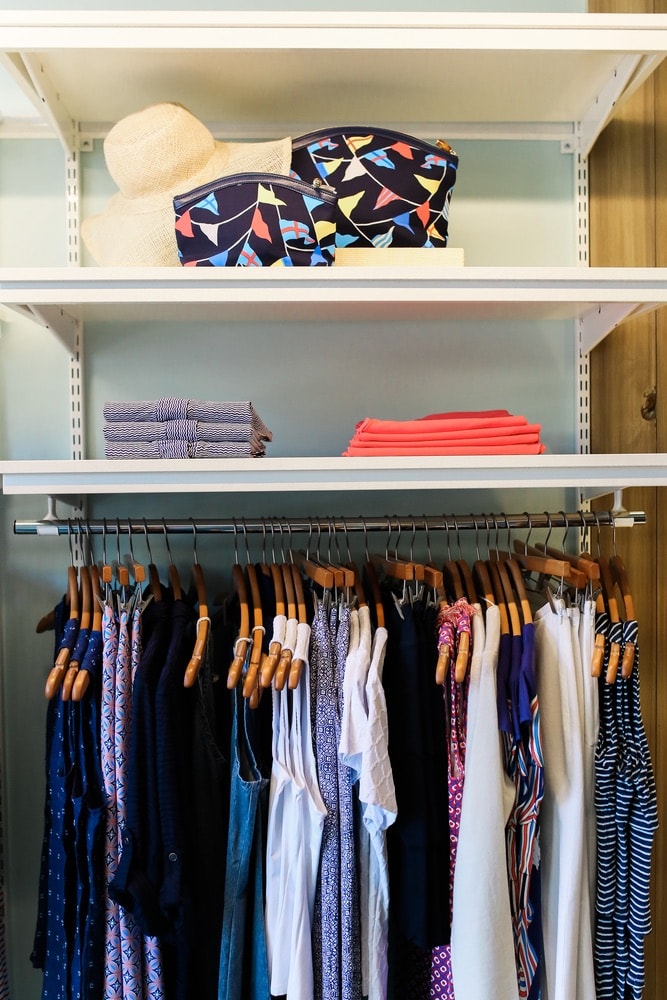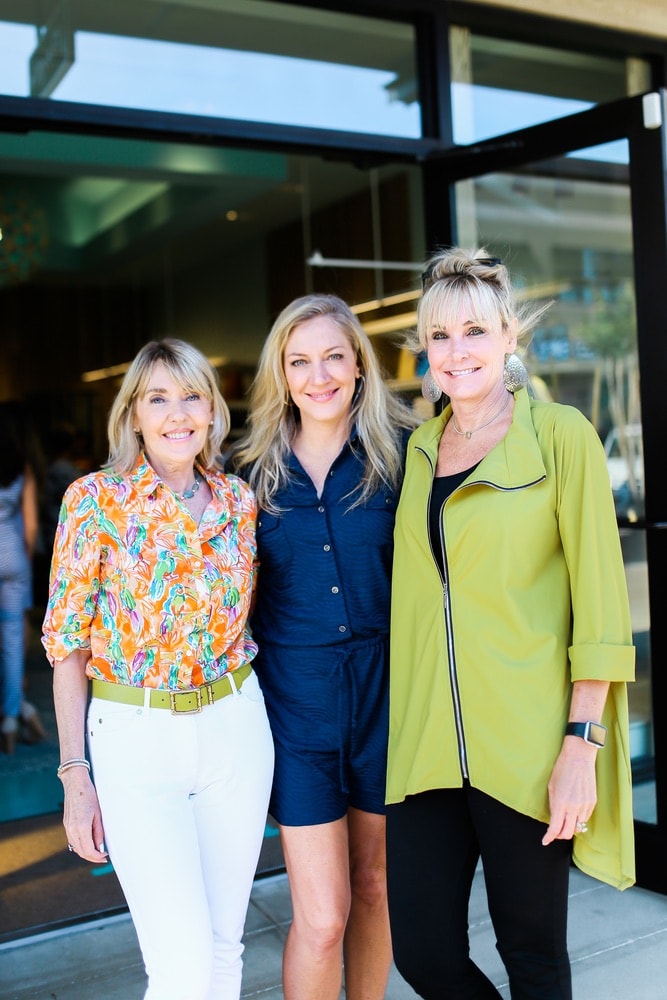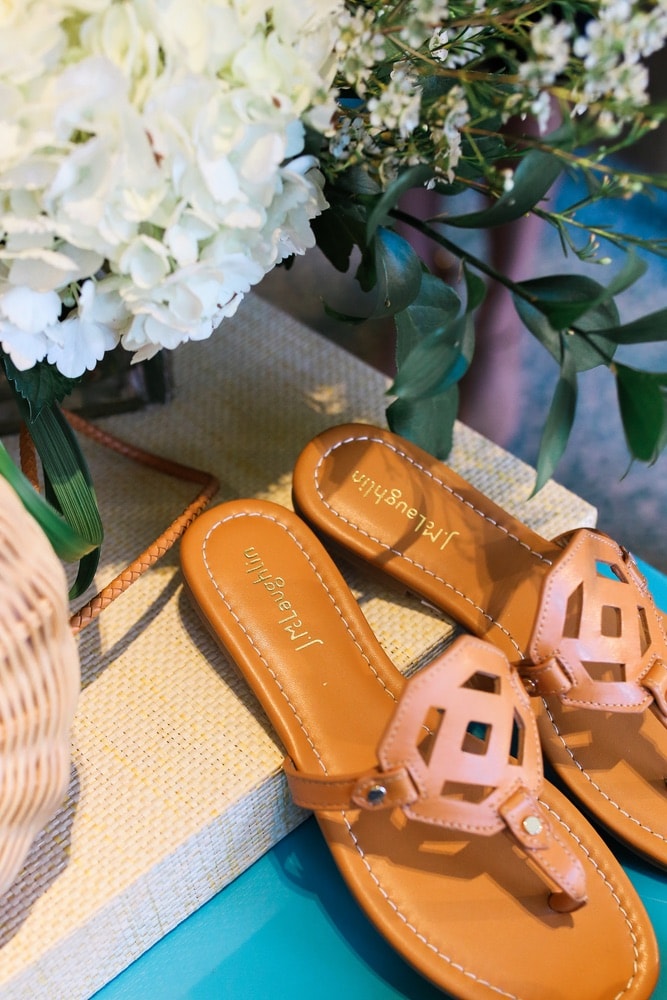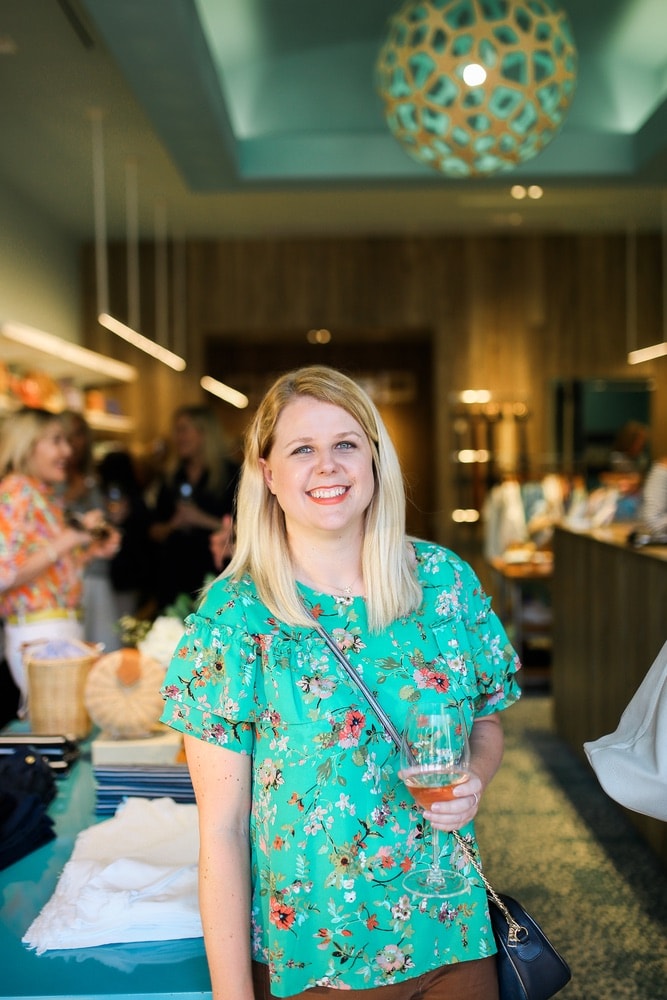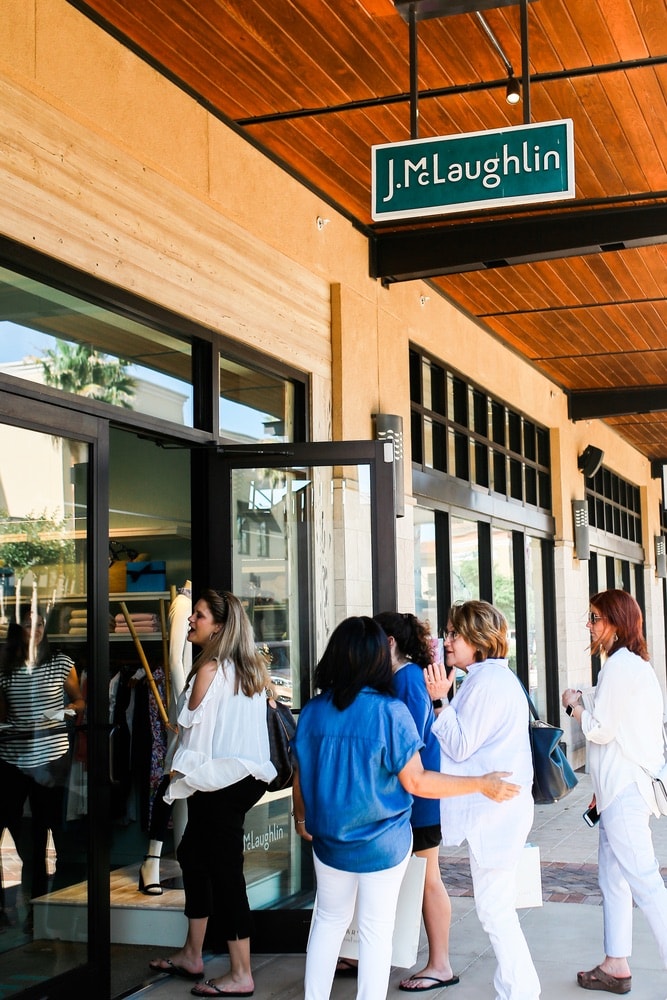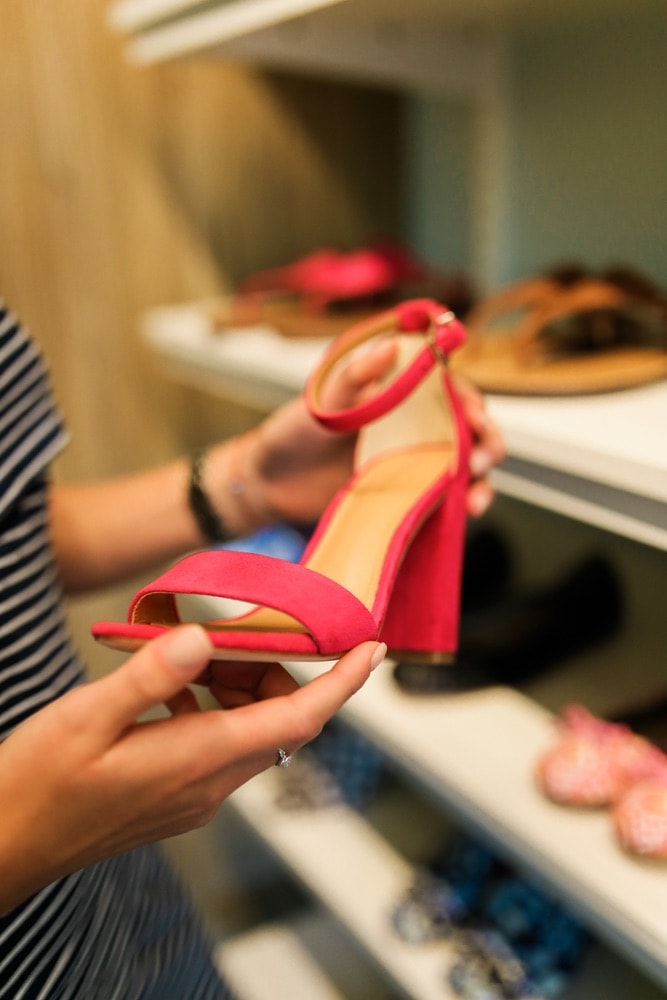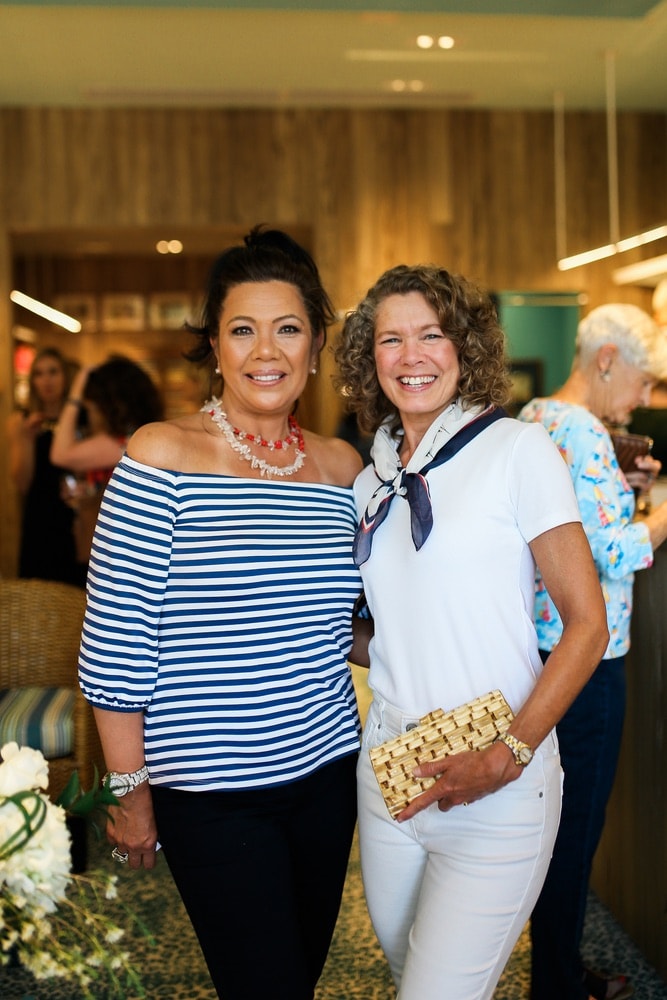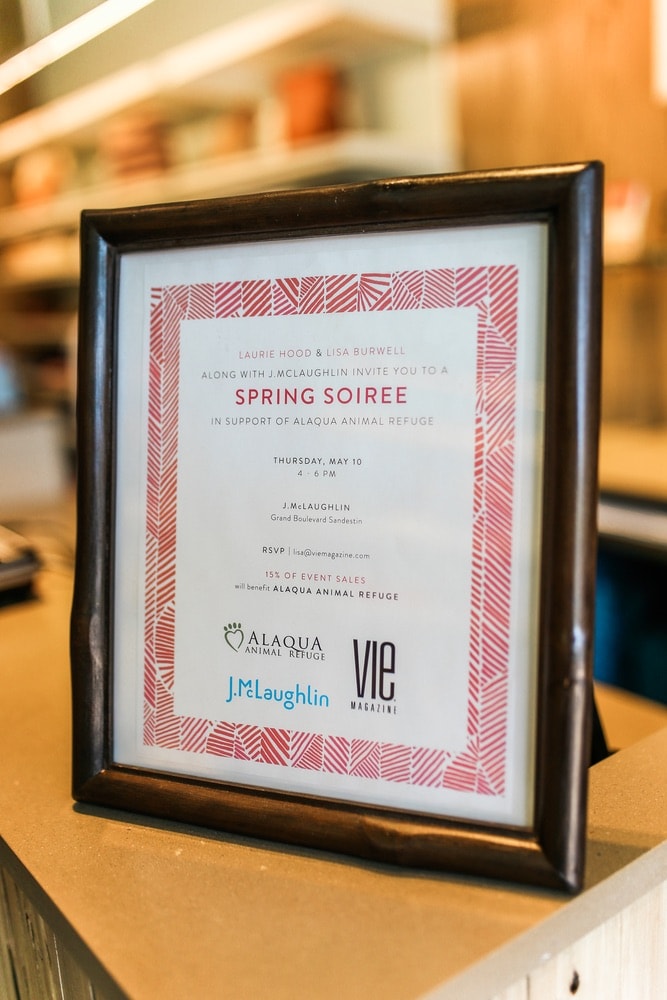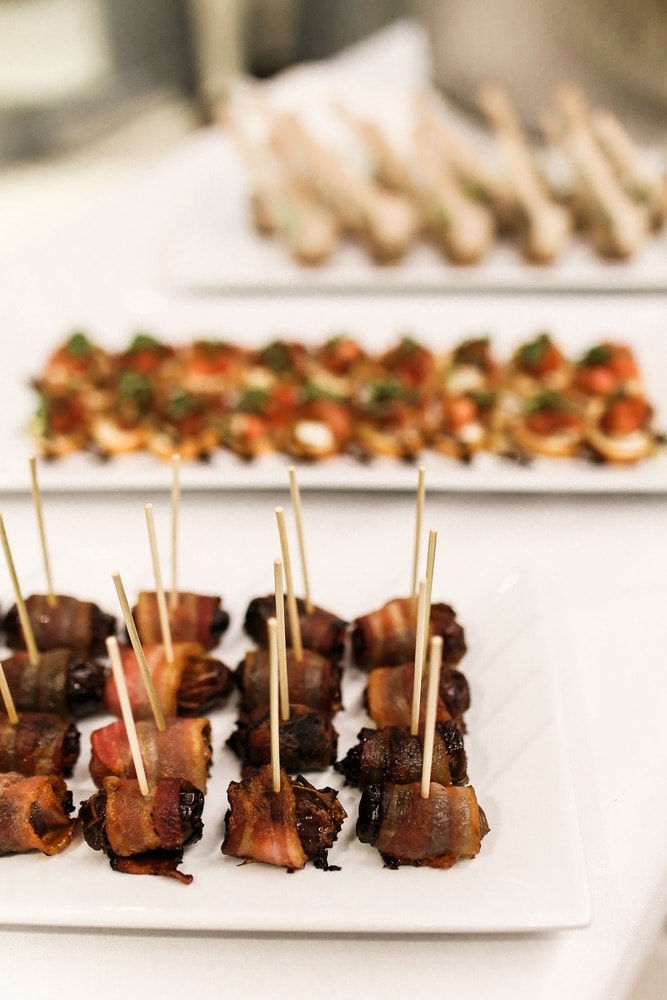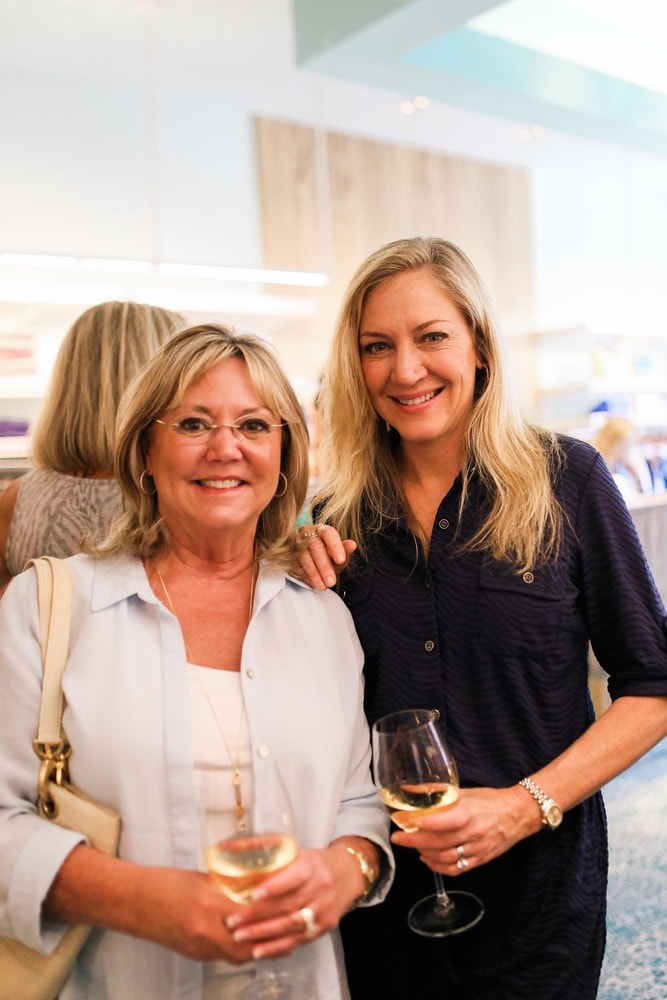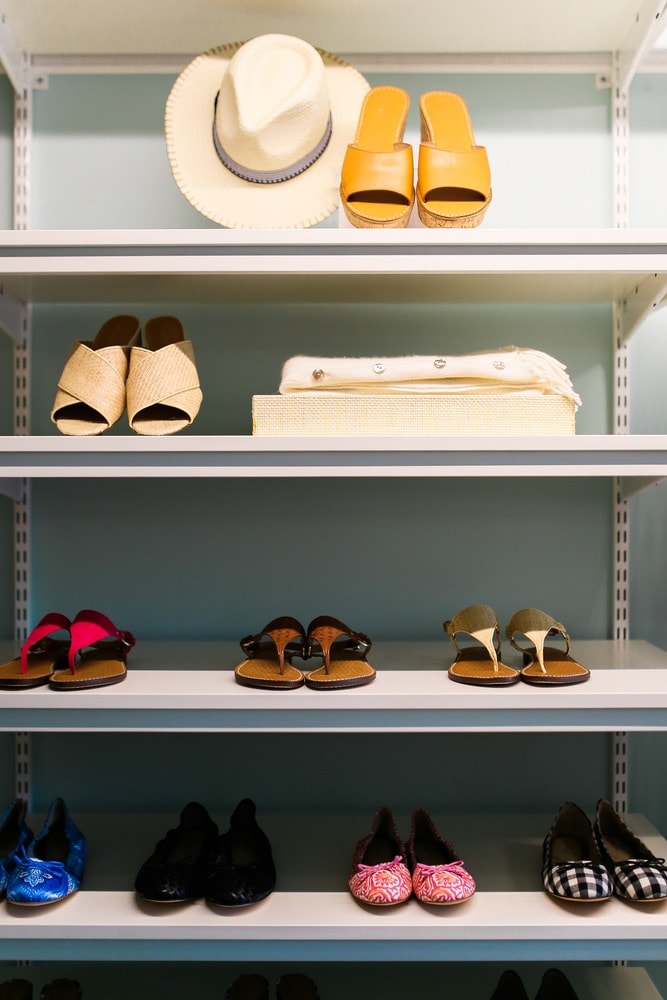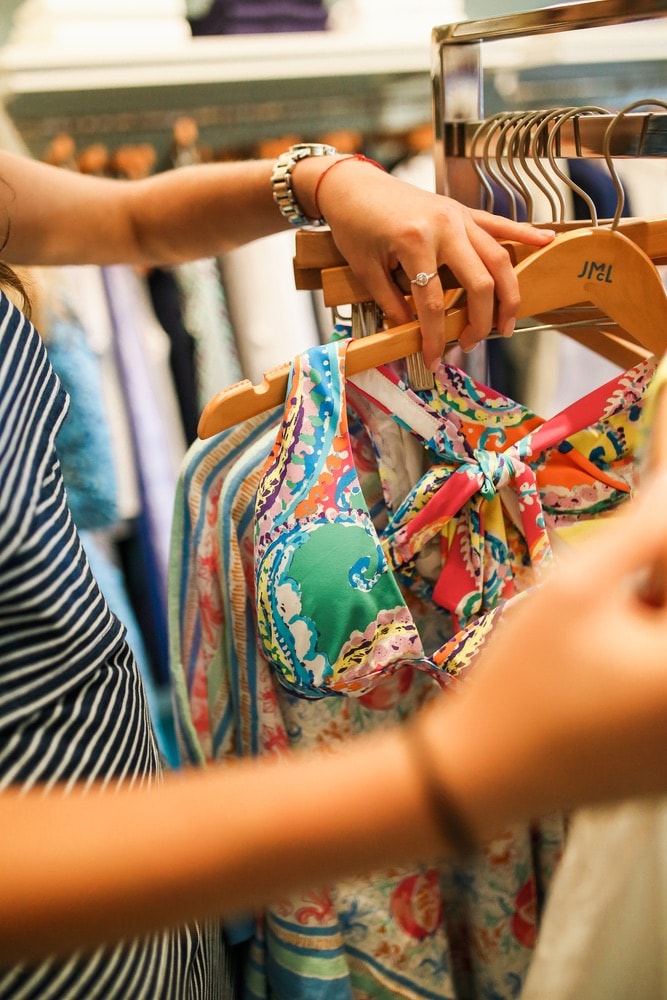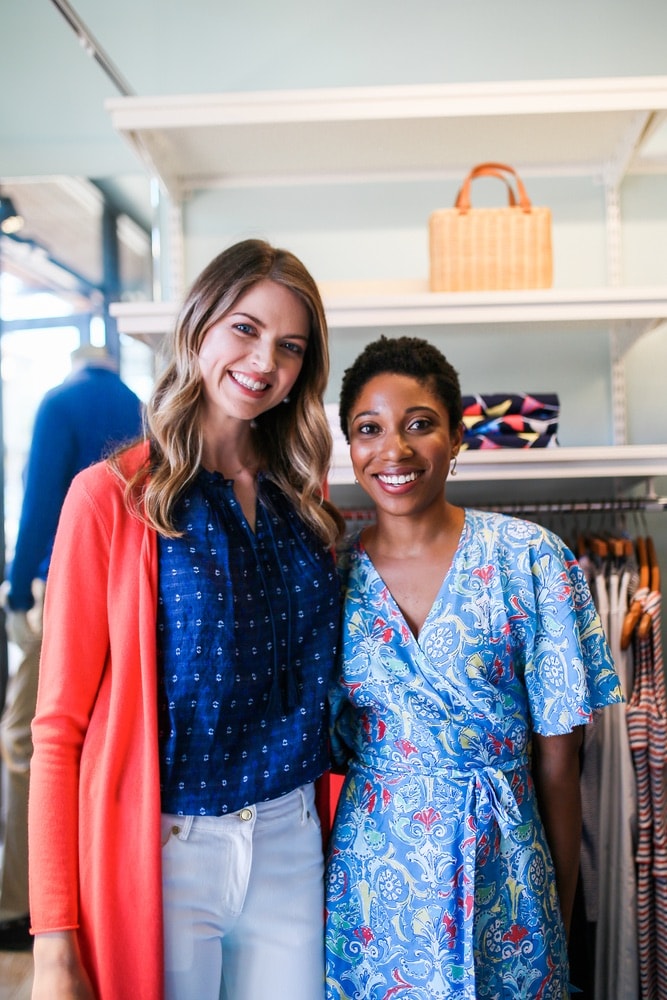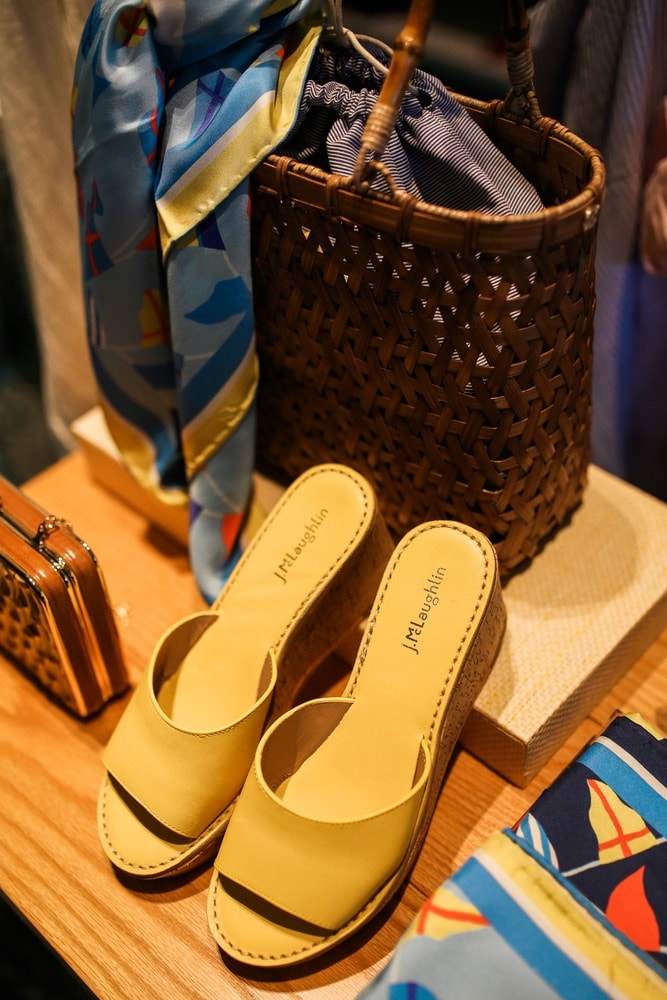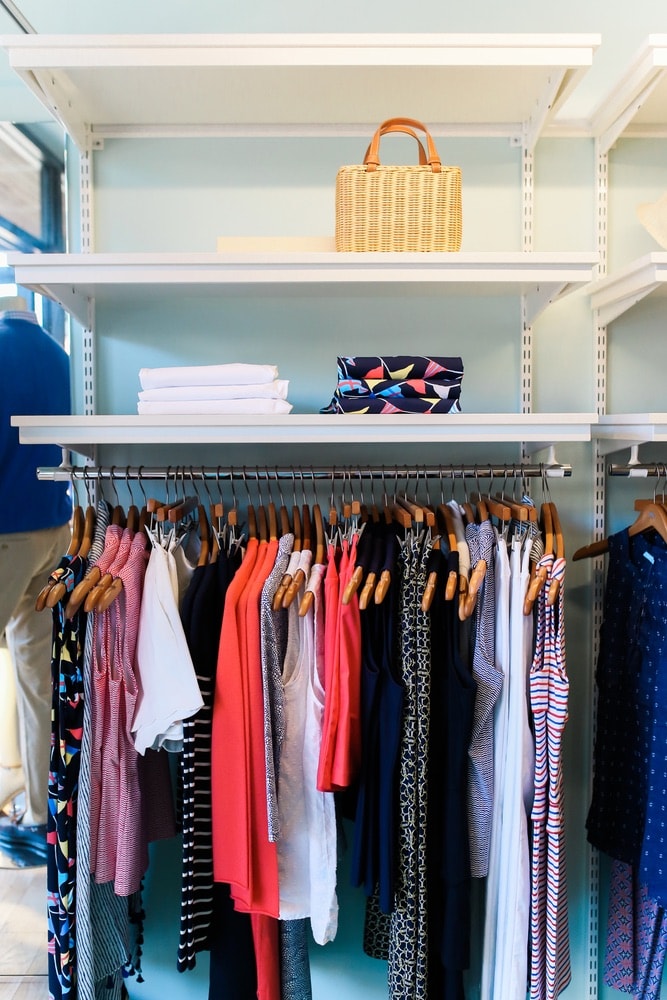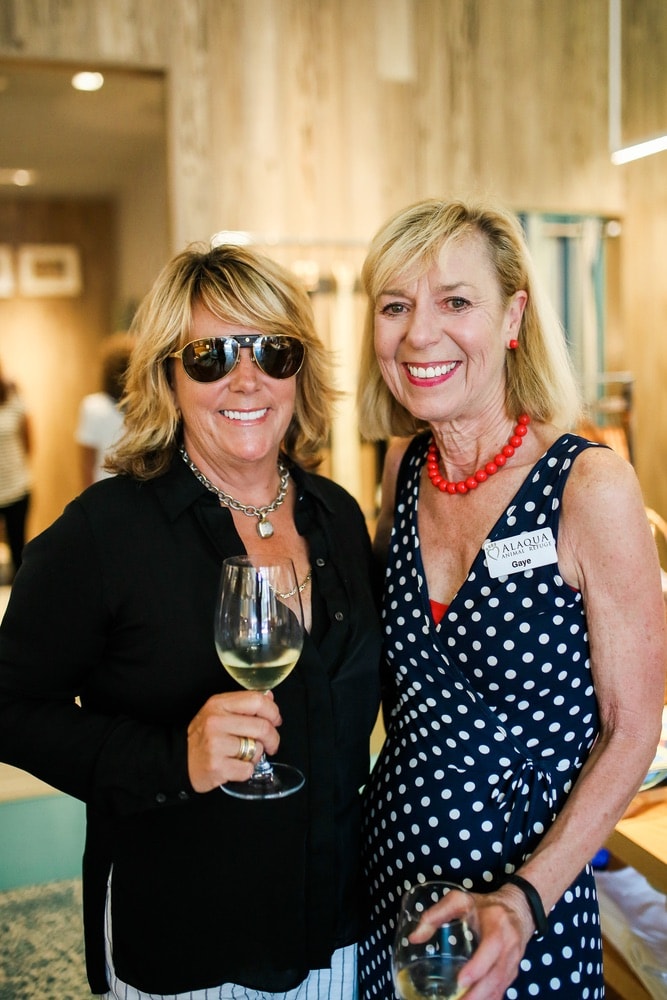 Being impressive is what we've all come to expect from such a strong and fashion-forward brand as J.McLaughlin, which is pretty important as most of us choose our style based on making good impressions. But I think we would fall flat and really miss out on a chance to find depth if we stuck fashion, or this brand, into a box as simple as making good impressions; because there's so much more to life. Being impressive is great. Being inspiring—now that's meaningful, and that's where J.McLaughlin truly hit the mark during this recent event. Once the bold-patterned pieces of clothing were mixed with the strong, philanthropic women who were in attendance, inspiration was ignited. Women from all walks of life—CEOs, Foundation Leaders, Social Influencers, and more—came together around one cause and shopped with one purpose in mind: to give back.
At the center of this well-attended soiree was an impactful mission called Alaqua Animal Refuge. The wonderful staff and volunteers at Alaqua work to provide shelter for abused, neglected, and homeless animals who deserve a second chance. This animal sanctuary is located in Freeport, Florida, just a few miles away from the beautiful beaches that we all love so much. Their compassionate team, led by founder Laurie Hood, has rehomed over 10,000 animals since 2007 and hopes to grow those numbers as they continue their work. Are you inspired yet? I sure am!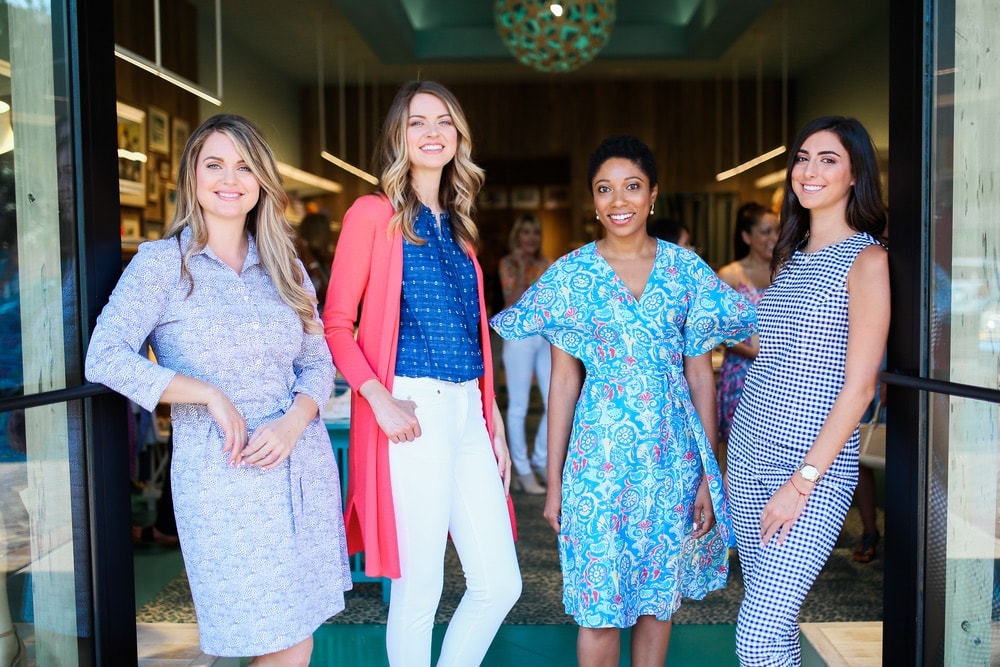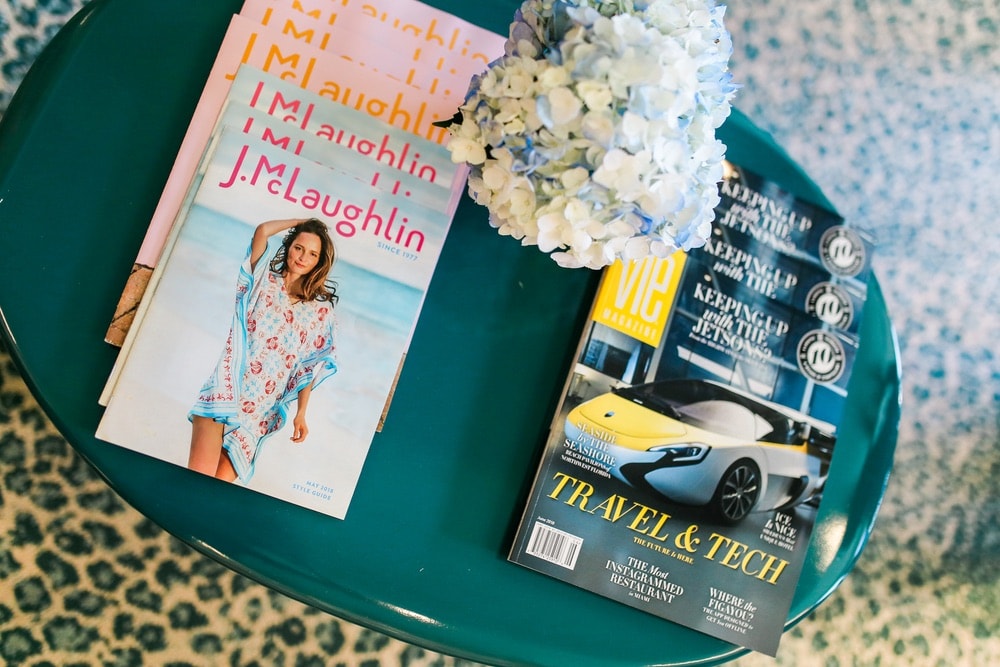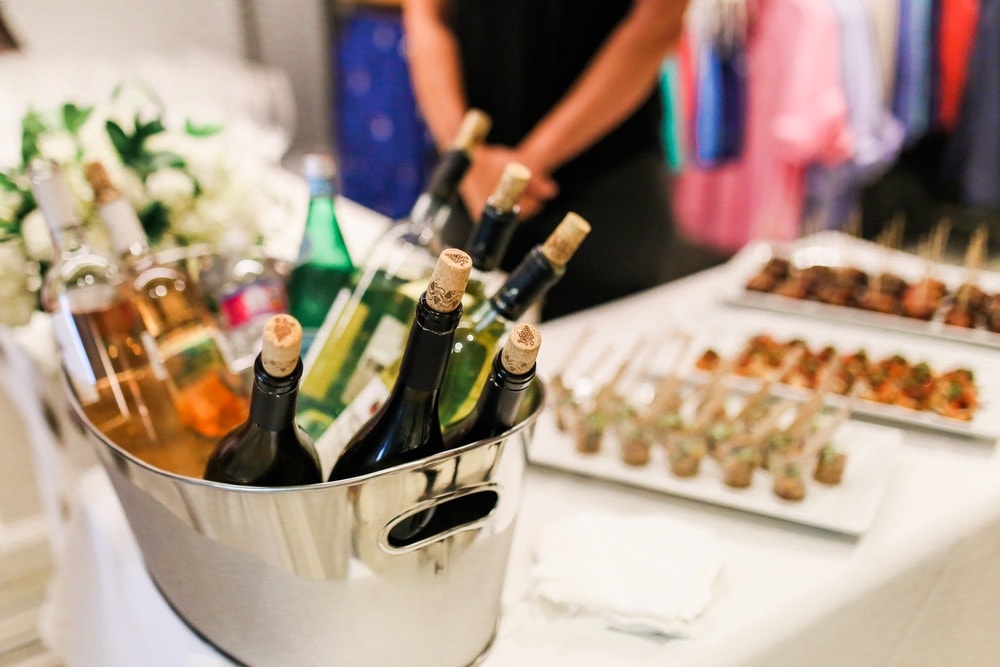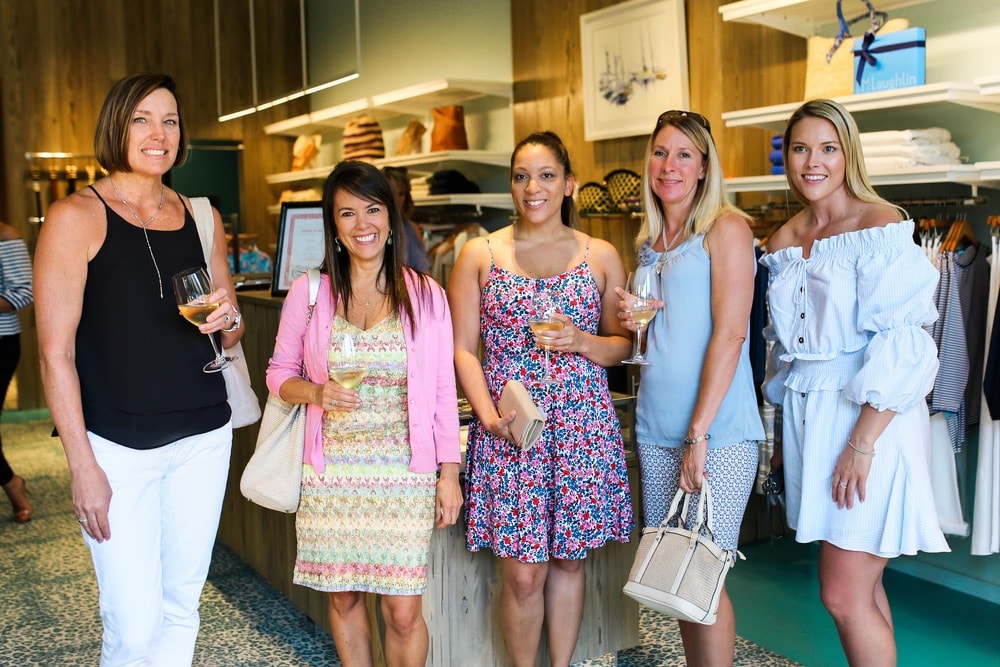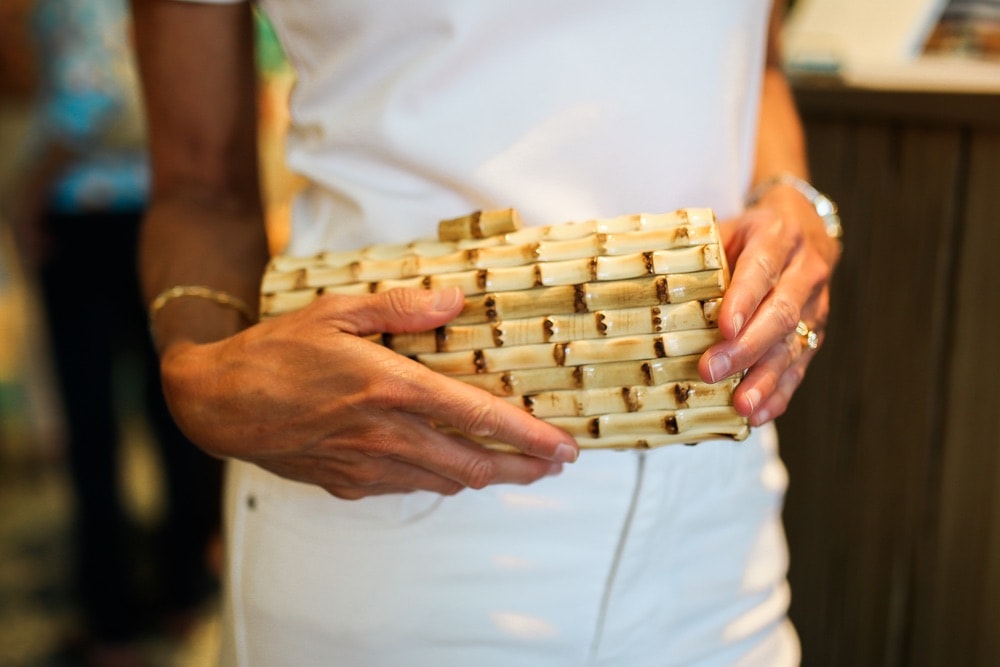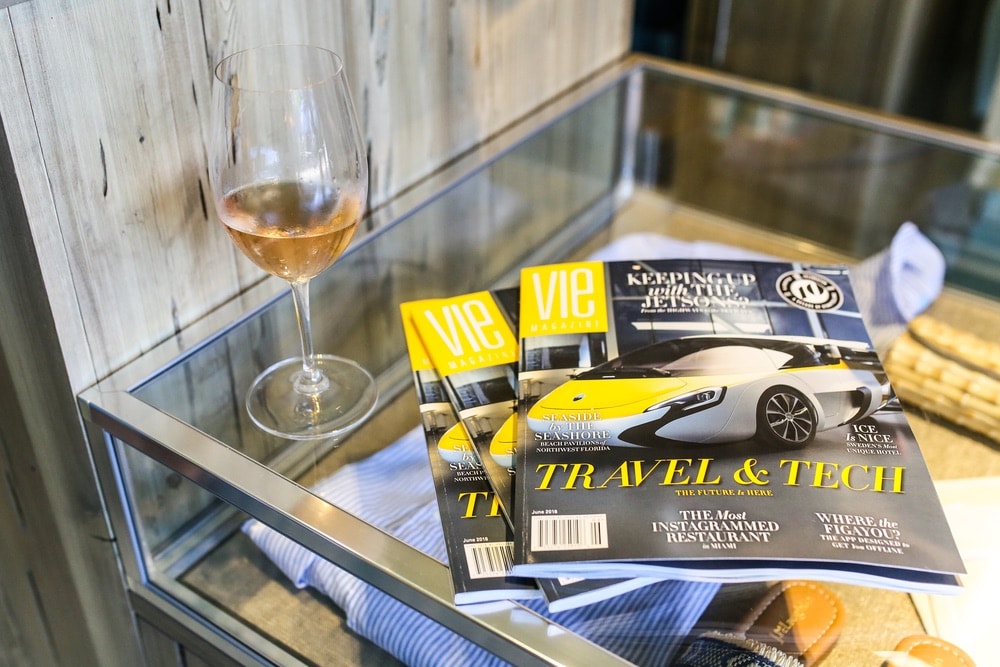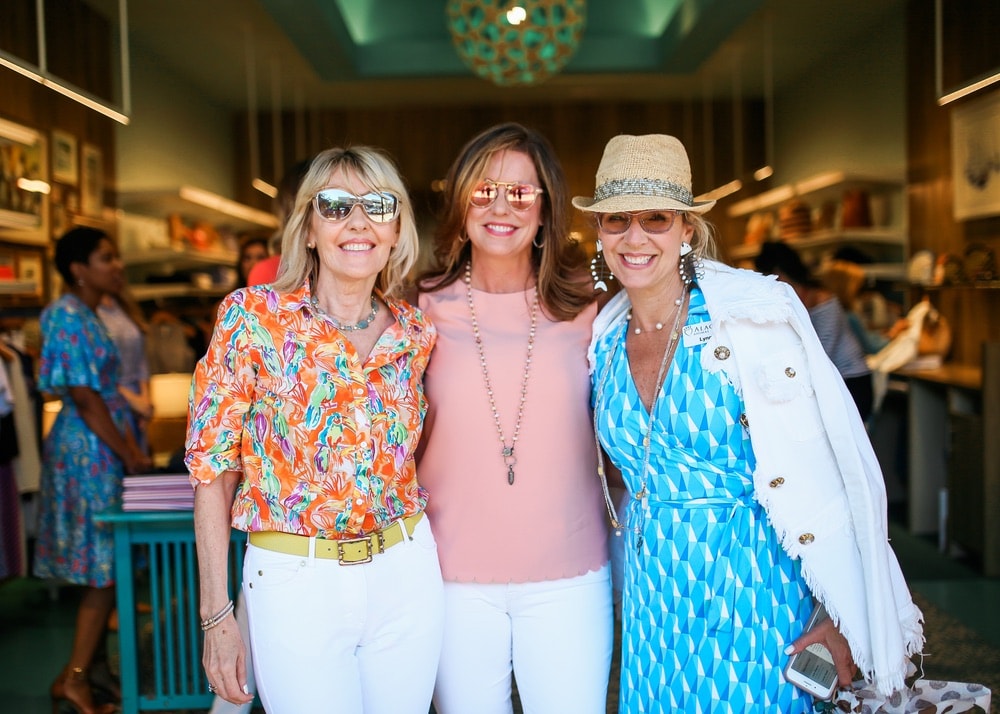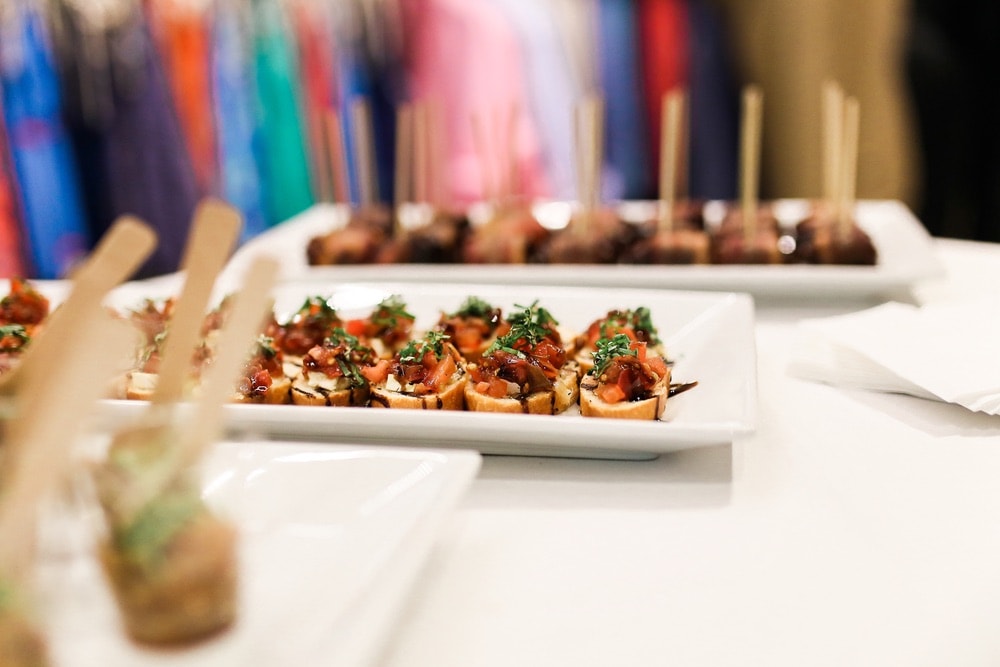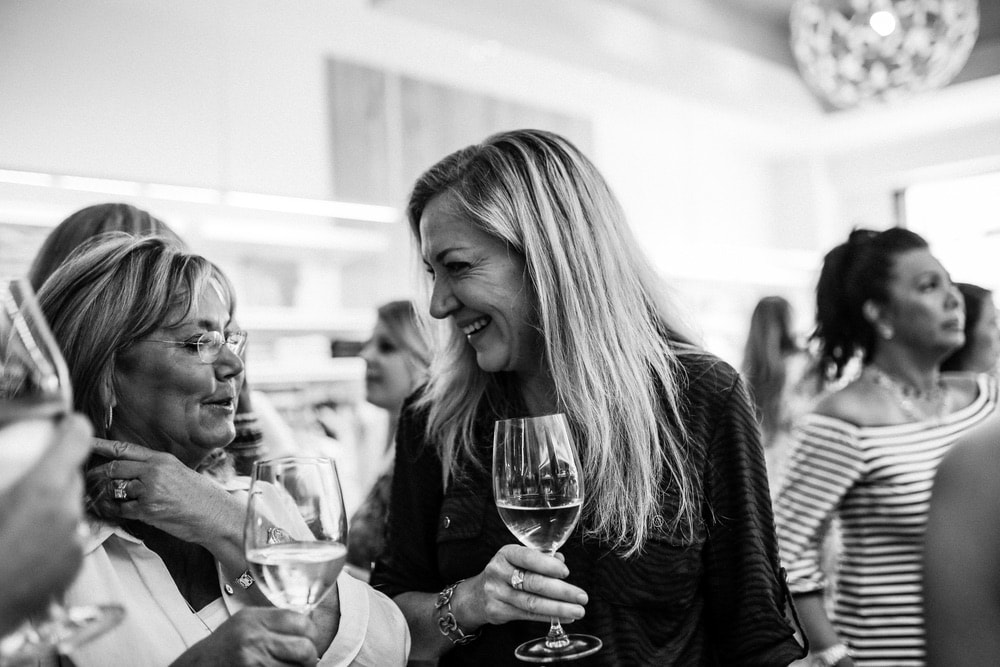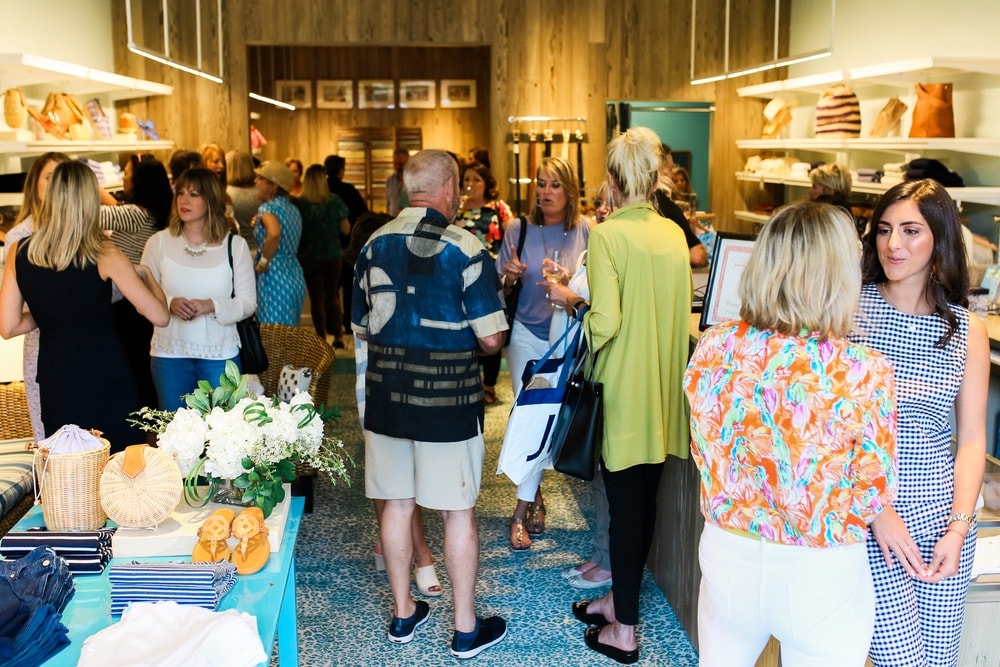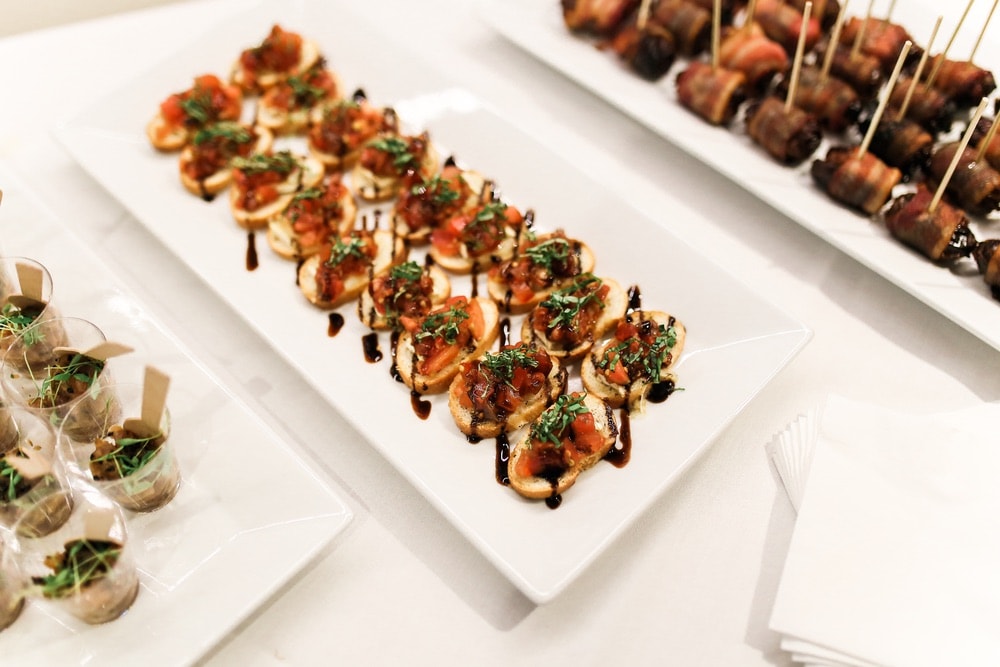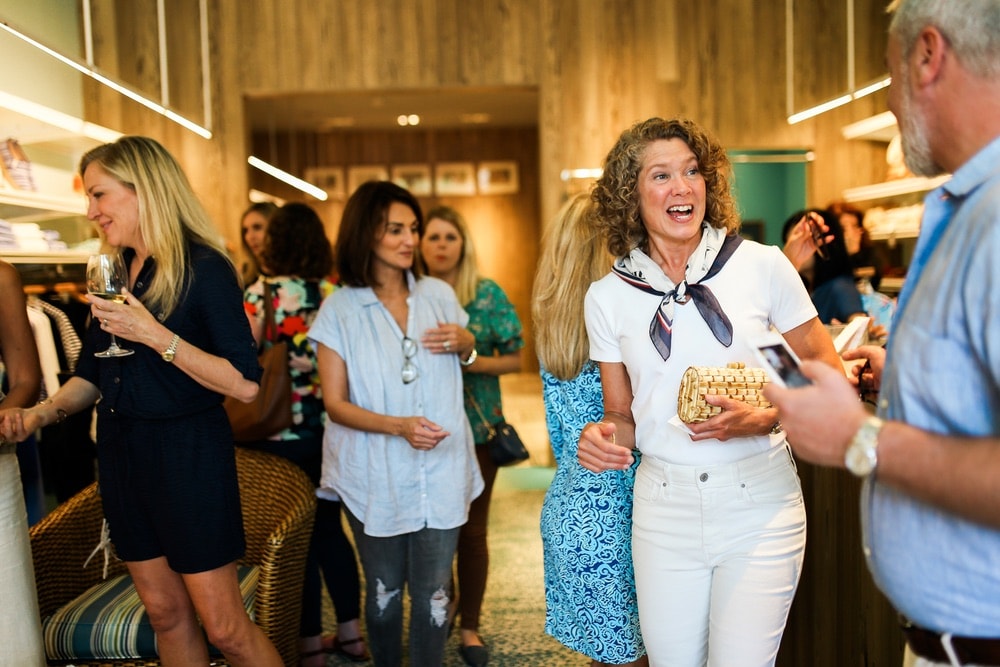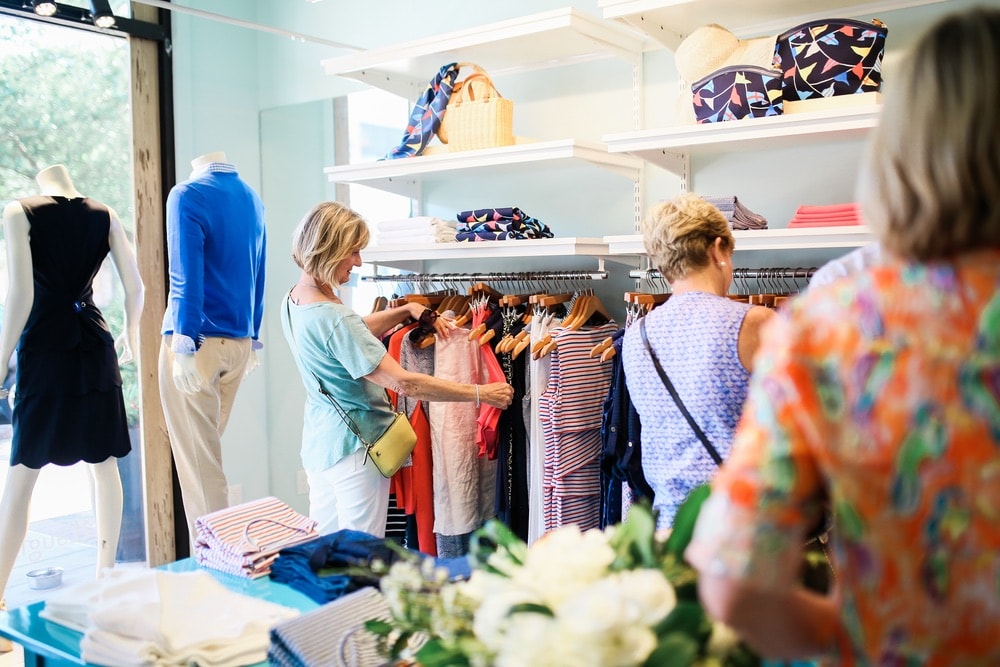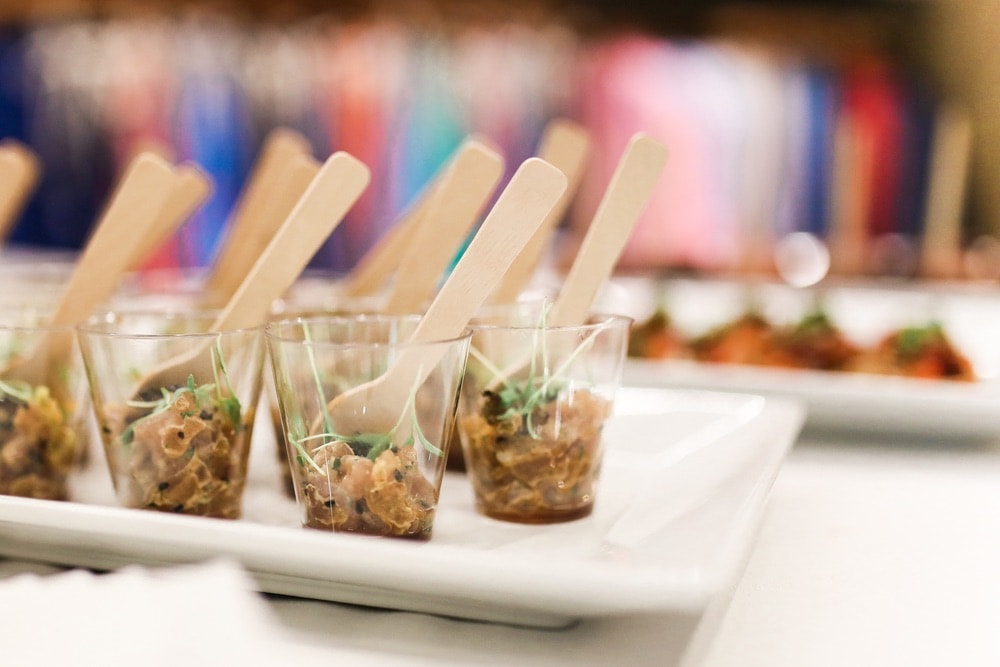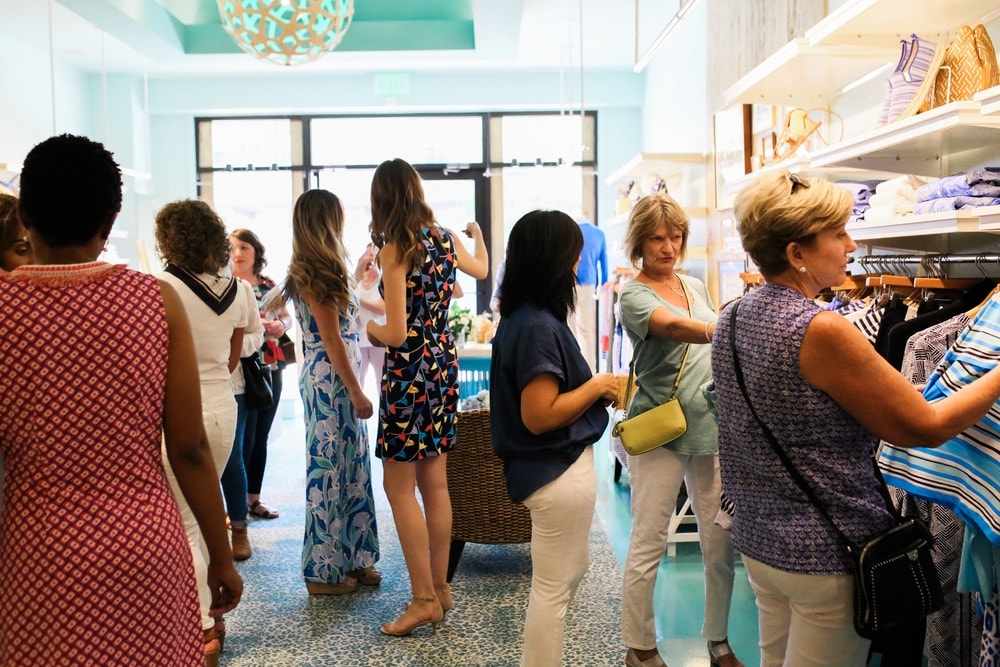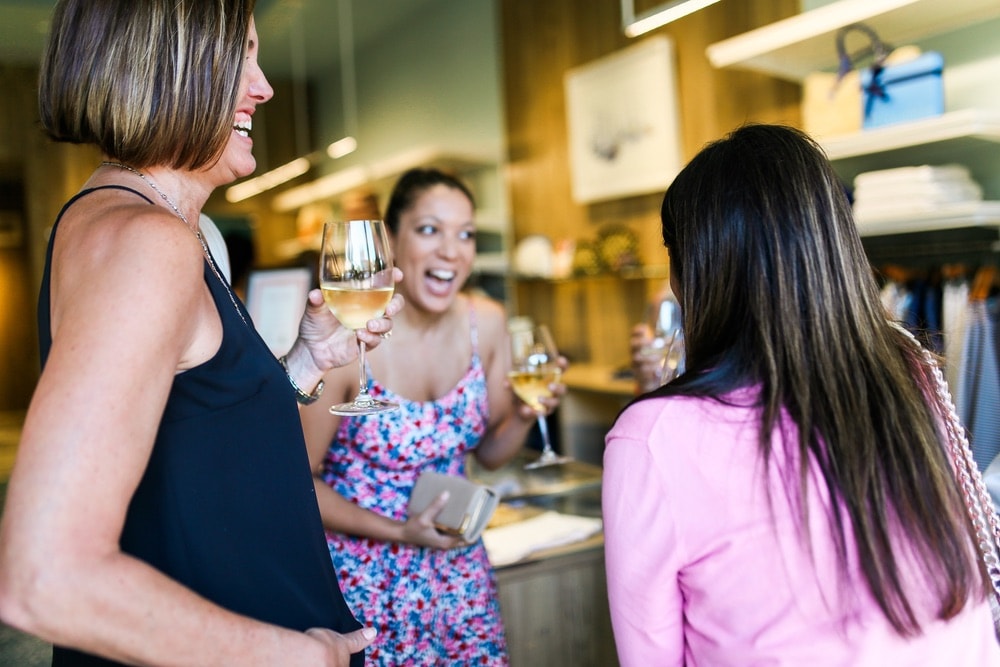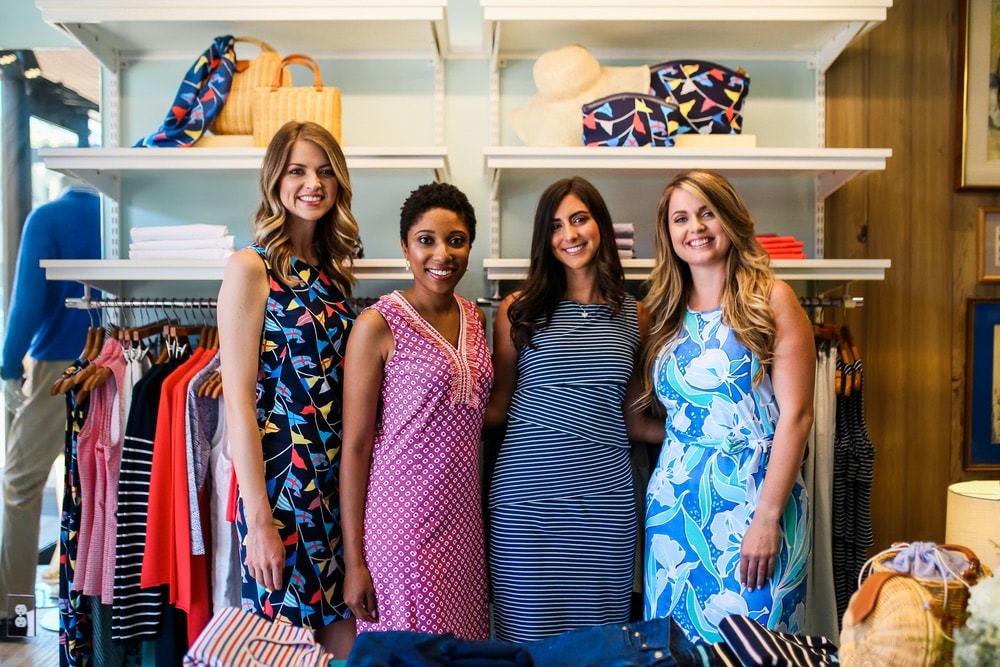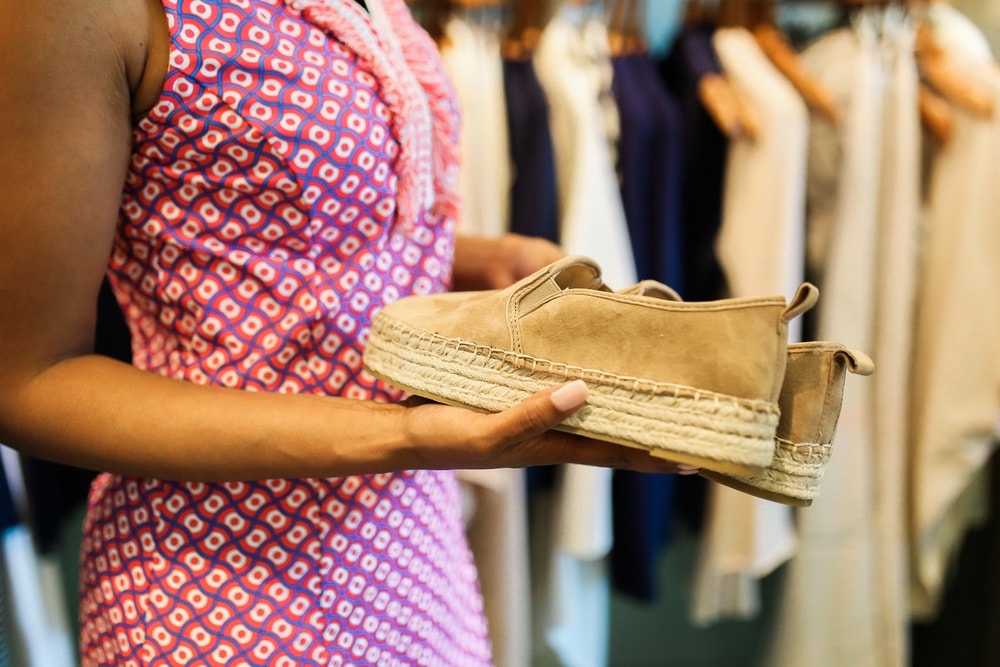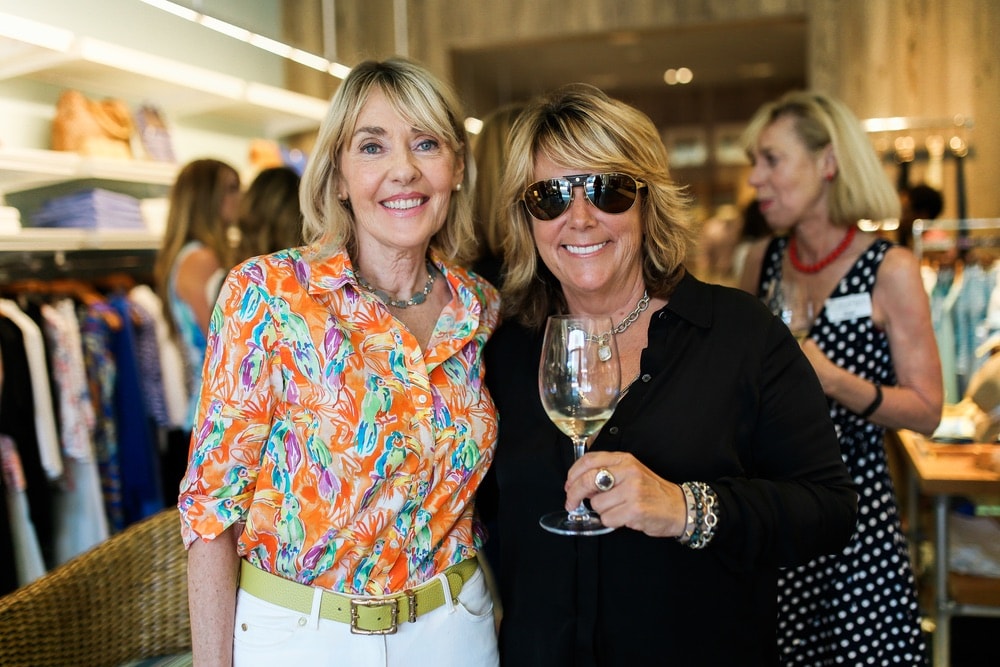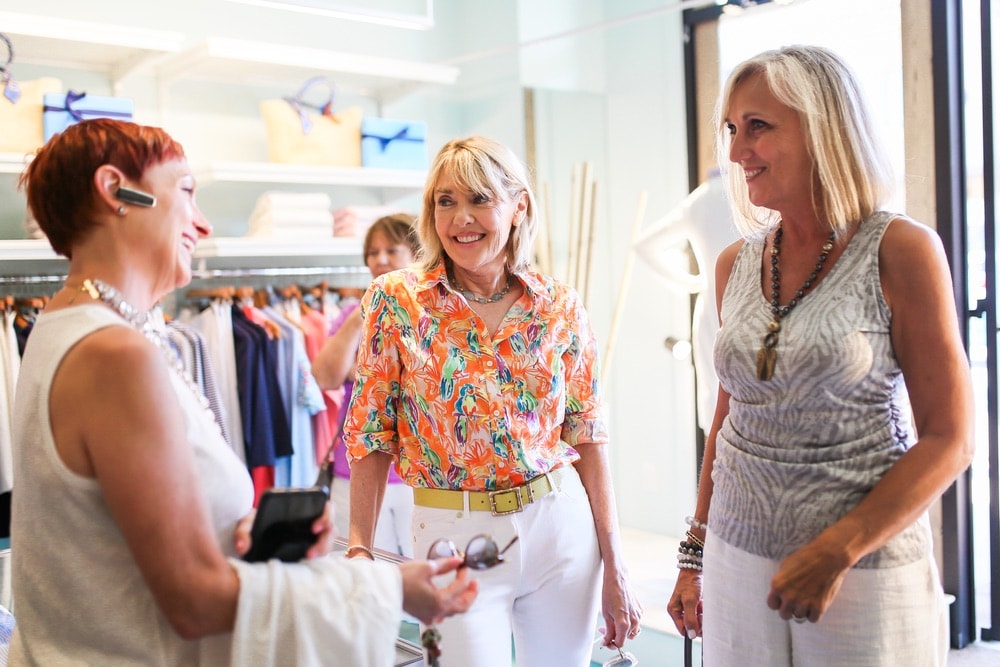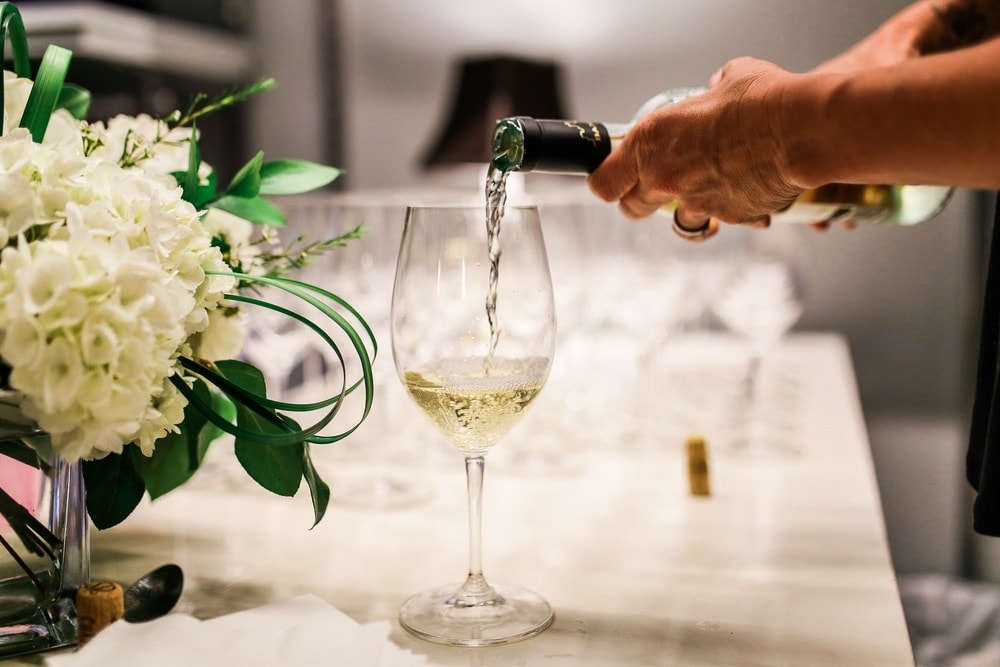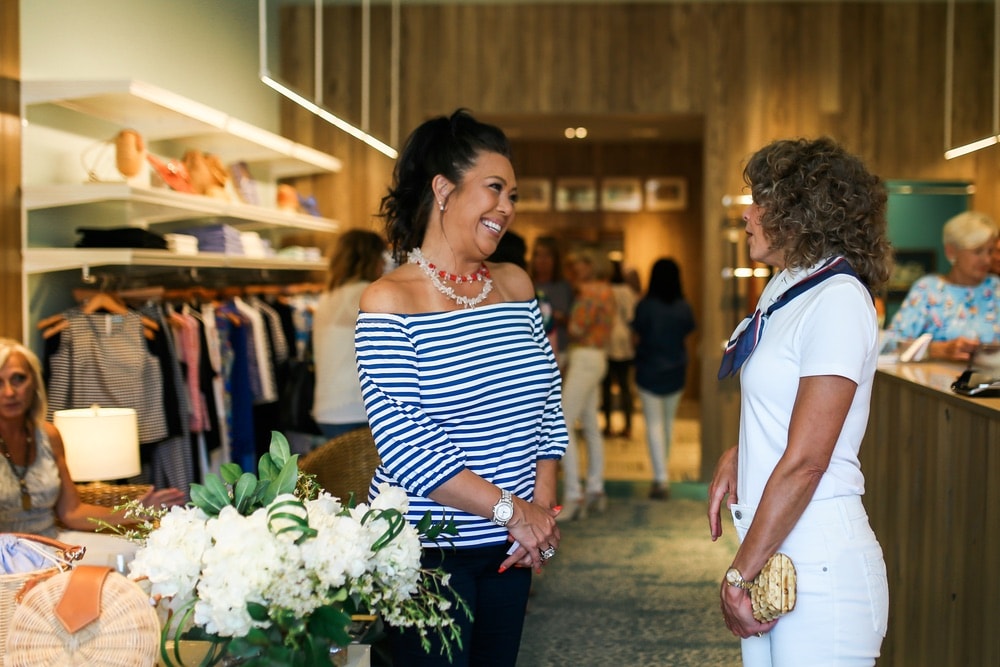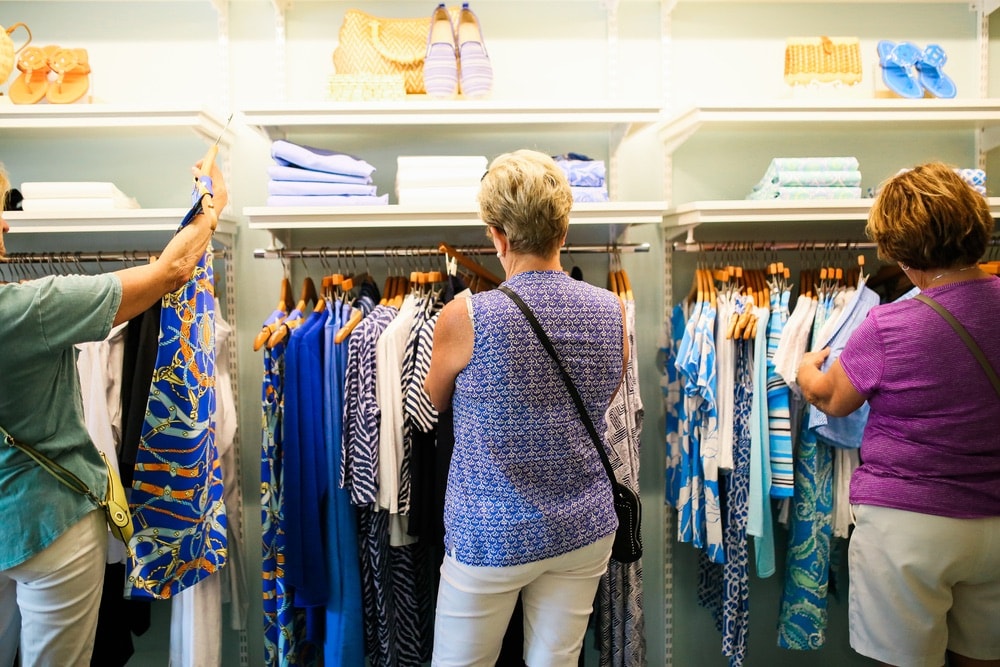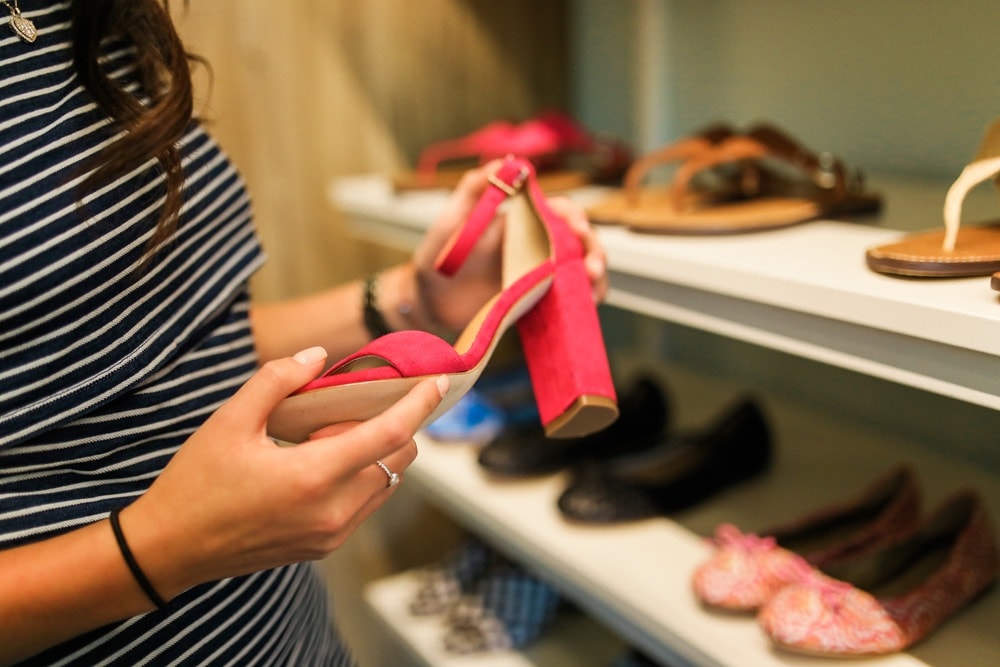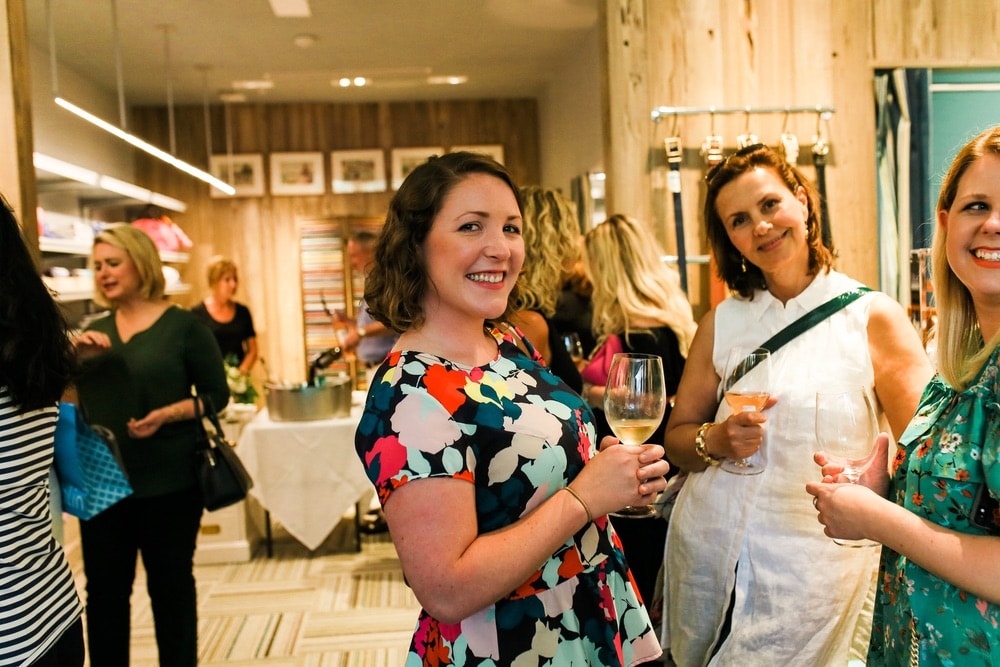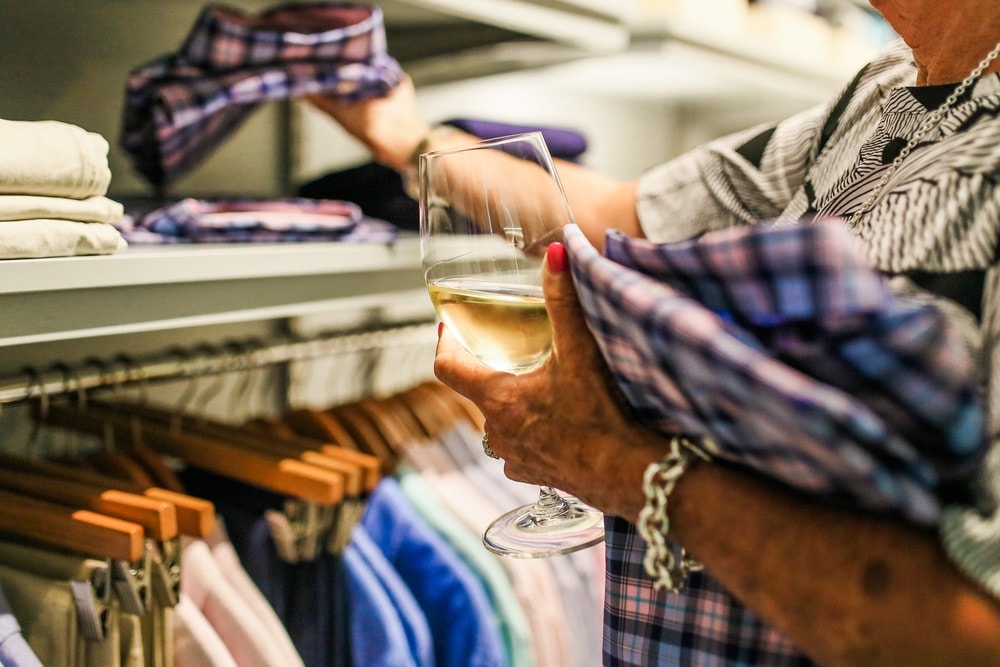 J. McLaughlin's brand story revolves around philanthropy and a commitment to local communities is evident in the way that they support various initiatives, including animal rights causes. During the Spring Soiree, 15 percent of all proceeds were donated to the Alaqua Animal Refuge, and by the end of the night, J.McLaughlin and the women who inspired me so much were able to contribute a total of $1,000, which will be used to help support the 250-plus animals who now reside at the refuge.
I like being impressed; it usually means that I am about to have a great experience. But I long for inspiration. I'm not interested in anything that is one-dimensional. Instead, I hope to live a life that is filled with one inspiring interaction after another, because inspiration goes beyond the experience and well beyond one moment. It can be carried with us into other areas of our lives for the remainder of our days. I'm learning to look past great impressions, which gets easier as I go. And I'm willing to look anywhere to find inspiration—which is what I found in a shop full of bold patterns and even bolder women.
---