Home Design Inspirations from Computer Games
---
September 16, 2016
By David Jagneaux
Chances are, if you're reading this, you used to play with dolls, Barbies, playhouses, action figures, or something similar. Pretending toys were real, with actual personalities and interests, was a big part of the fun. But other than entertainment and boosting the imagination, it didn't serve a lot of functional purpose at the time. Dressing up your dolls might not really help kids learn how to design clothes, if that's what they're interested in doing when they grow up.
But video and computer games have come incredibly far in the past several years, letting us use things that were seemingly just toys in much more meaningful ways. You can play games with emotionally engaging stories that make you laugh, smile, or cry. You can also compete in gaming tournaments around the world for fame and fortune if you're good enough.
With games like The Sims 4, new demographics of people are being targeted to play. Playing The Sims is like the most powerful and customizable dollhouse fantasy you've ever seen—except this time, it has real-world value as well.
The Sims is a computer game that tasks you with creating characters and directing them as they live out their lives. You'll tell them to go to work, do the dishes, watch TV, and even eat, sleep, or use the restroom. But you not only control your little army of imaginary people; you also get to design where they live. Building houses from scratch and placing each piece of furniture is incredibly addicting.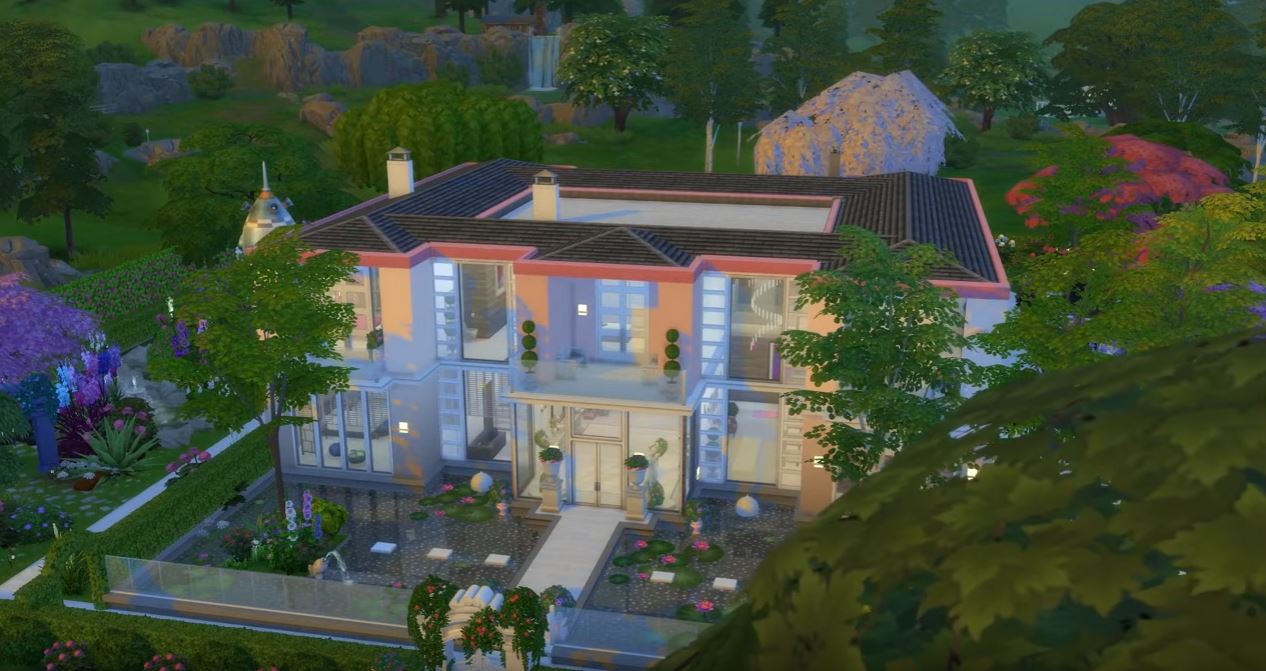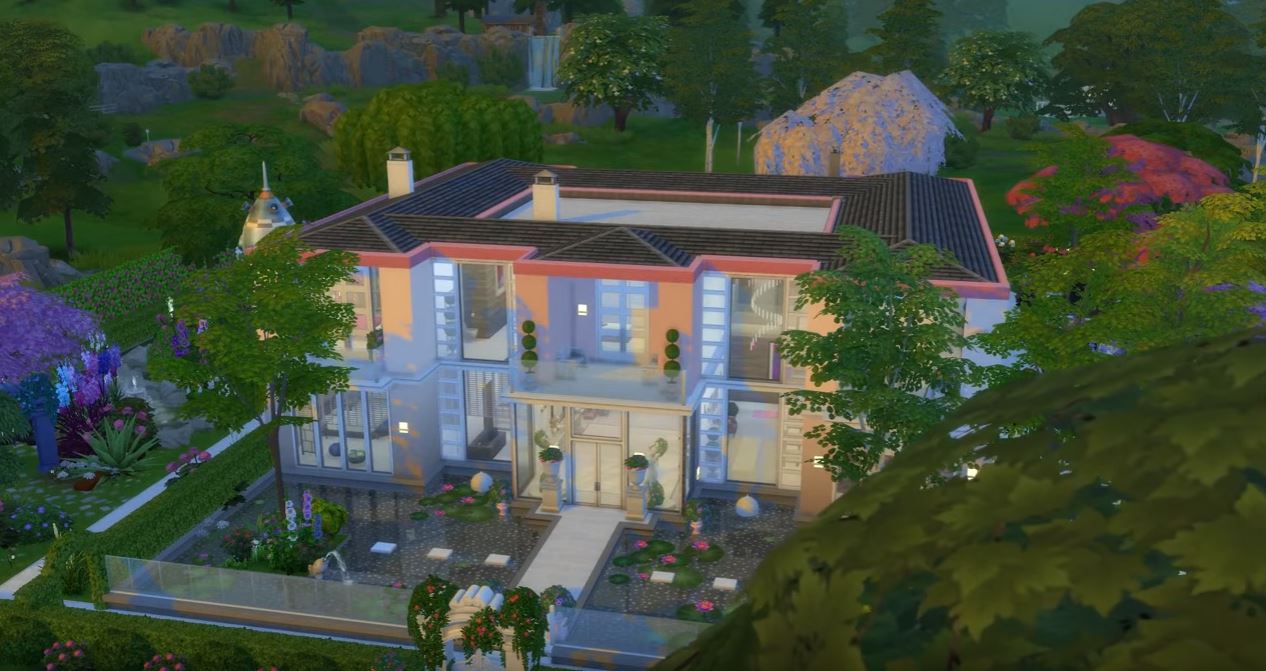 There are so many options in the game for houses that some YouTube users have dedicated their entire channels to exploring this specific aspect of the game. Take user Simproved, for example: She lives in Germany and has over 17,000 subscribers. Her channel is dedicated not just to The Sims, but specifically to building and designing homes, parks, and complete towns in video games. Her videos have over 1.2 million collective views and cover a wide range of topics, from designing tiny beach houses to every little girl's dream princess-themed bedroom.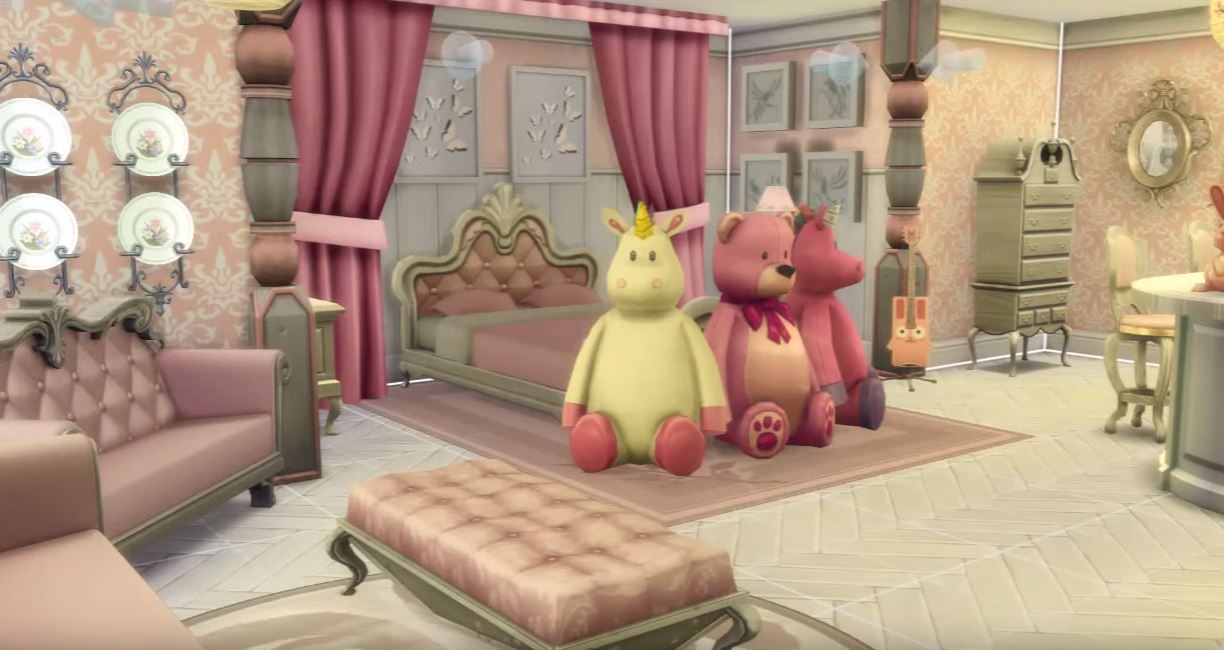 Many people use games like The Sims to plan out their homes and get a vision for what everything, from the exterior trim and landscaping to the actual elements inside the walls, could resemble. Even people that don't want to spend the hours it takes to master those aspects of playing The Sims can easily turn to YouTube users like Simproved to get a glimpse of potential home designs.
YouTube user Deligracy has amassed over 340,000 YouTube subscribers with a channel dedicated almost entirely to The Sims, as well as some other video games. One of her series of videos focuses specifically on recreating Barbie Dream House-like elements inside the game.
YouTube user Hatsy's channel, with over 45,000 subscribers, is all about recreating fantastical places inside the relatively realistic restrictions of The Sims. She's created everything from Elsa's castle from Frozen to Hogwarts from the Harry Potter series, and even Rapunzel's tower from Tangled.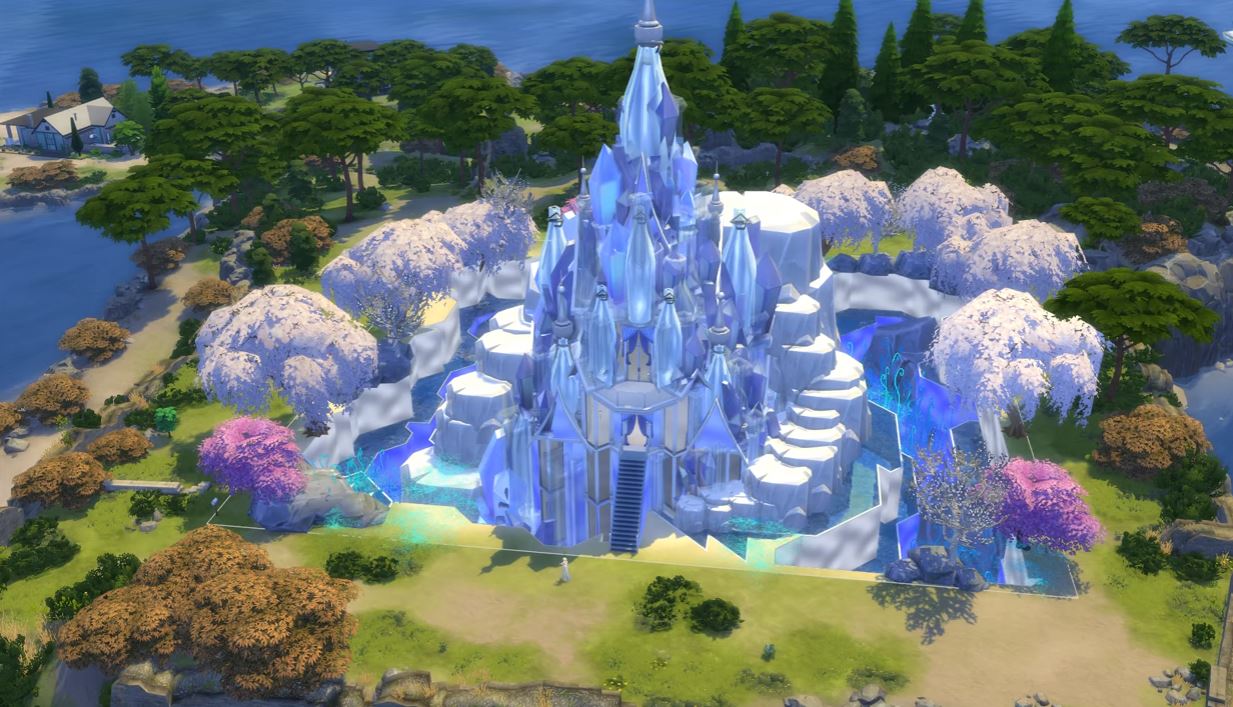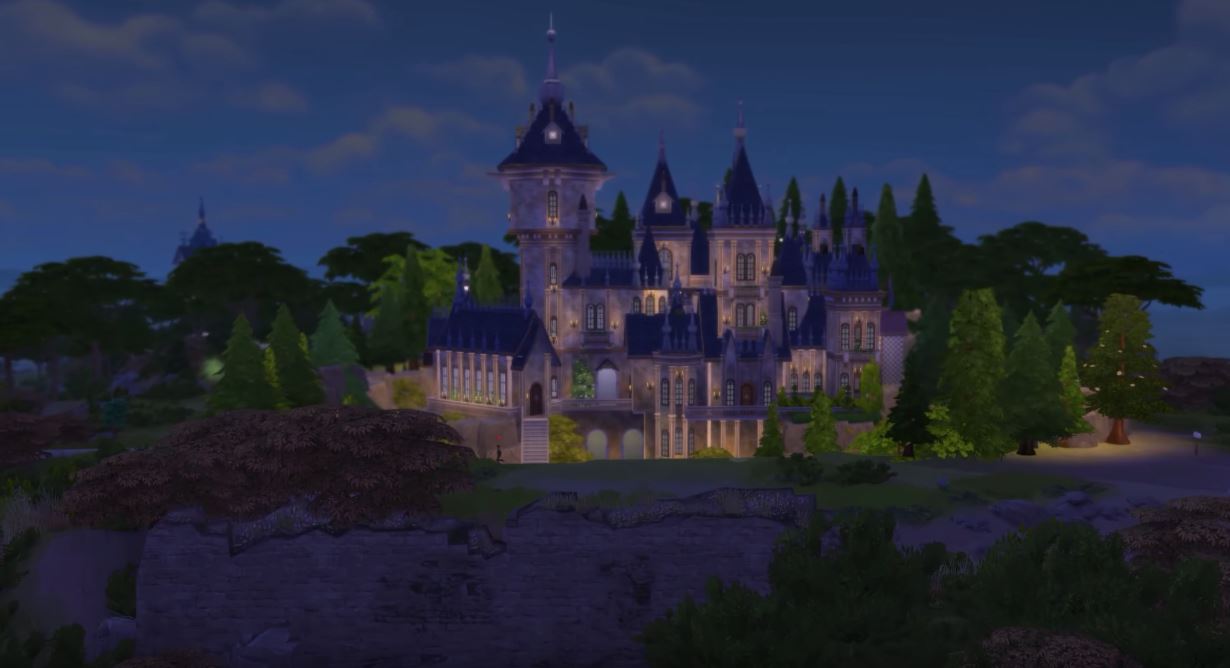 A big part of watching these videos is to have silly fun and watch crazy stuff play out that you could never imagine—like a character that resembles Ariel from The Little Mermaid marrying Edward from Twilight and starting a family together. But The Sims holds a lot of real-world benefits as well, especially for those looking for home design and decor inspiration.
Using the game as a tool for interior and home design is an excellent way to preview and experiment with concepts that may otherwise take a significant investment of time, money, and physical resources. Check out these YouTube channels and many others for your dose of virtual design and decor!
---