Digital Graffiti Festival Celebrates 10 Years with VIE
---
May 9, 2017
A Decade of Digital Art
Here's the 411 on Alys Beach, Florida: it never fails to impress, whether you're a local or visitor. The white-walled beach town is unlike any other and possesses characteristics that are charming, chic, romantic, breathtaking, and artistic. It's like each building was pieced together perfectly to complete a puzzle. In fact, the whole town is a masterpiece in itself, and its walls create the perfect art gallery for the annual Digital Graffiti Festival.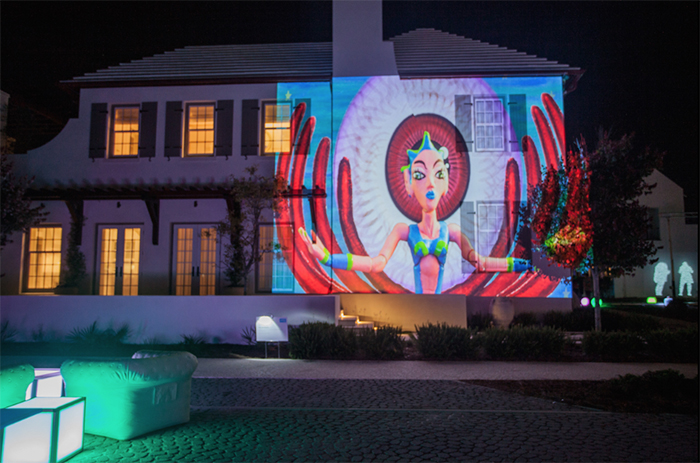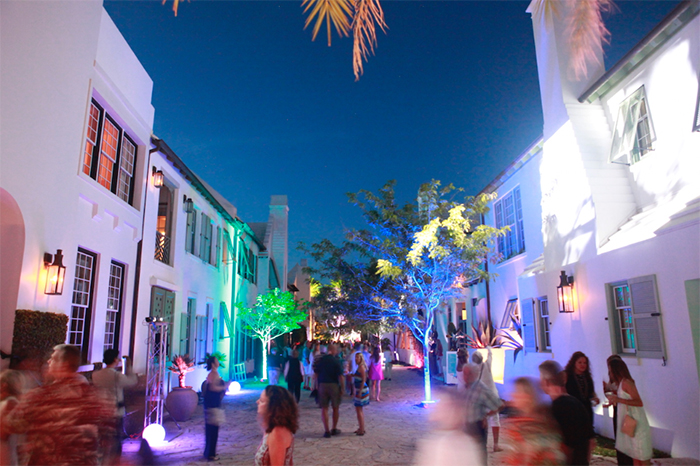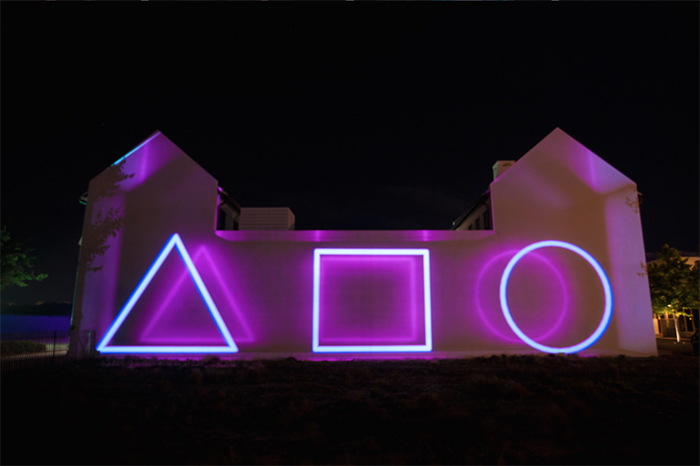 Move over, New York City. There's a better way to show off art than in an enclosed studio space, and Alys Beach has been doing it for the past nine years. This year, mark your calendars for the weekend of May 19–21, because the Tenth Annual Digital Graffiti Festival is going to pack a punch, and VIE is joining in with a special Ten-Year Artist Retrospective pre-party on Saturday, May 20, from 6:00 to 8:00 p.m.
VIE is partnering with Alys Beach and Digital Graffiti with the second-ever DG + VIE party, the first being a Studio 54-themed collaboration in 2013. Everyone got into the groove of the party and our room was dressed to match, with sophisticated cool with in the tufted furniture, shiny lacquer tables adorning the lounge area, beaded crystal curtains for a touch of glamour, and hip accent pieces. If you missed that smashingly chic party with special guest artist Ashley Longshore, check it out in the video below.
Digital Graffiti – 2013 from VIE Magazine on Vimeo.
As a brand that is also celebrating its tenth year, we know how sentimental and special a milestone a decade can be. We wanted to incorporate the past ten years of the Digital Graffiti Festival and showcase how far it has come by showcasing the past nine "Best of Show" winning artists, along with this year's winning artist, in a digital art gallery setting at the newly renovated Fonville Press.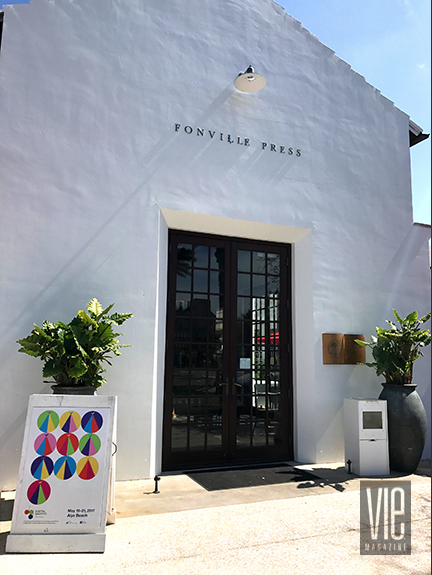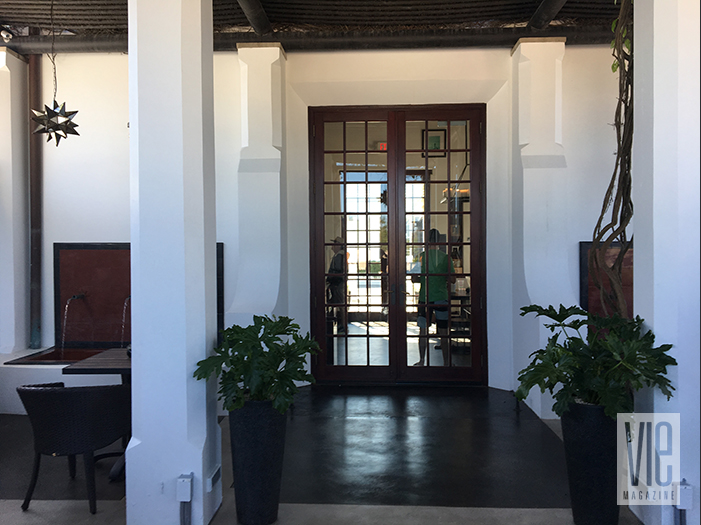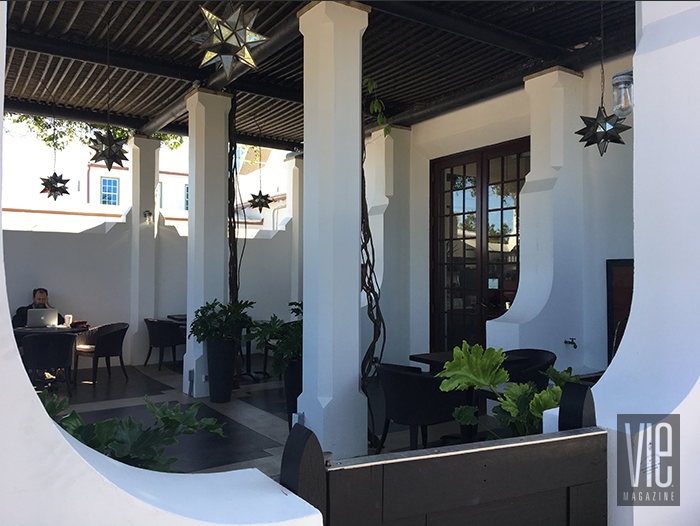 A true staple to Alys Beach, the Digital Graffiti Festival has brilliantly created an intriguing art show that captures the attention of locals and newcomers and brings in new international artists to display their best digital works each year. Their type of art is sometimes called "Urban Projection" or "Photon Bombing," to be exact. "Alys Beach becomes their blank canvas," said Kelli Siler, Alys Beach Director of Events. "Digital Graffiti explores how design, technology, and architecture can intertwine to create entirely new art forms. For one evening, Alys Beach opens its doors, courtyards, and pedestrian paths to innovative companies and groundbreaking artists who fuse these three components to transform our entire town into a living work of art."
Who are the artists? Meet them, learn about their backgrounds, and take a sneak peek at their artworks here.
With just one more week until the event, the countdown is on! Don't forget to save the date, get your tickets, and meet us there!
---