Christian Siriano Debuts Resort 2015 Collection in NYC
---
June 6, 2014
Sitting humbly in the middle of a busy street in Nolita, the Christian Siriano boutique appropriately blends in. From Tory Burch to Rag & Bone, a variety of desirable labels call Elizabeth Street home and this charming shop is aptly welcome among them, making it the perfect scene for Christian's Resort 2015 collection preview on Thursday, June 5.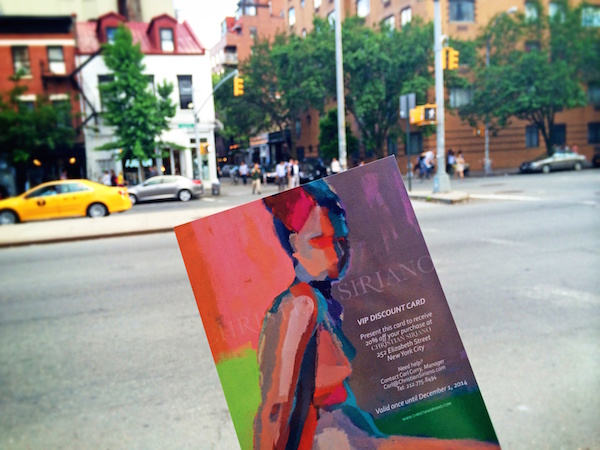 In just his second resort wear collection as an independent designer, Christian Siriano's work embodies the essence of the coming season: Bright. Bold. Beautiful. Thick linens and slinky silks lined the racks and graced the bodies of naturally pretty models at his preview party. It's a delightfully clean and complete collection, as so few seem to be these days, with a clear vision and wearable nature.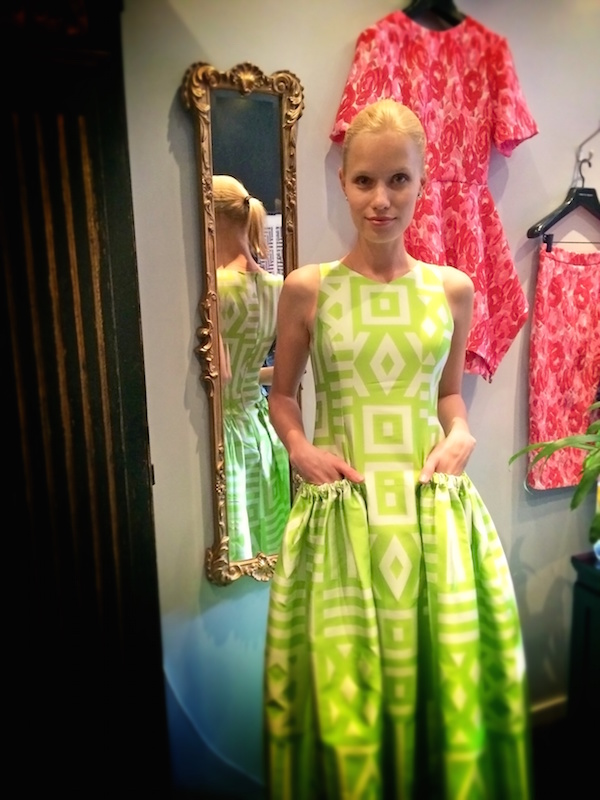 Smack dab in the middle of the store was Christian himself. Admirably comfortable among his masterpieces, the designer floated from one group to another. Learning a few names, and likely forgetting a few more, he didn't just look like a pro—he was one.
You might recall his work and time on Project Runway, as he wowed judges with both his craftsmanship and dedication. Far from perfect despite a winning season, it took Christian a considerable amount of time to find his footing in the world of high fashion as it seemed his work would either fall a bit flat or dive head first in the opposite direction, erring on the edge of (dare I say?) too much. But he remained a ruthless competitor, in seemingly traditional Christian fashion, and his work in the last two years (most notably, for me, in just the previous two seasons) has taken designers, buyers, and fashionistas by storm.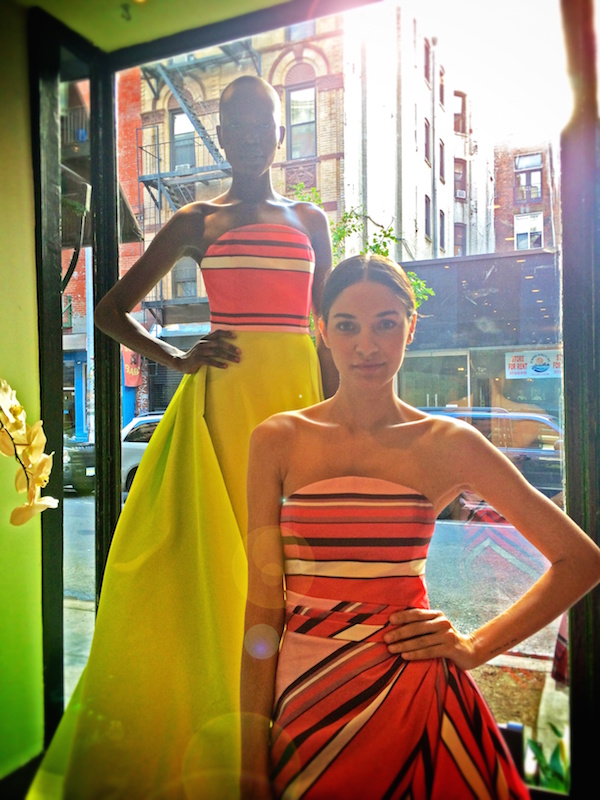 Christian Siriano's client is unique. Obviously well put-together and undoubtedly well off, she strays from the pack. Dreaming of days in the City of Love or perhaps strolling aimlessly through Saint Tropez, she has a flair for the unnecessary and a knack for making it look like a piece of art. She's ideal for the designer who also sways both ways, sometimes reveling in excess and other times finding peace in simplicity. They are a dynamic duo—the artist and his muse.
And we are the fans. A longtime VIE and New York Fashion Week favorite, Christian Siriano has captured our fashion-loving hearts and we often dream of a wardrobe overflowing with his looks. So in sync with the ebb and flow of the industry now, we feel as though we have grown with him. We've learned with him. And above all, we adore him! Thank you, Christian, for your talent and for sharing it with the world of fashion.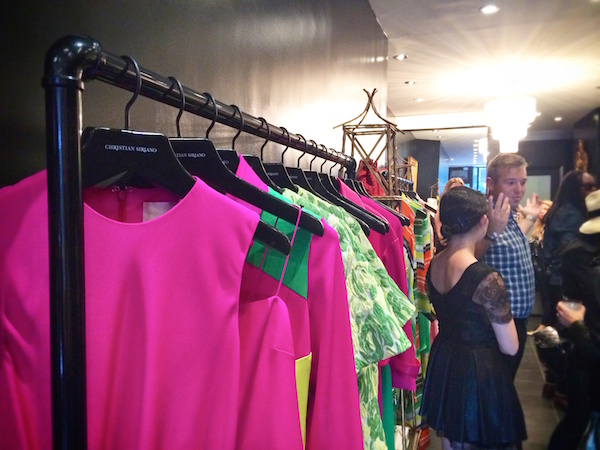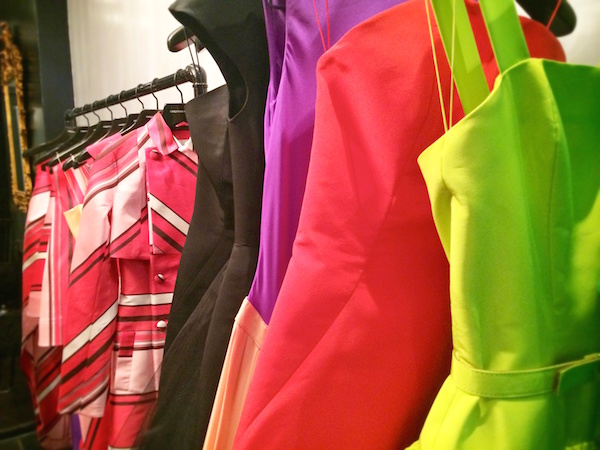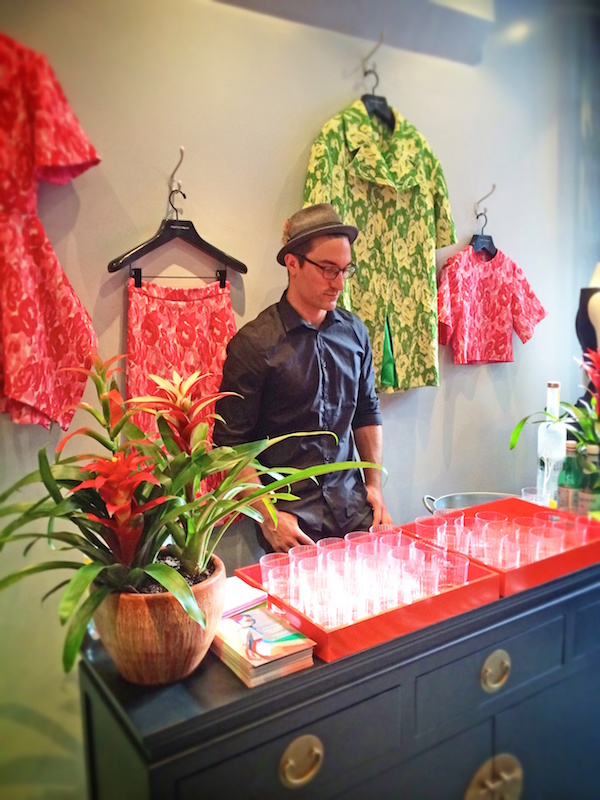 {Story and Photos by Kelsey Hendrix}
---