Caring and Sharing of South Walton Launches Neighbors Helping Neighbors Program
---
June 27, 2023
Walton County remains one of the fastest growing counties in Florida. As our community grows, so do the needs of our community. In order to keep up with the increased needs of Walton County residents, Caring & Sharing of South Walton has launched a new fundraising program.
The new program is called Neighbors Helping Neighbors and has the potential to bring in $100,000 in annual support towards the programs offered by Caring & Sharing. The organization is currently seeking 100 donors to give a $1,000 gift annually to make the program a success and reach their goal. Funds contributed to the program will directly and immediately impact the work that Caring & Sharing facilitates, helping ensure they will continue to provide Walton County residents in crisis with access to necessary resources.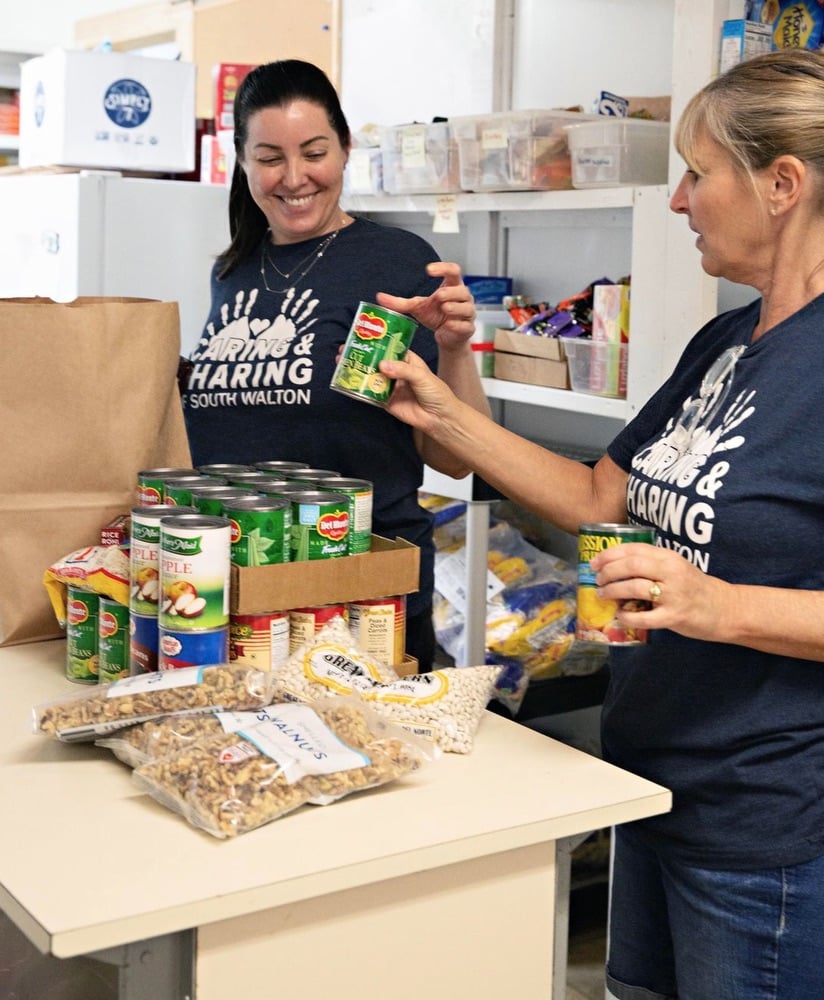 "We have seen our monthly numbers steadily increase since early 2020. As our community grows, so do the needs of those living here," said Carly Barnes, Executive Director of Caring & Sharing of South Walton. "This program will allow us to grow our team, strengthen our foundation, and continue providing the families we serve with access to necessary resources."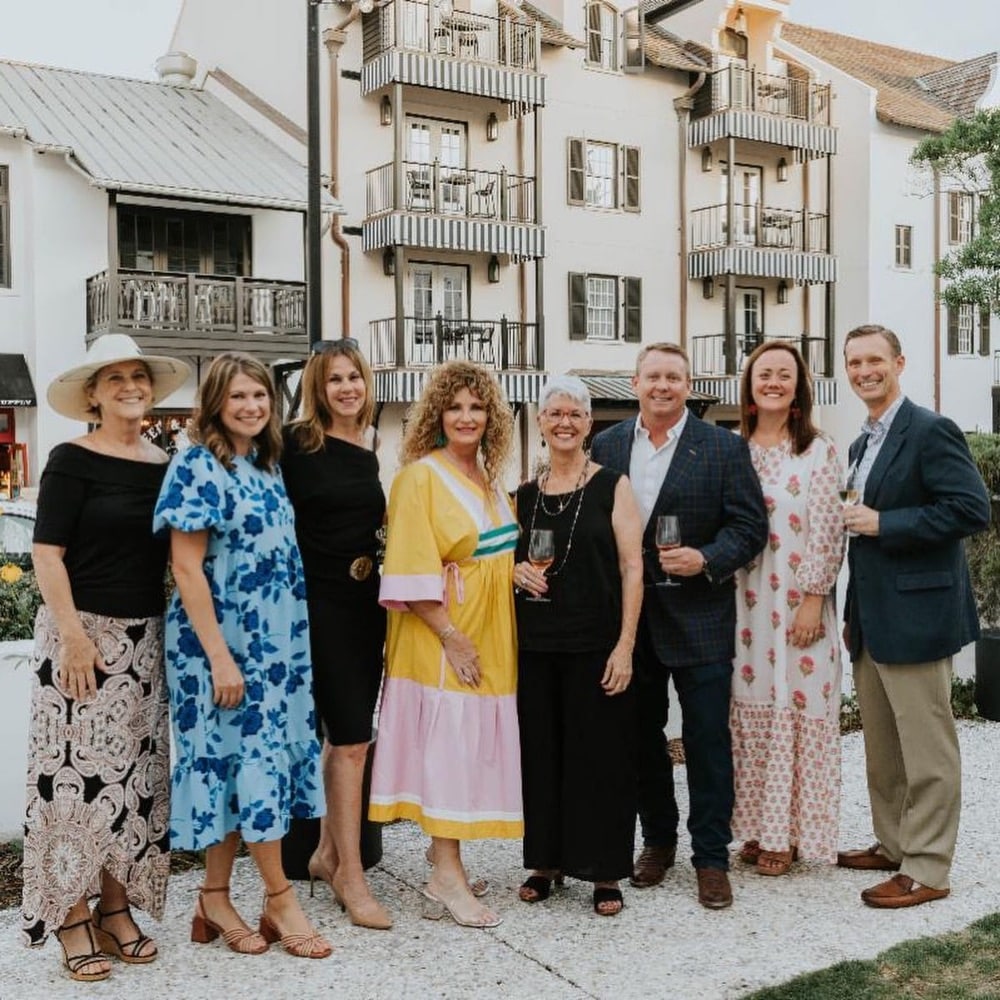 Below are some tangible ways that $1,000 annually will make a significant impact for Walton County neighbors in need:
Provides rental assistance to two families, preventing them from being evicted.
Helps five families pay past-due utility bills
Provides 20, 45-minute counseling sessions for clients dealing with depression, addiction, crisis, trauma, and other situations
Provides 100 families with diapers, wipes, feminine products, and other hygiene products each month
Stocks the Caring and Sharing pantry shelves, providing hundreds of local families with access to food
Joining the Neighbors Helping Neighbors program requires a $1,000 annual commitment. This can be made on the organization's website through a one-time $1,000 payment or a recurring, monthly payment of $84.00. Checks for the program can be mailed to Caring & Sharing of South Walton at PO Box 2122, Santa Rosa Beach, FL 32459. You can find more information about Neighbors Helping Neighbors on the Caring & Sharing website www.caringandsharingsowal.org
---
Caring and sharing of south walton
Caring and Sharing of South Walton provides crisis relief to our neighbors in need through financial assistance, food, counseling, and case management. Founded in 1994, the organization serves more than 500 local families each month. Caring & Sharing of South Walton also operates a Thrift Store. Sales in the Thrift Store help cover operating expenses and generate funds to help those we serve with food, prescriptions, utilities, mental health counseling, and case management. Items for sale in the Thrift Store include clothing, housewares, bedding, furniture, electronics and books.
---