Calling All Digital Artists for Digital Graffiti's Tenth Anniversary
---
November 3, 2016
Applications are now open!
Digital Graffiti just announced the dates for the 10th annual digital art festival next year. Scheduled for May 19–21, 2017, throughout the town of Alys Beach, Florida, the worldwide search for digital artists to showcase their works for the one-of-a-kind art festival is on!
Son Lux: Change Is Everything from Nathan Johnson on Vimeo.
Digital Graffiti 2016 "Best of Show" Winner: "Son-Lux – Change is Everything," The Made Shop/Nathan Johnson (Los Angeles, California)
Each year, the white-walled town of Alys Beach acts as a canvas for artists including filmmakers, musicians, interactive designers, photographers, and more from all around the world to showcase their digital artworks. Thousands of dollars in cash prizes are awarded to artists when they win in one of three awards:
Best of Show – $5,000 prize
Curator's Choice – $2,000 prize
Three Honorable Mentions – $1,000 prize each
Think you have what it takes to show to compete to win "Best in Show?" We encourage you to enter. First, upload a video of your digital works to Vimeo and then fill out the entry form here to complete your submission. Deadline for submissions is February 1, 2017.
We wish you good luck upon your entry and hope to see your talent at next year's Digital Graffiti! Until then, check out the past years' photos of the bright and colorful art festival below.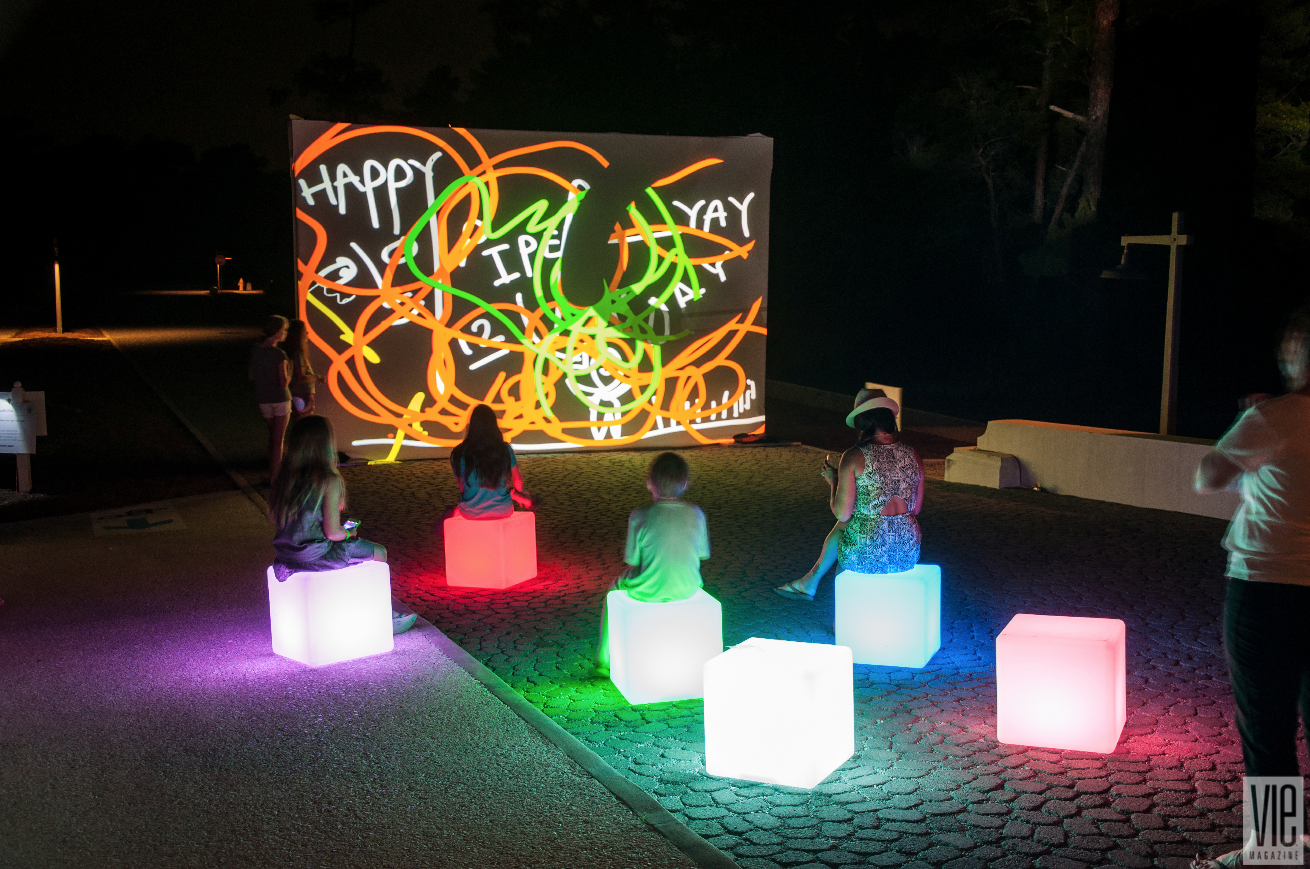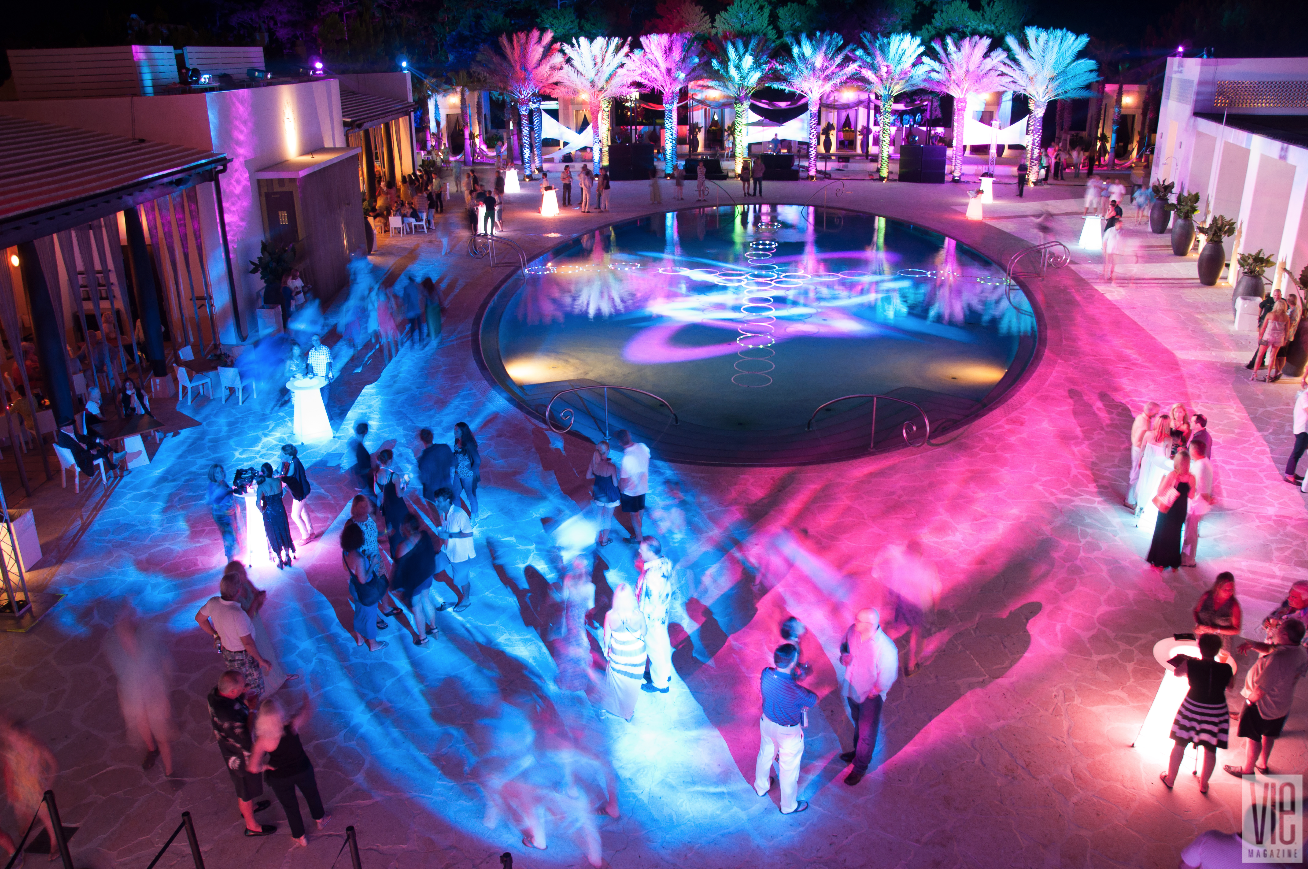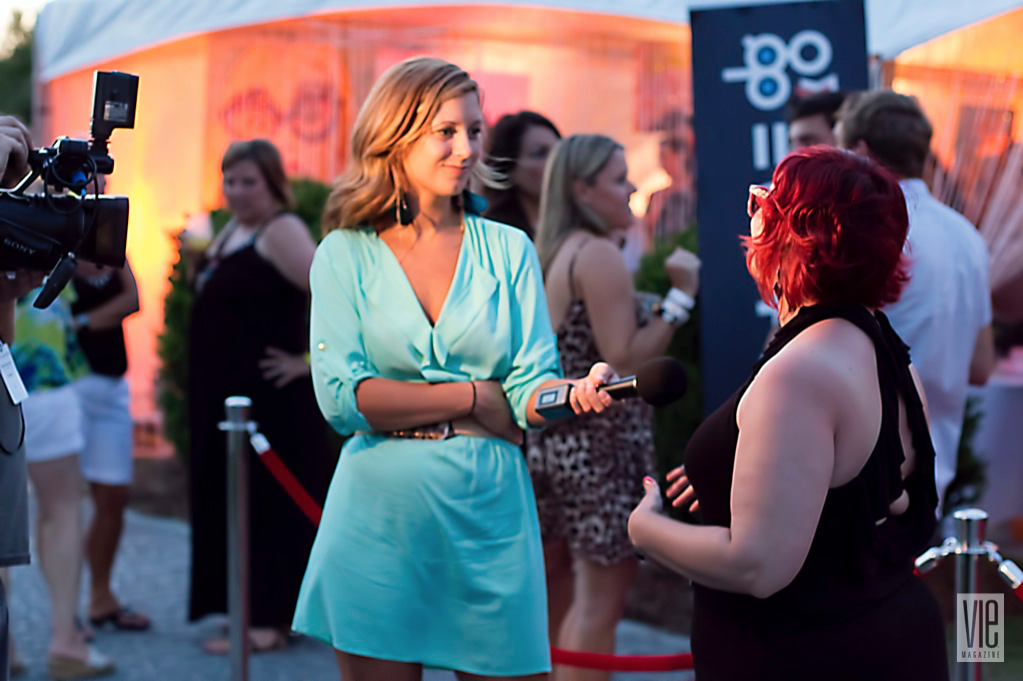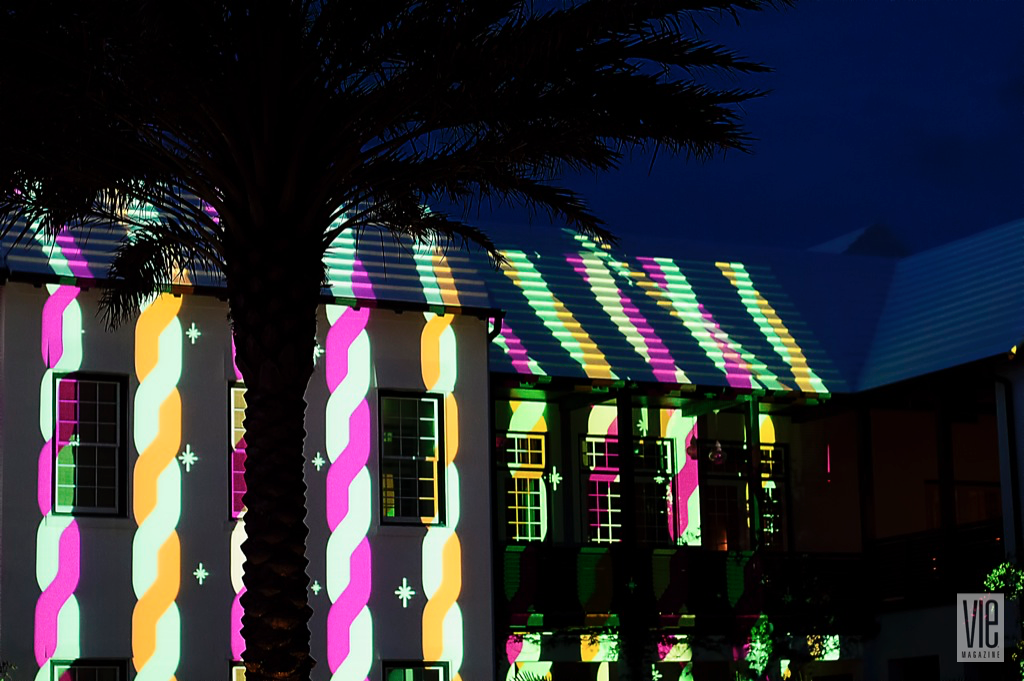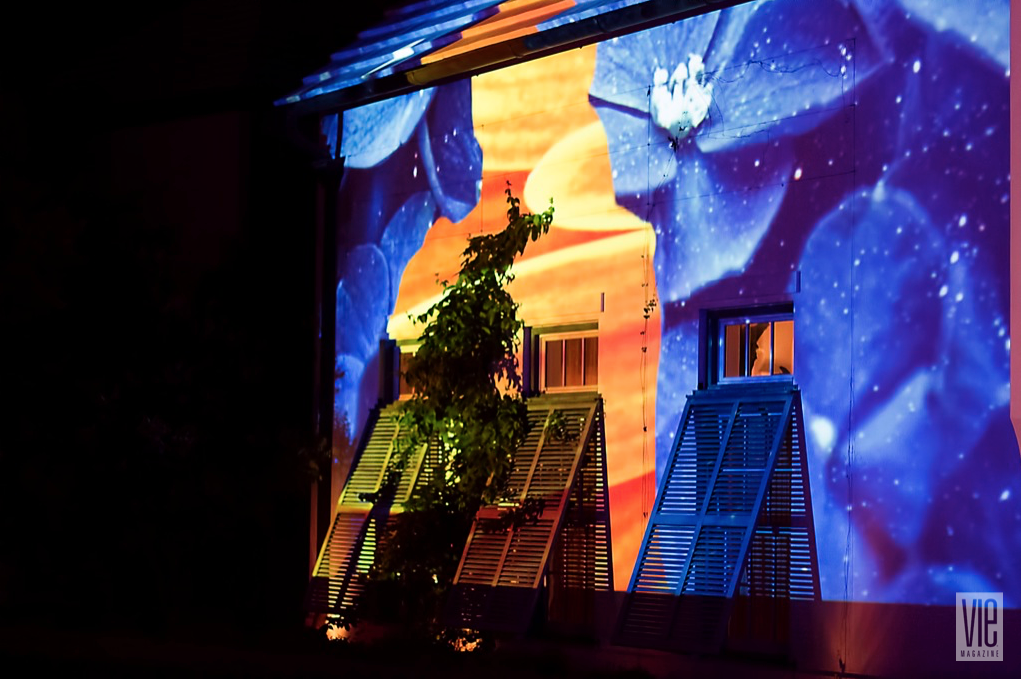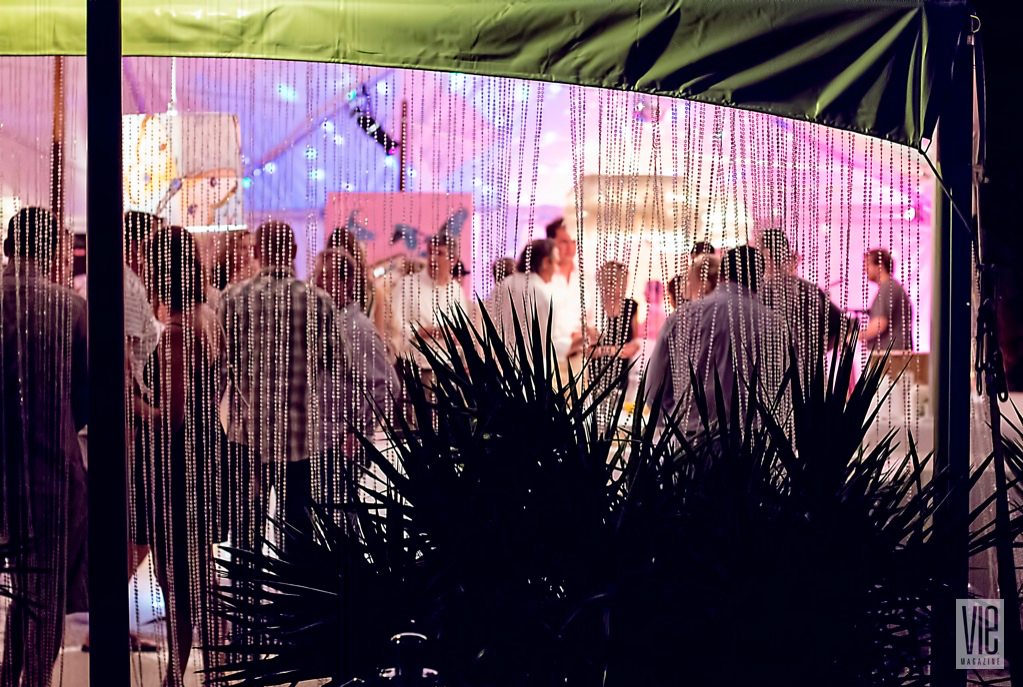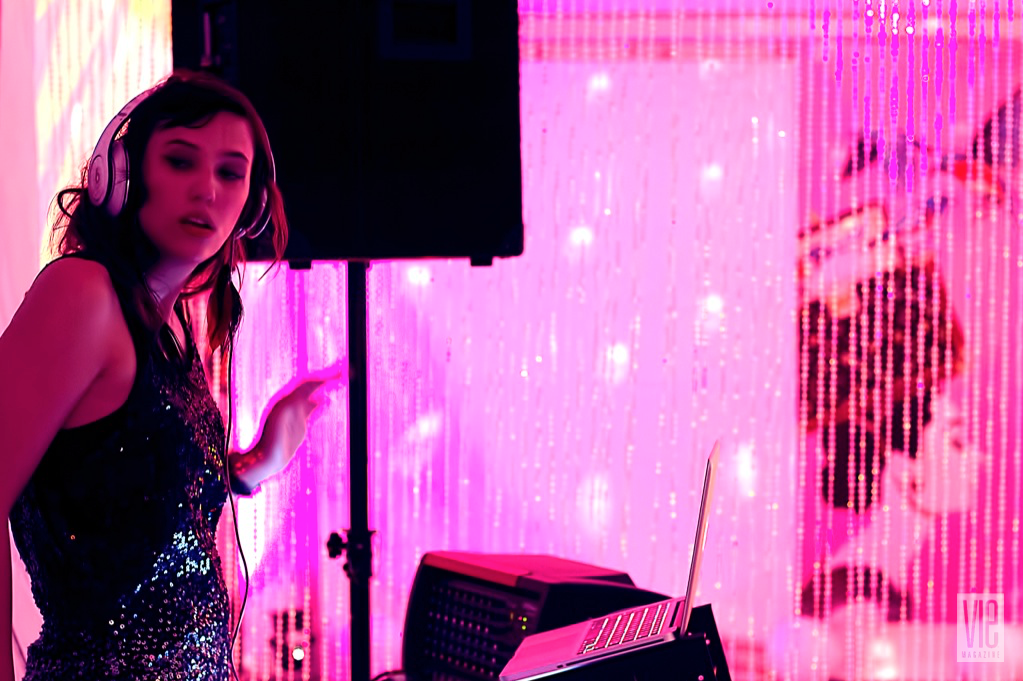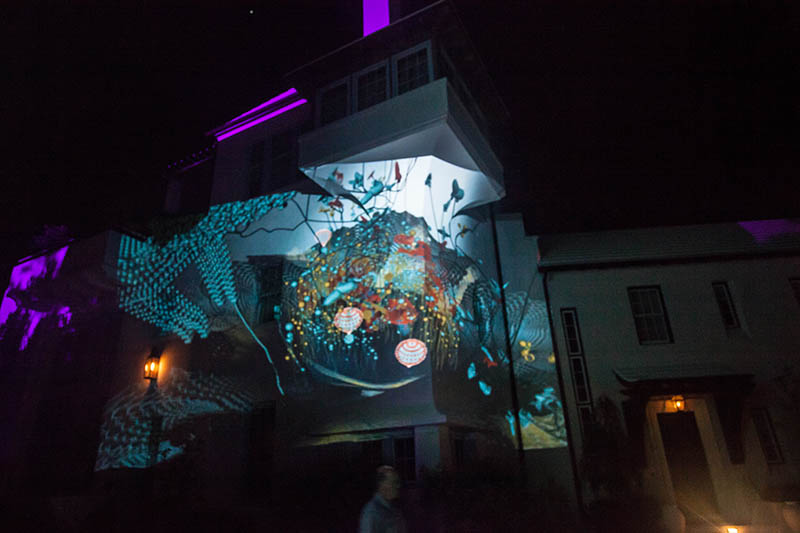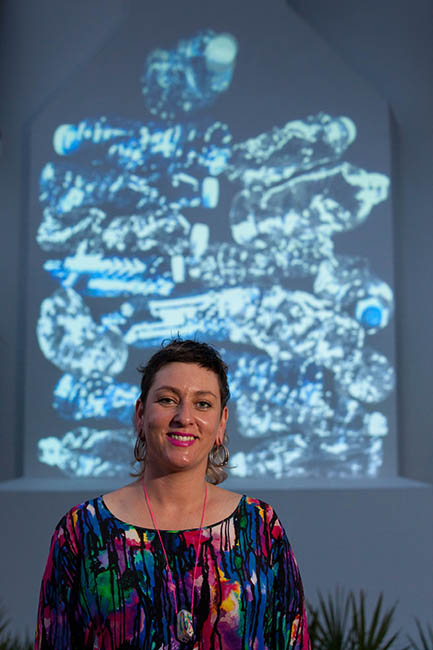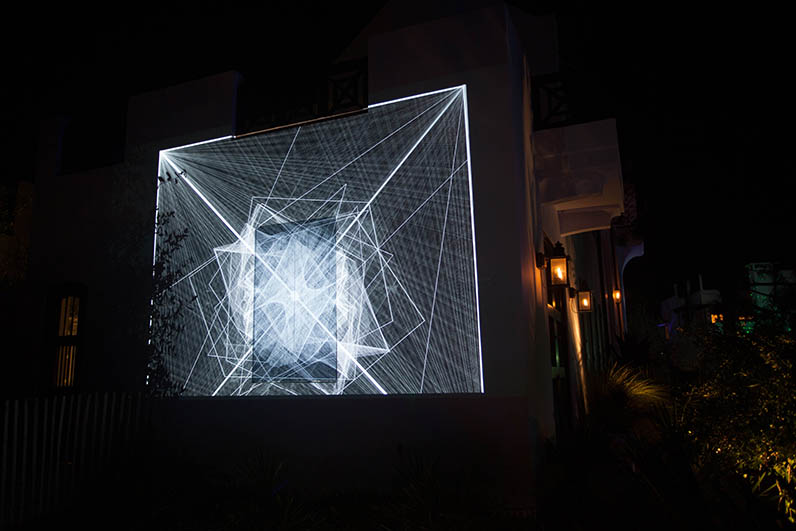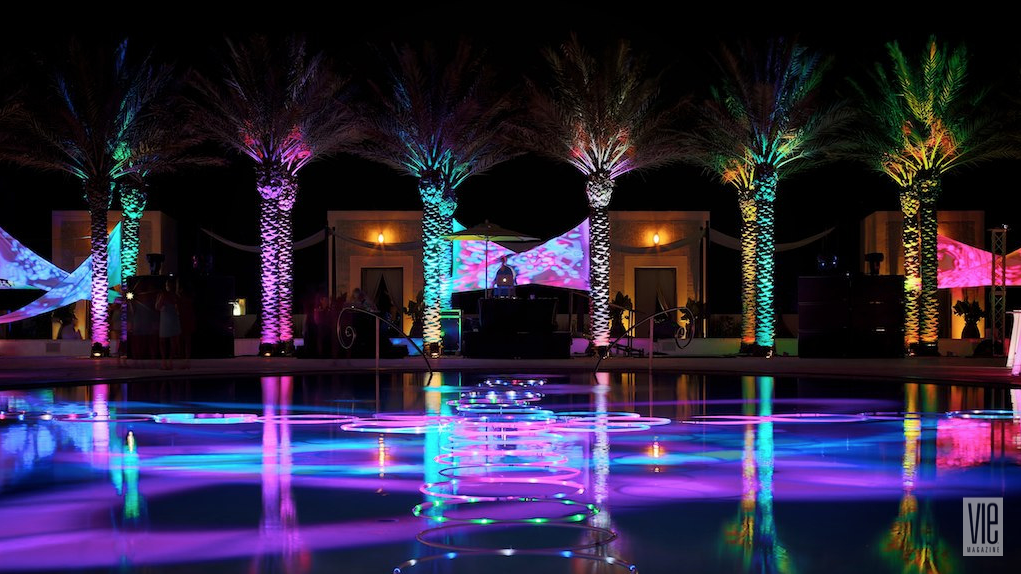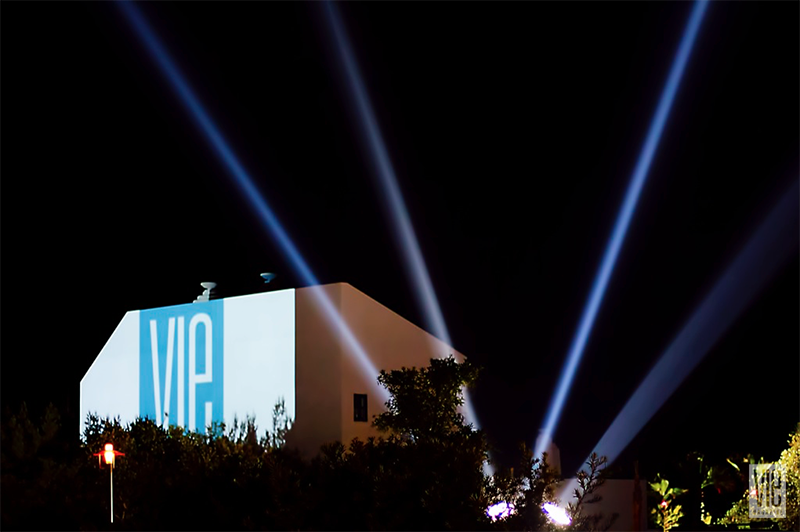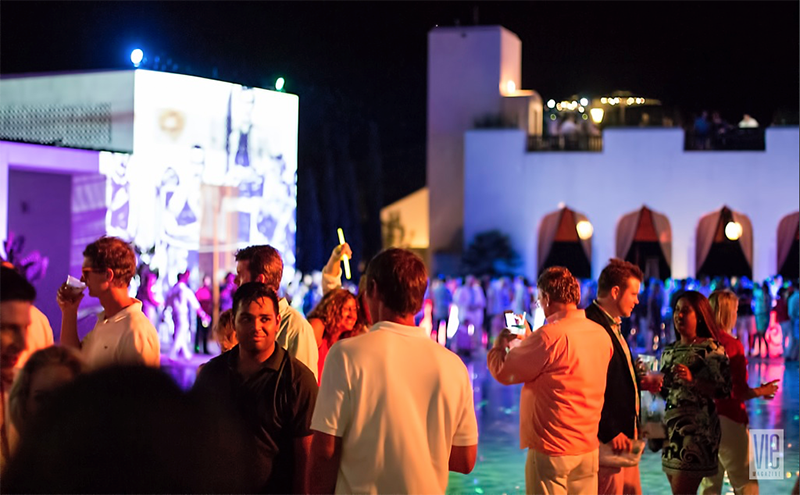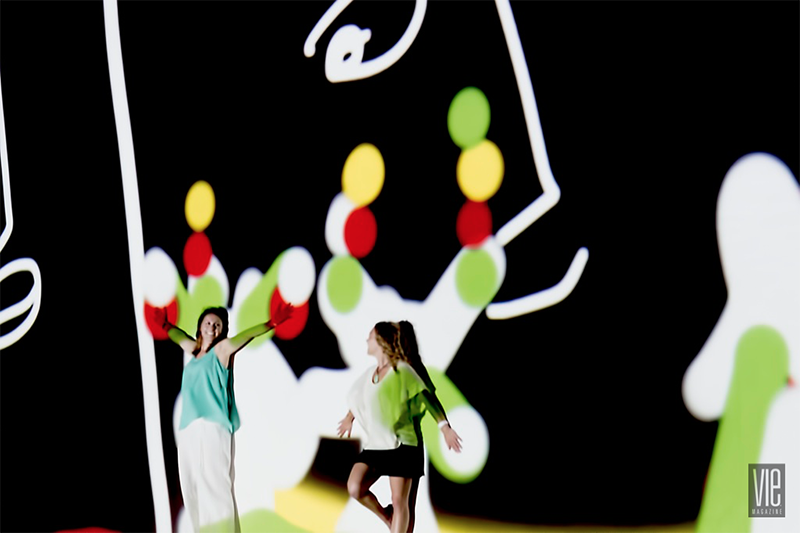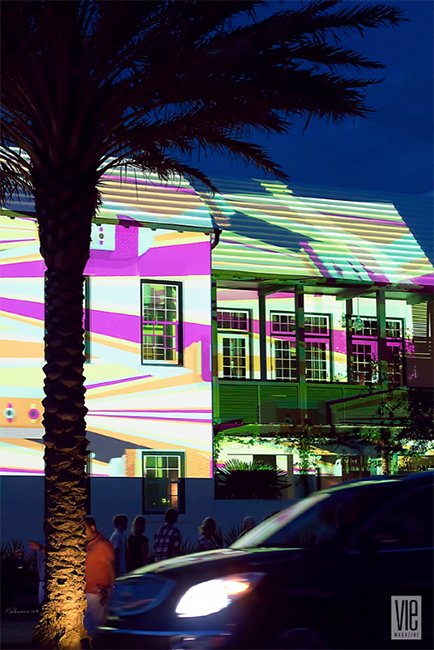 For more information, visit digitalgraffiti.com or submit your questions via e-mail to info@digitalgraffiti.com.
---