Bud & Alley's Waterfront Restaurant Celebrates 30 Years!
---
January 11, 2016
30 Years and one amazing sunset!
What a spectacular start to the New Year! Bud & Alley's Waterfront Restaurant in Seaside, Florida, will be celebrating its 30-Year Anniversary with a sunset celebration toast on Wednesday, January 20, 2016!
Enjoy a breathtaking sunset view while you celebrate, as the event will kick off at 4:30 p.m. on the Roof Deck. This celebration will be as big and as wonderful as the 30-year milestone. The interactive celebration will have an open mic, giving fans the opportunity to express their feelings and share words of joy.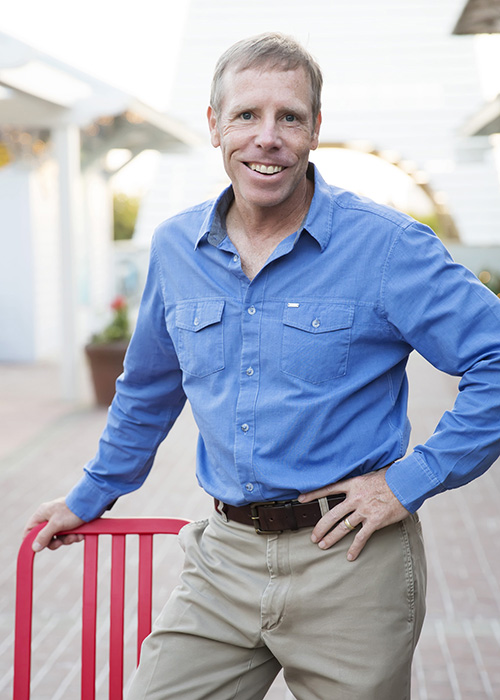 Bud & Alley's owner/founder Dave Rauschkolb had some uplifting words of his own to express. "I am so humbled to be marking this milestone. I owe a lot of debt of gratitude to Robert and Daryl Davis of Seaside, my former partner, Scott Witkcoski, my amazing staff, and of course, our legions of loyal patrons who honor us by continuing to gather with their children and now grandchildren at our table again and again from all across the U.S."
The restaurant was founded in 1986 and has become a revered gathering place by local patrons and visitors from across the country. They're also responsible for pioneering the farm and sea-to-table movement in Seaside and along Scenic Highway 30-A. The staff's devotion to giving customers the best quality and freshest ingredients extends to its two sister restaurant menus (the Pizza Bar and the Taco Bar), as well as Bud & Alley's Catering Company.
Throughout the years, Bud and Alley's deservingly has acquired numerous awards: Florida Trend magazine's Golden Spoon Hall of Fame Award, earning the eatery a spot on the Top 20 Restaurants in Florida; three Perfect in the South Walton Awards for Best Seafood Menu (Top Finalist), Best Gulf to Table Menu (People's Choice) and Best Sunset View (Grand Champion); and has been featured on various "best of" lists such as the 10 Best Restaurants in the South by CultureTrip.com. It's no wonder the restaurant is also known by its tagline of "Good Food. Good People. Good Times."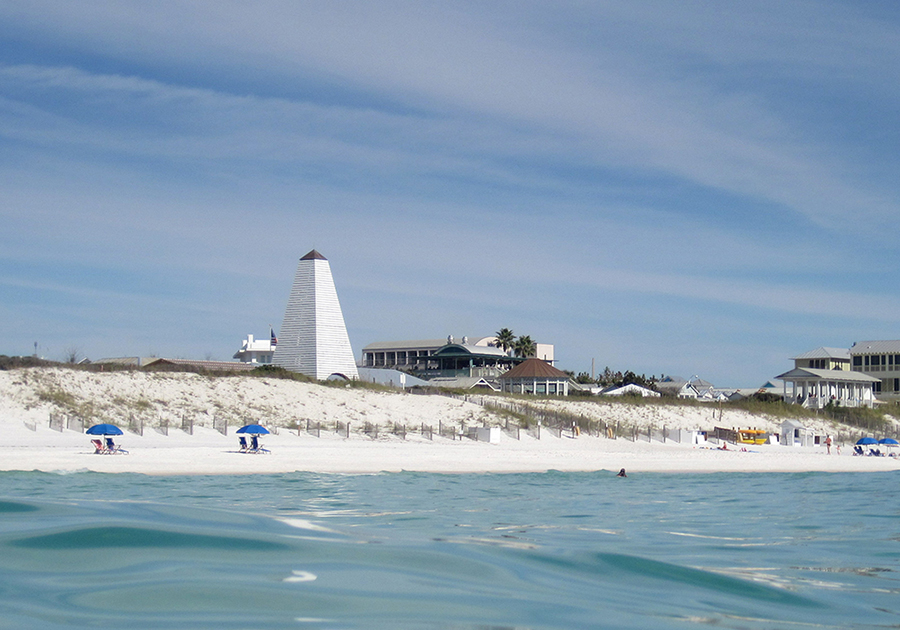 This 30-Year Anniversary Sunset Celebration not only signifies success, but also celebrates the fact that Bud & Alley's is one of South Walton's longest established restaurants. Come down and raise a glass to say "Cheers!"
Congratulations to Bud & Alley's from your friends at VIE!
For more information on Bud and Alley's Waterfront Restaurant visit www.budandalleys.com or call (850) 231-5900.
---