A Wonderland Blooms
Photography courtesy of Wooden Shoe Tulip Farm
For Americans who dream of seeing extensive fields covered with colorful tulips in the Netherlands or at the world-famous tulip festival in São Paulo, we have great news! The gorgeous rows of bright blooms are closer than you think—just an hour's drive south of Portland, Oregon. Wooden Shoe Tulip Farm has gained a reputation as a beautiful family destination for photos, flowers, and fun since the Iverson family first opened the farm to the public on Easter in 1985.
The family-owned and operated flower farm was founded in 1950 by Ross and Dorothy Iverson, who raised six children on the property near Woodburn, Oregon, and began growing tulips in 1974. After that fateful Easter celebration on the farm, the family realized how much the community and visitors loved the beautiful destination they had created and began an annual celebration of the tulips from the end of March to the first week of May. Forty acres of gently undulating land holds around 2.5 million tulips in eighty varieties, which the family plants in October using specialized equipment purchased from the Netherlands.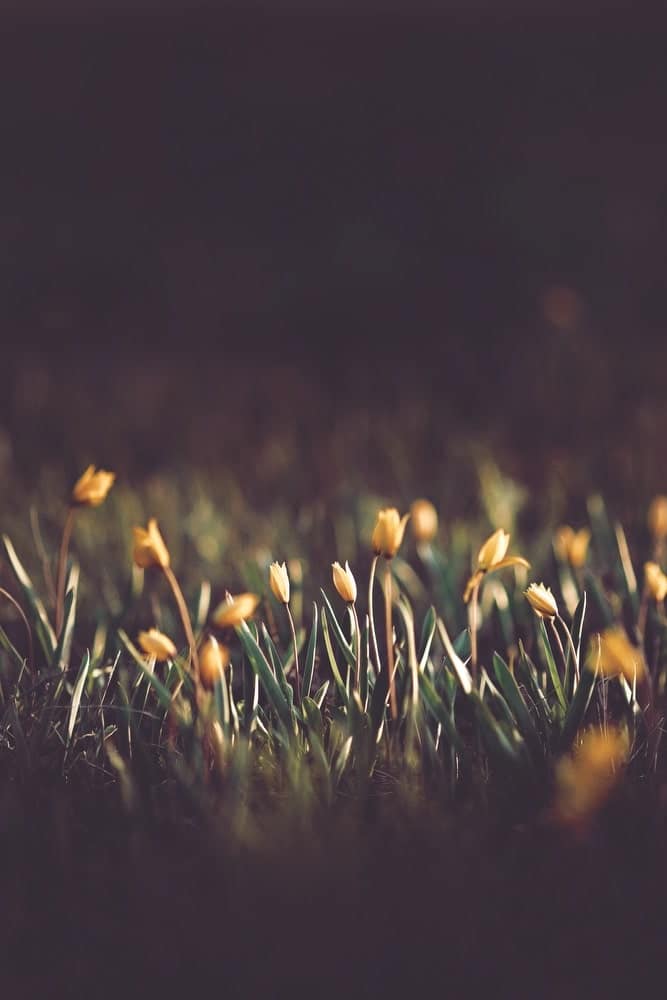 "We have expanded from the early days and, aside from taking bulb orders and selling cut flowers, we now sell potted tulips and gift shop items and have all sorts of food and activities on weekends for all members of the family," says the farm's website. "In recent years, we have also added our Fall Gift Shop, Wine Tasting Room, and a summer Event Garden."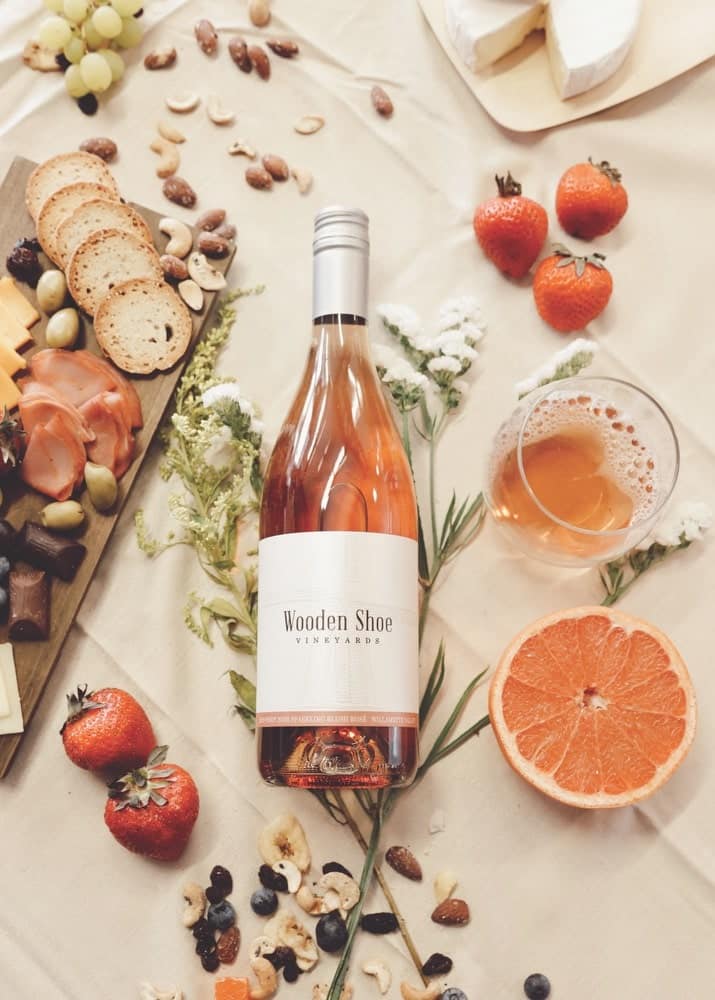 Gorgeous fresh flowers and handcrafted wines? Where can we sign up? The Wooden Shoe Vineyards Tasting Room is open year-round, Friday through Monday from 10:00 a.m. until 4:00 p.m. "In 2009, we planted our first vines, leading to the bottling of our first Wooden Shoe Vineyards vintage in 2012," says the family. "Today, we are proud to offer some of the finest wines in the Willamette Valley." Wines include a pinot noir, pinot noir rosé, pinot gris, sparkling blush Moscato, Albariño (a dry white wine), Tempranillo (a full-bodied red wine), and Maréchal Foch (a hybrid red variety).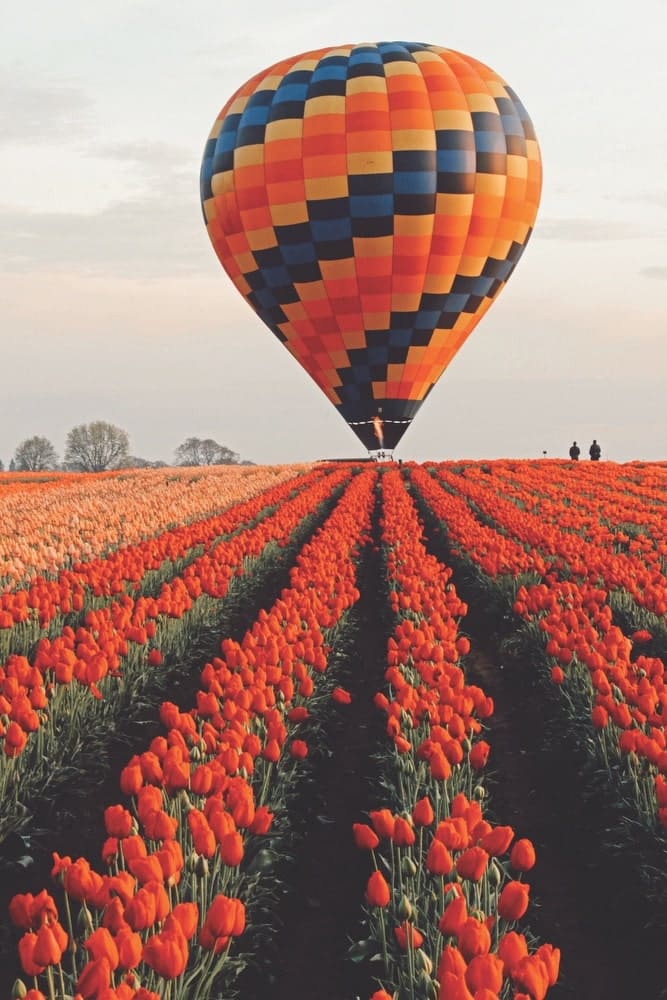 With events, markets, and wine tastings, plus the farm being available for event rentals, plenty is going on at Wooden Shoe—but the real highlight of the year happens in March and April when it hosts the Wooden Shoe Tulip Festival.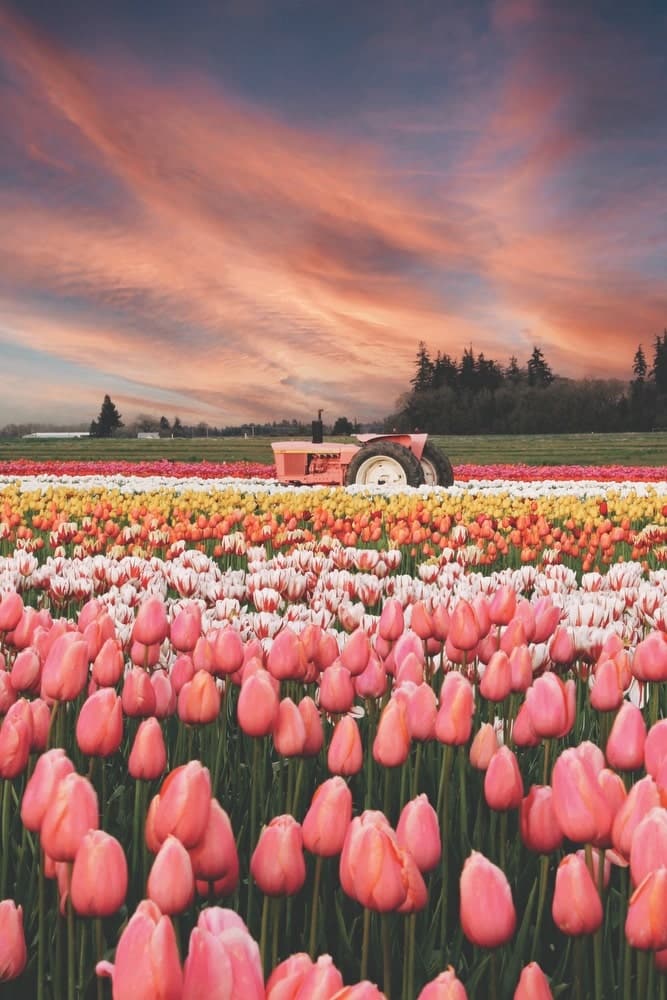 Billed as a top spring attraction in Oregon, Tulip Fest is a rainbow affair full of family-friendly activities, food vendors on weekends, gift shops, and artisan markets.
Of course, it also provides the opportunity to take home your enchanting bouquet of fresh Wooden Shoe tulips, purchase a potted tulip plant, or make an order for tulip bulbs that will be shipped during the fall planting season. It's open rain or shine, and leashed pets are welcome, so the farm is sure to host a flurry of activity.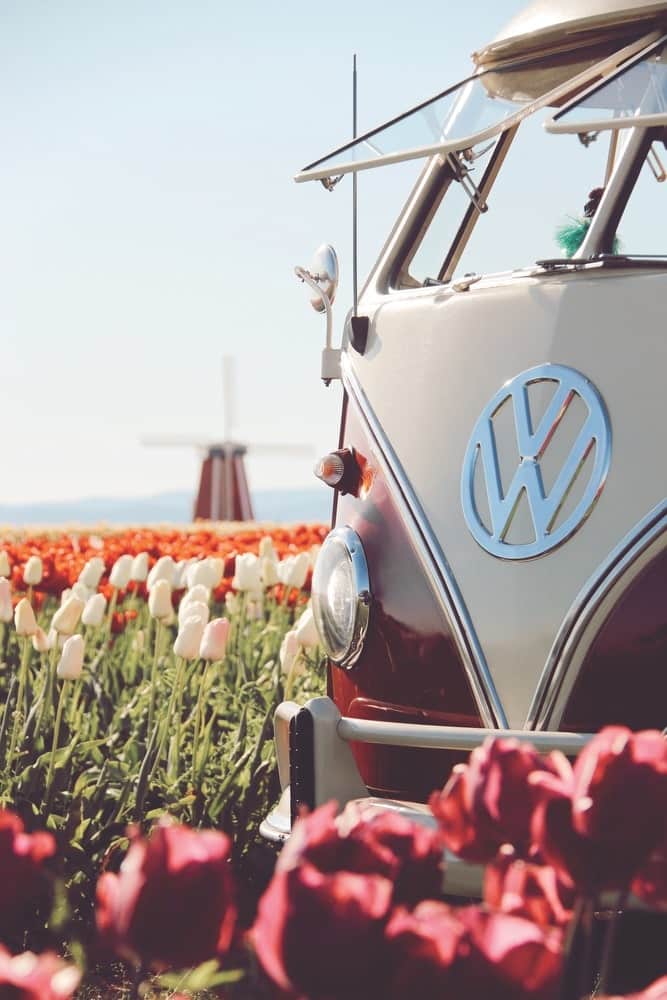 The next Wooden Shoe Tulip Festival is slated to begin March 18, 2022, and will run through May 1. Guests must purchase tickets online before they arrive, so be sure to get yours, and don't forget to bring your camera—this is undoubtedly one of the most beautiful backdrops for family photos or your new favorite travel images!
— V —
---
Visit WoodenShoe.com or WoodenShoeVineyards.com to learn more about Wooden Shoe's activities and year-round events, or follow them on Instagram @woodenshoefarm and Facebook.com/woodenshoetulipfarm.
ARTICLE CATEGORIES