By Anthea Gerrie  |  Photography courtesy of BowWow Haus
Who says architect-designed houses are only for humans? Not Zaha Hadid and other world-class design firms that joined artists from both sides of the Atlantic this spring to create some of the chicest dog homes on the planet.
Born in Tampa fourteen years ago, the canine home show known as BowWow Haus was reprised in London in aid of less lucky dogs who are helped by Blue Cross, the UK charity that treats and rehomes forty thousand pets a year. They partnered with the Florida-based Outdoor Arts Foundation, which organized the first BowWow Haus in 2004, for a new show of dozens of designer kennels, most of which have now been auctioned off to raise funds.
The kennels, many designed in Florida and some from as far away as Venezuela and Singapore, ranged from the minimal and understated—Zaha Hadid Design fielded an egg-shaped pooch perch recalling Eero Aarnio's famous 1960s bubble chair—to the highly decorative. Mosaic artist Ivan Djidev was not the only creative thinking in tiny, multicolored tiles, as Saint Petersburg artist Allison Shelly-Redd created a mosaic for the entire front of her Dutch gable–style doghouse and lined its interior with a traditional black-and-white diamond-tiled floor.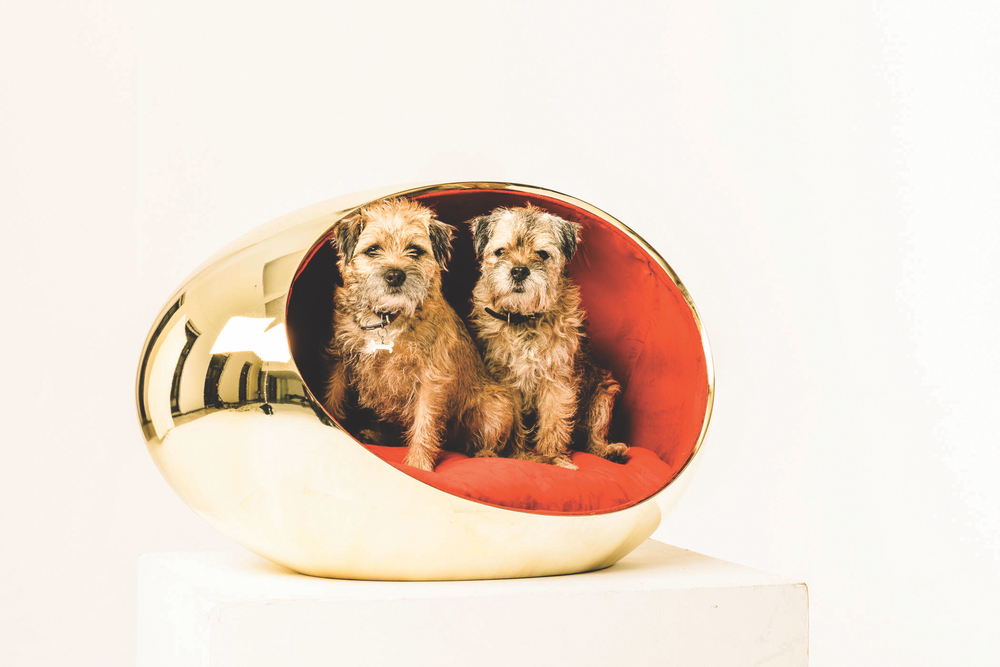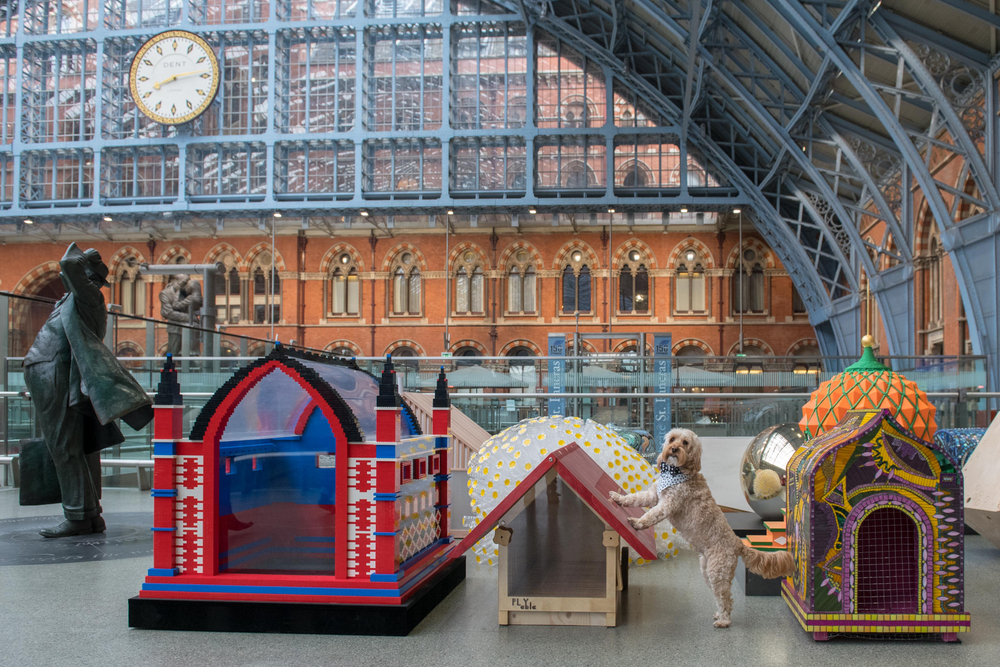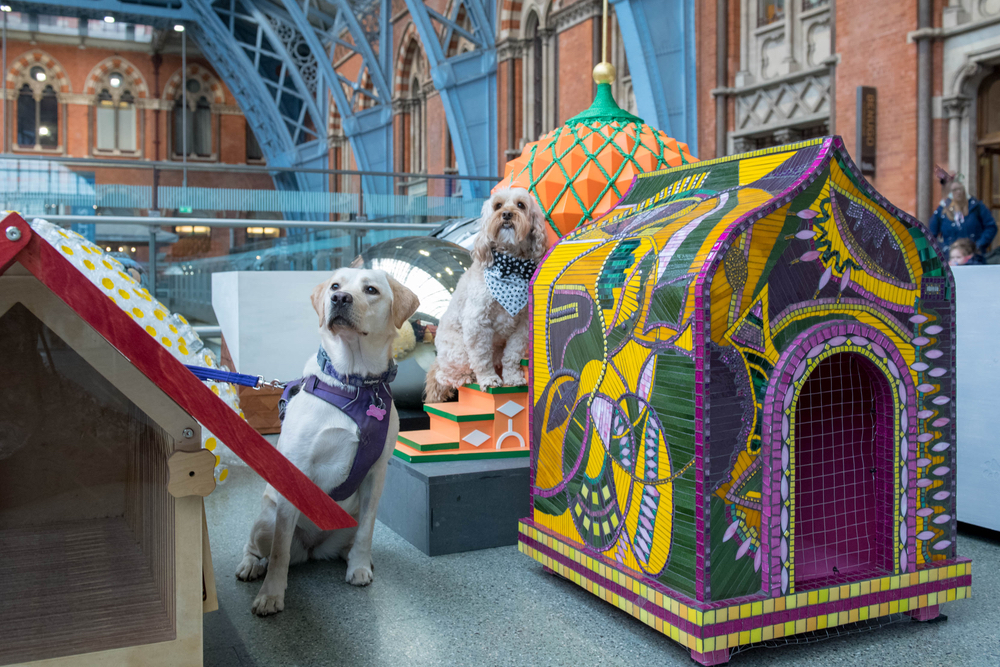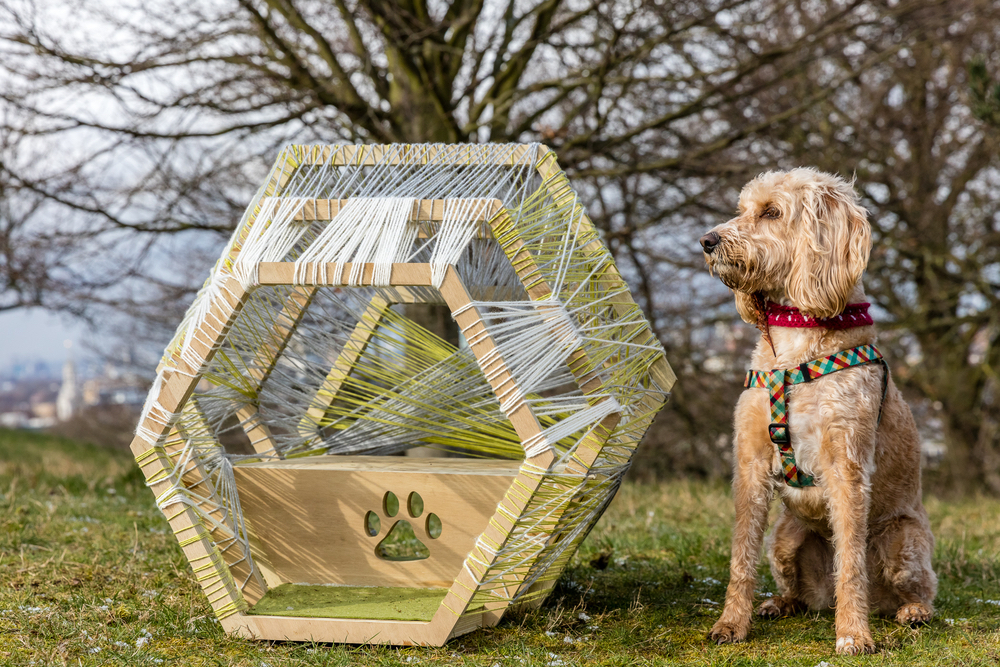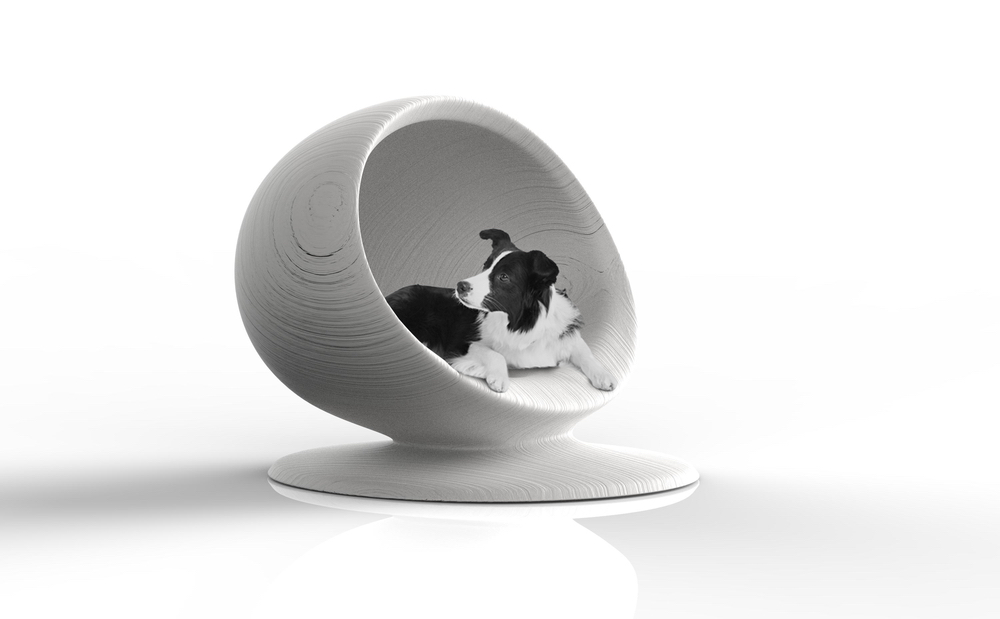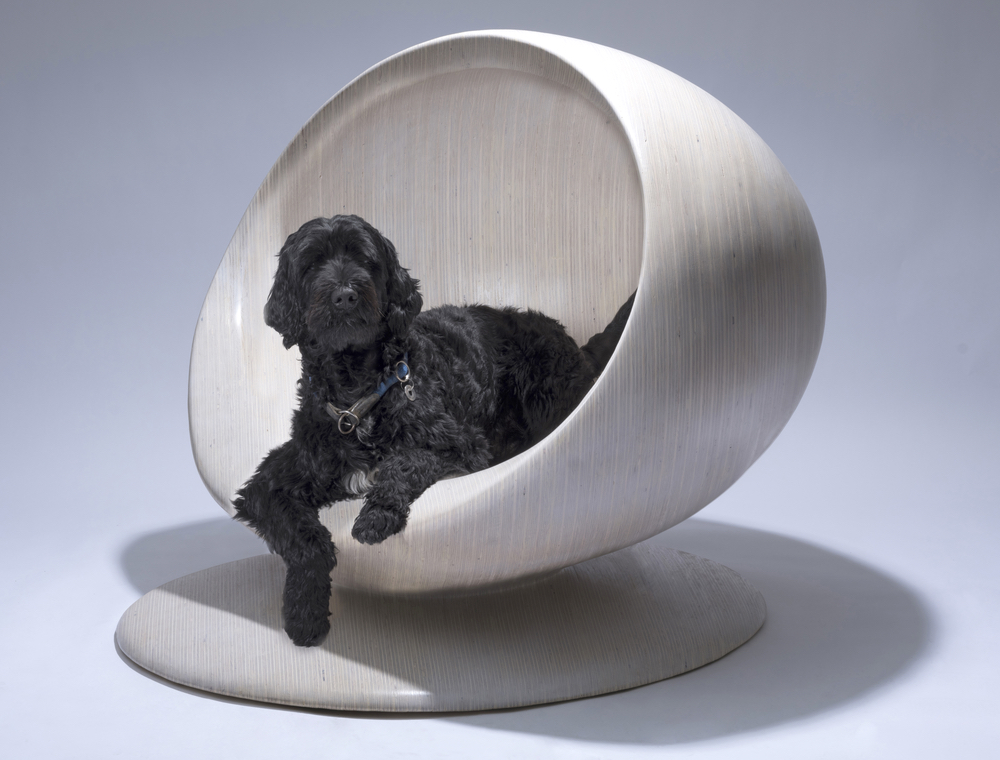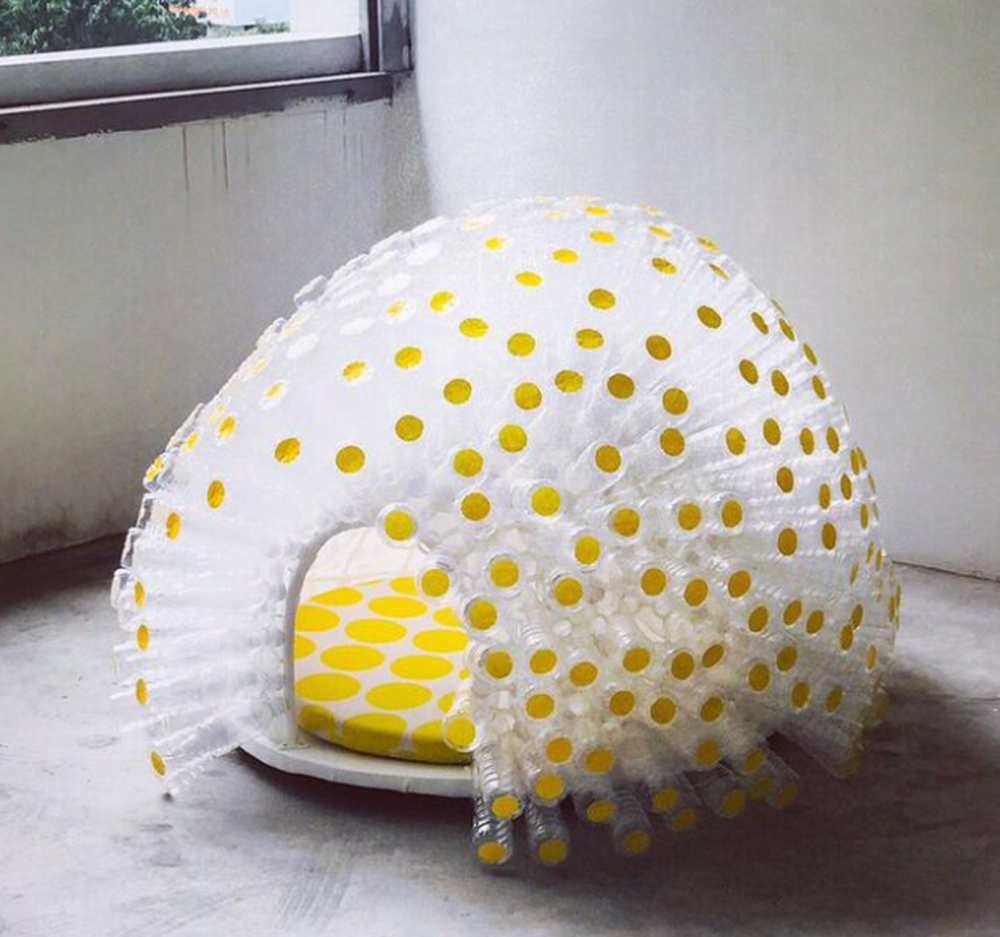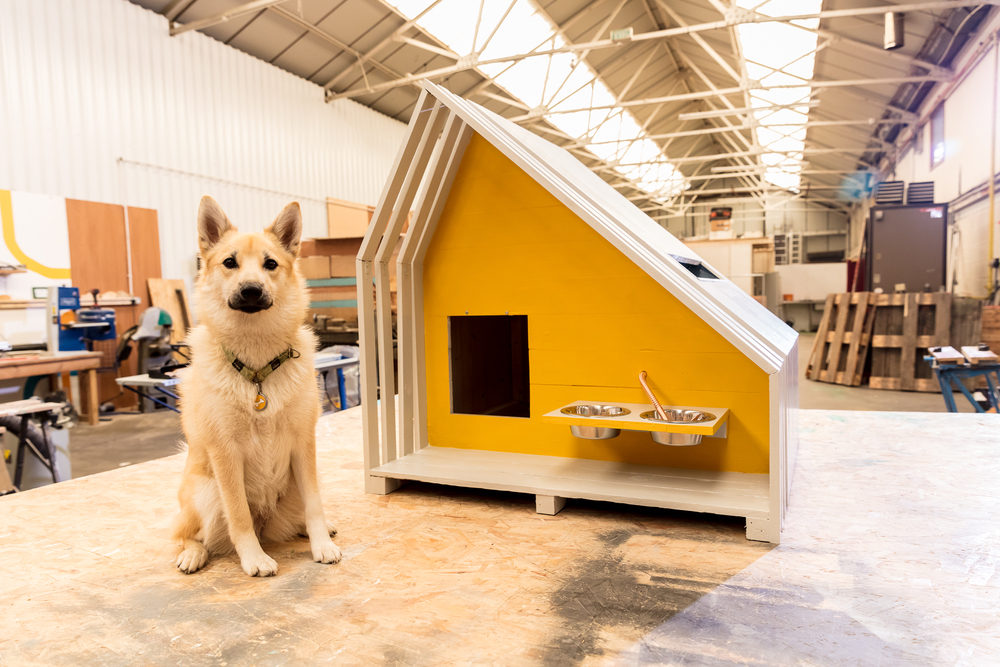 Shown off by the kind of canine supermodels who don't get off their dog beds for less than ten thousand biscuits a year, the doghouses went on display before the auction at several London venues, including the iconic Saint Pancras International railway station. As one of the UK capital's most legendary pieces of architecture, albeit one built 150 years ago, it was a fitting venue to show off the cutting edge of contemporary canine living. The station, one of the many pet-loving transatlantic sponsors, helped make possible the twenty-first century's greatest barkitechture show to date.
— V —
---
Anthea Gerrie is based in the UK but travels the world in search of stories. Her special interests are architecture and design, culture, food, and drink, as well as the best places to visit in the world's great playgrounds. She is a regular contributor to the Daily Mail, the Independent, and Blueprint.
ARTICLE CATEGORIES