La Scène: Where It's At
Broker associate Hannah Martin of Coastal Luxury Real Estate was pleased to host her Sixth Annual Birthday Fund-Raiser on Sunday, February 9, 2020, at The WaterColor LakeHouse at WaterColor Inn & Resort. The event benefited Special Olympics Florida – Walton County and Westonwood Ranch. Presented by Destin Plastic Surgery and Duckies Shop of Fun, La Lumière: Madly Giving tantalized guests with an afternoon that took them down the rabbit hole to an exotic yet entertaining Alice in Wonderland–inspired dining and interactive experience.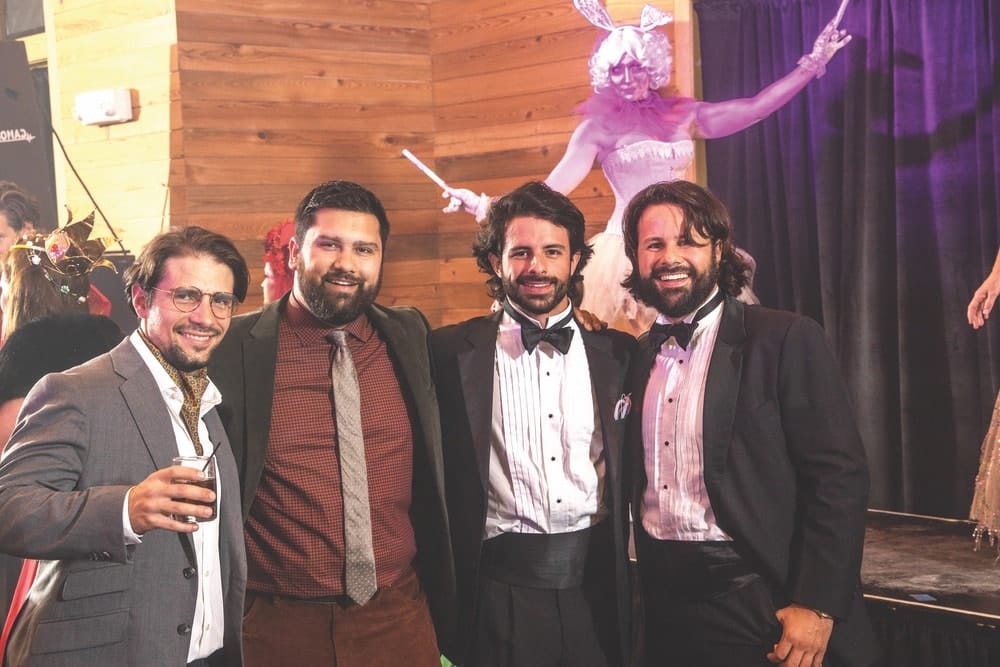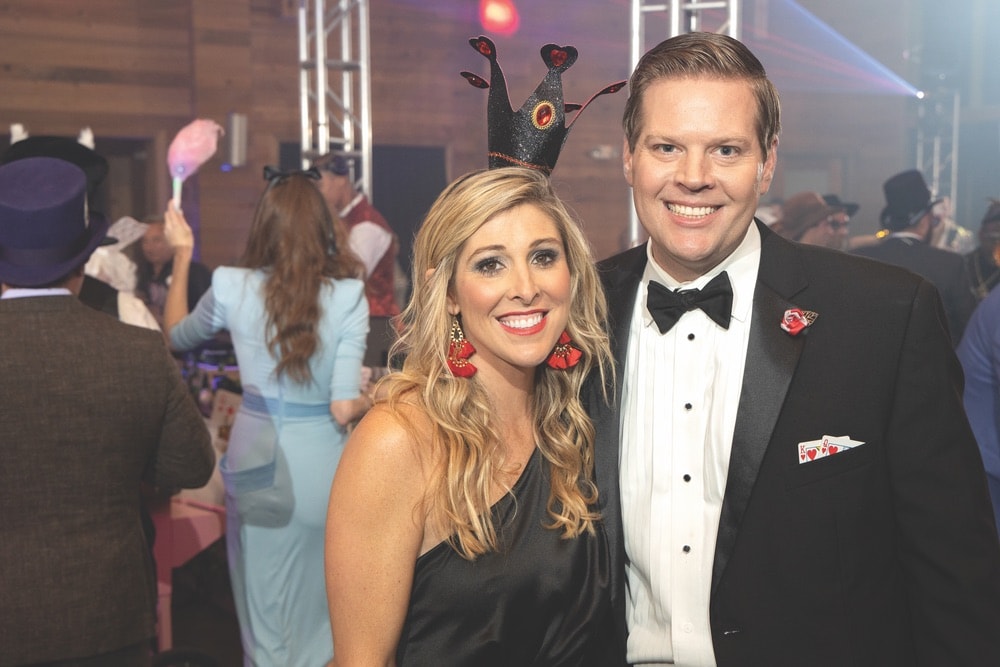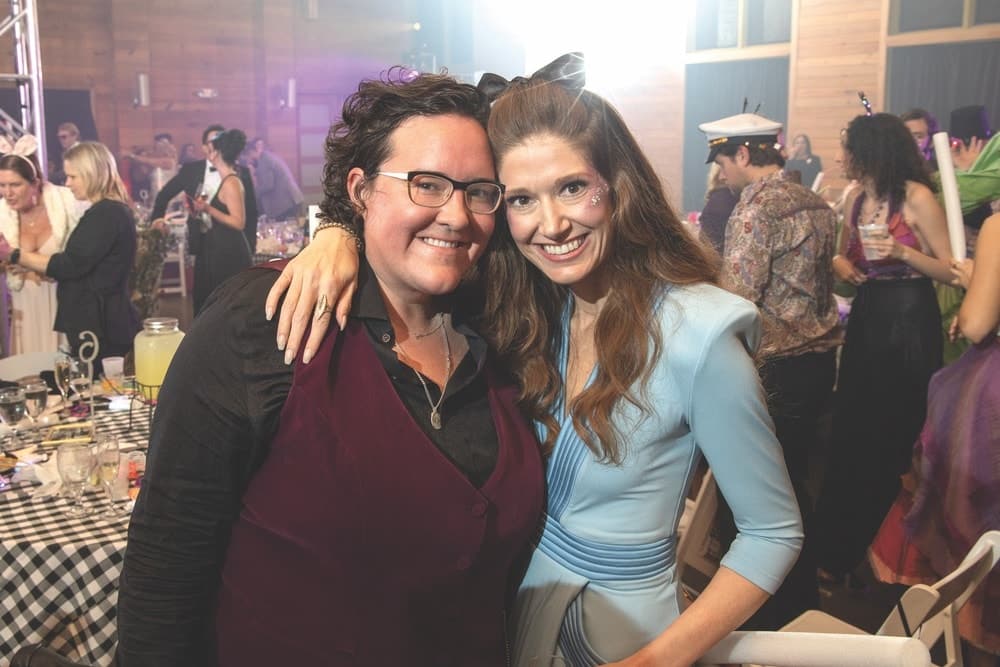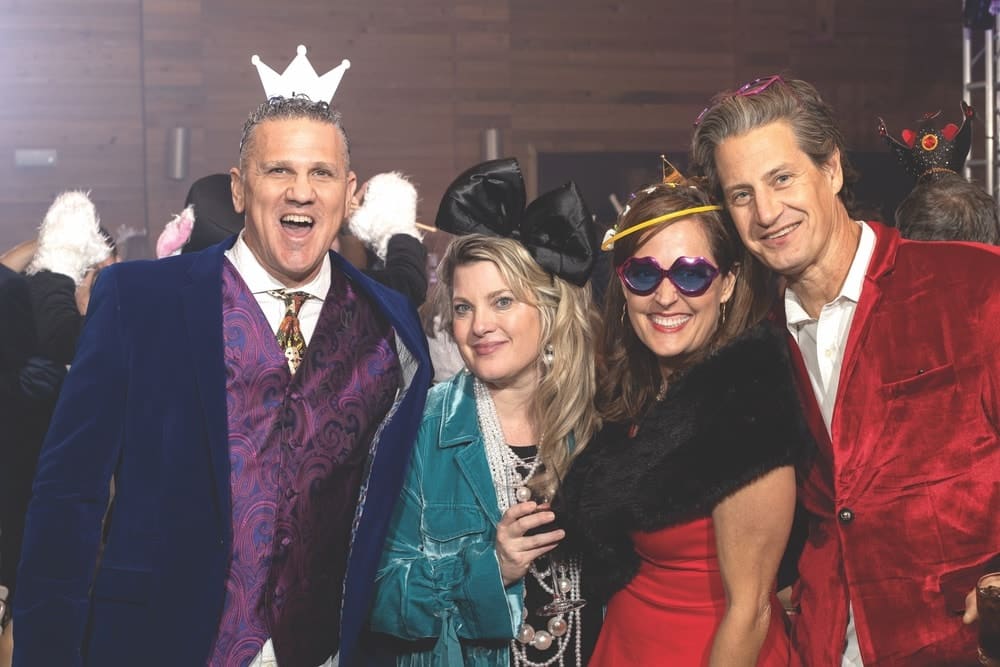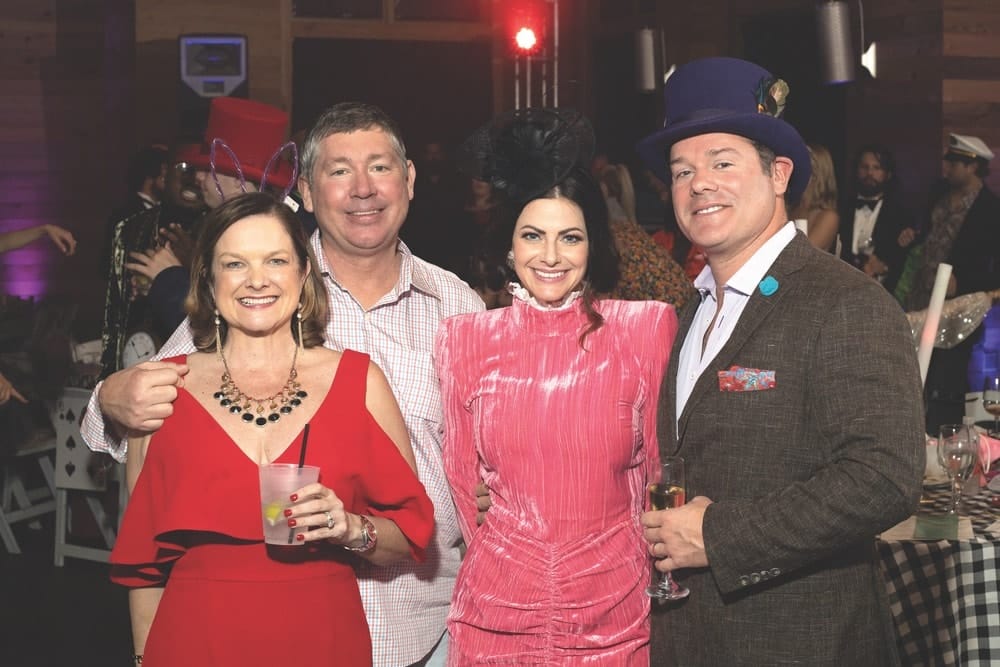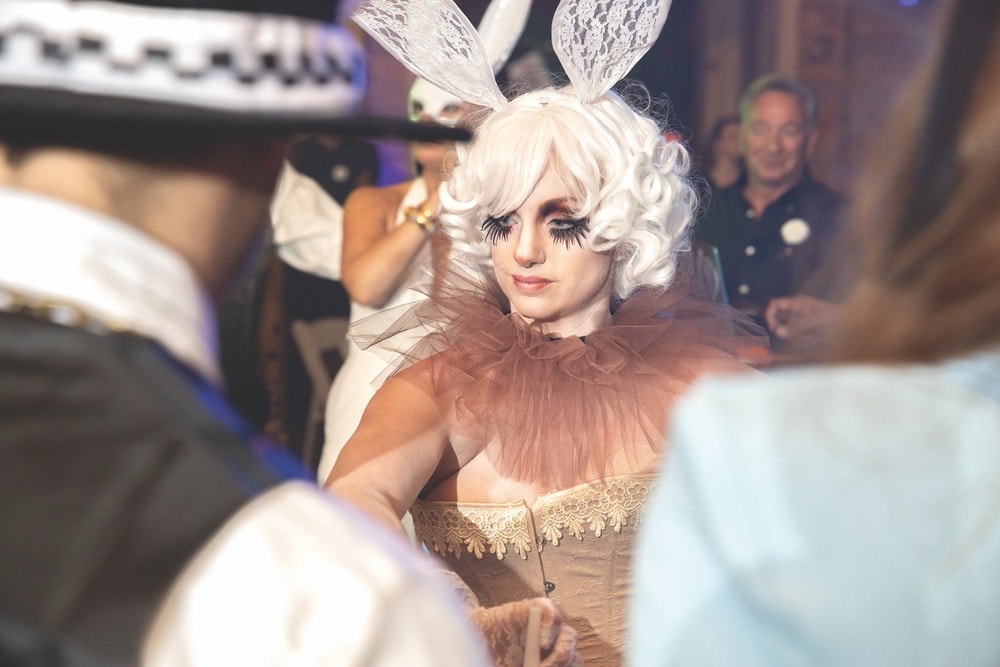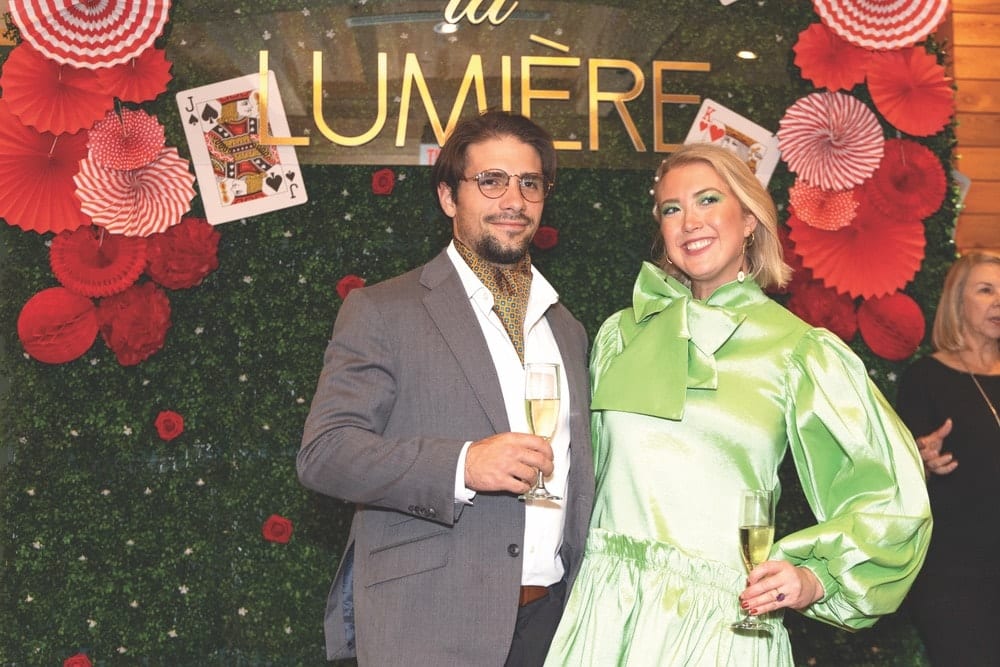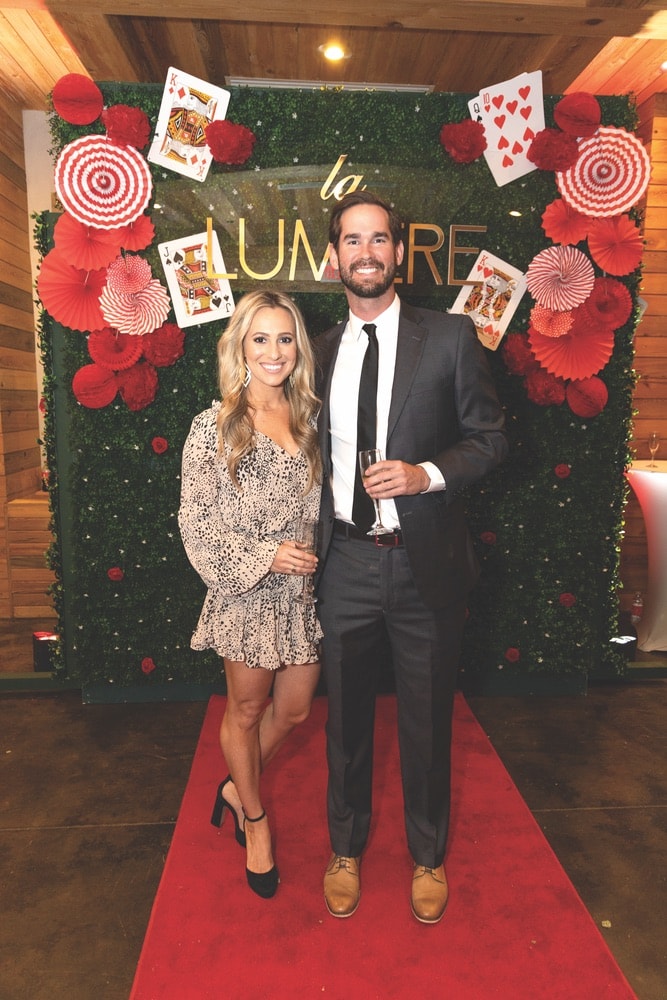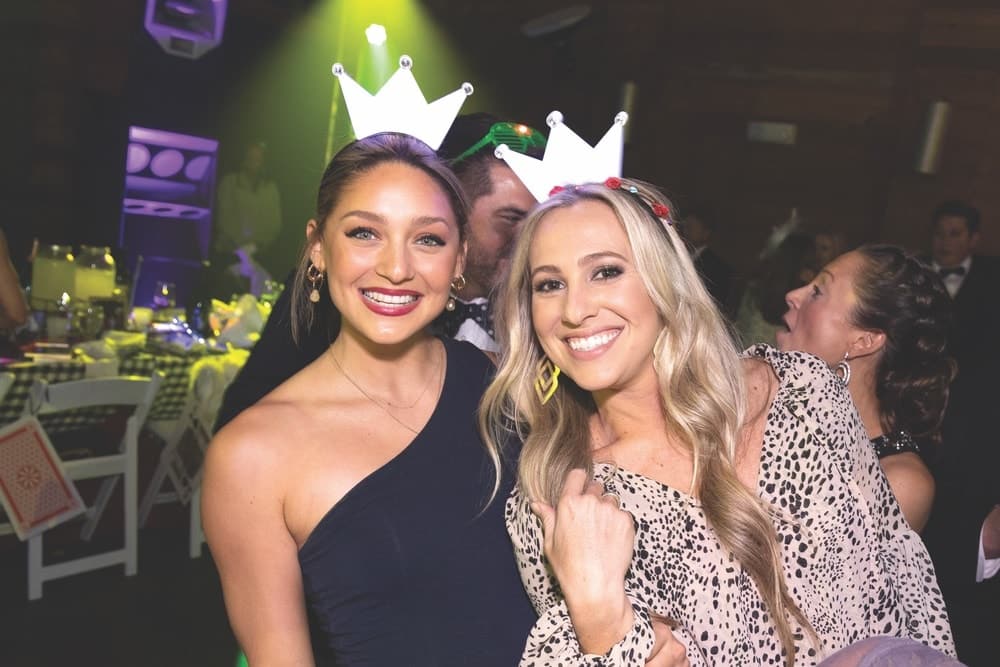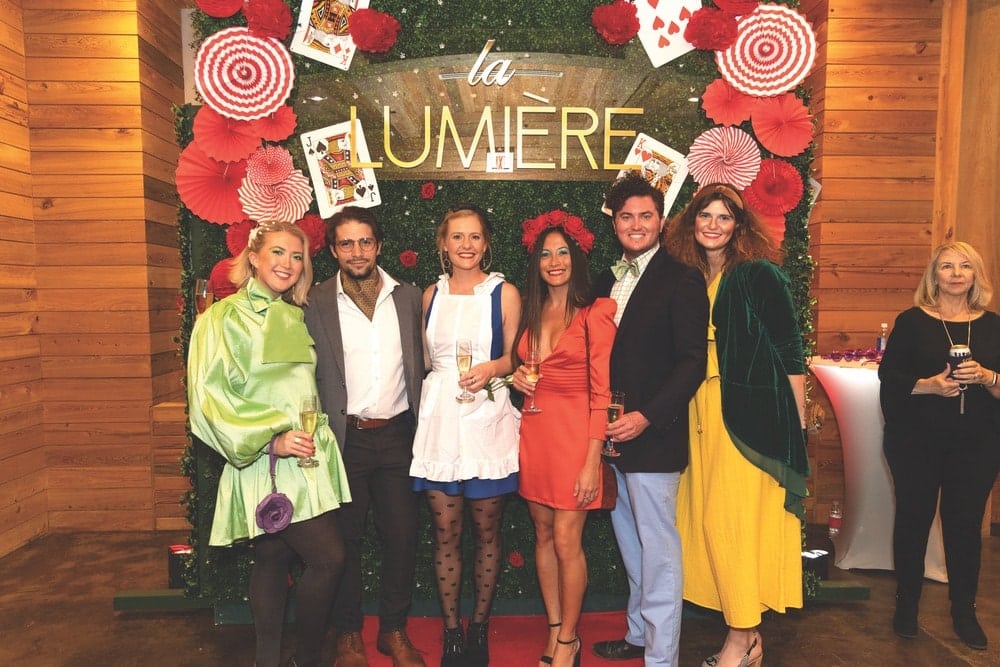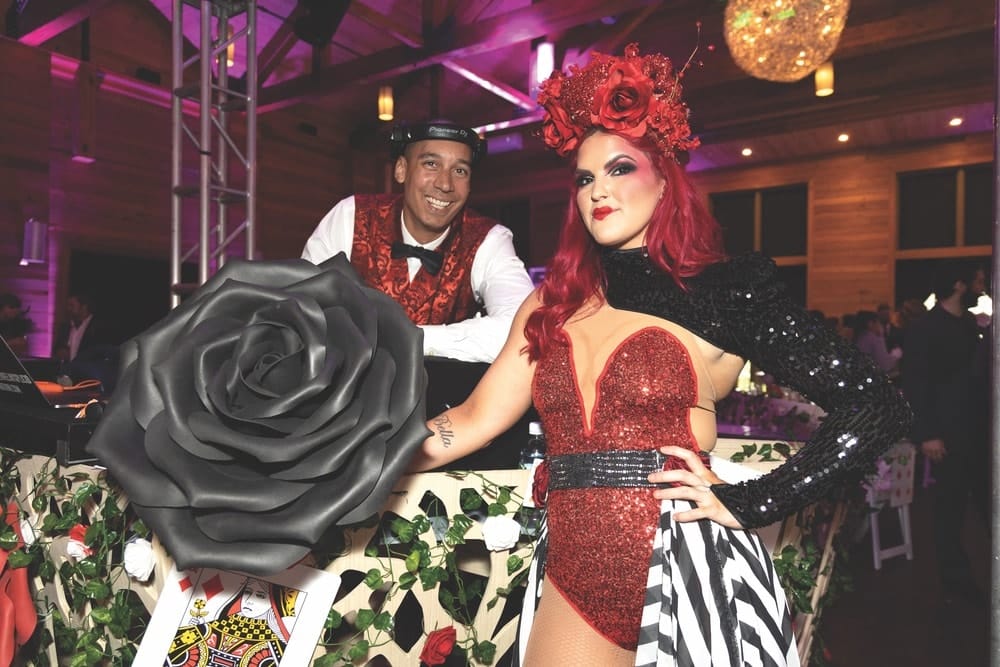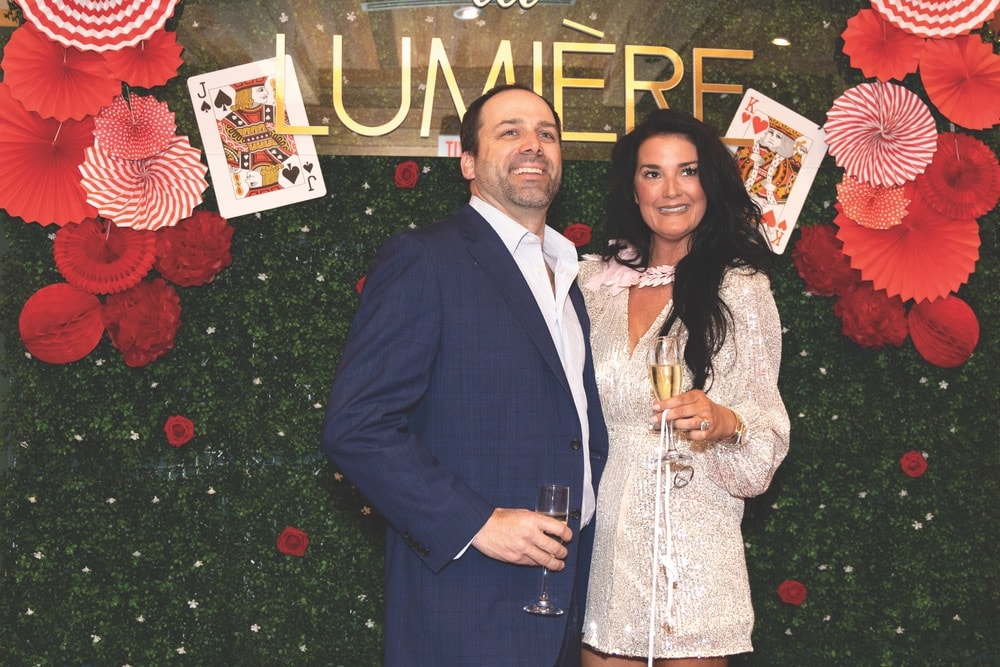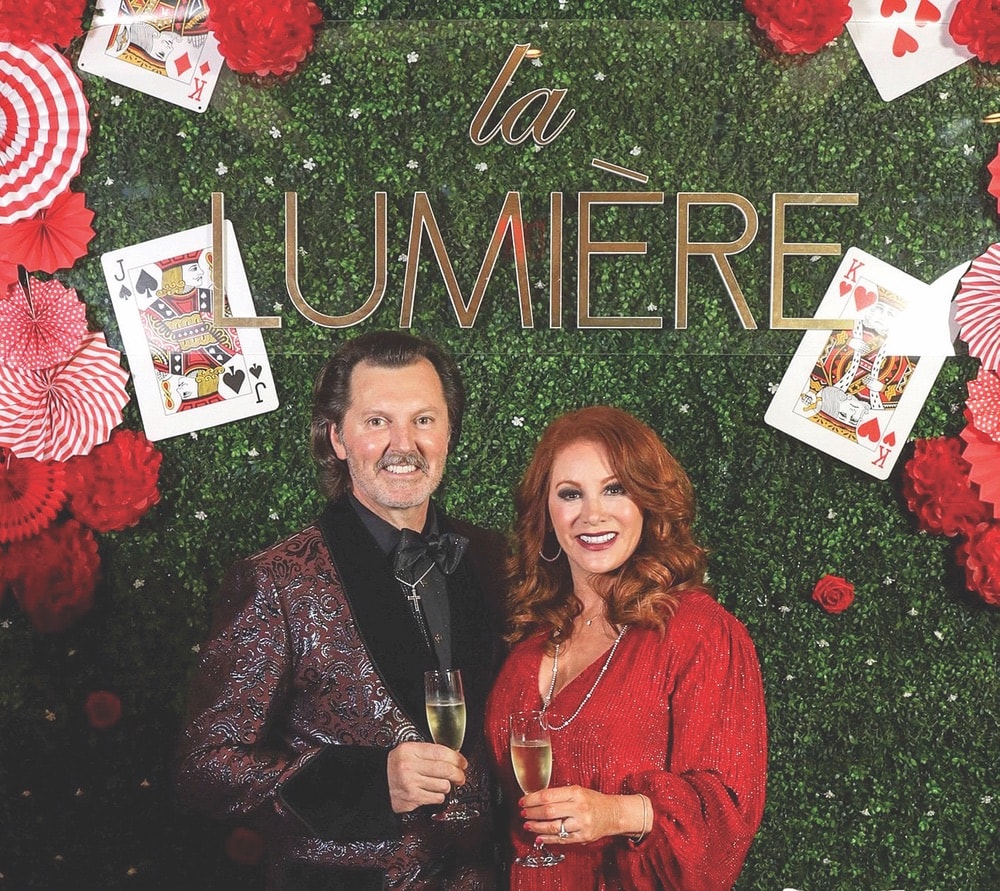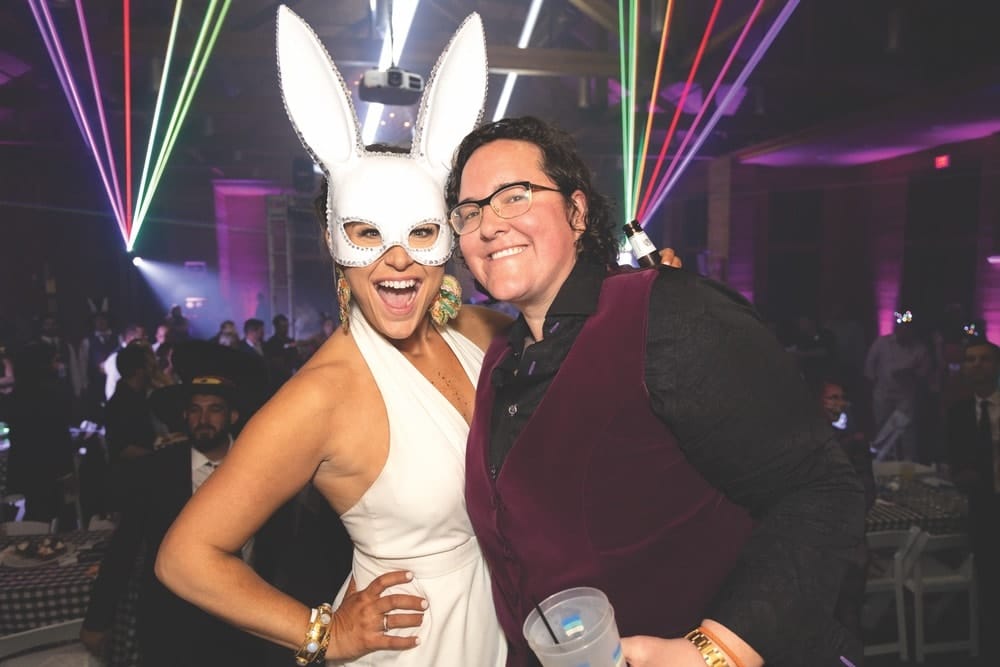 The funds raised by La Lumière provided Westonwood Ranch and Special Olympics Florida — Walton County each with $20,000 and Princesses of Paradise with $3,000. The remaining $7,000 raised will be distributed to additional special needs programs locally throughout the year.
"We are incredibly grateful to Hannah Martin and the La Lumière Foundation for their continued support of our mission," said Lindy Wood, founder of Westonwood Ranch. "Hannah came alongside us prior to even breaking ground on our campus and has remained a strong supporter and advocate. The money raised through Madly Giving will go into our In-House Scholarship Fund, which allows us to provide learning opportunities to individuals who may not have been able to access life skills or job skills programming prior to Westonwood Ranch."
"On behalf of our athletes, coaches, volunteers and management team we were thrilled to receive the generous donation of $20,000 to support our Special Olympics Florida- Walton County Program," said Nancy Simpler, county director of Special Olympics Florida - Walton County.  "All of our sports programs are provided at no cost to our athletes or their families, so these funds will enable us to buy equipment, uniforms and secure facilities to host our practices and competitions. This program has a huge impact on the lives of our athletes and their families."
"This year was unlike anything ever hosted before. It was truly a culmination of love, hard work and kindhearted souls living to give," Martin said. "I will never stop being amazed or humbled by the generous people in our area with the ability to come together for a greater cause. It is such an honor to be able to share my birthday and passion of enriching our special needs programs with this beautiful community."
Presenting Sponsors: Destin Plastic Surgery and Duckies Shop of Fun; In Kind Sponsors: Cathead Vodka, Clutch Media Works, Coastal Insurance, Coastal Luxury Real Estate, Epic Photo Co., Fisher's Flowers, Land • Air • Sea Productions, Proffitt PR, St. Joe Club & Resorts, and WaveFly.
— V —
ARTICLE CATEGORIES