By Colleen Sachs
For Dave Rauschkolb, 2021 is a big year. Bud & Alley's, his popular restaurant in Seaside, Florida, turns thirty-five, coinciding with the town's fortieth anniversary. An expansion of the rooftop deck of Bud & Alley's and other enhancements to the restaurant that have been in the works for years are coming to fruition. He and Chef Phil McDonald are opening a third installment of their immensely popular Black Bear Bread Co. in Seaside. And Rauschkolb is turning sixty.
Reflecting on the anniversary and the birthday, Rauschkolb continues to look to the future. He comments, "At sixty, I know there will be an end, but it is not in sight, and everything seems to be falling into place." He speaks of the importance of the collaboration over the years with those who shaped Seaside, including cofounders Robert and Daryl Davis, Seaside Community Development Corporation general manager Pam Avera, and Erica Pierce at The Seaside Style. He also appreciates Bill and Heavenly Dawson for their mentorship. Rauschkolb says that this business is something you never do yourself, and "being able to count on having amazing people to collaborate with and people who trust me" is key. He continues, "Collaboration is what is going to take us into the future."
And that future is starting to be shaped by the next generation. "I see the Davises' son, Micah, taking more leadership in the town; I am incredibly impressed with him, and he will take Seaside into the future with conviction and integrity."
He hopes that the future of Bud & Alley's will include one or both of his own children. Rauschkolb says that opening the restaurant with his former business partner Scott Witcoski when he was just twenty-four years old meant that he didn't know if he would ever get married and have children. He says, "When I was young, the restaurant was my family, and the staff were my kids." But as with so much in his life, timing was key, and he says that the gift of marrying his wife, Carol, when he was forty-seven and having children later was a blessing.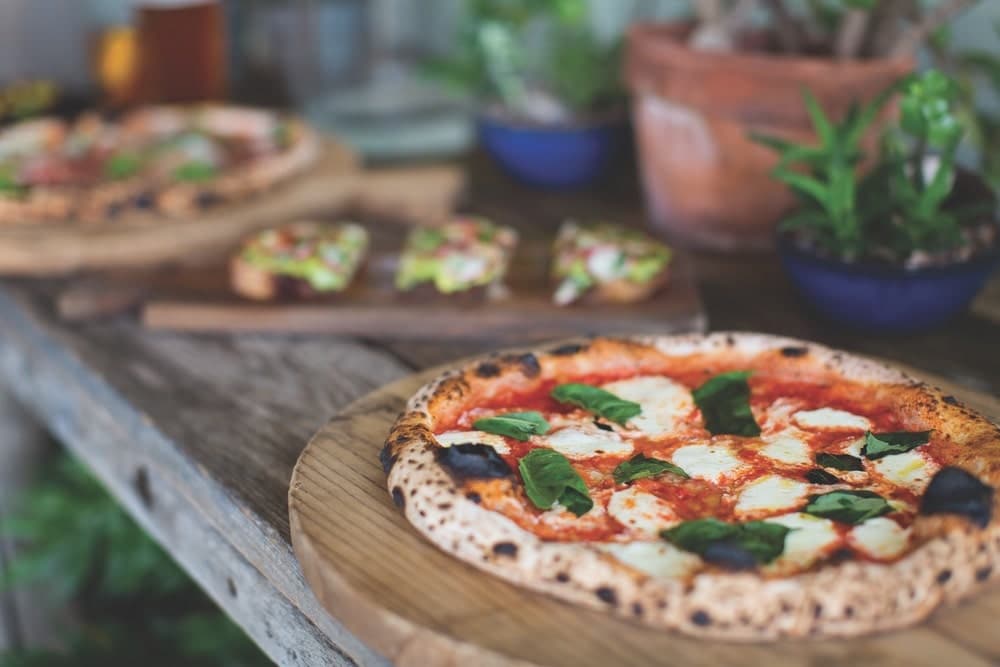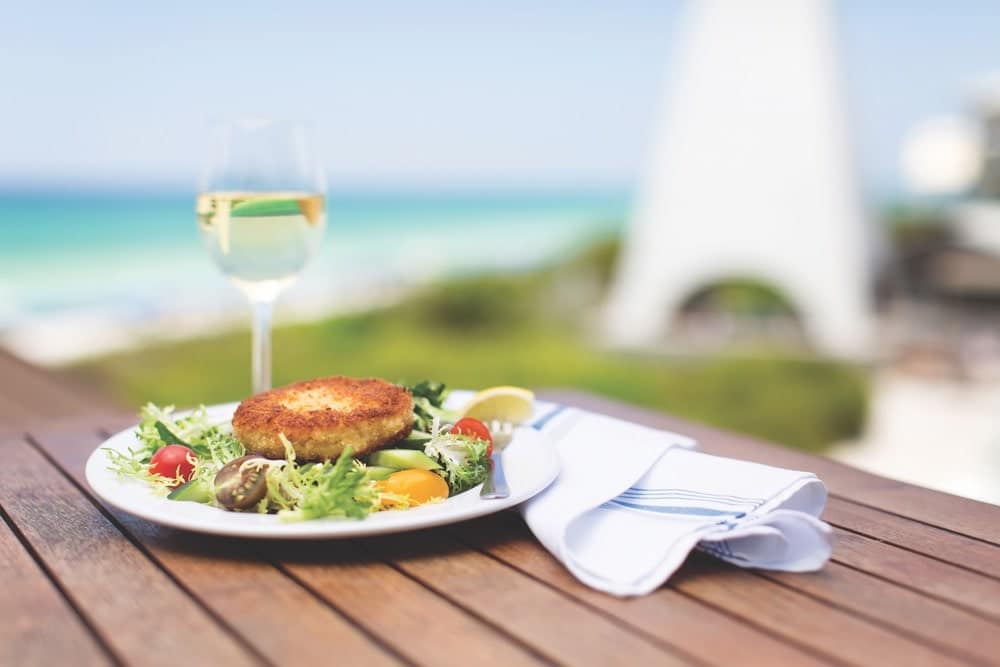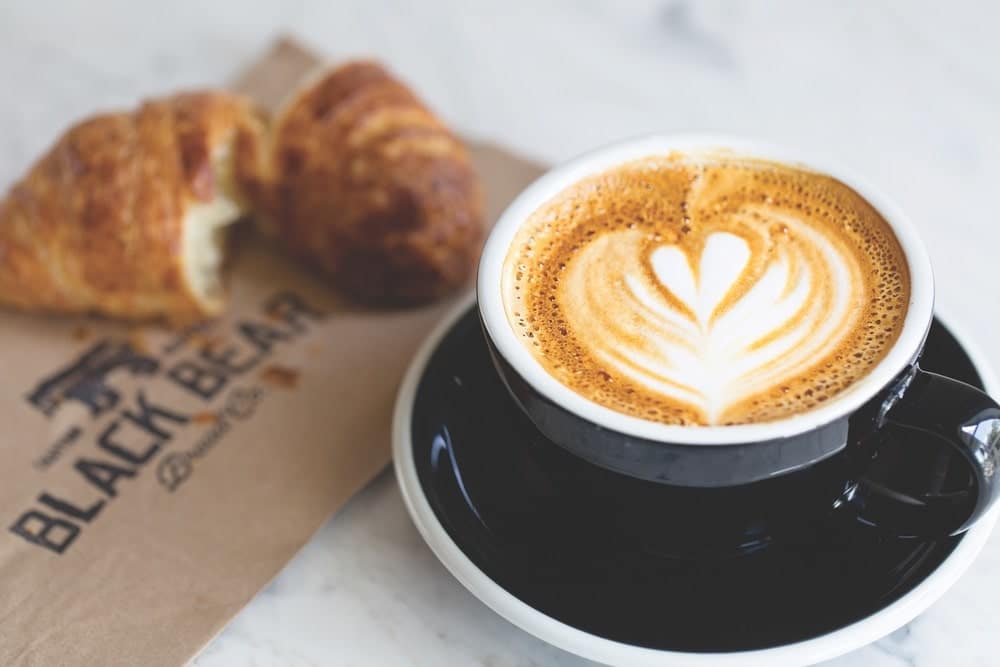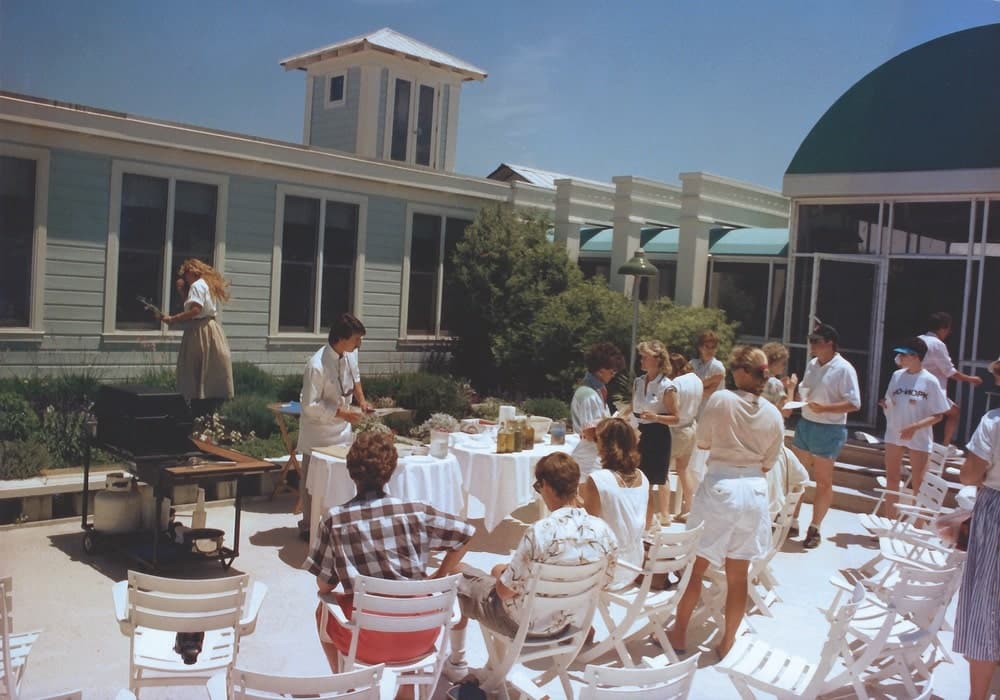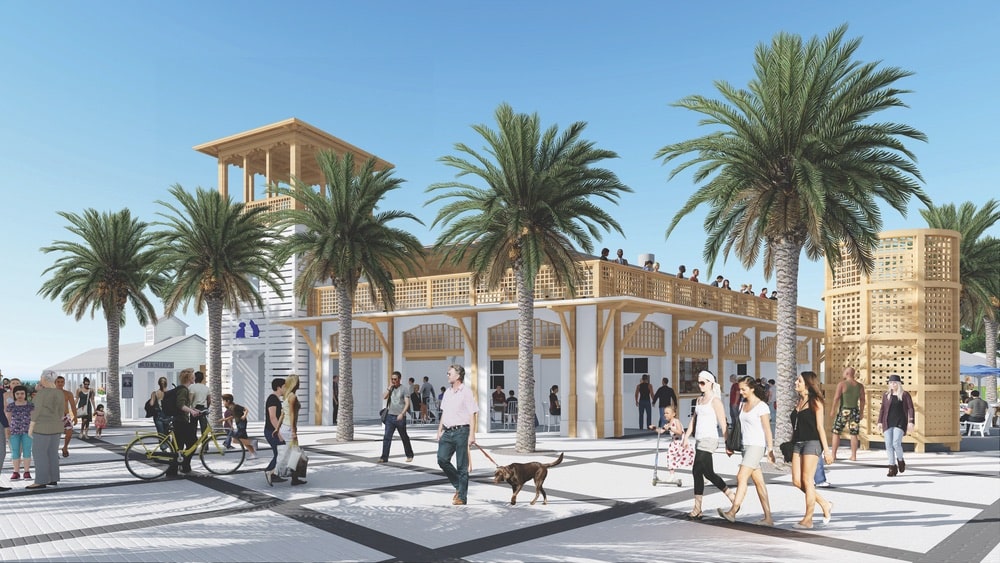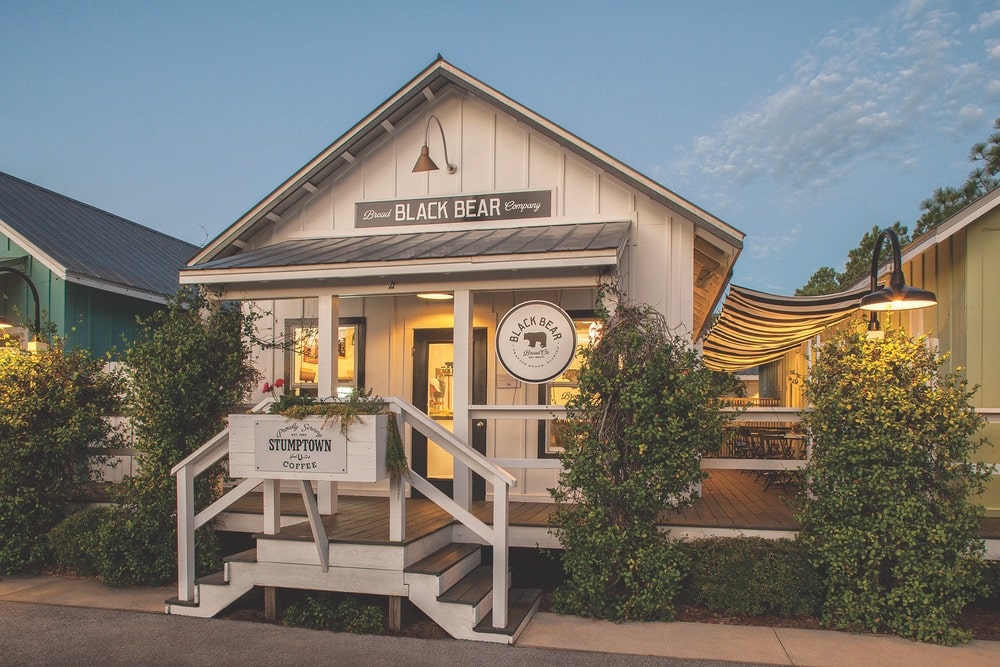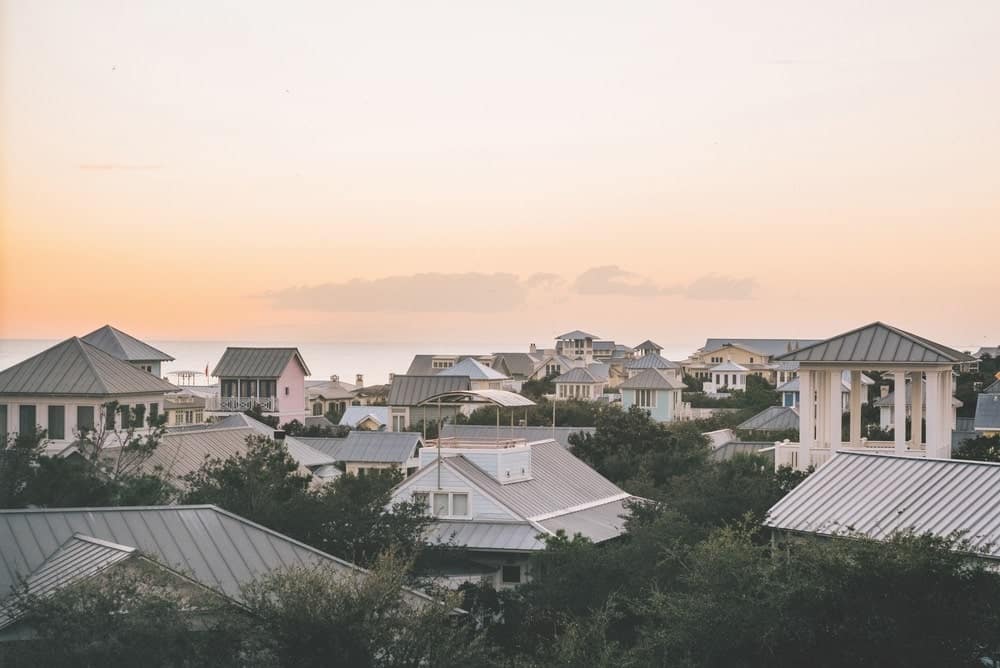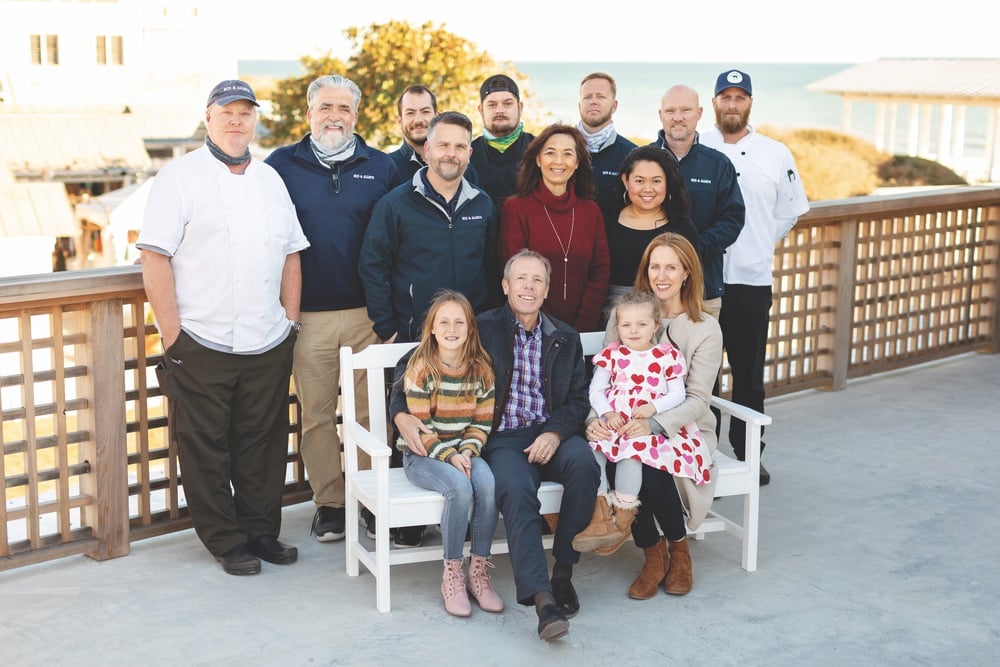 Rauschkolb is now seeing children of staff members at Bud & Alley's come to work there. For him, the story of Bud & Alley's is all about the people. Each person who works at the restaurant—as well as its sister establishments, Bud & Alley's Pizza Bar and Bud & Alley's Taco Bar—is an important part of his story and considered family. "Sometimes it is for a career and sometimes it is just for a season as a springboard to life," Rauschkolb says of his employees. He has long-standing staff, some of whom have been there for twenty years, that he recognizes for their contribution to the success of Bud & Alley's. He says, "They make it happen—year in and year out, decade in and decade out." He attributes the tenure of the team to his unconventional management style, which emphasizes balance in their lives, noting that if staff members do not have balance, "It can translate to the rest of the staff and eventually the customer. I am not a bottom-line restaurateur. We create experiences, and if we make a living off of it, that's even better."
Rauschkolb says that he is continually inspired to take on new projects. One such project is the stunning changes to Bud & Alley's, which are nearing completion. From concept to current status, the project has taken six years. Rauschkolb first purchased the property, and then the project moved into the design phase with Dhiru A. Thadani of Thadani Architects + Urbanists at the helm. Thadani has Seaside at his heart as a Seaside Prize recipient, Seaside artist in residence, and author of two books on its architecture, philosophy, and design: Visions of Seaside and the newly released Reflections on Seaside. He takes the past of Seaside into account at all times during his design process, keeping its spirit alive while moving it toward the future. In the case of Bud & Alley's, Thadani honored the original building, including the sharecropper cottage from Alabama that has been a part of the property from the beginning.
A new pair of entrance plazas to the east and west lead to the restaurant. Rauschkolb describes the completed project as "absolutely phenomenal." He notes that the design produces a gathering place with no visible back door. Guests can walk around the restaurant with 360-degree access, lending a welcoming feel whether they are on the deck overlooking the Gulf or sitting on a barstool facing Scenic Highway 30-A.
The deck is an incredible box seat overlooking Seaside. The beautiful view corridors extend from the Gulf to Seaside's Central Square.
The highlight of the changes is the 850-square-foot rooftop deck expansion. Accessible via a new elevator in the three-story tower entrance, Rauschkolb says, "The deck is an incredible box seat overlooking Seaside." The beautiful view corridors extend from the Gulf to Seaside's Central Square. The Roof Deck is also where Bud & Alley's daily sunset celebration takes place. The vintage bell that rings as part of this Seaside ritual will now have a proper home in the tower. And, per tradition, a complimentary cocktail and the honor of sounding the bell goes to the person who guesses the exact time the sun sets.
Two other integral parts of the team responsible for the changes are the contractor, Anderson Construction, and the project architects at DAG Architects. Rauschkolb says that principal Garrett Anderson and his crew, "have done a beautiful job completing this consequential project, and the DAG team have handled every challenge with the highest level of professionalism."
He is happy that guests and the staff have been loyal throughout a year with ongoing construction and a pandemic. In meeting the challenges, Rauschkolb again goes back to the value of collaboration. He explains, "Our restaurant community is close, and we support each other." And the construction has not kept diners away. Rauschkolb says that sales have skyrocketed throughout this time, and there is not an empty seat in sight. Even after all these years, he loves the time he spends at Bud & Alley's. "I never get tired of going there. I love the sunset, and I see faces I've seen for decades."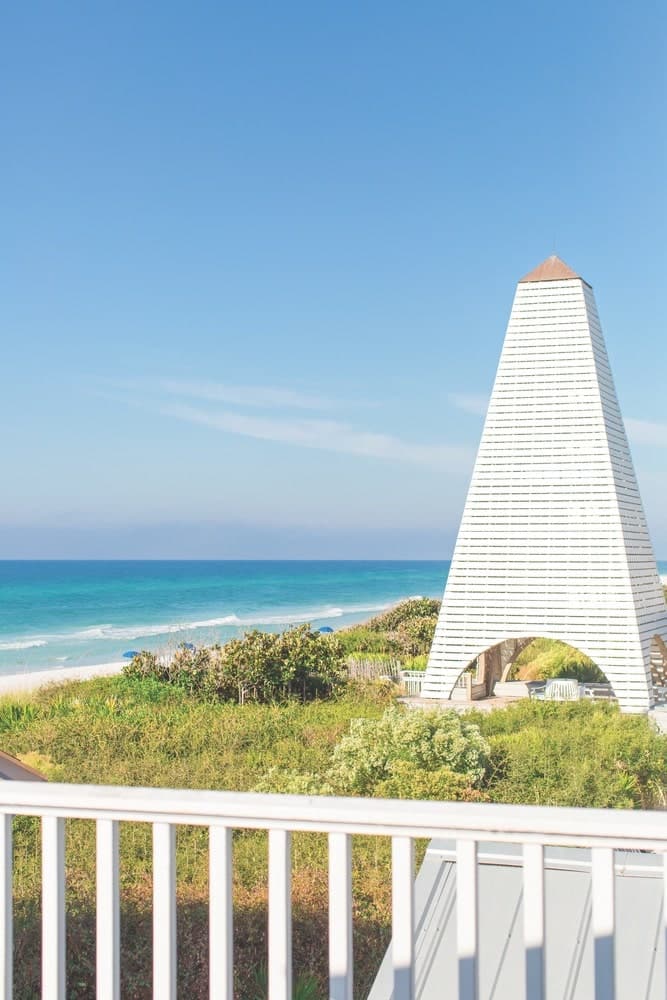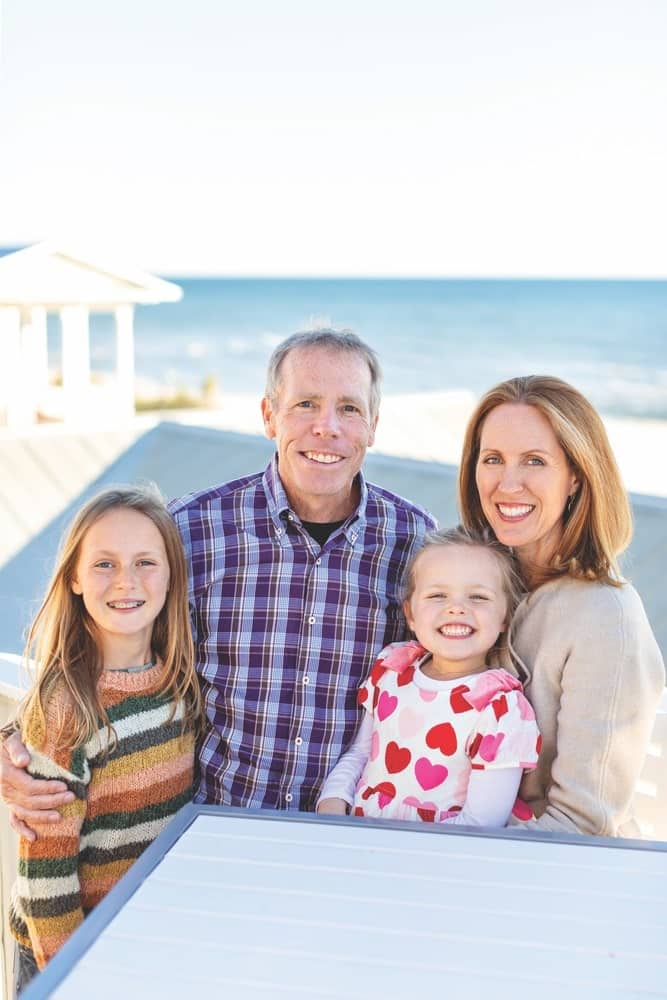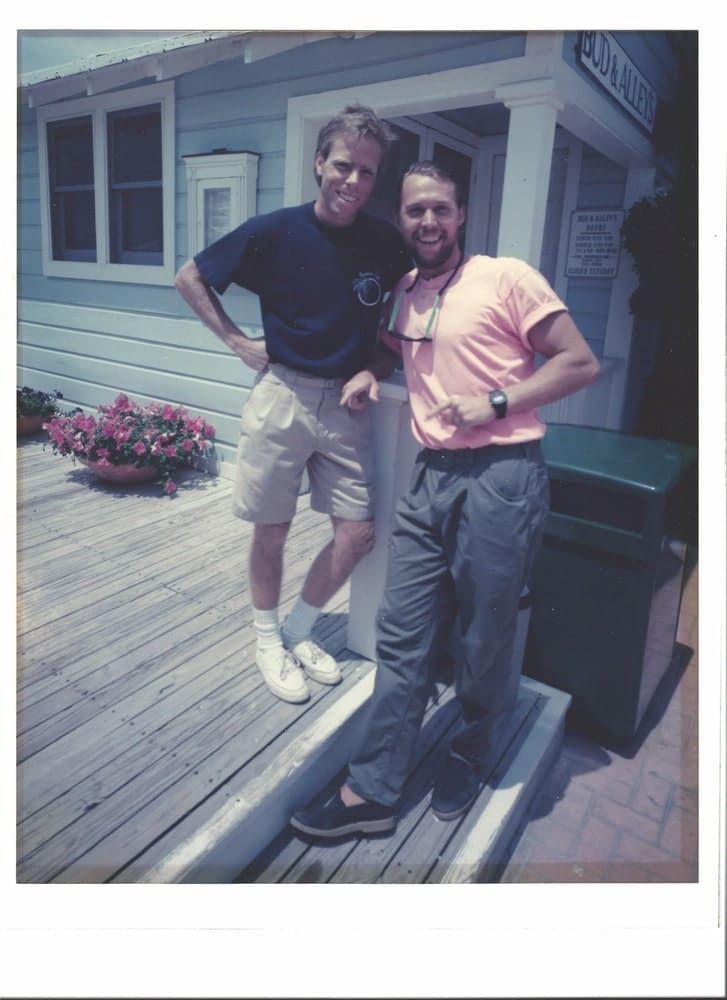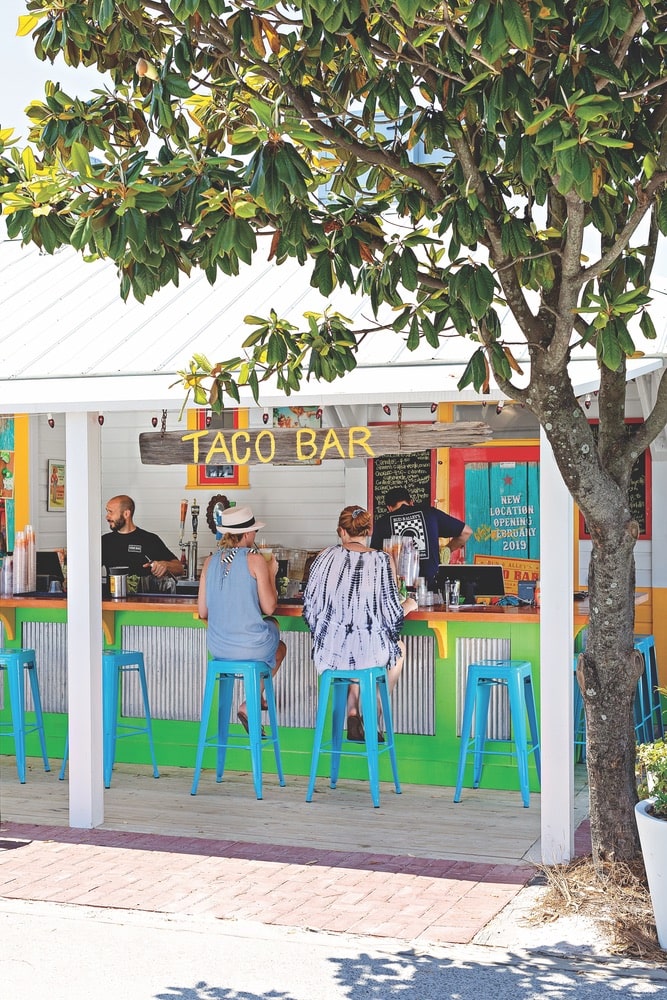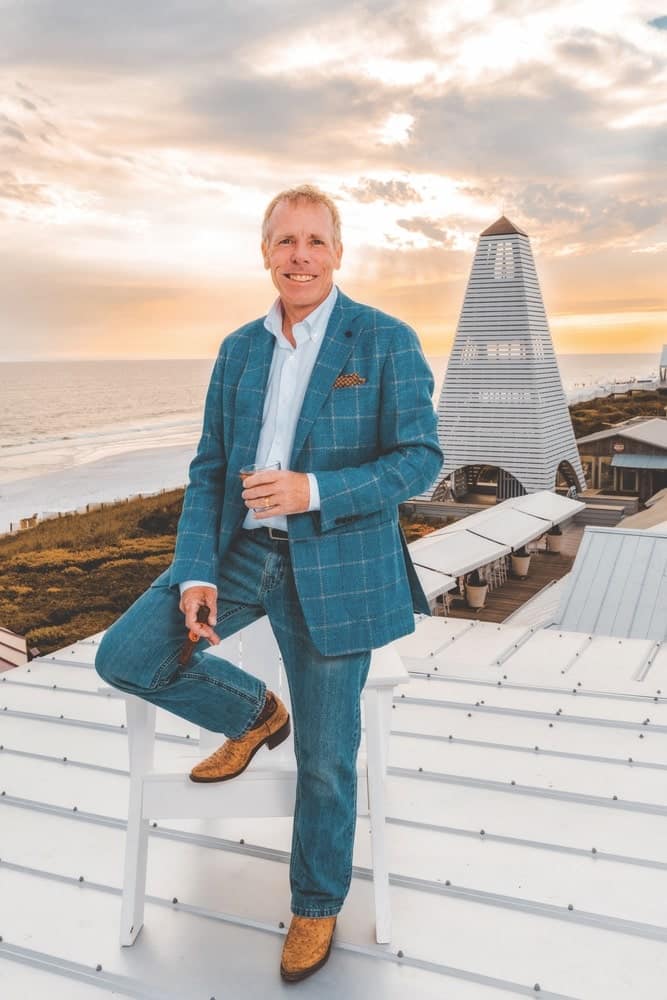 Of course, Bud & Alley's is not the only thing Rauschkolb has on his plate. His other restaurants at Seaside currently include the popular Pizza Bar and Taco Bar. With the changes to Bud & Alley's nearly complete, Pizza Bar will move to the lower floor of Bud & Alley's main restaurant. Rauschkolb says he loves where Taco Bar is located, with a prime street-front spot on 30-A, and hopes it will be there forever. Rauschkolb's wife, Carol, who is a talented interior designer, collaborated with her husband on the looks for Pizza Bar and Taco Bar.
Black Bear Bread Co., the daytime café and bakery owned by Rauschkolb and Phil McDonald, also has a big change on the way. The original location in Grayton Beach is still as busy as ever since it opened in 2017, serving naturally leavened bread, perfect pastries, and seasonally influenced breakfast and lunch. A second location at Grand Boulevard in Miramar Beach opened last year, and its third location will open in 2021 in Seaside at a trendy new boutique hotel called The Court. Black Bear Bar Room, adjacent to the Grayton Beach café, opened in 2019 with lounge seating, a robust selection of natural wines, cheese plates, and a carefully curated menu of small bites. Bar Room also offers live music a few nights a week along with dinner specials, and it has become a chic neighborhood hot spot.
Black Bear was recently honored by Florida Trend magazine with a Golden Spoon Best New Restaurant Award. The award was marked by another collaboration, this time in the form of a dinner with Pensacola's Angelena's Ristorante Italiano, the only other winner of the award in the Panhandle. The celebration featured an elegant dinner at Angelena's prepared by Chef McDonald and Chef James Briscione.
"Sometimes doors shut, and it is important to recognize that sometimes the doors shut at the right time."
Rauschkolb says that opening a Black Bear Bread Co. location in Seaside brings things full circle from his start in the then-budding town that would become monumental to the New Urbanism design world thirty-five years ago.
The creative restaurateur, community leader, and avid surfer's enthusiasm and optimism are contagious. "I don't let negativity and negative thoughts flow through my brain for too long," he notes. He says that throughout his life, there have been times that the planets aligned, and things fell into place. "Sometimes doors shut, and it is important to recognize that sometimes the doors shut at the right time." When faced with business challenges early on, he learned the importance of having checks and balances and watching the numbers. When a new restaurant he opened in Panama City closed ninety days later, it wound up paving the way for the opening of Black Bear.
He has no fear when it comes to his business. The same goes for his heart for activism. He says, "I have had my neck out there, for someone who is never going to be a politician." Rauschkolb is well known as the founder of international grassroots clean-energy organization Hands Across the Sand/Land, which was started in 2010, and Florida Beaches for All, which advocates for ensuring Florida's sandy beaches are open for public use.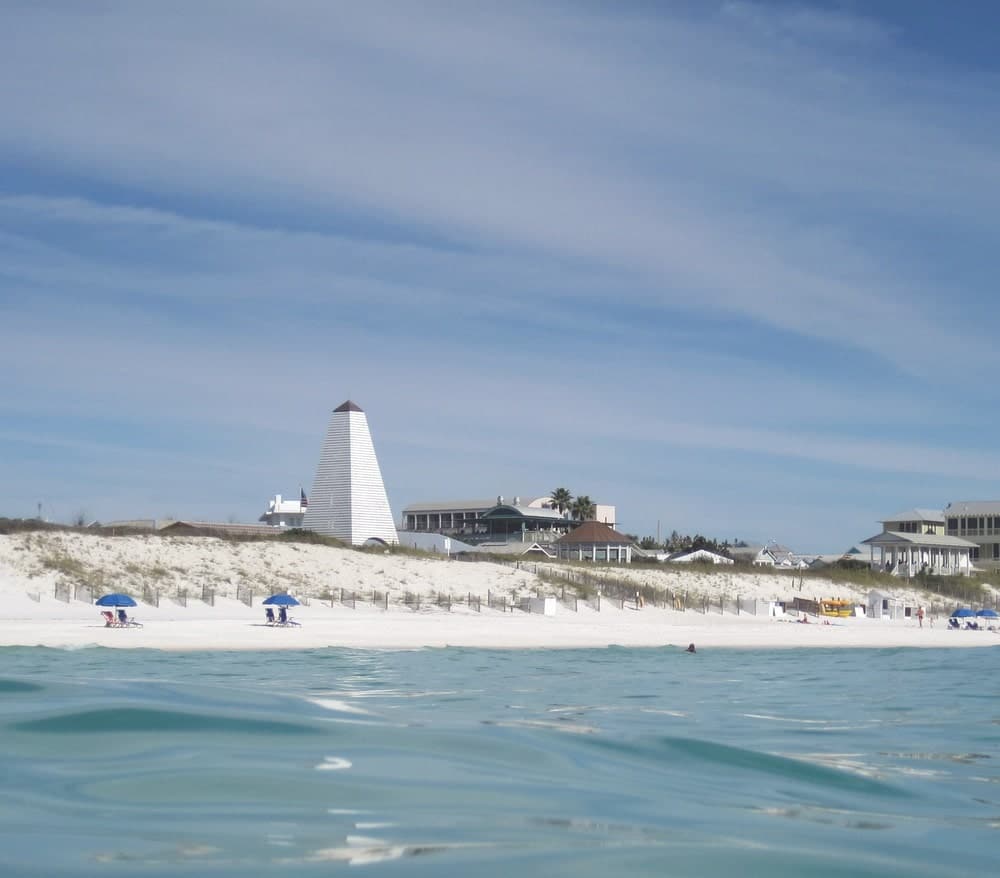 He says, "I am so blessed and fortunate with everything that has happened over the last thirty-five years. I'm still surfing; all my joints still work. Having fun is the driving force in my life."
As for Bud & Alley's, Rauschkolb says, "Our defining line of good food, good people, and good times has guided us since the beginning." When asked what he wishes for the future, he says, "I want Bud & Alley's to be the kind of restaurant that just endures and endures, for Seaside and the generations of people who love the place."
With thirty-five years and counting, that wish is coming true.
— V —
---
Visit BudandAlleys.com to learn more about this iconic establishment in Seaside, Florida. You can also check out Rauschkolb's other restaurants at BlackBearBreadCo.com, BudandAlleysPizzaBar.com, and BudandAlleys.com/taco-bar.
ARTICLE CATEGORIES