The Gold Standard
For this Art and Culture Issue, we considered the phrase "All that is gold does not glitter." Life is all about perspective, and the way we perceive art and different cultural experiences can enrich us, shape our characters, and change how we see the world. Of course, there's nothing wrong with having a little gold in the mix, too. We encourage you to immerse yourself in culture, express yourself with art, and take on the world with our glittering C'est la VIE Art and Culture edition.
---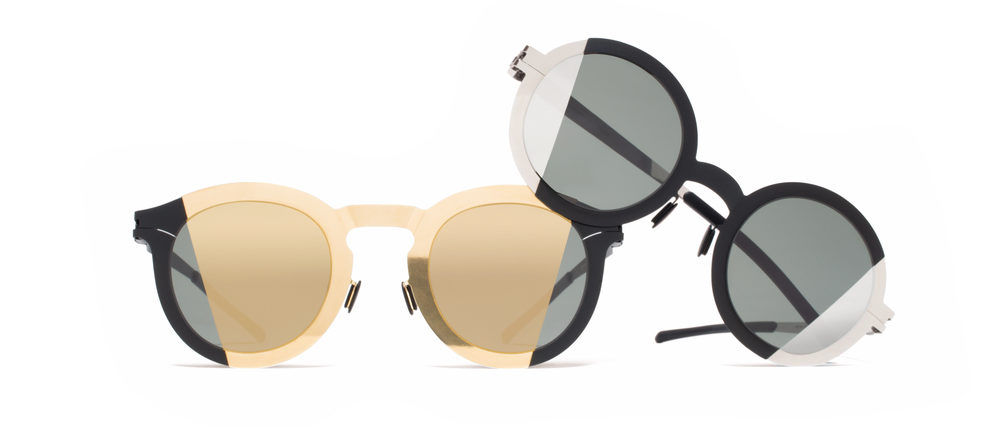 Reflected Specs
Mykita Studio2.1 Sunglasses $599 – mykita.com
---
Queen Bee
Multi Ragno Slippers €747– sanayi313.com
---
Be Mine, Serpentine
Snakeskin Clutch $55– brookewrightdesigns.com
---
Polished to Perfection
Carrie Carlton Brass & White Glass Stone Cuff
---
Chained to Me
Eden Diodati Azu Earrings $773– runway2street.com
---

Through the Looking Glass
Crocodile Magnifying Glass $150 – L-objet.com
---

Pillow Talk
Elysian Pillow artclubconcept.com
---
Birds of a Feather
Brackish Guinea Bow Tie $185– brackishbowties.com
---
Are You Game?
Alexandra Llewellyn Butterfly Ebony Backgammon Set positiveluxury.com
---
Quiet as a Mouse
Herend Mouse & Mouse Pad Tray Gift Set in Butterscotch $780 – scullyandscully.com
---
Linked In
Big Ben Blue Cufflinks with Rubies $4,750 – scullyandscully.com
---
Boxed Up
Sanayi 313 Fiocco Box €345 – sanayi313.com
---
Give Me a Ring
Momentum Ring in Musk $130 AUD – studio-elke.com
---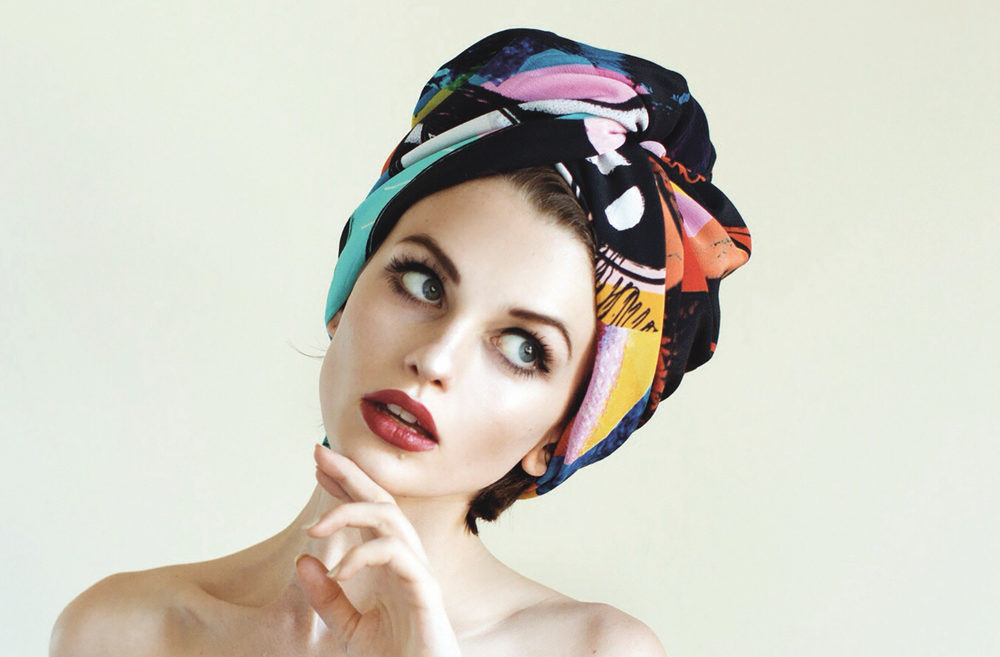 Head First
Tropicalia Scarf $260 AUD – letitiagreen.com
---
Black Suits Me
SemSem Fall/Winter 2017, Look 7 semsem.com
—V—
ARTICLE CATEGORIES