Story and photography by Troy Ruprecht
My brother Brett first met his bride-to-be, Jessica, in her native Oregon. After many campouts on the southern Oregon coastline, it soon became obvious that a love for nature was not the only thing developing between the two. As the two decided a wedding was in store, and with both families being from rural America, it made sense to have a destination wedding. What better place could there be for such an occasion than the tropical paradise of Maui?
It was on a Saturday, a couple of hours before the sun was to set, when my plane landed on the Kahului Airport runway in Maui. During the drive to the western shore, I looked out the rental car windows to Maui's lush trees blanketing the jagged landscape that rose from the majestic ocean. The sun was slowly hiding beneath the waves and casting its radiance off the clouds. This was the most beautiful sunset I'd seen in my life and, as it so happened, it would not be the last instance of such beauty that I would witness in this getaway wedding location.
We stayed in a condo that afforded not only a fabulous view of the ocean but a close proximity to it as well: the bedrooms were just steps away from the water. From this vantage point, I was able to see the green sea turtles that hung out a few feet from shore (later in the week I was able to swim with the sea turtles). Another island, Lanai, provided the not-so-distant background to the seascape; we ended up going scuba diving there with the bride and groom.
The wedding itself went perfectly. The couple married on a small bluff overlooking the ocean, right outside the condo. It was the perfect setting for an intimate gathering of family and friends to celebrate such a beautiful occasion.
The powerful, natural elements on Maui cultivated and enhanced what Brett and Jessica already share—a love for nature and, more important, each other.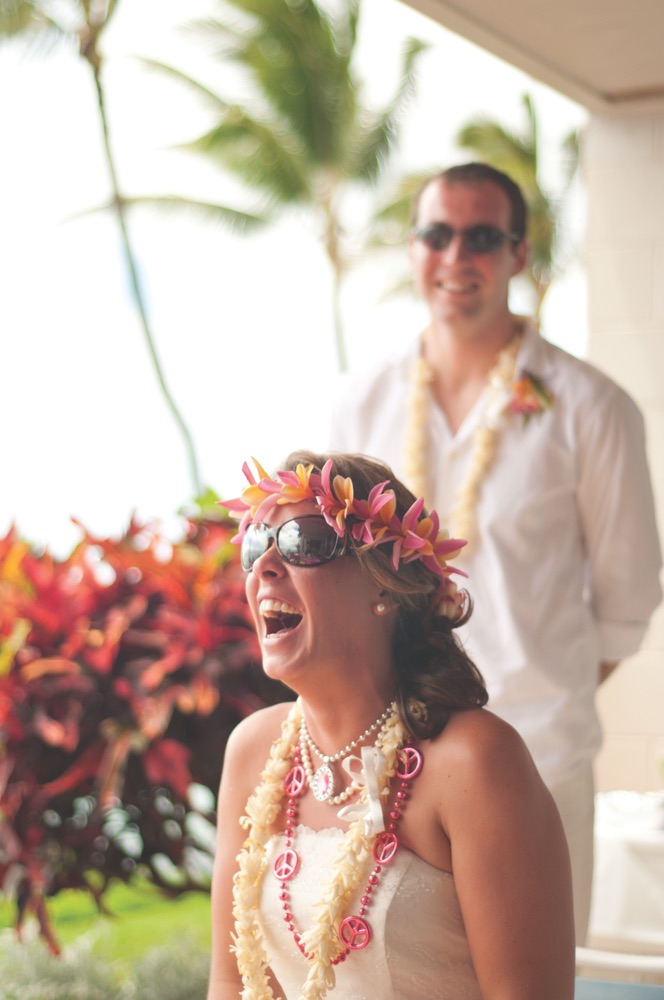 Favorite Wedding Moment: "While standing on a grassy outcropping with my husband, holding hands and draped with fragrant Hawaiian flowers, each family member and friend came up to hug us while sea turtles, more than one hundred years old, spotted the horizon. I felt loved and blessed."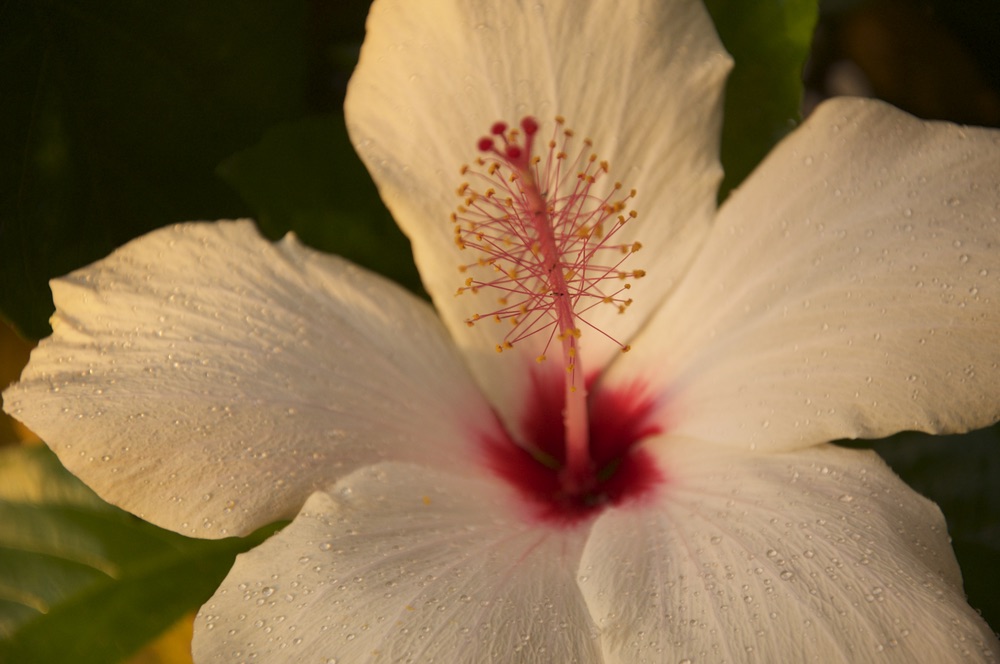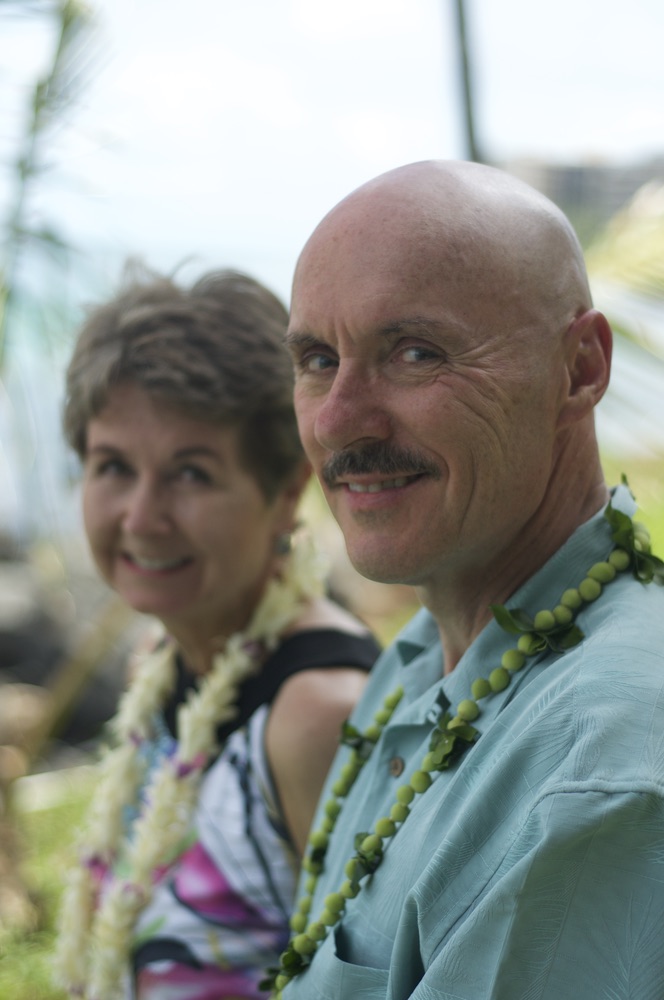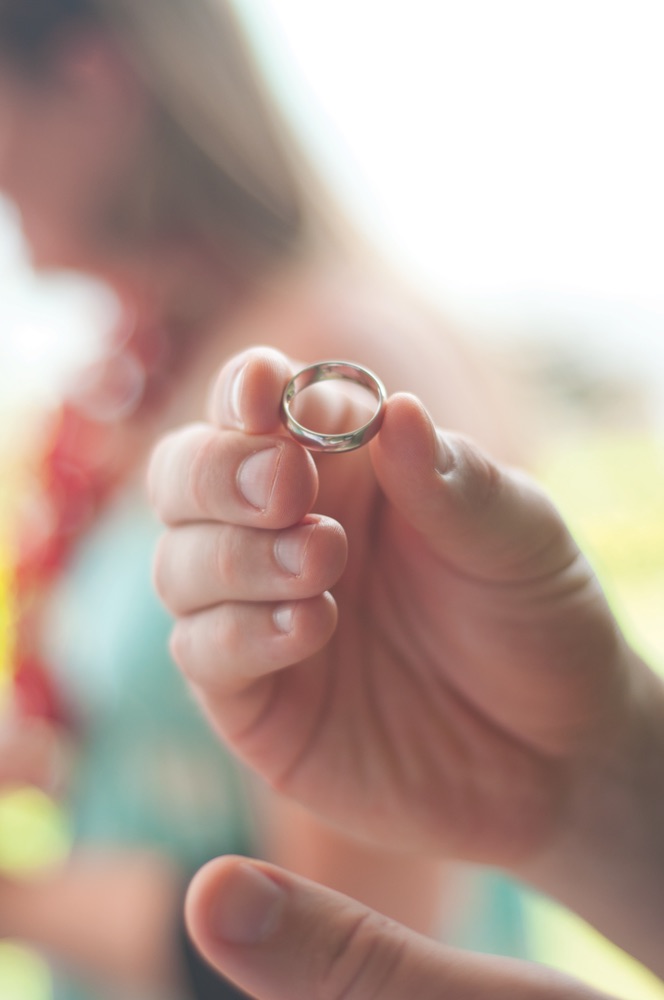 — V —
---
Vendors: A Happy Maui Wedding
ARTICLE CATEGORIES