Creating Monumental Moments
Interview by Jordan Staggs | Photography courtesy of A Life Styled
Planning a party or special event takes a lot of organization, imagination, and willpower. For those unsure how to pull off an idea or who don't feel confident creating their event on their own, hiring an event designer can make all the difference between a fête and a flop. Shelly Harker, a Northwest Florida native and graduate of Florida State University's psychology program, has always been enchanted with art and photography. Still, it wasn't until after she gained her doctorate in clinical psychology, ran her own practice, and became a mom that she shifted her focus to a more creative career in event styling.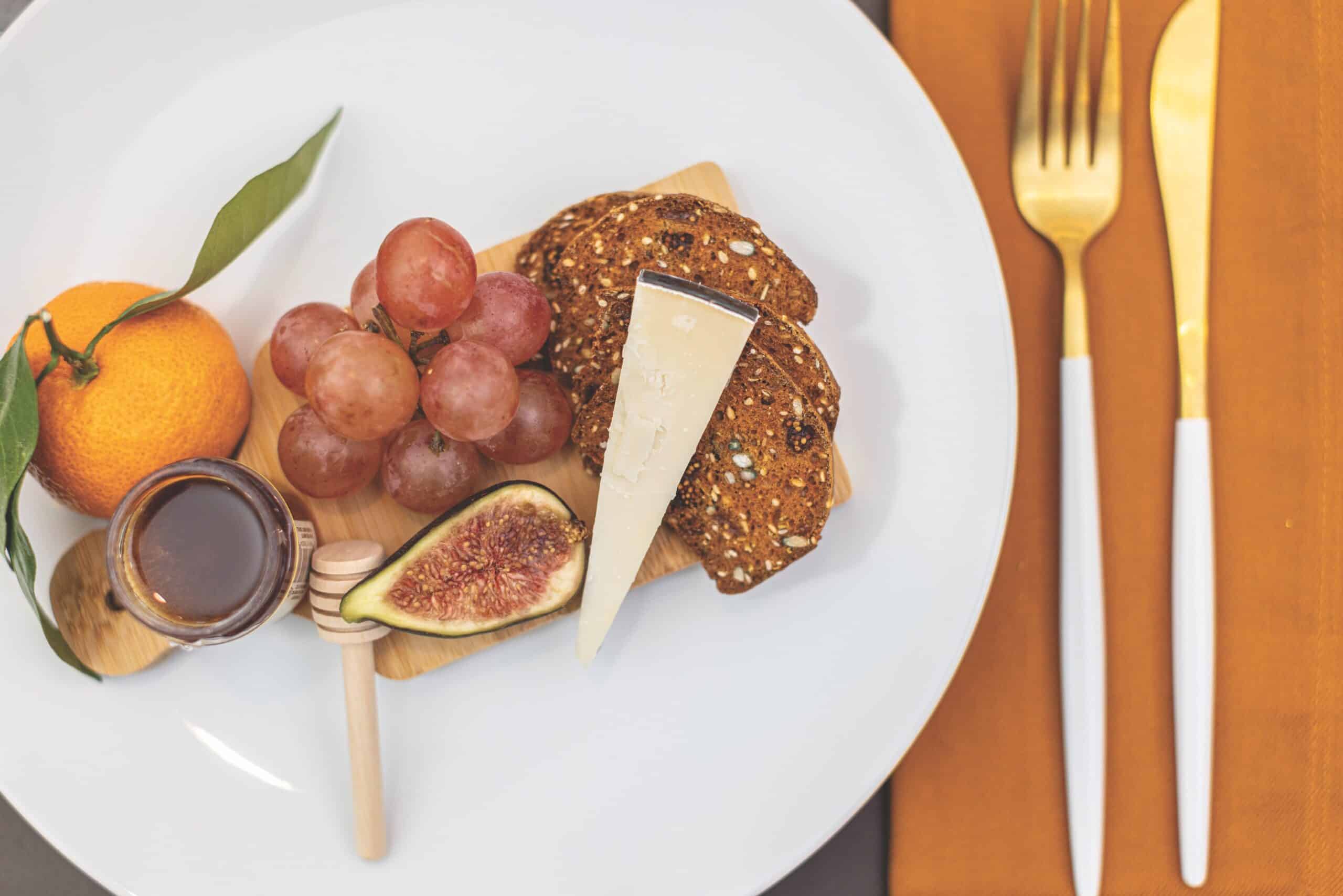 Harker was living in Atlanta when, as she puts it, running a private psychology practice alongside motherhood "put my life at a crossroads." She continues, "I closed the door to my practice and became reacquainted with my passion for art, design, and event planning—but from a unique vantage point, informed by my years of training." Not long after, she moved back to the beach community along Scenic Highway 30-A in Florida and started A Life Styled, a boutique event-planning company specializing in elegant, intimate events, themed parties, and corporate functions. VIE caught up with Harker to chat about her journey and what it takes to create a successful event.
VIE: How did you decide to start A Life Styled?
Shelly Harker: While aesthetics and design weren't my set career path, they've innately been a part of my life journey. It wasn't until I was in the throes of motherhood that I was afforded the opportunity to explore my creative drive fully. What started as a labor of love, planning birthdays, holiday events, and special occasions for family and friends, organically evolved beyond the bounds of familiarity as I began networking with local businesses as a creative consultant and event designer. It was from these life experiences and the support and encouragement of my family and friends that A Life Styled was born.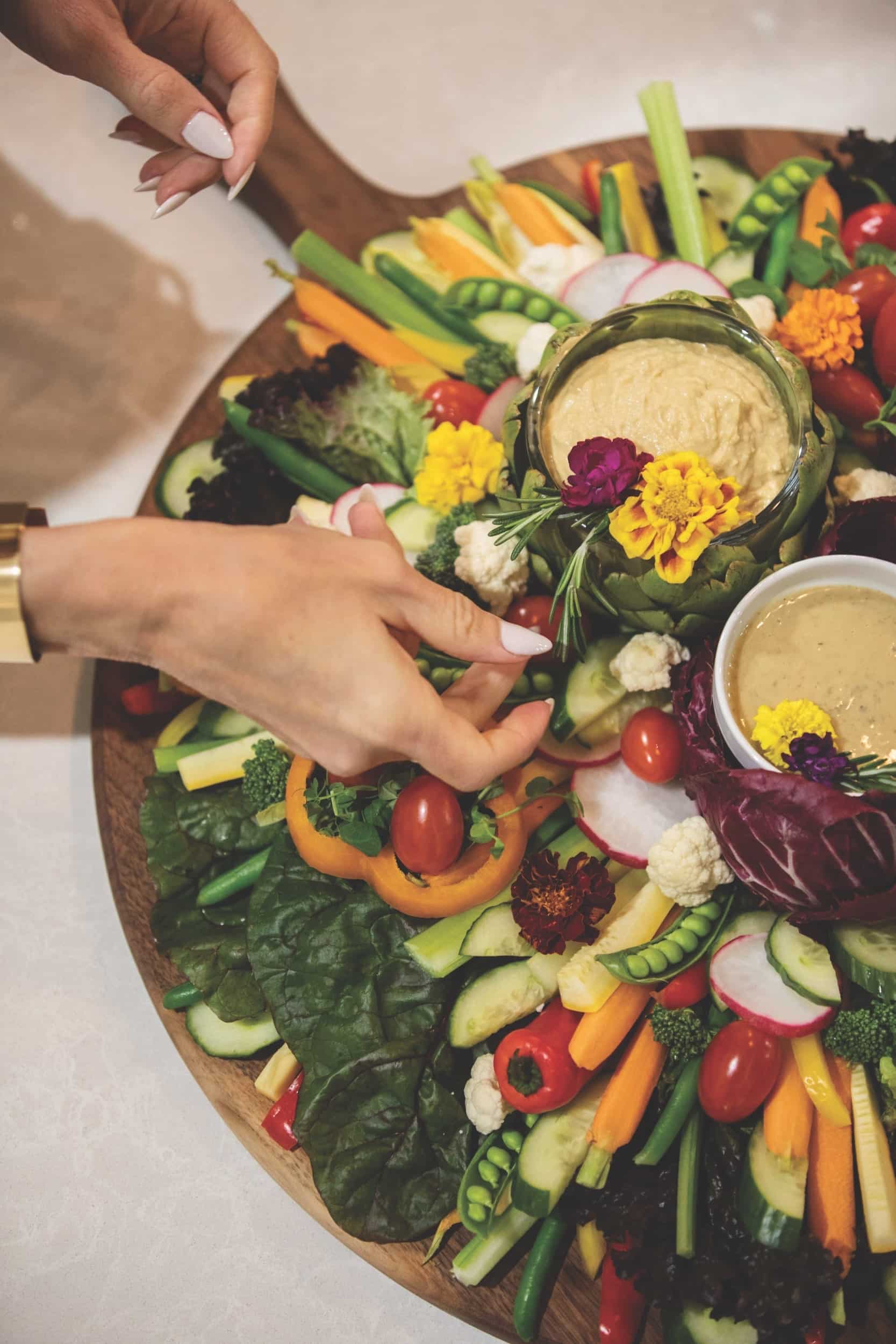 VIE: How does your background in psychology help you create unforgettable events for your clients?
SH: Psychology is embedded in every facet of life, so having an in-depth knowledge of human behavior gives me a more intentional and intimate understanding of my clients and their needs. Together, we work to cultivate a distinct personal style that communicates something meaningful, something from within. Understanding human needs and motivation also helps to identify more captivating and authentic means of engagement, like tapping into the senses to create memorable moments.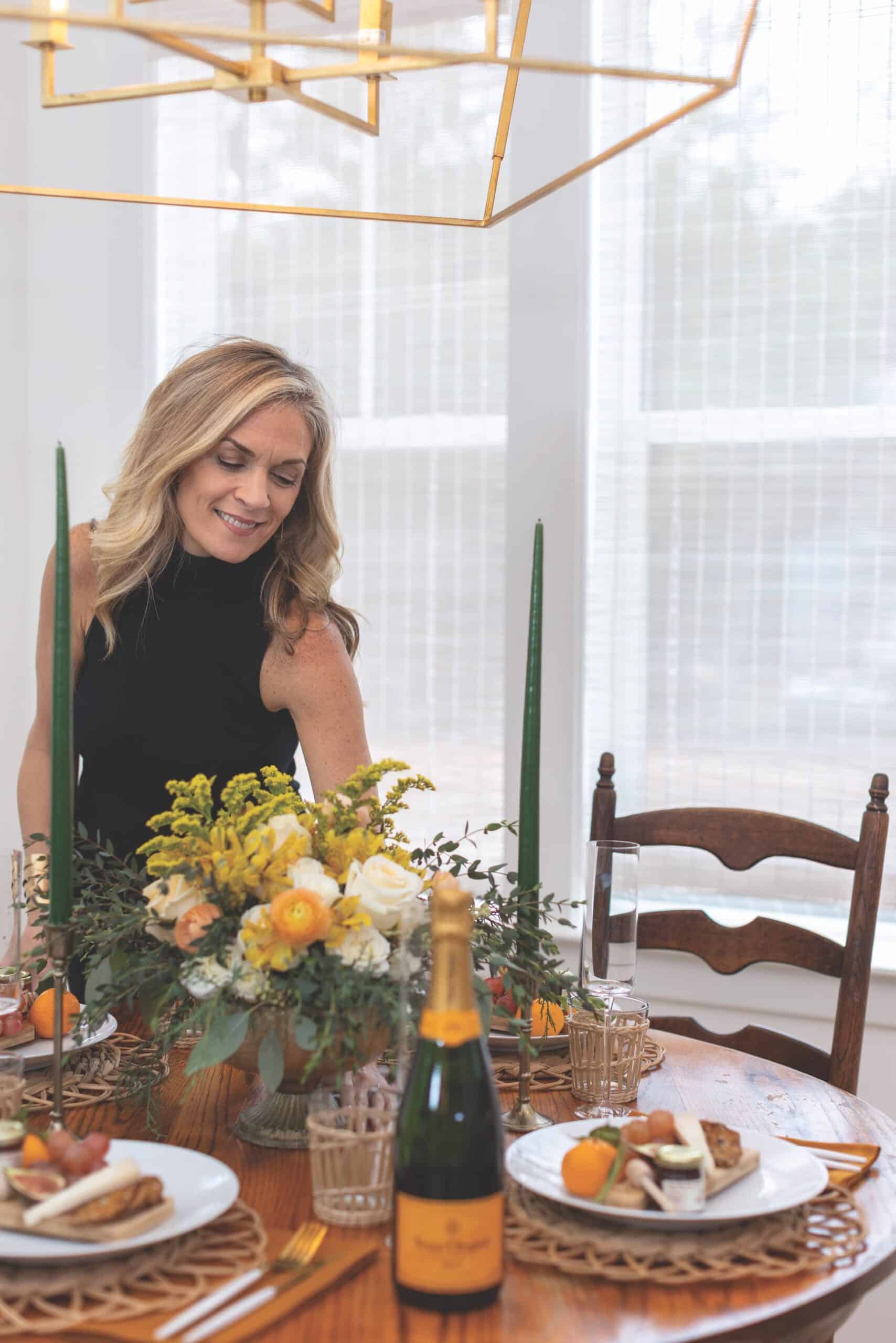 I help clients at all stages of event design, whether they seek consultation for carrying through a preconceived vision or need someone to assist from conception to completion.
VIE: What key elements are needed to create a successful and beautiful event?
SH: Logistically, communication is paramount, whether with the client, your team, or event vendors. Equally important is organization. Events involve moving parts that can easily fall through without proper steps to achieve your final objective. However, the key to a successful event is creating "memory moments" by doing something unique and unexpected. I accomplish this through curating experiences to evoke the senses. This biologically innate response then translates to making positive emotional connections and lasting memories. We've all experienced this phenomenon when a smell, sound, taste, or image transports us to another place in time. Through the intentional selection of things like visually inspiring decor, music selections, and, of course, unique tastes and smells, you organically engage your audience to create these lasting memory moments.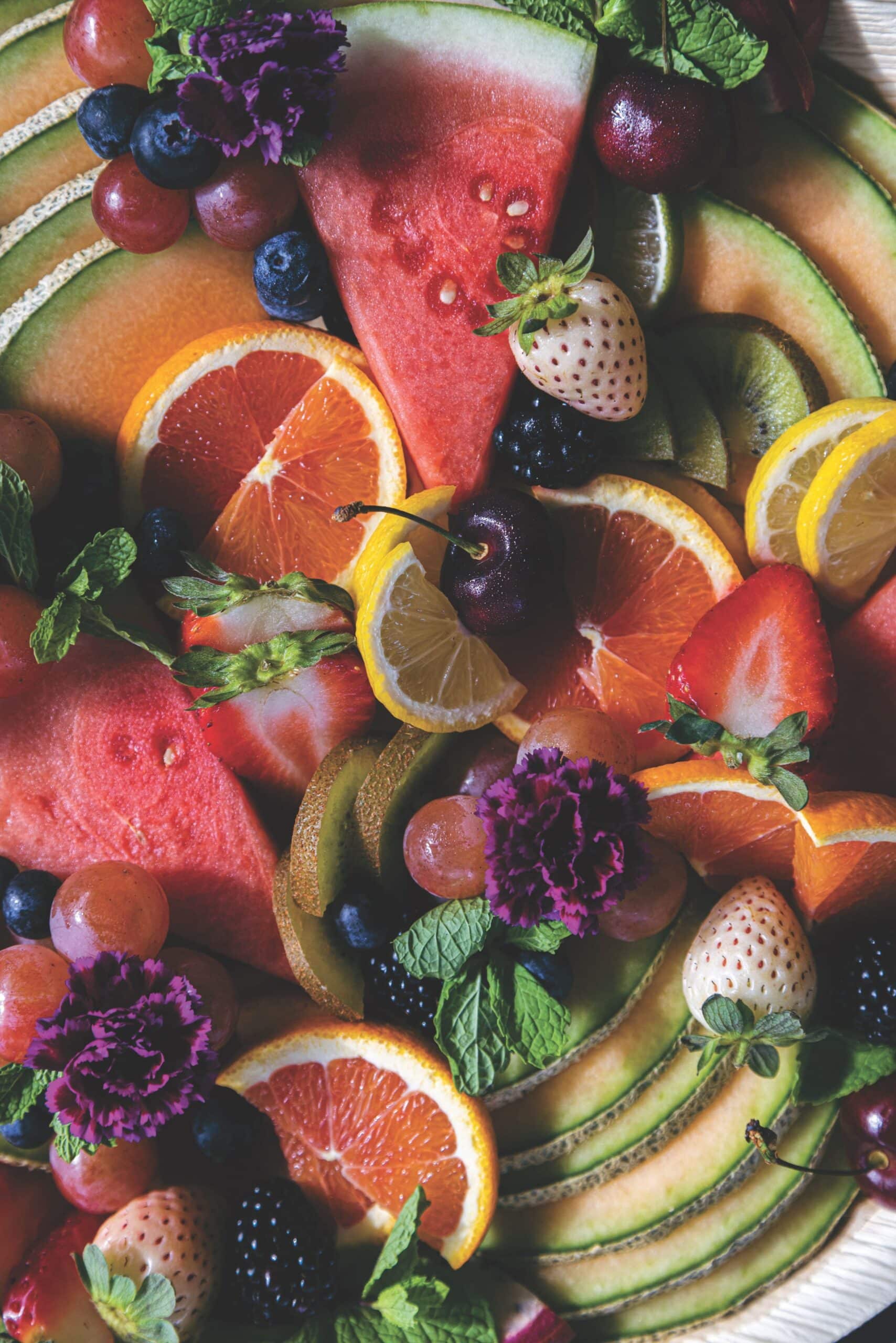 VIE: How do you ensure the event decor and refreshments remain elegant and sophisticated? For example, an Alice in Wonderland theme could become kitschy, but you have pulled it off beautifully.
Understanding human needs and motivation also helps to identify more captivating and authentic means of engagement.
SH: Elevating your experience with formality, high-end selections, and intentionality can set the stage for an elegant and sophisticated event. These can be communicated well before guests grace the threshold with things like the style and delivery of your invitation, the type of venue chosen for the event, and opting for a guest dress code. Events often center around meals, so creating an enticing food and beverage experience that both delights and satisfies your guests is essential. For instance, offering signature cocktails and creatively involving guests in the food experience always stands out. Sophistication is also conveyed through the thoughtful selection of your aesthetic and decor materials, appreciating that there's a time and place for plastic and crêpe paper. Finally, hiring quality entertainment that's both engaging and relevant can upscale any event.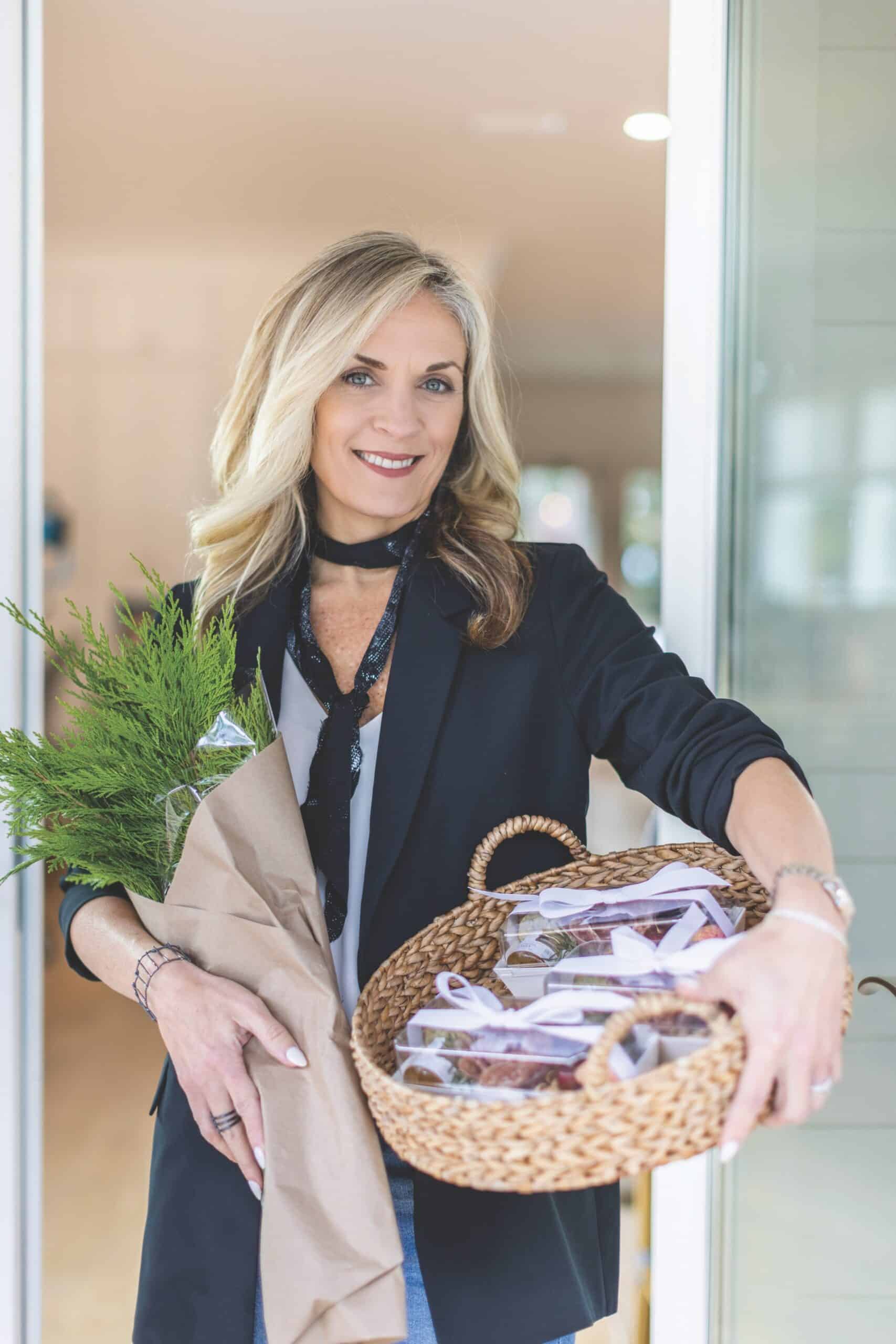 VIE: What is the most challenging part of your business?
SH: Balancing my creative vision with that of the client can be both a challenge and a reward. Navigating differences in opinion and our preconceived ideas can put us outside of our comfort zones. Still, I see these exchanges as an opportunity to reflect, grow, and challenge myself individually and professionally. Timely execution is instrumental to the flow and success of an event, so I personally like to oversee each occasion and guarantee that for my clients should any unforeseen challenges arise. Seeing our ideas come together to create a strikingly unique and meaningful event is incredibly rewarding.
Events often center around meals, so creating an enticing food and beverage experience that both delights and satisfies your guests is essential.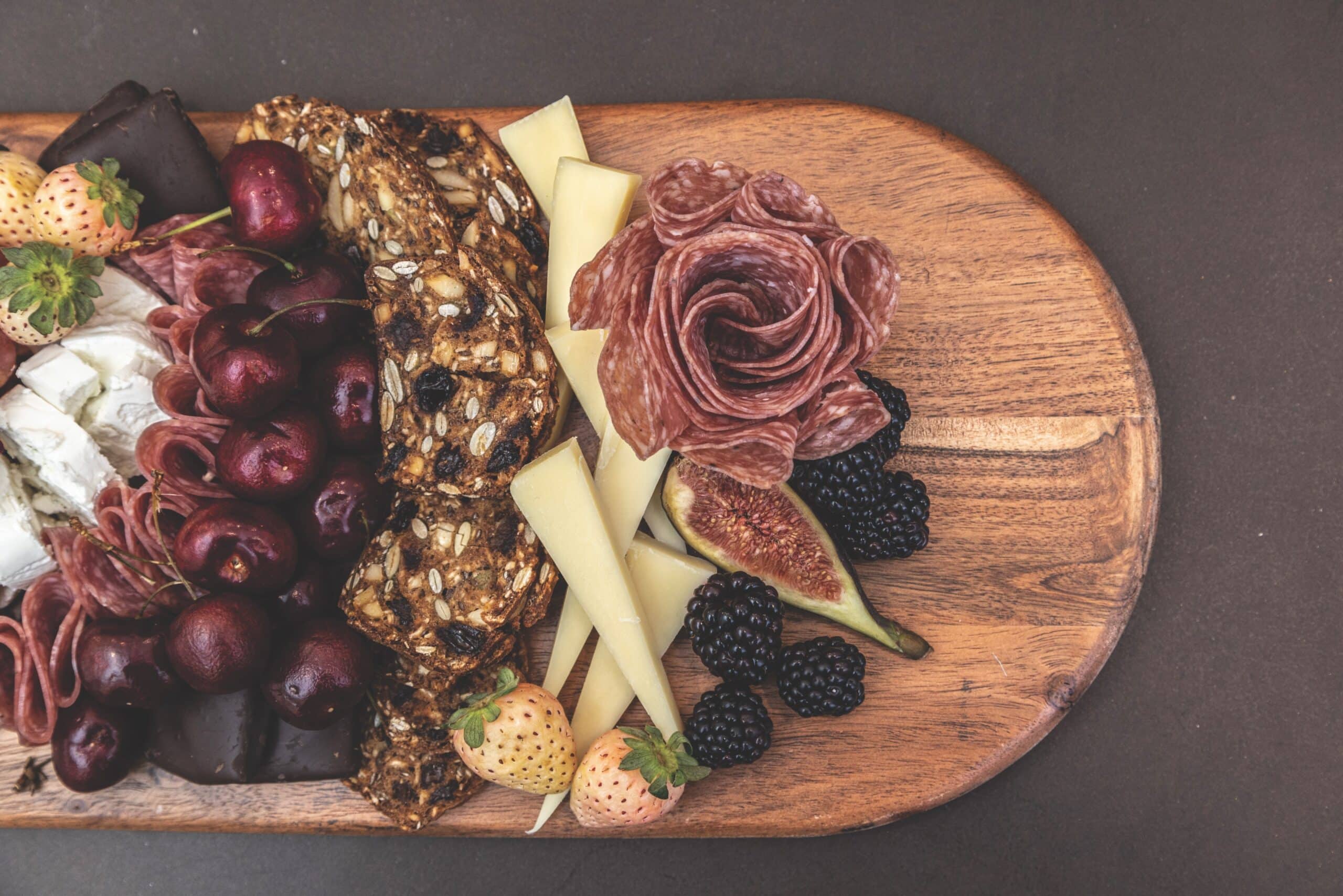 VIE: We all know charcuterie boards have been rising in popularity. What are some tips for creating a beautiful board?
SH: Today's charcuterie showcases more like an art form, each piece intentionally selected and carefully displayed to create a masterpiece that appeals to the eyes as much as the palate. However, like Picasso and Monet, each artist has their preferred style. I like to offer flavor variety, using savory, salty, and sweet items throughout my boards. Ultimately, this lends to more grazing time, as guests will likely linger in their journey through your full-course culinary creation. Never underestimate the element of surprise, which can easily be captured by diversifying your presentation. Boards are traditionally used and often preferred, but I like to explore vertically with materials like charcuterie cups, skewers, and standing foam molds. This also gives way to creatively customizing spreads themed for special events and seasonal soirees. Beyond design, being mindful of dietary restrictions and proper proportions to meet the needs of your guests are of the utmost importance. This level of personalization seems like it should be common knowledge but is often overlooked.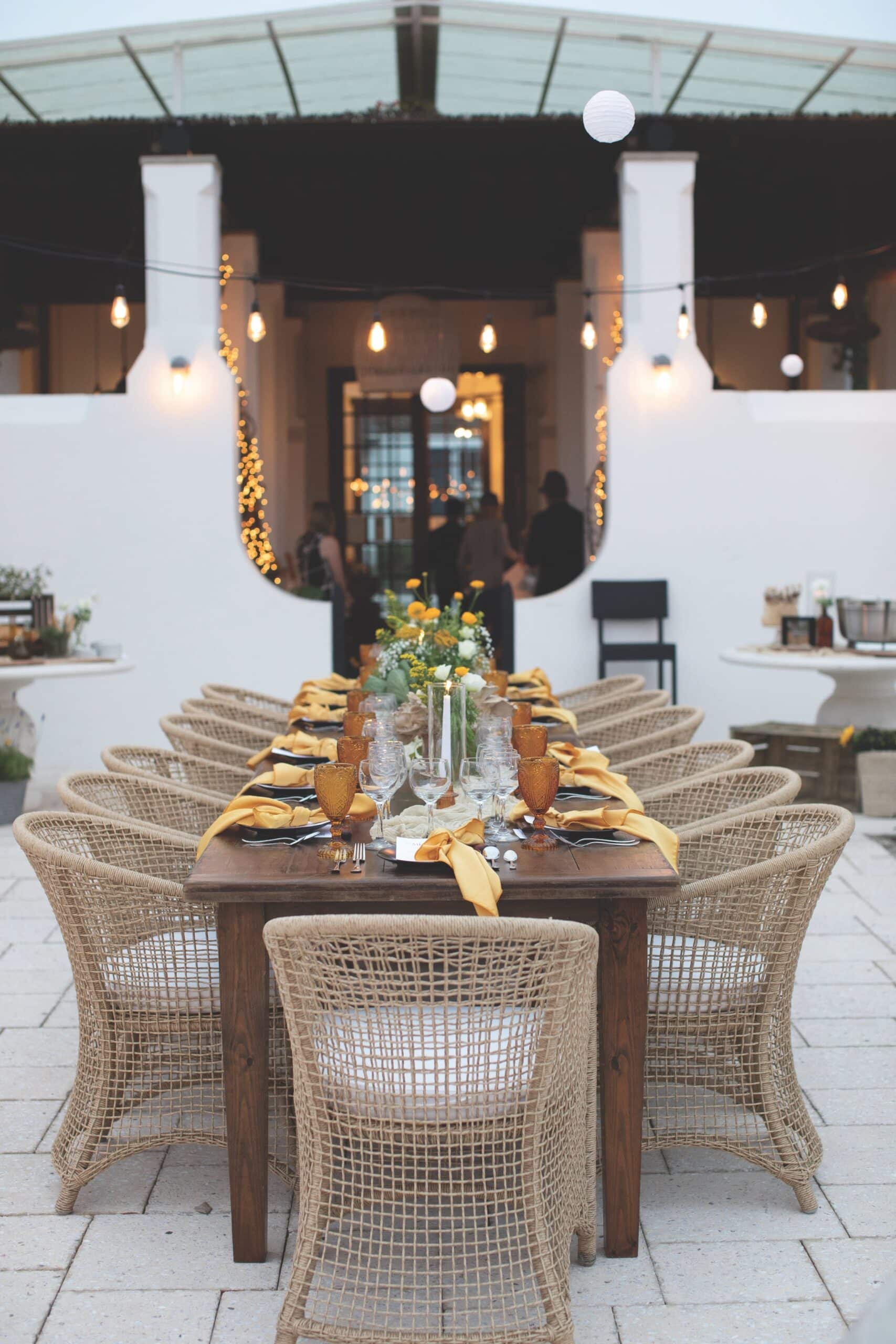 VIE: Do you have any upcoming events or plans that we should be looking out for?
SH: I recently designed the Vineyard to Table Dining Experience for Raw & Juicy in Alys Beach, a five-course dinner mindfully curated to compliment the natural wines of Breaking Bread from Kokomo Winery. Aligning with both brands' shared passion for responsibly sourced ingredients, minimal intervention, and sustainability, I wanted the event design to appeal on a sensory level and leave guests with a deeper appreciation for the farm-to-table experience. To carry this through, one of my concepts for this design was creating living tablescapes with local produce, fresh herbs, and wildflowers to complement the thoughtfully paired dinner and boutique natural wines.
Also, to meet the growing demand for new event offerings in our area, I've recently teamed with two local entrepreneurs to design a sophisticated leisure experience tapping into all the senses unlike anything offered currently. We're eager to launch our first pilot project on 30-A in the next few weeks.
— V —
---
Visit ALifeStyledCo.com to learn more or book Shelly for your next event! Look for more from A Life Styled soon in VIE's second luxury coffee-table book, COOK.
ARTICLE CATEGORIES