Discover Art & Fashion at The Zoo Gallery
---
April 29, 2019
Raven Roxanne & Magnolia Pearl Visit South Walton!
The Zoo Gallery has been a unique destination for art, gifts, and more in the Northwest Florida community since 1979. Now celebrating its 40th anniversary and the start of the summer season, the store will host an exclusive book signing and reading with author Raven Roxanne on Saturday, May 11, at The Zoo Gallery's Grand Boulevard location starting at 11:00 a.m. Just in time for the 31st Annual ArtsQuest festival also taking place in Grand Boulevard that weekend, it's sure to be a great event!
Raven Roxanne Book Signing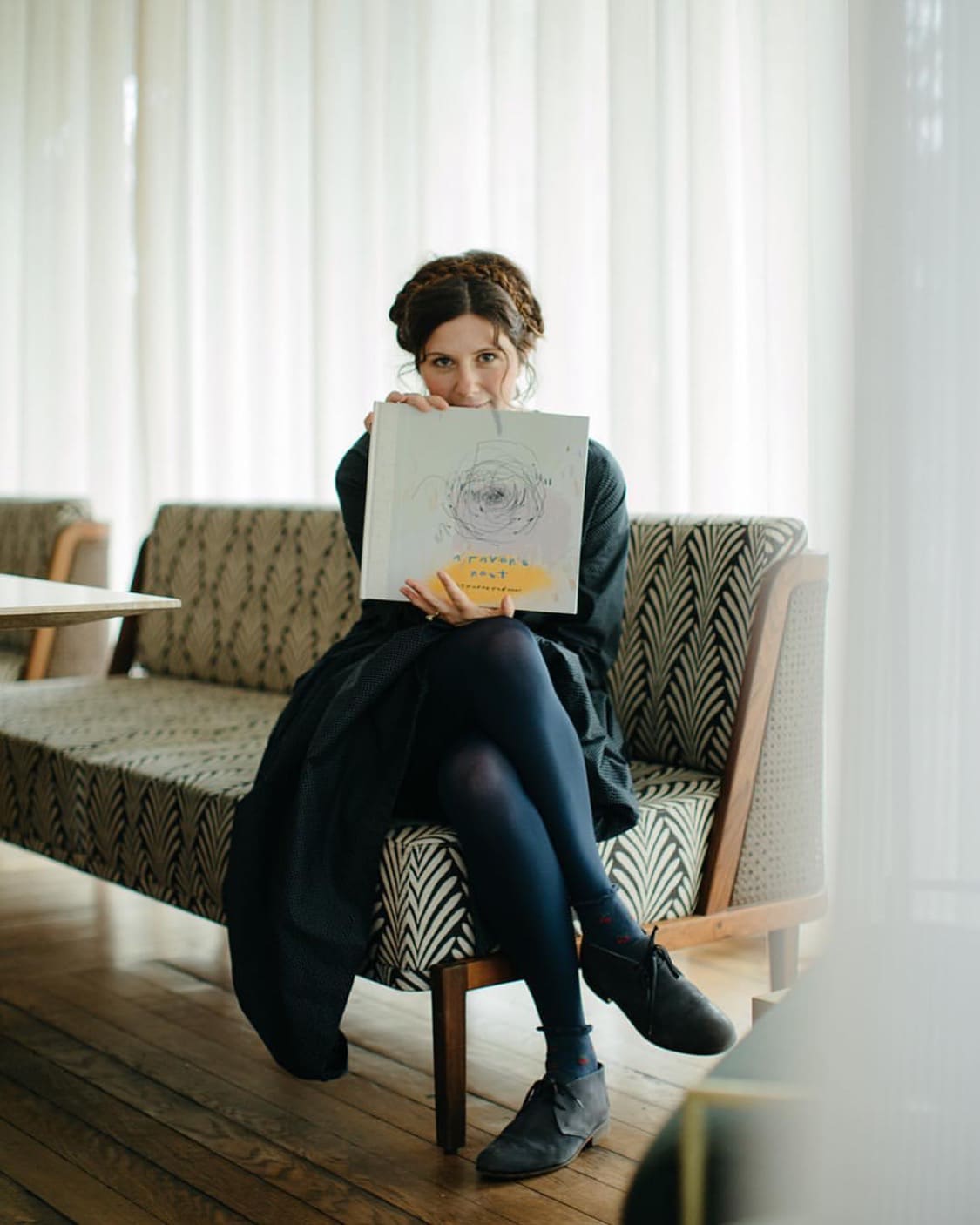 Raven's book, A Raven's Nest, follows a young girl and her mischievous dog as they journey to build their own nest using the varied treasures and creatures they discover at the beach. It was inspired by her own nest series of artwork, which have become widely collected across the country and beyond.
Raven, the daughter of The Zoo Gallery owners Roxie and Chris Wilson, began her artistic journey at a young age as she took in the many eclectic pieces by renowned artists found in their store. The Wilsons pride themselves on showcasing some of the most unusual yet spectacular pieces from artists across the United States. She later pursued her degree in art at Auburn University and worked as a creative at Free People before spreading her wings to create her own works of art centered around the thriving strength of women, the beauty of imperfection, and the harmony of mental and physical well-being of the figure.
"My artistic practice is a response to the colors, energies, textures, and composition of my life," Raven said. "Through my work, I hope to invoke a connection for my viewers while representing the truest version of myself."
Raven partnered with Serena & Lily to launch her storybook at the start of 2019. Serena & Lily hosted her in a cross-country tour, from New York to California, to read her book and teach a "Nest" workshop for children. She has also worked with West Elm for the past three years on a variety of projects. Her collection of teacup and bowls with Anthropologie launched this spring.
To RSVP for the book signing event, please email info@thezoogallery.com.
Magnolia Pearl Trunk Show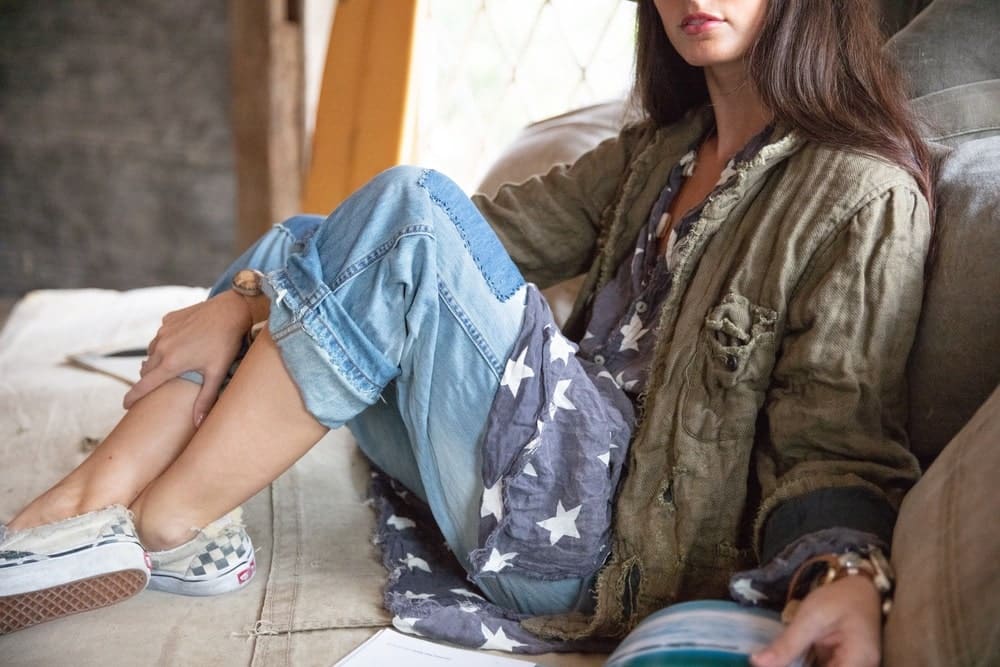 The Zoo Gallery will also host a trunk show with Texas-based clothing and lifestyle brand Magnolia Pearl on May 11 and 12 from 10 a.m. to 4 p.m. each day. Founded by Robin Brown and composed of vintage fabrics and laces that can be layered together for a chic, effortless look, Magnolia Pearl comprises unique pieces that are perfect for the laid-back, artistic atmosphere of The Zoo Gallery and the surrounding beaches of South Walton, Florida.
Read all about Magnolia Pearl and see more photos in VIE's new June 2019 Fashion Edit in "The Life of a Pearl."
To learn more about The Zoo Gallery or to view some of their merchandise, visit their website here or Facebook page here.
---