Where You Should Celebrate July 4th this Year
---
June 30, 2016
fireworks, sparklers and all-american fun
In just a few days, the United States of America will be 240 years old, and we're ready to celebrate in true red, white, and blue spirit! To show our patriotic pride, we've compiled a list of the top ten destinations to celebrate America's Independence Day: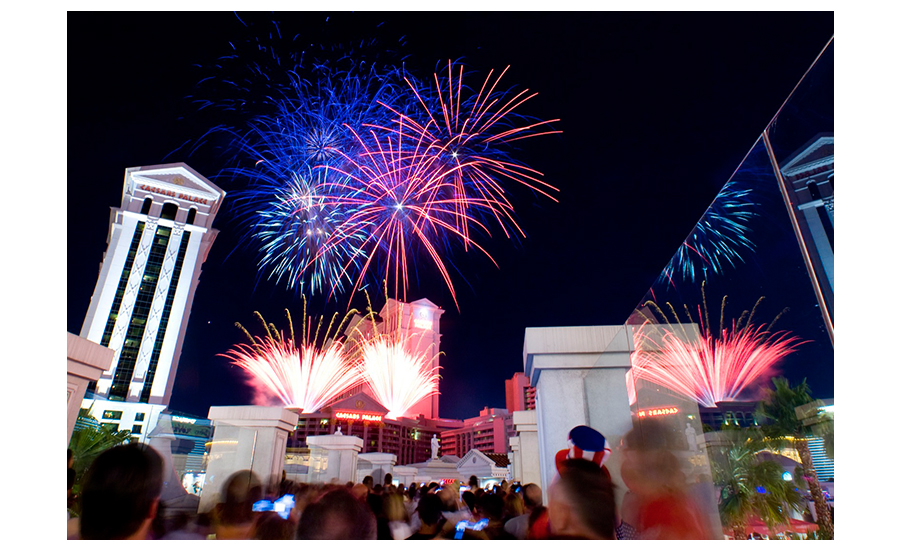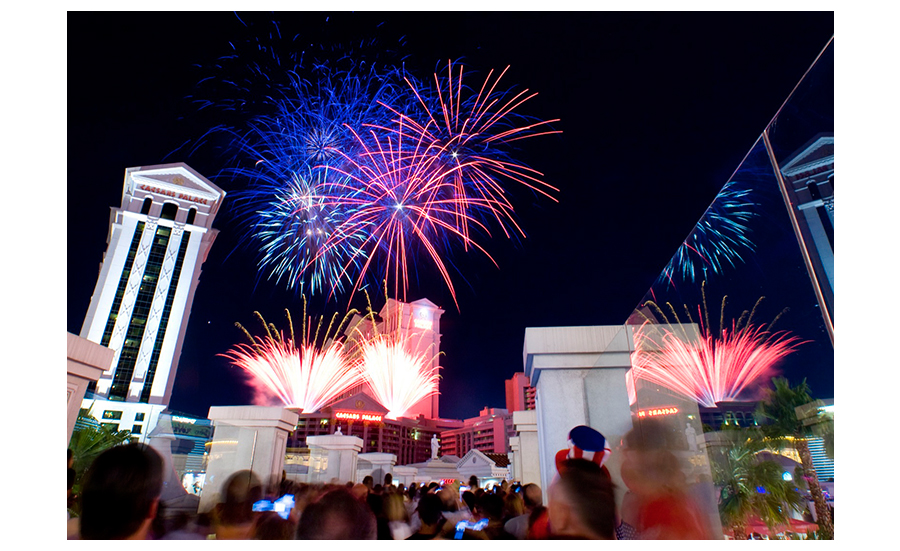 Las Vegas, Nevada
Fireworks, sparklers, and over-the-top entertainment—how does Vegas not come to mind? As a popular vacation destination that's already known to sparkle, Vegas will surely be on any celebration list, especially the Fourth of July. There's nothing like blending some American patriotism with the glitz and glamour of Las Vegas' strip.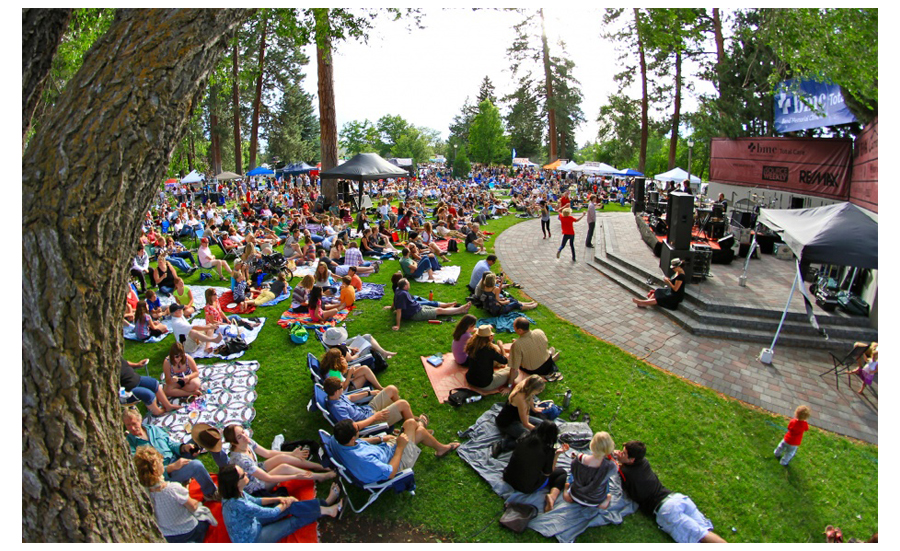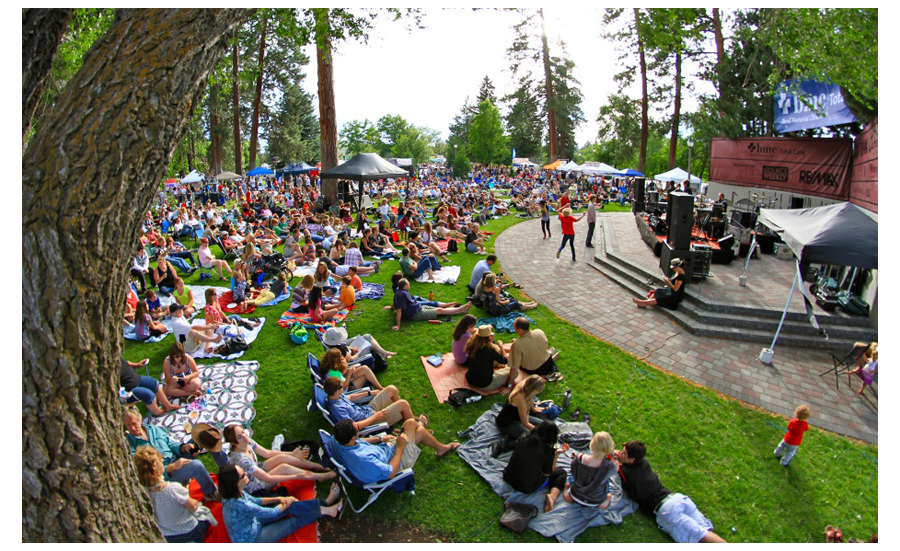 Bend, Oregon
Fourth of July in Bend, Oregon, is like magic. Step back in time as you enjoy old-fashioned fun in the most whimsical way. The family-friendly celebration starts in the morning and goes well into the night. From fair food and entertainment to sack races and other carnival-style attractions, Bend offers everything you could possibly want during the day, even an annual Pet Parade! The smell of funnel cakes, the visuals of red, white, and blue, and the American spirit of the locals and visitors alike are just a few of many reasons to experience the Fourth at Bend.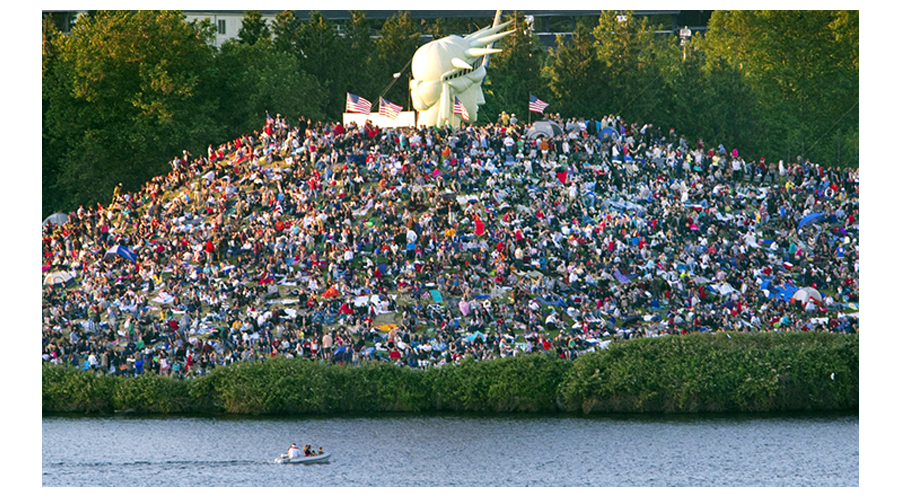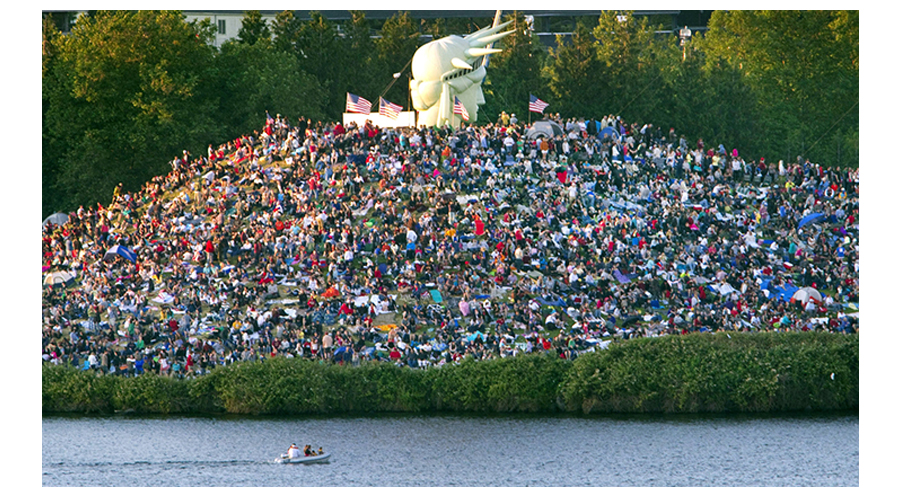 Seattle, Washington
Aside from the Seattle's gorgeous skyline, great coffee, and trendy restaurants, they also have the hippest Forth of July celebration. Guests can enjoy fun-filled activities such as sampling some tasty treats from local food vendors, participating in fair games, and listening to live music. They've even got a cute beverage garden lounging area to celebrate in true Independence Day fashion. General admission is free. All you have to do is show up!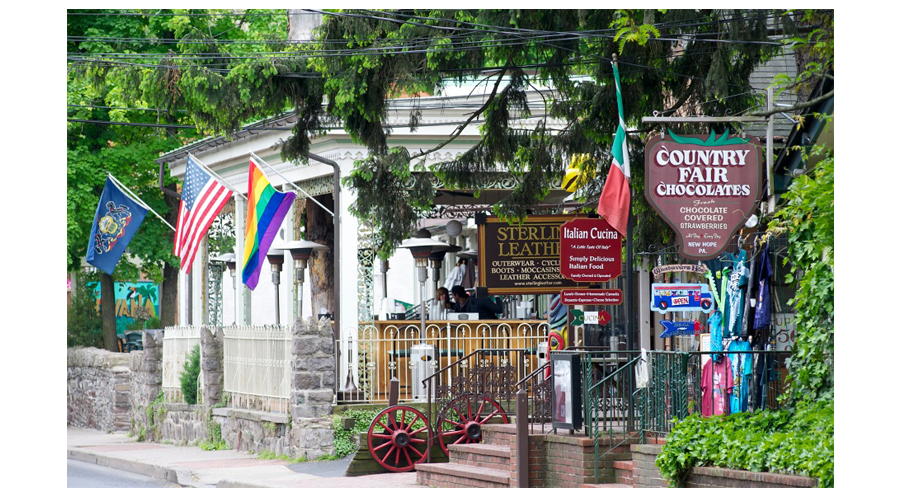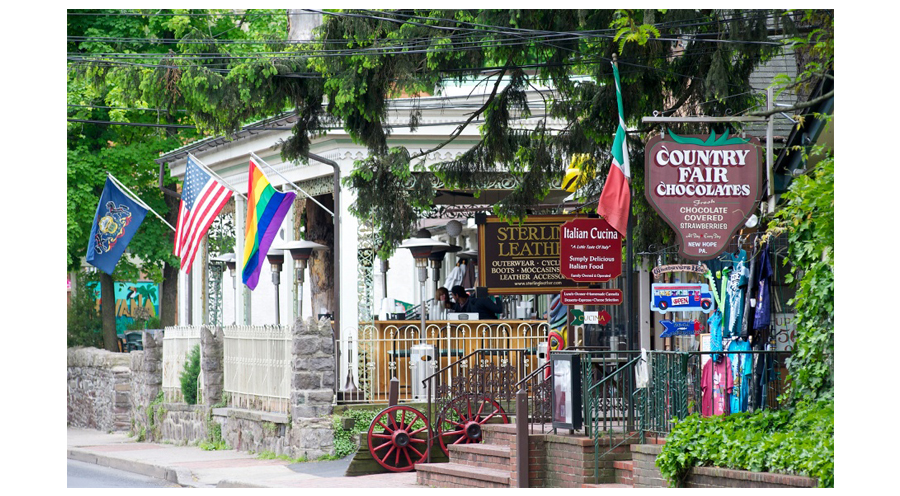 New Hope, Pennsylvania
Take one step into this historically charming city and you'll be in love. This quaint and quirky town may be small when compared to skyscraping cities, but make no mistake—the people of New Hope can really throw a party, especially in honor of our nation's birthday! Legend has it that George Washington marched through the town on four occasions during the Revolutionary War, so it's only natural that New Hope has a special place in its heart for our first president. If you ever do make it to New Hope for the Fourth, be sure visit the Liberty Canal Festival, where history buffs reenact scenes from George Washington's June 1778 encampment.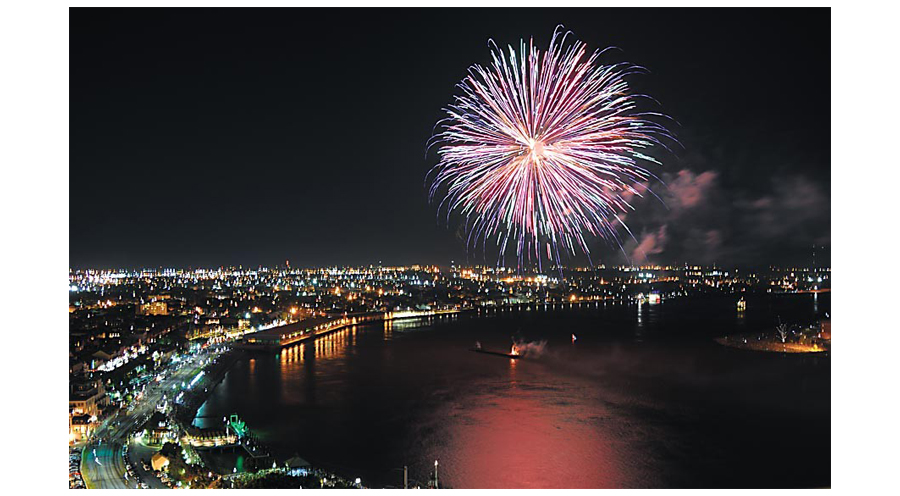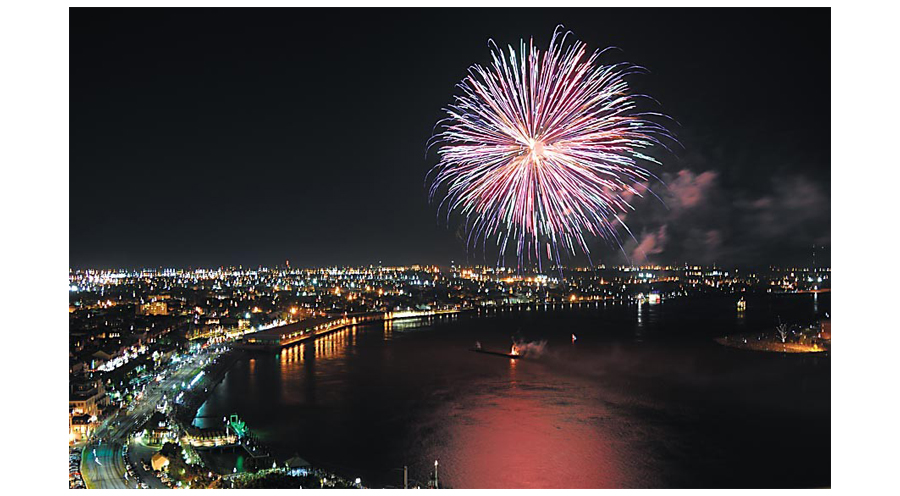 New Orleans, Louisiana
Known for having soul and as one of the South's most beloved cities, New Orleans brings on the southern heat—and a lot of entertainment. This year's live music performances are put on by ESSENCE Music Festival at the Mercedes-Benz Superdome and Ernest N. Morial Convention Center, featuring local bands including Trombone Shorty & Orleans Avenue, and national recording artists Usher, Mary J. Blige, Tank, Missy Elliot, and more. After a full day of music and fun, catch the fireworks over the Mississippi River.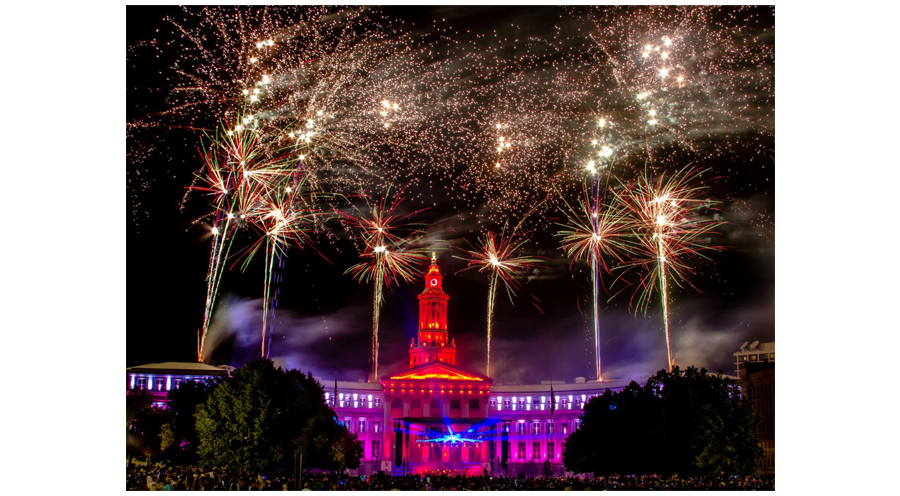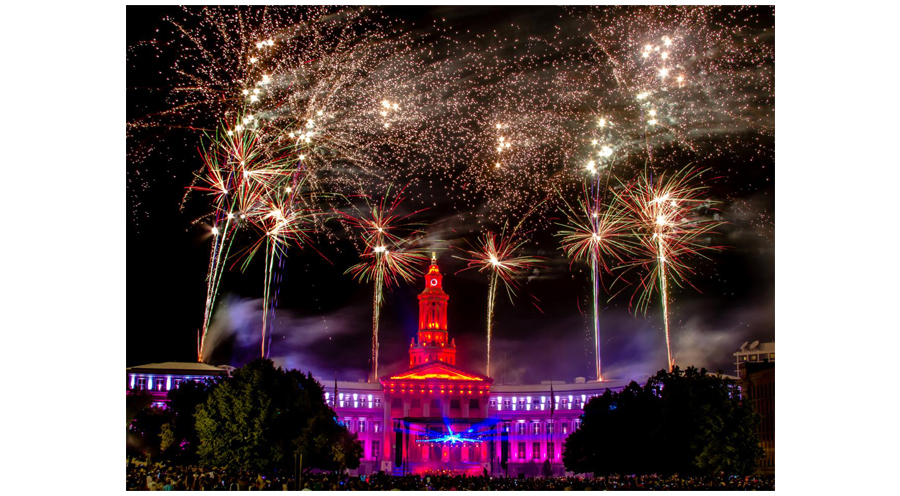 Denver, Colorado
This free outdoor event (actually, extravaganza would be more appropriate) celebrates the melting pot America is known and adored for, welcoming people and pets of all ages! The day starts off early with the Cherry Creek Art Festival as guests walk through a vibrant array of tents and some of Denver's finest food vendors. Mingle with international visual artists while the kids enjoy fun, interactive activities. Celebrating the blend of culture in this country, the Cultural Pavilion will present music, dance, and theater from around the globe. Get all the details of this year's festival when you visit its website.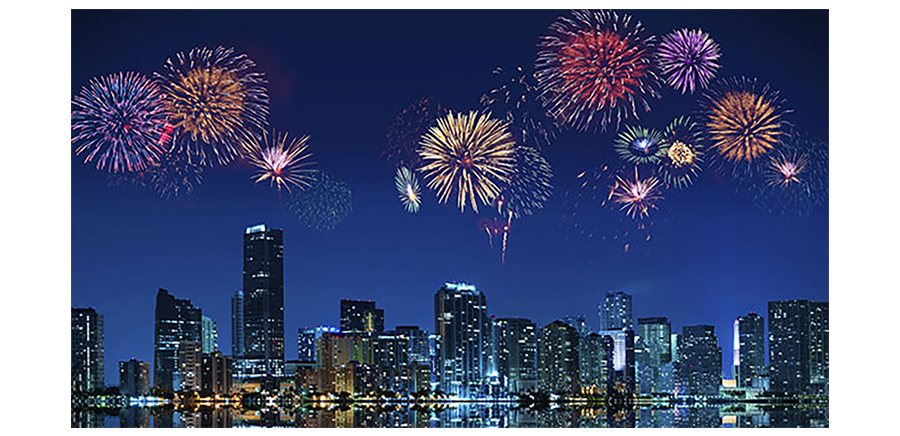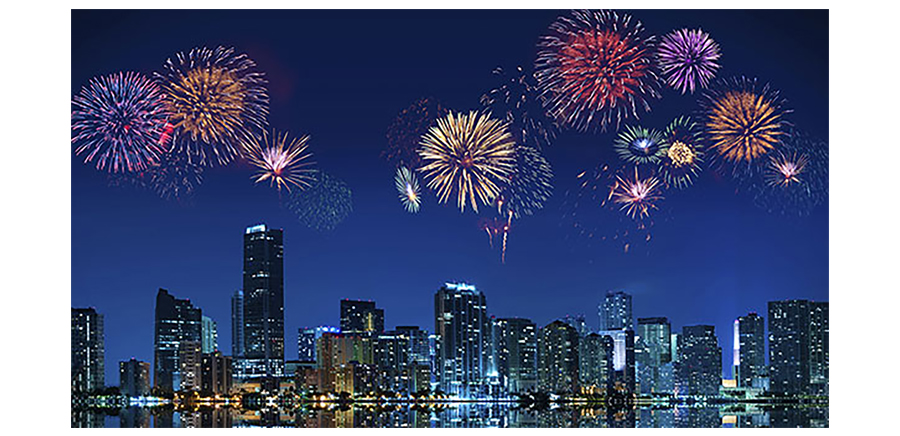 Miami, Florida
Independence Day fireworks against a gorgeous skyline and ocean view? Yes, please! Jet set to Miami, where the water is inviting, the people are friendly, and the entertainment is hot. The traditional outing consists of everything we know and love about the Fourth of July– hot dogs, outdoor concerts, parades, a line of fun activities to enjoy—oh, and the beach! It's the perfect way to celebrate the holiday while also taking your dream vacation.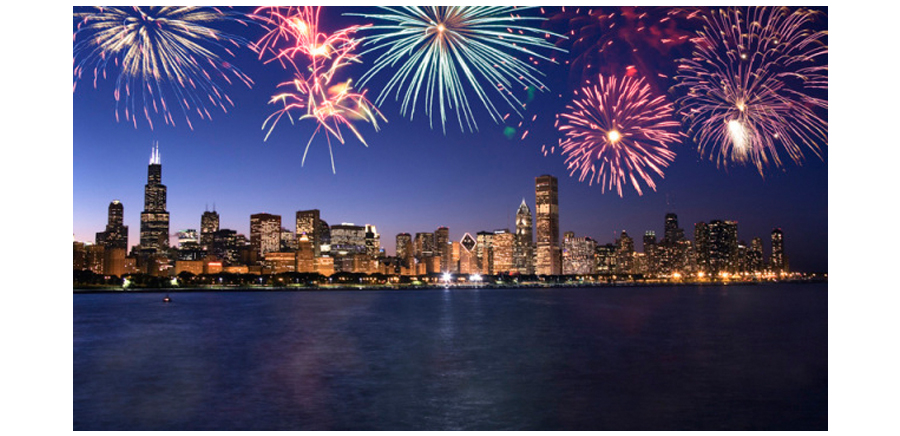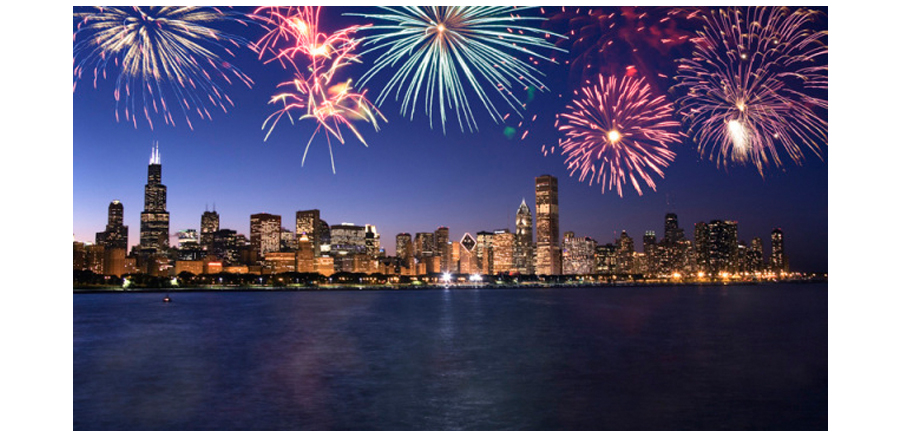 Chicago, Illinois
Perfect for foodies, shoppers, and everyone in between, Chicago is hands-down one of the most enjoyable places to kick back and celebrate the Fourth. From Wicker Park to Streeterville and Downtown to Lakeview, there's never a dull time. Planning on celebrating in traditional American style? Chicago has it. Enter an atmosphere with the delicious smell of barbecue perfuming the air, packed beaches off of Lake Michigan, and streets taken over by a festival of amusement rides and street vendors. Plus, there's no better place to get a hot dog!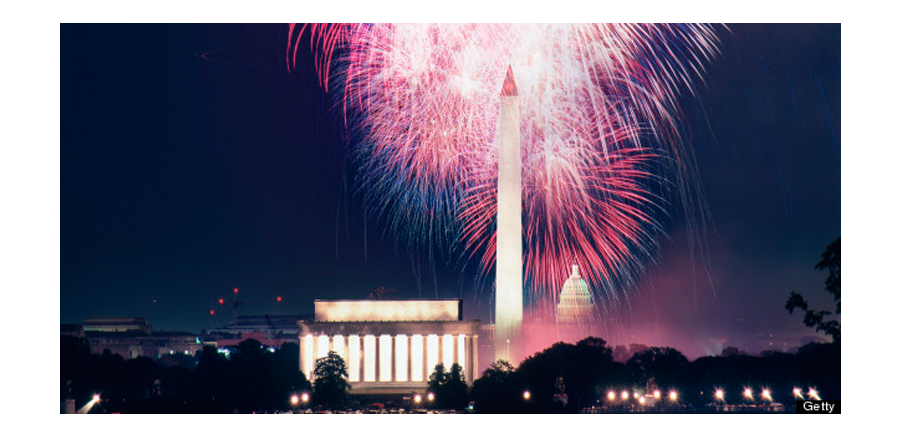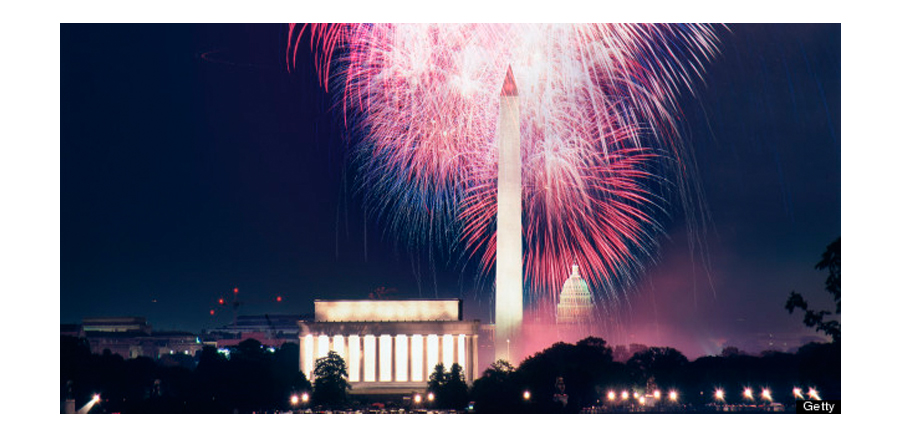 Washington, DC
This list would not be complete without the America's capital. We're celebrating America's birthday, after all! With twelve major fireworks displays and one of the most unique Fourth of July celebrations, Washington, DC should rank high on anyone's list. Prepare to be captivated by a lineup of events including the Smithsonian Folklife Festival (enter Link: https://washington.org/visit-dc/reasons-check-out-smithsonian-folklife-festival-washington-dc), the grandest concerts, the official National Independence Day Parade, fantastic gourmet meals, and more. You could seriously write a novel about everything DC has to offer for the country's biggest celebration.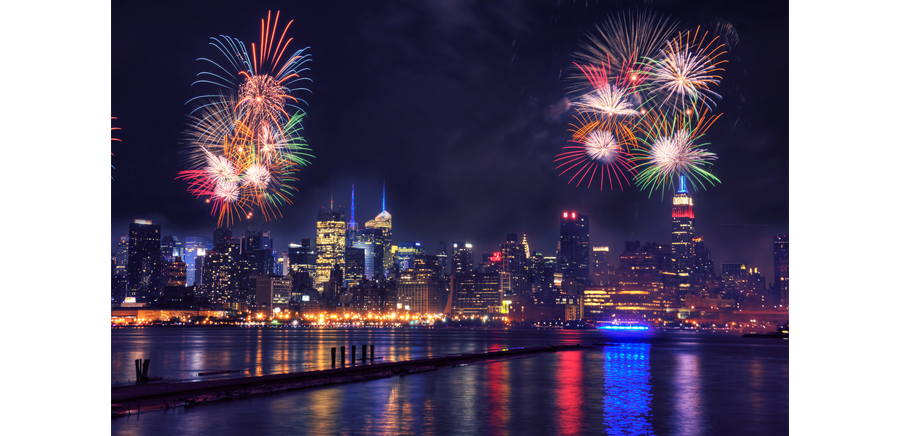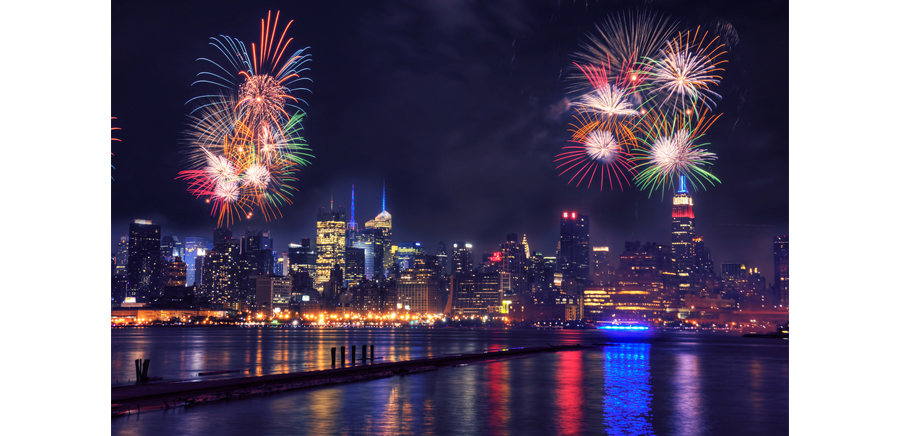 New York, New York
DC may be the capital of America, but NYC is arguably the heart. Celebrating the most American holiday in America's most iconic city should be experienced at least once in your lifetime. Taking the phrase "go big or go home" seriously, New York does not disappoint. From the Jersey coast along the East River and the neighborhoods of Manhattan to the boroughs of Queens and Brooklyn, and more, there's something for everyone and the patriotic passion is as intense as the fireworks display. Watch Times Square become bedecked in red, white, and blue, ride the iconic Wonder Wheel at Coney Island, and wish the USA a Happy Birthday in style with Lady Liberty herself!
These are just a few of the great choices for a grand, sparkling Independence Day celebration in a nation full of pride. Where will you be chanting "USA" this year? If your favorite place didn't make the list, tell us how you'll be celebrating the Fourth of July!
VIE would like to wish everyone a safe, happy, and spectacular Independence Day!
Cover Image: Painting by acclaimed artist Ernyst Prey; VIE Magazine Home and Garden Issue (July/August) 2014, "An American Masterpiece"
---