Sinfonia Presents Nicholas Rodriguez, Violinist Corinne Stillwell, and More!
---
February 8, 2018
Sinfonia Gulf Coast—the region's only fully professional symphony orchestra, led by Music and Artistic Director Demetrius Fuller—presents Crescendo!, a new event celebrating great food, wine, and music, plus the fourth concert of the mainstage season that celebrates the "classics" with a twist.
Crescendo! is an exciting new cultural extravaganza to benefit Sinfonia Gulf Coast and its music education and community engagement initiatives. This energy-infused experience will celebrate the cultural and culinary arts by showcasing world-class vintners, expert spirit purveyors, amazing auction items, and award-winning musical guest Nicholas Rodriguez. Enjoy reserved table seating, hors d'oeuvres, full seated lunch, and an all-inclusive afternoon of incredible fun at the Main Event on Sunday, February 18, at the Hilton Sandestin Beach Golf Resort & Spa beginning at 11:30 a.m.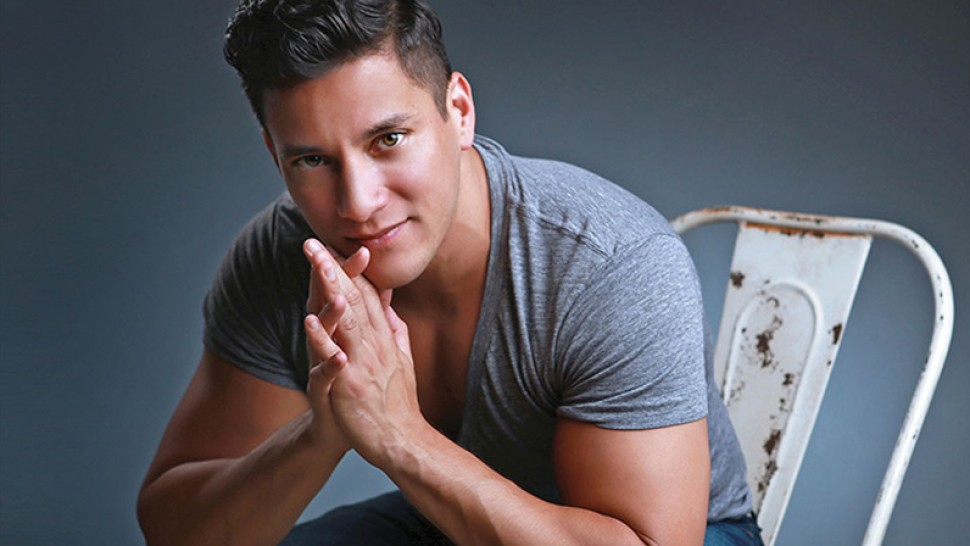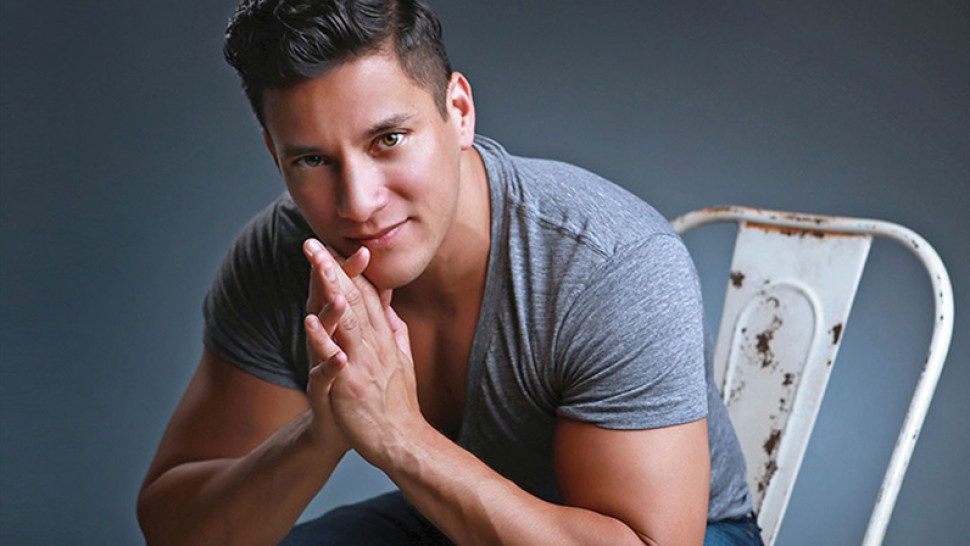 The event officially kicks off on Friday, February 16 as patrons will enjoy special vintner's dinners hosted in elegant homes and venues throughout the region. Some of the country's best vineyards including Aloft, Blackbird, Charles Krug, Calluna, Dunstan, Mario Perelli-Minetti, Sanglier Cellars, and Tournesol will be pouring wines. Culinary maestros include top chefs from the Gulf Coast region including Nikhil Abuvala, Orion Cordoves, Chris Holbrook, Jack McGuckin, Brendan Spavey, and Wesley True.
Proceeds from Crescendo! will benefit Sinfonia's educational programs in Northwest Florida including LINK UP Program in conjunction with Carnegie Hall, live orchestra performances for students, musicians, and guest artists in schools, Students4Free event tickets program, Arts in Medicine at Sacred Heart Hospital on the Emerald Coast, and Paint the Music program in Okaloosa and Walton County schools.
And next up on the Sinfonia program book for the 2018 spring season is the fourth installment of the Silver Sands Premium Outlet's Classical Connections Series. This concert features Corinne Stillwell, one of the most versatile and accomplished violinists on the scene today. The event is Saturday, March 3, at 7:30 p.m. at Grace Lutheran Church in Destin, Florida.
The program includes "Octet in E flat major, Op. 20" by Felix Mendelssohn Bartholdy (1809-1847), "Four Seasons of Buenos Aires" by Astor Piazzolla (1921-1992), and the original suite from "Appalachian Spring" by Aaron Copland (1900-1990).
Stillwell entered the Juilliard School at the age of 10 and studied and worked with Dorothy DeLay, Joel Smirnoff, Earl Carlyss, and Samuel Sanders for 15 years. As talented as she is a musician, Stillwell is as equally in demand as a teacher, soloist, and chamber musician and has spent more than 25 years as a concertmaster and orchestral leader. With a repertoire of nearly 30 concertos, she has performed at Carnegie's Weill Hall, in Chicago's Dame Myra Hess series, and in Germany, Canada, and across the United States.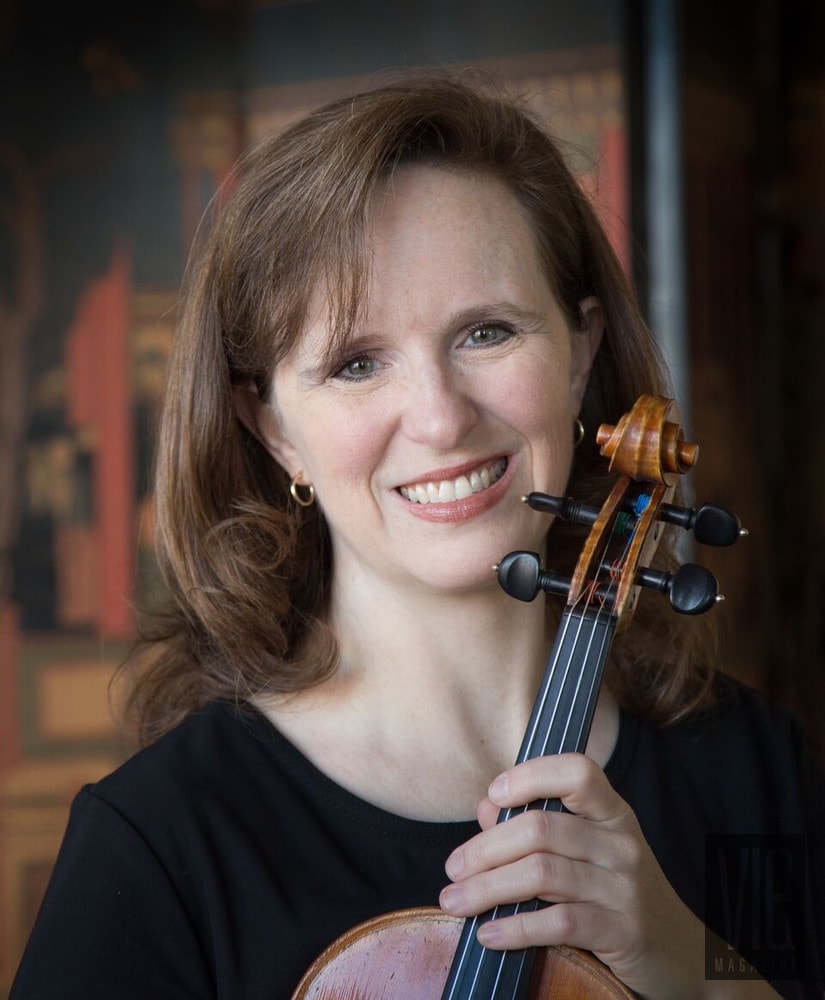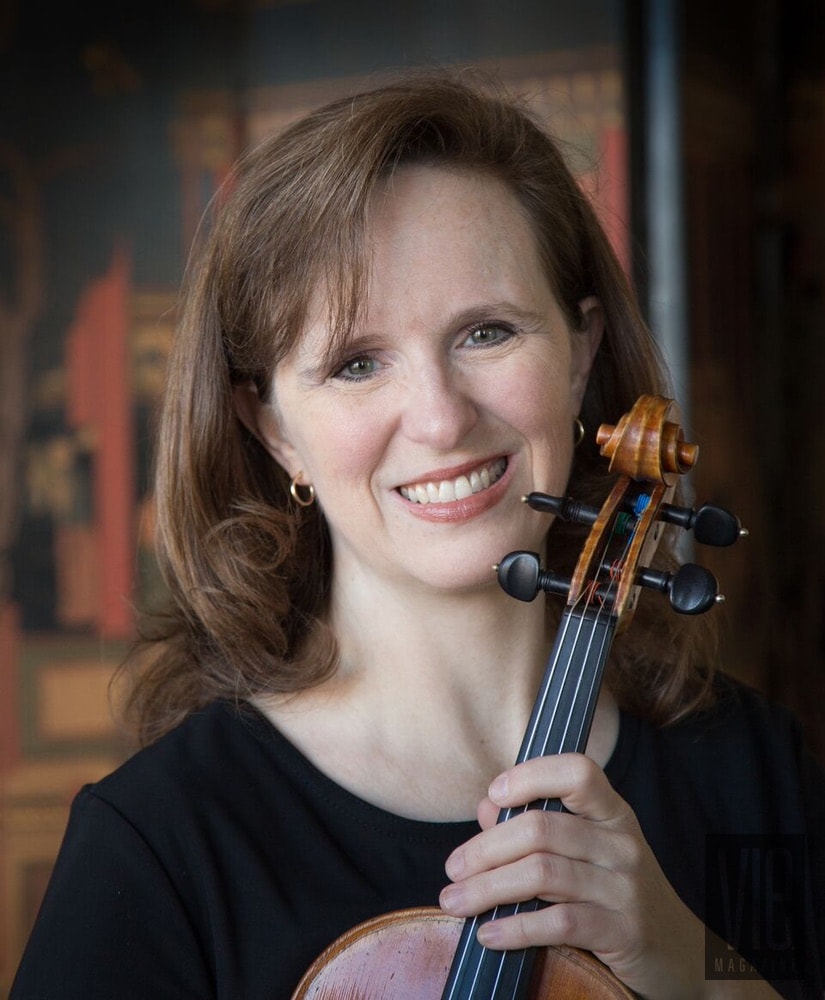 "The Classical Connections performances are my favorite concerts each season," says Demetrius Fuller, music and artistic director for Sinfonia Gulf Coast. "The intimate setting of the venue, with its incredible acoustics, allow an up close and personal connection between the audience and orchestra and our guest artists. The fact that we have Corinne Stillwell, renowned soloist and professor of violin at Florida State University, paired with Sinfonia's principal musicians, will be a real musical treat."
Tickets for this concert range from $29.50 to $45 per person.
Sinfonia Gulf Coast's stellar twelfth-season lineup continues with its Gala Event, "Rodgers & Hammerstein on Stage and Screen," on Saturday, March 31 and the Alys Beach Pops concert on Sunday, May 27 (Memorial Day weekend).
For more information or to purchase tickets, go to SinfoniaGulfCoast.org, call (850) 460-8800, or e-mail questions to info@sinfoniagulfcoast.org. For information on volunteer opportunities, contact Elaine Tucker at (850) 460-8800 or ETucker@SinfoniaGulfCoast.org.
The Sinfonia Gulf Coast 2017–2018 season is made possible by the generous support from individuals, local businesses, and media partners. Presenting Sponsor for the 2017–2018 season is Merrill Lynch Wealth Management. Presenting Concerts Sponsor is Hancock Bank. Classical Connections Presenting Sponsor is Silver Sands Premium Outlets. Presenting Media Sponsor is VIE Magazine. Presenting E-media Sponsor is Sowal.com. Presenting Accommodations Sponsor is Hilton Sandestin Beach Golf Resort & Spa. Presenting Discounted Military Tickets Sponsor is Eglin Credit Federal Union.
---