UPCOMING EVENTS
---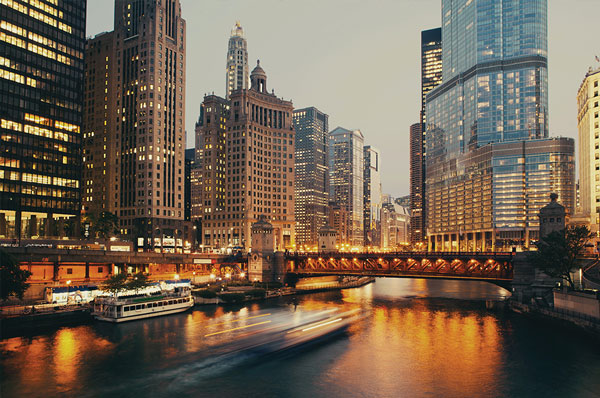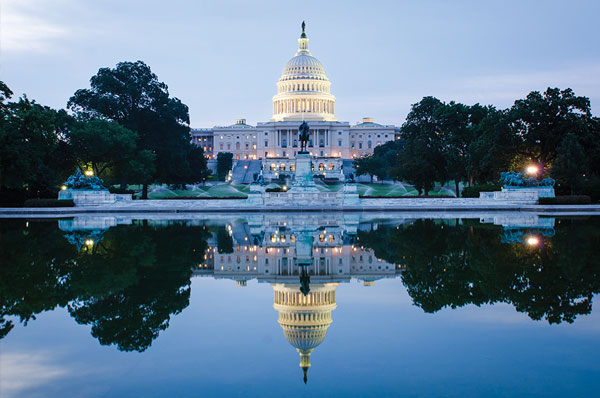 PAST EVENTS
---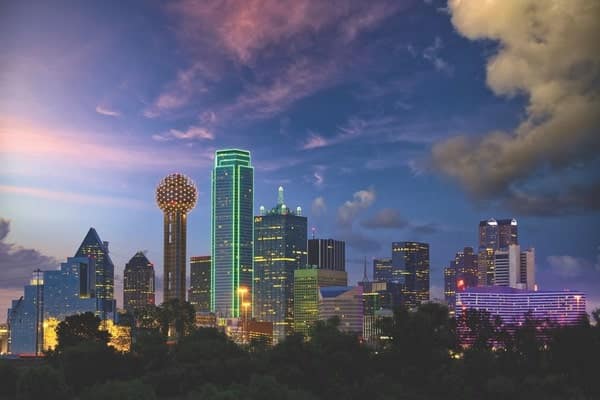 Join us for a lovely evening with complimentary wine, beer, and small bites as we mix and mingle with friends and colleagues from the Dallas-Fort Worth area.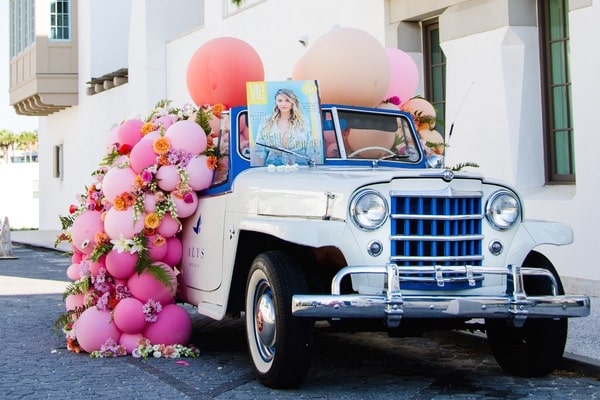 VIE once again teamed up with the Digital Graffiti festival in Alys Beach, Florida, for a Saturday-night kickoff party of epic proportions! The theme was California Dreamin', with Coachella vibes, signature cocktails, flowers and balloons everywhere,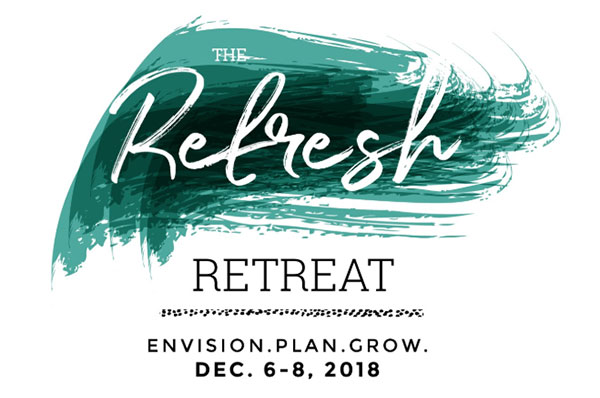 The purpose of The Refresh Retreat is to bring business women of faith together to strategically position themselves for success, while also taking time to relax. Join our Founder, Lisa Burwell, as she speaks on Pivoting with Purpose.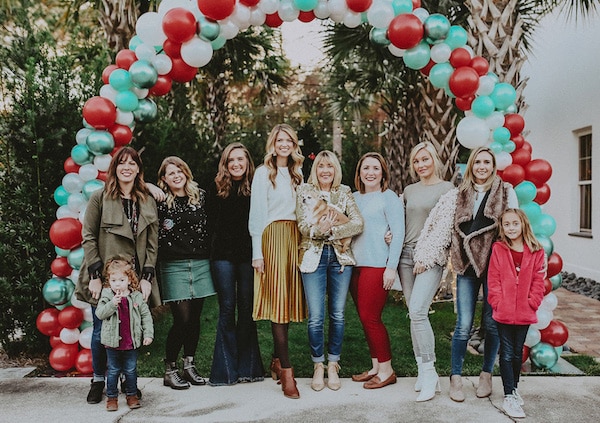 The team at The Idea Boutique and our flagship magazine, VIE, celebrated the season of giving on Thursday, Dec. 6, 2018, along with our neighbors for the first-ever Logan Lane Holiday Block Party fund-raiser event.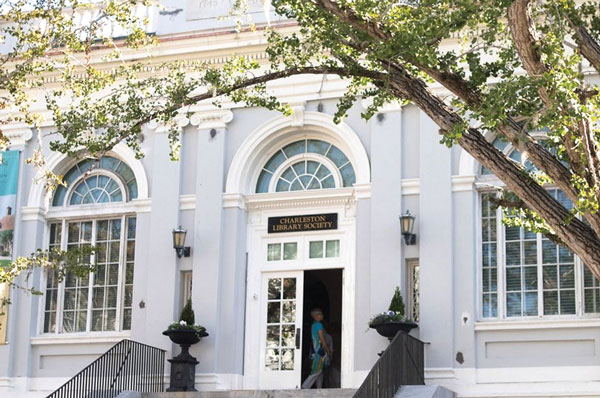 Join us for an enriching and entertaining Festival of literature, memoir, art, history and an attempt to address some burning issues of our times. With stimulating lectures and elegant receptions at the historic Charleston Library Society.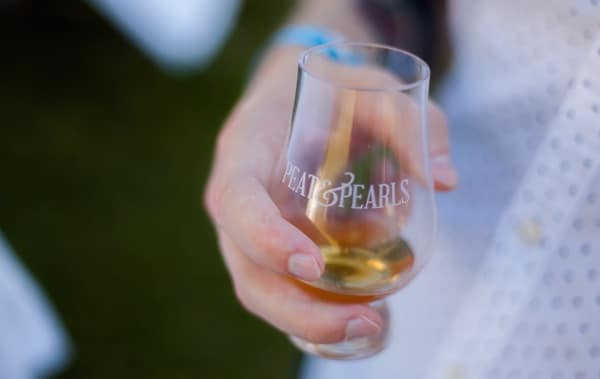 The panel, moderated by VIE publisher Lisa Burwell,
will include oyster farmer Denita Sassor — of Outlaw
Oysters — & Katie Garrett — owner of Pensacola's Old
Hickory Whiskey Bar & host of the Bourbon Betties
podcast.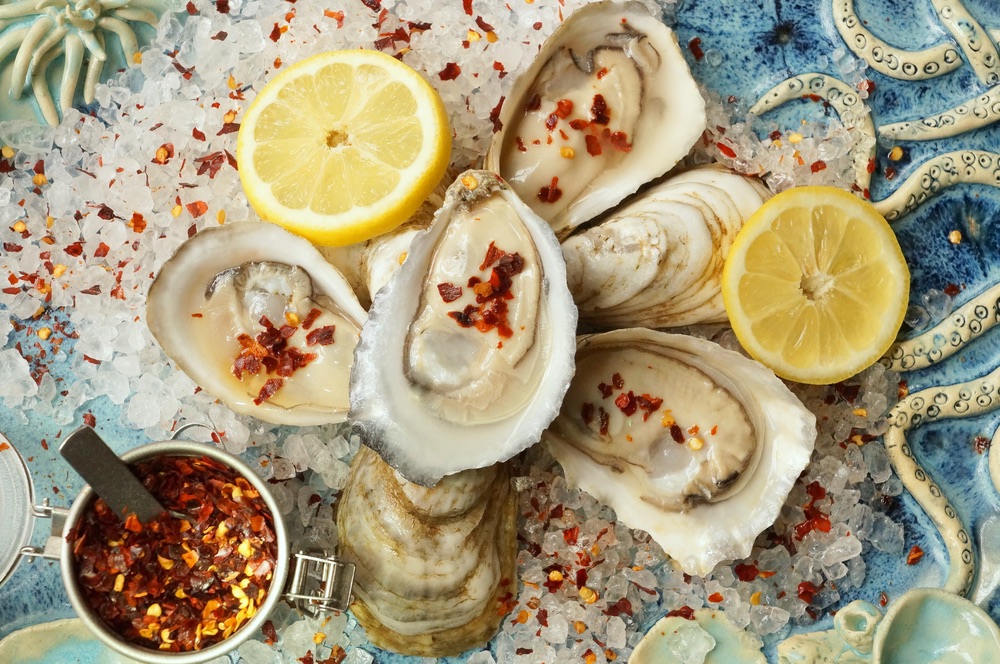 Some say, "the world is your oyster"—however, the team at Peat & Pearls says the oyster is their world! On October 4–7, 2018, we joined the Second Annual Peat & Pearls festival in downtown Pensacola to celebrate scotch and delicious oysters.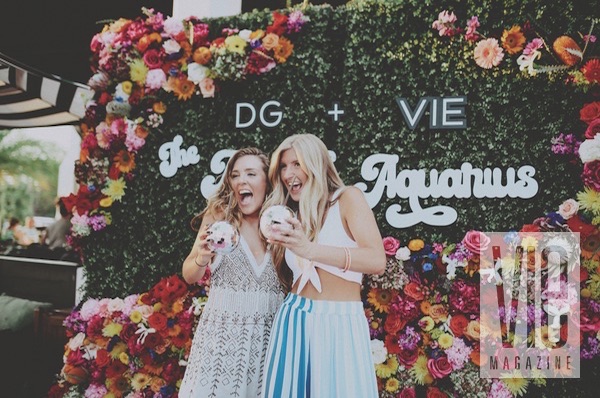 It was a disco dance party like no other at the 2018 Digital Graffiti Festival in Alys Beach, Florida, on May 19. VIE hosted The Age of Aquarius, a preparty to the main event, at Fonville Press.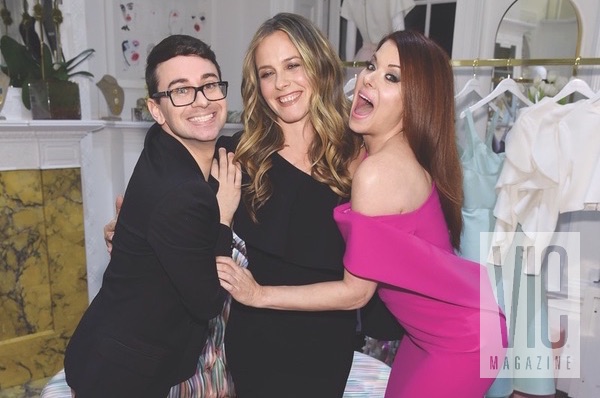 On April 17, celebrities, style lovers, and press gathered to celebrate the launch of designer Christian Siriano's high-end retail and lifestyle destination, The Curated NYC.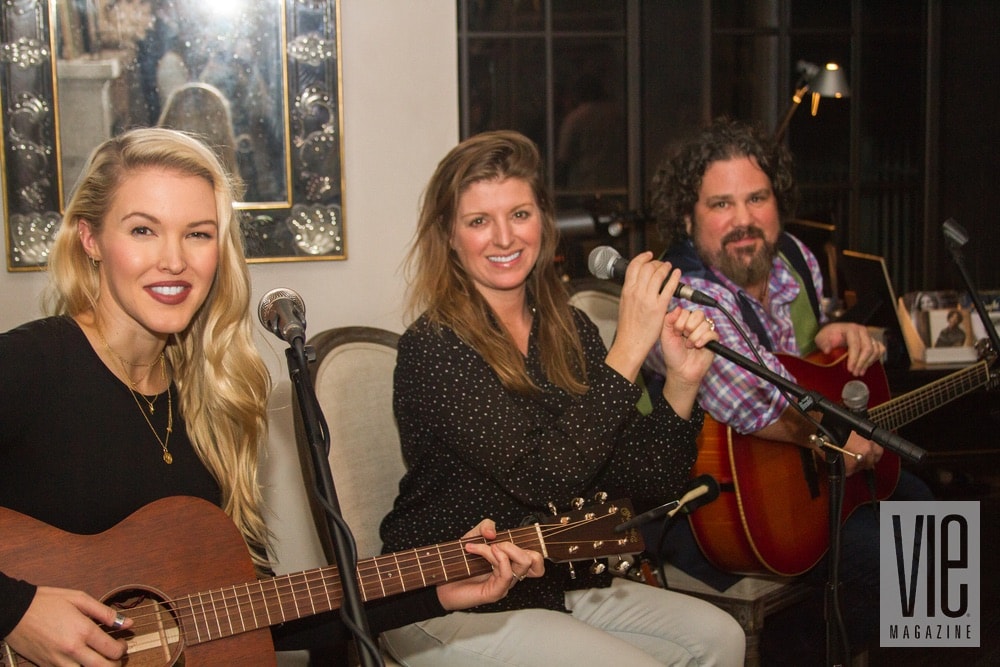 VIE magazine celebrated its Northwest Florida COLA 2 COLA® travel spotlight in the Destination Travel issue on January 18 with an intimate house party in Grayton Beach, Florida.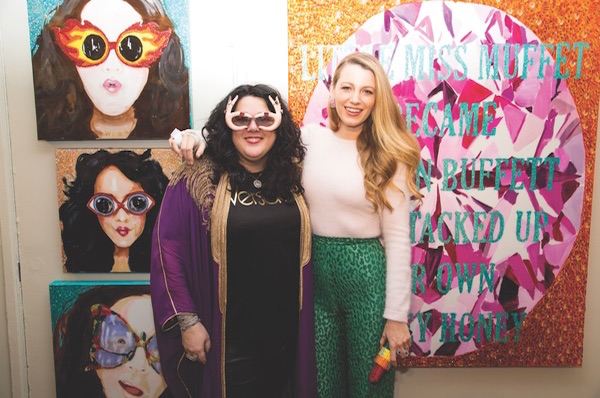 It was an explosion of color and fashion as New Orleans pop artist Ashley Longshore celebrated the opening of her pop-up installation and window displays at Bergdorf Goodman in Manhattan on January 11.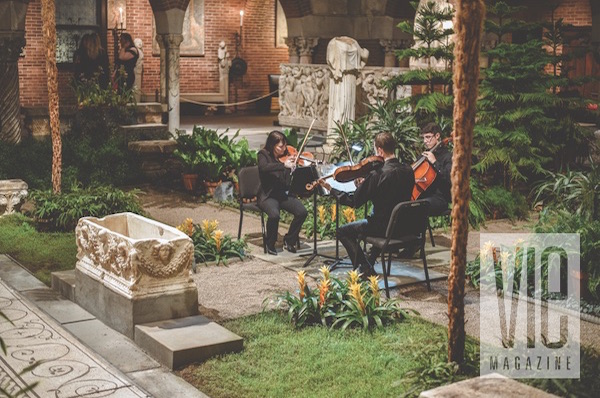 VIE's 2017 Stories with Heart and Soul Tour hit Boston to celebrate the December issue's travel spotlight on the beautiful city.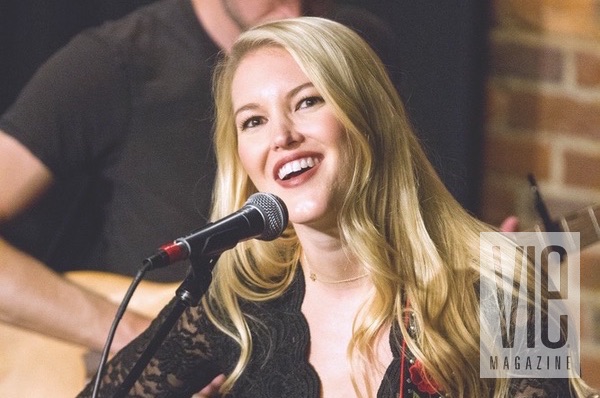 VIE's 2017 Stories with Heart and Soul Tour hit Music City to celebrate the September issue's travel spotlight on Nashville.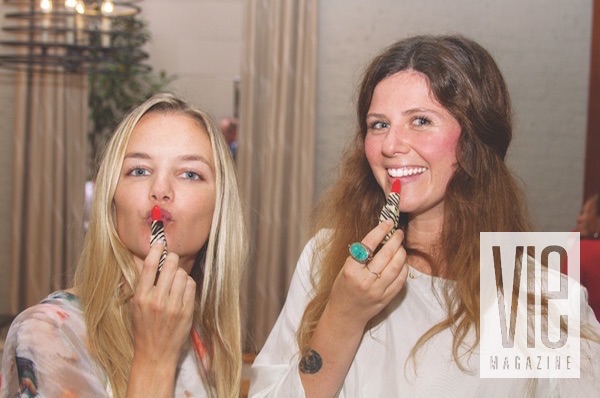 Paradise met southern charm during our recent trip to Charleston, South Carolina.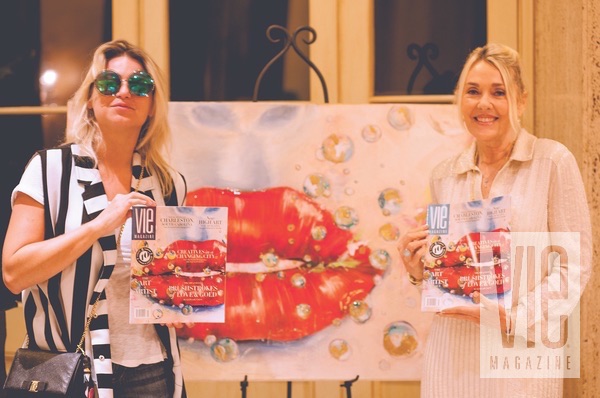 We had a fantastic time for VIE's second stop on the "Stories with Heart and Soul Tour" in New Orleans, Louisiana, on May 25, 2017.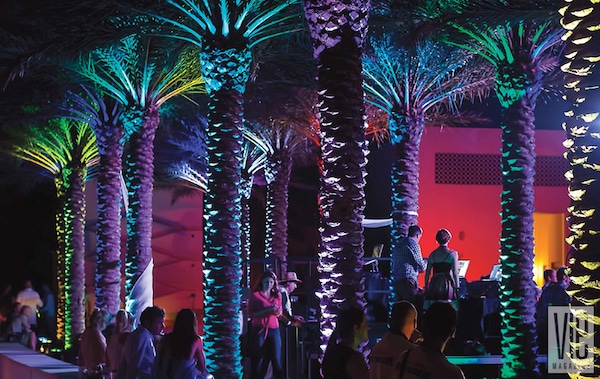 To honor a decade of awe-inspiring digital art, VIE magazine partnered with Alys Beach and Digital Graffiti with the second-ever DG + VIE party, the first being a Studio 54-themed collaboration in 2013.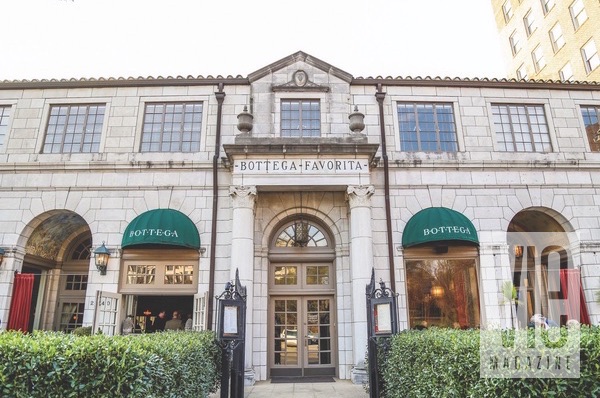 On March 23, our first 2017 "Stories with Heart and Soul Tour" meet and greet was held at Frank Stitt's rustic and charming Italian restaurant, Bottega Café in Birmingham, Alabama.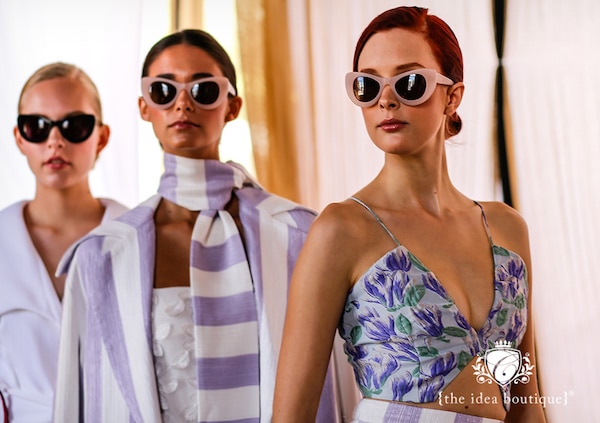 SWFW has quickly magnified the couture world for the Northwest Florida area. Christian Siriano's trunk show/fashion presentation at Caliza Pool and Alys Shoppe in Alys Beach—as well as a runway show Saturday night—was just the icing on the cake.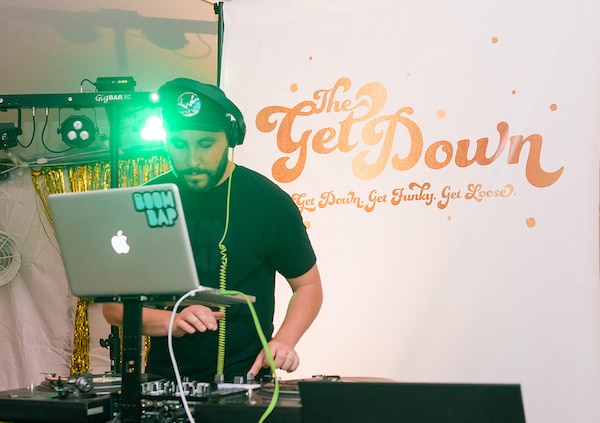 VIE Magazine partnered with South Walton Fashion Week for the 2016 kickoff party, The Get Down! SWFW was presented by Visit South Walton and produced by the CAA and Monark Events.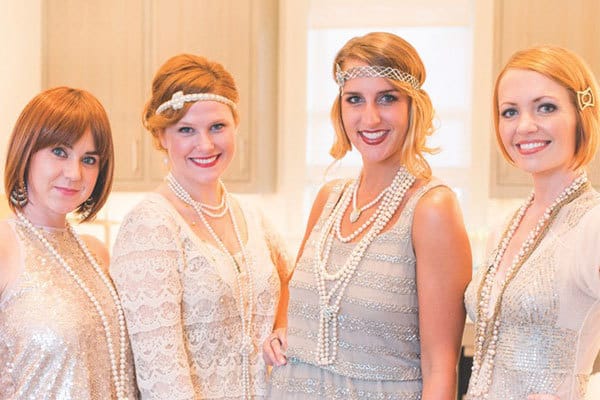 VIE's first Home of Inspired Ideas gave a nod to the decadent 1920s era and celebrated the home's grand opening in style. Located in WaterColor Phase III, the home was envisioned by Coastal Elements Construction partners Scott Kurfirs and Jim Accola.