UPCOMING EVENTS
---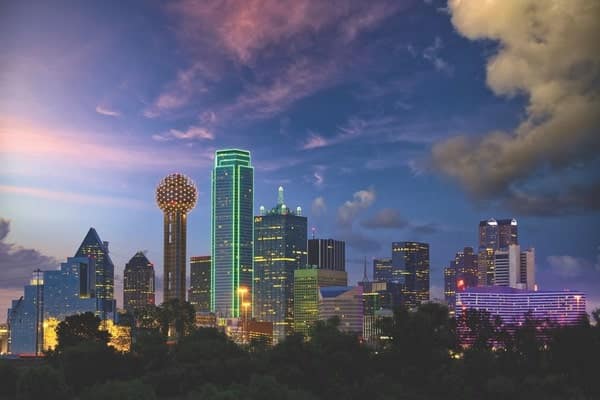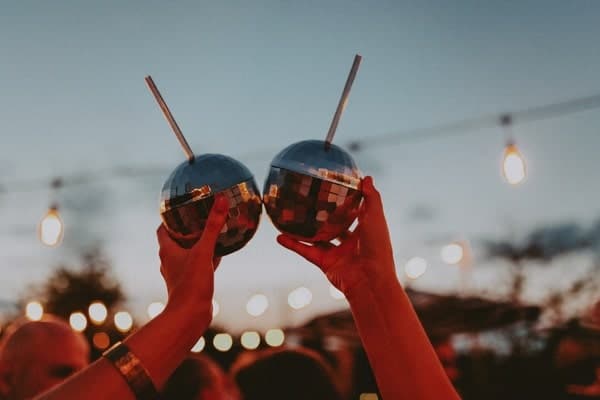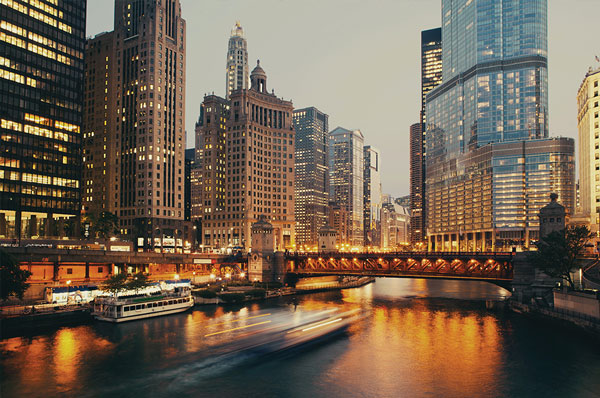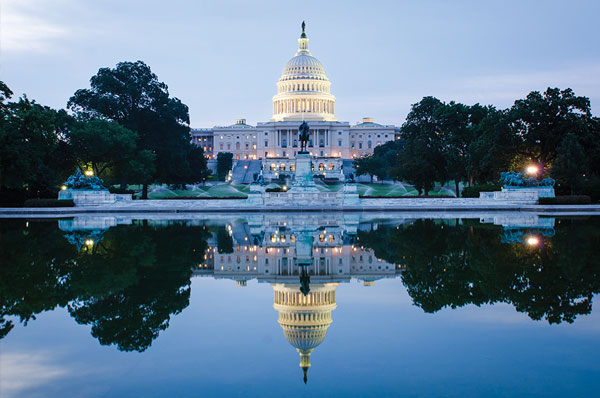 PAST EVENTS
---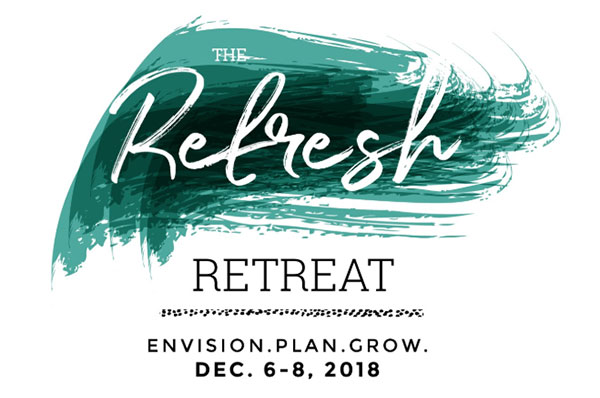 The purpose of The Refresh Retreat is to bring business women of faith together to strategically position themselves for success, while also taking time to relax. Join our Founder, Lisa Burwell, as she speaks on Pivoting with Purpose.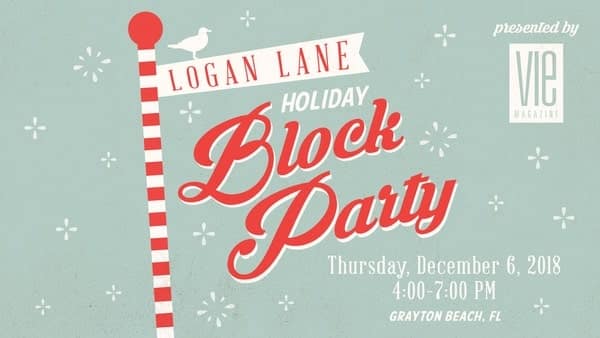 Enjoy a festive shopping walkabout down Logan Lane featuring treats and Christmas cheer. A portion of proceeds from the evening will benefit the newly created VIE Foundation to aid relief efforts from Hurricane Michael through The Sonder Project.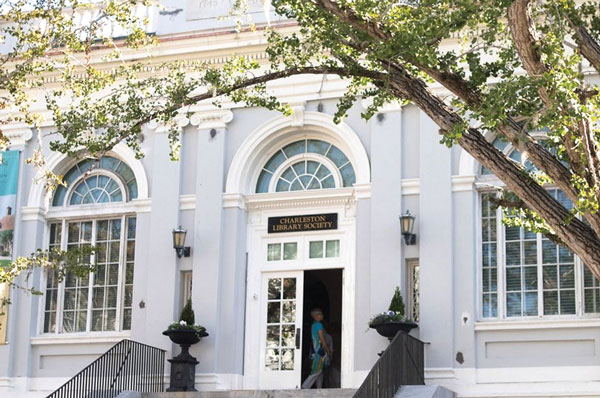 Join us for an enriching and entertaining Festival of literature, memoir, art, history and an attempt to address some burning issues of our times. With stimulating lectures and elegant receptions at the historic Charleston Library Society.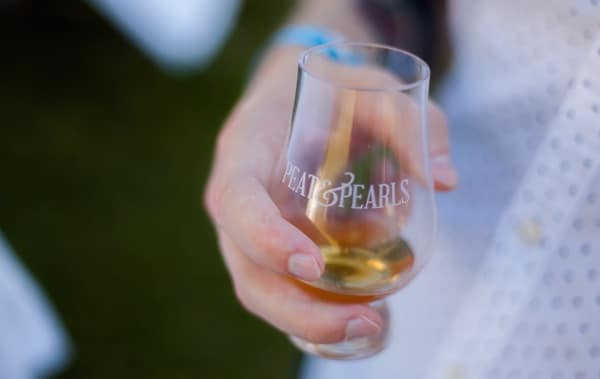 The panel, moderated by VIE publisher Lisa Burwell,
will include oyster farmer Denita Sassor — of Outlaw
Oysters — & Katie Garrett — owner of Pensacola's Old
Hickory Whiskey Bar & host of the Bourbon Betties
podcast.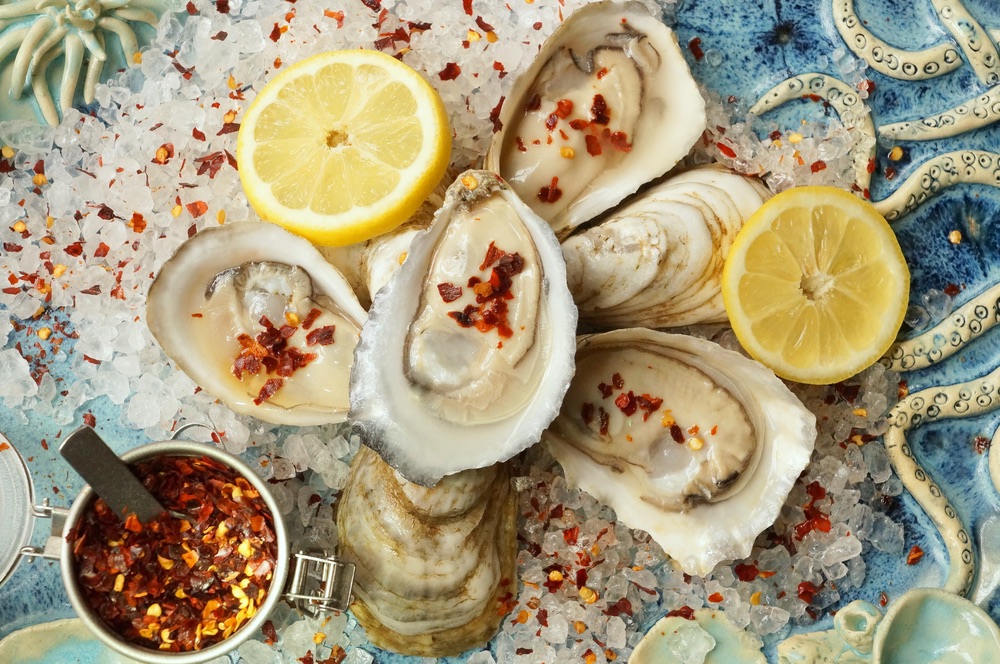 Some say, "the world is your oyster"—however, the team at Peat & Pearls says the oyster is their world! On October 4–7, 2018, we joined the Second Annual Peat & Pearls festival in downtown Pensacola to celebrate scotch and delicious oysters.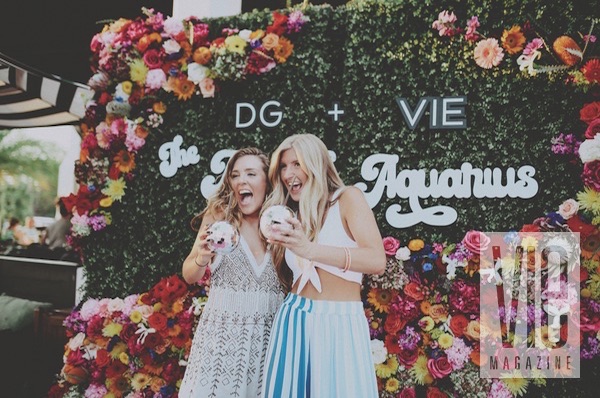 It was a disco dance party like no other at the 2018 Digital Graffiti Festival in Alys Beach, Florida, on May 19. VIE hosted The Age of Aquarius, a preparty to the main event, at Fonville Press.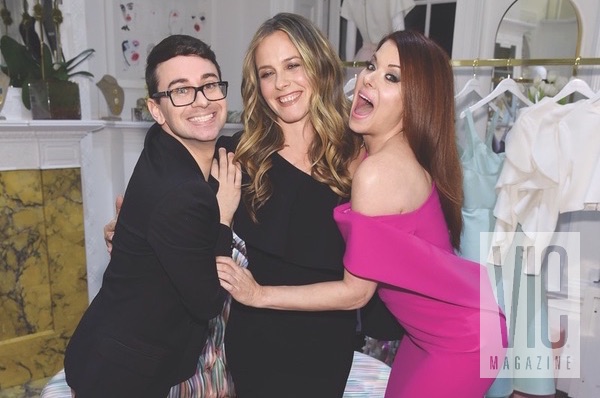 On April 17, celebrities, style lovers, and press gathered to celebrate the launch of designer Christian Siriano's high-end retail and lifestyle destination, The Curated NYC.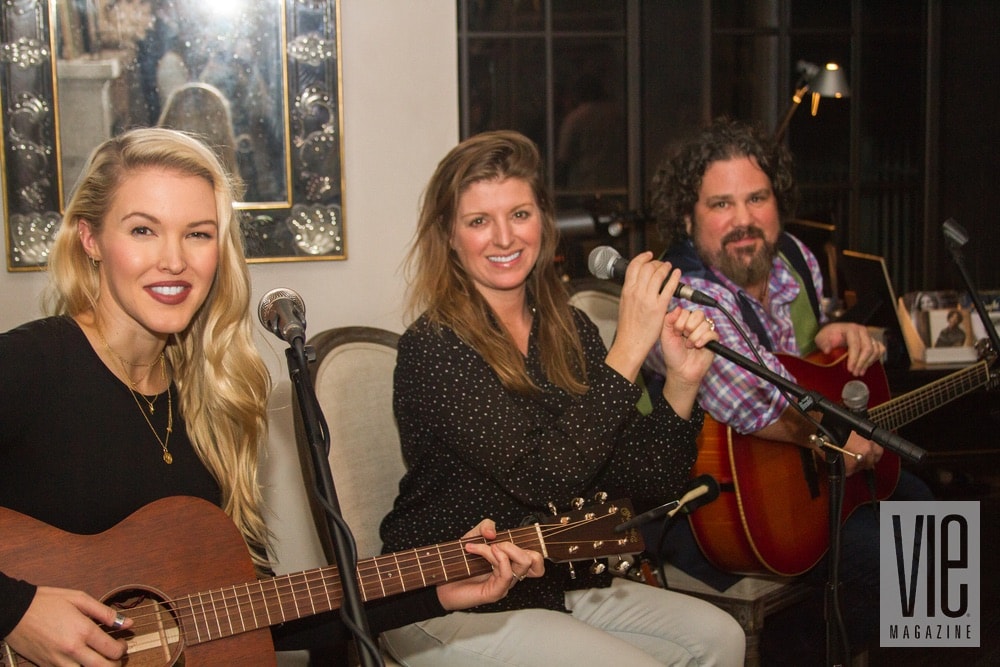 VIE magazine celebrated its Northwest Florida COLA 2 COLA® travel spotlight in the Destination Travel issue on January 18 with an intimate house party in Grayton Beach, Florida.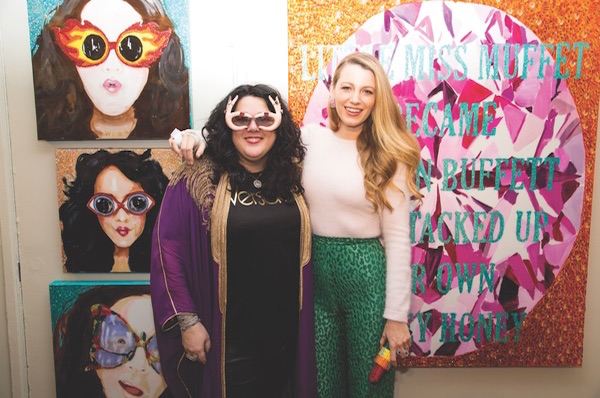 It was an explosion of color and fashion as New Orleans pop artist Ashley Longshore celebrated the opening of her pop-up installation and window displays at Bergdorf Goodman in Manhattan on January 11.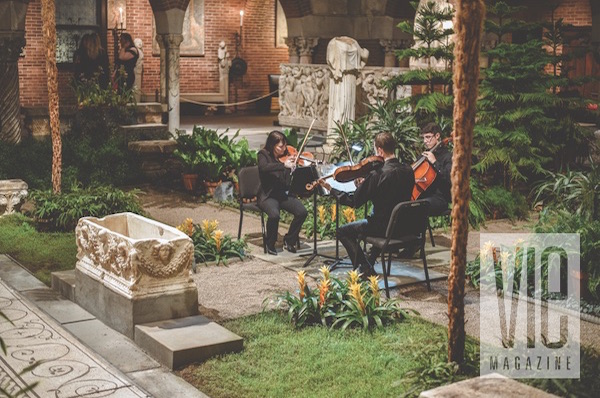 VIE's 2017 Stories with Heart and Soul Tour hit Boston to celebrate the December issue's travel spotlight on the beautiful city.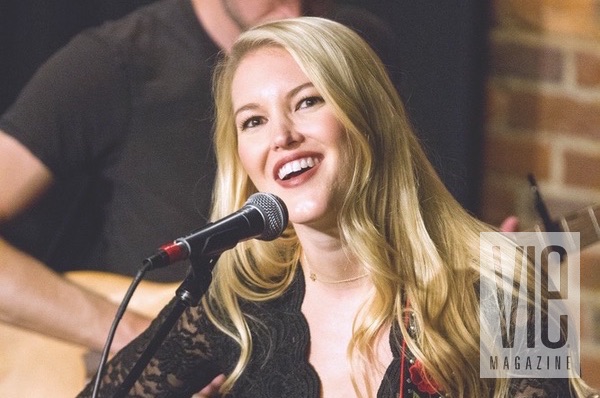 VIE's 2017 Stories with Heart and Soul Tour hit Music City to celebrate the September issue's travel spotlight on Nashville.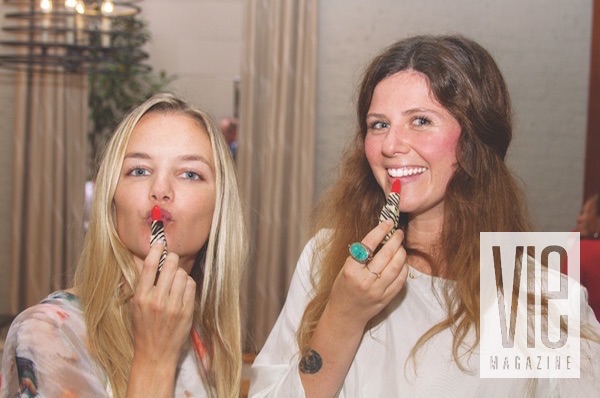 Paradise met southern charm during our recent trip to Charleston, South Carolina.