---
---
ALL UPCOMING EVENTS
There are no upcoming events.
PAST EVENTS
STORIES WITH HEART & SOUL TOUR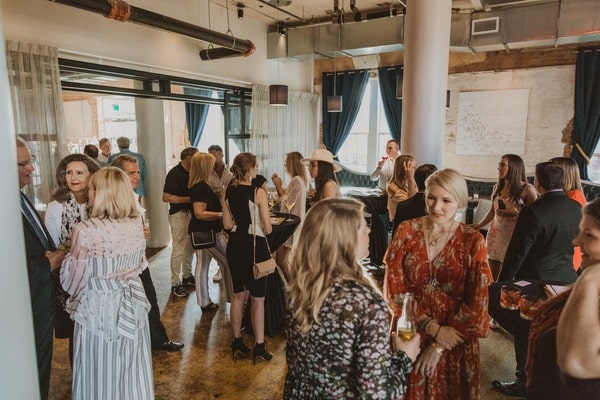 In the Chef's Palette dining room at the hip CANVAS Hotel Dallas, we enjoyed a lovely meet and greet with fifty guests that included VIP business leaders in the Dallas-Fort Worth area and VIE's brand alliance partners.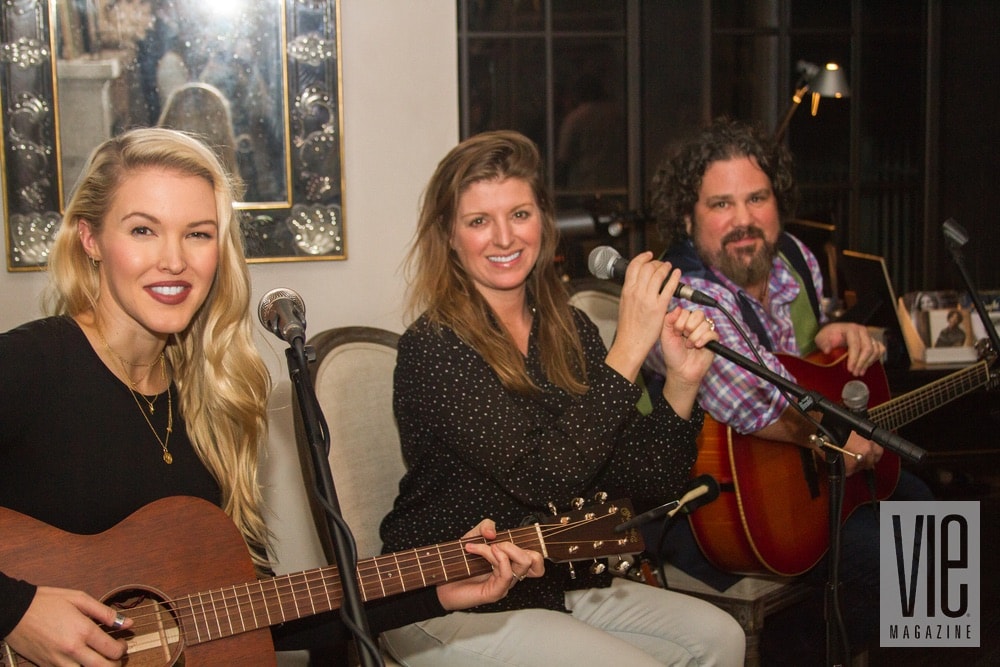 VIE magazine celebrated its Northwest Florida COLA 2 COLA® travel spotlight in the Destination Travel issue on January 18 with an intimate house party in Grayton Beach, Florida.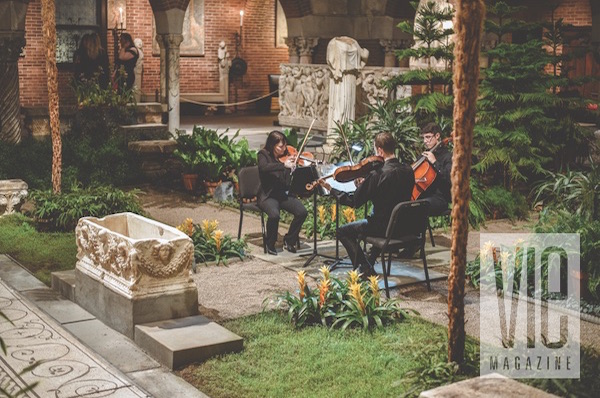 VIE's 2017 Stories with Heart and Soul Tour hit Boston to celebrate the December issue's travel spotlight on the beautiful city.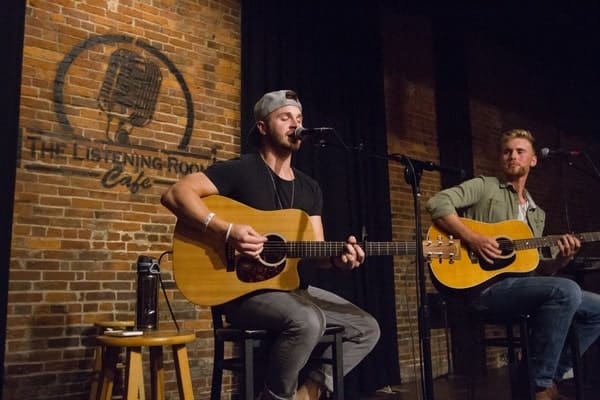 This stop on the Stories with Heart & Soul Tour presented a unique opportunity to do some good while we celebrated the Nashville spotlight in our Stories & Storytellers Issue featuring Luke Bryan on the cover.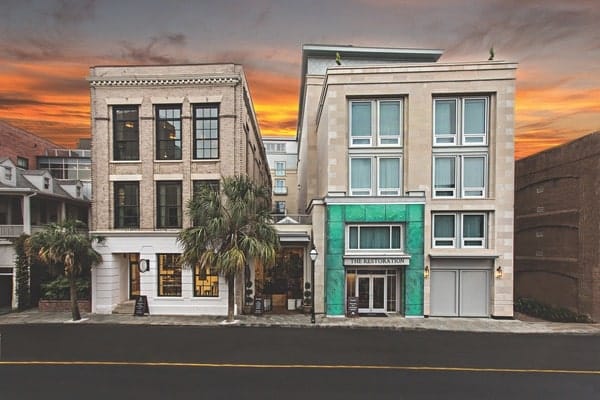 The sophisticated charm of the Restoration Hotel was perfect for an early-evening meet and greet with business contacts, Charleston area visitor bureau and chamber of commerce, hotel executives, and friends.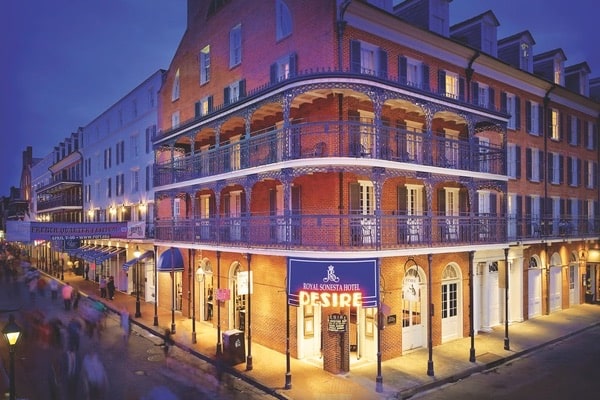 We had a fantastic time for the second stop on the Stories with Heart & Soul Tour in New Orleans, Louisiana. The Jazz Playhouse at Royal Sonesta New Orleans was a groovy spot to celebrate our 2017 Voyager Issue travel spotlight on the Big Easy.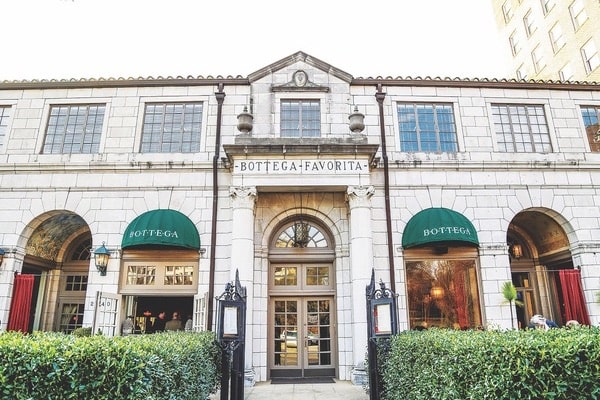 Our first Stories with Heart & Soul Tour meet and greet was held at Chef Frank Stitt's rustic and charming Italian restaurant, Bottega, in Birmingham, Alabama.
EVENT SPONSORSHIP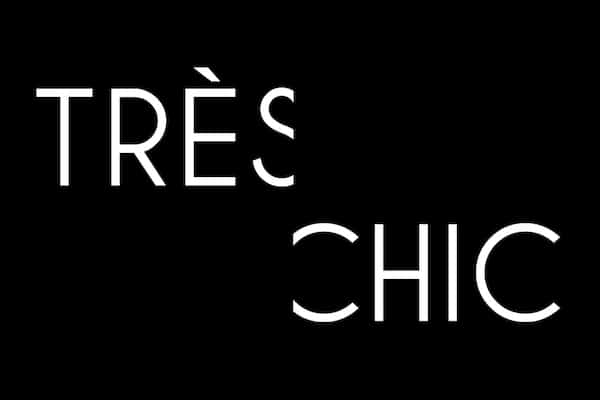 Prosecco & Small Bites | Dance with Bella the DJ | Attire: Iconic Mod | More Info Coming Soon!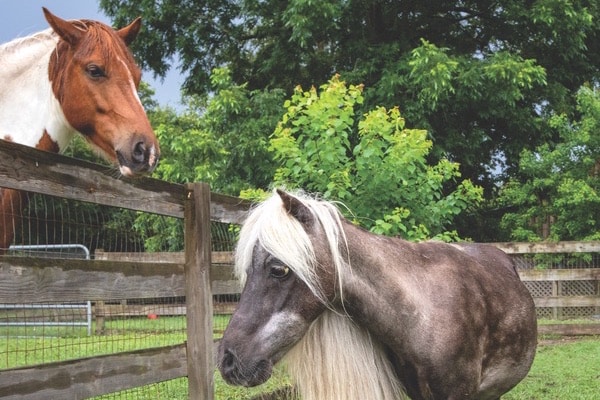 animoré is the first annual weekend festival in celebration of and for the love of animals. The festival will take place Friday, October 18 and Saturday, October 19, 2019, on the ground of Alaqua Animal Refuge's future home in Freeport, Florida.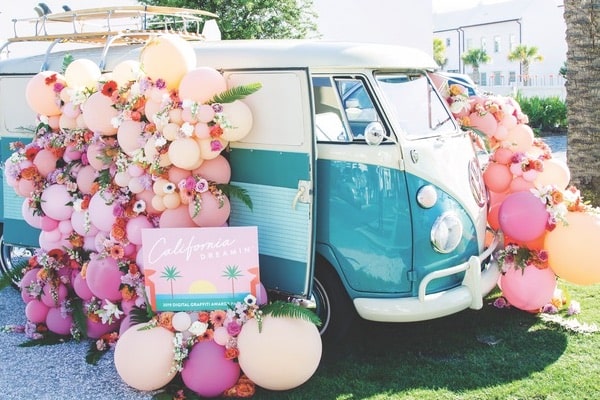 We once again teamed up with the Digital Graffiti festival in Alys Beach, Florida, for a Saturday-night kickoff party of epic proportions! The theme was California Dreamin', with Coachella vibes, signature cocktails, flowers and balloons everywhere.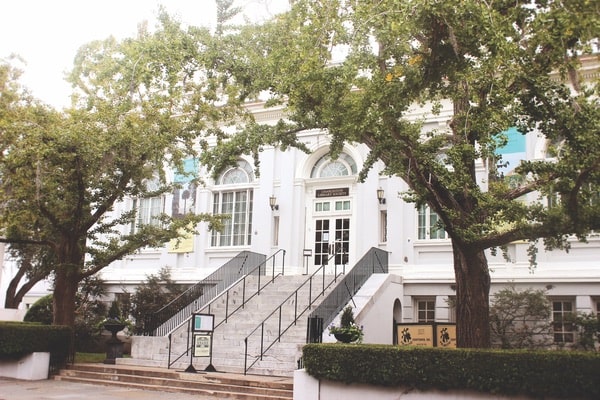 VIE is very proud to have been a sponsor for the 2018 Charleston to Charleston Literary Festival in South Carolina, where we had the honor of hosting the Opening Night Gala at the beautiful Charleston Library Society and a discussion with Tina Brown.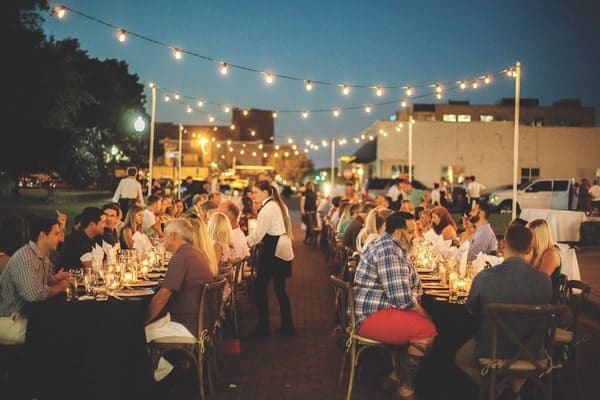 We joined the Second Annual Peat & Pearls festival in downtown Pensacola to celebrate two of their favorite things: Scotch and delicious oysters. VIE was honored to be a presenting sponsor of this celebration.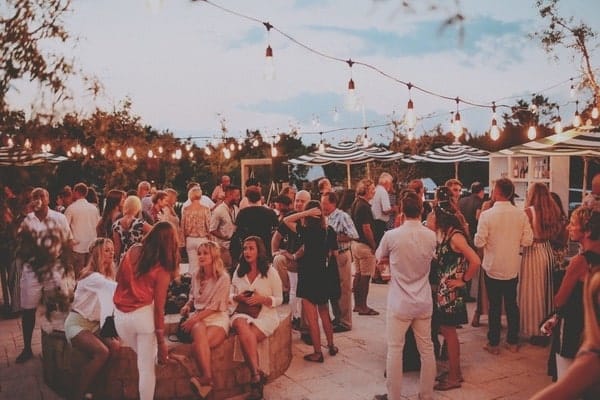 It was a disco dance party like no other at the 2018 Digital Graffiti Festival in Alys Beach. VIE planned and hosted The Age of Aquarius preparty to the main event, complete with a pink carpet, prosecco in disco-ball cups, and more.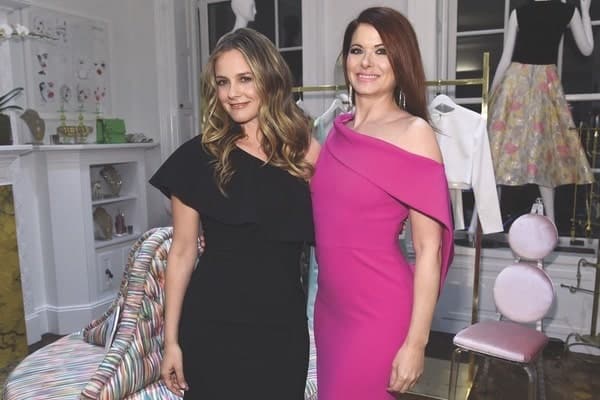 Celebrities, style lovers, and press gathered to celebrate the launch of designer Christian Siriano's high-end retail and lifestyle destination, The Curated NYC.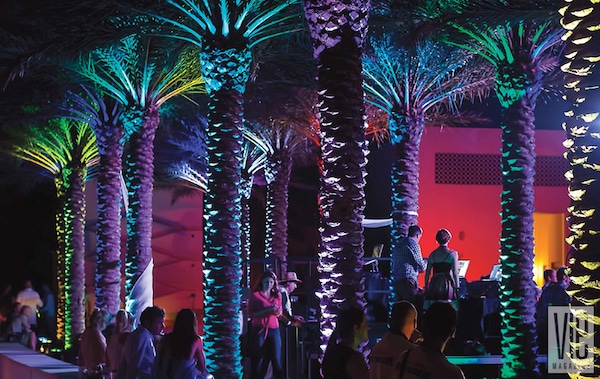 To honor a decade of awe-inspiring digital art, VIE magazine partnered with Alys Beach and Digital Graffiti with the second-ever DG + VIE party, the first being a Studio 54-themed collaboration in 2013.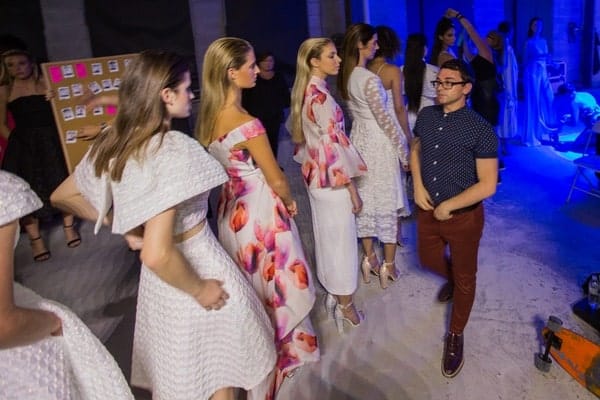 VIE partnered with South Walton Fashion Week for the 2016 kickoff party, runway and trunk show with Christian Siriano, presenting media sponsorship, and cover shoot and story for the winners of the annual model and designer competitions.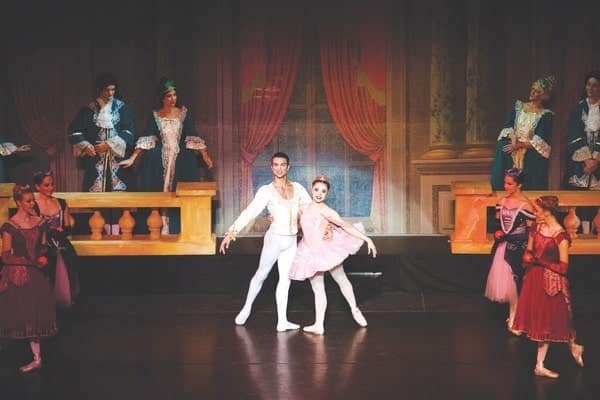 The arts are essential to the world, and VIE is proud to be an annual media sponsor of the Northwest Florida Ballet and its performances.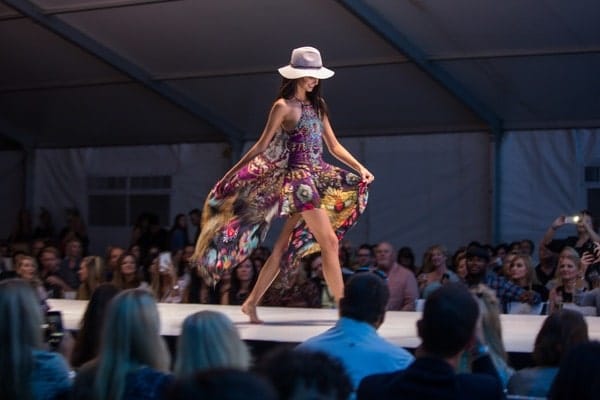 South Walton Fashion Week returned for another long weekend of stylish events in 2015, and VIE art director Tracey Thomas judged the 2015 model competition.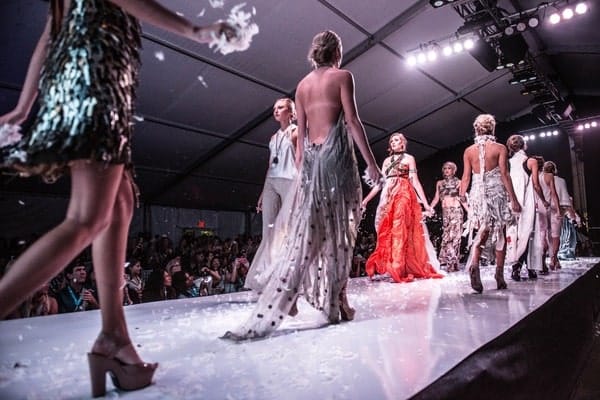 VIE magazine and our publishing house, The Idea Boutique, became media sponsors of SWFW in 2013. In 2014, our founder and editor-in-chief, Lisa Burwell, and art director, Tracey Thomas, judged the 2014 Model and Emerging Designer competitions.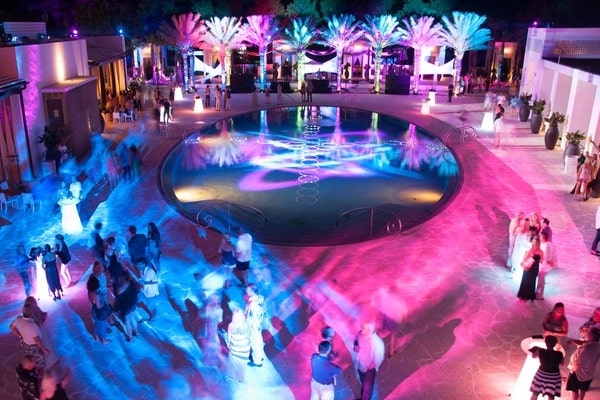 VIE was invited by Alys Beach to host the 2013 Digital Graffiti Pre-Party, and it was a Studio 54–inspired blast! White beach balls and the colorful pop art of Ashley Longshore adorned the tent while guests sipped signature VIEtini cocktails.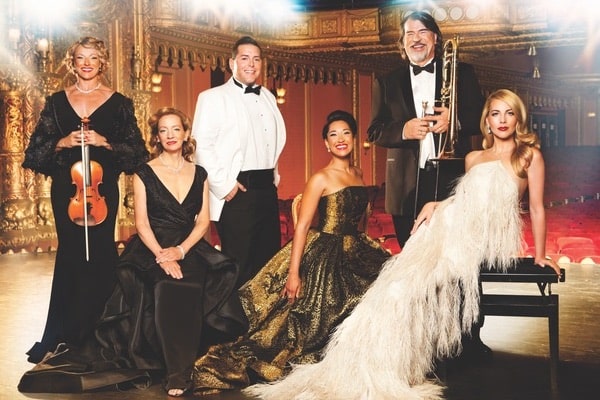 The mantra of Sinfonia Gulf Coast is "symphony redefined," and that's what it has done—redefined the way the people of Northwest Florida experience music.
MEDIA COVERAGE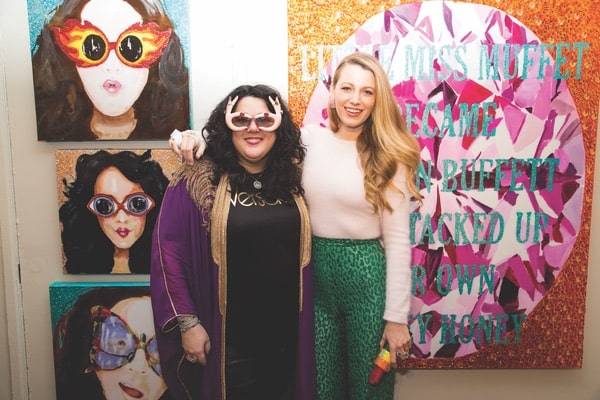 It was an explosion of color and fashion as New Orleans pop artist Ashley Longshore celebrated the opening of her pop-up installation and window displays at Bergdorf Goodman in Manhattan.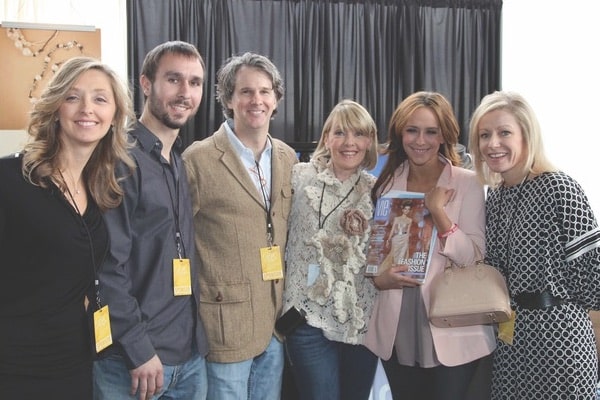 VIE traveled to Los Angeles in January of 2012 as an official sponsor of GBK's exclusive Golden Globes Celebrity Gift Lounge on the rooftop of the beautiful L'Ermitage Beverly Hills.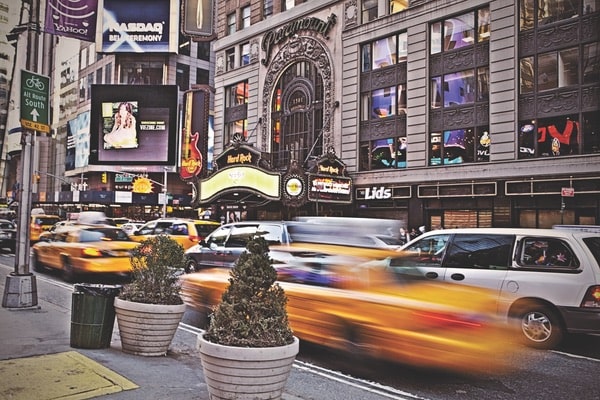 VIE's third-anniversary celebration was held in New York City in February of 2011. The entourage, which included VIE's creative and sales teams along with creative colleagues from Florida, stayed at Kimpton's new hotel, Ink48.
VIE EVENTS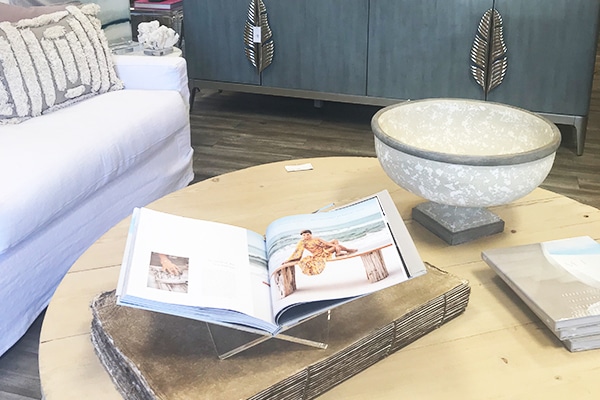 Marisol Gullo, Artist and Owner of Not Too Shabby, will host a HOME by VIE Book Signing the evening of July 16 starting at 5:30pm! We welcome you and your friends and family to join Marisol and the VIE team at Not Too Shabby in 30Avenue for a book signing and shopping event featuring HOME—Inspirations..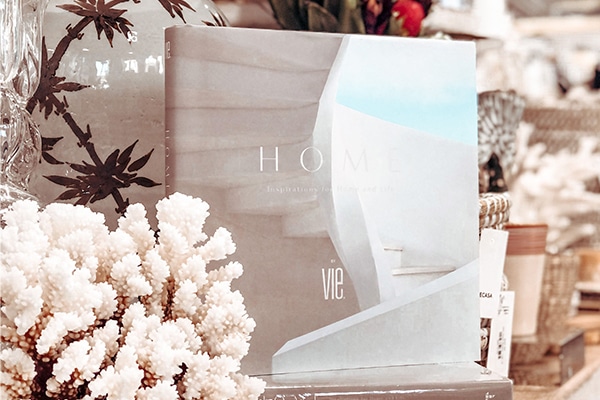 Join us for a special Book Signing and shopping event at BECASA in Inlet Beach, FL, on June 3, from 5:30–7:30 PM. Come mingle with us, get your books signed by the creators and creatives within its pages, enjoy sweet treats, and sip champagne!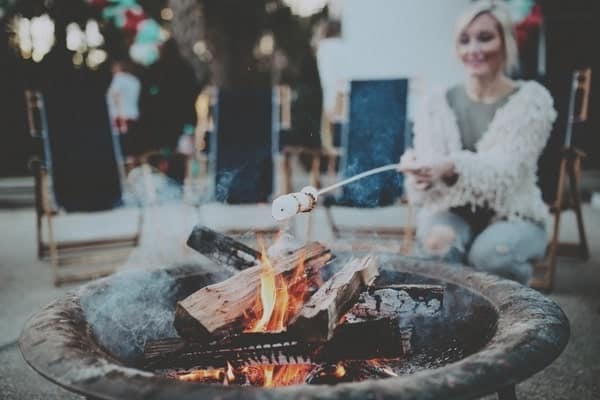 This festive shopping walkabout down Logan Lane featured treats and Christmas cheer at participating shops and VIE Magazine headquarters. Proceeds benefited the VIE Foundation, which partnered with The Sonder Project for victims of Hurricane Michael.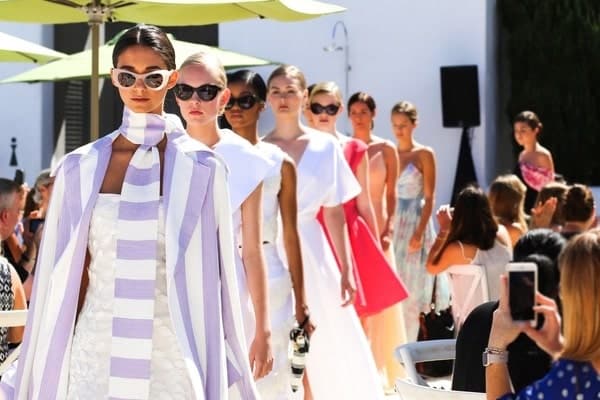 VIE was excited to host New York fashion designer and CFDA member Chris- tian Siriano's trunk show and fashion presentation at Caliza Pool and Alys Shoppe in Alys Beach.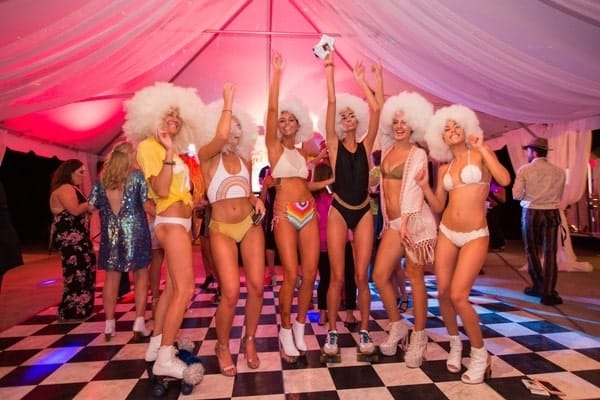 VIE Magazine partnered with South Walton Fashion Week for the 2016 kickoff party, The Get Down! VIE hosted a disco-themed soirée at our office headquarters inspired by the Netflix hit series The Get Down.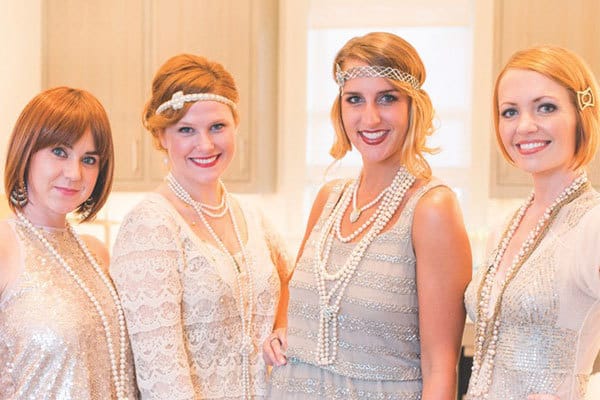 VIE's first Home of Inspired Ideas gave a nod to the decadent 1920s era and celebrated the home's grand opening in style. Located in WaterColor Phase III, the home was envisioned by Coastal Elements Construction partners Scott Kurfirs and Jim Accola.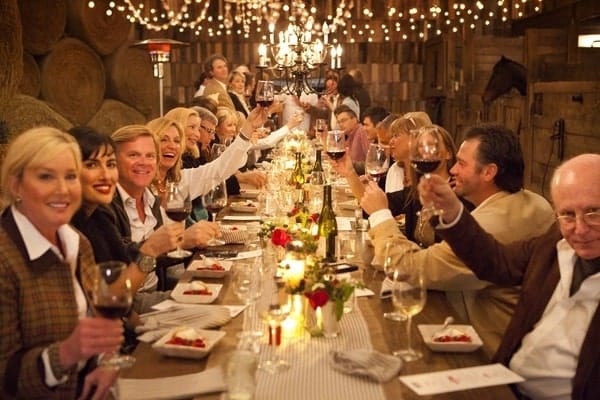 While investigating the farmers, markets, and retailers driving the farm-to-table movement in Northwest Florida, VIE foraged for some of the freshest and healthiest fruits of the land—and, of course, the sea.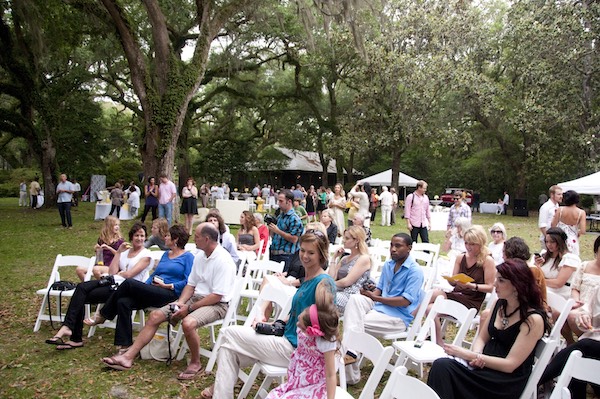 VIE, published by The Idea Boutique since 2008, held an appreciation party for its advertisers and other contributors from the community. The garden-themed party was called "Le Jardin," French for "The Garden".
VIE SPEAKS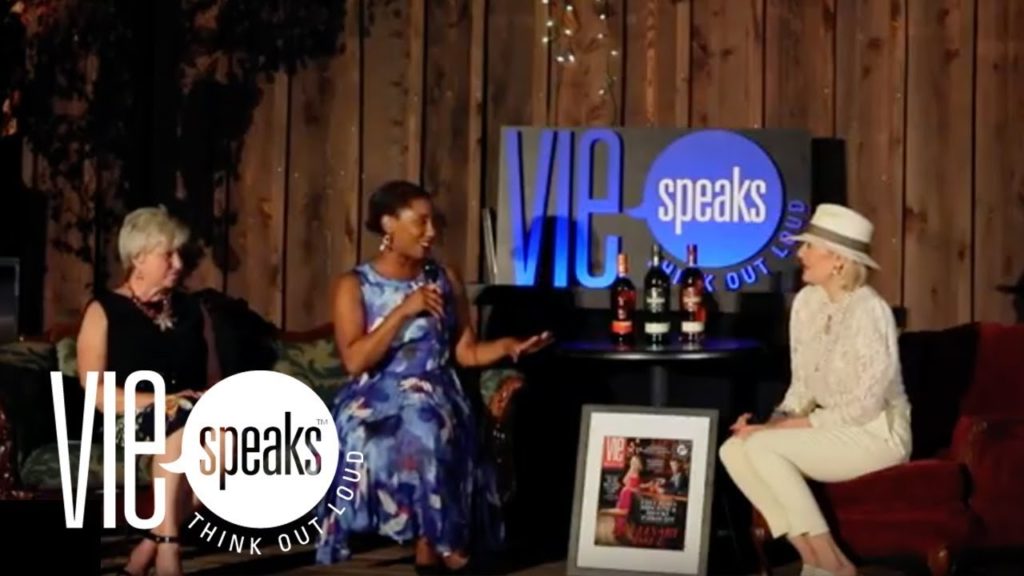 The panel, moderated by VIE publisher Lisa Burwell, will include oyster farmer Denita Sassor — of Outlaw Oysters — & Katie Garrett — owner of Pensacola's Old Hickory Whiskey Bar & host of the Bourbon Betties podcast.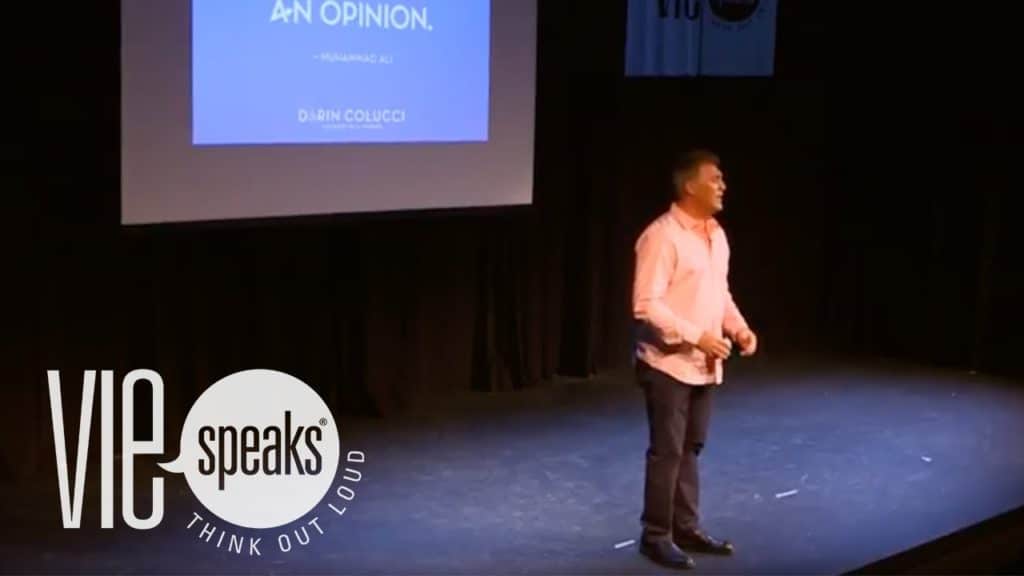 Author/motivational speaker Darin Colucci brought inspiration to an audience and to readers nationwide with his novel, "Everything I Never Learned in School: A Guide to Success." as he spoke for our VIE Speaks series.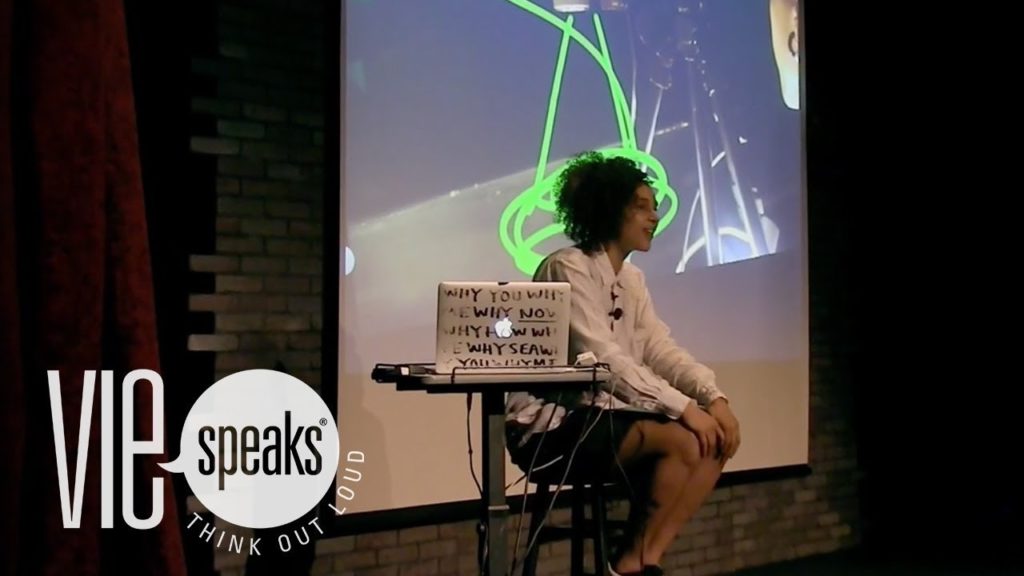 Artist Shantell Martin hails from London, graduated from Central Saint Martins College of Art and Design, and spent time living in Japan before moving to New York City. She's been featured in the Wall Street Journal, Gotham Magazine, The New Yorker.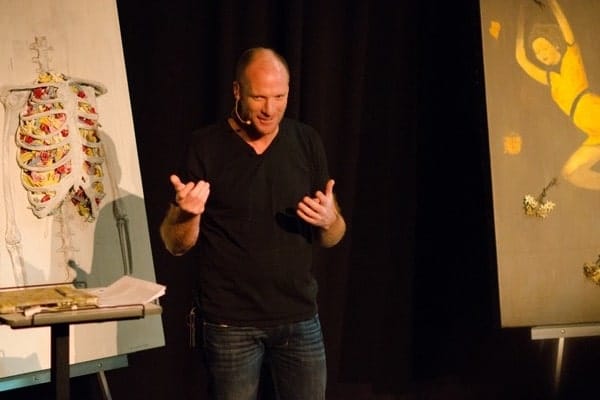 Our first-ever VIE Speaks audience spent the evening listening to Justin Gaffrey, whose paintings are widely collected and shown throughout the US.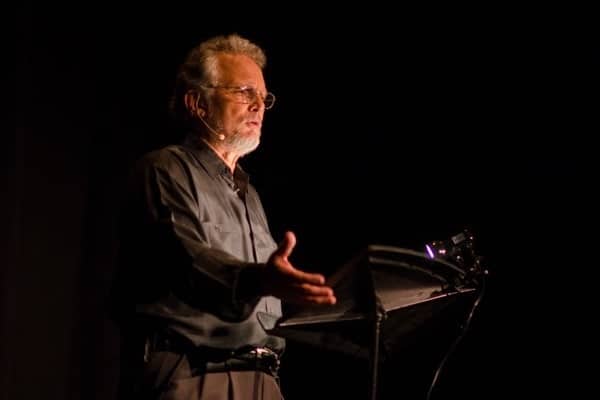 VIE Speaks opened its first event with insights from François-Marie Bénard, an actor, writer, and poet. He shared his poetry and a peek into his life, from growing up in Madagascar to gracing the silver screen in Hollywood.