Under the Sea with the Cultural Arts Alliance
---
May 23, 2019
CAA Celebrates the Underwater Museum of Art with Fund-Raiser Featuring Yacht Rock Schooner
The 2nd annual "Under the Sea" fund-raising event on May 9, 2019, at Grand Boulevard Town Center kicked off the annual Art Month South Walton and celebrated the Underwater Museum of Art's second voyage with a night of art, dancing, cocktails, food, and fun featuring everyone's favorite dance band, Yacht Rock Schooner!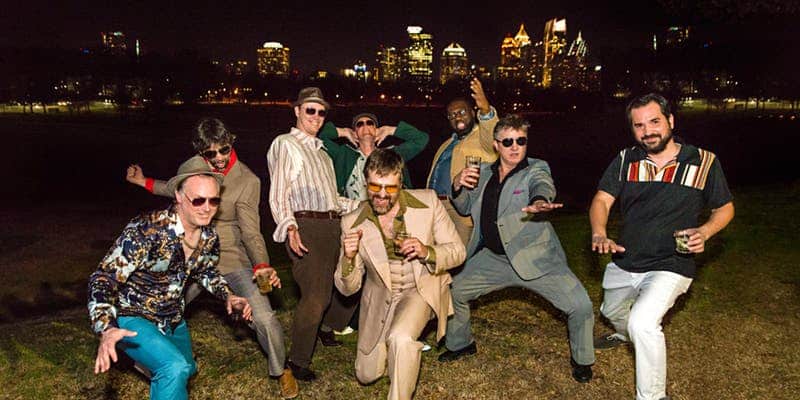 The eight-man band Yacht Rock Schooner is known for throwing the smoothest dance parties on the high seas, and took guests on a journey to the "good times" with the smooth sounds of the late '70s and early '80s. It was a party that spanned generations, and the band comprises some of Atlanta's top players with a dual keyboard setup, multiple ace vocalists and (of course) a sax man.
Patrons also enjoyed complimentary food from several of South Walton's favorite restaurants and a full cash bar in addition to having the exclusive chance to see twelve new UMA sculptures on land before they were deployed into the Gulf of Mexico. Guests got to meet the artists who designed and created the new sculptures that will join the seven sculptures already under the sea off the shore of Grayton Beach State Park in Santa Rosa Beach, Florida.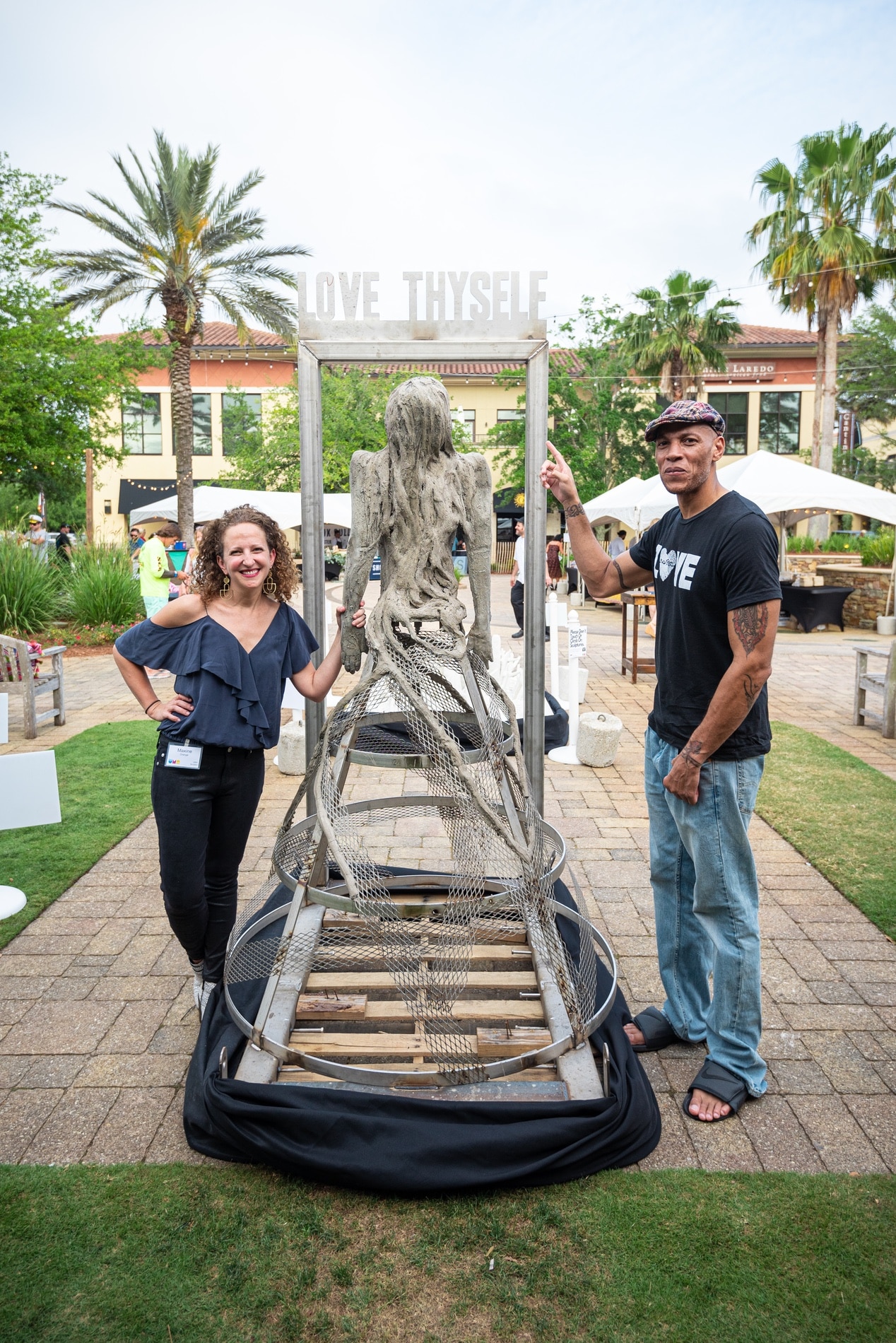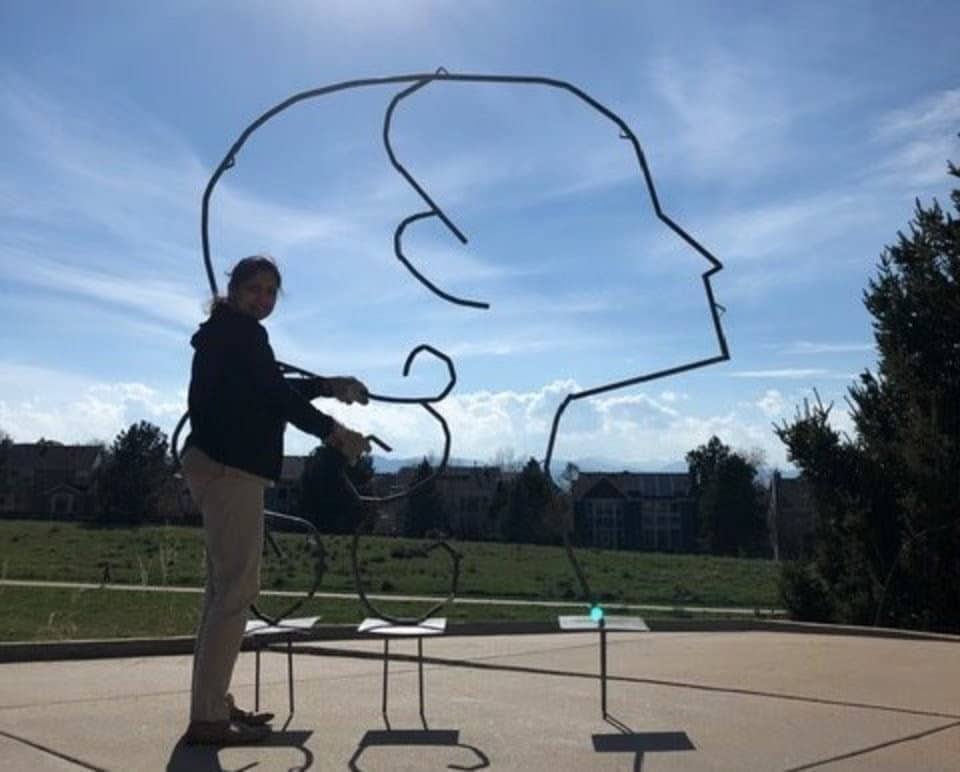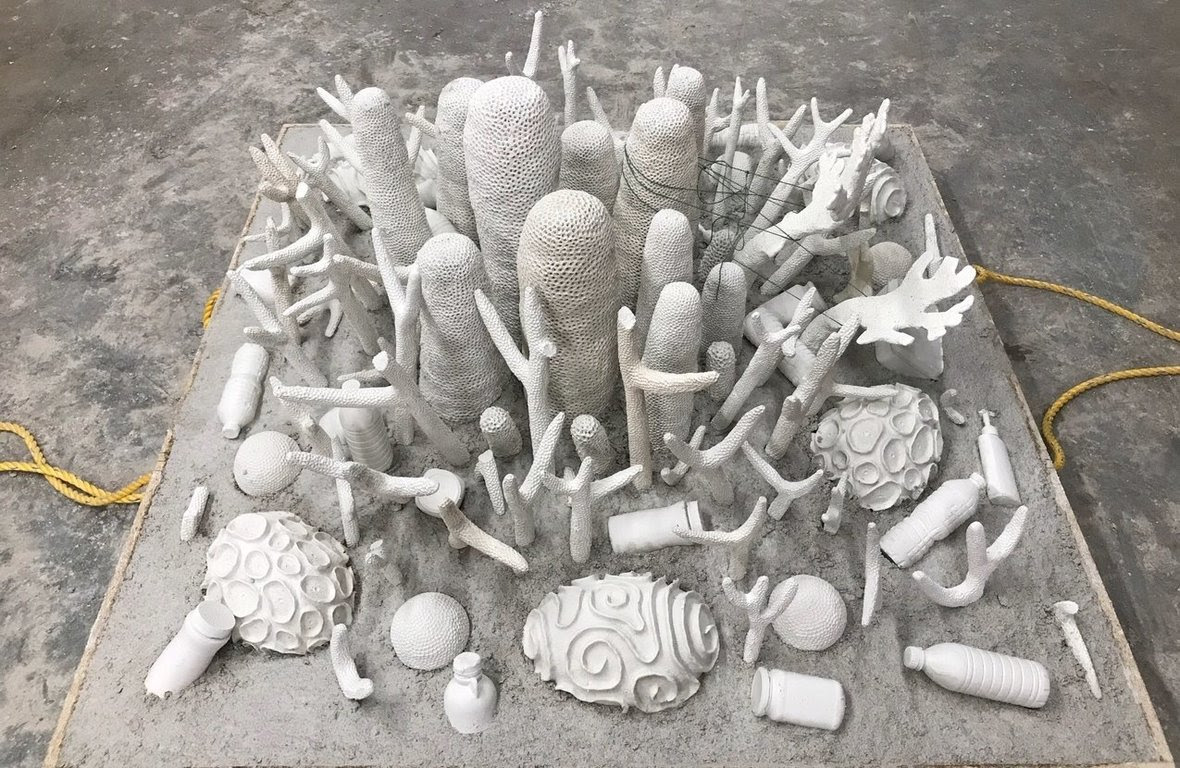 Under the Sea is the major fundraiser for the Underwater Museum of Art, a project of the Cultural Arts Alliance's Art in Public Spaces program in collaboration with artist and diver Allison Wickey and produced with the South Walton Artificial Reef Association. All net proceeds from the event will fund the installation of twelve sculptures in the Underwater Museum of Art, the only permanent underwater museum/artificial reef in the United States. It was named one of Time magazine's "World's Greatest Places" in 2018 just two months after opening.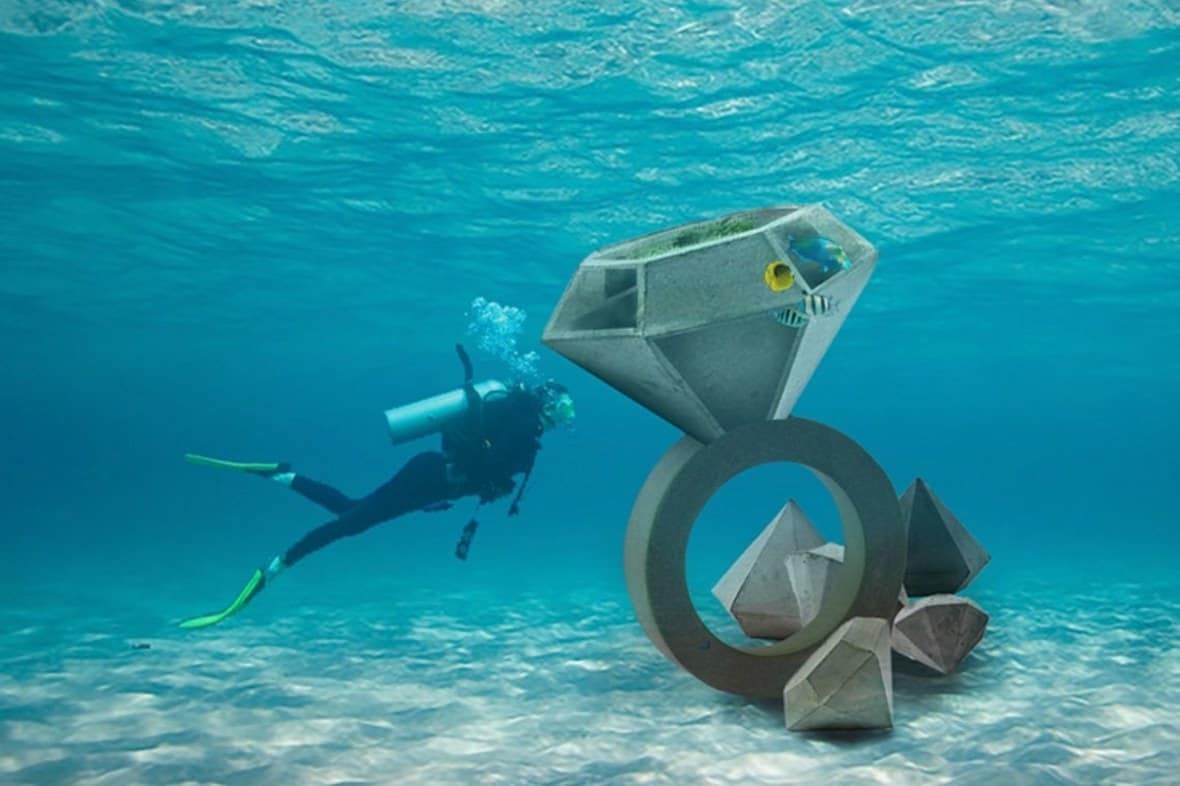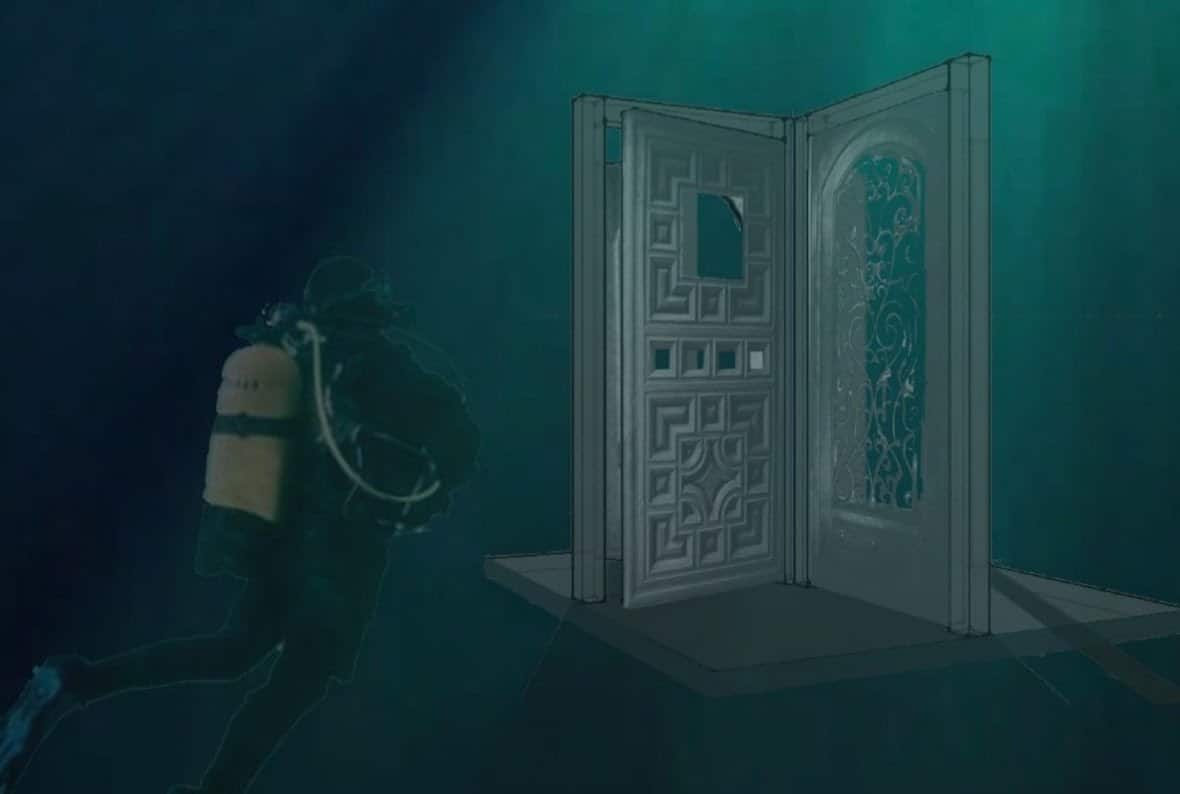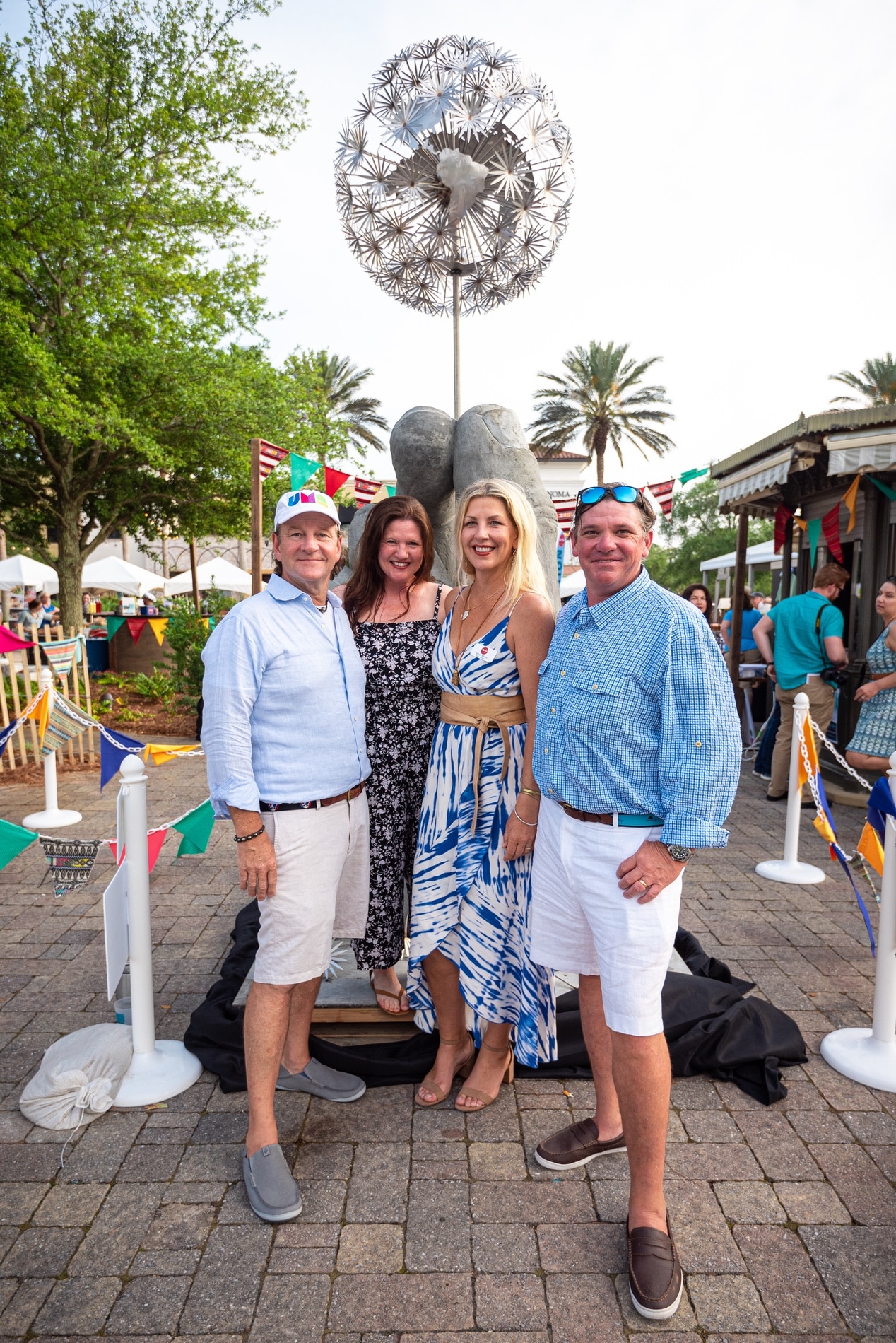 ---