Tuscan Women Cook Celebrates 20 Years of Travel and Great Cuisine in Italy
---
February 6, 2020
Starting in 2020, Tuscan Women Cook gains exclusive access for guests to stay at the beautiful I Castagni in the heart of Montefollonico.
2020 marks the 20th anniversary of Tuscan Women Cook, the unique and popular culinary vacation located in the heart of Tuscany that celebrates the food and culture of the Tuscan region of Italy ensconced in the charming village of Montefollonico.  To celebrate, owners and operators, Coleen Kirnan and Rhonda Vilardo, have been hard at work developing new classes, eye-popping excursions, delicious recipes, and a new location.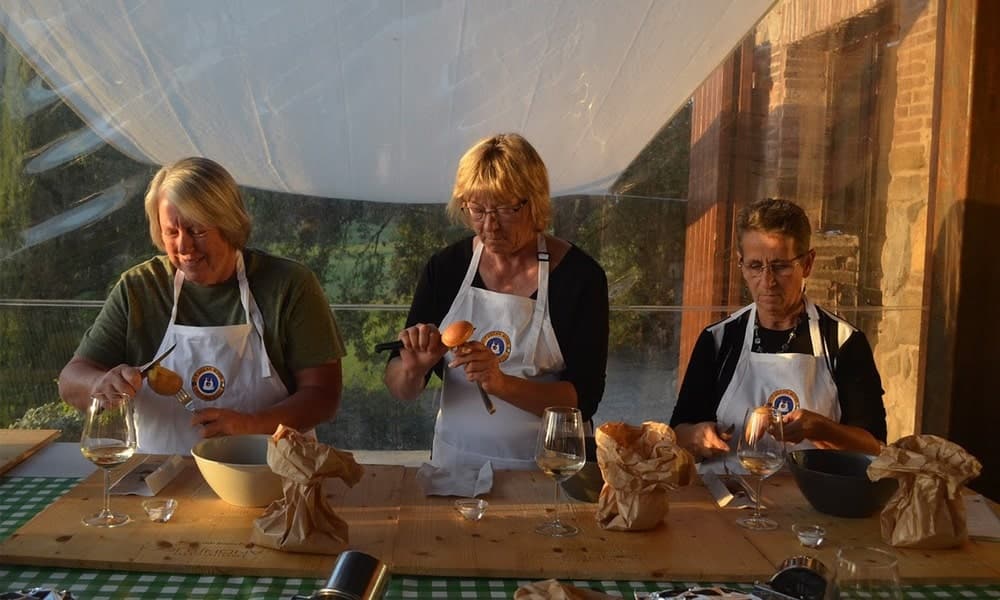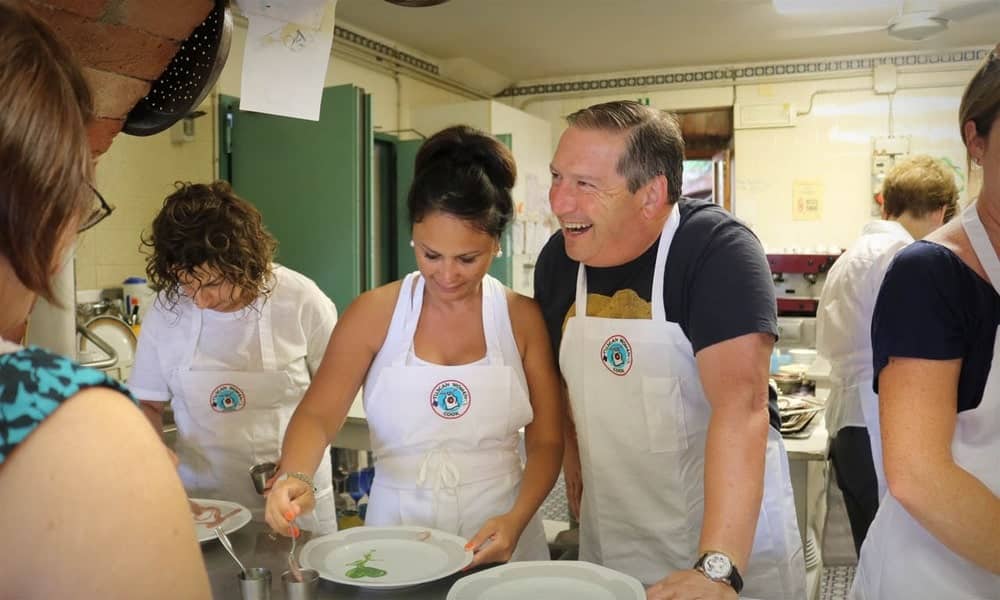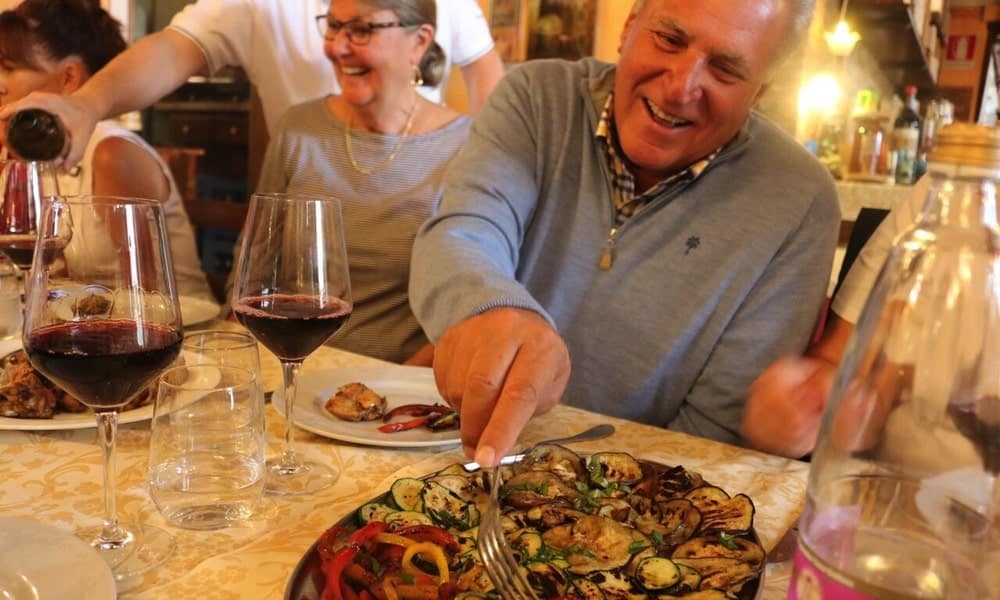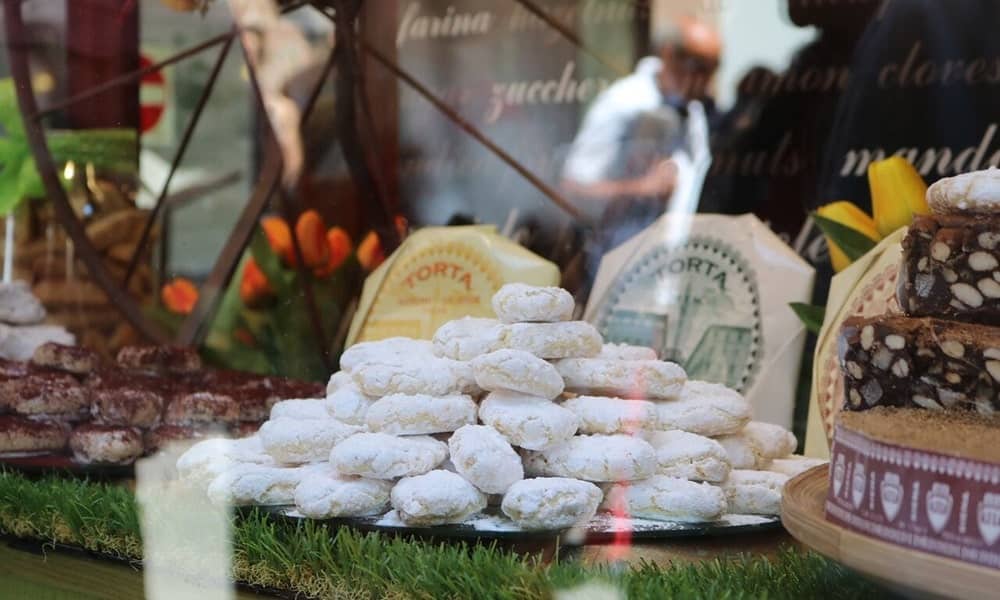 It has been Coleen and Rhonda's dream for many years to find exquisite accommodations for their guests that are within the walls of the magical village of Montefollonico. As they celebrate their 20th anniversary, that dream becomes a reality as they gain exclusive access to the glorious I Castagni. 
Perched at the very top of Montefollonico, guests will enjoy spectacular views of the Chiana valley and the picturesque village from their suites and I Castagni's well-appointed expansive outdoor terrace. Every room has been meticulously updated while still maintaining the original charm and architectural elegance of Montefollonico's medieval history, from the graceful archways to the intricate stonework. Tuscan Women Cook's guests will slumber soundly in ultra-comfy beds and enjoy pure, organic toiletries while soaking in deep, oversized tubs.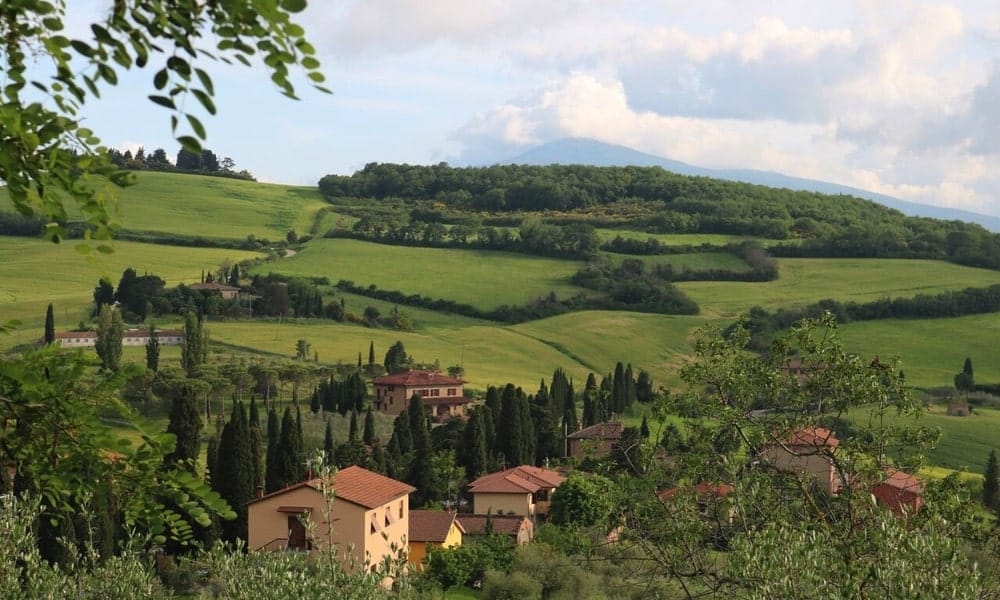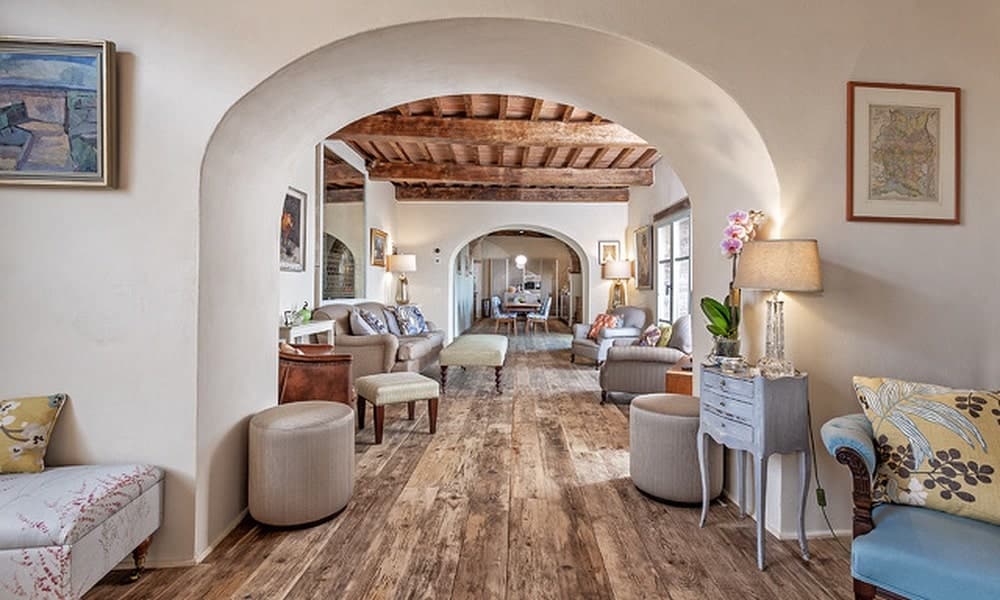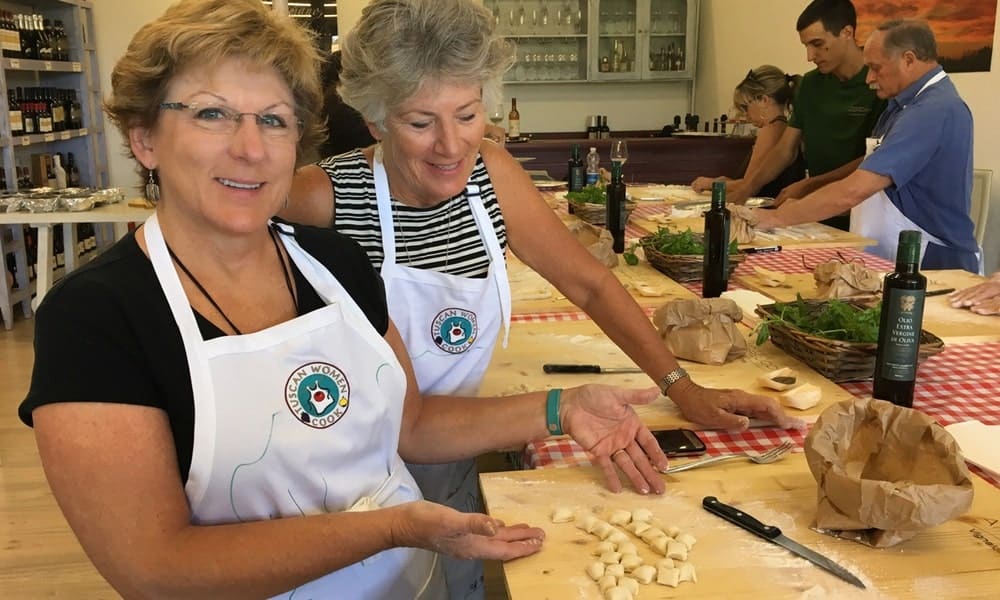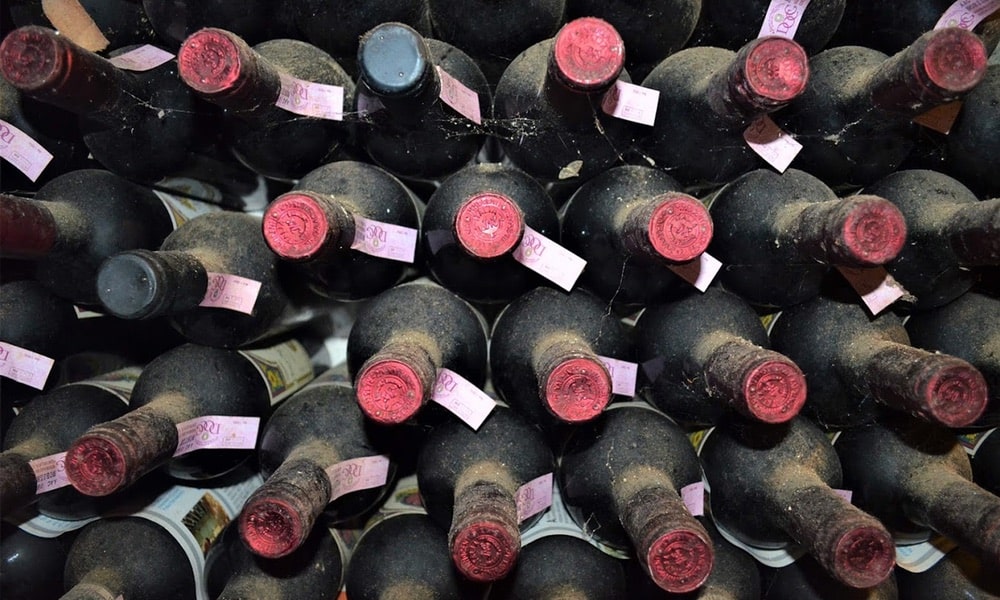 During each day of the week-long program, their group of 18 participants learn to cook authentic Italian recipes from some of the best cooks in all of Italy…the local grandmothers, or "nonnas." These extraordinary women teach their cooking classes sharing family recipes that have been handed down from generation to generation.
And after a day of cooking, eating, and wine tasting, participants are taken on shopping and sightseeing trips in the many beautiful villages and towns of Tuscany, with maybe a little more wine tasting and afternoon gelato sampling, ending each day with a memorable gourmet dinner in the region's top locales.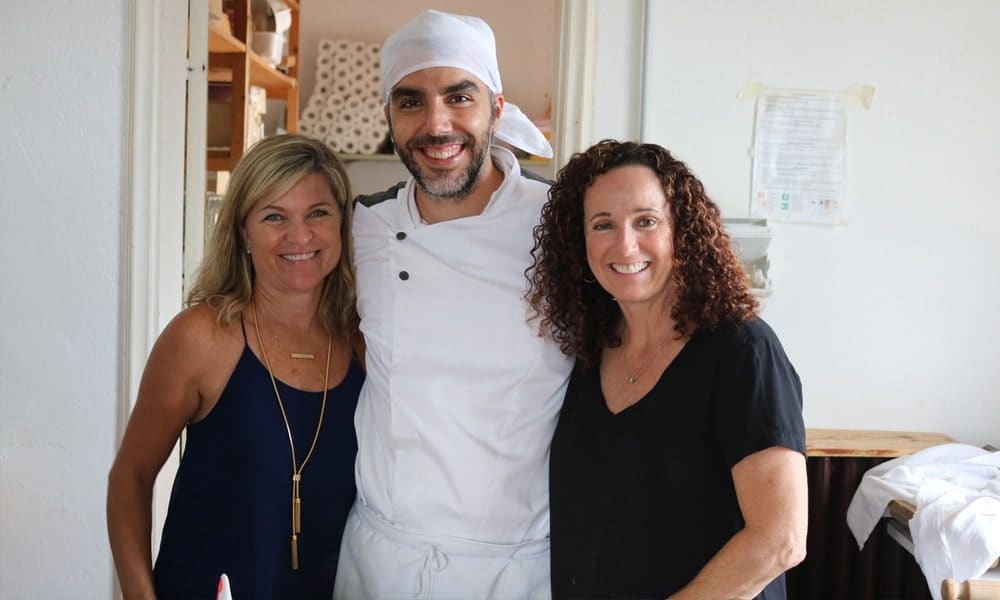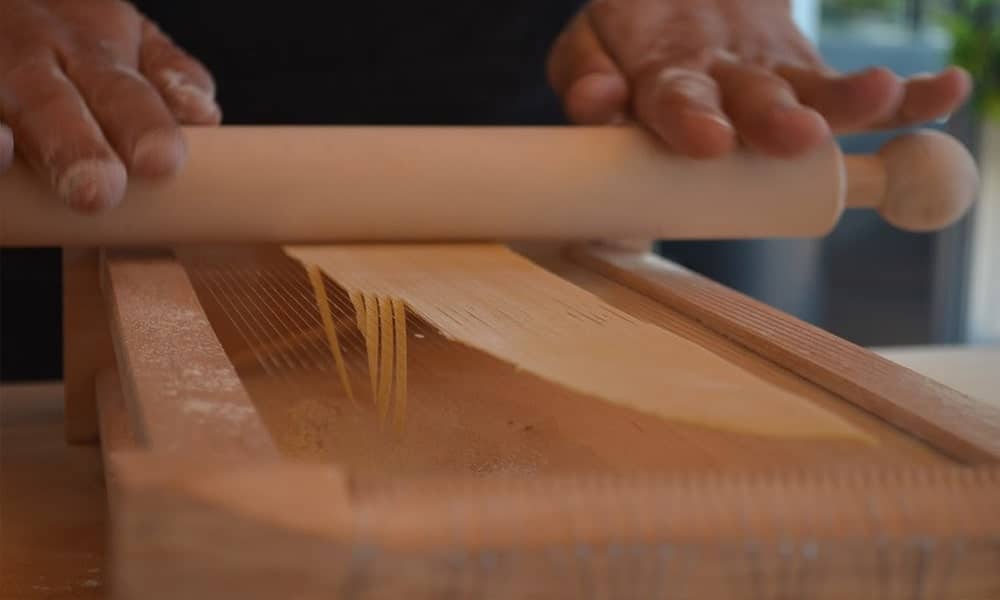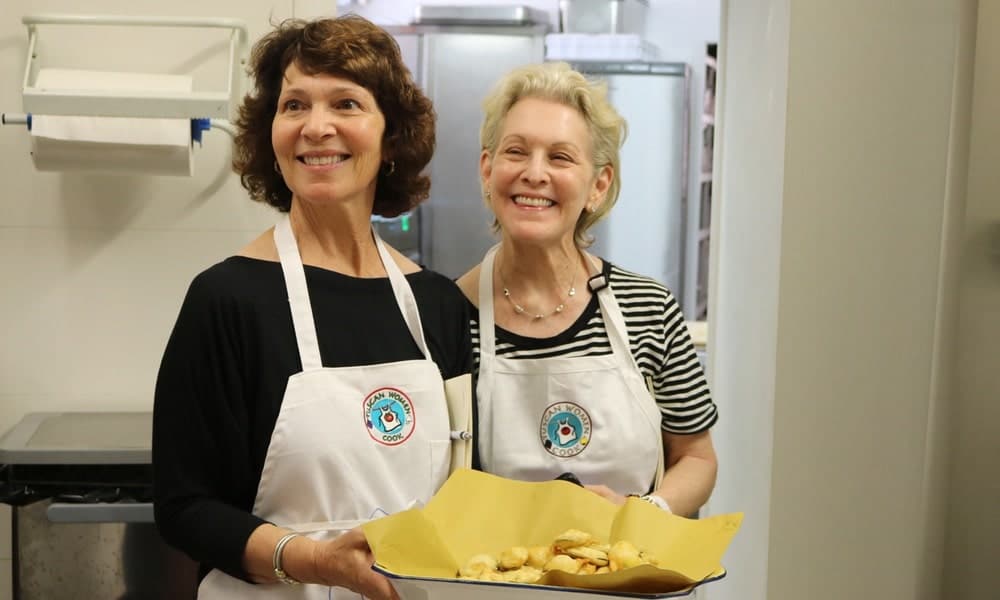 "When we acquired Tuscan Women Cook, we had no idea how our own lives would change," say Coleen and Rhonda. "Living and working in Montefollonico gives us the opportunity to develop many rich friendships with local families. From our first morning cappuccino at Bar Sport to our last sip of vino at La Botte Piena, mingling with our neighbors makes us truly feel at home. And we always look forward to hosting our annual Mother's Day luncheon, which gives us a chance to celebrate the entire village and honor multiple generations of local women with their families."
Tuscan Women Cook's week-long program runs during the months of May, June, September and October.
Coleen Kirnan and Rhonda Vilardo, the owners and operators of Tuscan Women Cook, are two inventive business dynamos who decided to take a career risk that changed their lives.  In 2016 they purchased Tuscan Women Cook, a career move that changed both of their lives personally and professionally.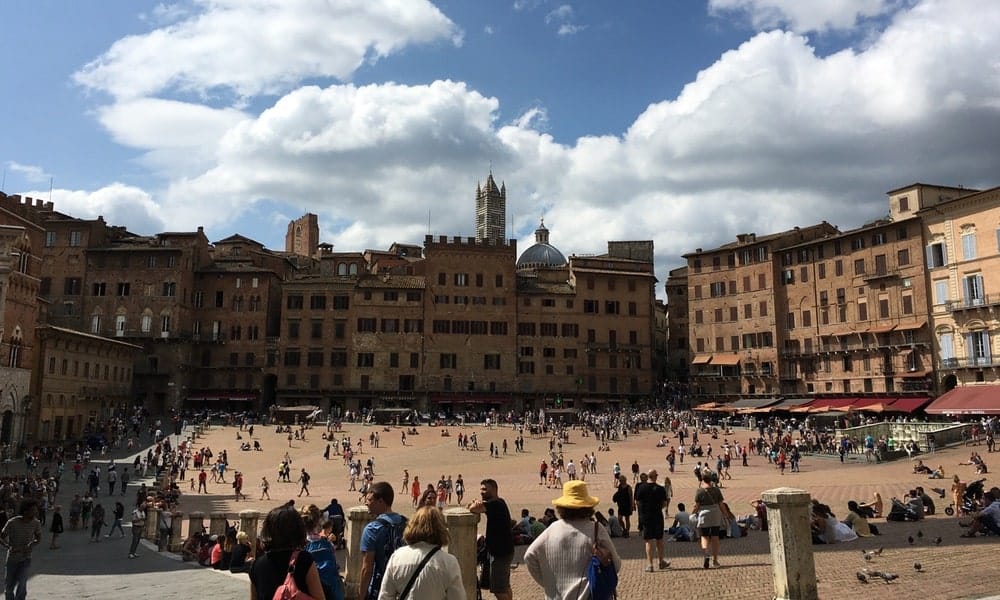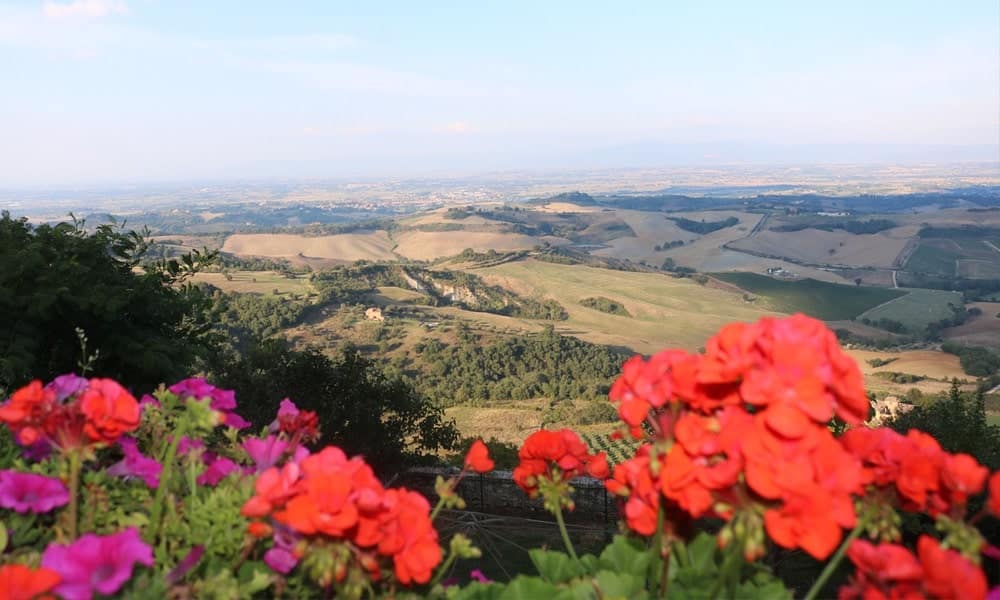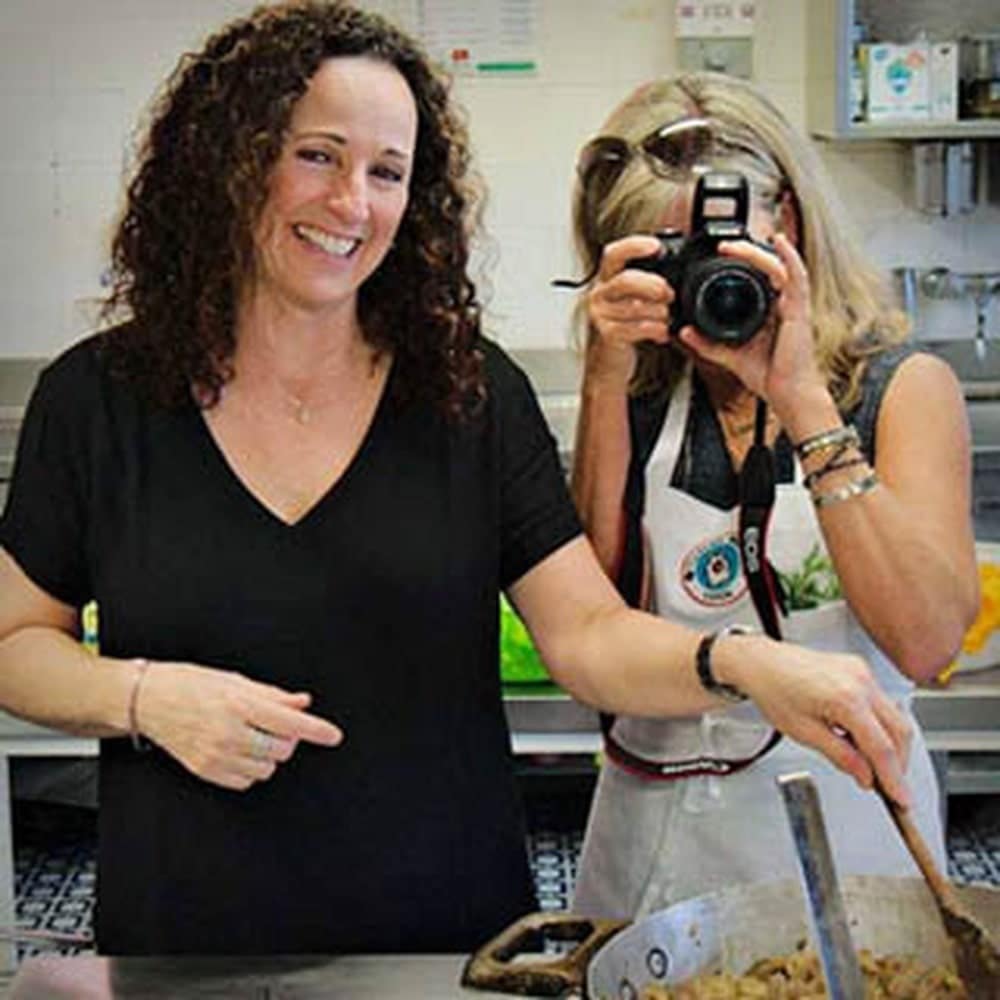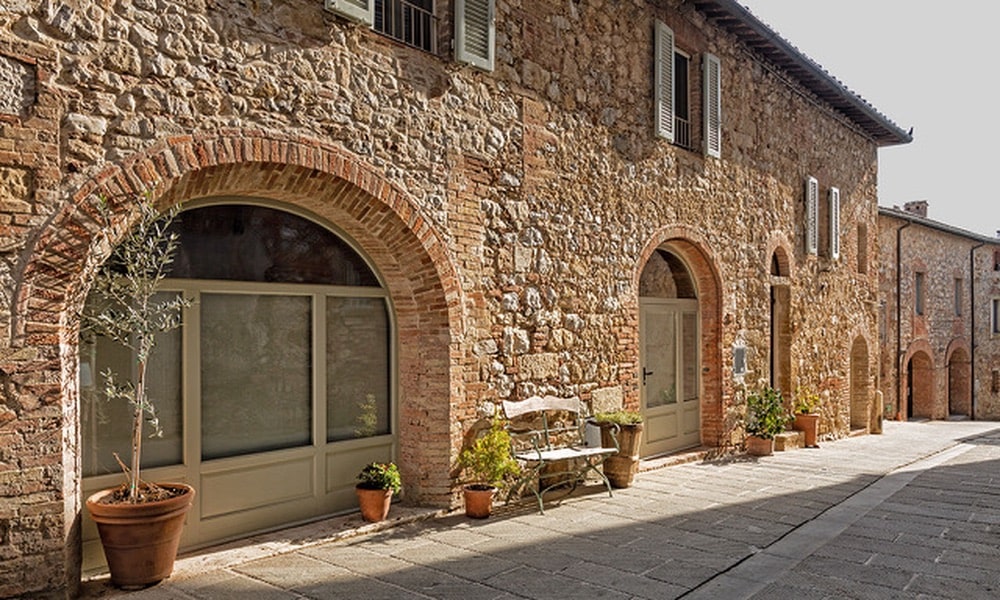 As a successful commercial real estate business owner (Kirnan Commercial, Inc.), Coleen Kirnan has represented dozens of top-tier private and public companies involved in multi-million dollar-real estate transactions for over 30 years. An avid entertainer and cook, Coleen also treasures her role as wife and mother and when her children were old enough to leave the nest, she decided it was time to align her career with her passions, and sold her thriving business to become co-owner of Tuscan Women Cook.
Rhonda Vilardo spent nearly two decades traveling the world as a private label cosmetics director, developing products and brand marketing for her clients. Her love for food and travel brought her to Tuscan Women Cook in 2006.  She was so drawn to the amazing culinary program that she ended up going there three times over several years. It was during the last trip she made with her daughter that Rhonda had an epiphany: taking over Tuscan Women Cook with Coleen would be her next best career move.
For more information visit TuscanWomenCook.com.
---