Tommy Hilfiger – Runway of Dreams
---
March 8, 2016
Clothing that makes getting dressed a snap!
It all started with a mother's desire to find a solution for her son, Oliver, and millions of children in a similar situation—having limited choices in clothing due to a disability.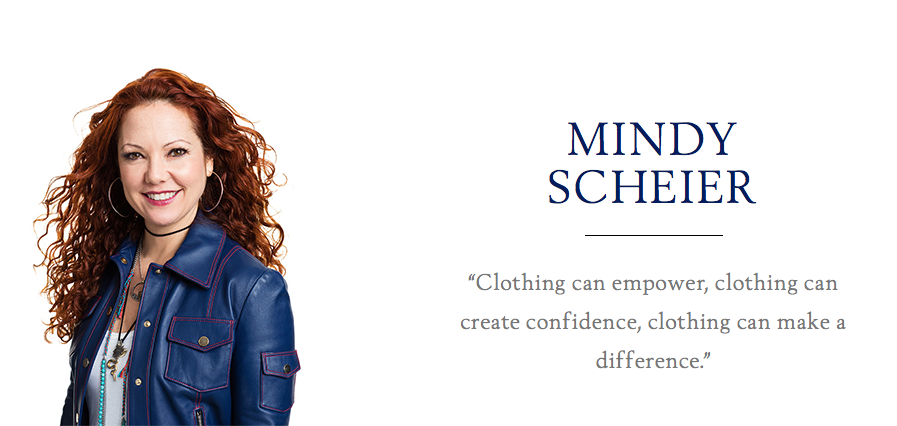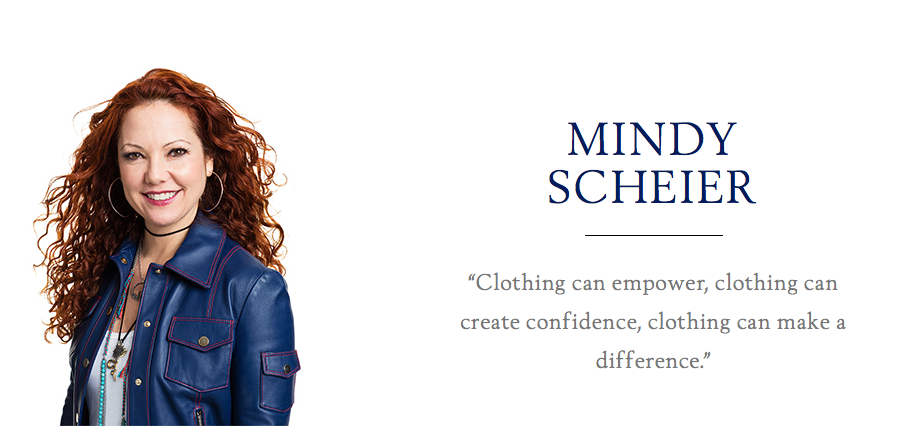 Like many mothers, Mindy Scheier, a mother of three, was faced with the heartbreaking decision of whether or not she should tell Oliver that he couldn't wear the same things as other kids because of his daily struggles with a rare case of muscular dystrophy. Although there were options for adaptive clothing, they were more medically focused, and looked generic in a purposeful way. "It was another way to show that demographic was different, because it wasn't fashionable in any way," Mindy explained.
Determined to provide Oliver and other children around the world with fashionable clothes they could enjoy wearing, Mindy was inspired to start a mainstream fashion line called "Runway of Dreams." Her background in fashion design working for major in-house labels at Saks Fifth Avenue and Bloomingdale's definitely aided her in successfully fulfilling that dream.
Runway of Dreams, founded in 2013, was on a mission and has since made breakthrough, provide accessibility to adaptive clothing by replacing closures most of us don't even think about such as buttons, zippers, and hook-and-eyes with washable MagnaReady (magnet based) closures. Additionally, alternate ways to get in and out of clothing were added for those with limb differences or low muscle tones.
Mindy's next step was to find a partner/designer who would be able to take his or her design aesthetic and blend it with Runway of Dreams, catering to the physically disabled. This is where Tommy Hilfiger comes in. Mindy was able to connect with the designer through a leading branded apparel company, Global Brands Group. According to Mindy, Hilfiger "understood the mission of Runway of Dreams right away. He's the reason we are here today."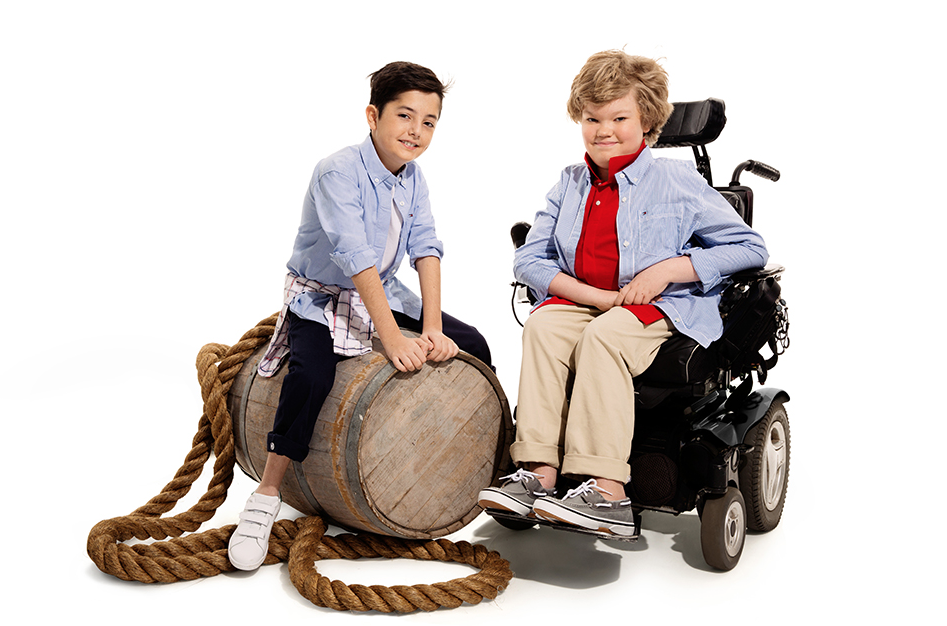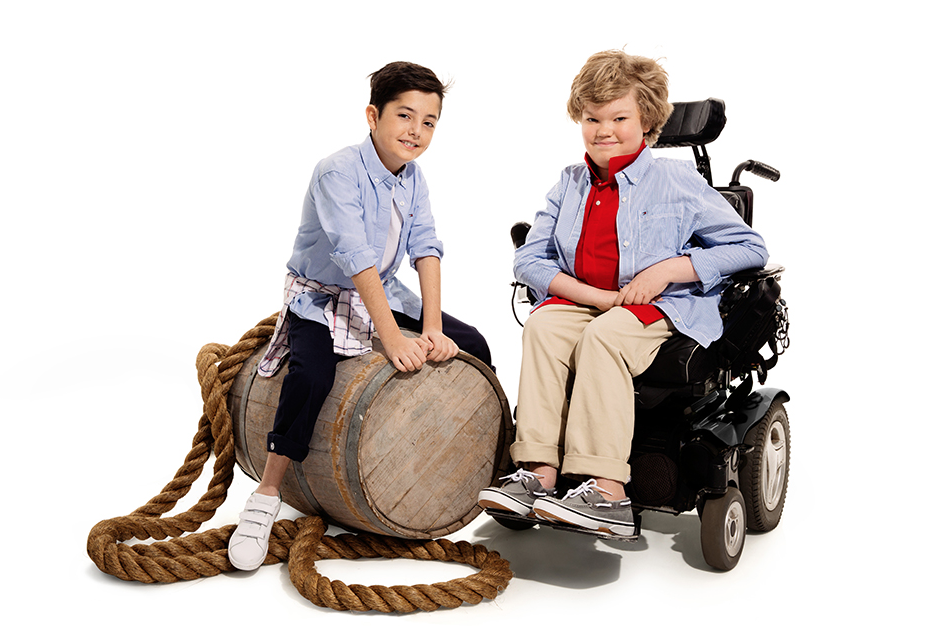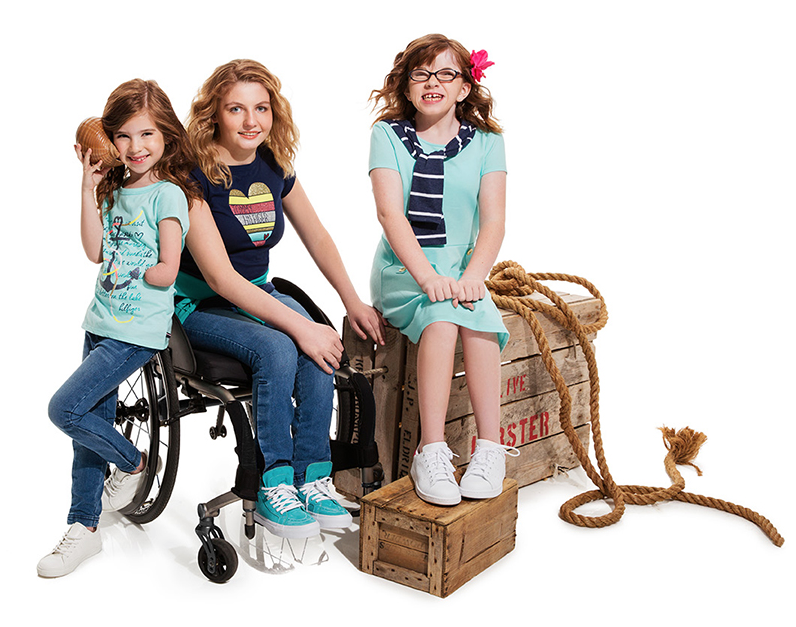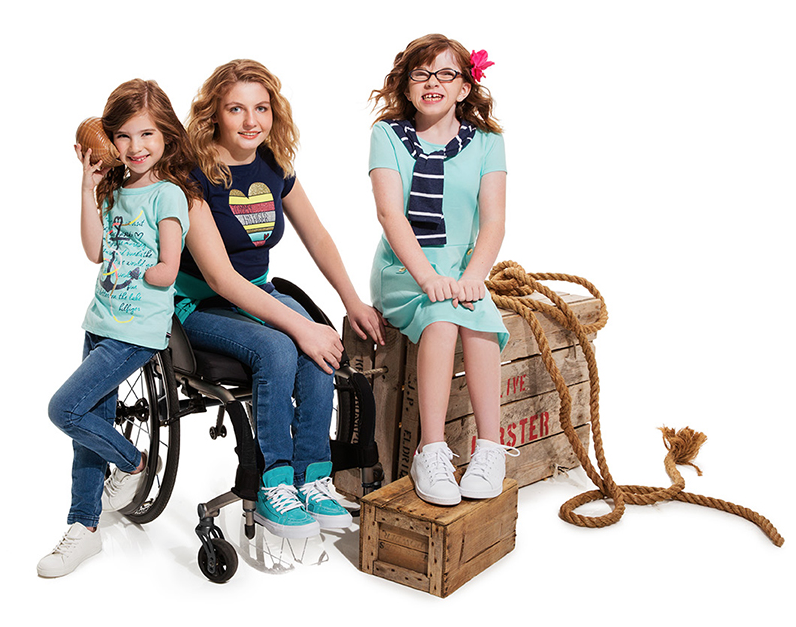 The American fashion brand we know by its iconic red, white, and blue logo is the first designer line to offer an adaptive clothing collection for children. Tommy Hilfiger's collaboration with Runway of Dreams features twenty-two pieces, ranging from sizes 4-20 (boys) and 4-18 (girls). It can be purchased on Tommy.com. Plus–fall in love with the collection even more, as you get the designer clothing that doesn't come with designer price! Prices range from $18.50 to $42.50.
The focus doesn't stop at the design studio, as every Tommy Hilfiger customer service rep has been trained to be knowledgeable about the new range of clothing, including the use of proper language while speaking about this tailored demographic.
We love this story and the impact it has, and hope to see more designers taking this action in the fashion industry. Either way, get ready for more, because Tommy Hilfiger's already started designing for two seasons ahead of the game. Yes, that's right. The next two seasons of Tommy Hilfiger's adaptive children's line is already in the works!
---