The Culinary Guide to 30Avenue
---
April 26, 2023
The culinary guide to 30avenue
By Hailey Bethke
When the real estate developers at Corr Group created 30Avenue, its mission was to provide Northwest Florida locals and visitors with an upscale indoor-outdoor destination for shopping, dining, entertainment, and office locations. 30Avenue has always been a go-to location for South Walton's best restaurants, and over the past year they have continued to impress with their new additions in the culinary scene. From global cuisine to Southern comfort foods, 30Avenue boasts a generous selection of casual and fine dining options to enjoy.
Chef Tom Catherall recently opened Aja Elevated Asian Cuisine, which offers stylish indoor and outdoor seating options. Enjoy Chef Ito's made-to-order specials at the sleek sushi bar, or the mouth-watering avocado salad paired with steamed teriyaki salmon and shrimp dumplings.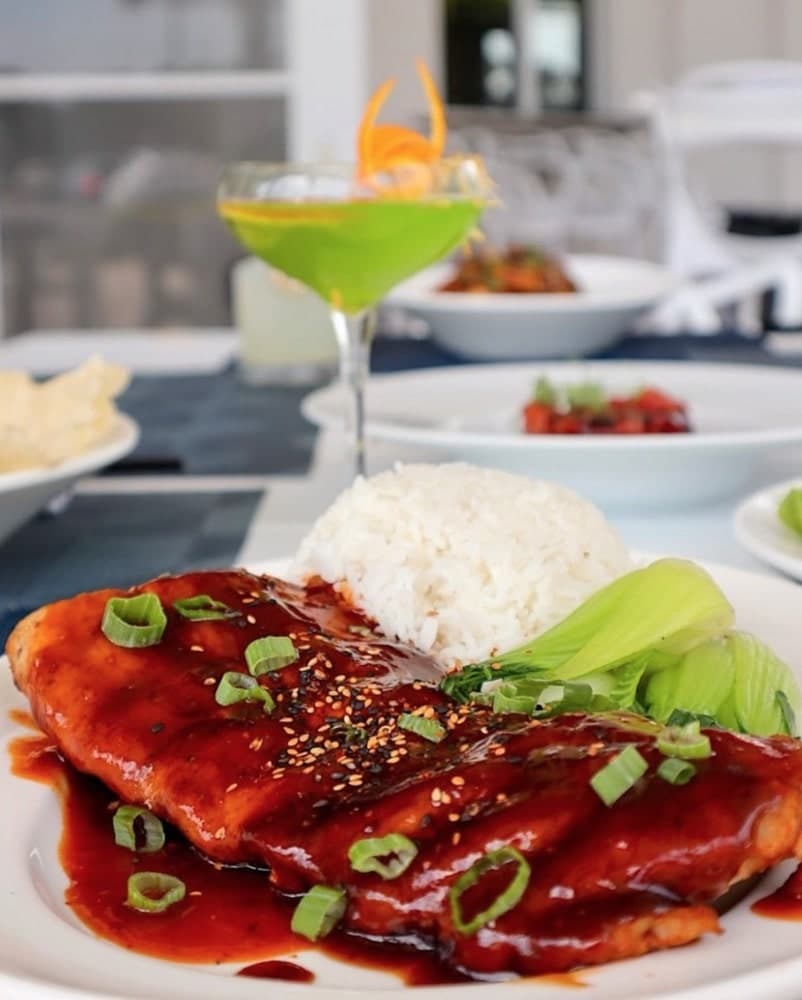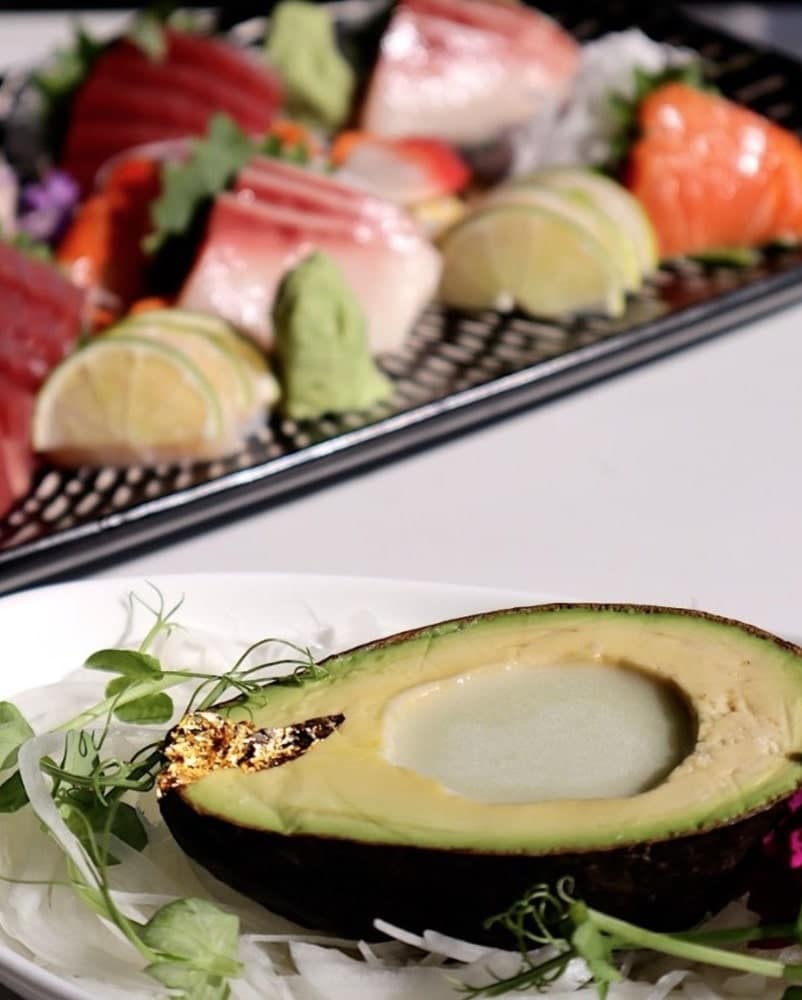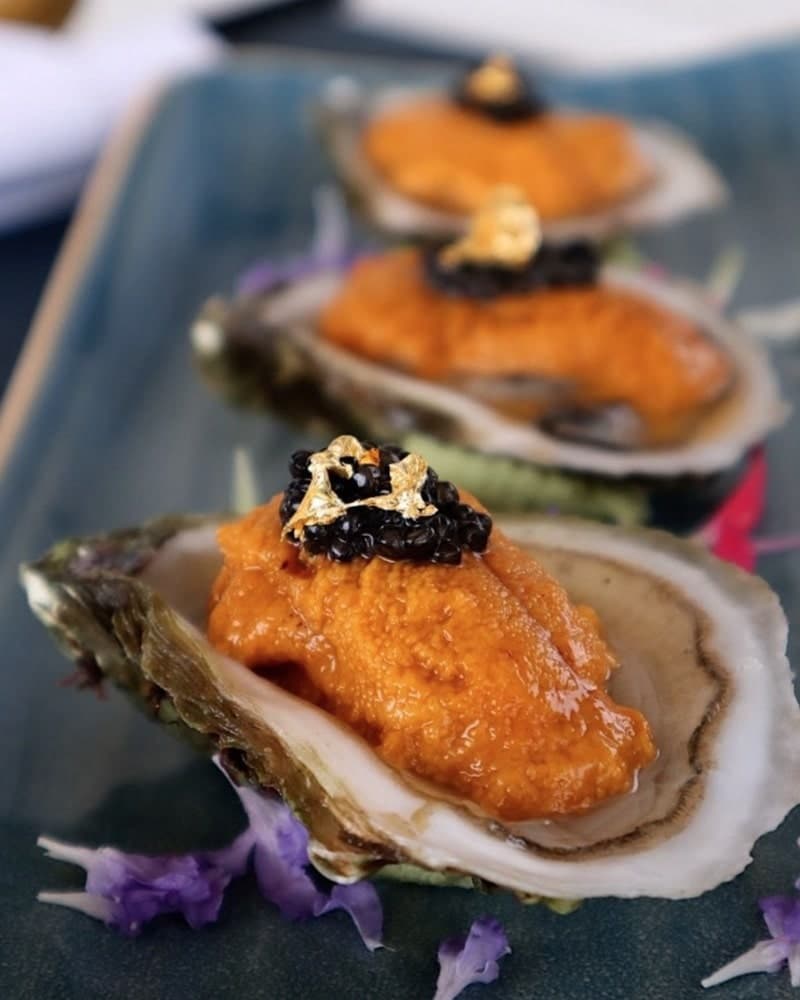 Corchis Hospitality Group created a genius two-for-one dining experience in adjoining spaces on 30Avenue's east wing, where diners can grab margaritas and tacos at Amigo's 30A Mexican Kitchen or opt for homemade pasta, pizza, and more from Amici Italian Kitchen. The recently expanded space has been continuously supported by the local community and serves as a well-recognized hub for delightful globally-inspired cuisine and authentic connection.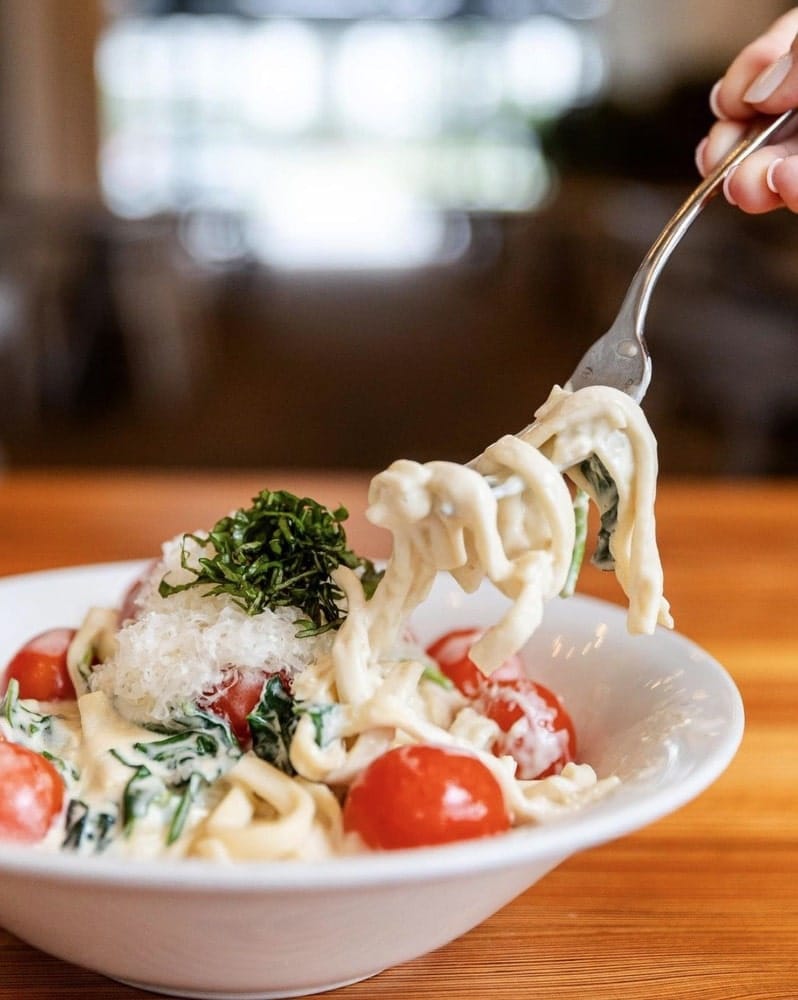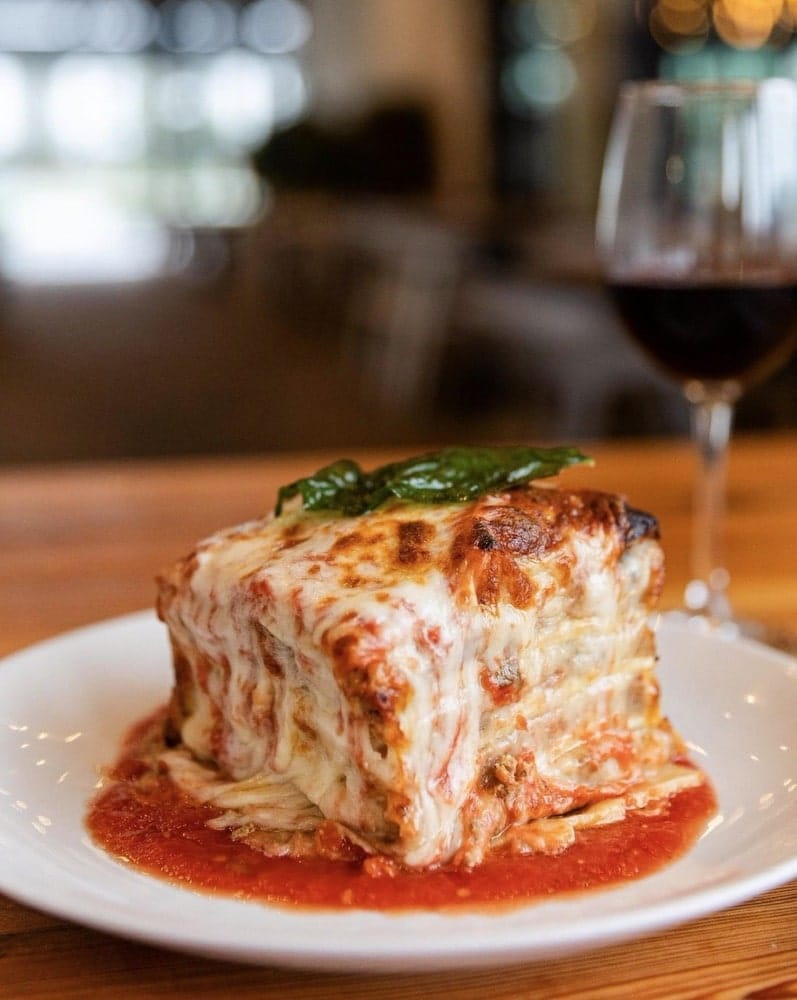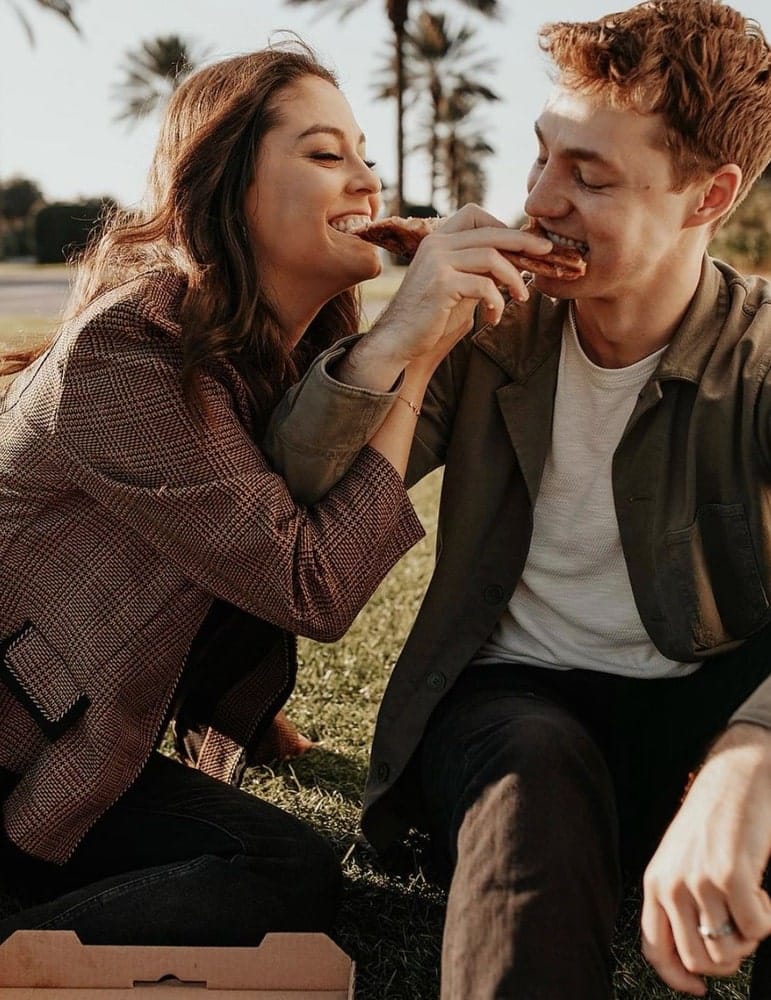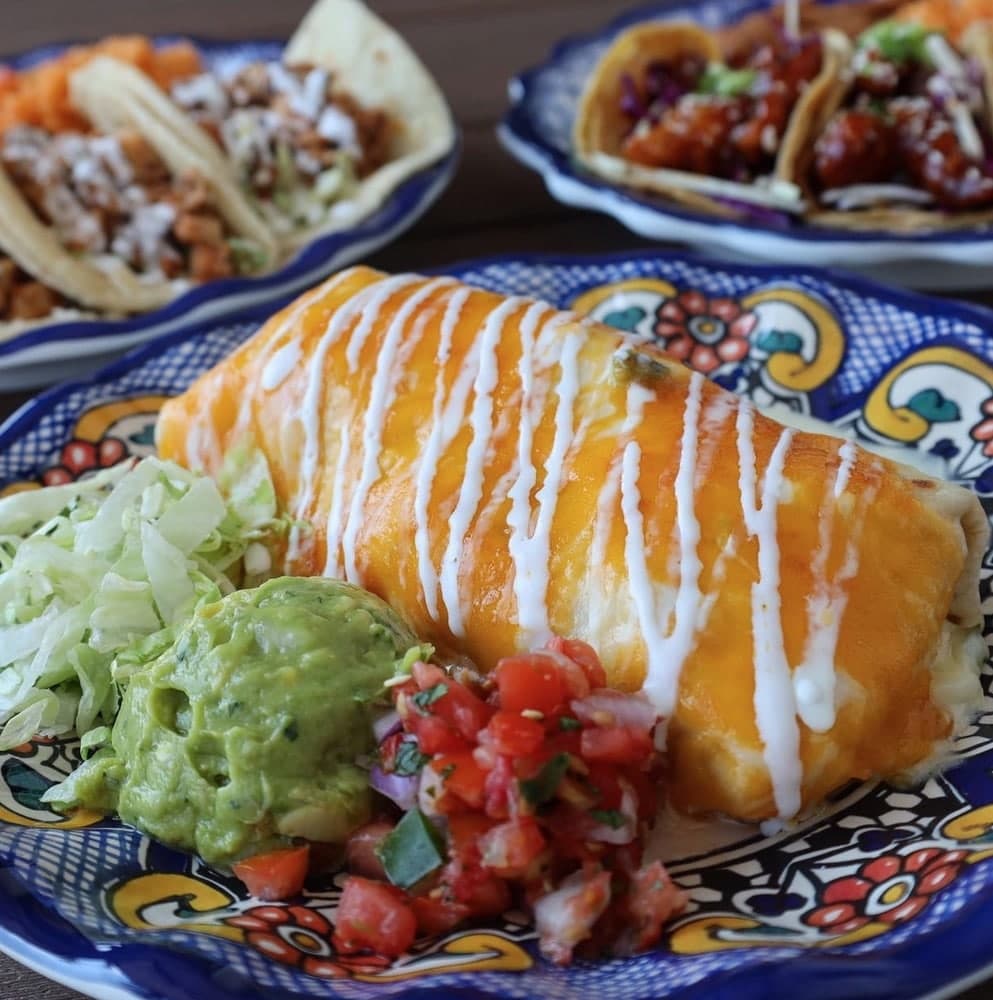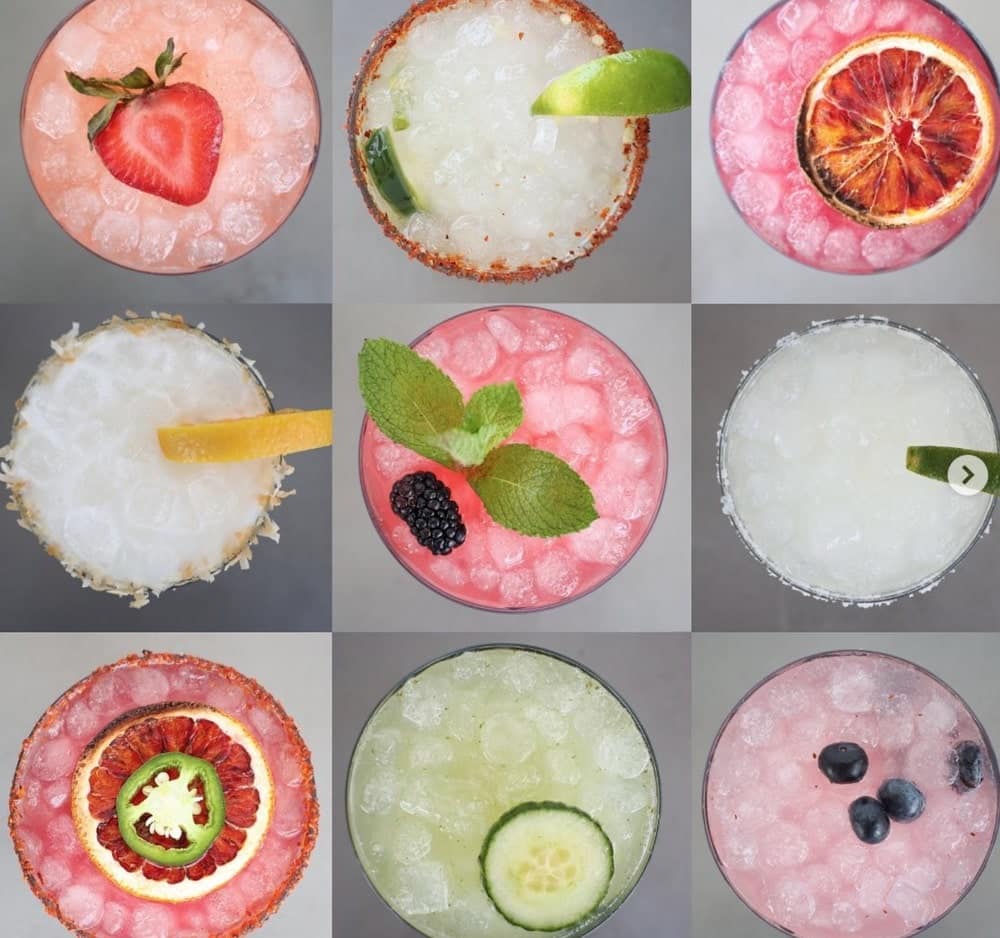 Cuvee 30A has become synonymous with happy hour. Featured as 30A's only Wine Spectator "Best of" Award of Excellence, you definitely don't want to skip this hot spot.  Owned and operated by celebrity chef Tim Creehan, Cuvee 30A is a wonderful spot to bring friends to enjoy live music and some great sips!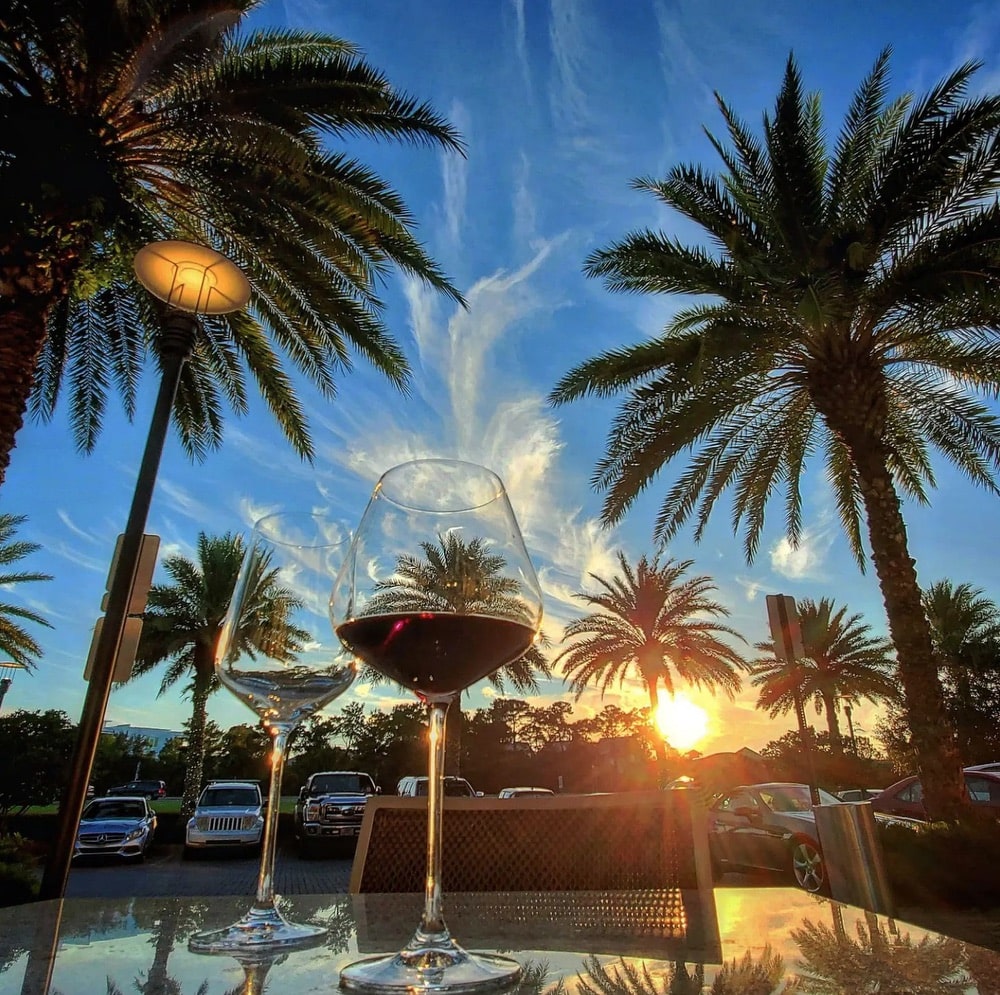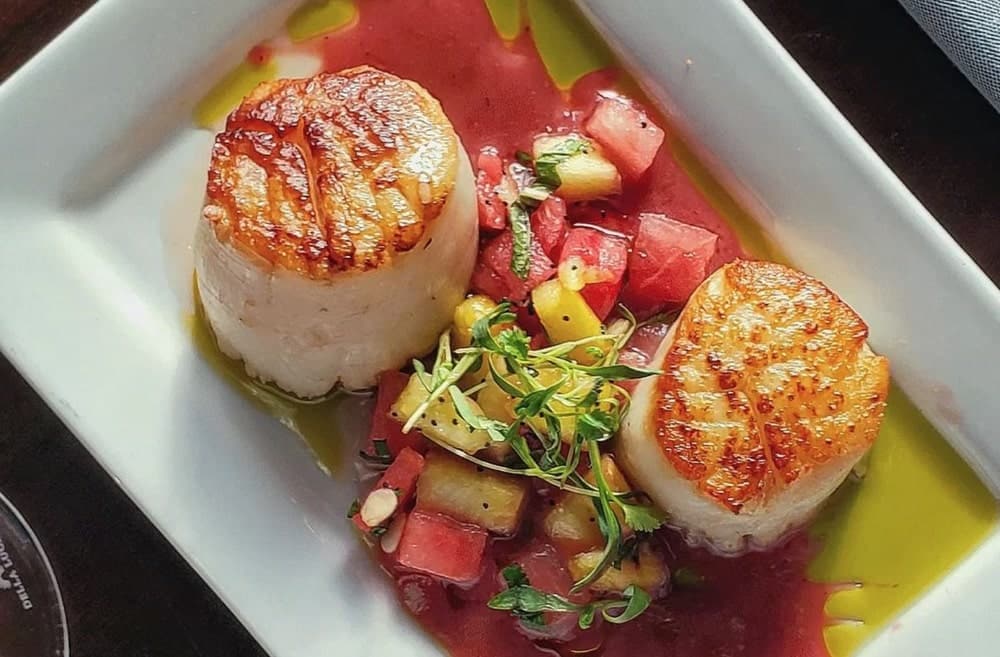 For breakfast and brunch lovers, Canopy Road Café has quickly become a staple for the comfort of traditional American cuisine. Warm biscuits, fluffy omelets, and sweet potato pancakes with dreamy pecan praline sauce? Yes, please. Their extensive menu is sure to satisfy and their generous portion sizes ensure that nobody will leave hungry.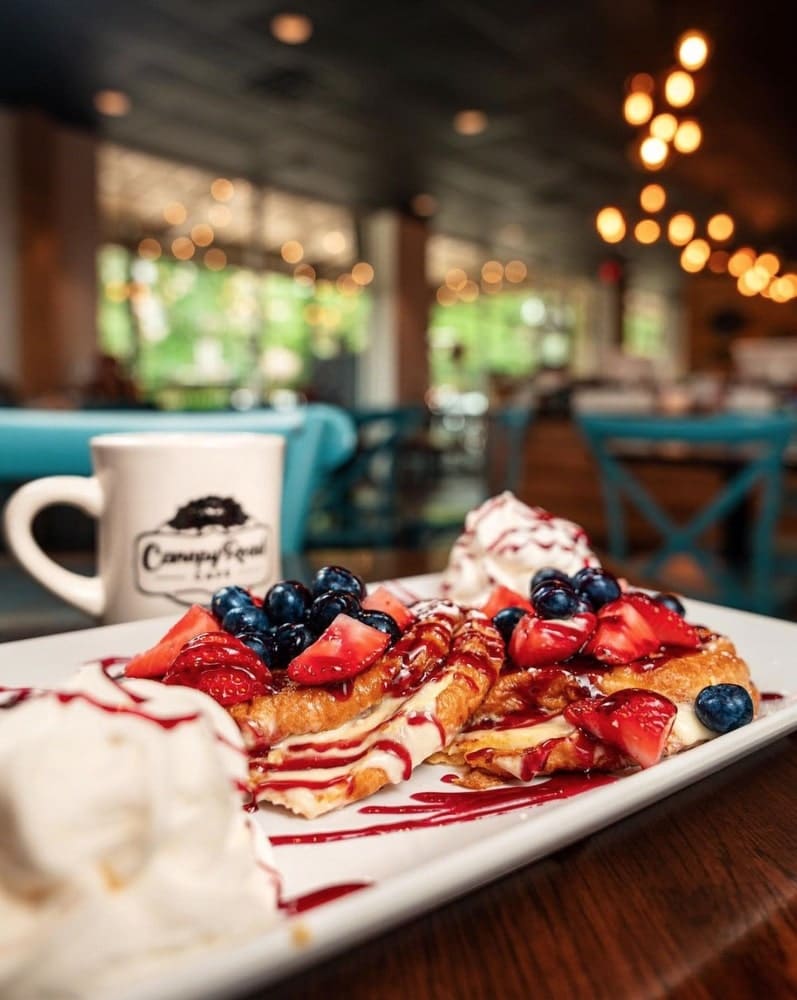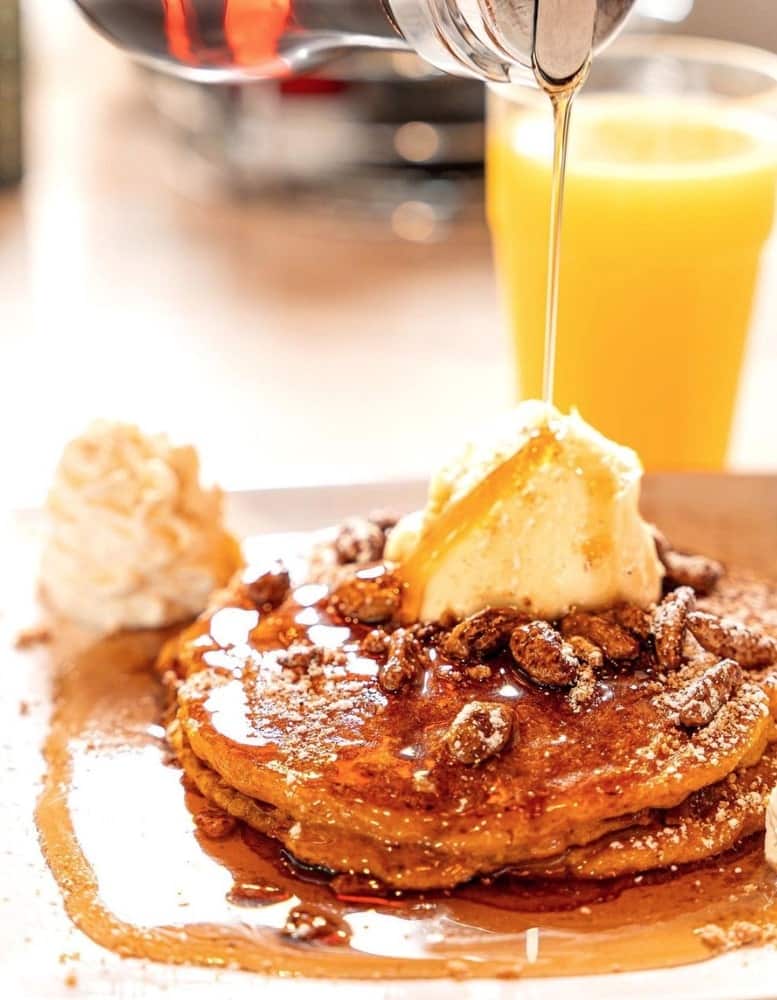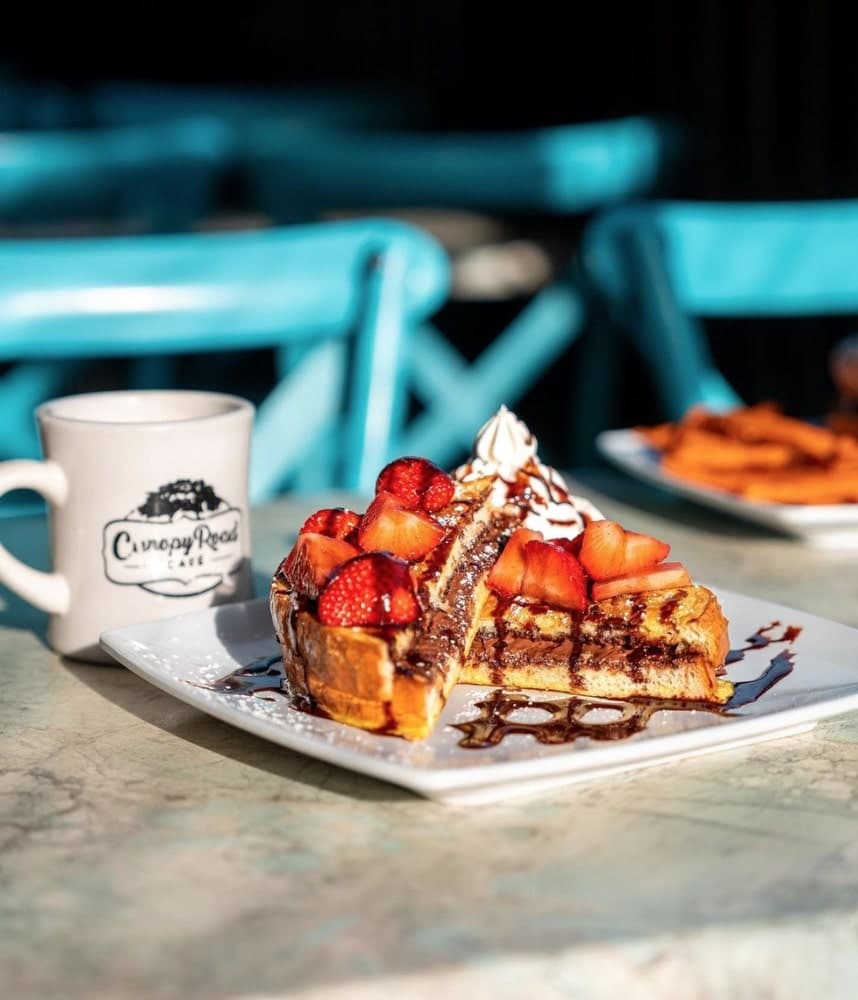 Sprinkled throughout these new additions include Southern Charm Coffee & Gather, founded by Cupcake Wars alumnus Jeff Martin. Stop in for freshly brewed coffee, desserts, pastries, sandwiches, and more. Goatfeathers has been a favorite along nearby Scenic Highway 30-A since 1988. Its beautiful 30Avenue location is a full-service seafood market and an excellent spot for dine-in or take-out meals, such as fresh shrimp, Gulf fish, oysters, crab legs, homemade soups, and more. Lastly, 30A Olive Oil Company has all the handcrafted flavors of olive oil and balsamic vinegar you could ask for, plus cooking tools, dishware, home goods, spices, and gifts galore for the kitchen aficionado in your life. This is the go-to source to create the charcuterie board of your dreams; be sure to stock up on all of your pantry essentials like local honey, mouthwatering pestos and sauces, olives, crackers and more!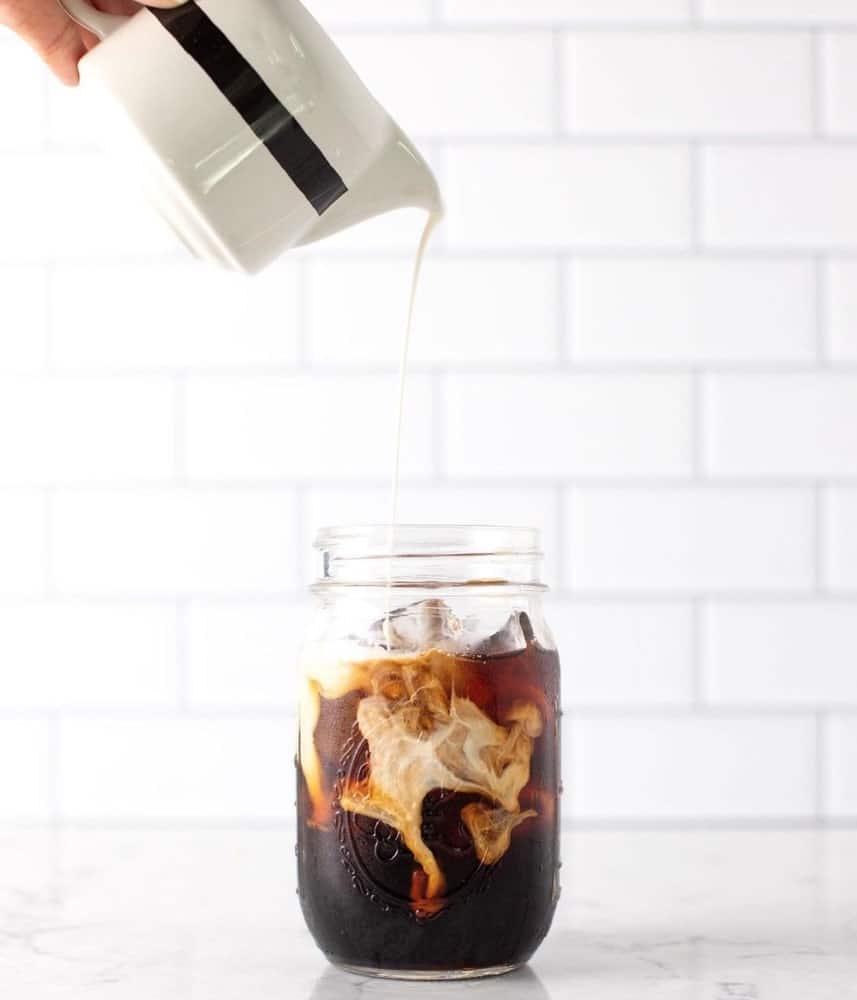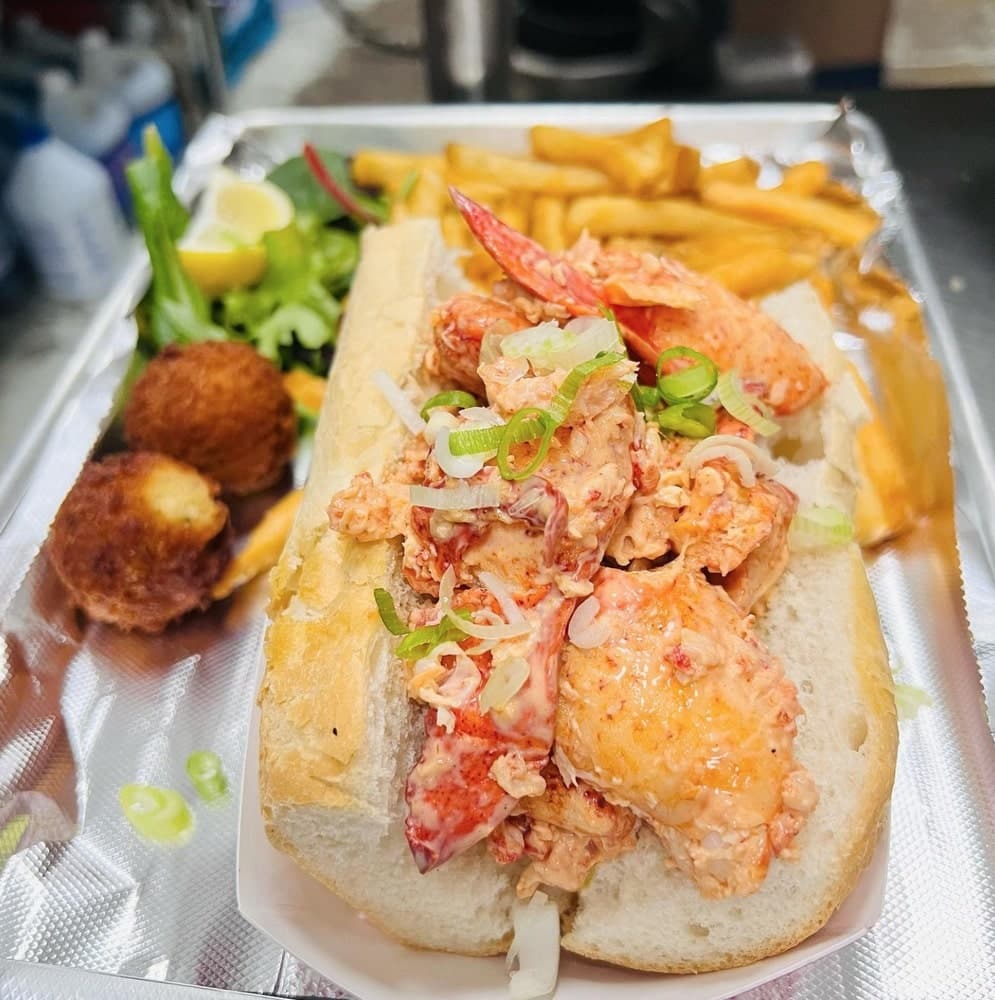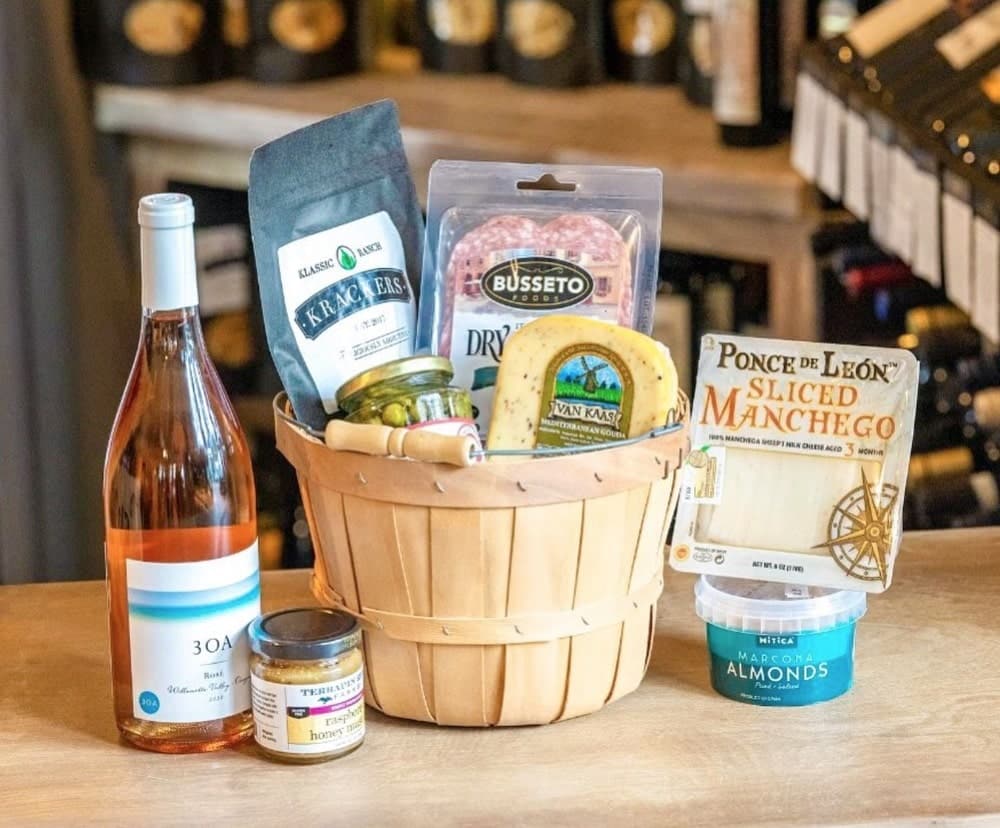 Many of these restaurants offer comfortable outdoor seating, perfect to enjoy the spring and summer weather. Sip on a glass of fine wine from Cuvee 30A or a margarita from Amigos 30A while watching the sun dip between the palm trees before disappearing beneath the horizon. Families enjoy the centrally located green spaces, allowing their children to safely play with fun yard games while waiting on food to arrive at the table. Live music is also played weekly by talented local artists throughout the summer season, creating a welcoming ambiance that celebrates the community. Head to www.thirtyavenue.com/calendar to see the entire music lineup for Summer 2023. 
---
---