The Voyager Issue 2017
---
April 26, 2017
See Where Life Takes You!
With temperatures warming and blue skies making an appearance more and more often, it's evident that travel season is here! Where will you go in 2017? VIE's Voyager Issue is full of vacation inspiration around the globe that will surely spark up ideas for the perfect getaway.
Will you bask in the sun on the beautiful beaches of Portugal, or uncover the mysteries behind Egypt's ancient pyramids? You might prefer to dive underwater and swim with the creatures of the sea in beautiful Bonaire, or perhaps take an adventurous trip backpacking through Asia and meeting the majestic elephants of Maesa Camp in Thailand. Take a whimsical trip to watch colorful hot-air balloons float up into the sky at the Albuquerque International Balloon Fiesta in New Mexico. Whatever your nomadic heart desires, VIE would like to encourage you to go the distance! Our 2017 Voyager Issue proves that the sky's the limit.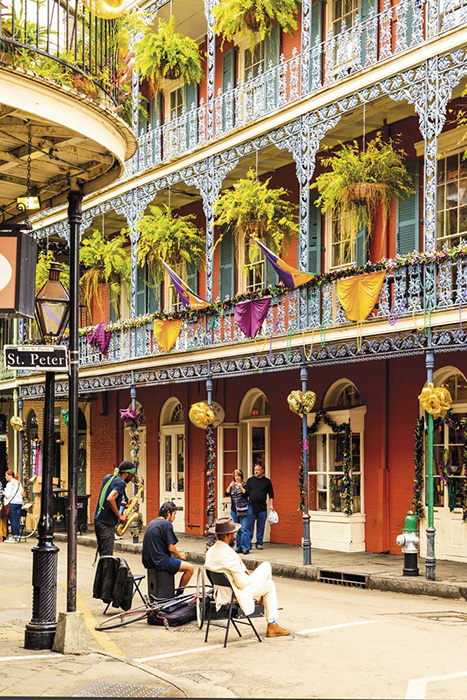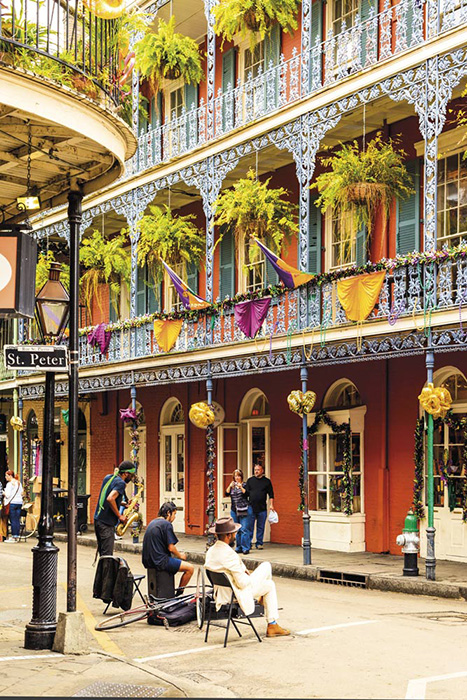 Travel Spotlight
Don't miss the special spotlight on the Big Easy as you head down to the Southern United States with a complete travel guide to New Orleans!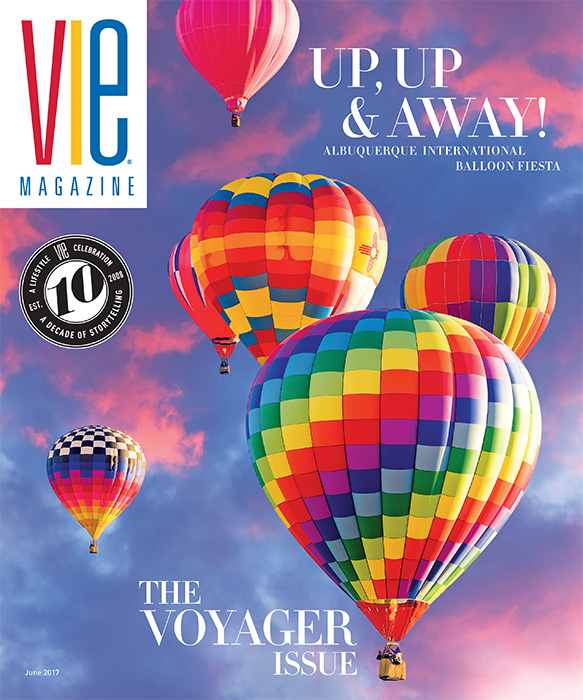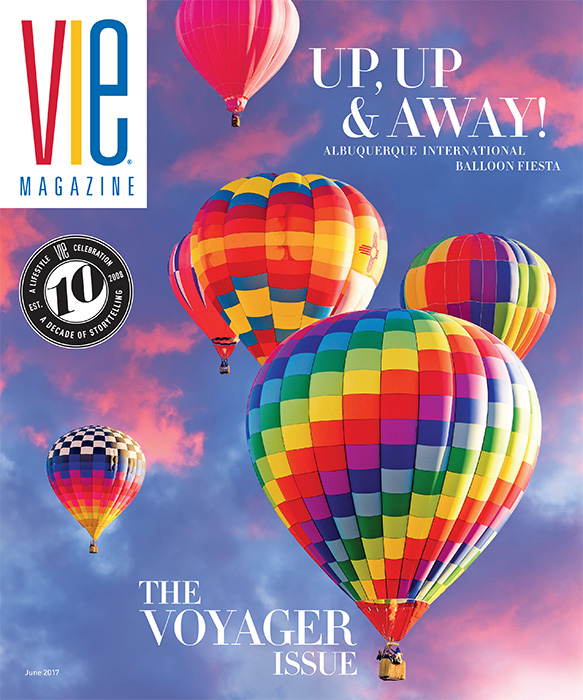 On the cover
Soaring to the skies, hot-air balloons of all shapes and sizes are on display each year during the Albuquerque International Balloon Fiesta in New Mexico. The Festival's origins trace back to 1971 when brothers Sid and Bill Cutter rented a hot-air balloon for their mother's birthday party and accidentally took on a high flying adventure the next day. This year's Fiesta takes place October 7-15. Learn more in "Up, Up, and Away," and get tickets at BalloonFiesta.com. Photo by Dean Fikar
Read the full issue online: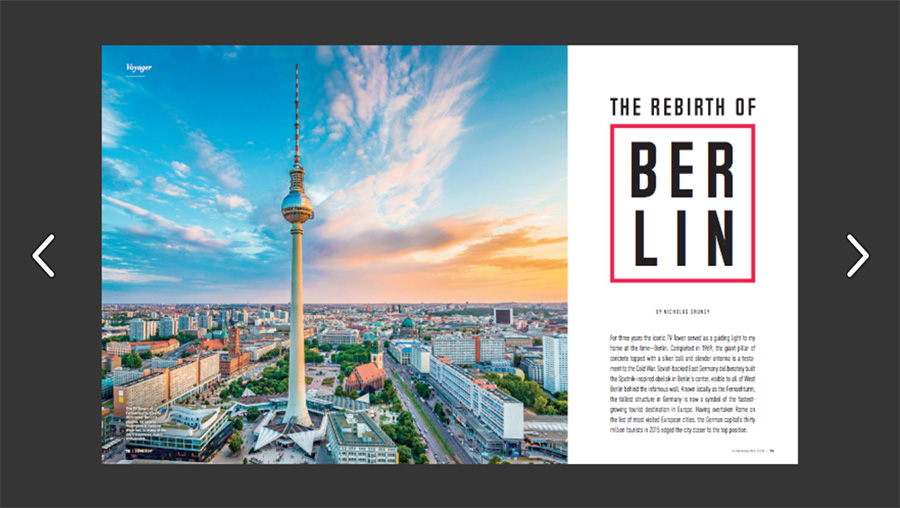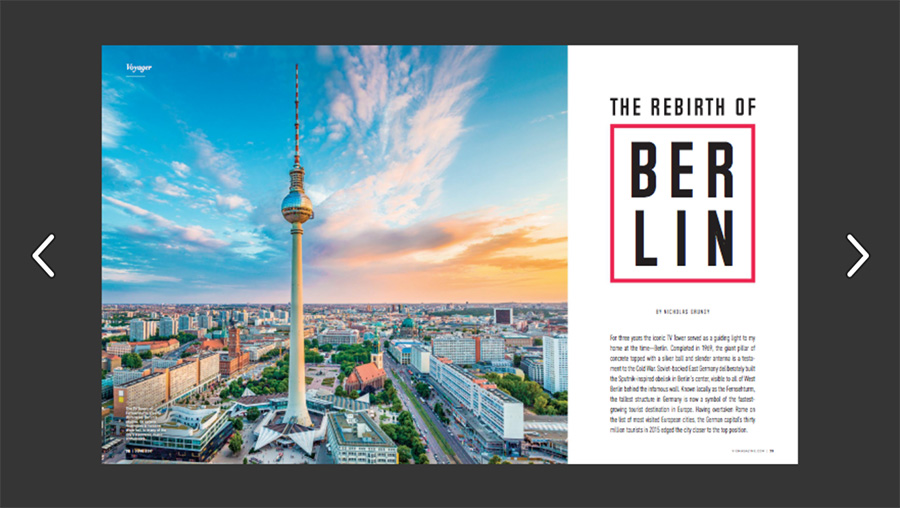 ---