The Sweet Tunes of Morgan James
---
February 21, 2017
Take the Pledge
One note from singer-songwriter and Broadway alum Morgan James is all it takes to make you fall in love with her. Her sultry, smooth, and powerful voice seems to cast a mesmerizing spell every time we hear her sing, so when news of her new soon-to-be-released album, Reckless Abandon, got out, we were eager to share the joy.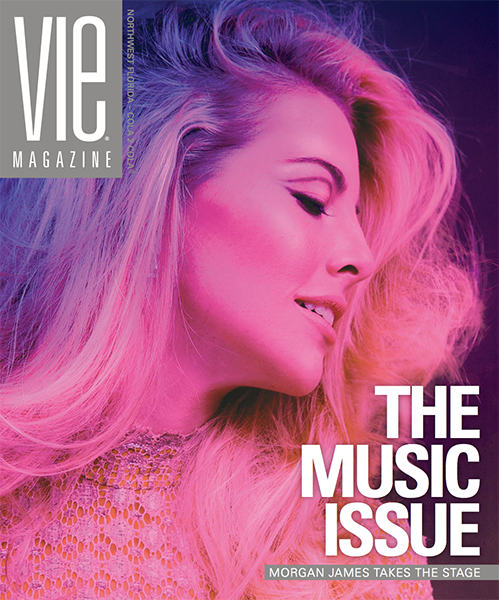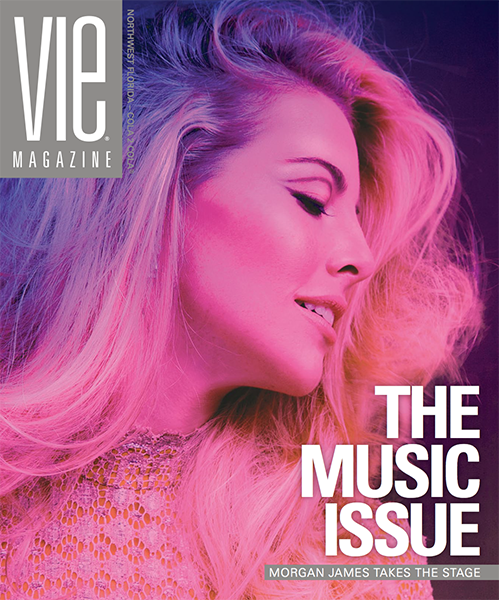 This shouldn't come as a surprise, as Morgan has a special place in our hearts and pages. Not only did she grace the cover of VIE's 2013 Music Issue, she has resurfaced in the magazine several times, including on the fold-out cover of our 2015 Cultural Issue and again in "The New Vintage" from the 2016 Sophisticate Issue. We just can't get enough of her!
On that note, we'd like to congratulate Morgan on her upcoming album and the fact that she'll be releasing it as an independent artist. With the creative freedom that comes with releasing an indie album versus one from a record label, you can expect a pleasantly surprising new experience from this powerhouse vocalist.
"This is my first album of entirely original music," Morgan gushes. "I wrote every song and I am very proud to share them with you!"
For those unfamiliar with Morgan's music, it's a perfect blend of soul, blues, classic pop, and funk. Imagine cherry picking the best ingredients in music, from melody to instruments and lyrics, and then using them to make a phenomenal song. That's what Morgan does with each of her tracks. Whether you hear it from her album, the radio, or during her live performances (which are a must-see), her passion for music is obvious and has been known to elicit tears. She wholeheartedly pours her soul in each song.
Though her new venture as an independent artist gives Morgan James full control of her music, she also faces the new challenges that come with that. Instead of the promotion that comes with a record label deal (radio, TV, streaming, print, music videos, and so on), Morgan is now handling those ventures—and their costs—on her own. That's why she has setup a Pledge Music crowdfunding campaign.
"My amazing team has been working overtime to help me finish the record, but I need you [my fans] now more than ever," Morgan explains. "The most expensive part of making an album is getting it out into the world. Every Pledge preorder and bit of extra support will go toward marketing and publicity so that we can reach an even bigger audience."
Join the journey to the album's release when you preorder the record at PledgeMusic.com. When you do, you'll get access to behind-the-scenes looks into the making of her album and special bonus content, which give you a personal experience with Morgan James. 
If you love her voice on record, you're going to love Morgan James live! Tickets to her "Reckless Abandon" tour are now available to purchase. Find dates and locations and get tickets on her website at MorganJamesOnline.com.
Need more of Morgan? We thought so. Get updates when you follow her on Instagram, Facebook, and Twitter. Don't forget to check out her YouTube page and let us know which performances or music videos are your favorite!
Cover Photo Courtesy of Morgan James
---