See You in Malibu!
---
July 22, 2019
Malibu's hottest new hotel has taken California's dreamy beachside community to another level of excellence.
Once a 1950s style hotel, the Surfrider has been revamped into a luxurious, one-of-a-kind twenty-room boutique hotel in the heart of Malibu. Situated right along the Pacific Coast Highway, the inn offers visitors scenic views from every room, cocktail bar, and a rooftop restaurant only accessible to those staying at the hotel. Whether you prefer starting the morning with one of Surfrider's homemade smoothies on the roof deck or ending your day with appetizers and drinks, the exclusive restaurant caters to all meals throughout the day, making your stay convenient and cozy. With a menu reflecting the Malibu culture and lifestyle, the food rivals many of the locally famous restaurants (most filled with tourists) but allows for a more relaxed experience.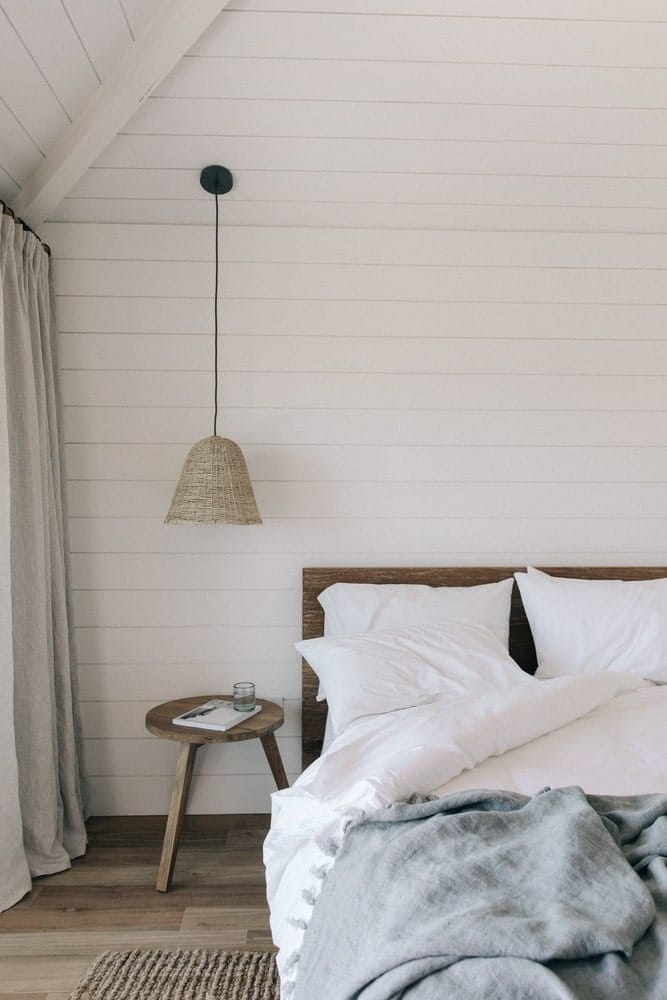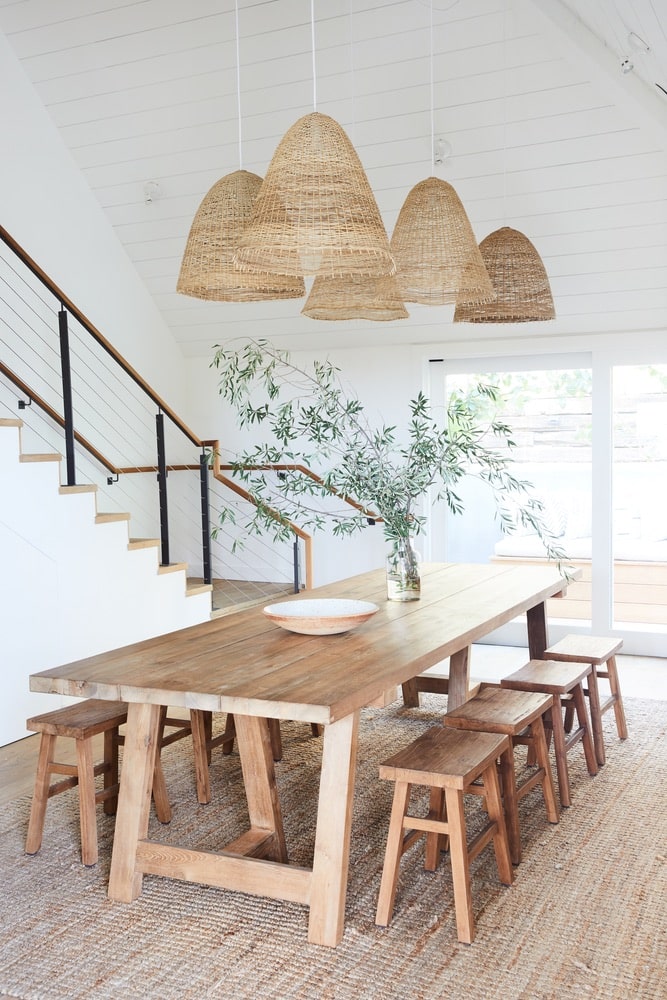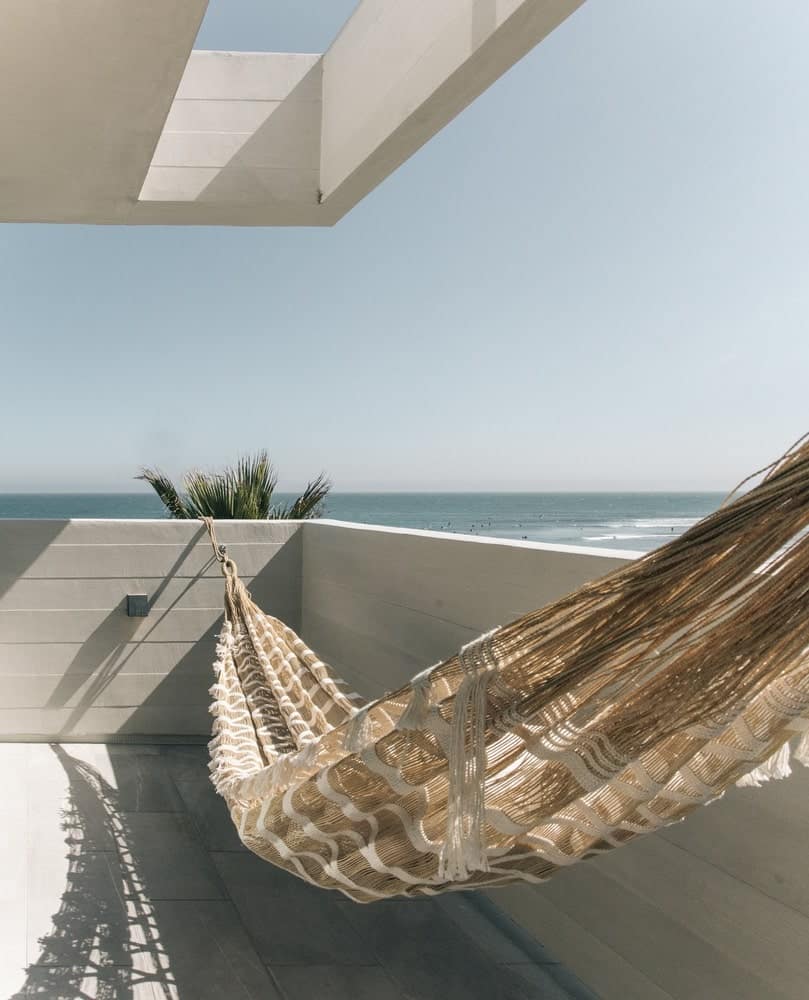 With this quaint beach town only being a fifteen-mile drive from LAX, the Surfrider is the fastest and most convenient way to escape the hustle and bustle of Los Angeles, giving visitors a restful and more relaxed mindset. Each room that the Surfrider offers reflects the idea of California living, with private outdoor terraces designed with hammocks and lounges for all of your sunset watching needs—or just for enjoying company over some drinks and food brought down from the rooftop. The neutral and soft tones found in all of the rooms give guests the feeling of relaxation, with homey and minimalistic touches throughout guestrooms and common areas. The Surfrider reflects the Malibu "take it easy" culture of a sustainable lifestyle by offering guests organic skincare products, electric car charging stations, and even a sustainable organic F&B program.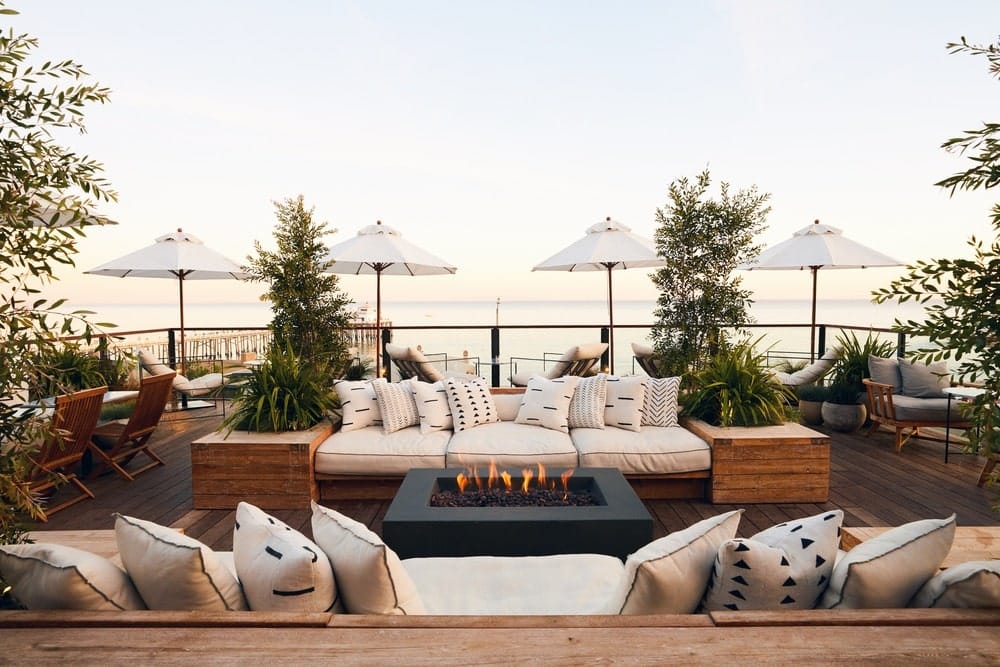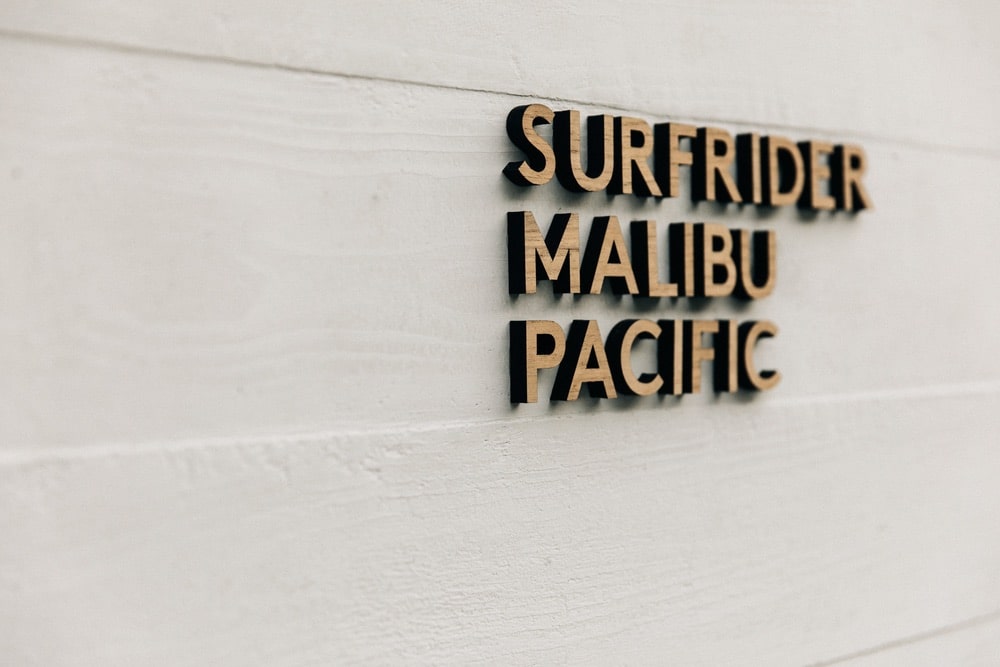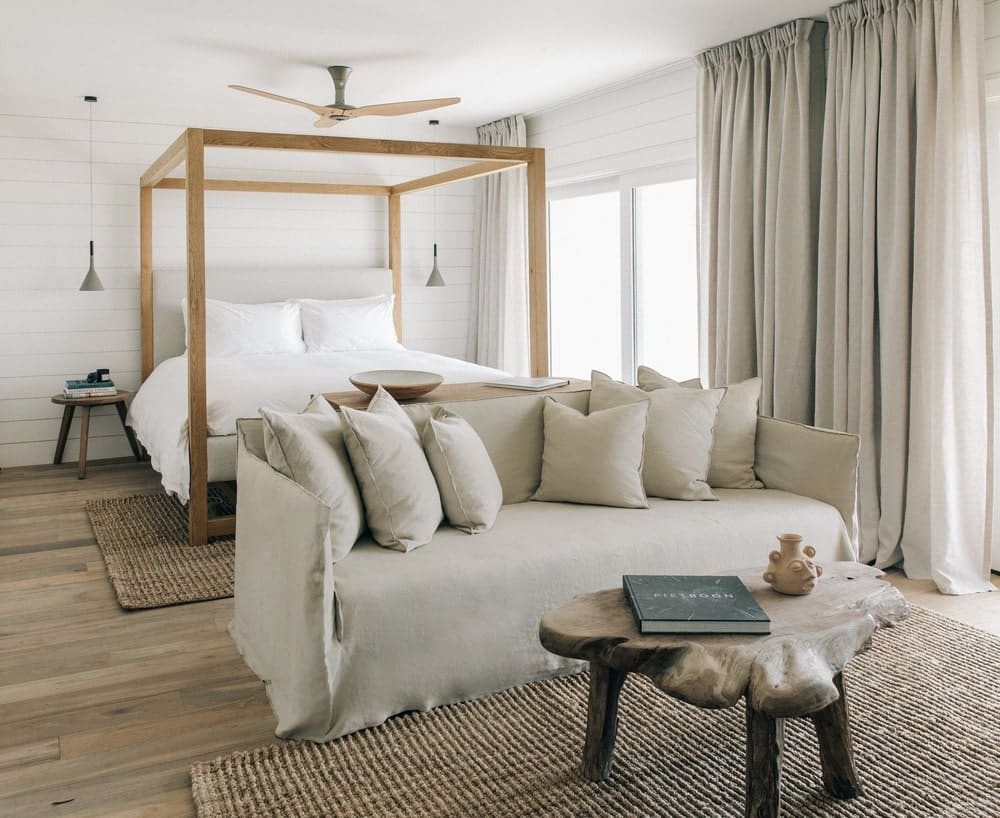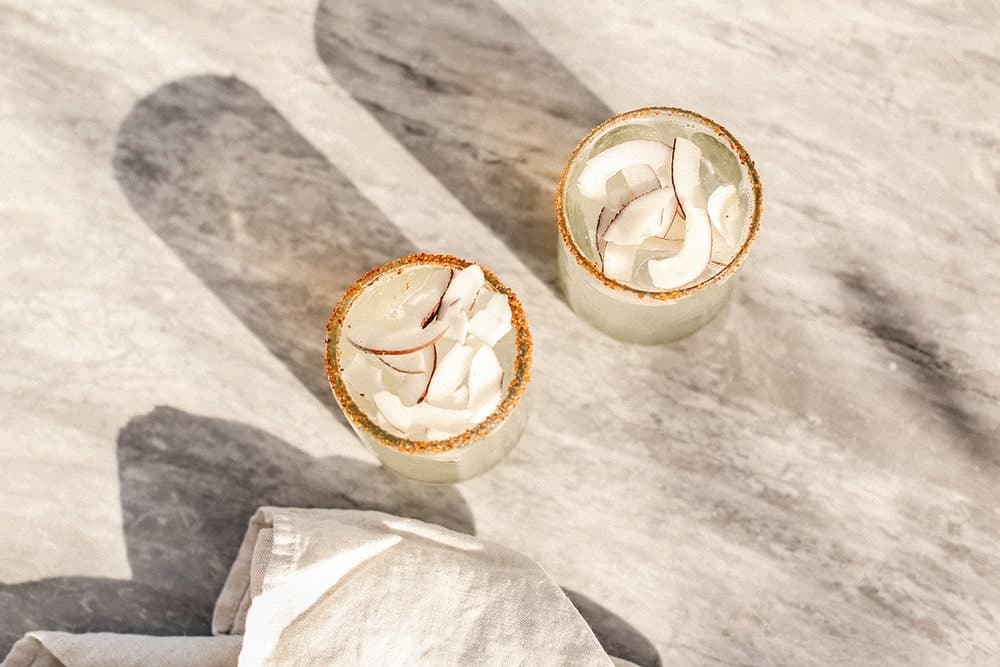 The Surfrider concierge accommodates all needs, whether that is storing your wetsuit, setting up picnics on a nearby scenic cliff, arranging hiking adventures throughout the Malibu canyons, or providing guests with beach chair and umbrella setups and activities. The friendly staff is ready to help or offer suggestions for Malibu activities to explore, from the simple to the extravagant. With a location and vibe like no other, the Surfrider is the perfect place to spend your stay in Malibu, leaving all visitors with the desire to keep coming back.
Visit TheSurfriderMalibu.com to learn more or book your stay. Surf's up!
---