The Sophisticate 2016: Travel to Ireland with VIE
---
November 8, 2016
A Magical Journey to the Emerald Isle, Philanthropy Is Good, and the Life of Holiday Luxury Are Here
Photo above by Mark Furniss
VIE magazine's very first Sophisticate Issue is here and we're on a mission to redefine what it means to be sophisticated. Being worldly, knowledgeable, and refined is just one side of the spectrum. We believe that being sophisticated also means using the things you've learned or gained to do good for others. Some prime examples of doing good for others in our Sophisticate issue include: coverage of the Emeril Lagasse Foundation's 2016 Throwdown Benefit Auction & Barbecue, which raised nearly $900,000 for Gulf Coast children's charities and Alaqua Animal Refuge; a gripping account by Dr. Jeremy Reynalds, CEO of Joy Junction, New Mexico's largest homeless shelter; and former Mrs. Ireland winner Melissa Behnke, who now uses her knowledge amassed in the pageant arena to train young girls for their own competitions and boost her clients' self confidence.
This issue of VIE also includes a special edition of our Voyager department containing stories from our sister publication in Ireland, Connemara Life, which is also published by The Idea Boutique. Take a trip across the pond to a land of castles, rolling hills, and a rich history of storytelling when you discover Ireland's adventurous west coast.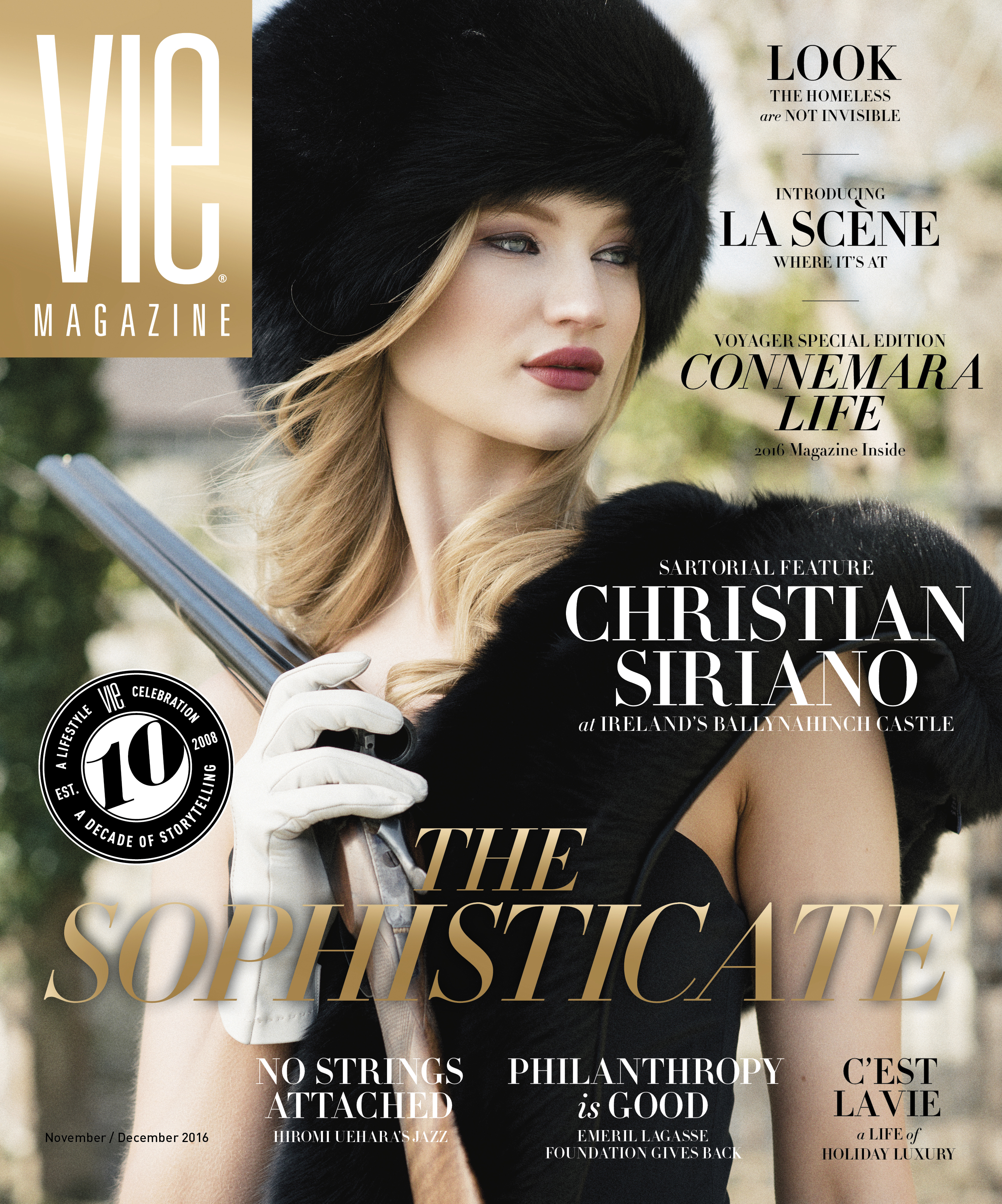 On the Cover:
She is a mystery and a dream wrapped into one. The enchanting grounds of Ballynahinch Castle Hotel in Recess, Connemara, Ireland, and the fairy tale–worthy designs of Christian Siriano inspire the woman who enjoys skeet shooting in the morning followed by high tea and petit fours in the afternoon. She is the huntress that lives in every woman, and the princess that lives in every girl. Find her story in our feature article, "An Enchantment."
Photo by Alex Hutchinson
Read the full issue of VIE online: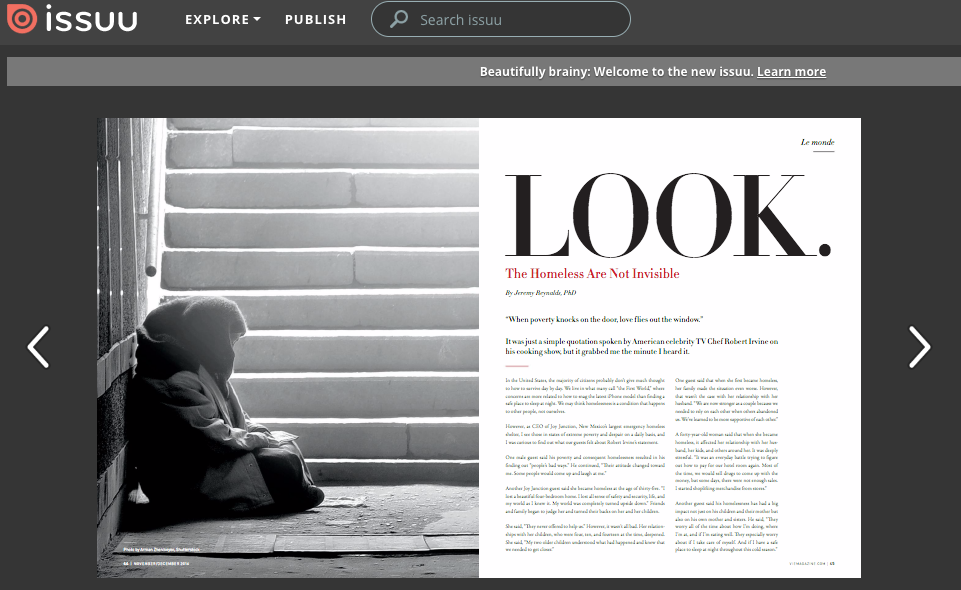 Please Read Responsibly.
---