The Modern Minimalist Show House
---
November 2, 2015
Zen by the Bay
Mike and Angela Ragsdale, owners and founders of the 30A brand and beloved members of our community, have embarked on a new adventure that mirrors a lifestyle they are embracing—one that is uncluttered and pure.
Following the personal tragedy of their beautiful home on the Choctawhatchee Bay being flooded and subsequently demolished, a rebirth of sorts occurred. The Ragsdales began the process of rebuilding and realized they want to live differently: living with less so they can experience more. And so was born their new home concept that focuses on simplicity and relaxation.
We are thrilled to follow the Ragsdales on their journey of rebirth and can't wait to reveal their new home to our readers. Many sponsors and partners have joined them in the creation of the new home, which we've dubbed "Modern Minimalist – Zen by the Bay."
Mike has written a beautiful and personal story for this issue of VIE and will continue to chronicle the journey with an article in each issue leading up to the home's big reveal, which will appear in the 2016 Architecture and Design Issue (May/June).
We are so excited to publish this family's story and show you their new home on the bay!
Sincerely,
Lisa Marie Burwell, Publisher
VIE Magazine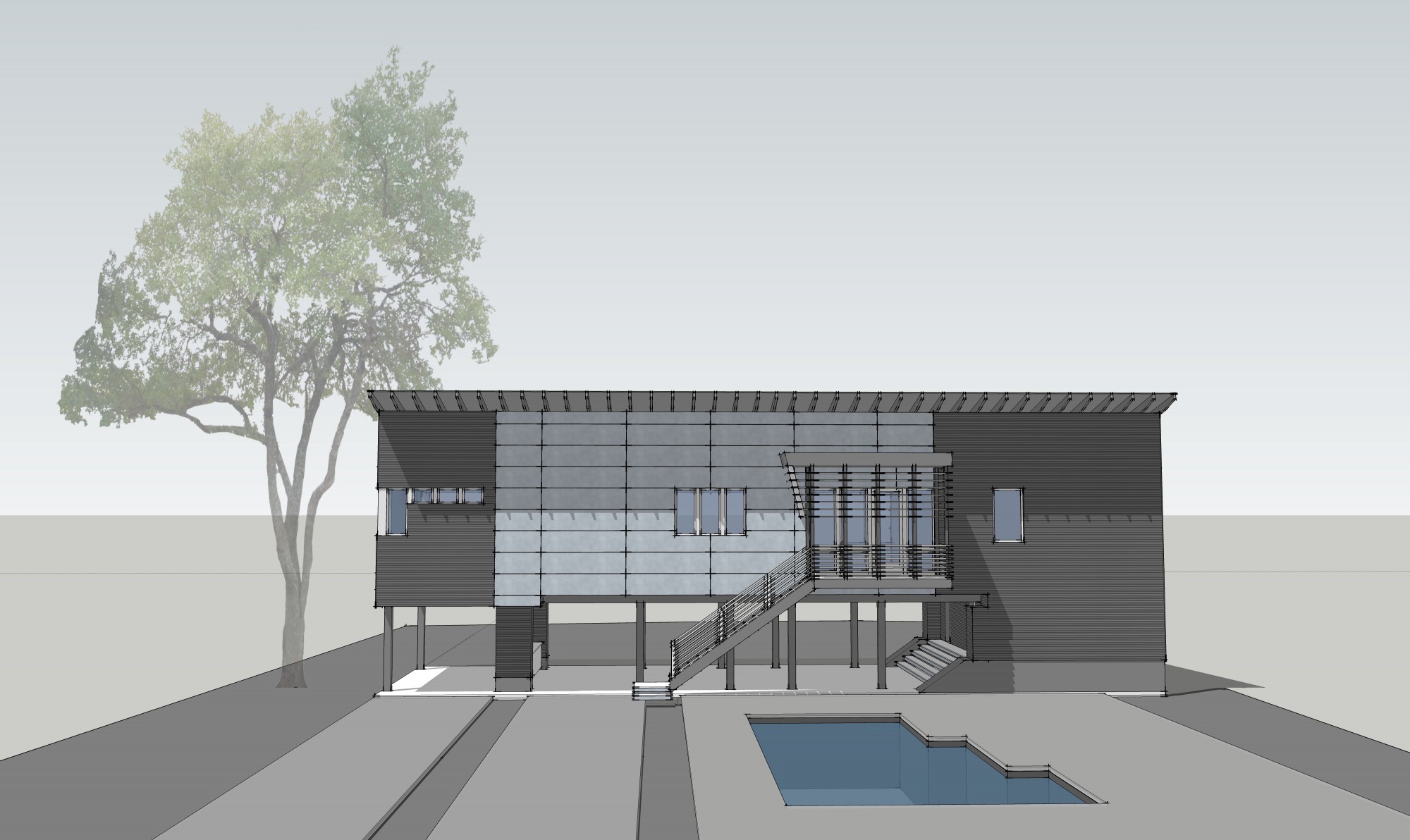 Partners
Hart Builders
Joey LaSalle & Cassidy Lyons Pickens of Lovelace Interiors
Southern Windows and Doors
Xcell Electric Inc.
SSE Plumbing and Gas Contractors
Media Mechanical Services
To learn more or to become a partner, please contact angela@30A.com.
---