The Krickets: Spanish Moss Sirens
---
January 14, 2017
Swam sirens with soul
Photography by Joe Alonso
If Ursula lived in the swamp instead of the sea, the Krickets would have to guard their voices, because the folk band group who released their debut album (Congratulations!), Spanish Moss Sirens, have vocals to be reckoned with. Armed with sweet, sultry, and charming voices that blend harmoniously, musical skills, and sheer talent in songwriting, these four women produce songs that are heaven to the ears. Don't take our word for it, preview and purchase their album here.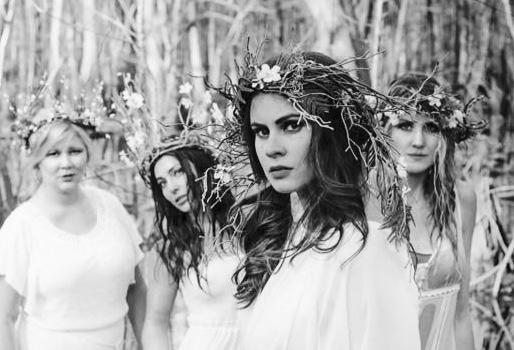 Spanish Moss Sirens, produced by Ben Tanner of the Alabama Shakes, has already debuted at #1 on Amazon's Best Sellers list for Hot New Releases and Folk Release charts. Congratulations again!
Who are these ladies and how did their beautiful voices cross paths? Their story is just as beautiful and inspiring as their music. First, meet the members: Melissa Bowman, Emily Stuckey, Katrina Kolb, and last, but not least Lauren Spring – look familiar? Spring has graced the cover of VIE's 2013 Home & Garden issue.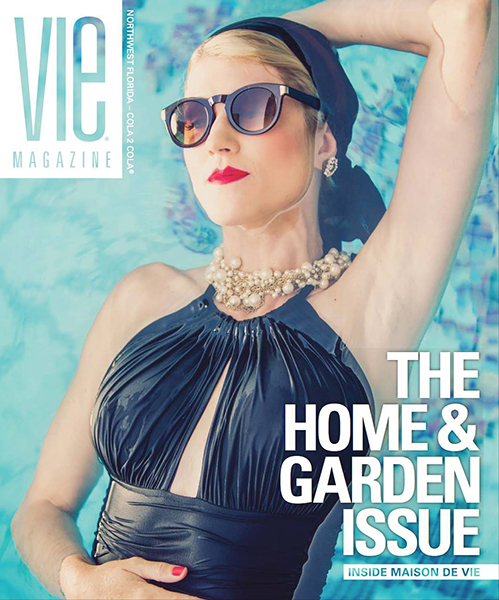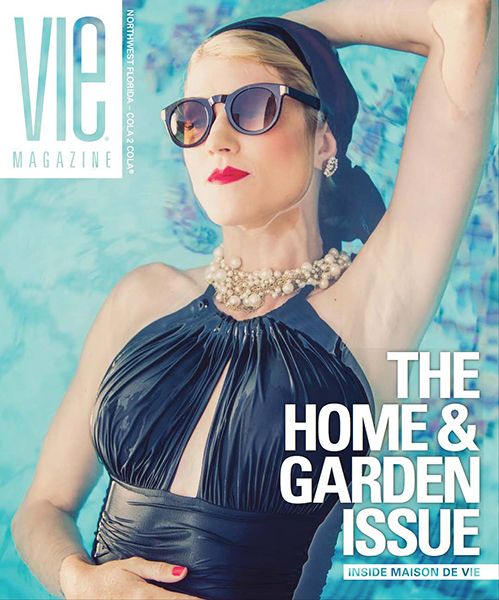 Unlike most bands of the modern era whose members are cherry-picked by some music producer, the Krickets have a personal connection with each other that runs deep, giving them a sister-like bond.
Bowman and Stuckey had been friends and playing music together since their days in their home state of Alabama, until Bowman moved to Port St. Joe, Florida, where she met Spring. What seemed to be a fun gathering of two friends bonding would be key in the timeline of the band's history, as Lauren had been involved in fund-raising for the Cricket Fund, which supplies free mammograms to local residents in honor of 22-year-old Port St. Joe resident Kristina "Cricket" Russell, who sadly lost her battle to cancer.
"Lauren was asked to play this Cricket Fund event because they wanted a female musician, and she wanted to have somebody play with her, and knew that I played," Bowman said. "So we practiced I think one time and got together for the event, and we had so much fun practicing and playing that we decided we wanted to do it as a weekly thing just so that we could get together and see each other and keep playing music."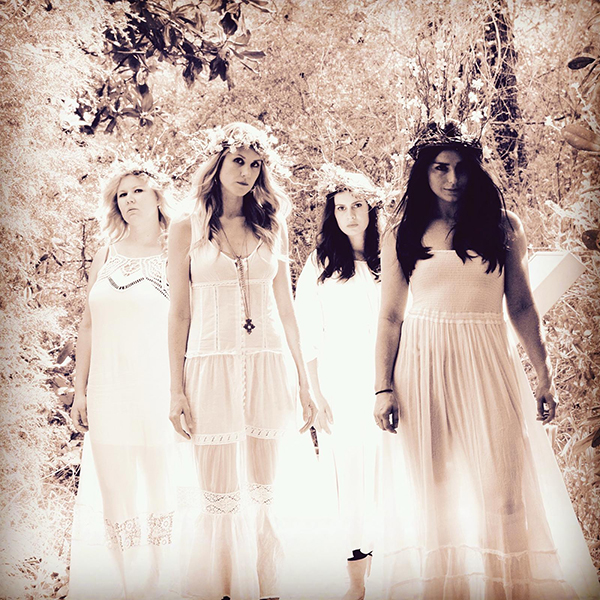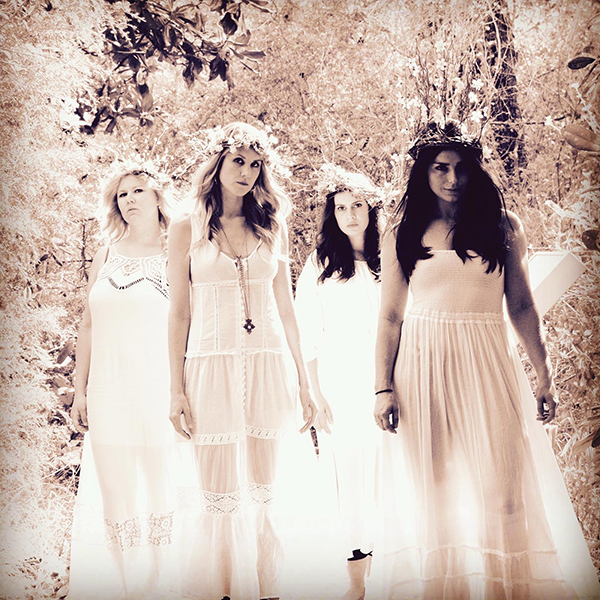 After that, the pieces came together. Stuckey eventually moved to Florida's Panhandle and reconnected with Bowman and Spring.
"The first time we heard our three-part harmony, I looked around at the audience just to see if anyone else is like, hearing this," Lauren continued. "We knew it was magical."
It was magical, but one more addition to their group would make the band complete, when Stuckey invited her friend Kolb to play. Pure magic was made and the Krickets band was officially born.
The rest is history!
If you're into music with heart and soul, this has it written all over—but don't take our word for it. The album and songs are available to purchase on TheKrickets.com, and if you like what you hear, you're going to love them live. We know we can't wait to see them perform at Rosemary Beach's 12th Annual Girls Getaway February 2–5, 2017, hosted by the Rosemary Beach Foundation and benefiting Sacred Heart Hospital Neonatal Intensive Care Unit.
If you're unable to join us to cheer the Krickets on at that event, check out their website for a lineup of shows, and let us know what you think! We'd love to hear it. For now, take a listen to their single "Cool Cool Water."
---