Summer Haze Spring Fling is Coming March 19!
---
January 30, 2023
Santa Rosa Beach, FL
Southern Sound Music Alliance and North Beach Social are proud to present a new event in the Summer Haze Music Fest event series: Summer Haze Spring Fling!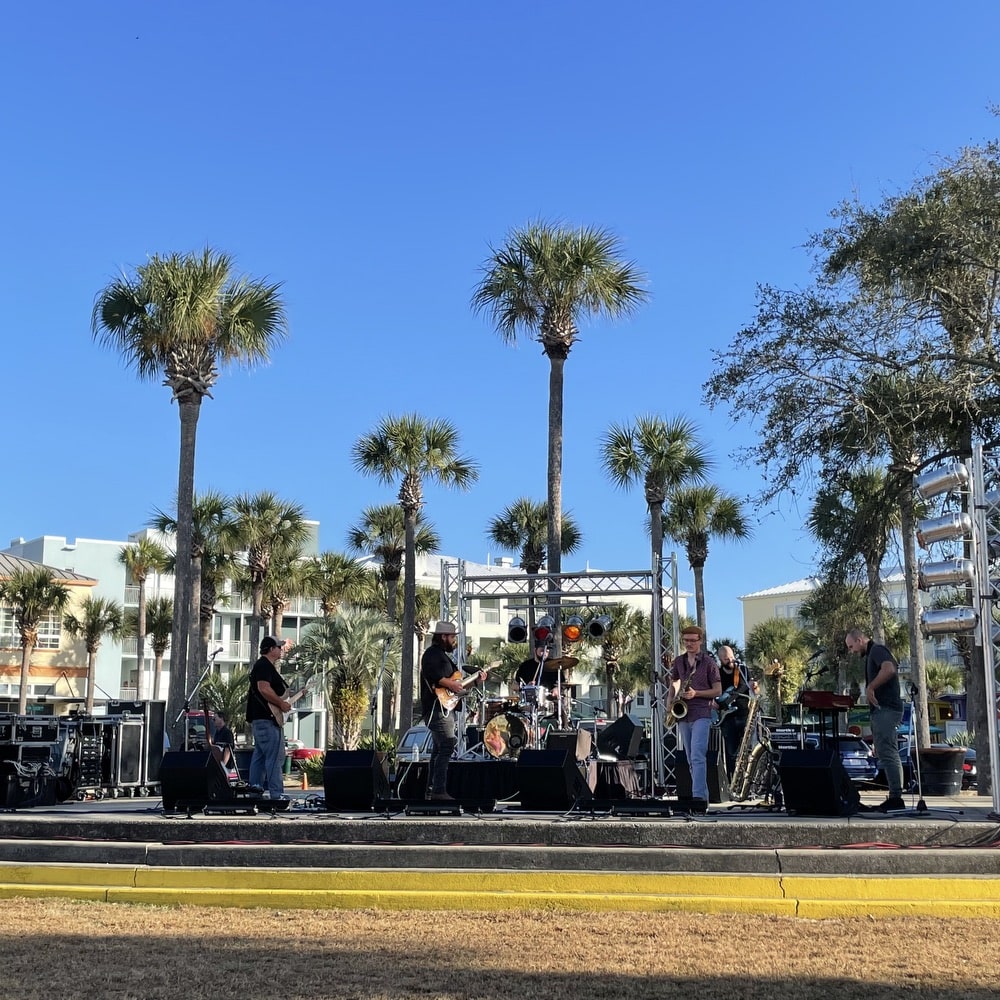 As always, Southern Sound Music Alliance strives to continue highlighting the immense talent the Gulf Coast has to offer. Spring Fling is Sunday, March 19, from 11:00 a.m. until 9:00 p.m. at North Beach Social. Its organizers are excited to introduce newcomers Mississippi Shakedown and Siren & the Mudpuppies, along with local favorites Certainly So, Chris Alvarado Trio, Boukou Groove, and Swamp Funk masters The Iceman Special! Spring Fling will also feature local and regional art vendors with goods available for purchase. This event is open to the public, and there are a limited number of VIP tickets available for purchase. VIP guests will receive a designated seating area close to the stage, drink tickets, and more!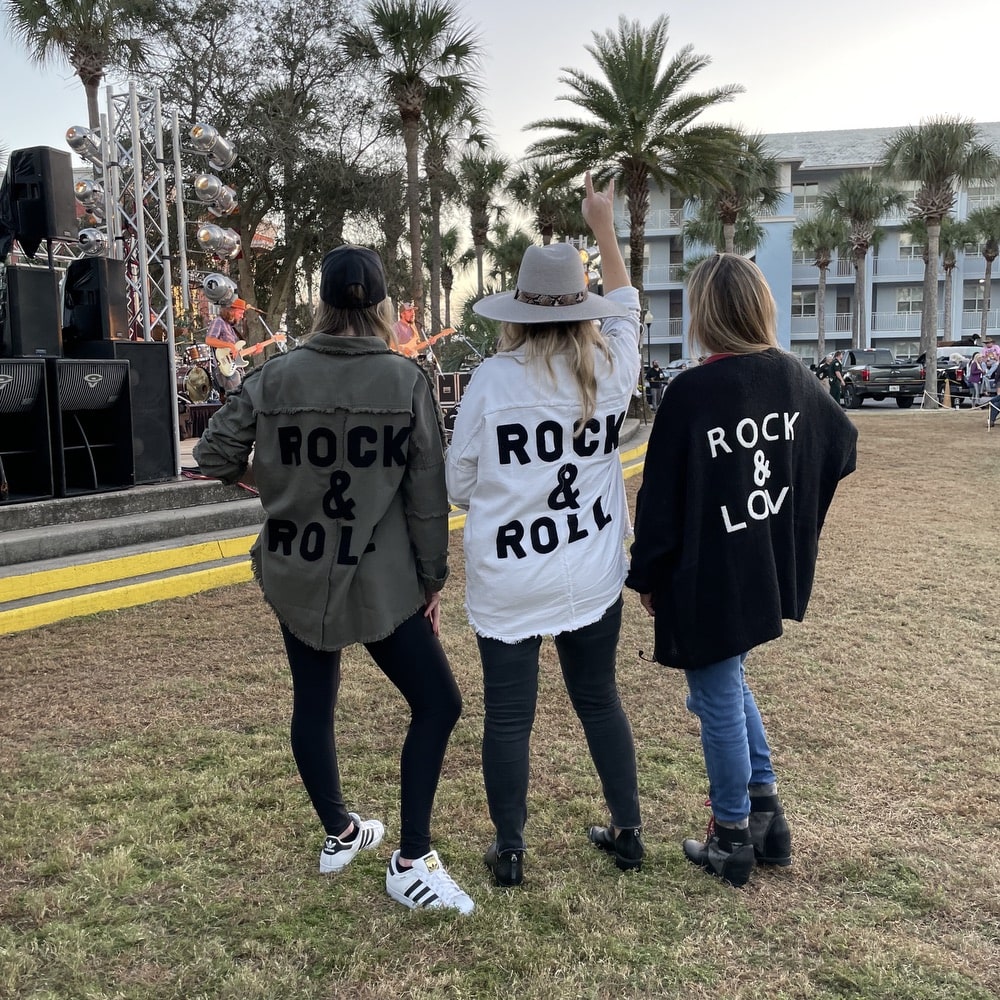 Proceeds from this event will benefit A Bed 4 Me. A Bed 4 Me Foundation is a 501(c)(3) organization with a mission to ensure that children have a place of their own to sleep each night. Their organization serves low to middle income working families by providing a new bed and bedding to children in need due to economic struggles and lack of financial resources, as well as displaced families starting over due to domestic issues. A Bed 4 Me was founded in Okaloosa County in 2018, and recently expanded into Walton County in 2021 to continue their mission.
---
Summer Haze Spring Fling is presented by Southern Sound Music Alliance, North Beach Social, and A Bed 4 Me. For more information on the artists, tickets, and sponsorship opportunities, please visit: SouthernSoundAlliance.com/springfling.
---