Shining a Light on Northwest Florida Animal Welfare
---
July 24, 2018
Saving Animals and the Humans Who Love Them
With our recent Animal Issue featuring the great work of Laurie Hood and Alaqua Animal Refuge, we thought it was the perfect chance to highlight some more organizations doing wonders for Northwest Florida animal welfare throughout the COLA 2 COLA region. Big thanks to all the community organizers, volunteers, and staff members who are doing their part to help our area animals, as well as providing service animal training and support to people in need!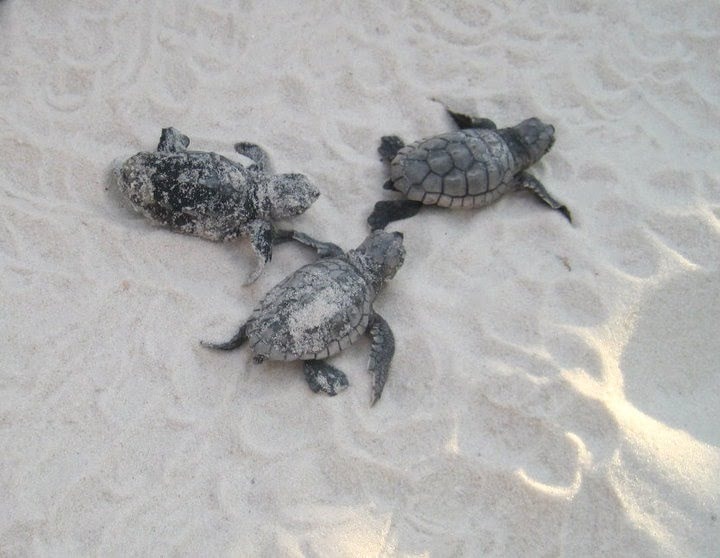 Friends of South Walton Sea Turtles
Founded in early 2015, the Friends of South Walton Sea Turtles are dedicated to promoting sea turtle conservation through awareness and education for the locals of South Walton and the 3 million+ visitors. You can find pamphlets with more information about the Friends of South Walton Sea Turtles in our local library, other local organizations or their newly developed volunteer beach ambassador program.
To learn more about Friends of South Walton Sea Turtles, visit friendsofswturtles.org.
Pawsitive Love Foundation
Pawsitive Love Foundation is directly in the middle of the nation's second highest population of military veterans with Post Traumatic Stress Disorder (PTSD) and Traumatic Brain Injury (TBI). Pawsitive Love was originally founded in Santa Rosa Beach, Florida, but services dogs as far away as California. The dogs are placed at no cost to the individual receiving them. Collecting dogs from local shelters, Pawsitive Love choses well-bred and raised dogs in order to limit possible hidden triggers, relieving stress from the potential receiver.
For more information about Pawsitive Love Foundation and how you can help, visit pawsitivelovefoundation.org.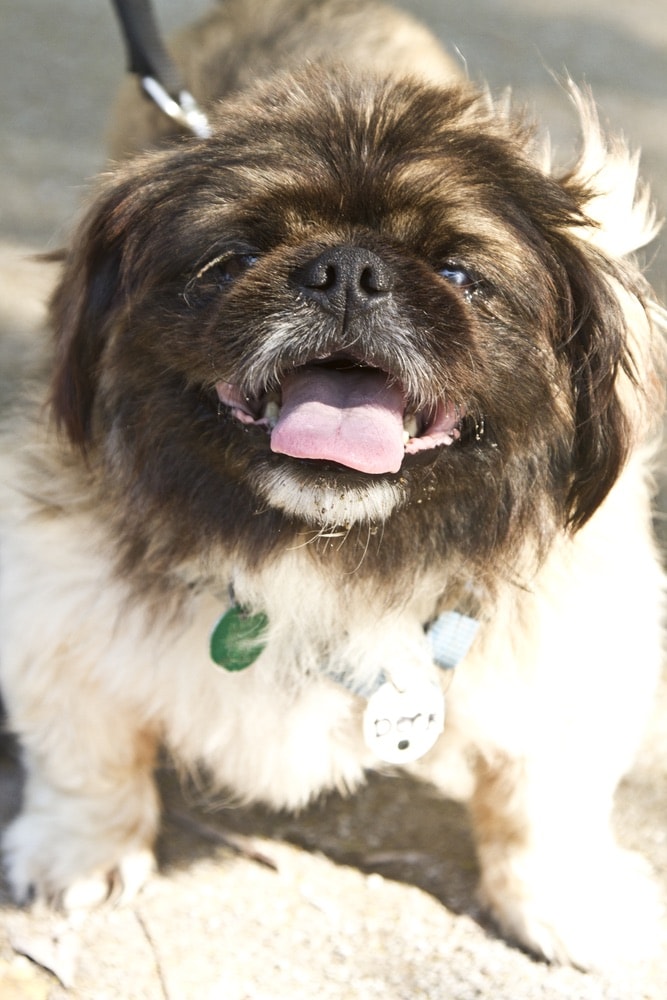 Emerald Coast Wildlife Refuge
For more than twenty years, the Emerald Coast Wildlife Refuge's daily operational goal has been the rehabilitation and release of orphaned and injured wildlife indigenous to Northwest Florida. The Refuge provides wildlife rescue services and environmental outreach to five counties in Northwest Florida. The ECWR works with local governments, private businesses and individuals to protect habitats and the wildlife that live there, as well as partnering with school systems to educate the youth on the importance of conserving our native species.
To learn more about ECWR, visit emeraldcoastwildliferefuge.org.
PAWS
PAWS is a private, non-profit organization that presently handles more than 7,000 animals annually. The vet clinic is now in its seventeenth year and has been an enormous success! Since the opening in January 1995, the clinic has sterilized over 48,000 animals. The Panhandle Animal Welfare Society is a private, nonprofit organization dedicated to the welfare of animals serving over 160,000 residents in Okaloosa County and surrounding communities.
To help PAWS, learn more at paws-shelter.org.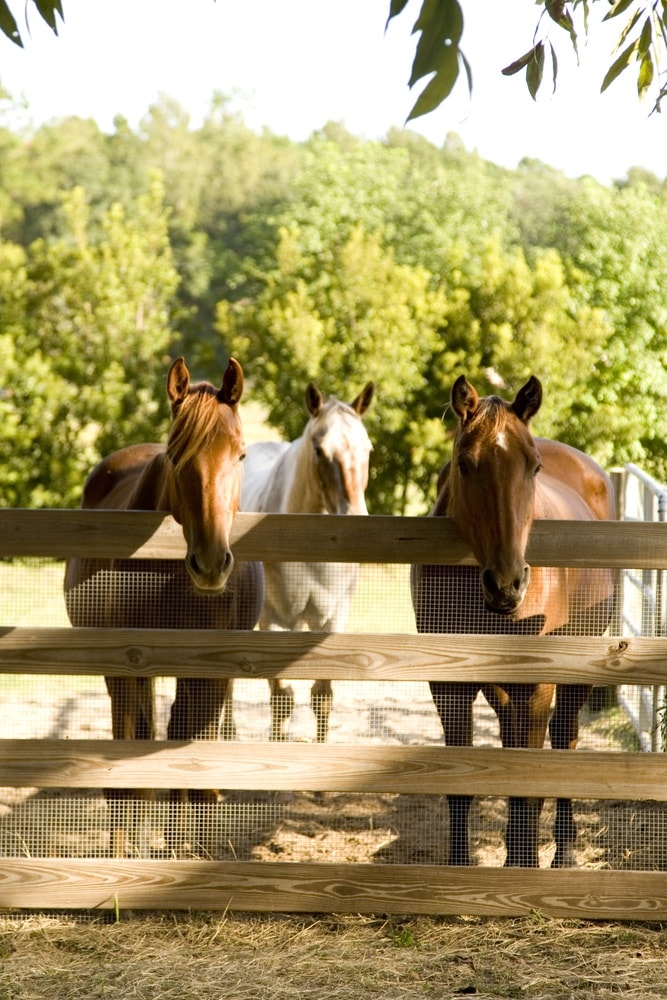 Pensacola Humane Society
From a tiny shelter with one employee, the Pensacola Humane Society has grown into a thriving and dedicated group of volunteers, community advocates and professional staff. Incorporated in 1943, the organization originally rounded up strays and investigated animal cruelty cases. Over the decades the shelter moved from an old wooden building to a small masonry structure to its current location, and along the way added educational programs, popular fundraisers and, in 1985, became a no-kill facility, where dogs and cats are provided food, shelter, medical care and love until they find their forever homes.
In the forefront of spay and neuter education, the Pensacola Humane Society has led the way over seven decades in the belief that animals are sentient beings who experience pain and suffering, and that it is our responsibility to attend to their needs and to treat them with dignity and respect. Join the Pensacola Humane Society as it endeavors to make Pensacola a no-kill community, where there are homes enough for every animal and no need to euthanize healthy animals.
For more information about the Pensacola Humane Society, visit pensacolahumane.org.
Thank you for supporting these and other Northwest Florida animal welfare advocates! Be sure to check out VIE's Animal Issue online here.
---