Registration Is Open for the 22nd Annual Seaside School Half Marathon & 5K
---
August 28, 2023
Photography provided by Seaside school
Feb. 16th – 18th, 2024 in Seaside, Florida, Benefiting The Seaside School, Inc. Public Charter School
The Seaside School Half Marathon & 5K, presented by SEASIDE®, is back, launching its 22nd year of racing. Registration, presented by Visit South Walton, is now open for Race Weekend from February 16th through 18th, 2024, further establishing this event as a signature running event and paramount fundraiser in Northwest Florida. Every year, athletes from around the world converge in Seaside, Florida, assisting in funding The Seaside School, Inc., a pioneering and enduring public charter school in Walton County, Florida.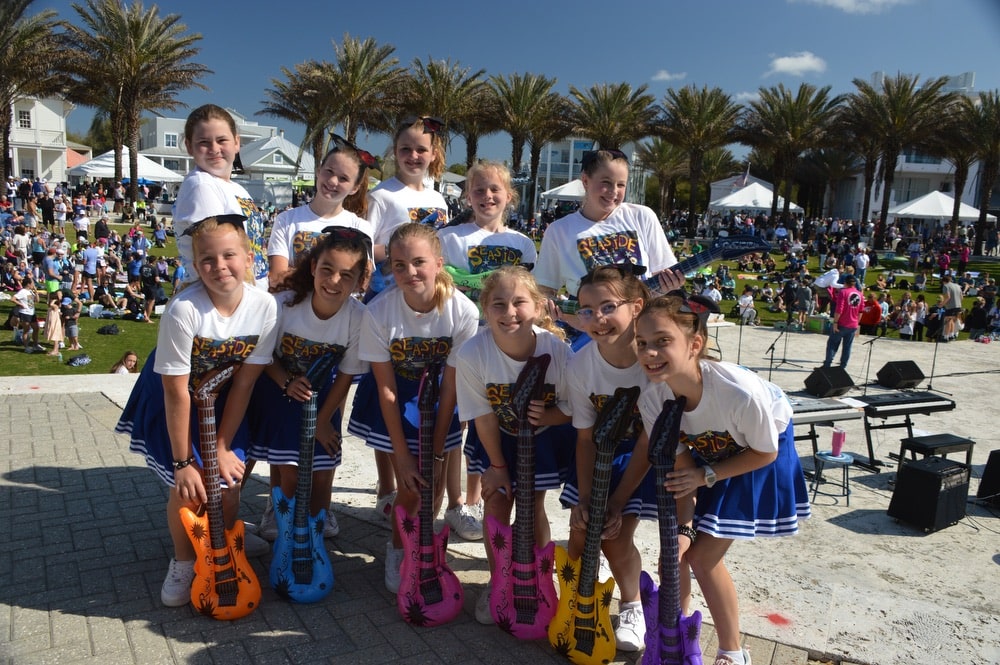 "We've witnessed tremendous growth and transformation over the years, not just in numbers, but in the quality of the educational experience we provide," commented Teresa Horton, Executive Director of the Seaside School Foundation. "Each year, Race Weekend is a true testament to the collective passion and commitment of our community. 2024 promises an exhilarating experience for everyone!"
This year's race will embrace a dynamic superhero theme. Participants and spectators alike are encouraged to immerse themselves in the spirit of the event, donning attire inspired by their favorite superheroes, and celebrating the strength and resilience that defines the Seaside community. There will also be first time exclusive VIP experiences for racers and spectators.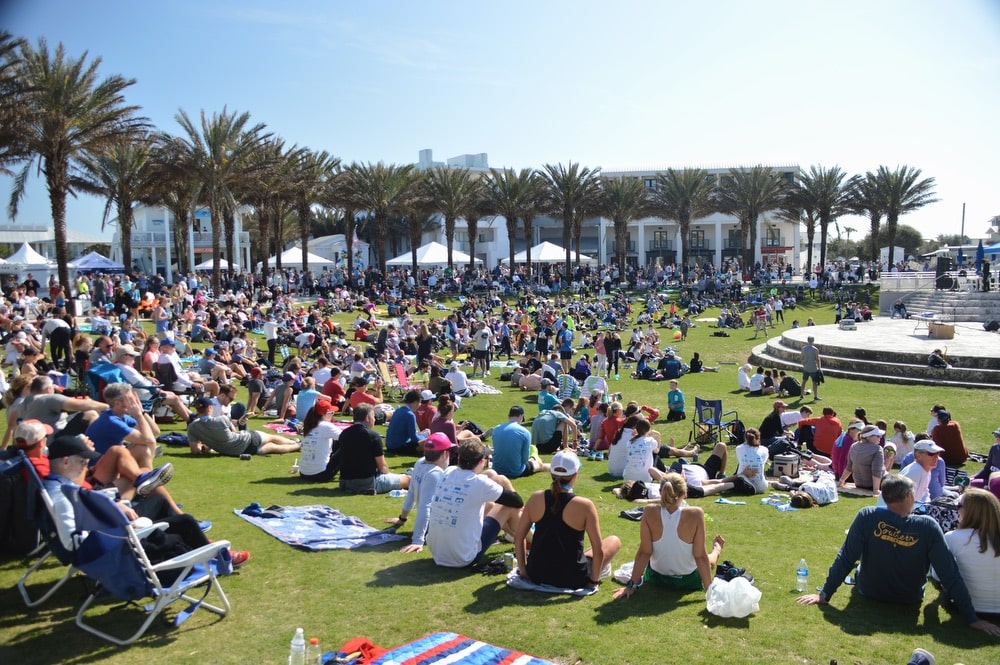 "Each registration for the Race Weekend directly fuels our mission based programming at The Seaside School, Inc. Whether it is enhancing educational experiences for our students through new technology, exploratory programming or gaining access to higher levels of our collegiate curriculum, every race participant plays a pivotal role in our students' success," said Dr. Tom Miller, the new Executive Director of The Seaside School, Inc. "Their financial support resonates throughout every classroom, enriching their lives and inspiring the next generation of leaders to live a life of personal growth and prosperity."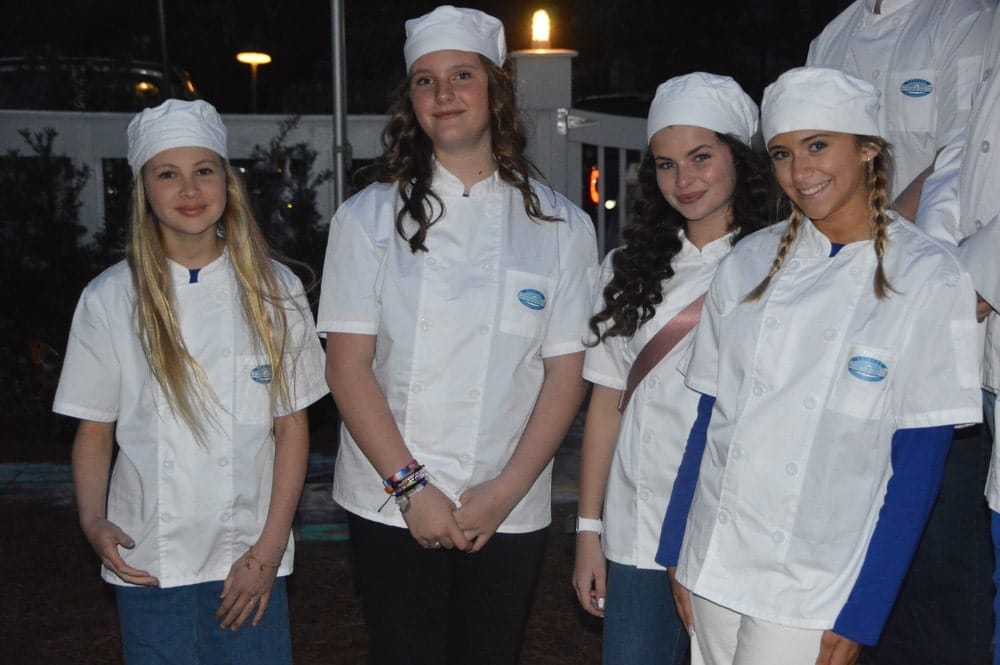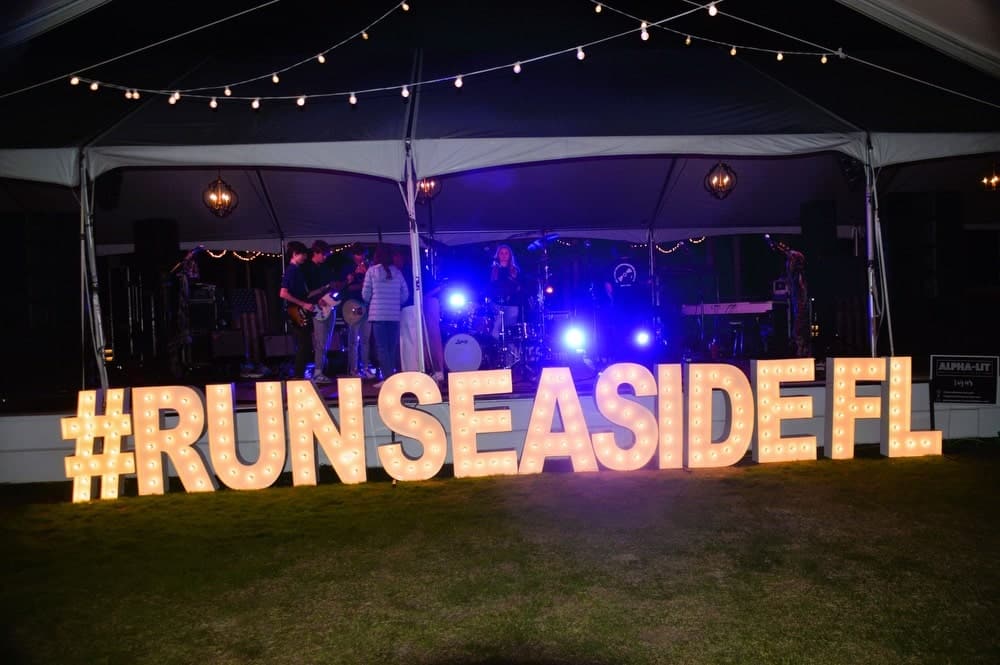 The weekend experience commences with the coastal cuisine extravaganza, Taste of the Race, on Friday, February 16, 2024, promising culinary delights, celebrating local flavors, and culinary maestros. Saturday will be bustling with activity at the Race Expo, where participants can gather their race packets and bask in the pre-race excitement at the Seaside Lyceum. The main event is set for Sunday, February 18th with the out-and-back half marathon starting at 7:00 AM and the 5K at 7:30 AM, both showcasing the stunning views along the iconic Scenic Highway 30A, starting and concluding in Seaside.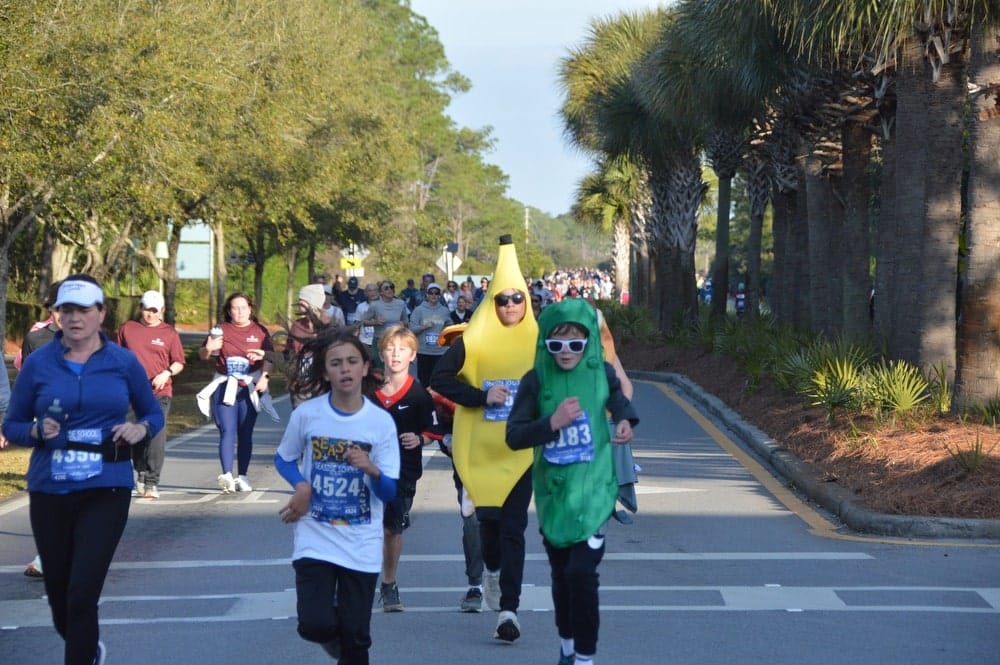 "Seaside's deep-rooted history with the Seaside School Half Marathon & 5K, now spanning 22 years, embodies our shared ethos of community, vitality, and a commitment to excellence," said Micah Davis, President of Seaside Community Development Council (SCDC). "As Seaside continues to flourish, it's rewarding to see parallel growth and achievement in The Seaside School, Inc., honoring the vision of my parents and our town founders Robert and Daryl Davis."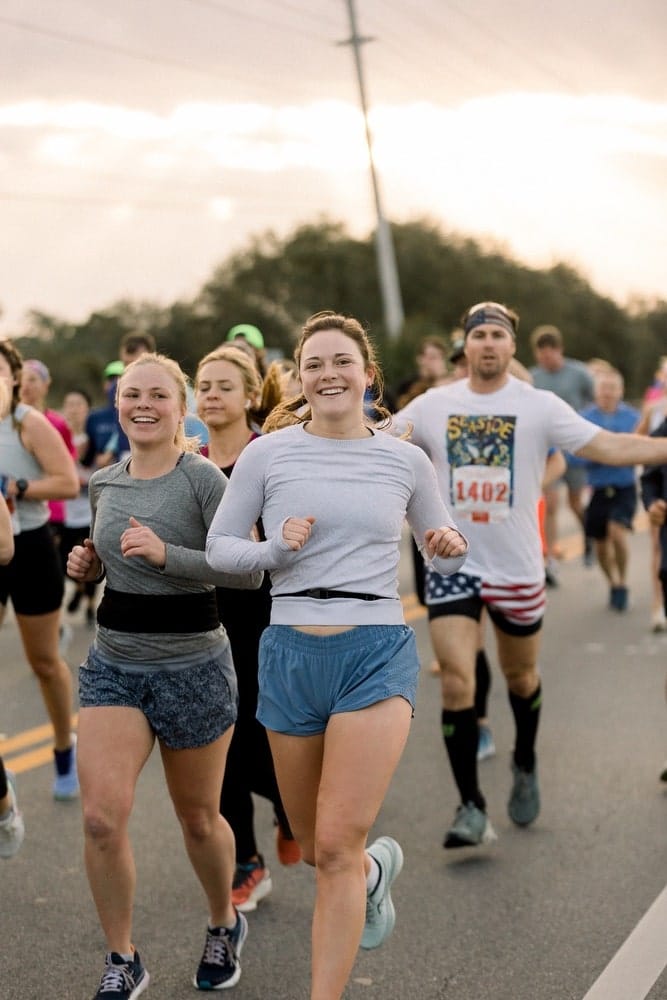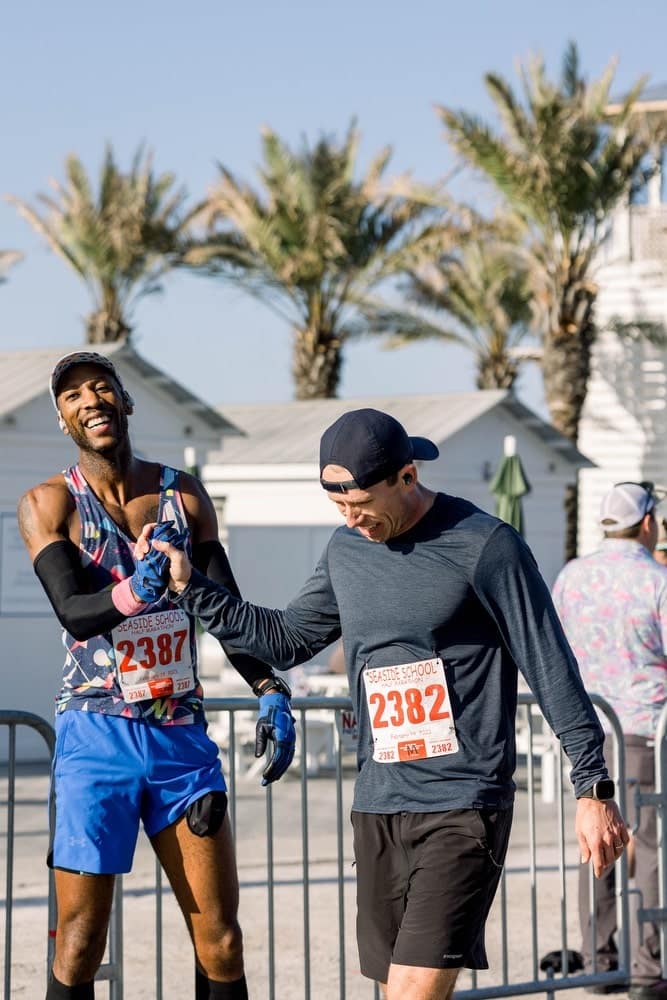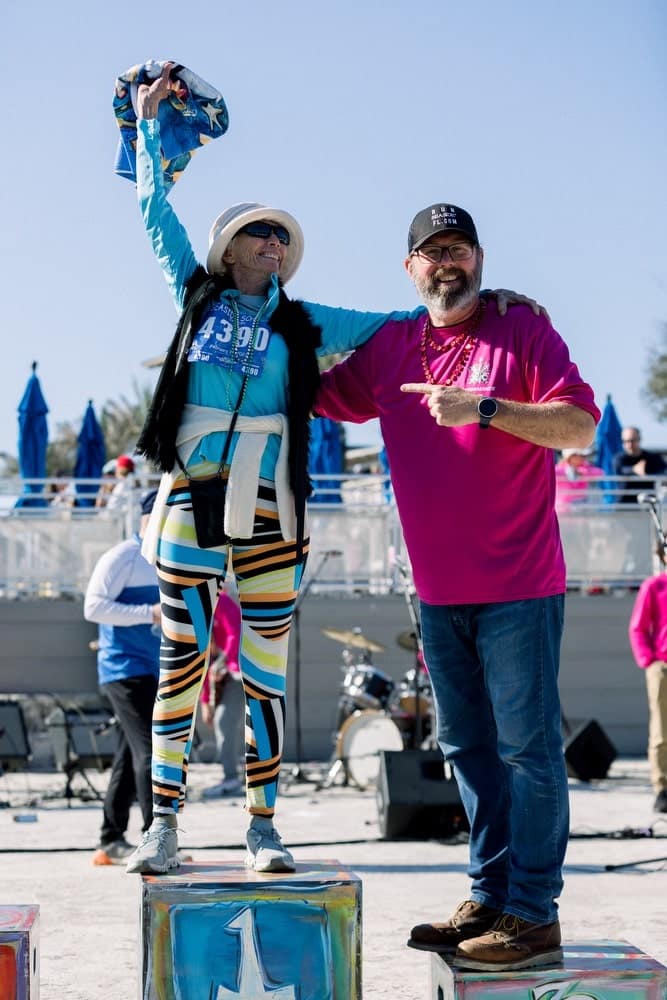 Registration this year comes with delightful surprises, notably swag from The Seaside Style, this year's swag sponsor. This gesture not only adds a touch of local flair but also emphasizes the community's integral role in the race.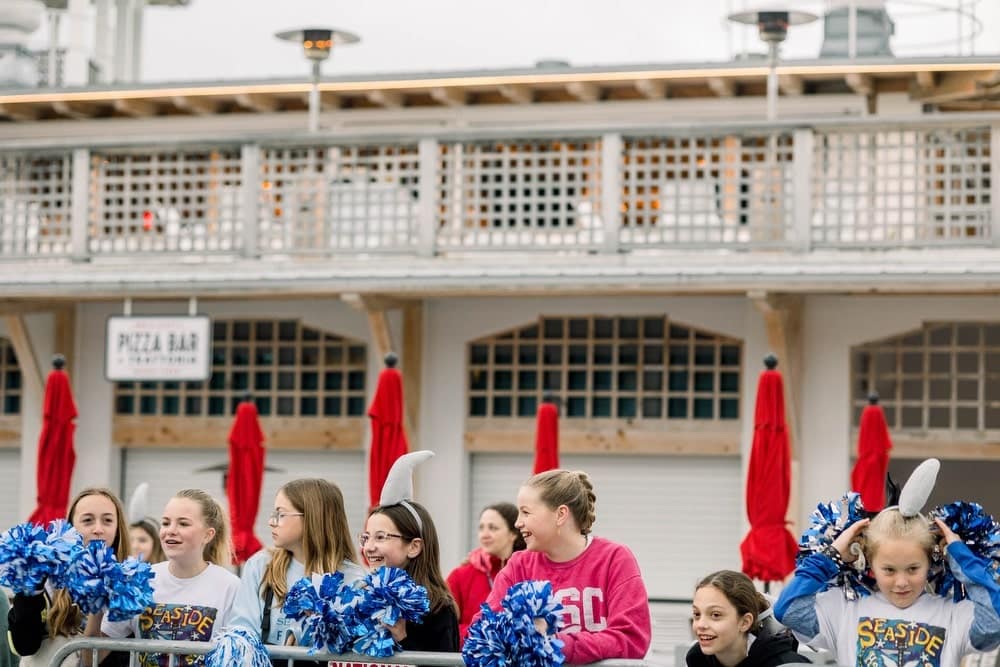 "It's genuinely a mammoth effort, requiring the dedication of over 400 volunteers including students, teachers and parents from Seaside Neighborhood School and Seacoast Collegiate High School, to bring this weekend to life," added Kim Mixson, Principal of the Seaside Neighborhood School at The Seaside School, Inc. "We're immensely grateful for the community's unwavering support."
---
About the seaside school half marathon & 5k
The Seaside School Half Marathon & 5K serves as the key charity race fundraiser supporting the Seaside School Foundation. As the gap between the desired standard and state funding widens, this annual event steps in to bridge the divide. The fundraiser aids in providing students in Walton County, Florida with diverse and enriching opportunities ranging from gardening to robotics as well as a top-performing collegiate high school program.
About the seaside school, INc.
Established in 1996, The Seaside School, Inc. stands as Florida's oldest operating public charter school. With a recent accolade of being the #1 ranked combination charter school in Florida for the 2021-2022 school year, its mission continues unabated. Spread across two campuses, Seaside School educates nearly 400 students from grades 5th through 12th. The school's vision revolves around a tailored educational approach, ensuring each student's comprehensive growth.
---