Schooners Hosts 30th Annual Lobster Festival & Tournament this October
---
September 5, 2019
Photography courtesy of Schooners
Schooners, known as the last local beach club, is set to host the 30th Annual Lobster Festival and Tournament October 14–20, 2019, in Panama City Beach, Florida. The Schooners Lobster Festival and Tournament has been named as the largest seven-day lobster festival and tournament in the Southeast, with huge local lobster weigh-ins, fresh mouth-watering lobster for guests to enjoy, and the 20th Annual Schooners Sand Sculpting Contest. This year's event is expected to draw thousands of divers and lobster fanatics from all over the Southeast region and beyond. Lobster divers will have the opportunity to compete in a variety of categories, such as Spiny Lobster, Shovelnose Lobster, and the "Big 6," with prizes totaling over $10,000.
To learn more about this year's annual Lobster Festival and Tournament and to see the schedule of events, visit Schooners.com/Events/LobsterFestival.htm or click here.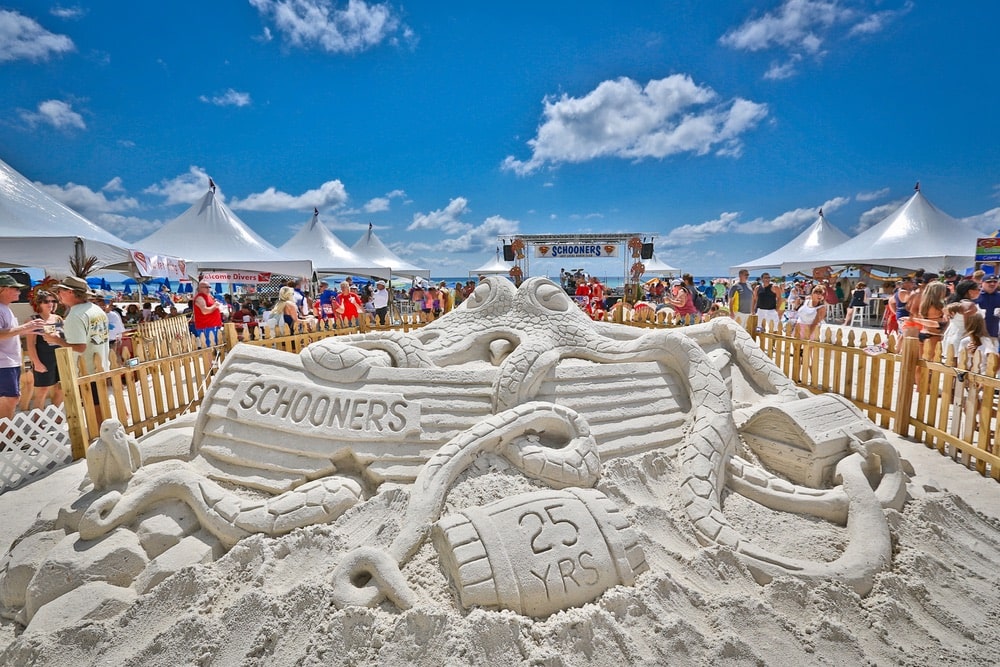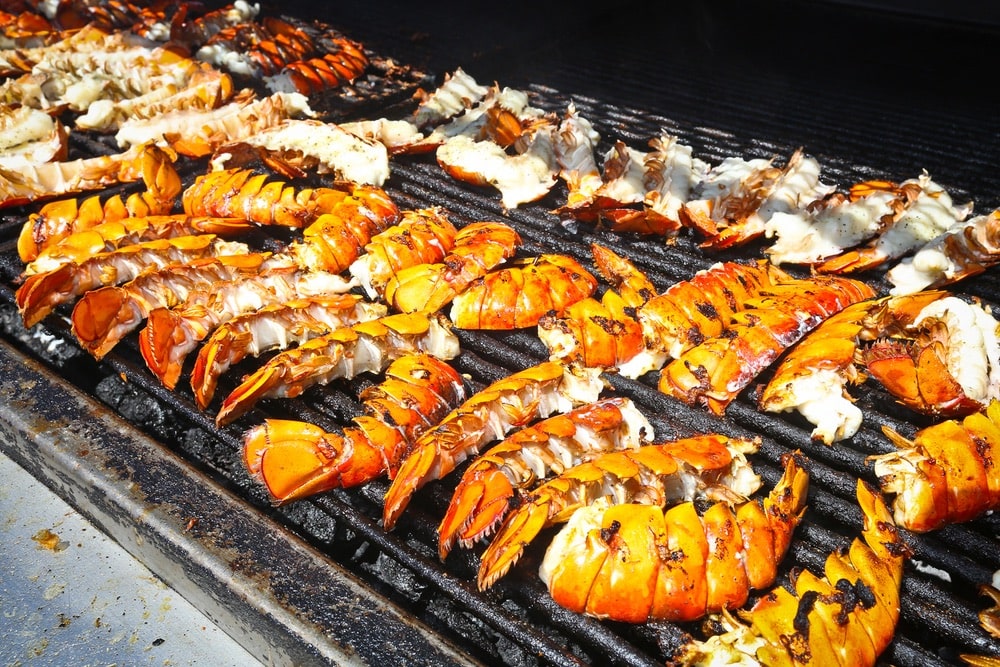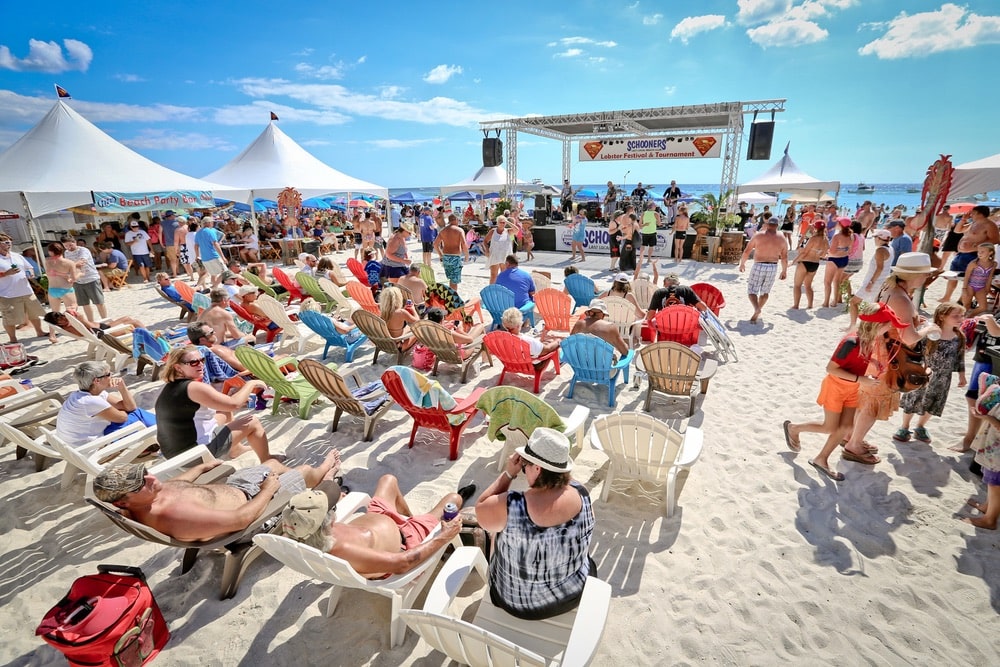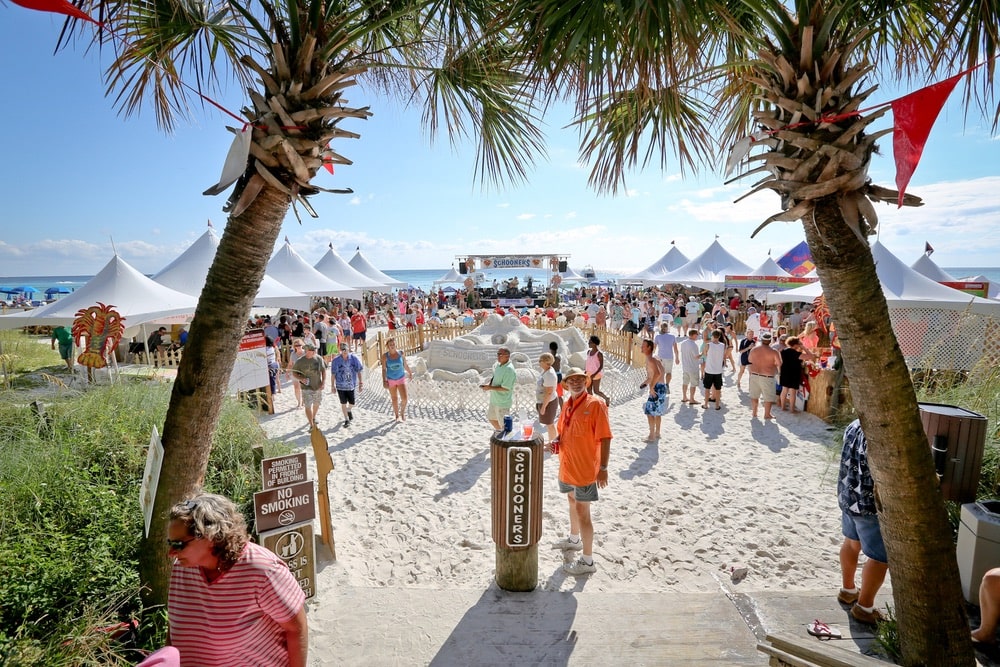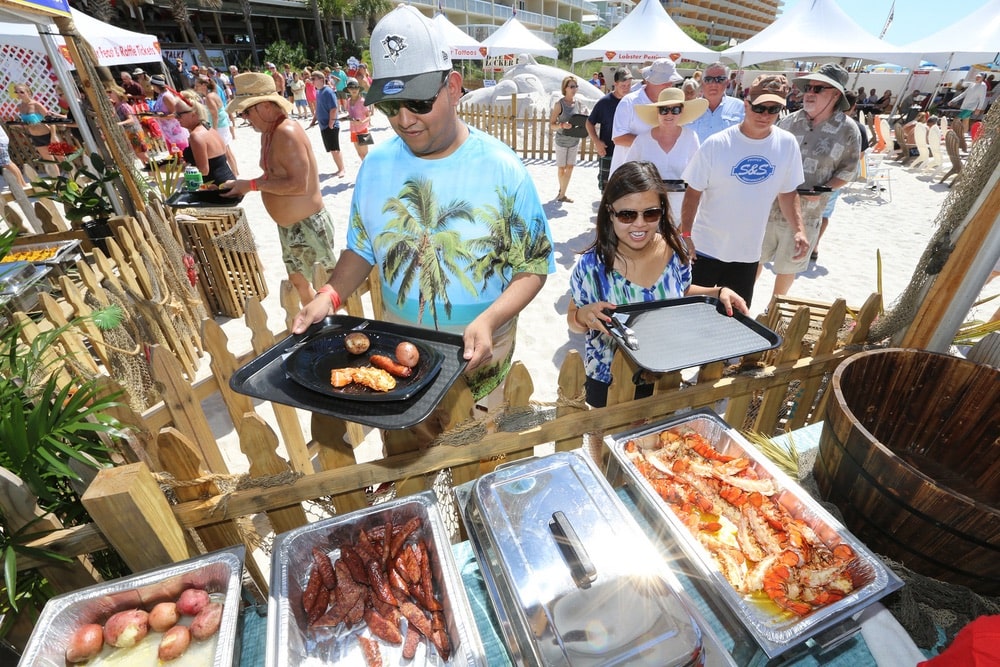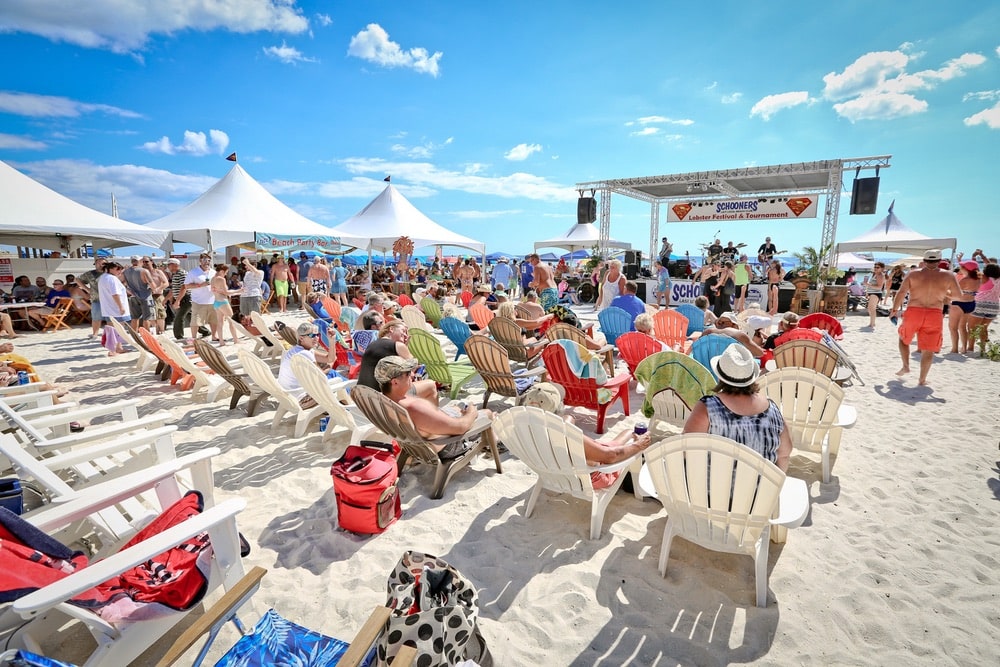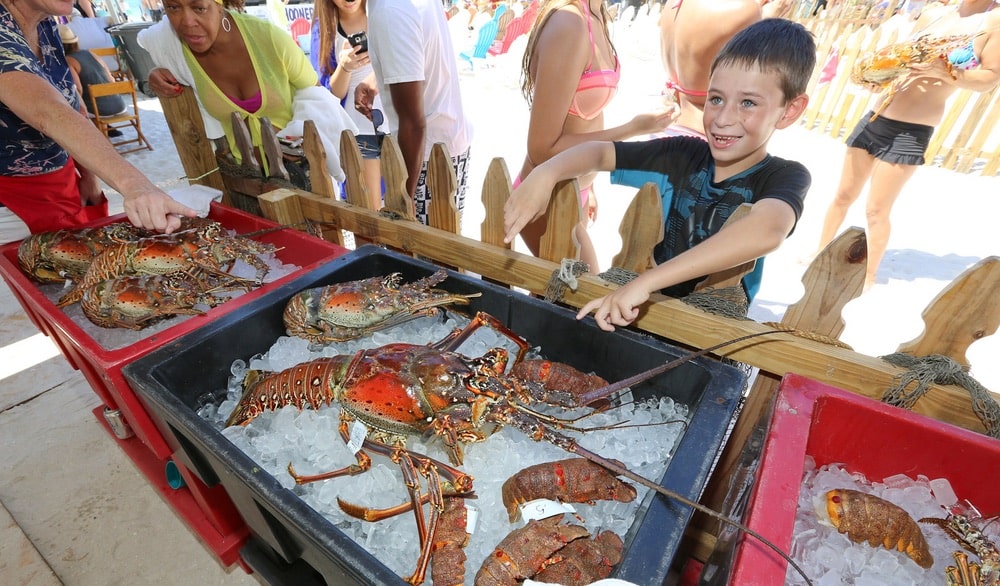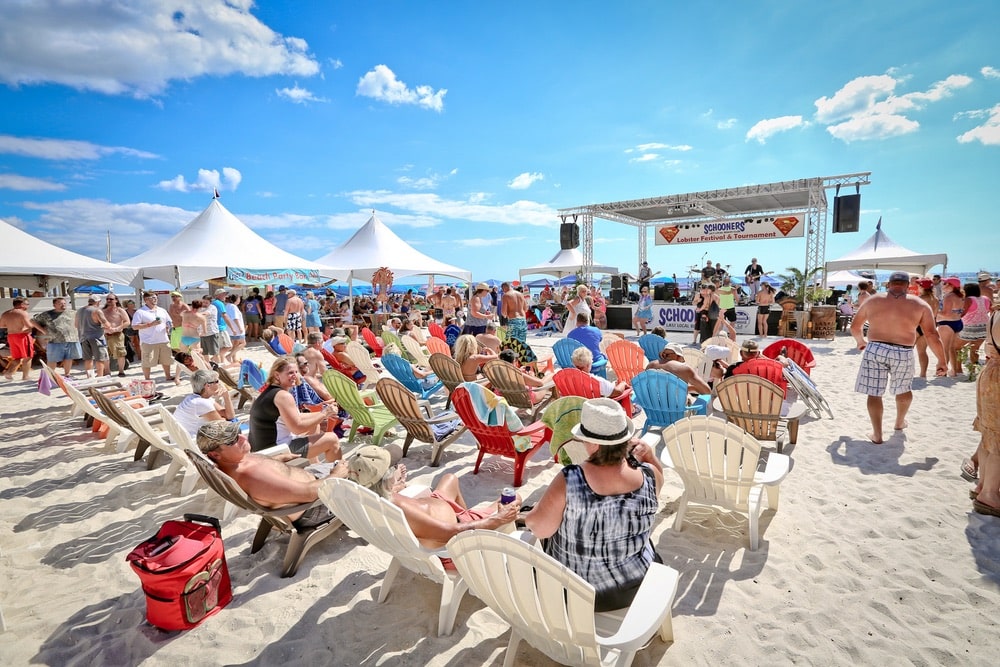 About Schooners – The Last Local Beach Club 
Locals claim it's the "best place on the planet," and they call Schooners the Last Local Beach Club. Patrons come early and stay all day to play volleyball, watch the kids splash in the water, or just to watch the waves roll in. 
Schooners' menu is the perfect casual "beach food"—fresh, full of flavor, and served up with a friendly smile and a spectacular view! It's a local tradition to gather on the beach behind Schooners every night to celebrate sunset. The crowd counts down, and just as the sun dips below the horizon, they blast an old cannon to signify the end of the day—that's when the real fun begins!
This Panama City Beach icon has been voted the best place for live music and dancing, best bar, and great local flavor for years! The bands start early, so people are up dancing before the sun goes down and they stay into the wee hours. 
Located on the historic East End of Panama City Beach, right on the beach, The Last Local Beach Club is open year-round for lunch, dinner, and brunch on weekends. Schooners Live Cams are legendary, so visit their website at schooners.com to check out the view!
---