The Real Estate Market Continues to Expand in Northwest Florida
---
March 12, 2018
Scenic Sotheby's International Realty Is at the Forefront of Growth
The market is growing, business along the Emerald Coast of Florida is booming, and Scenic Sotheby's International Realty is taking first place in real estate sales.
In January, Scenic Sotheby's International Realty celebrated its team's achievements and another record-breaking year in sales at the firm's annual awards banquet. According to data gathered from the Emerald Coast Association of Realtors Multiple Listing Service (ECAR MLS), Scenic Sotheby's International Realty won gold with a total of $685,484,293 in sales for 2017—29 percent greater than the prior year.
Scenic Sotheby's International Realty served 733 clients in 2017, and ranks number one in Gulf-front sales market-wide, listings sold in-house from Destin to Rosemary Beach, lakefront sales market-wide, and listings sold from Destin to Rosemary Beach. Scenic Sotheby's International Realty's average home sales price of $1,324,147 is 48 percent greater than the rest of the market. Among the Emerald Coast's top five real estate companies by sales volume, Scenic Sotheby's International Realty has the fewest agents and highest average agent sales volume—over $15 million.
Thanks to so much growth and success in 2017, Scenic Sotheby's International Realty co-owners Blake Morar and Chris Abbott are constantly growing their team to be equipped to better serve the growing market of buyers and sellers in the Northwest Florida area.
Meet Scenic Sotheby's International Realty's newest agents.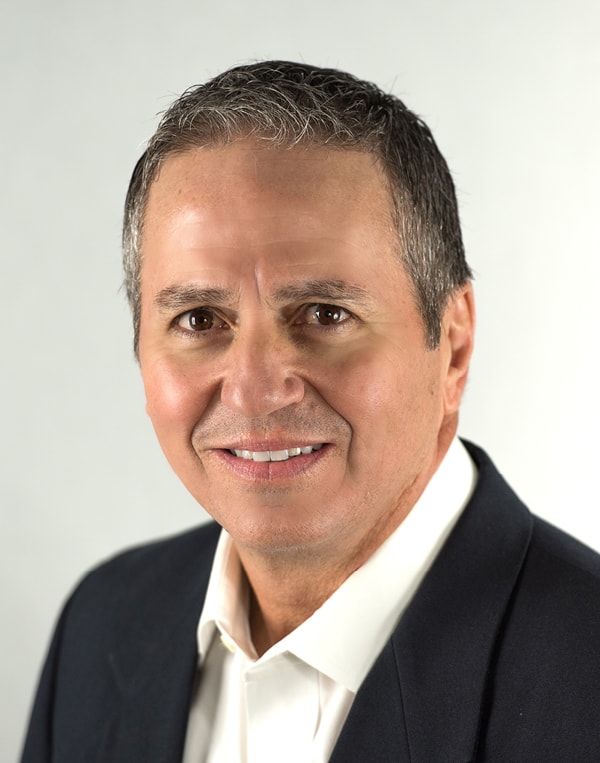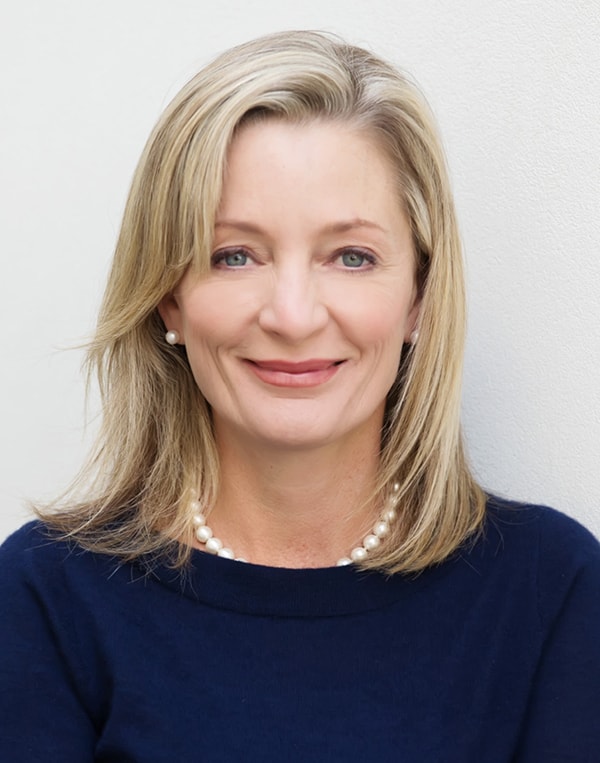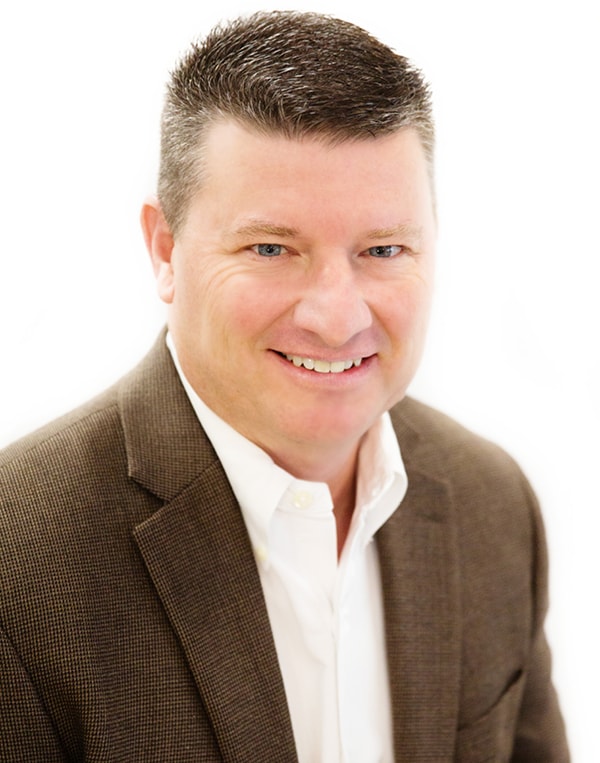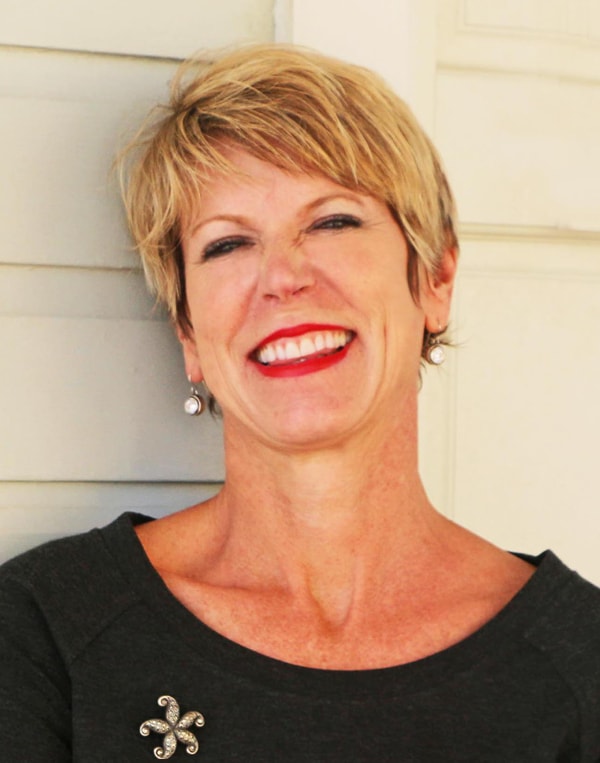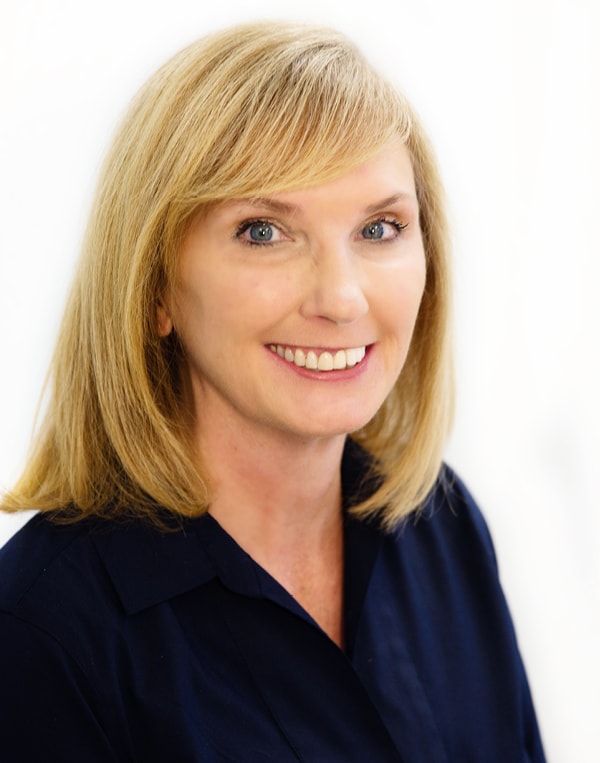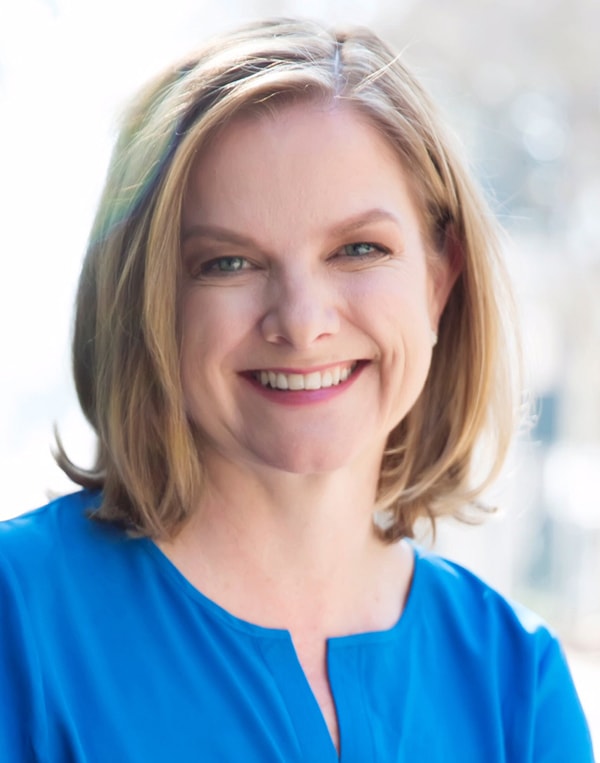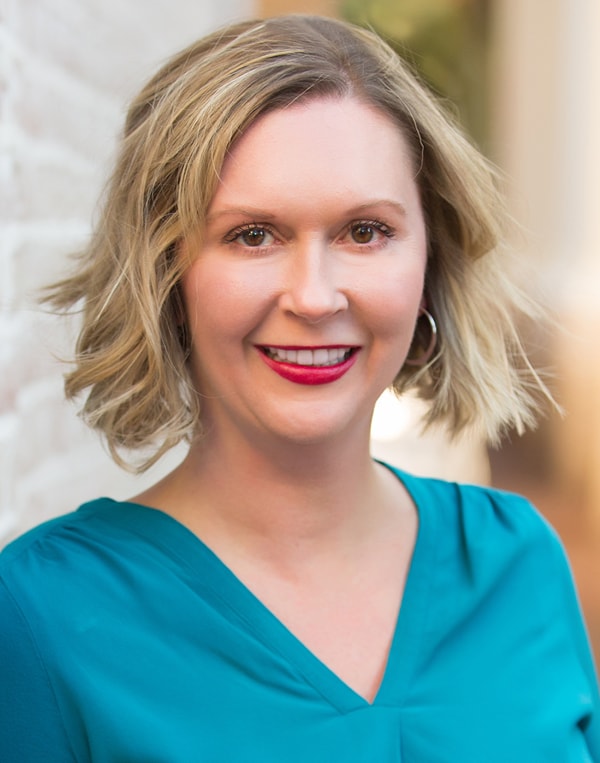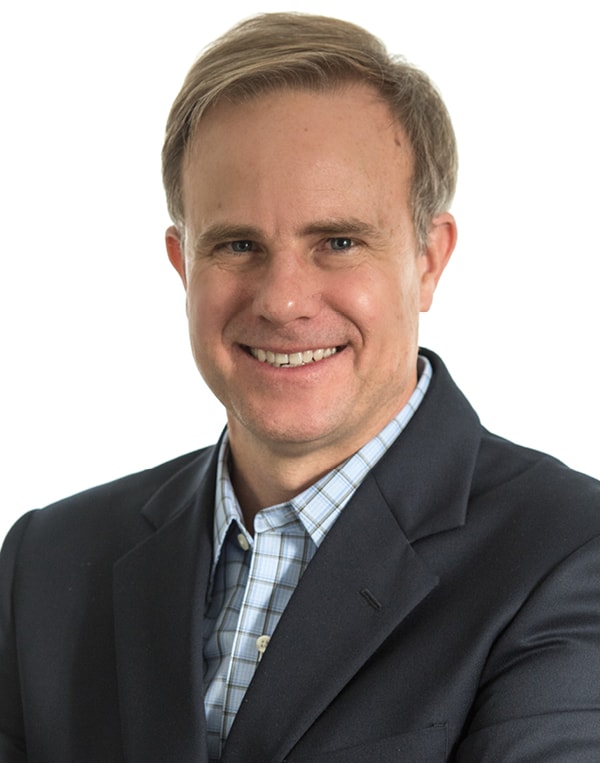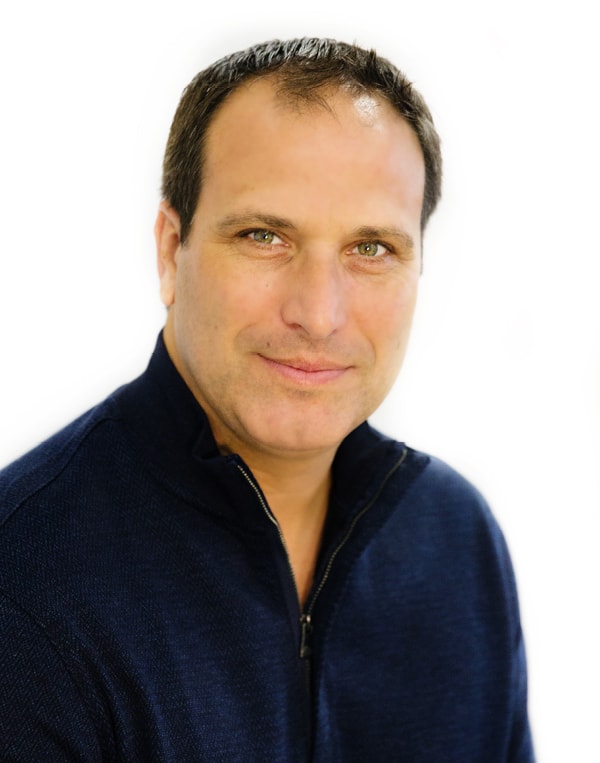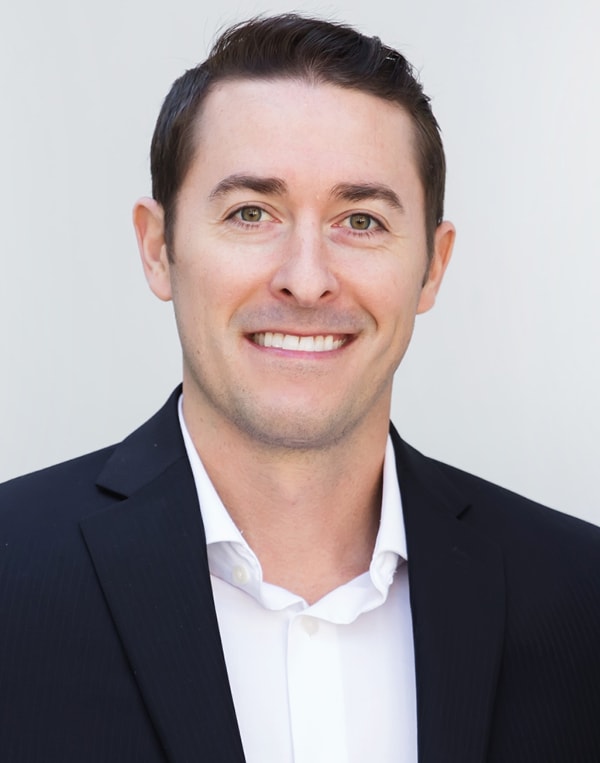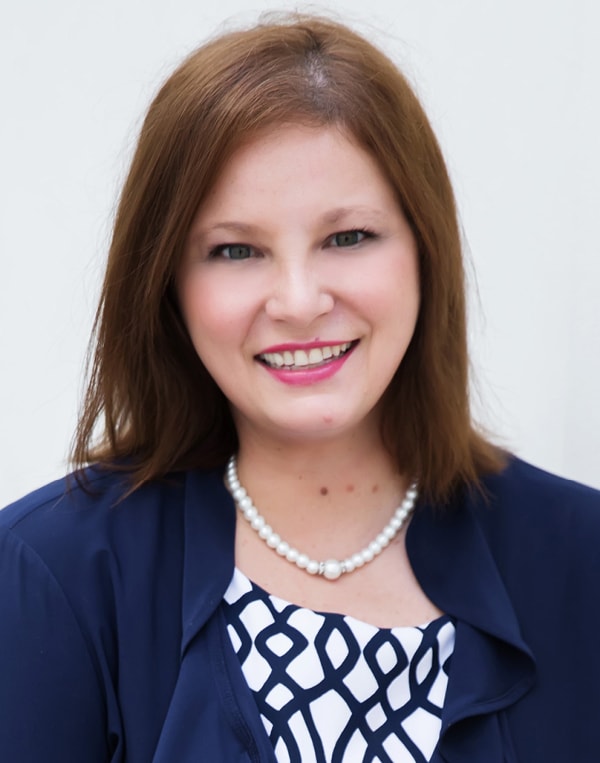 Broker 
Associate Cliff Cohen and Sales Associate Cindi Cobine
Cohen's real estate career began in 1987 representing the Crystal Beach development in Destin, Florida. Following that project, Cohen spent several years at Sandestin Golf and Beach Resort, after which he worked with the St. Joe Company where he oversaw sales in WaterColor, WaterSound Beach, WaterSound West Beach, Origins, and Wild Heron. In his spare time, Cohen enjoys spending time with his family, traveling, playing golf and tennis, and spending long days on the beach.
Relocating to the Emerald Coast from California over 20 years ago, Cobine started her career in real estate a decade ago so she could help others share the unique 30A lifestyle she and her family enjoy. First working with Cohen while with the St. Joe Company, their business partnership goes back to 2013, forged by shared results-driven principles and disciplined work ethics.
"Cliff and Cindi bring years of diverse experience to our growing company," says Scenic Sotheby's International Realty COO and Sales Manager Wes Madden. "The two are mainstays of the local industry with a consistent track record of success thanks to their market knowledge and innovation. To say we are thrilled they chose to join our team is an understatement."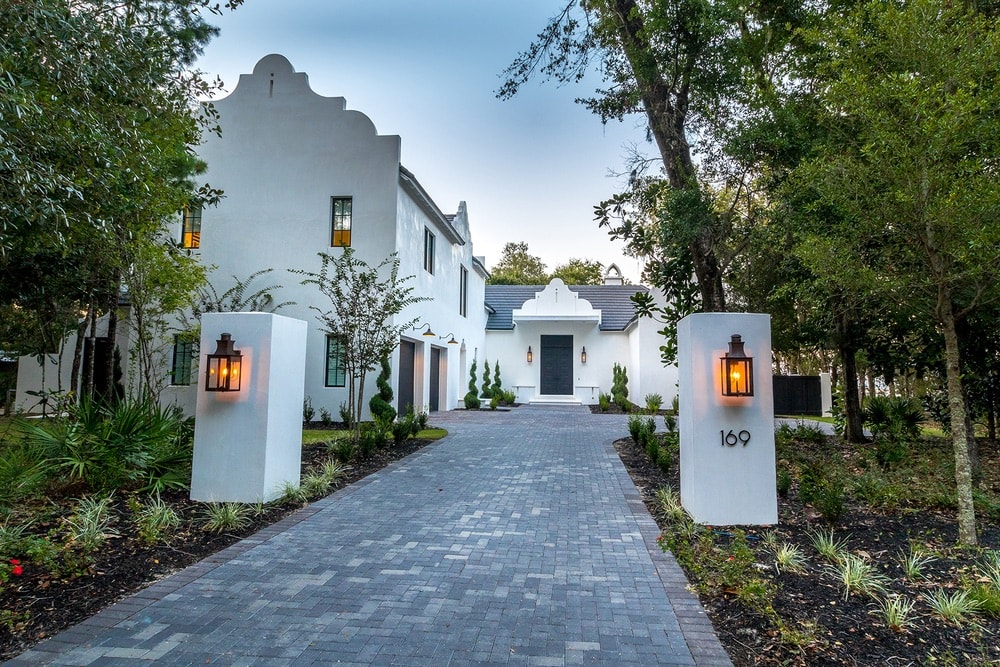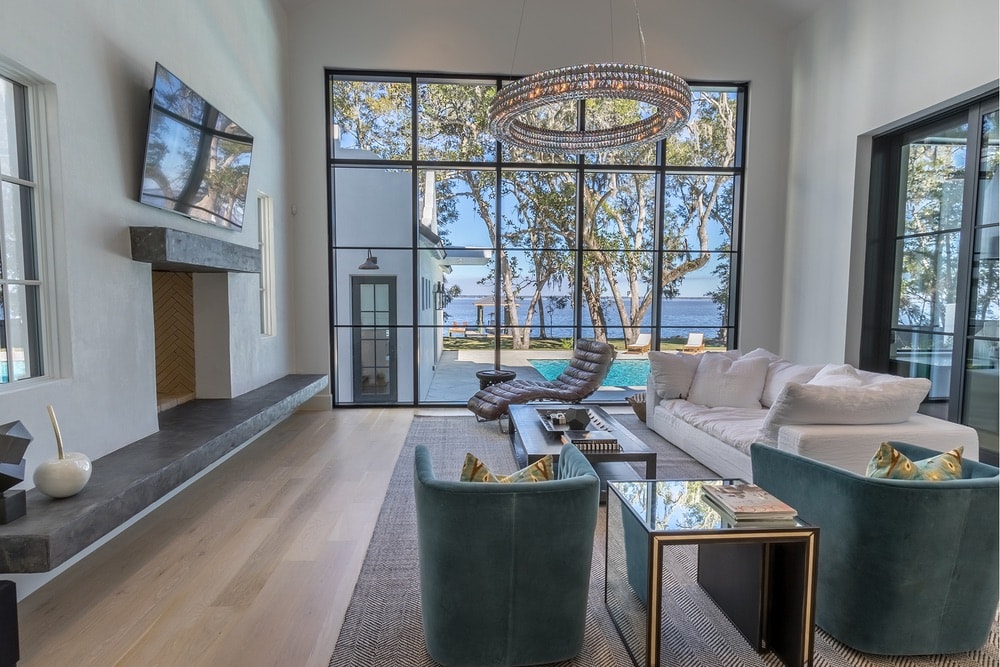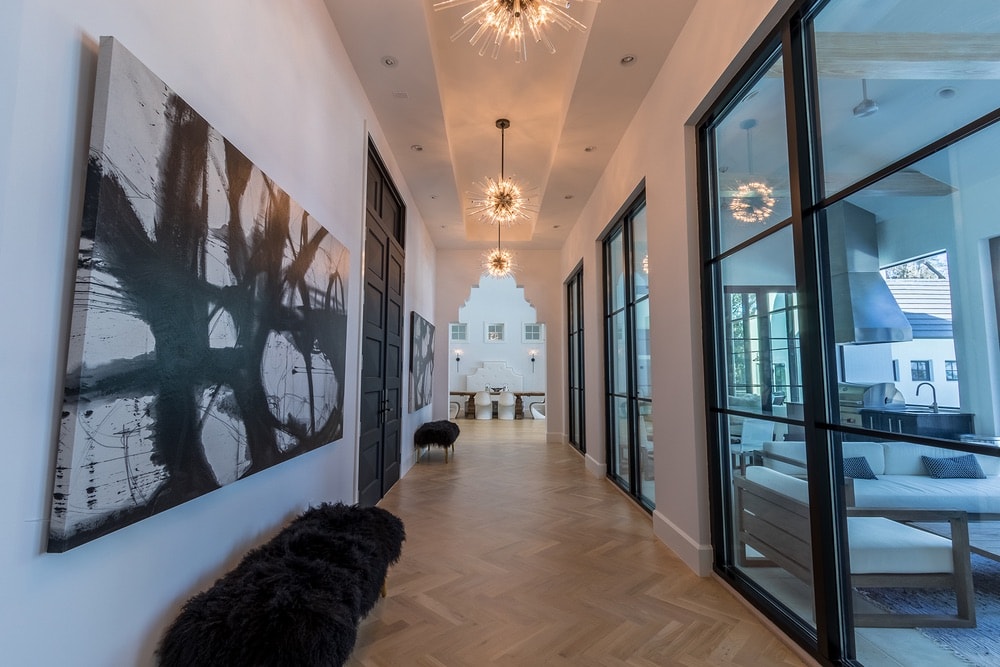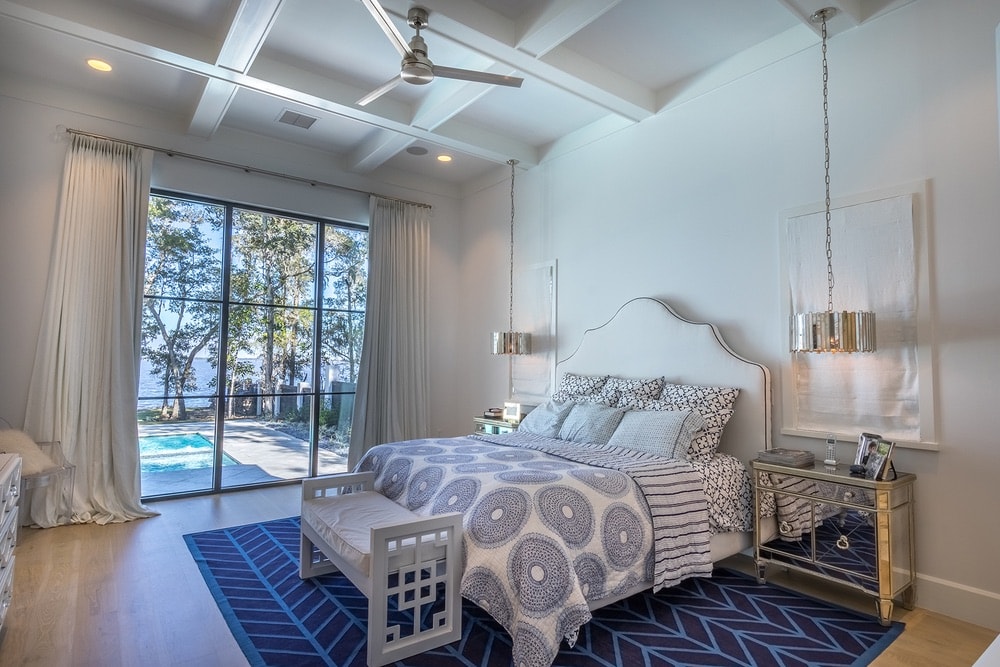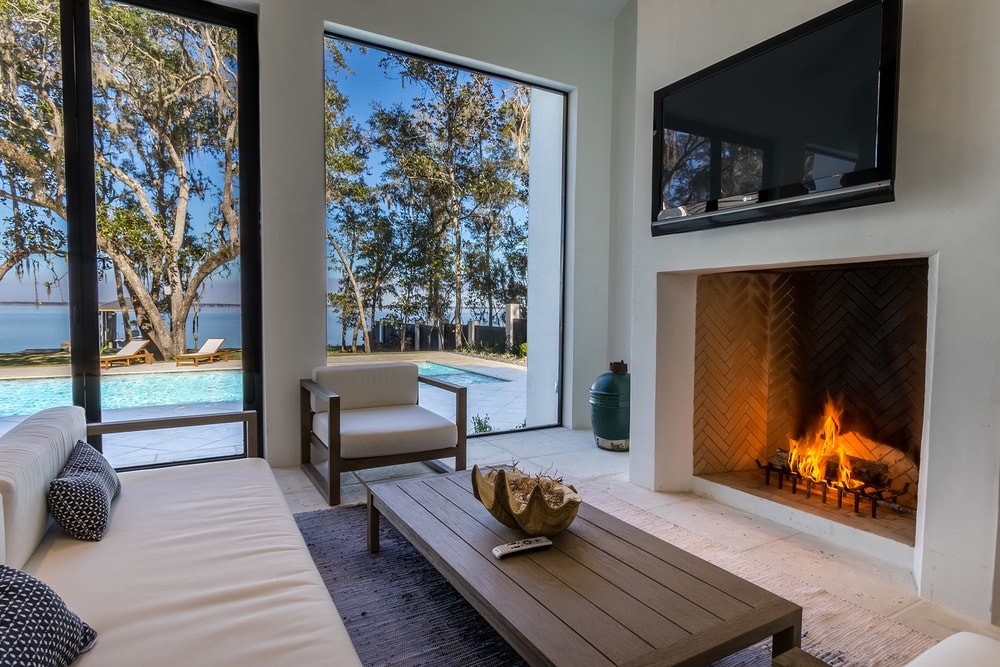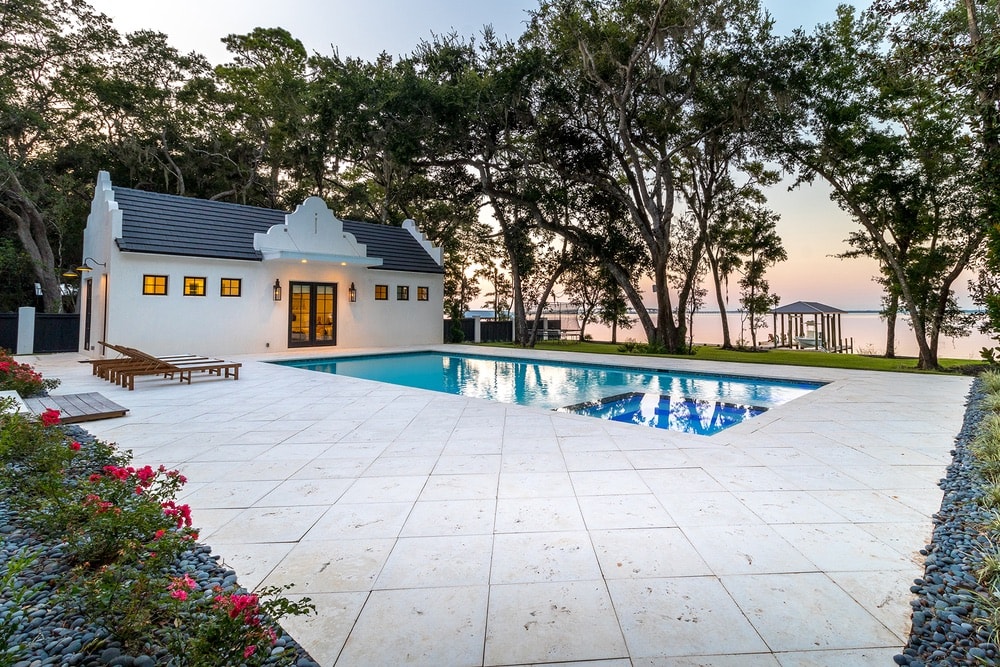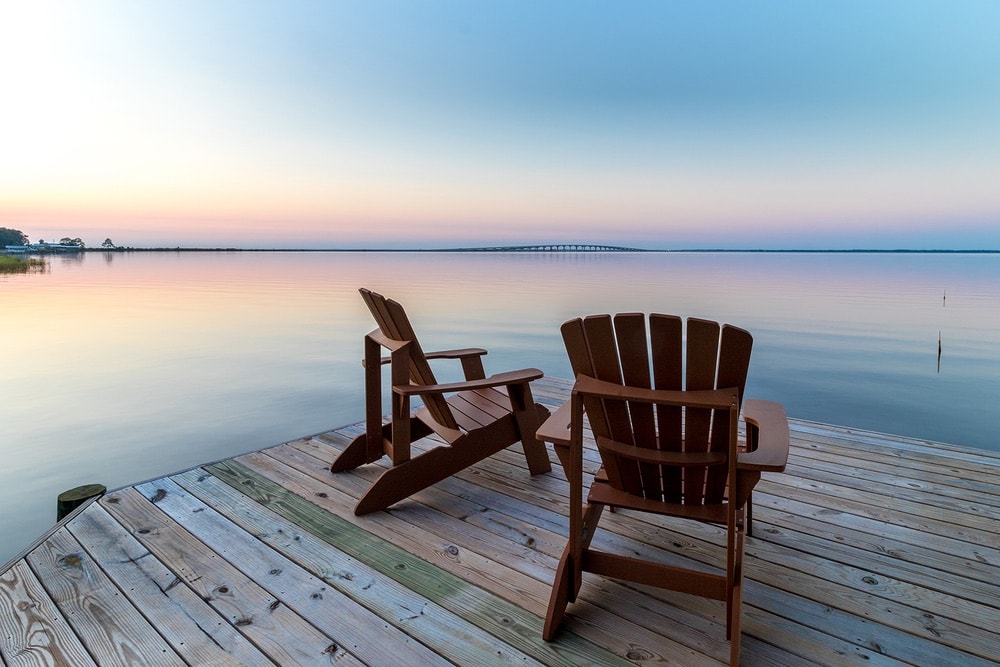 Sales Associate Mike Corriveau
Born in Pensacola, Florida, raised in Central Florida, and a graduate of the University of Florida, Corriveau has strong ties to the Sunshine State. After spending ten years in sales with the Disney Vacation Club, Corriveau moved to the Emerald Coast in 2005, pursuing a career in major medical account sales. In 2016, he decided to return to real estate.
"It is a real pleasure to have Mike with us," says Madden. "His incredible personality and outlook complement our core values, and along with his broad experience, contributed significantly to our decision to invite him onboard."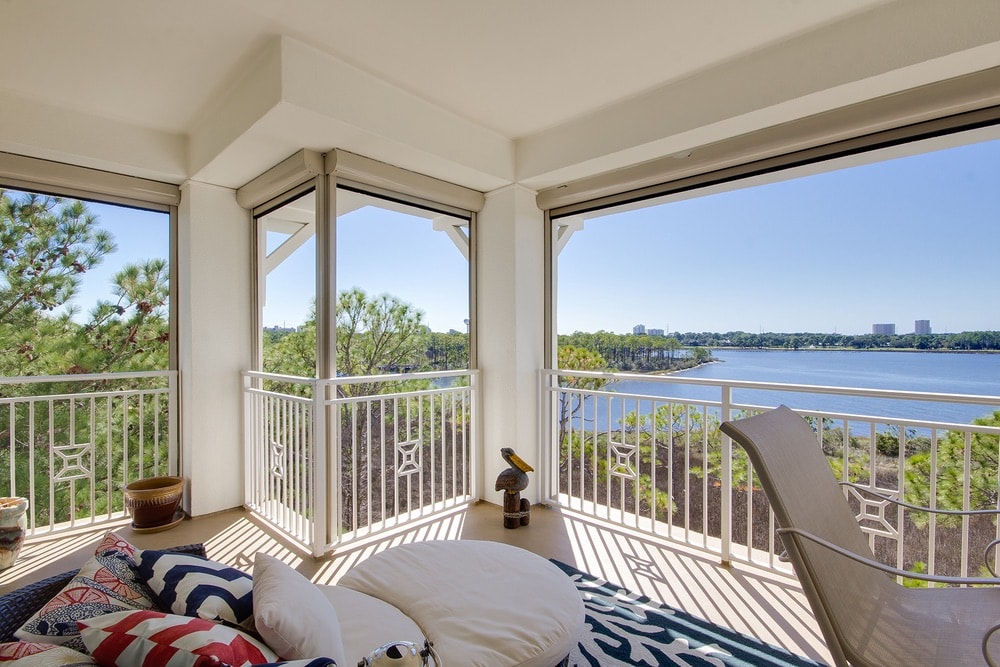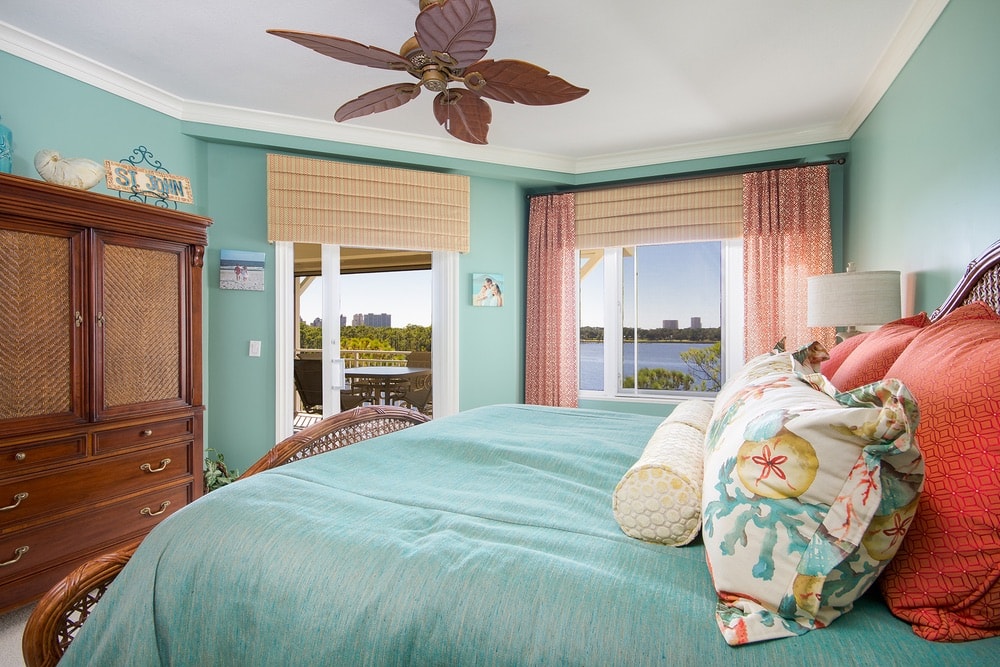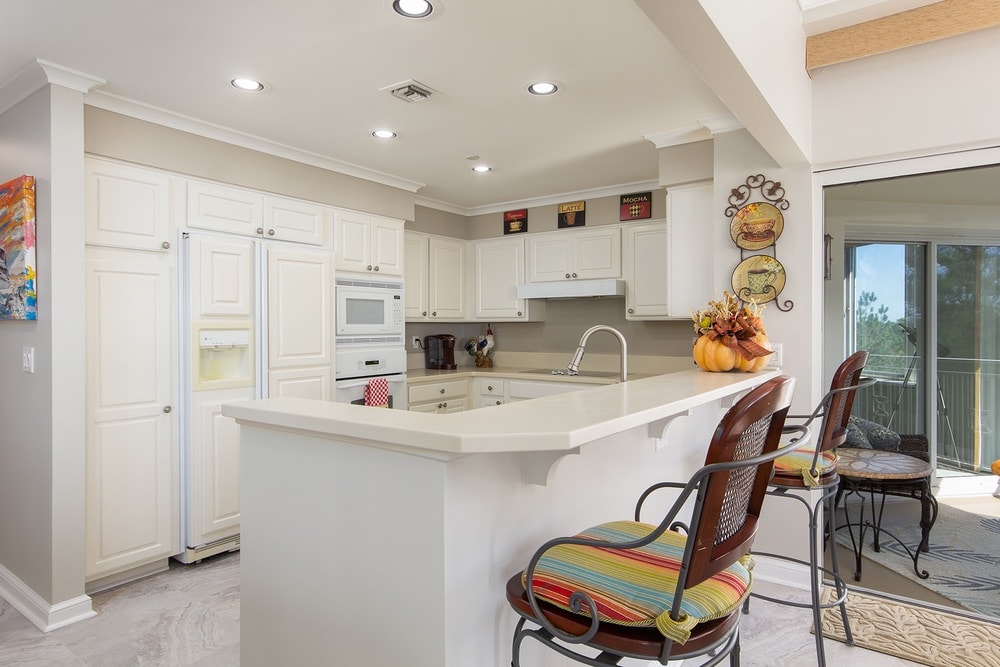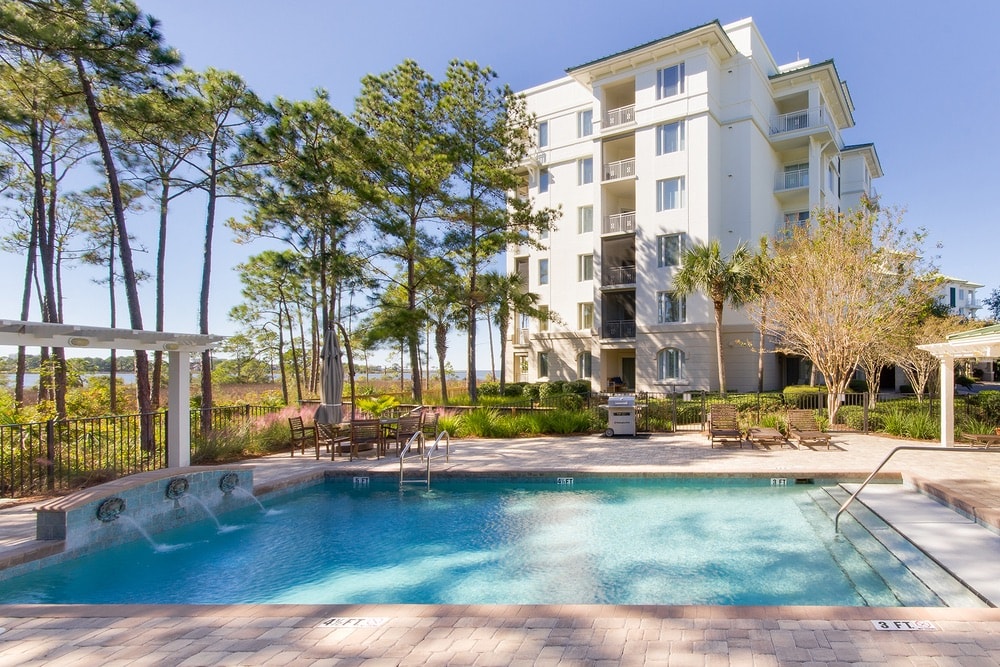 Sales Associate Denise Greene
"Denise's enthusiasm is contagious," Madden says. "When Denise first sat down with us to discuss the possibility of transitioning her business, it was plain to see she had taken time to do her research and was eager to learn and take her business to the next level."
Greene combines her extensive familiarity with the Destin, Sandestin, and 30A real estate markets with over 25 years experience in the financial services industry. The keen analytical skills she acquired are put to work for her clients who she guides towards sound real estate decisions.
Greene and her family moved to the Emerald Coast from Boston, Massachusetts in 2006 after vacationing in the area for many years, particularly at Sandestin Golf and Beach Resort which became their favorite retreat. In her spare time, Greene enjoys the beach, kayaking, playing tennis, and spending time with her husband, teenage son, and daughter.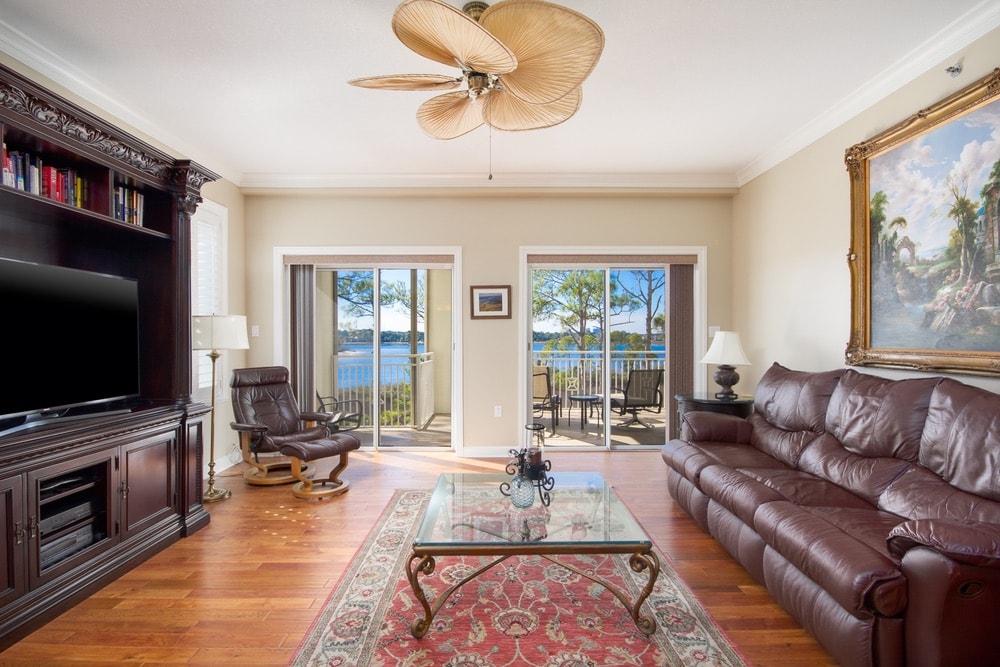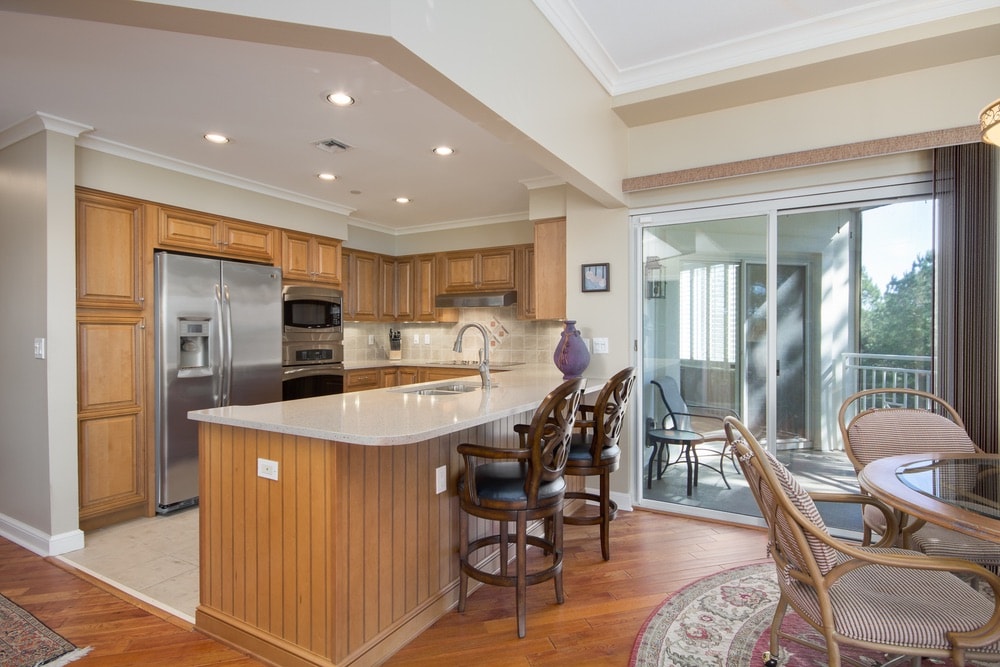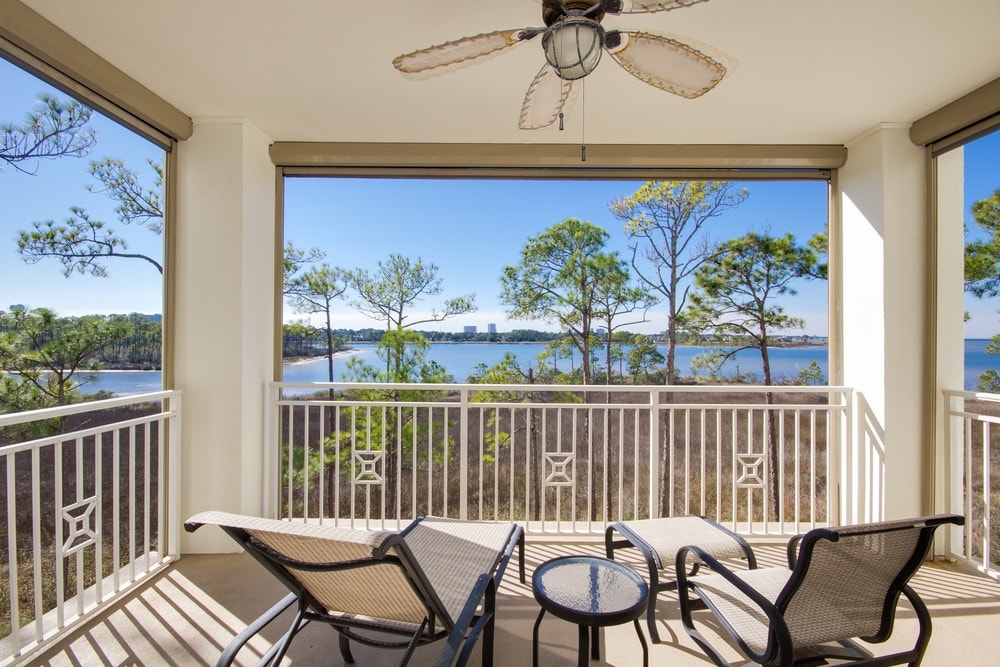 Sales Associate Karen Hartley Fillingim
Fillingim began her career at Sandestin Golf and Beach Resort in 1985 after graduating with a finance degree from Auburn University, and has been involved in both new development and resale of residential resort properties. Having grown up in the area, she recalls when Highway 98 was a two-lane winding road, as opposed to the six lanes it is currently being widened to, and the closest restaurant was too far away to reach on a lunch break.
"Karen possesses an unprecedented amount of experience in local real estate sales," says Madden. "Having embarked on a new journey with our company after 32 years with another speaks to her loyalty and commitment. We are truly honored that she chose to transition her business to our company."
Fillingim still enjoys the area beaches, biking, and walking trails, along with the many great restaurants and shops that have sprung up since her earlier days along the Emerald Coast. Fillingim and her husband Dave, who is a passionate golfer, have a son, Trey, who is a University of Alabama graduate which Fillingim says makes for an interesting dynamic come football season.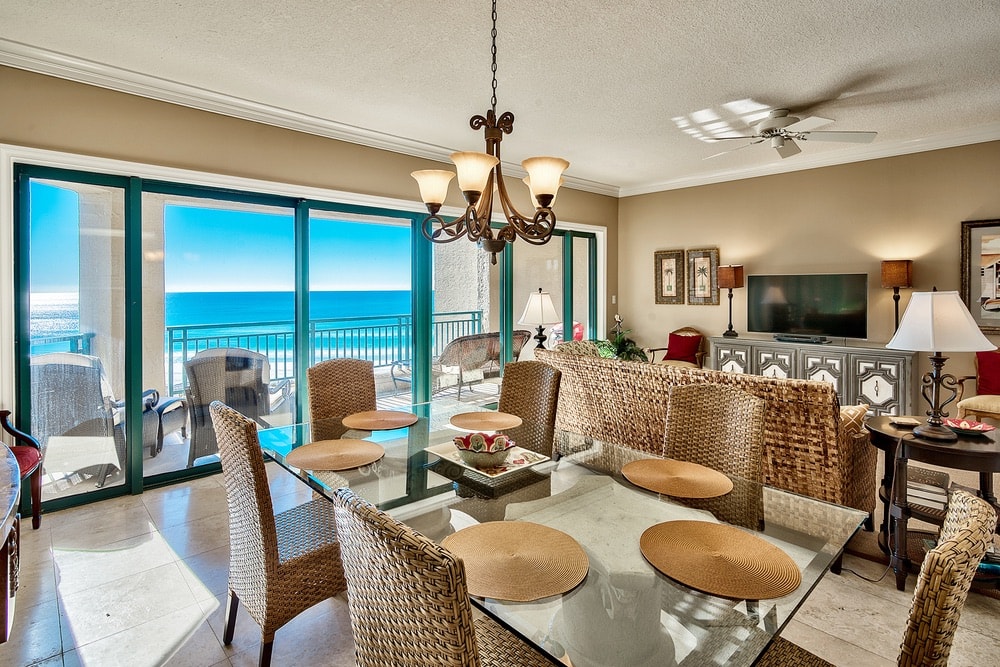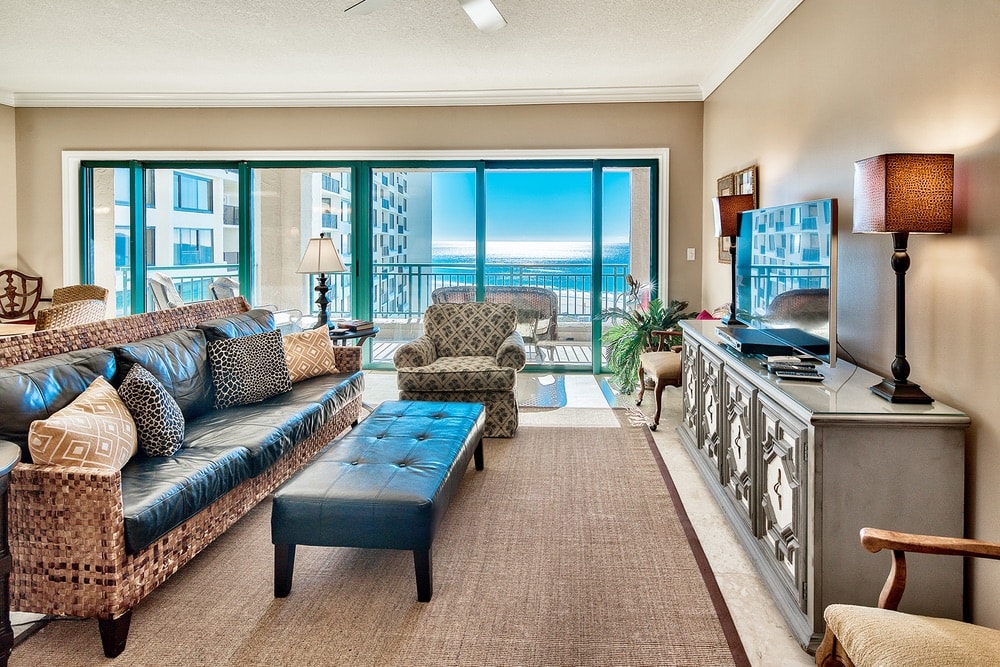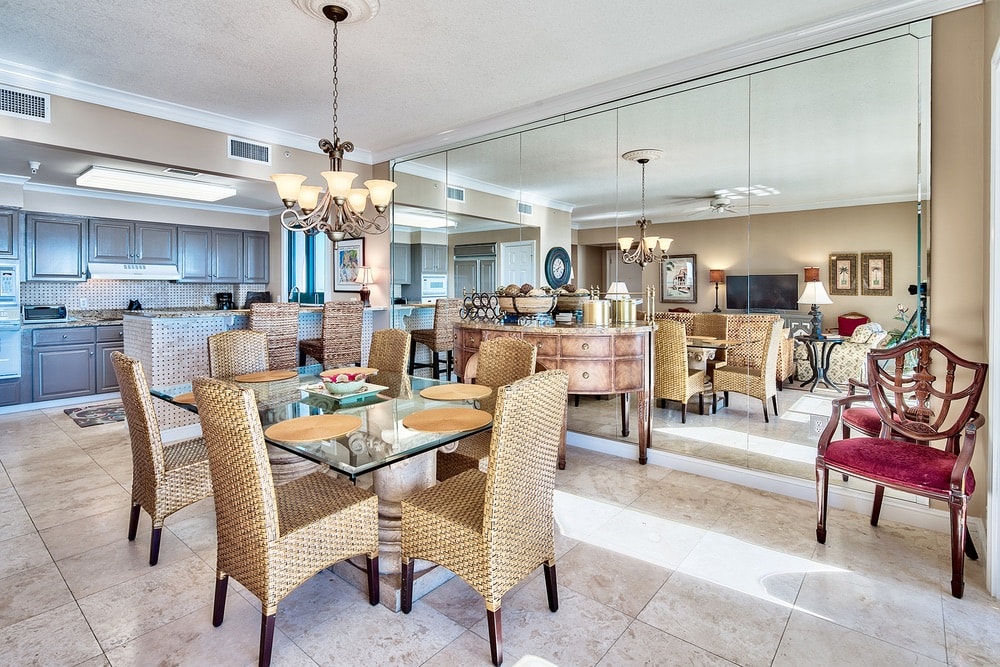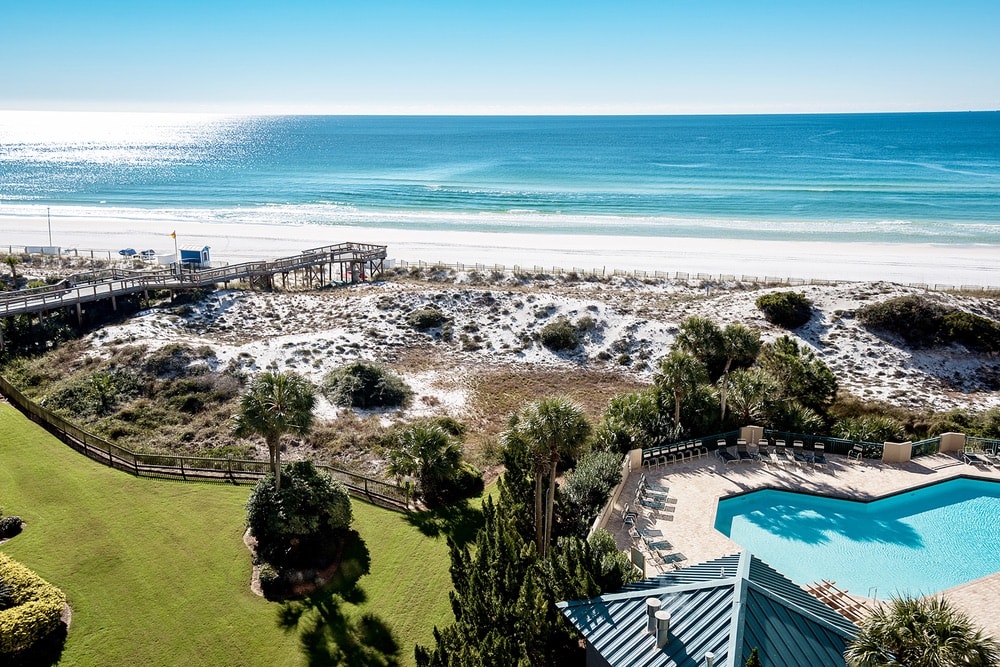 Sales Associate Penny Jackson
"We could not be more honored that Penny has joined our team," says Morar. Abbott agrees, saying, "Her enthusiasm, dedication, and attention to detail have earned her a loyal client following, making her a perfect match for the Sotheby's International Realty brand. We consider ourselves lucky to have her."
Moving to South Walton from Birmingham, Alabama, in 1999, Jackson quickly built a reputation for highly personalized service. Jackson's many years as an area resident provides her not only with an understanding of its diverse collection of resorts and beach communities, but also a keen insight to the needs and wishes of those looking to buy or sell along the Emerald Coast.
Serving on the Board of Directors of Food for Thought Outreach, as a Vice President of the Elation Condominium Association, and as Past President of the Children's Volunteer Health Network, Jackson is a firm believer in community engagement.
"The year 2018 is going to be another great one for Scenic Sotheby's International Realty," Madden says. "Our roster of agents include the best in the business and we know Penny will be an integral part of our company's continued growth and success."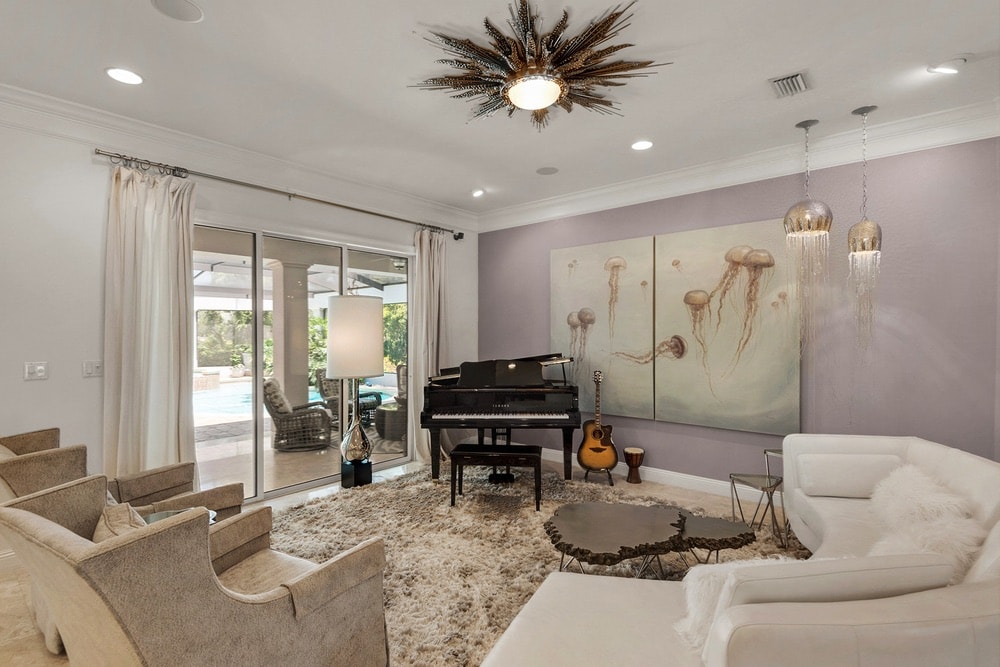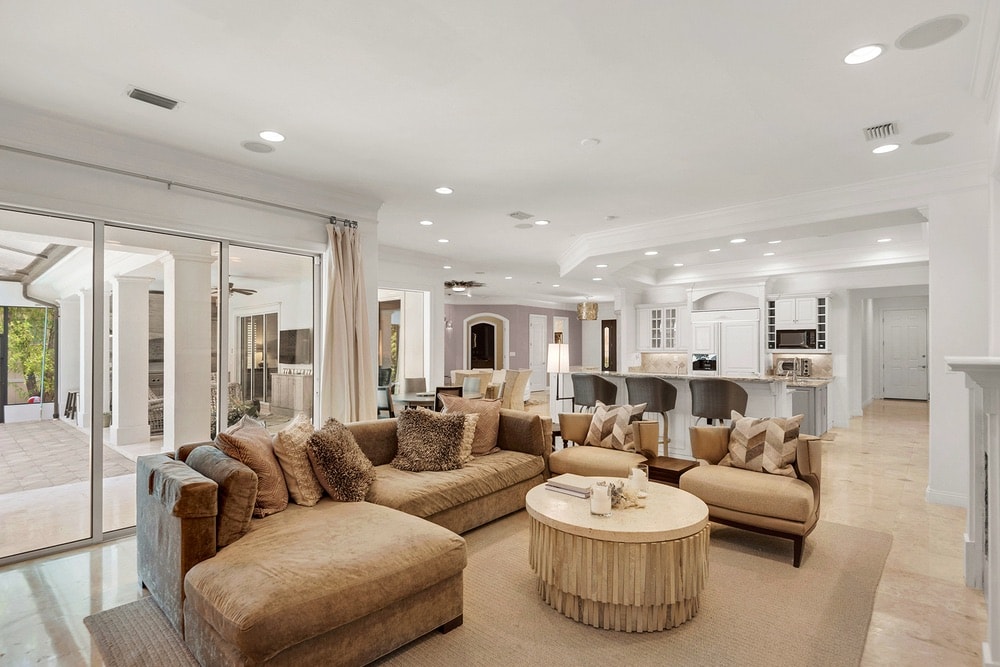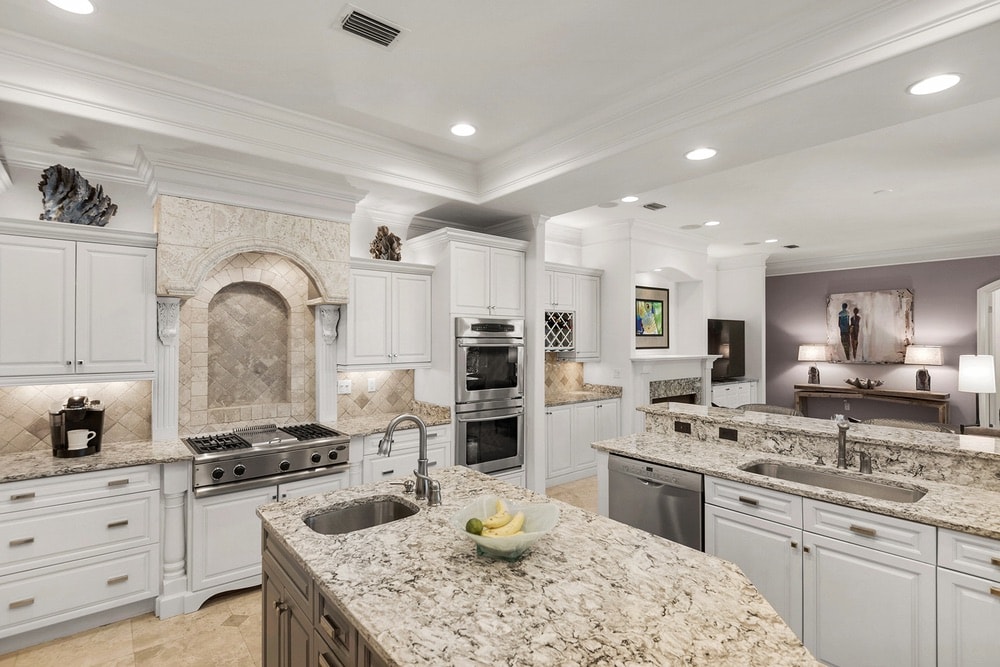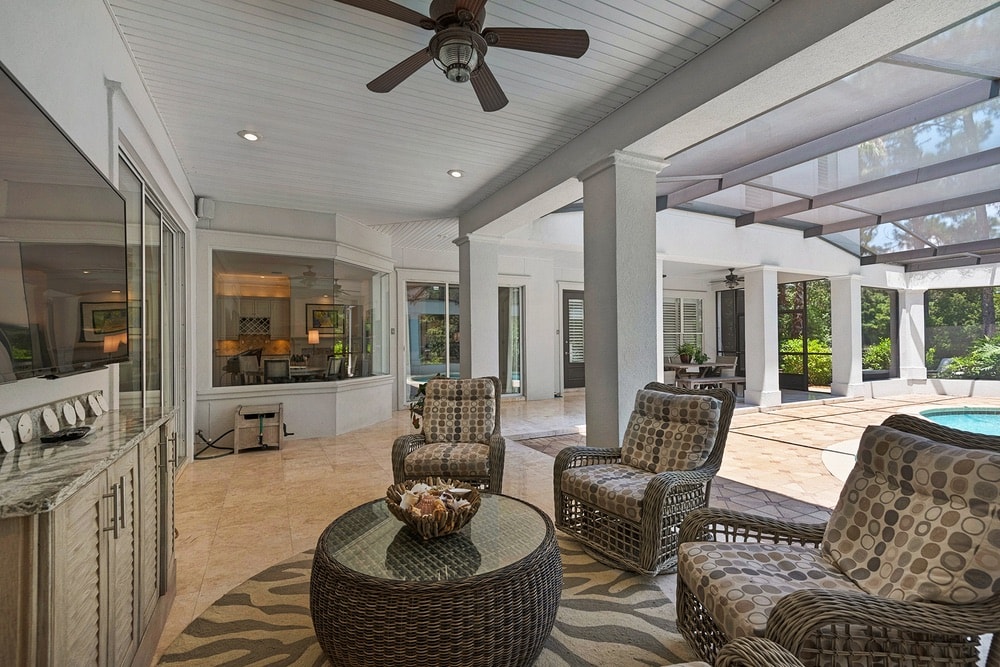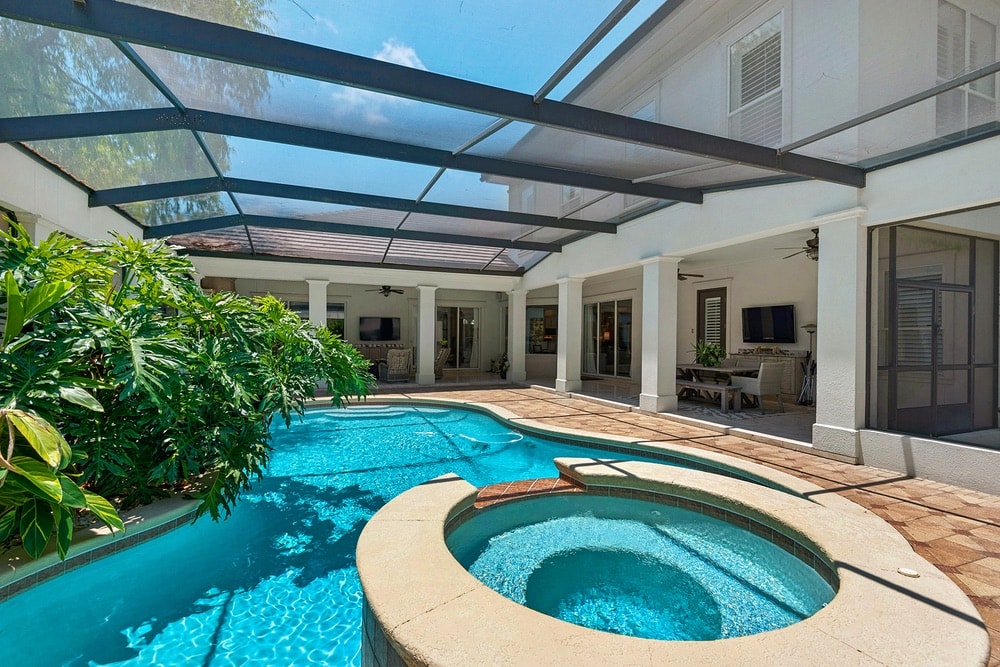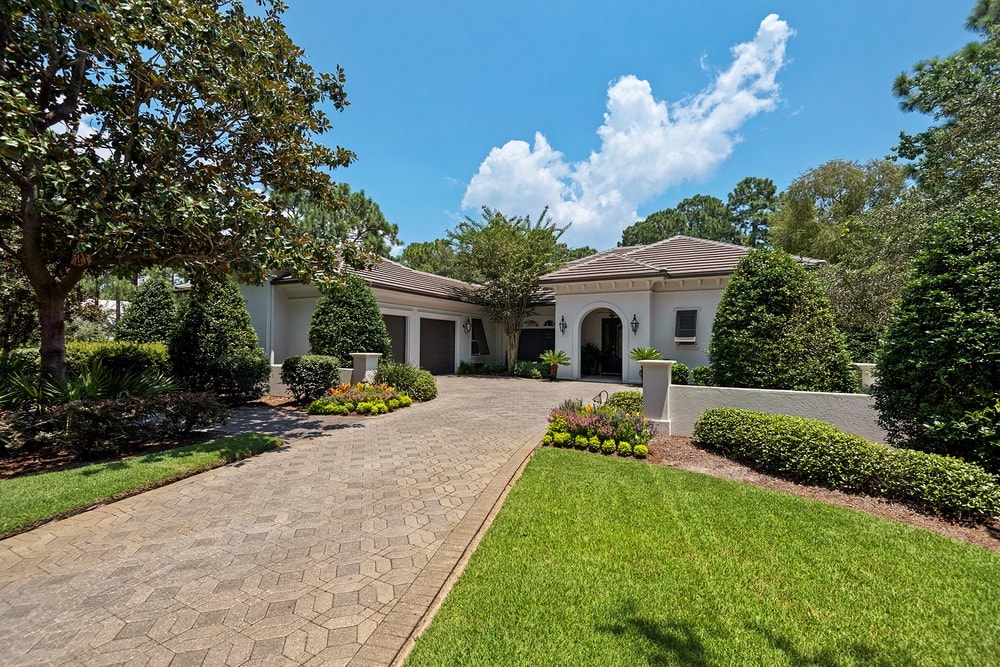 Broker
 Associate Jessica Jones
"Jessica comes to us with an impressive background we're eager to share with our clients," says Madden. "Her confidence, dedication, and loyalty are perfect complements to our company's core values and the Sotheby's International Realty brand."
Born in Florida, but raised in Dallas, Texas, Jones spent family vacations growing up along the sugar white beaches of Northwest Florida. After graduating with a BA in International Relations, Jones gained valuable experience in market research and performance improvement consulting with multinational corporations. After traveling the world for her consulting business, Jones took up permanent residence in Destin in 2002 and began her career in real estate. Jones has amassed a sizable referral business and loyal clients by providing direct, personalized guidance. In additional to her Florida Real Estate License, Jones is also a Florida Certified Building Contractor.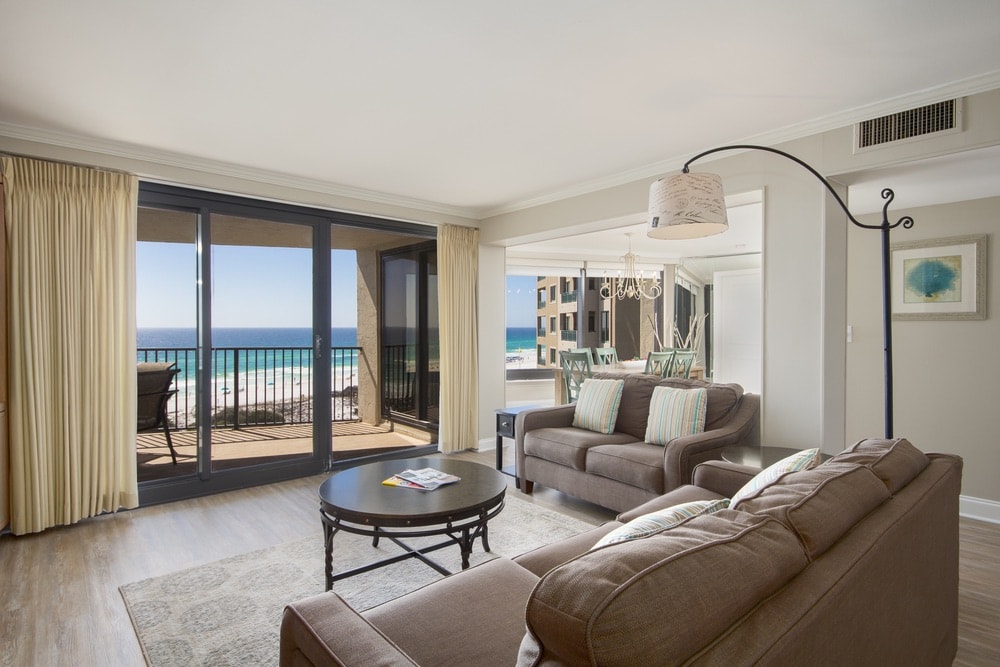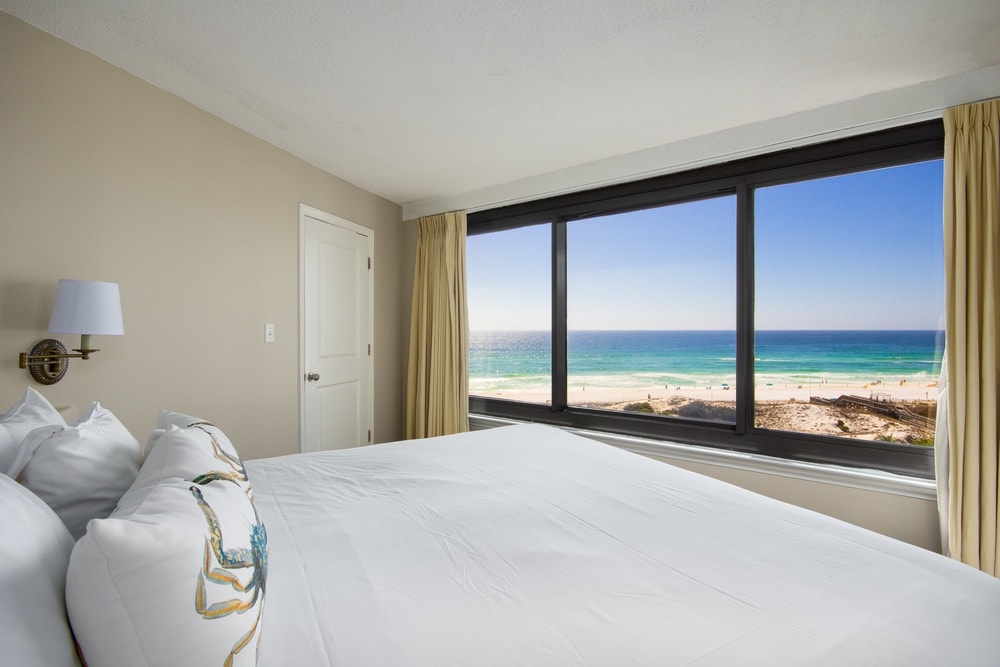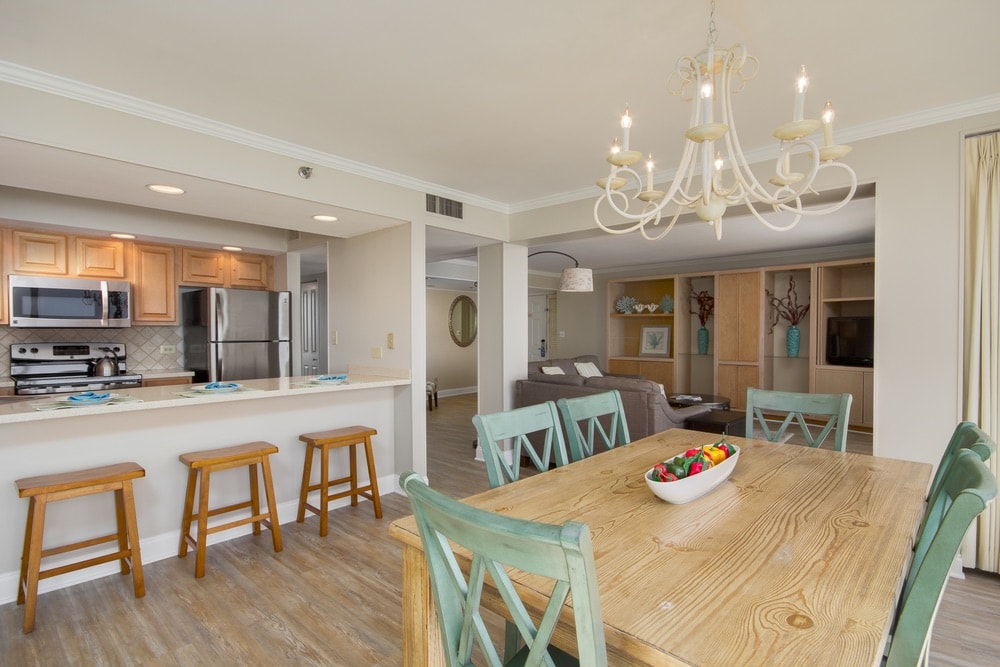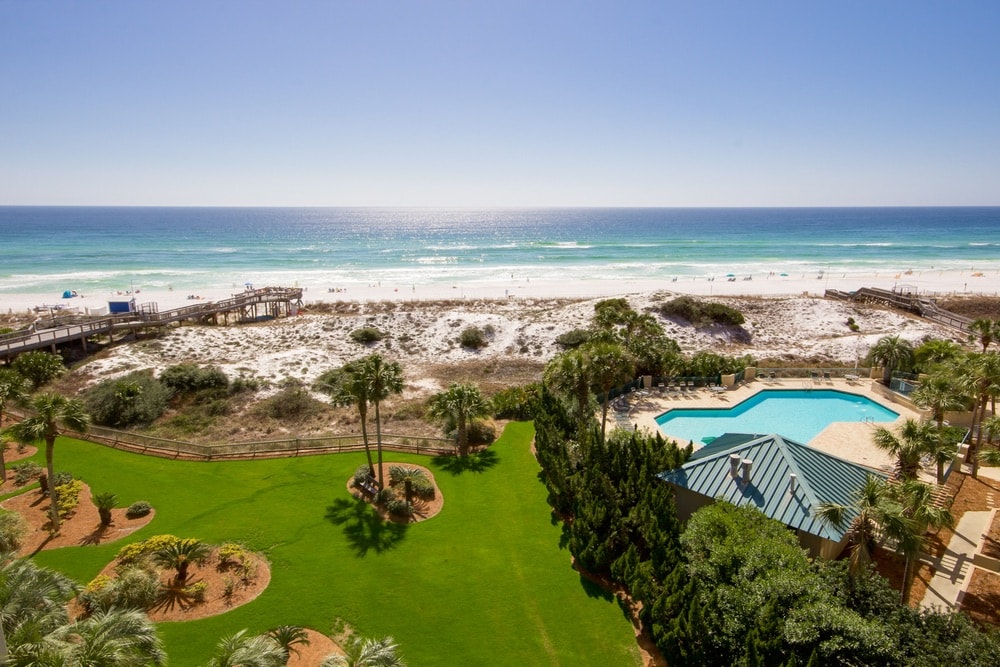 Sales Associate John Martin
"John's attention to detail and personable nature are two of the biggest contributors to his success, and two of the biggest reasons we invited him to join our team," say Morar and Abbott. "We could not be more pleased that he chose to take his already thriving business to the next level with us."
Martin says he started his career in real estate for the simple reason that he enjoys helping others, first working to understand their needs, then working relentlessly to ensure their goals are met. In his spare time, Martin along with his wife Kristina and their three sons enjoy traveling, tennis, boating, and experiencing new cultures.
"John has a terrific reputation in the community," Madden adds. "We are excited that John will be embarking on the next chapter of his real estate career with us."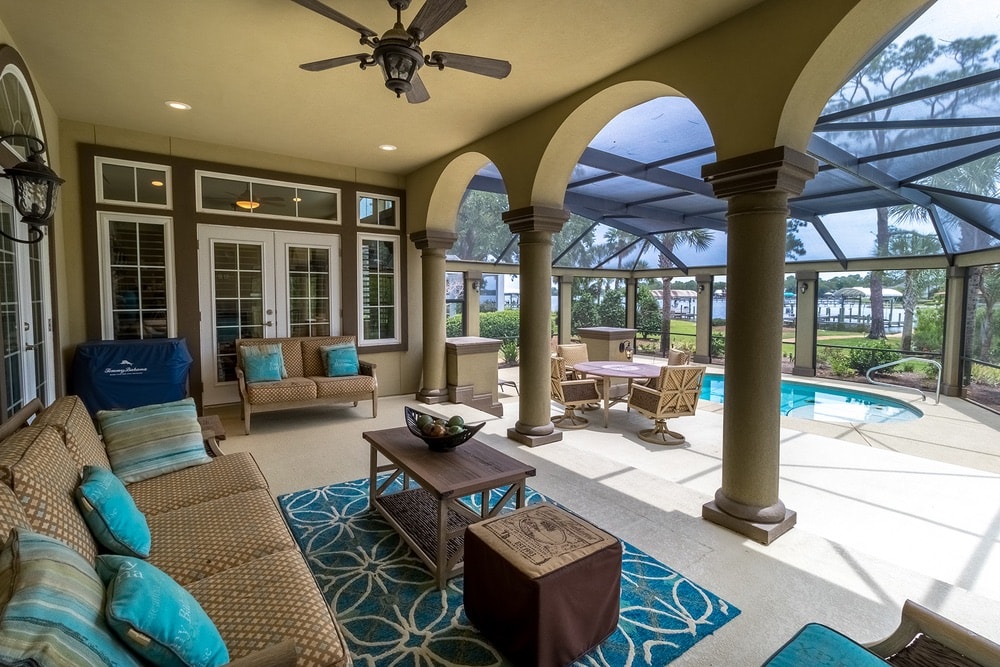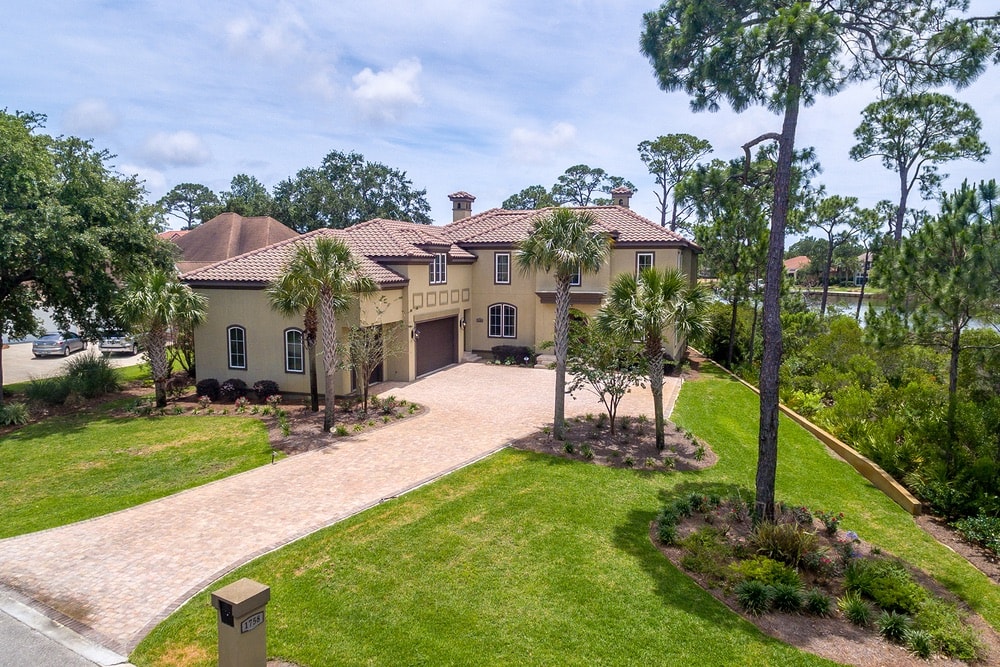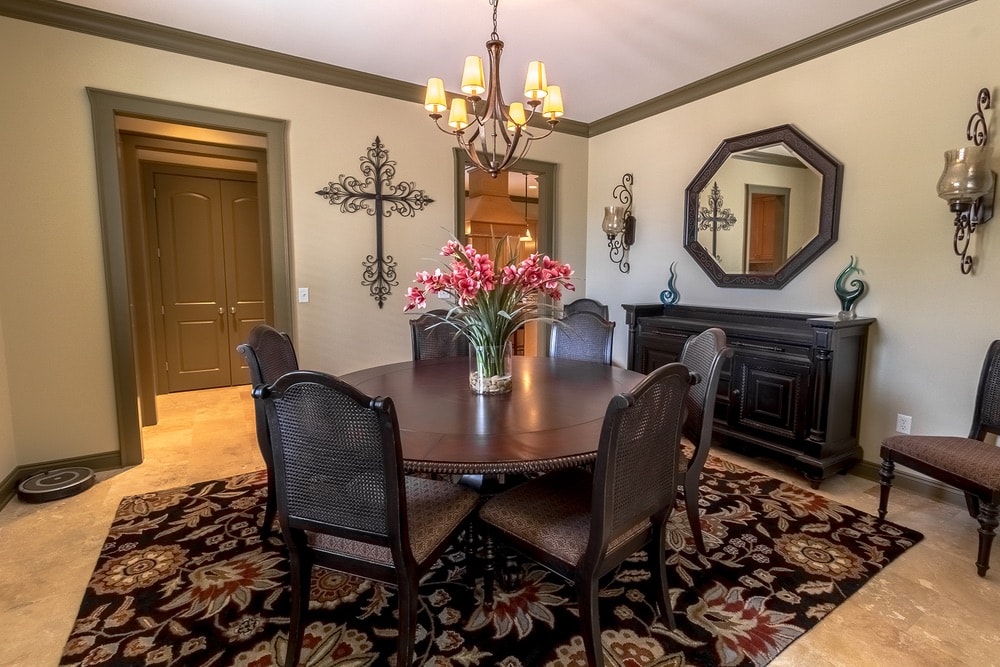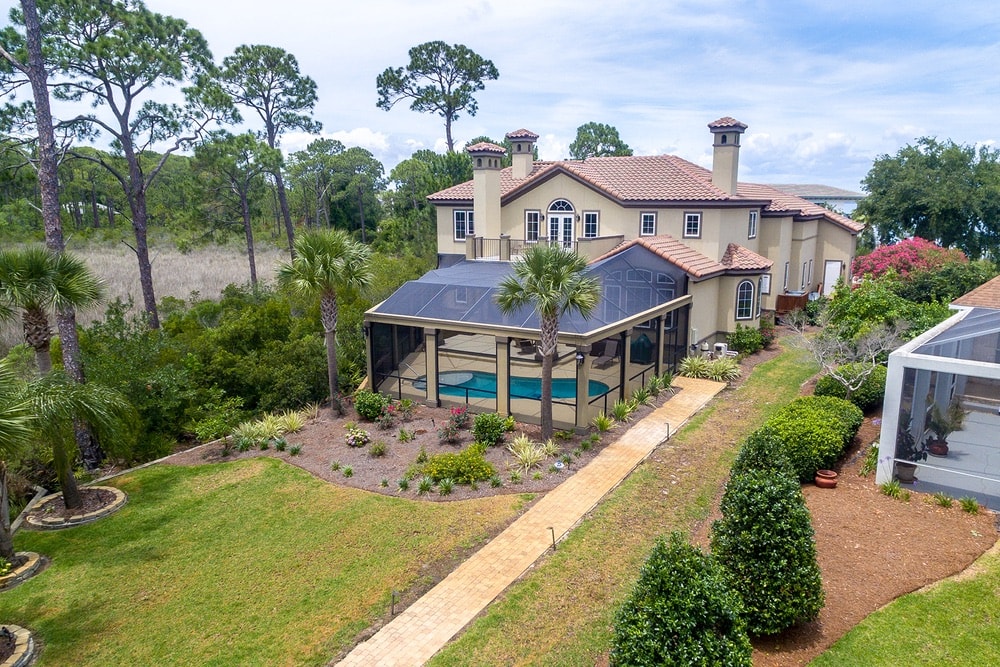 Sales Associate Craig Baranowski
"It has been fun to watch Craig's performance in our market over the years. His attention to detail and professionalism are impressive. The quality service he offers his clients will blend very well with our brand culture. His clients will enjoy the unmatched exposure Sotheby's International Realty provides" says Morar.
Craig Baranowski consistently ranks as a top-producing agent along the Emerald Coast and 30A, having closed well over $40 million in real estate sales since 2011. Craig and his team work one-on-one with clients, leveraging extensive knowledge of the local market and negotiation skills to ensure their real estate transaction is a successful one. Craig specializes in high-end investment properties, vacation homes, and luxury properties in South Walton's beach communities.
As one of the top-producing agents in the market, Craig brings a wealth of experience and knowledge of local real estate nuances as well as digital media strategies that produce consistent results for his clients.  We're excited to see Craig use the power of the Sotheby's International Brand to take his business to new heights.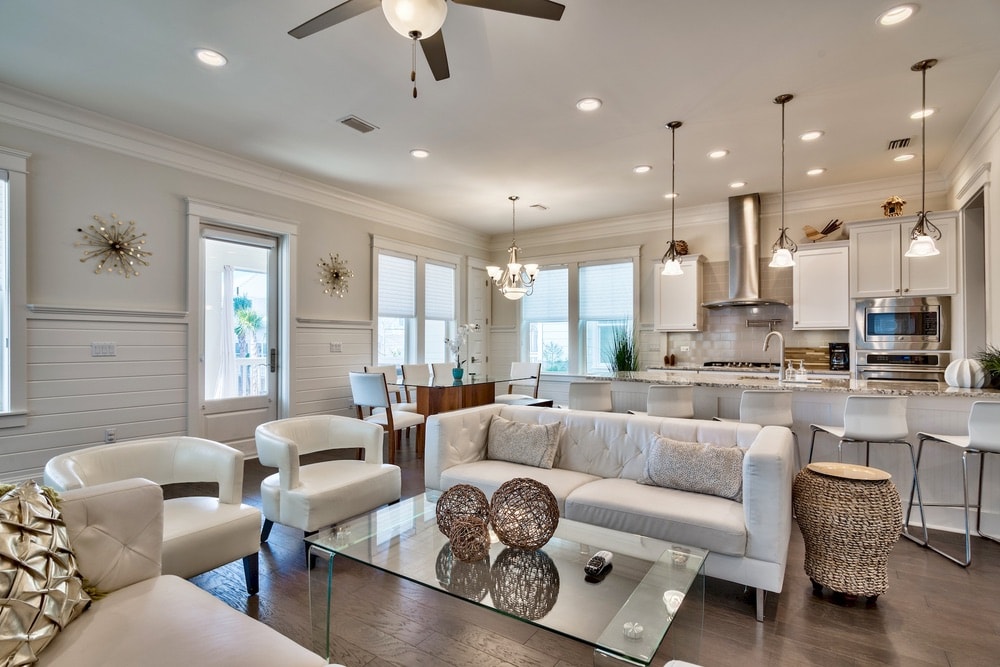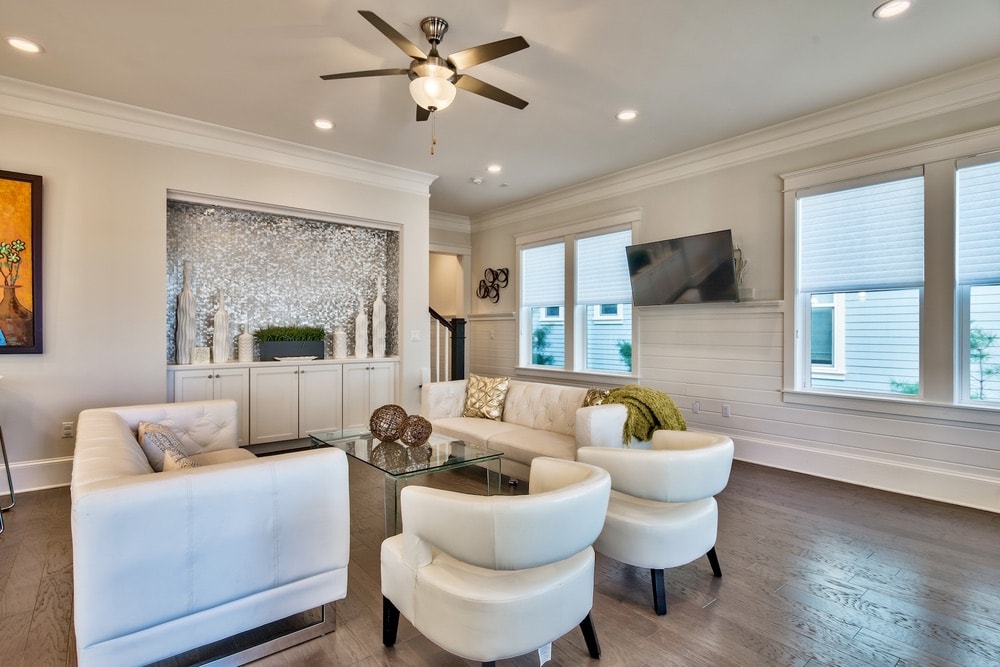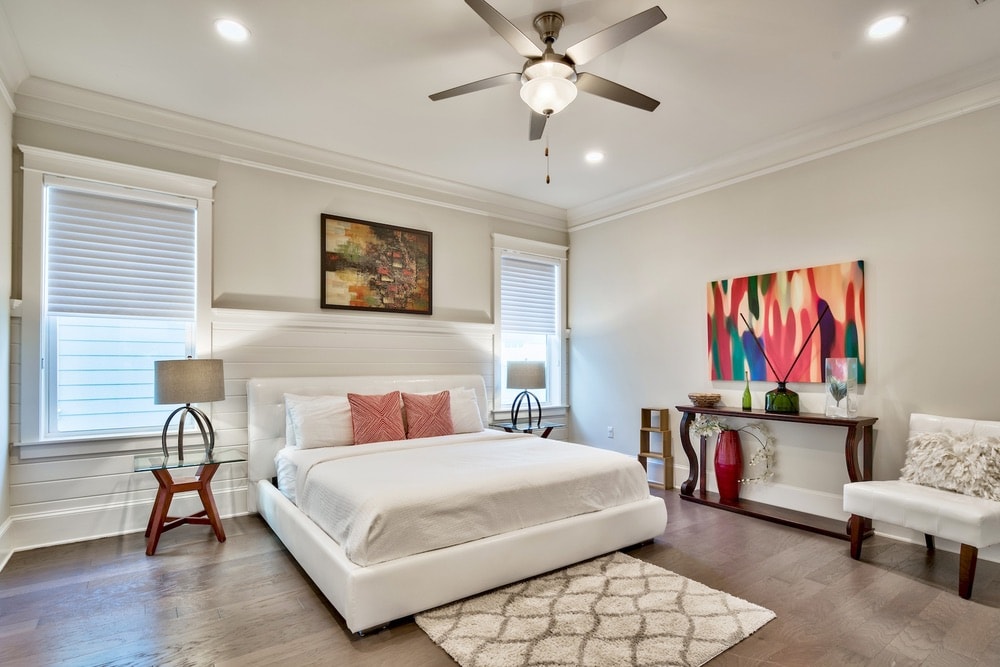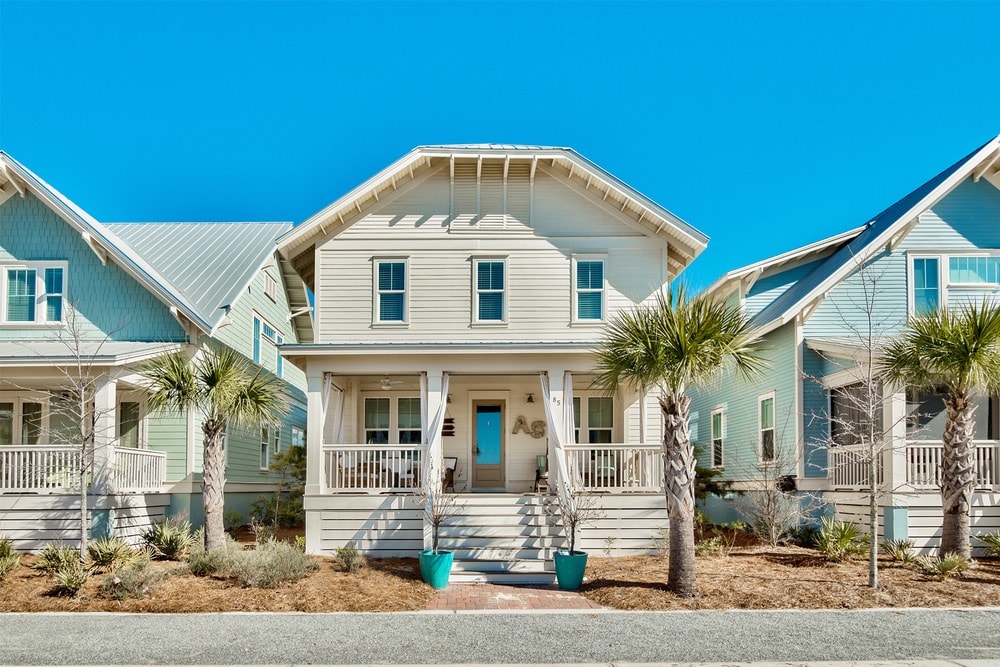 Broker Associate Caleb Midgett
After graduating with honors from the University of Memphis, Caleb moved to the Emerald Coast in 2004. He has over 13 years of experience and has been licensed in multiple states. Caleb describes his real estate work ethic as "relentless and tactful," due to the amount of time he puts towards his profession and his ability to read the market.
He excels in Single Family Homes, Condos, and Lot transactions around the Panhandle, specializing in the areas of Destin, Miramar Beach, Sandestin, and all of 30A. He makes a point to learn from every customer he works with to ensure their home or investment purchase/sale is everything they hoped for.
Caleb uses his knowledge of past and current real estate trends to make his customers' real estate experience easy and enjoyable. He spends as much of his free time as he can with his wife and three children, with the occasional trip to the golf course.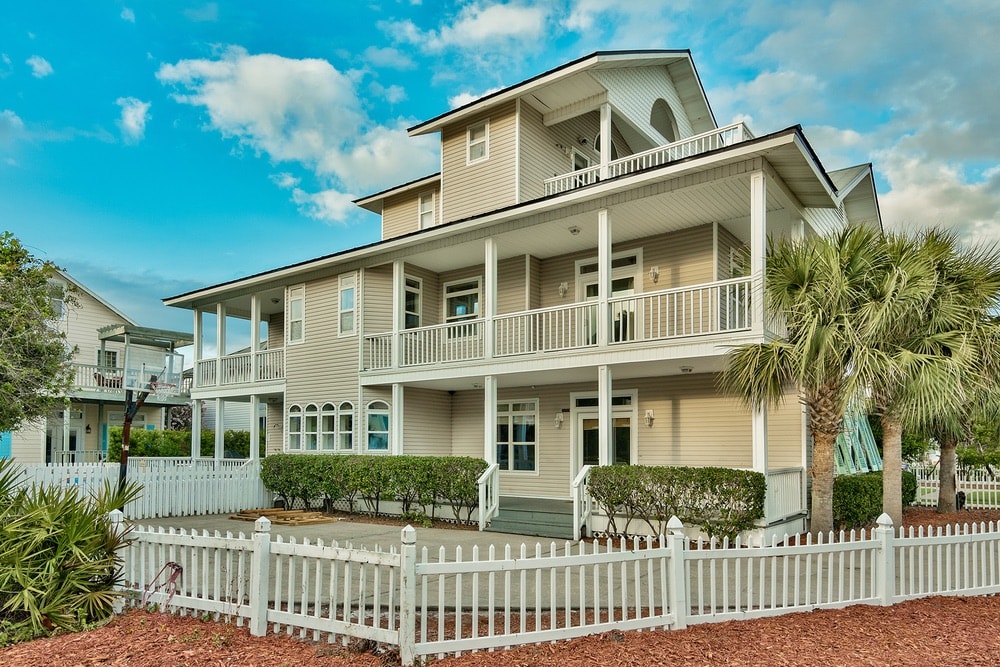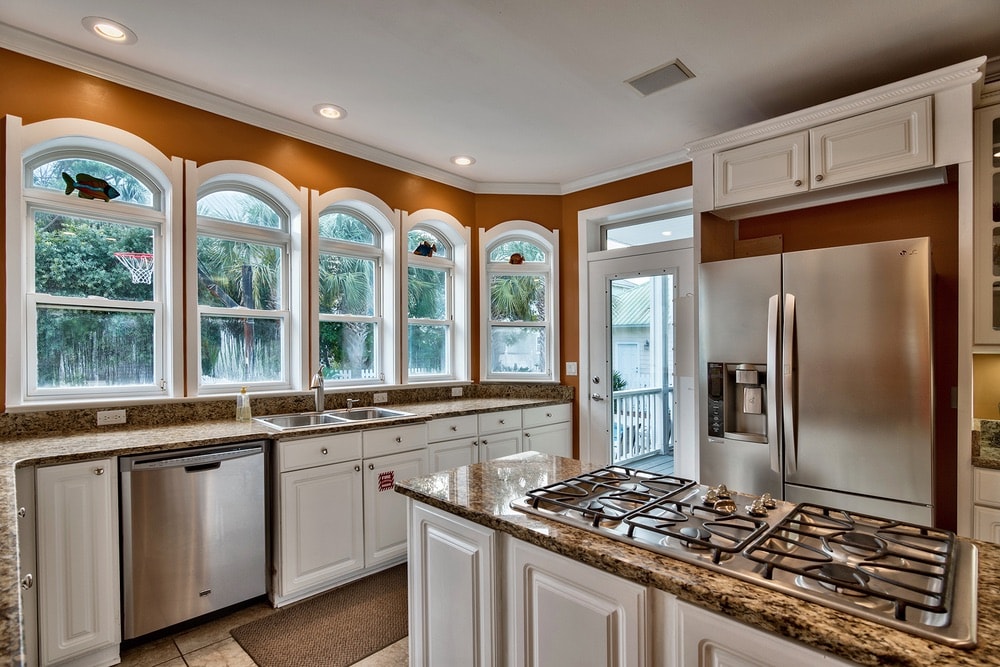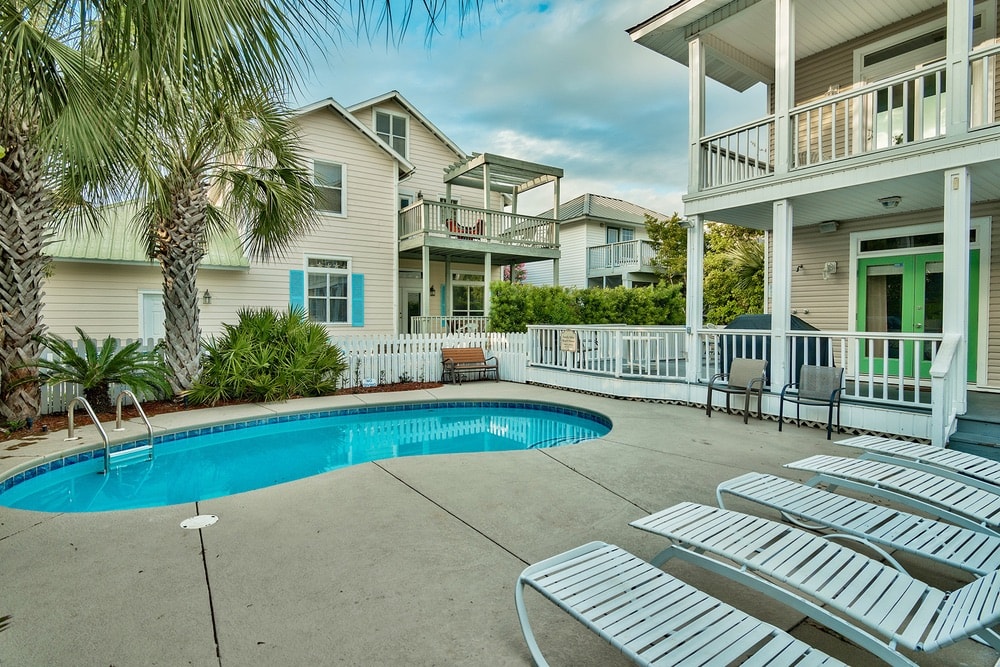 Sales Associate Amanda Kaiser
Growing up in Gulf Shores, Alabama, Amanda was entrenched in real estate at a very young age. Influenced by her family who owns Kaiser Sotheby's International Realty—which operates in Gulf Shores, Orange Beach, and Fairhope, Alabama—it only seemed natural that she would eventually get her real estate license. Motivated and energetic, today Amanda is a Buyer's Agent for the John Martin Team.
As a graduate of the University of Florida with a degree in Advertising and Public Relations,  Amanda sold real estate along the Alabama Gulf Coast and worked as a Sales Administrator for the Peninsula Golf Course in their real estate division and as a Closing Agent for Gulf Shores Title. Most recently, she was the Art Director for the Justin Gaffrey Gallery and along with her graphic design, digital marketing, and photography experience, she brings a sophisticated eye to South Walton's real estate climate.
When not working for her clients, you can find Amanda cheering on her son's lacrosse games, playing with her Australian Shepherd, and taking landscape photos of the Rockies and beaches. She also owns a popular photography and photo business on 30A.
About Scenic Sotheby's International Realty
The Sotheby's International Realty network currently has more than 21,000 affiliated independent sales associates located in over 930 offices in 69 countries and territories worldwide. In addition to the referral opportunities and widened exposure generated from this source, the firm's brokers and clients benefit from association with the Sotheby's auction house and worldwide Sotheby's International Realty marketing programs. Each office is independently owned and operated.
Scenic Sotheby's International Realty has been locally owned and operated for 20 years. The firm of 53 full-time real estate agents led by industry veterans Blake Morar and Chris Abbott focuses on providing unrivaled representation for customers along 30A from Destin to Panama City Beach. In 2013, the firm affiliated with the Sotheby's International Realty brand, becoming the local connection to a global brand skilled in marketing unique properties at every price point nationally and internationally. The firm surpassed half a billion dollars in sales for the second year running in 2017 and currently leads the Emerald Coast market area in the following categories; sales market-wide, gulf-front sales market-wide, lakefront sales market-wide, company listings sold Destin to Rosemary Beach, company listings sold in-house Destin to Rosemary Beach. For more information, visit ScenicSIR.com. Ranking and sales data is according to Emerald Coast Association of Realtors Multiple Listing Service, generated on January 17, 2018.
---