Save the Date for a Très Chic Affair!
---
January 29, 2020
Digital Graffiti Awards Party 2020
Voulez-vous célébrer avec VIE? Get ready to sip, dance, and enjoy incredible views from the Gulf Green in Alys Beach, Florida, as VIE magazine presents the annual Digital Graffiti Awards Party, Très Chic by VIE, on October 3, 2020, from 6:00 until 8:00 p.m.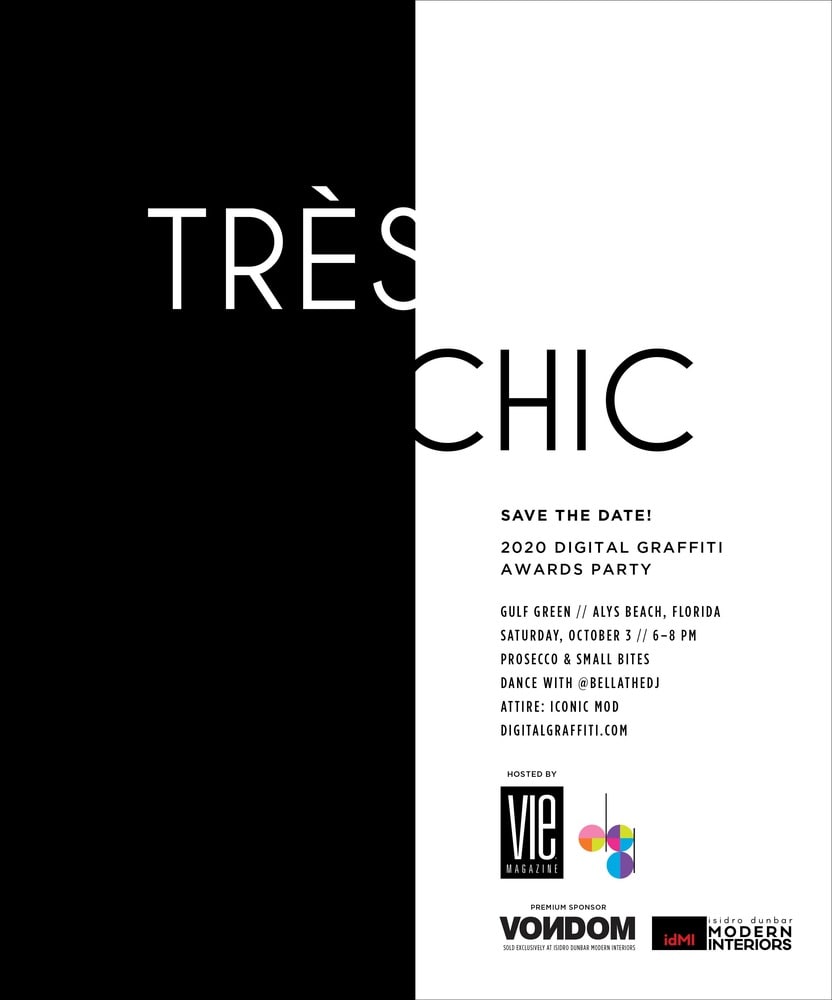 Inspired by the stunning architecture of Alys Beach and the international cavalcade of cutting-edge digital art that the Digital Graffiti Festival brings to Northwest Florida each year, this prelude to the Illuminated+ main event on October 3, 2020, will be a soirée to remember! In partnership with Spanish furniture maker Vondom and the design team at isidro dunbar Modern Interiors in Miramar Beach, VIE will transform the Gulf Green into a hangout that evokes the feel of a luxurious yacht or beach club from the modern age, but with a futuristic twist. If the mod glam of 007's Goldfinger and the sleek digital world of Tron: Legacy had a brainchild, this might be it!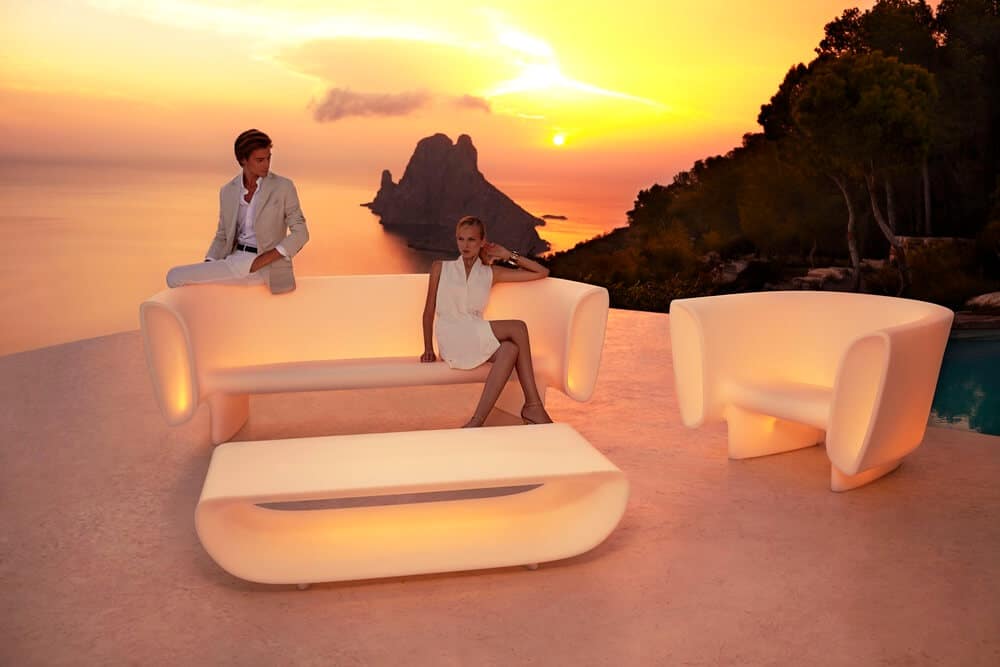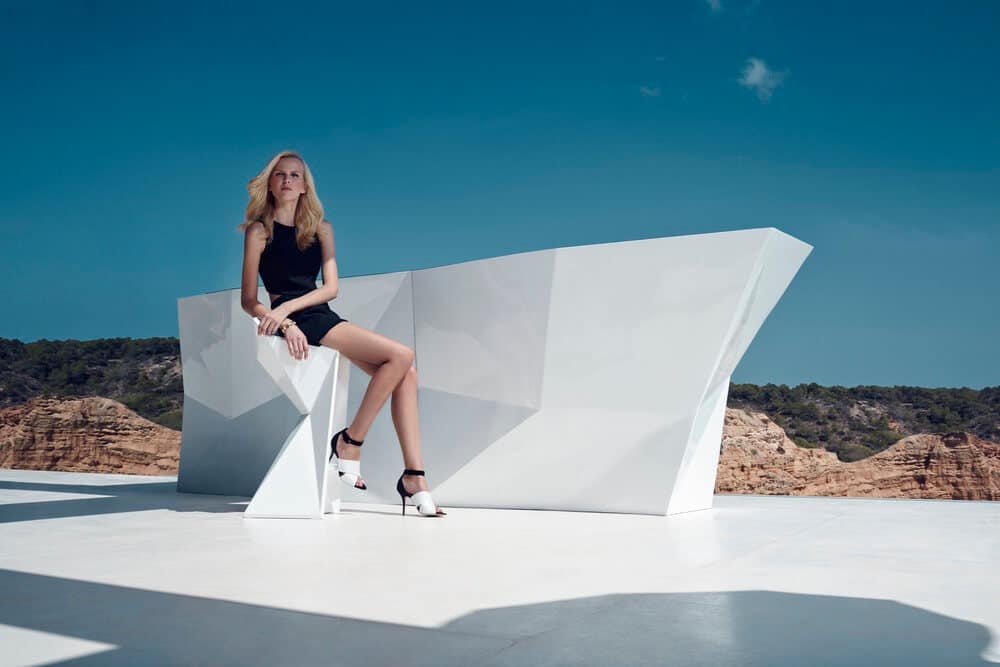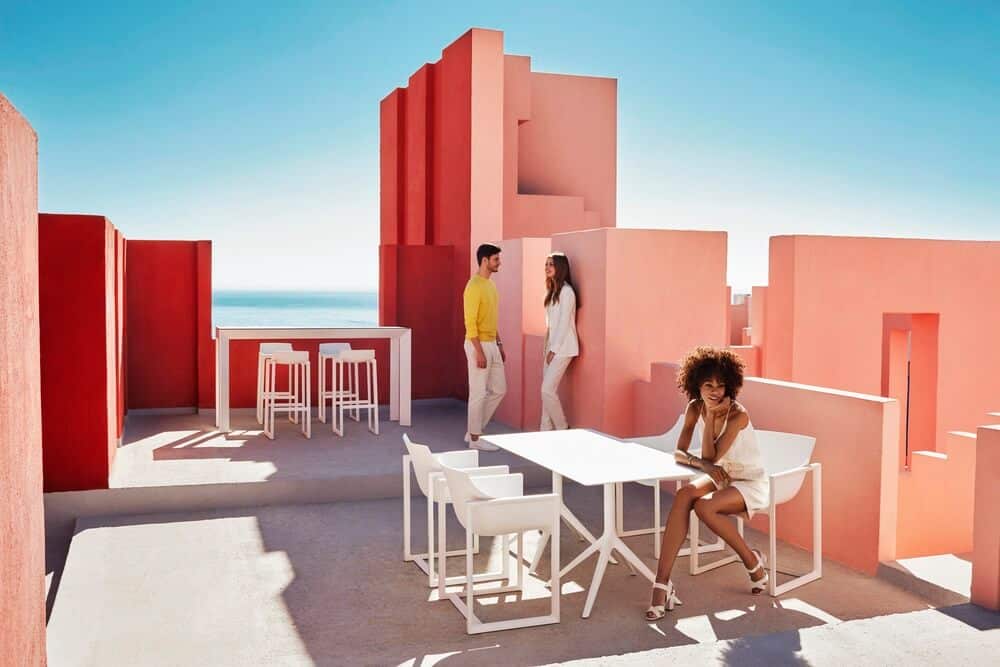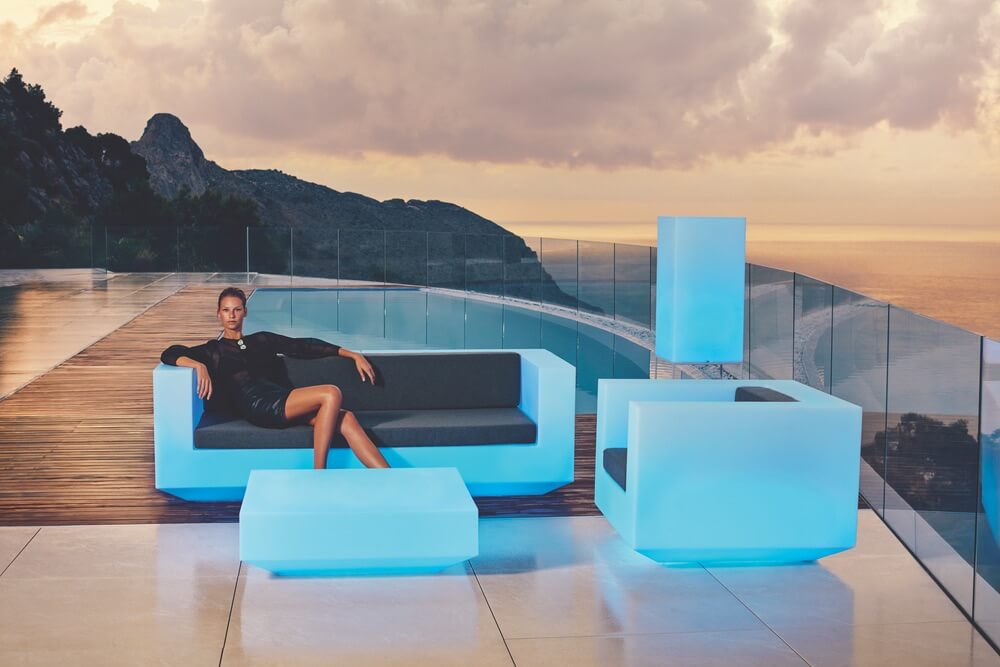 Vondom's incredible collection of seating, bars, lighting, and accessories will adorn the space and allow guests to sit or stand as they mingle, while the talented and beautiful Bella the DJ will be spinning the best dance beats for the crowd. Passed hors d'oeuvres and complimentary prosecco will make their way around throughout the evening, delivered by the Très Chic models in the latest fashions from the Alys Shoppe; meanwhile, a cash bar by Alys Beach will ensure there's something for everyone. Suggested attire is "Iconic Mod," drawing inspiration from the chic black-and-white Vondom furnishings with pops of color.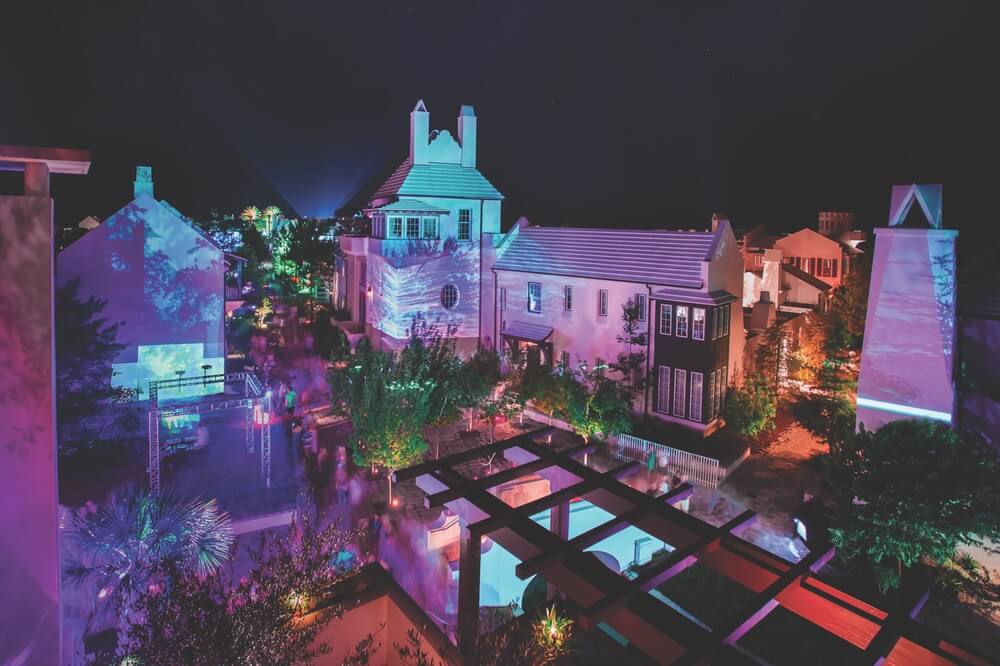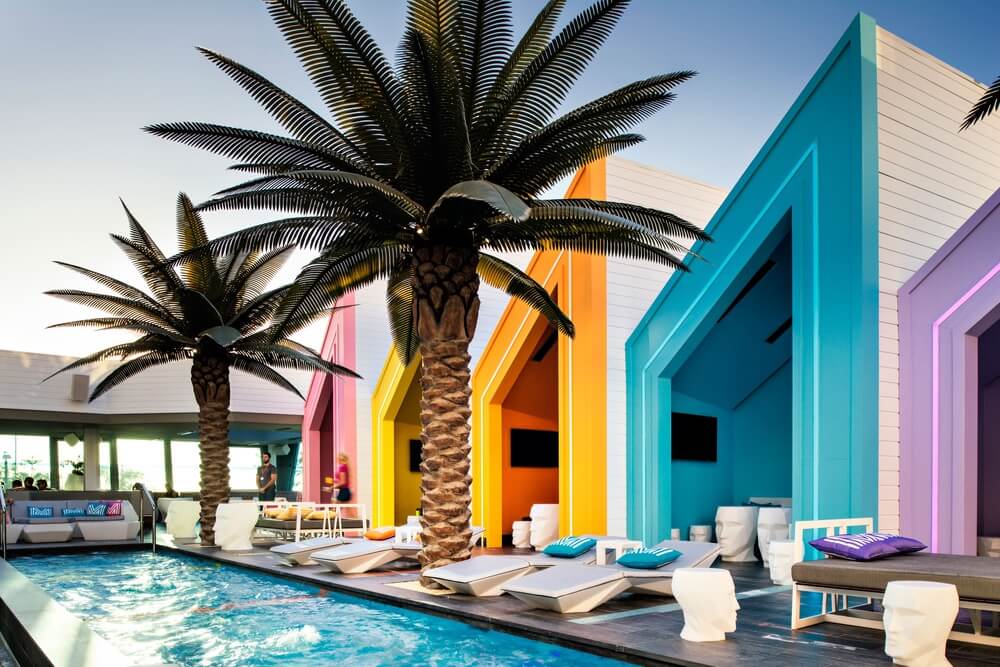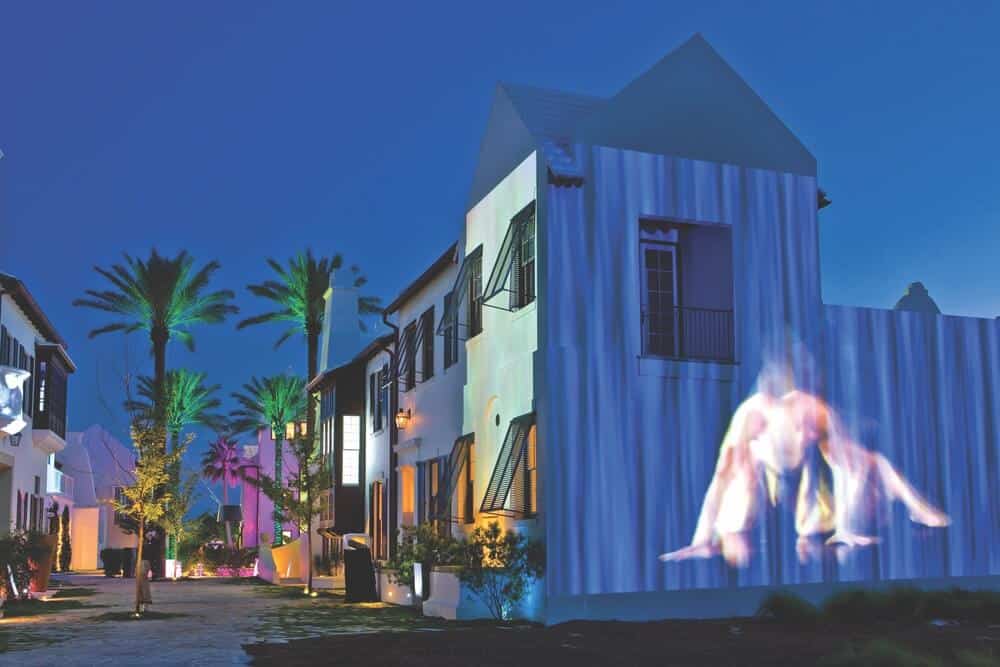 ---