Santa's Gift Is the Perfect New Christmas Book For All
---
November 10, 2023
A classic children's Christmas book for the young and young at heart
"What if Santa Met Jesus on Christmas Day?"
In the spirit of the holiday season, a heartfelt story has emerged that prompts us to ponder an engaging and heartwarming question: "What if Santa Met Jesus on Christmas Day?" This thought-provoking story invites us to imagine an encounter between Santa Claus and the newborn Savior, on the most magical day of the year.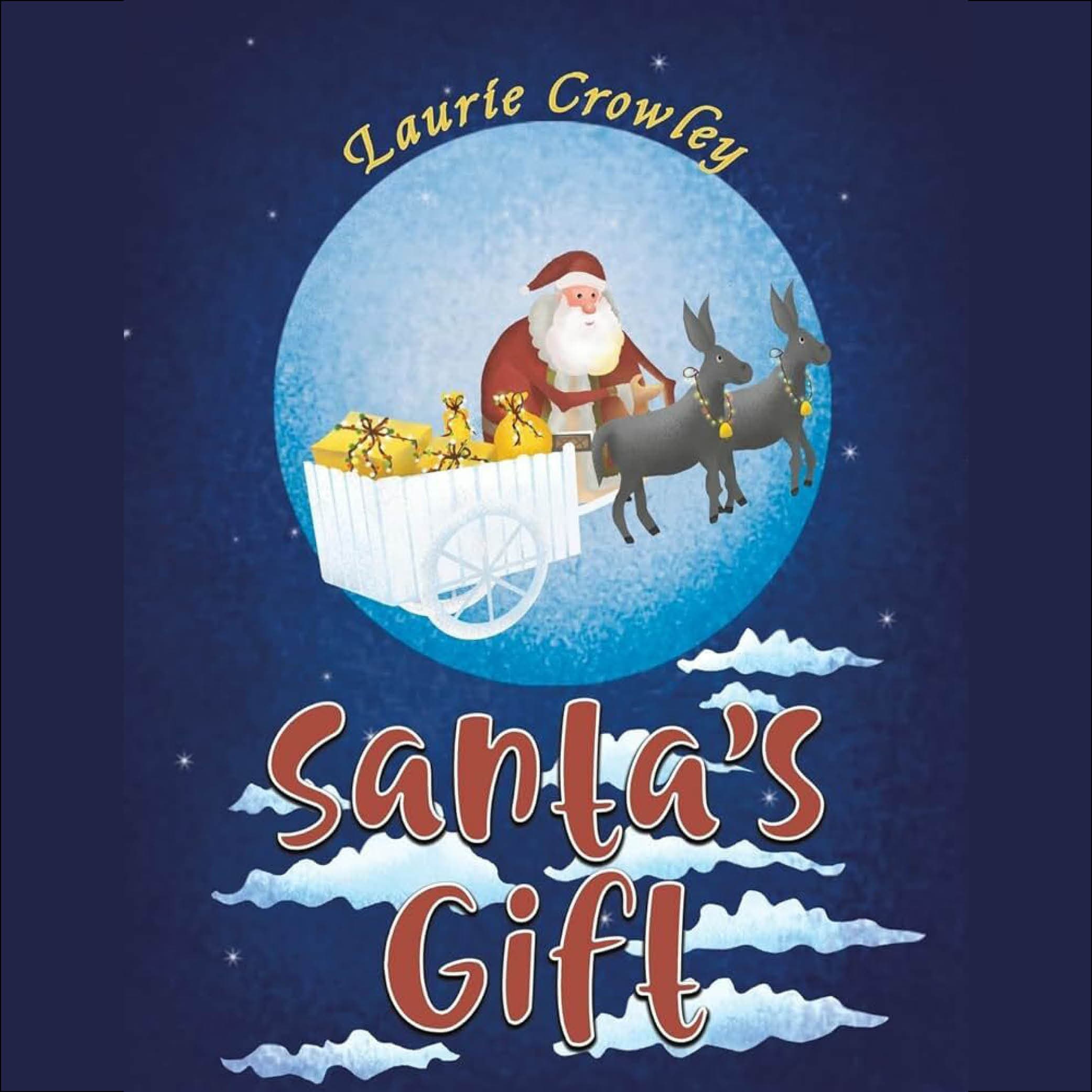 Santa's Gift is suitable for ages one to 10 years. Through rhyming imagery children can journey along and explore Santa's kindness. Experience the joy he brings, and the gifts he bestows, all while asking whether Santa's generosity might extend to the humble manger. The repetitive question, "What if Santa met Jesus on Christmas Day?" encourages little ones to chime in page after page and offer ideas for the perfect gift for baby Jesus.
Would Santa's gift be wrapped in gold and covered in fine jewels, or in a sleigh of pure white snow, pulled by Christmas mules?
As we approach the holiday season, Santa's Gift invites readers to reflect on the deeper meaning of Christmas and to be mindful of the love and kindness that define this cherished holiday.
---
About Laurie crowley
Laurie Crowley started her career as a Registered Nurse in Boston, Ma. She moved to New Hampshire after getting married and settled in raising her four children alongside her husband. She found time to nurture her love of writing with freelance jobs and crafting stories around the fire during camping trips. Later when her children were off to college, she joined her husband running the family print shop. As an "empty nester" Laurie revisited her love of storytelling and writing. Santa's Gift is her first children's book.
---