Sandestin Golf and Beach Resort Celebrating 50 Years in 2023
---
December 20, 2022
In 2023, the Sandestin Beach and Golf Resort in Miramar Beach, Florida, will celebrate its fiftieth anniversary. For decades, the resort set on the spectacular Emerald Coast has drawn visitors to its beautiful white-sand beaches, made from quartz carried from the Appalachian Mountains twenty thousand years ago. After fifty years, it's no surprise that the largest resort to be situated on Florida's Gulf Coast—spanning over 2,400 acres and the only one to lay claim to waterfront access to both beach and bay—remains the ultimate destination for generations of coastal adventurers, families, couples, reunions, winter vacationers, and getaways.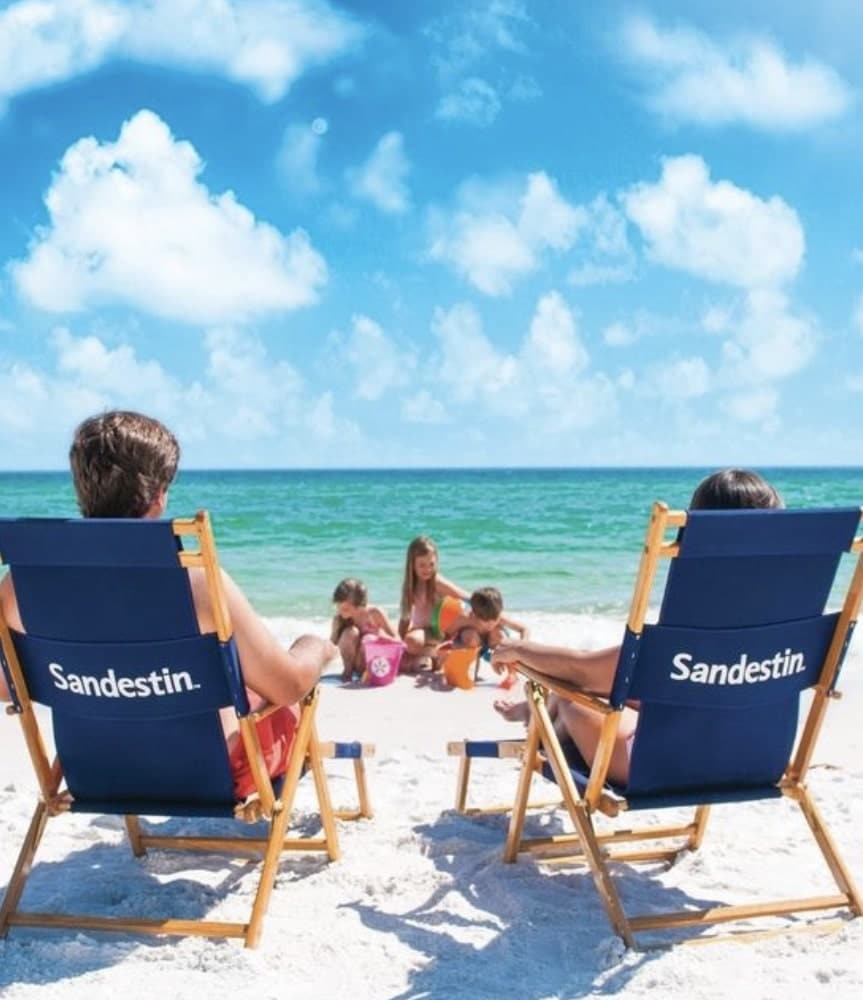 In celebration of its fiftieth anniversary, there are so many milestones to highlight during its five-decade history. The Sandestin as we know it today wasn't always destined to be a world-class residential golf and beach resort. In the 1950s, it almost became the home of "Disney World" as Walt Disney almost bought the land. In the 1970s, the land eventually fell into the hands of developers keen on building a resort community, and finally, in 2010, it was acquired by the Becnel family. The resort has continued to expand, and in February 2021, it started the year in extravagant style with the opening of Hotel Effie. This luxury boutique hotel features a rooftop pool, a full-service spa, and a three-meal restaurant by James Beard winner Chef Hugh Acheson. The newest luxury offering at the resort, which started construction in 2019, is Osprey Pointe.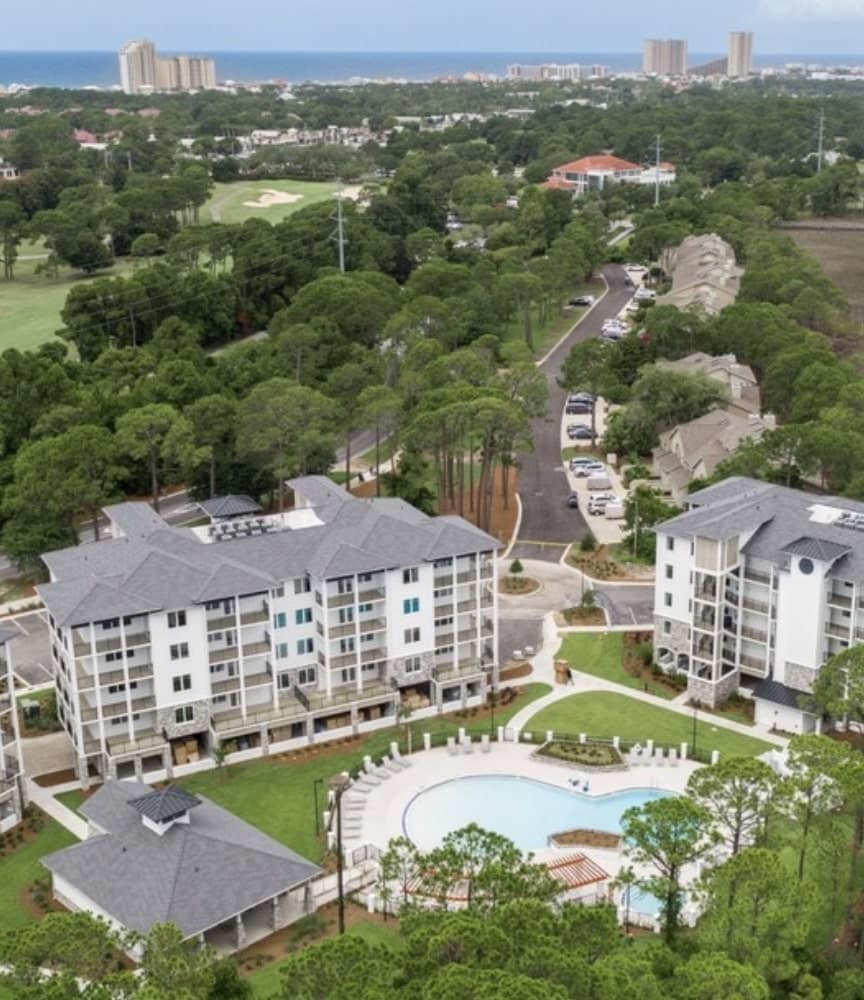 Sandestin is a special and unique place, deeply rooted in community and family values steeped in a culture of genuine hospitality. Over the years, the landscape has changed, and the story continues to evolve, but one thing remains the same—Sandestin has solidified its place as one of the premier resorts in the Southeast, welcoming thousands of families each year to experience the property and make cherished memories.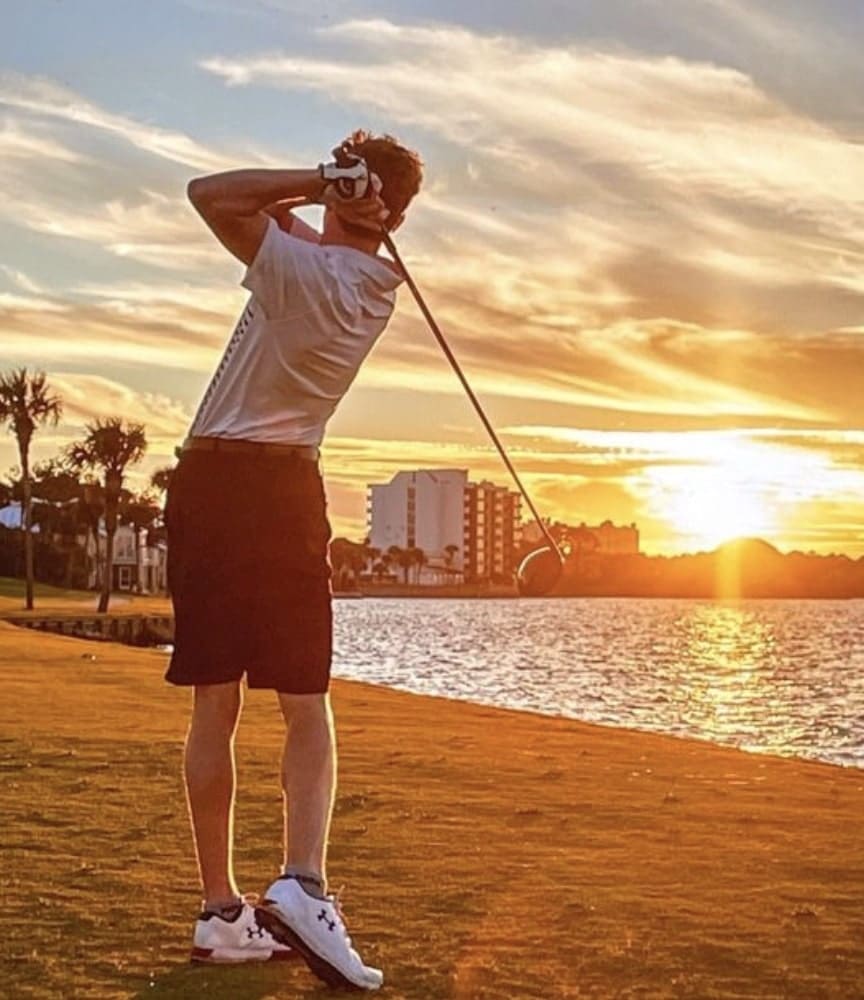 In the near future, a new luxury development, The Cascade, will open, creating more options for travelers and residents. As for 2023, there are so many exciting happenings to celebrate this milestone anniversary at Sandestin, including:
30A Songwriters Festival – Jan. 13-16
Mardi Gras Parade – Feb.
36th Annual Sandestin Wine Festival – April 13-16
Blue Marlin Classic – June 22-26
Baytowne Beer Festival – Oct.
The Cascade, the latest residential development and luxury project, will be opening in 2023
---
Visit SANDESTIN.COM or follow on Instagram @sandestin to learn more.
---